Students Trained & Placed
Kitchen Training Facility
International & National Internships only at 5-star Properties
One to One Corporate Mentorship
An Entrepreneurial Culture at the Campus
Dignified with Rankings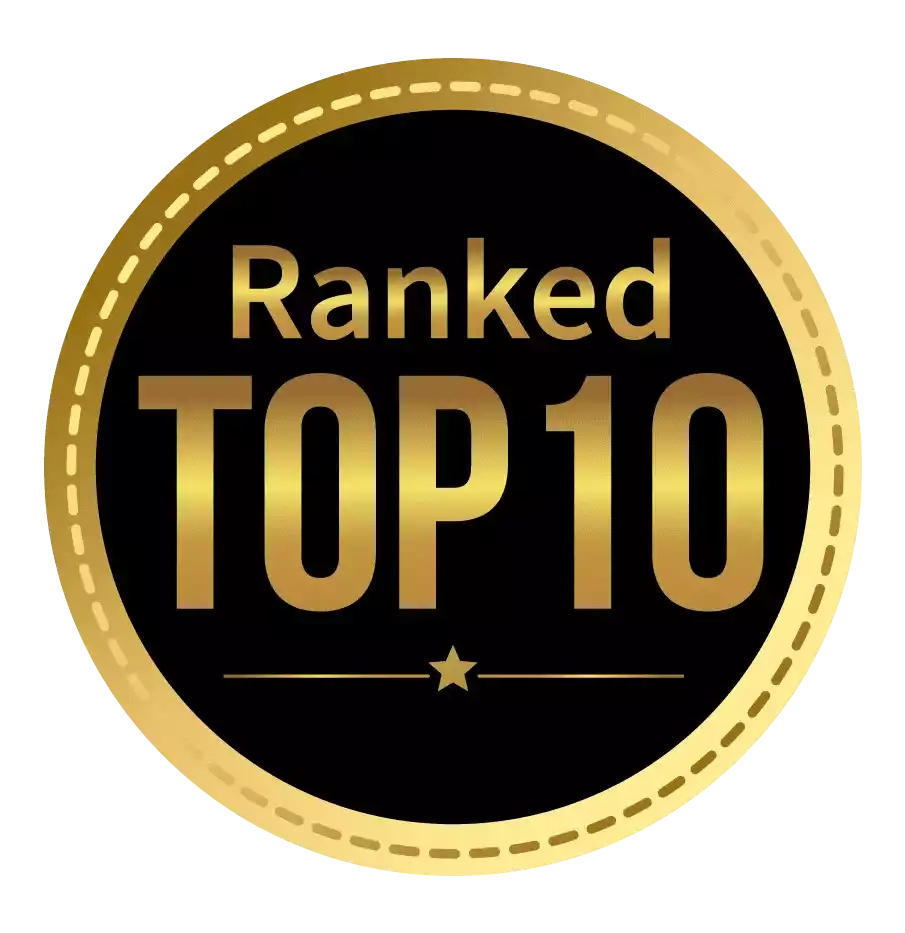 Amongst India's most promising Hotel Management Institute by Higher Education Review 2022
---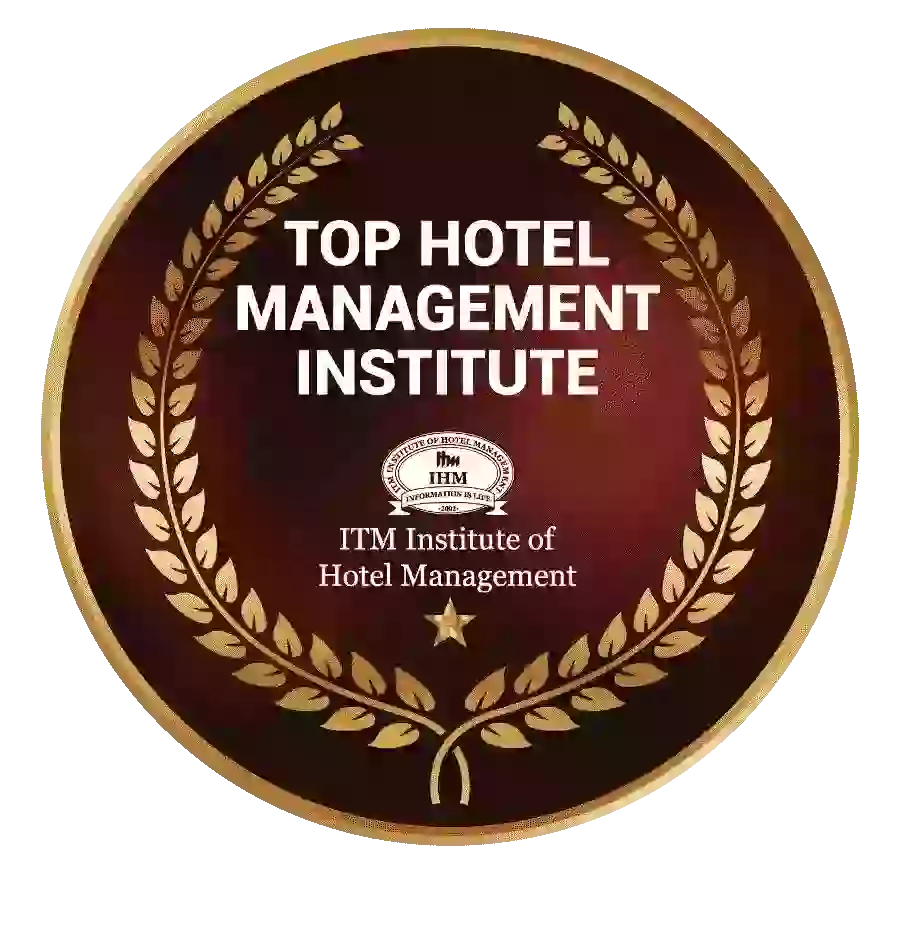 Ranked Top Hotel Management Institute awarded by Times Education Icon 2022
---
Quality Education, Outstanding Administration & Leading Infrastructure by Educational Excellence Awards & Conference 2021
---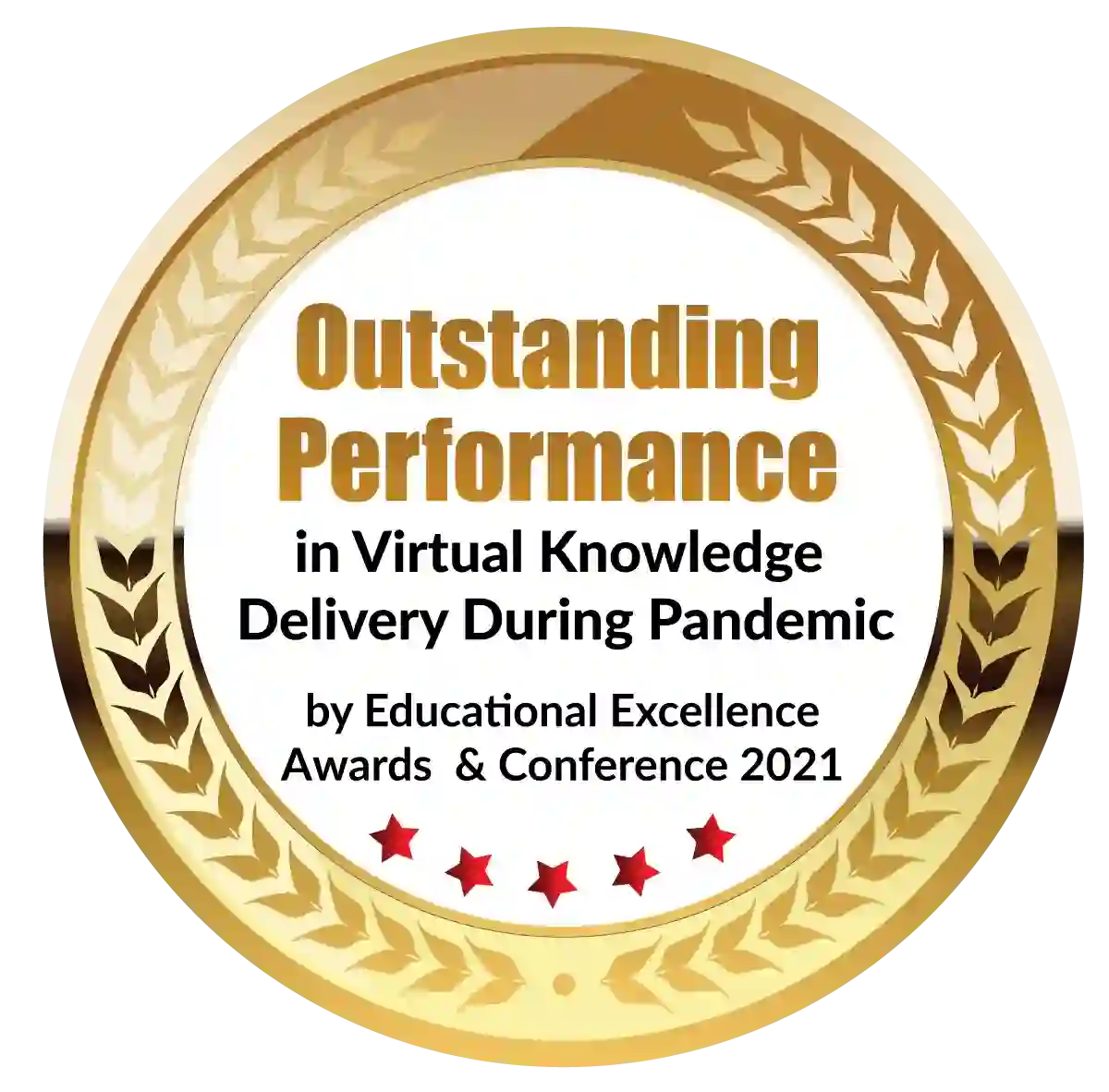 Outstanding Performance in Virtual Knowledge Delivery During Pandemic by Educational Excellence Awards & Conference 2021
In India, a PGDM is regarded as a prestigious and rewarding career path. Companies that hire management professionals frequently offer sizable pay packages, provided the student has pursued PGDM courses from a reputable business institute like ITM college, which is one of the main reasons for its popularity and demand.
You must be absolutely certain that the degree you choose will help you in the long run and provide opportunities for a prosperous career before committing to it. The Post Graduate Diploma in Management (PGDM), one of the most promising degrees in management, is one of the best degrees you can invest in.
In this article, we discuss the key factors that could make a PGDM course from ITM College your future key to success.
Many specializations are available. 
The general MBA course frequently emphasizes a combination of quantitative and qualitative methods, whereas PGDM diplomas are more thoroughly based on particular fields of work. Many students decide to pursue minors in the fields they want to work in as professionals after graduation. 
PGDM in Marketing Management, PGDM in Financial Management, PGDM in Business Analytics, PGDM in Logistics and Supply Chain Management, PGDM in Human Resource Management, PGDM in Sports Management, PGDM in Operations Management, PGDM in IT, PGDM in Event Management, and various other PGDM courses are some of the most well-liked PGDM courses. Although there are many other options available to working professionals, including the MBA and MSIB, this program is regarded as the best.
Open To Everyone
The fact that graduates from any field can choose to pursue a PGDM diploma to advance their careers is the most underappreciated benefit of this degree. Having a PGDM degree in hand will only increase your chances of landing a top leadership position in any company, regardless of the subject domain to which you belong. The best part of this situation is that you can pick an industry in which you have the most academic background thanks to your graduate degree and then obtain a managerial position in businesses that are involved in that particular industry.
Higher Bundles.
Due to the fact that it emphasizes practical skills, PGDM is increasingly preferred by employers because the learning outcomes far outweigh the conventional theoretical perspectives. Higher placement ranges result from a stronger grasp of practical skills. Most independent institutions that provide guaranteed support and advanced placement services for students also offer PGDM courses. These institutions occasionally also have agreements, partnerships, and sponsorships with prestigious, well-paying businesses where students can find employment.
Program Based on Skills
A Postgraduate Diploma in Management focuses more on the student's real-world skills and competencies and less on the academic structure, allowing the student to exercise flexibility in their practice. A PGDM holder learns not only the skills required for the chosen specialization but also other crucial abilities for corporate growth, such as organizational skills, soft skills, communication skills, and much more. Students who accurately display these skills unavoidably position themselves for a successful and rewarding career in the management field.
Profitable packages.
The PGDM has grown even more alluring for recent graduates looking for employment opportunities within high-paying companies because it is a skill-based course. The best PGDM programs are typically provided by organizations that allow you to begin developing in-demand skills before you graduate, increasing your chances of finding employment after graduation.
Creates an entrepreneurial mindset.
A PGDM degree encourages students to think and act like entrepreneurs, which is one of its biggest benefits. Due to early encouragement to be self-starters, innovators, and risk-takers, these aspiring entrepreneurs frequently try new approaches when it comes to business, marketing, finance, or human resources!
They frequently adopt the mentality of pursuing their own business ideas as a result. Because they have a spark within them that enables them to see things realistically even at a young age, students in this course have the potential to become go-getters who can attract employment opportunities for both themselves and others.
Character development
Students will be prepared for the challenges that lie ahead with a postgraduate diploma program in management. They're an excellent way to foster leadership and communication abilities, strengthen critical thinking, and lay a strong foundation that eventually results in better decision-making abilities.
The course includes in-class lectures, role-plays, guest lectures, business trips, summer internships, and personality development programs. It also includes business trips.
Corporate career path
In the business world, a postgraduate diploma in management is pretty much in demand. Particularly when compared to an MBA, which has historically been seen as a little bit of an extra mile one has to go to get their degree and get it done before applying for a job, it's seen as a direct gateway or an entry ticket into the corporate world.
The best thing about earning a postgraduate diploma in management is that it may help you determine whether your current job is ideal for you and whether there is room for advancement so that you can advance your career without encountering any obstacles.
Conclusion
With the aforementioned guidelines in mind, it is now established that a PGDM degree will assist candidates in developing into the kind of multifaceted professionals of the future. However, students must confirm that the Institute has AICTE approval like ITM college before choosing a PGDM program. The standing and reputation of the college are directly correlated with the student's future employment opportunities.
A PGDM course from ITM college can be pursued for a variety of reasons, which accounts for its popularity. The advantages to your career are numerous, ranging from work placements to professional development and networking with other professionals. However, picking the best business school is crucially important.
You can learn more about the facilities, resources, and job opportunities offered by the institutions you apply to like ITM college by doing thorough research on them.
Dignified with Rankings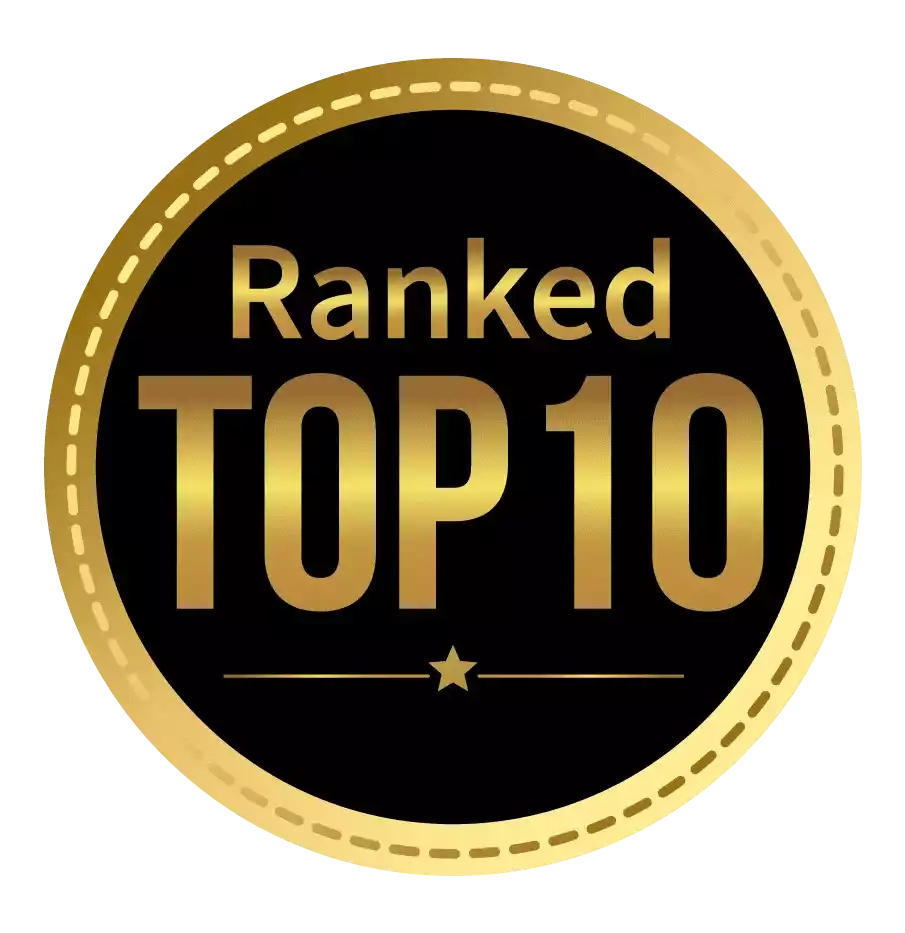 Amongst India's most promising Hotel Management Institute by Higher Education Review 2021
---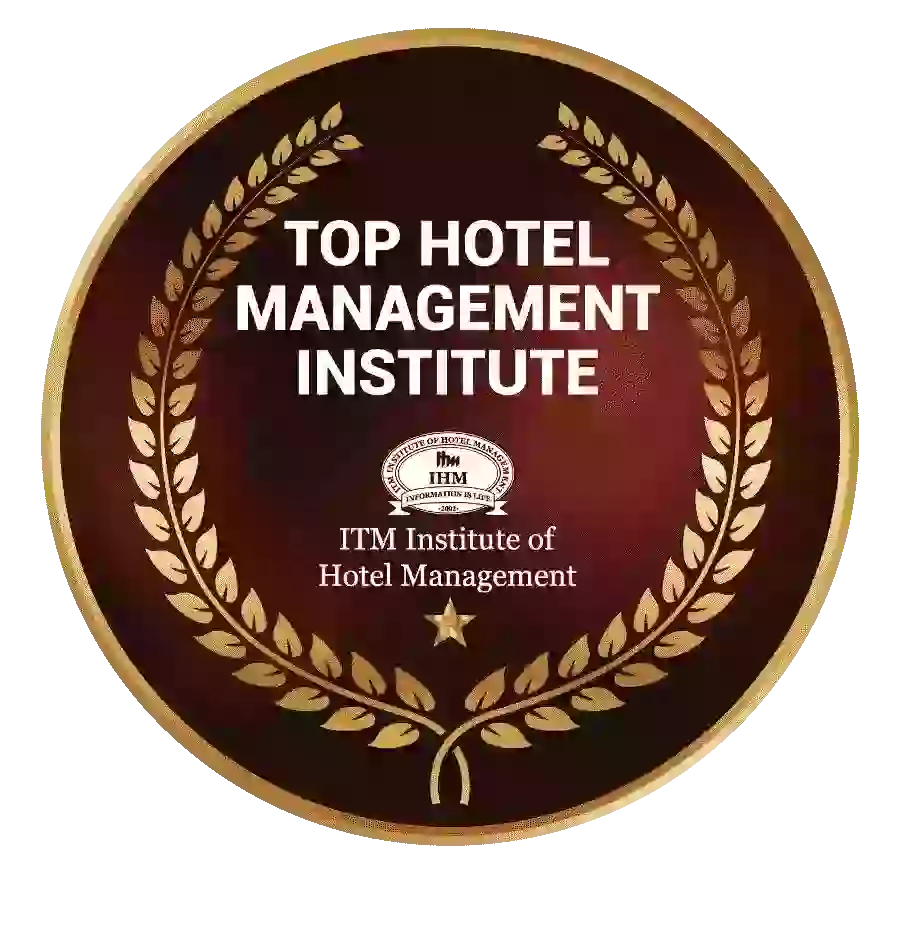 Ranked Top Hotel Management Institute awarded by Times Education Icon 2022
---
Quality Education, Outstanding Administration & Leading Infrastructure by Educational Excellence Awards & Conference 2021
---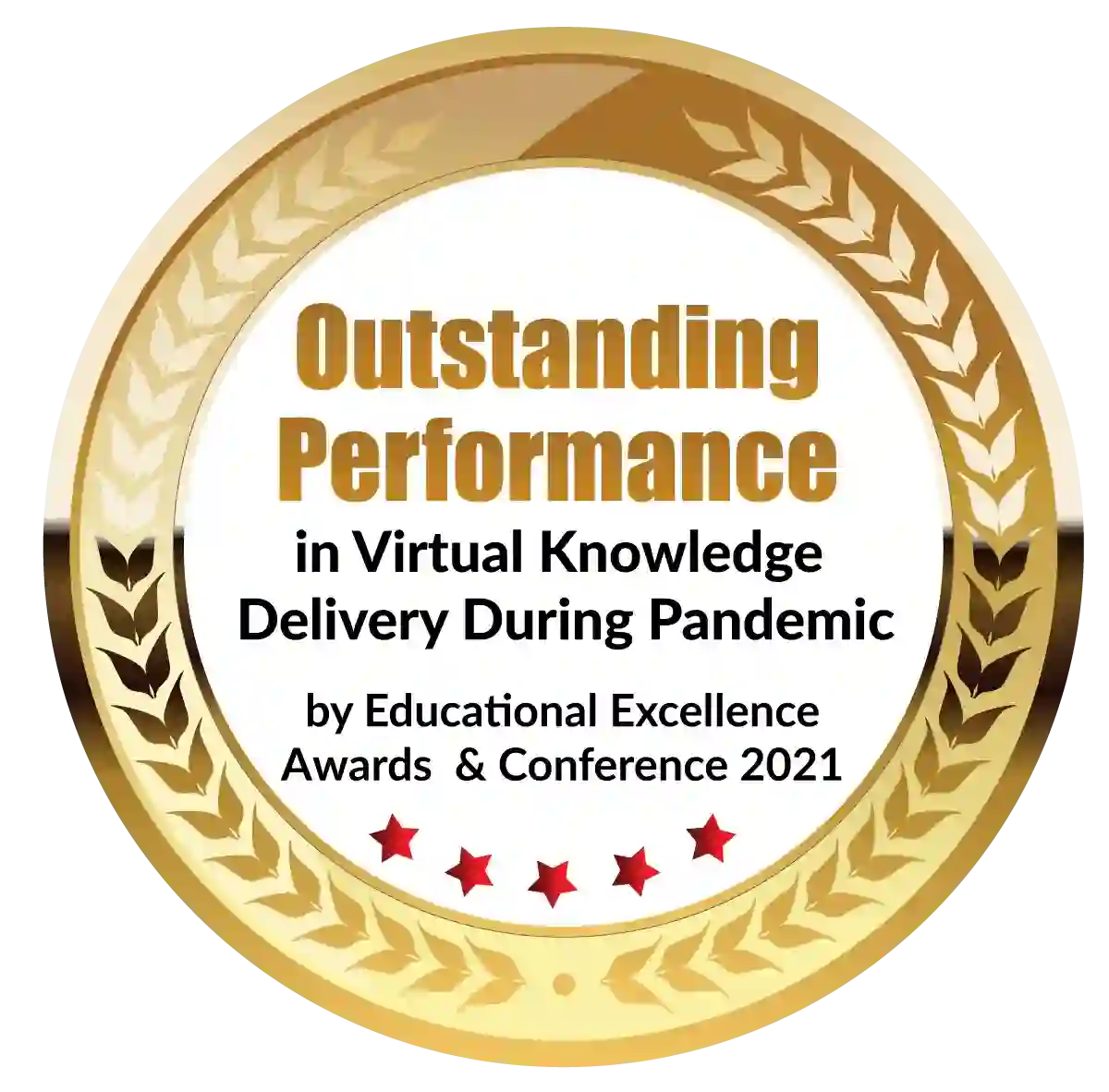 Outstanding Performance in Virtual Knowledge Delivery During Pandemic by Educational Excellence Awards & Conference 2021