Students Trained & Placed
Kitchen Training Facility
International & National Internships only at 5-star Properties
One to One Corporate Mentorship
An Entrepreneurial Culture at the Campus
Dignified with Rankings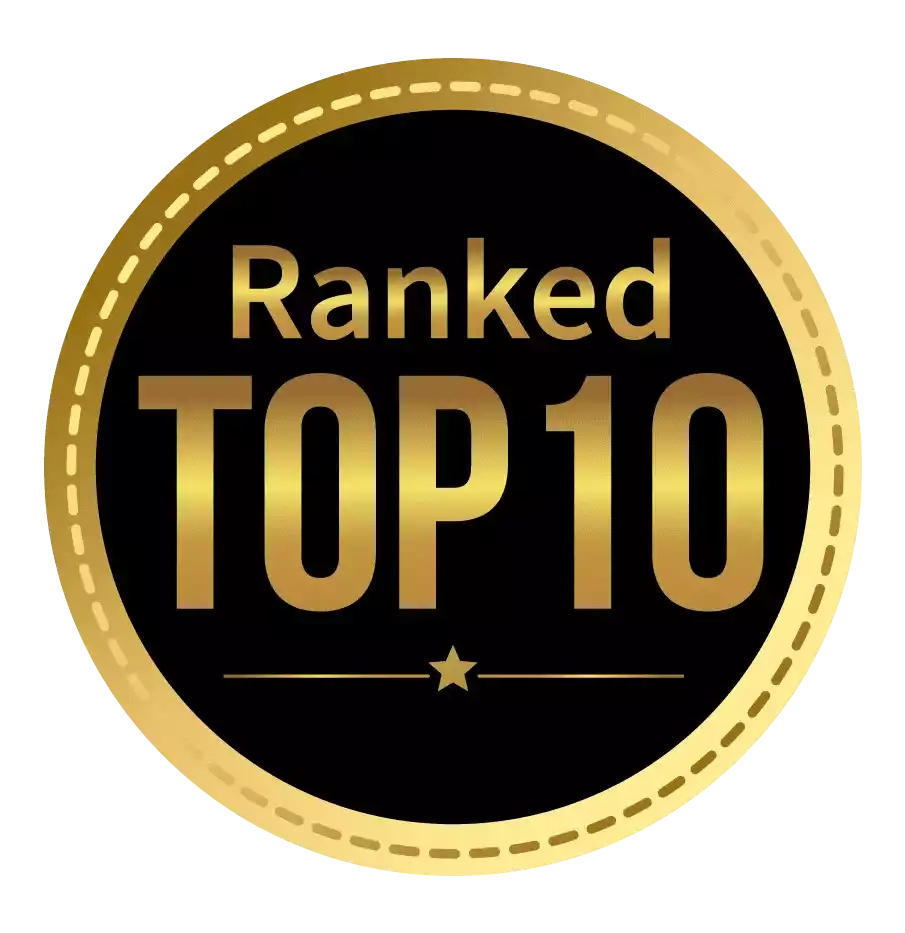 Amongst India's most promising Hotel Management Institute by Higher Education Review 2022
---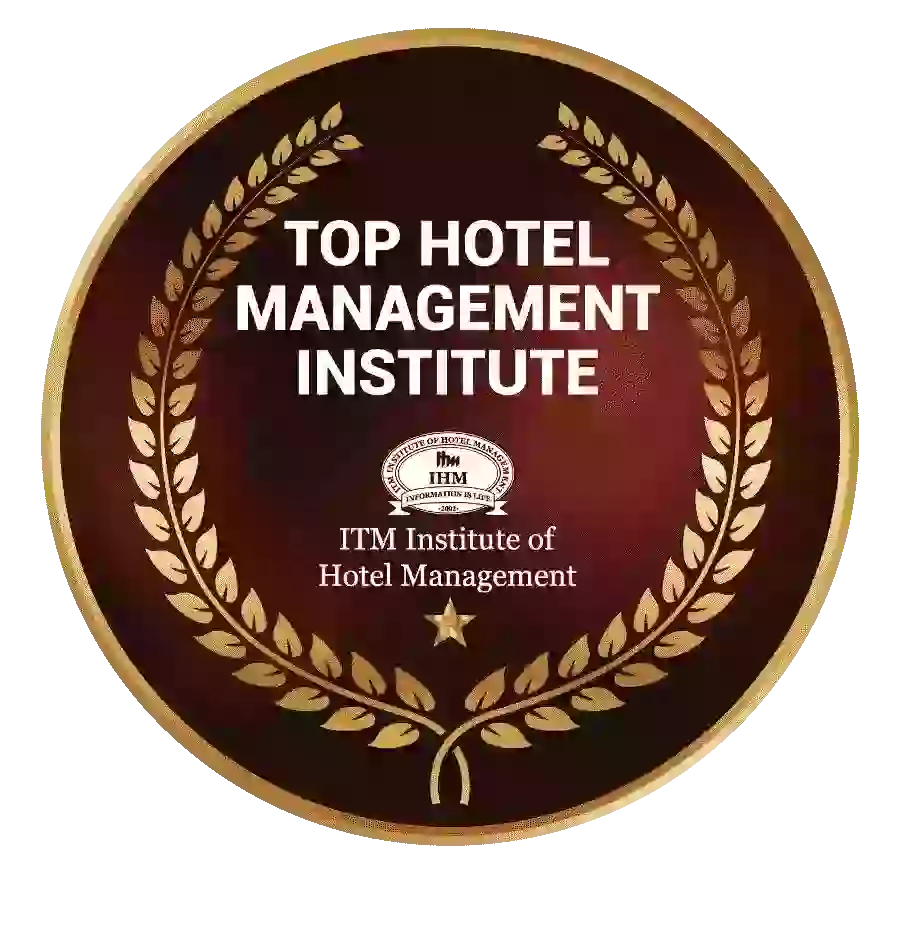 Ranked Top Hotel Management Institute awarded by Times Education Icon 2022
---
Quality Education, Outstanding Administration & Leading Infrastructure by Educational Excellence Awards & Conference 2021
---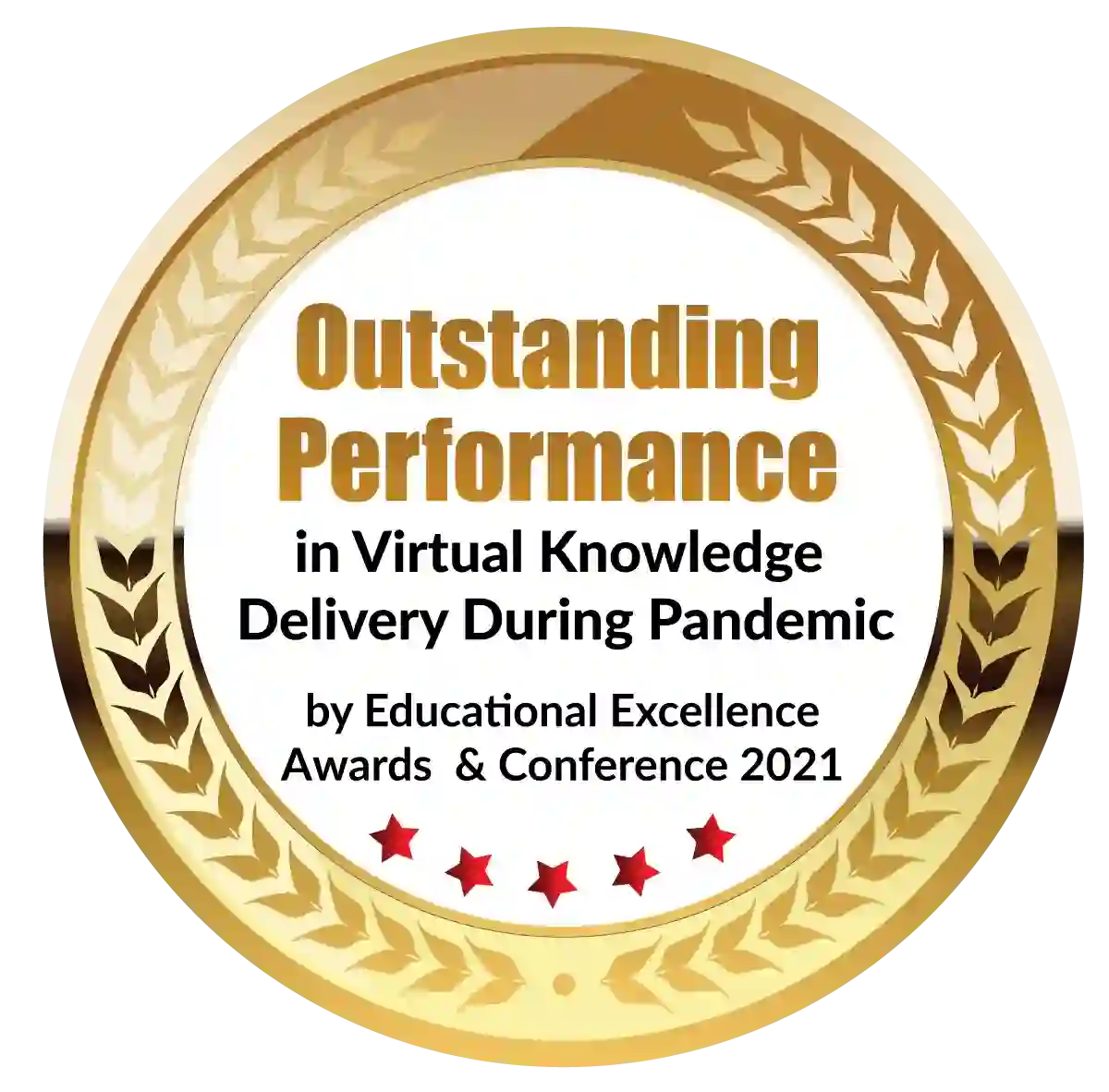 Outstanding Performance in Virtual Knowledge Delivery During Pandemic by Educational Excellence Awards & Conference 2021
The greater variety of universities and institutions offering professional training in the city has a direct bearing on the number of startups and innovative businesses there. People have been moving from different states and countries not only for the MBA but also for the great career opportunities, top-notch education, and gorgeous weather. The most crucial skill that any student needs to master in order to land a good job for themselves is industry preparedness. Here, Nagpur is crucial in forcing students to take a variety of value-added certification courses and language programs like PGDM. There are numerous benefits to enrolling in Nagpur's PGDM program. The majority of the justifications for you to make wiser judgments may be intellectual. Find the Top Reasons.
Overview of  PGDM colleges in Nagpur
One of the most well-liked courses among management professionals is the Post Graduate Diploma in Management. The majority of management professionals choose PGDM in order to guarantee that they gain practical experience while taking the course. The Post Graduate Diploma in Management offers a variety of job prospects in the future. If you want to enroll in a Post Graduate Diploma in Management program in Nagpur, it's crucial to select and decide on an institution after conducting thorough research. The best AICTE-approved PGDM colleges are numerous in Nagpur. The goal of Nagpur's PGDM colleges is to give their students access to a top-notch environment. This will guarantee the growth of professional skills while keeping ethics in mind. Students who desire to pursue careers in management and related industries frequently enroll in this institute's PGDM program.
Here are the top reasons to choose PGDM in Nagpur:
Infrastructure: 
PGDM colleges in Nagpur have a library, hostel, sports complex, computer labs, auditorium, WiFi capabilities, canteen, and hospital or medical facilities as part of their infrastructure. Other amenities include a conference room, an amphitheater, a swimming pool, and an ATM machine. On campus, there are facilities for both male and female dormitories. A large number of international journals are accessible online through the library. Additionally, it offers students membership in the British Council Library. When these advantages for students from various educational backgrounds are taken into account, the Post Graduate Diploma in Management prices in Nagpur are reasonable.
Top ranking: 
The college's Post Graduate Diploma in Management course ranking has risen throughout the years as a result of its top-notch instruction and accessibility to excellent amenities for students. Due to its outstanding accomplishments, B school has become one of Nagpur's Post Graduate Diploma in Management institutions with AICTE approval.
Placement:
The Post Graduate Diploma in Management's excellent placement prospects is one of the main factors influencing admission. Successful student placements are made with competitive pay in industries like BFSI, IT, ITES, FMCG, Consulting, and engineering. Students who want to launch their careers without too many hassles find that the corporate connections of the B schools in Nagpur are very helpful. In Nagpur, PGDM programs also provide internships or summer jobs for students. The stipend will be based on the student's academic standing, performance in the interview, and the jobs that the organization is offering. Before moving on to the stage of college placements, these internship options are presented to the students. This enables students taking PGDM courses in Nagpur to gain professional experience. Several graduates of Nagpur's Post Graduate Diploma in Management program have found rewarding jobs immediately after graduating from college. 
Reputable and Experienced Faculty: 
Students enrolling in Post Graduate Diploma in Management courses are taught by renowned professors with years of professional teaching experience at PGDM colleges in Nagpur. The seasoned faculty has worked with prestigious universities. The faculty wants to make sure that the students undergo the finest possible metamorphosis. The faculty promotes the use of performance feedback and guided self-study (GSS) methods by the students. After completing the Post Graduate Diploma in Management degree, the elements in the institute's learning programs assist students in improving their abilities and positioning themselves for success.
Industry-Oriented Teaching: 
For many years, instructors and administrators have ensured that students receive hands-on training as part of their curriculum. To enhance the learning environment for students at the institute, the teaching strategies are continually improved. Students who have been admitted to the Post Graduate Diploma in Management program in Nagpur are encouraged to understand their course material while keeping up with current business trends. Throughout the course, students' conceptual abilities are developed. Students receive instruction on how to develop abilities including communication and articulation. This aids in their personal growth and confidence building in preparation for their approaching professional challenges. Candidates with a strong combination of academic credentials and practical experience are preferred by recruiters. There are several corporate leaders and academicians who provide top-notch education in the management institutes in this city.
Student Life: 
At Nagpur's Post Graduate Diploma in Management schools, the emphasis is on the total growth of the students. The different student activities are carried out by the student councils for the benefit and overall growth of the students. These student councils have excellent abilities and strong leadership qualities, which contribute to their efficient operation. The President and Vice President, who oversee and guarantee that the cells and student development activities are carried out properly, are members of each student council. In accordance with the student's academic and entrance schedules, many cells organize a wide range of events.
Personality Development: 
As an essential component of a student's professional life, Nagpur's PGDM faculty places a strong emphasis on personality development. For the benefit of the students and to develop their entire personalities, several workshops, discussions, and business strategy planning sessions are held. Students successfully get over their own anxieties and hesitations, and then their confidence grows. This makes sure that the students are guided by the best experts in the management sector and that they are motivated to succeed.
Corporate Exposure: 
Regular corporate gatherings and guest speakers close the knowledge gap between theoretical learning and real-world application. Leading Management Colleges hold a significant number of corporate get-togethers each week and make sure that every student participates actively, giving them the chance to work through challenging issues and questions. As one of India's major business centers, colleges have developed solid relationships with business & industry that enable students to gain first-hand experience in the workplace. Interacting with business executives is also beneficial.
Return on Investment:
In general, the costs of an MBA and a postgraduate diploma in management are more expensive than those of other professional programs. Before making any decisions, MBA aspirants should assess their Return on Investment. It has been observed that graduates from Nagpur, where course costs are extremely competitive with those in other cities, have received comparably greater packages.
The majority of Nagpur's Top Management Colleges regularly schedule inter- and intra-college extracurricular activities, allowing for the maintenance of good mental health and refreshments. The candidates' interpersonal skills will definitely improve with active participation and event planning.
Therefore, PGDM College in Nagpur is a promising college in the state of Maharashtra if you intend to take a Post Graduate Diploma in Management course there. You can be confident that this PGDM college in Nagpur, which has received approval from AICTE, will provide you with the expert advice and training you need to succeed in your career as a management professional.
Dignified with Rankings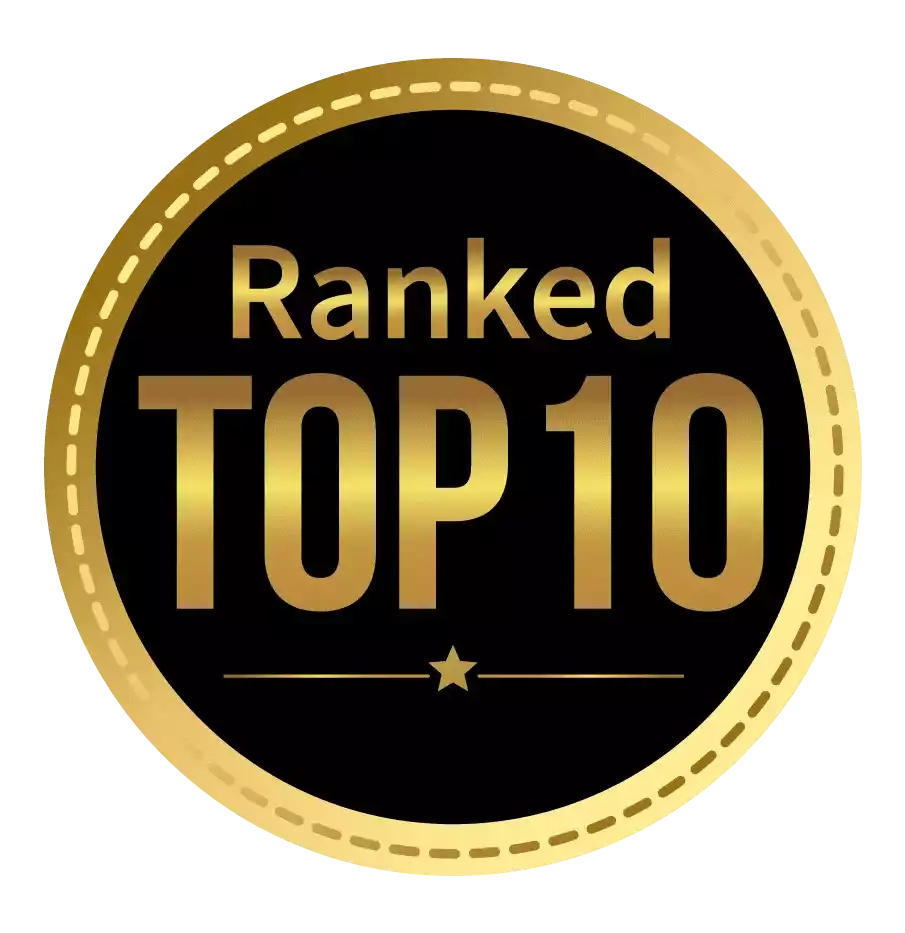 Amongst India's most promising Hotel Management Institute by Higher Education Review 2021
---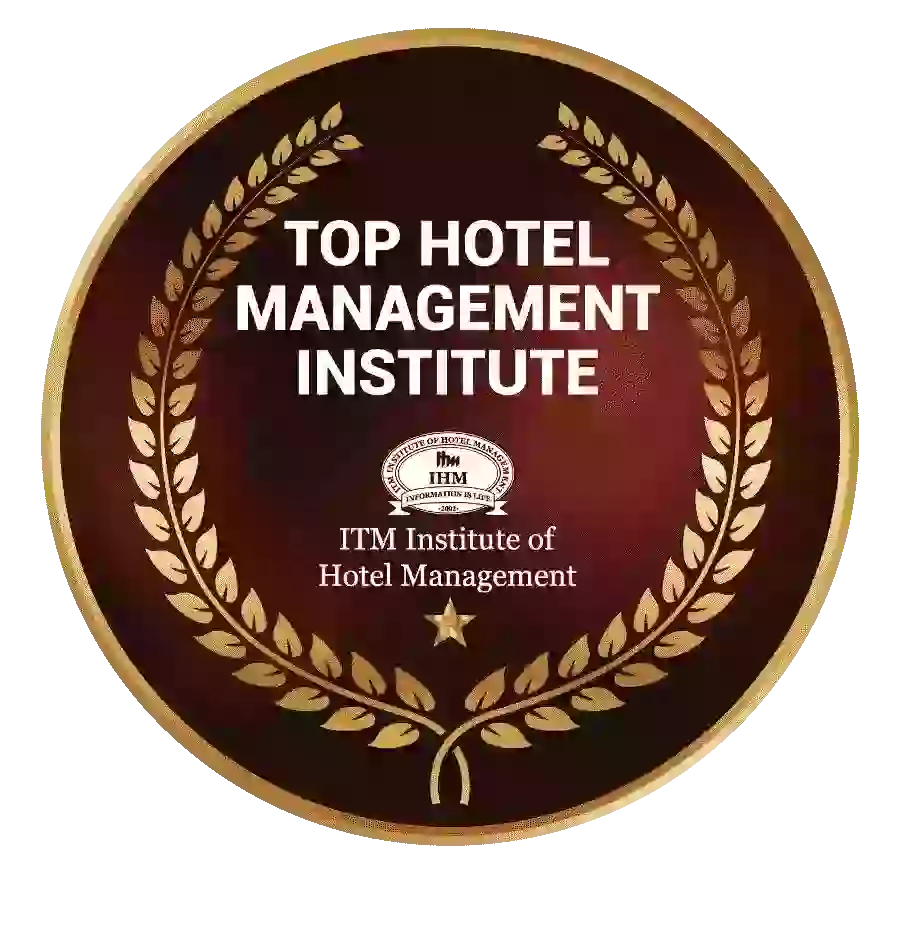 Ranked Top Hotel Management Institute awarded by Times Education Icon 2022
---
Quality Education, Outstanding Administration & Leading Infrastructure by Educational Excellence Awards & Conference 2021
---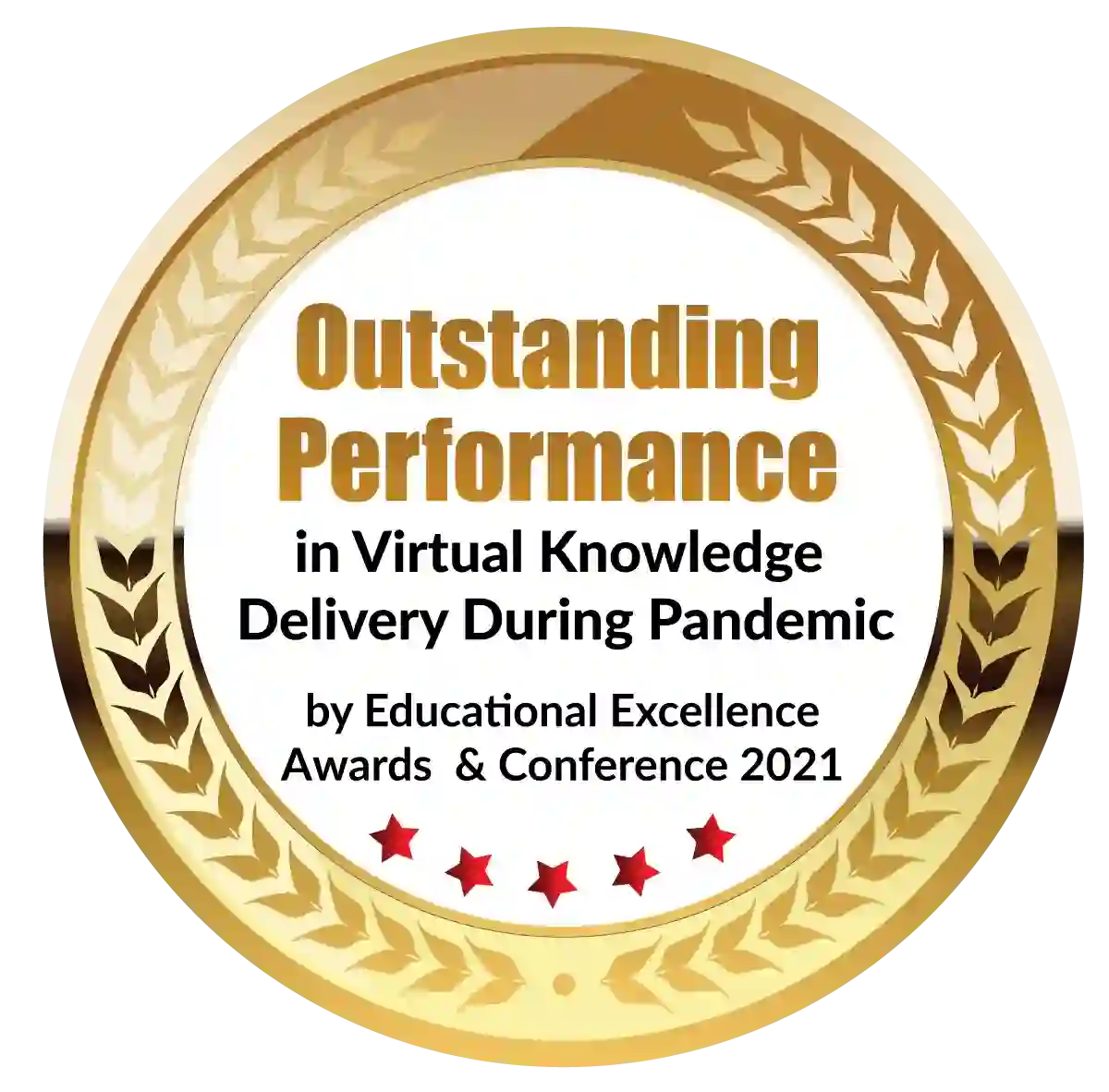 Outstanding Performance in Virtual Knowledge Delivery During Pandemic by Educational Excellence Awards & Conference 2021