Students Trained & Placed
Kitchen Training Facility
International & National Internships only at 5-star Properties
One to One Corporate Mentorship
An Entrepreneurial Culture at the Campus
Dignified with Rankings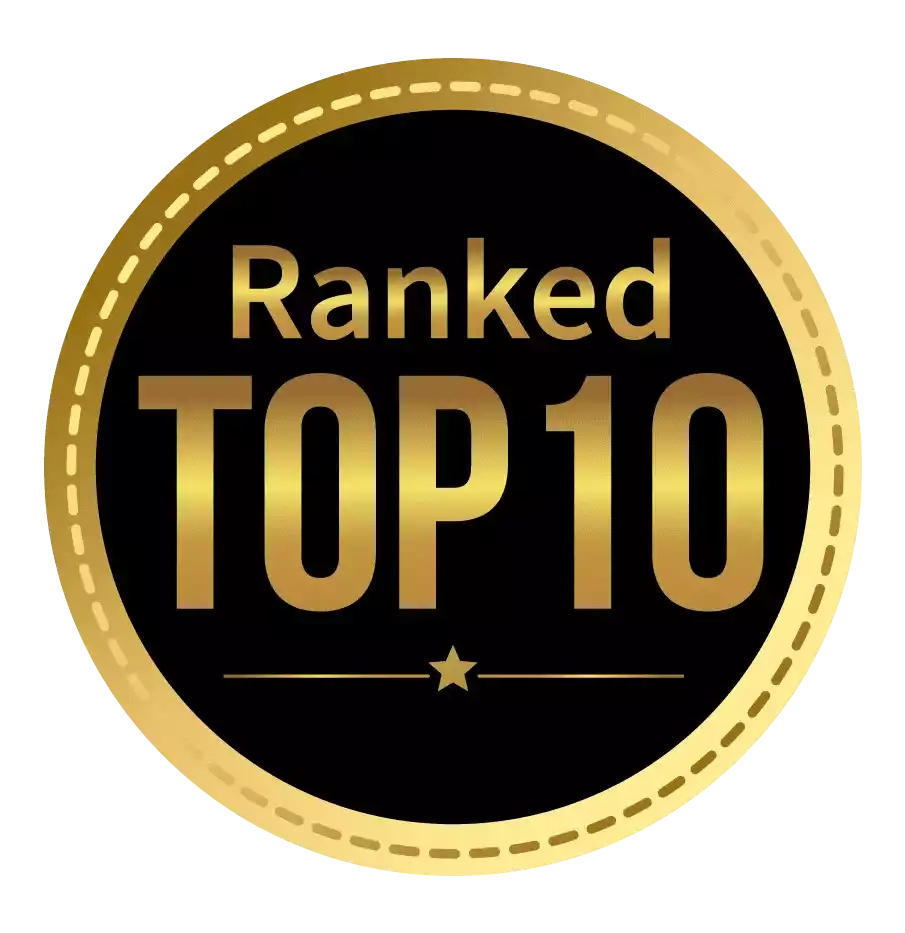 Amongst India's most promising Hotel Management Institute by Higher Education Review 2022
---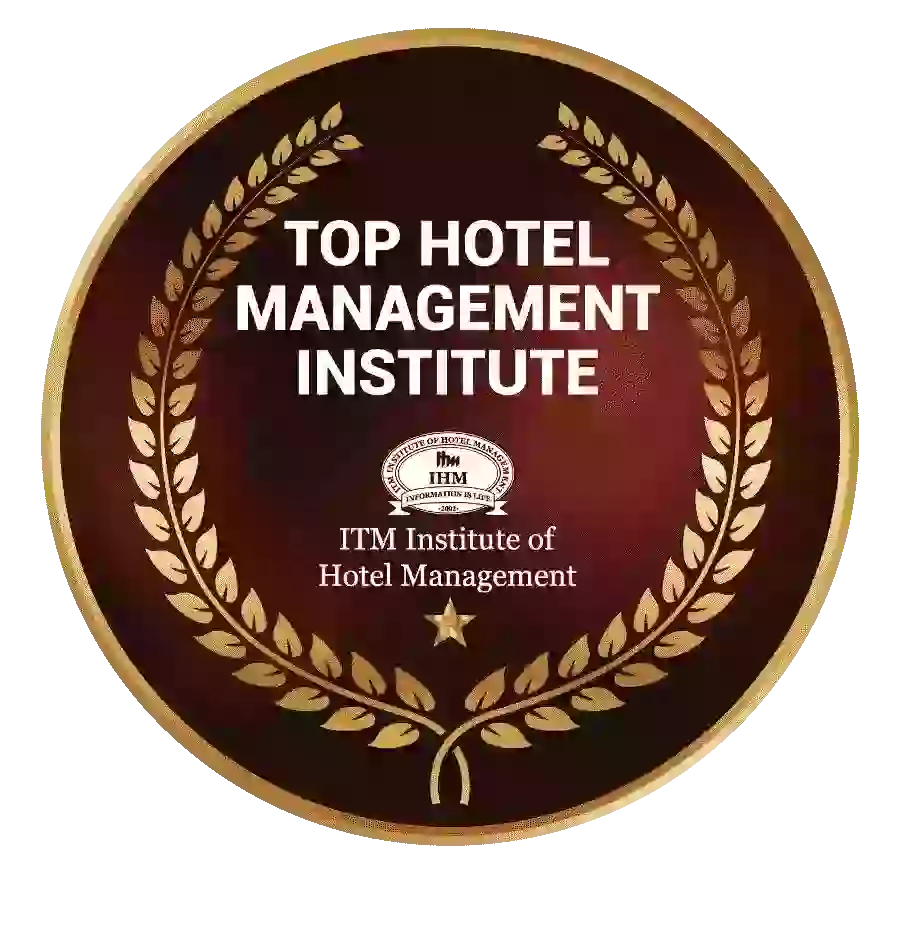 Ranked Top Hotel Management Institute awarded by Times Education Icon 2022
---
Quality Education, Outstanding Administration & Leading Infrastructure by Educational Excellence Awards & Conference 2021
---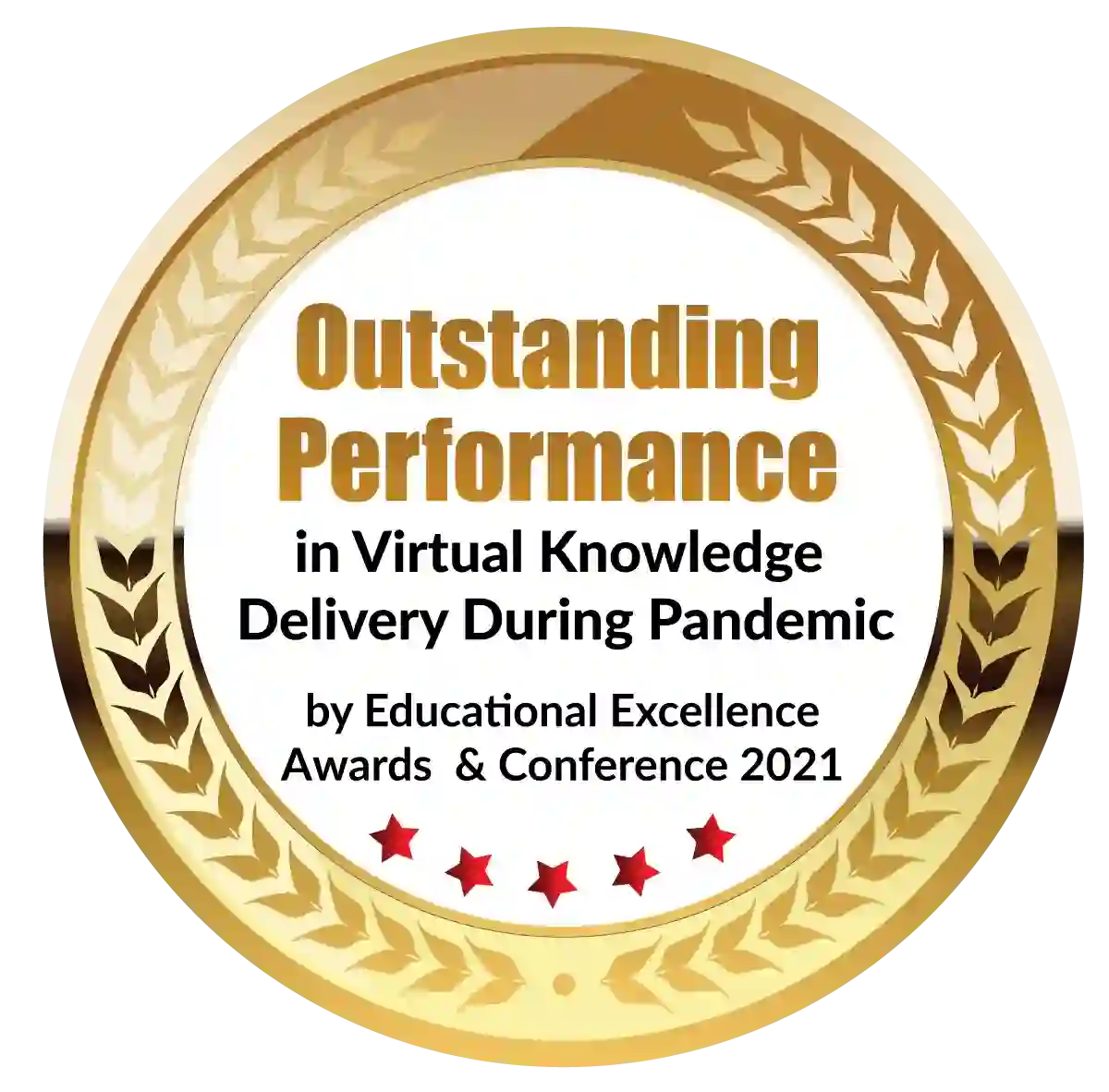 Outstanding Performance in Virtual Knowledge Delivery During Pandemic by Educational Excellence Awards & Conference 2021
More people are being drawn to pursue careers in corporations as a result of globalization. Many students choose management programs in order to advance more quickly up the corporate ladder and improve their career prospects. The PGDM and MBA are two of the most sought-after management programs.
The growing demand for MBAs is due to them being the best management degree to start a career in corporations, but PGDM demand is not far behind. The latter is a 2-year full-time course that is available at a number of Indian institutions.
Some of the explanations for why you ought to select a PGDM program to advance your career are provided below.
industry-specific instruction. 
The course structure and syllabus of the PGDM are comparable to the current industry standards, unlike other management courses. It is more learner-oriented because it takes a more flexible approach to teach rather than relying solely on theoretical concepts.
The PGDM program's course structure places a strong emphasis on theoretical ideas and practical learning based on the most recent business requirements. This improves your managerial and interpersonal skills, better preparing you for your future career. Some colleges like ITM Mumbai host CEOs and business professionals as guest lecturers. Students can learn so much through their stories and speeches, which can aid in their overall development.
Companies today look for skills as well as degrees when hiring. Since the PGDM program's course designs are not based on conventional texts or theories, students have more room to develop their skills, which improves their chances of landing desirable placements. With a PGDM degree, you can advance your career and receive a handsome salary.
Selection of specialization.
When shortlisting candidates based on skills, recruiters typically look for expertise in specialized fields. When registering for a PGDM course, you must select a specialization based on your preferences. For instance, in marketing, finance, operations, and human resources. Your career options will be more varied as a result, giving you more choices during placement and improving your employability.
Although getting an MBA is a dream that many students have, PGDM offers the same set of career opportunities as an MBA. Even some MBA colleges cannot compare to the excellent job placement, internship programs, and learning opportunities provided by PGDM institutions like ITM Mumbai. 
Skill development
The goal of a PGDM program is to prepare candidates for careers in management. The program covers the nuances of a number of fundamental and sophisticated management concepts to ensure that candidates are well-versed in business knowledge. Additionally, a PGDM program offers hands-on training to help candidates understand how to put the concepts they have learned to use and deal with issues that arise in actual business situations.
A PGDM program not only gives you all the necessary theoretical and practical management knowledge but also forces you to learn some of the most crucial management skills. Let's have a quick look at them.
Regardless of the job profile, professionals need strong communication abilities. You will interact as a manager with customers, suppliers, team members, and senior management.
As the primary point of contact, it will be your duty to ensure that all internal and external communications within the company are truthful, transparent, and clear. Your communication skills can be improved through group discussions, role-playing in exercises, industrial visits, industry interaction, and more in a PGDM program.
Team leadership abilities
You learn team management skills that every manager needs in a PGDM program. The most valuable resource for any business is its workforce. Employees must be aware of their roles, responsibilities, and shared objectives if they are to assist the organization in achieving its goal. Therefore, it is essential to foster teamwork among employees and manage it well to ensure that they cooperate and work toward clearly defined goals.
In order to work on their long-term objectives, modern employers want the managers they hire to be prudent, visionary, and far-sighted. Therefore, having excellent planning skills is expected of managers. You not only learn these skills during your PGDM program, but you also get to put them to use while working on projects.
From a business perspective, business analytics has become absolutely essential, and organizations take this skill very seriously. Consequently, it is a necessary skill for a manager. Business analytics makes it possible to track marketing efforts and make adjustments to further improve them.
Small, medium, and large businesses all use analytics in their campaigns to gain insights and enhance business operations. You are able to learn business analytics in a PGDM program.
Depending on the needs at the workplace, a manager must wear many hats. These activities include creating plans, setting up meetings, gathering resources, putting policies into place, and developing various strategies, all with the goal of enhancing productivity. As a result, a manager needs to be very organized, and a PGDM program can help you develop these skills.
These are the key competencies you pick up during your PGDM program. However, in order to receive a quality education, you must pick a reputable college with knowledgeable faculty members and excellent facilities to make learning convenient.
Salary
In 2017, PGDM/PGP programs offered freshmen an average salary ranging from 4 to 24 lacks per year. Due to the preference of the business world for those with strong training in soft skills and a course structure with a close industry interface, the PGDM from ITM Mumbai had a competitive advantage over the MBA in terms of placement and salary. The actual compensation package for management graduates will depend on the candidate's performance and academic record.
A major determinant of placement and salary, both nationally and internationally, is a strong track record in education and experience. A key element in obtaining better placements and a good salary are good grades. The highest salary offered to management graduates in 2017 was around 22 lakhs INR on a global scale. And the lowest pay package was Rs. 13 lakhs.
Dignified with Rankings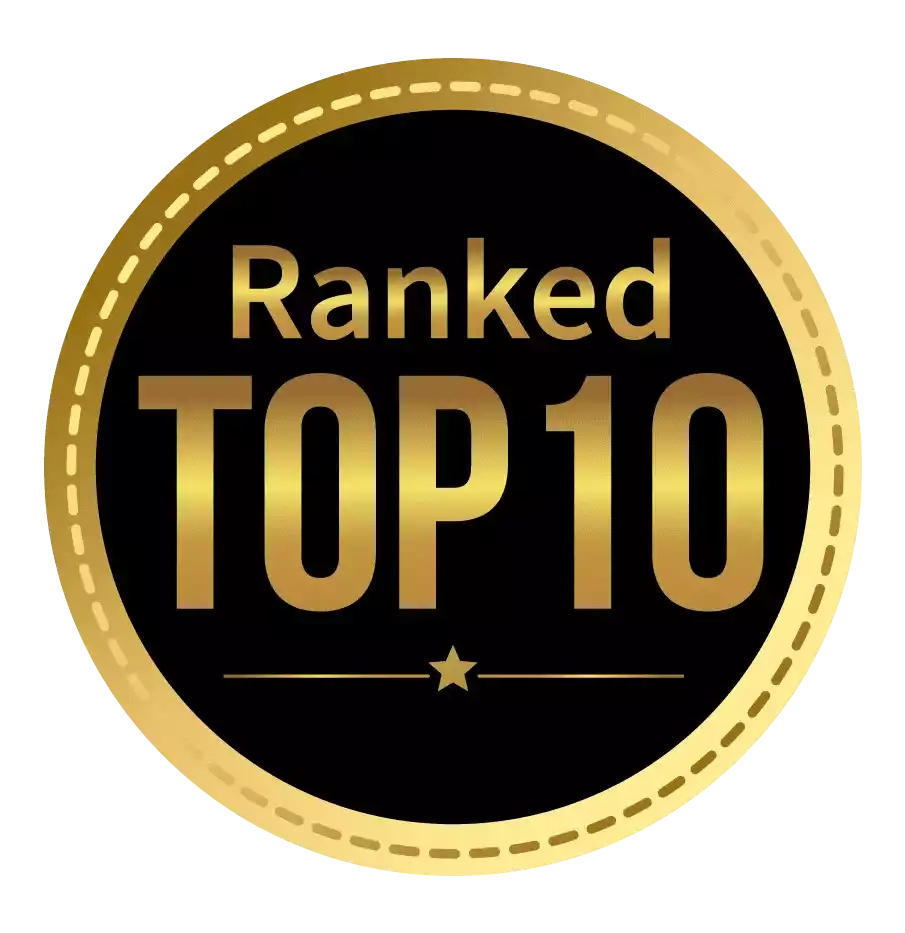 Amongst India's most promising Hotel Management Institute by Higher Education Review 2021
---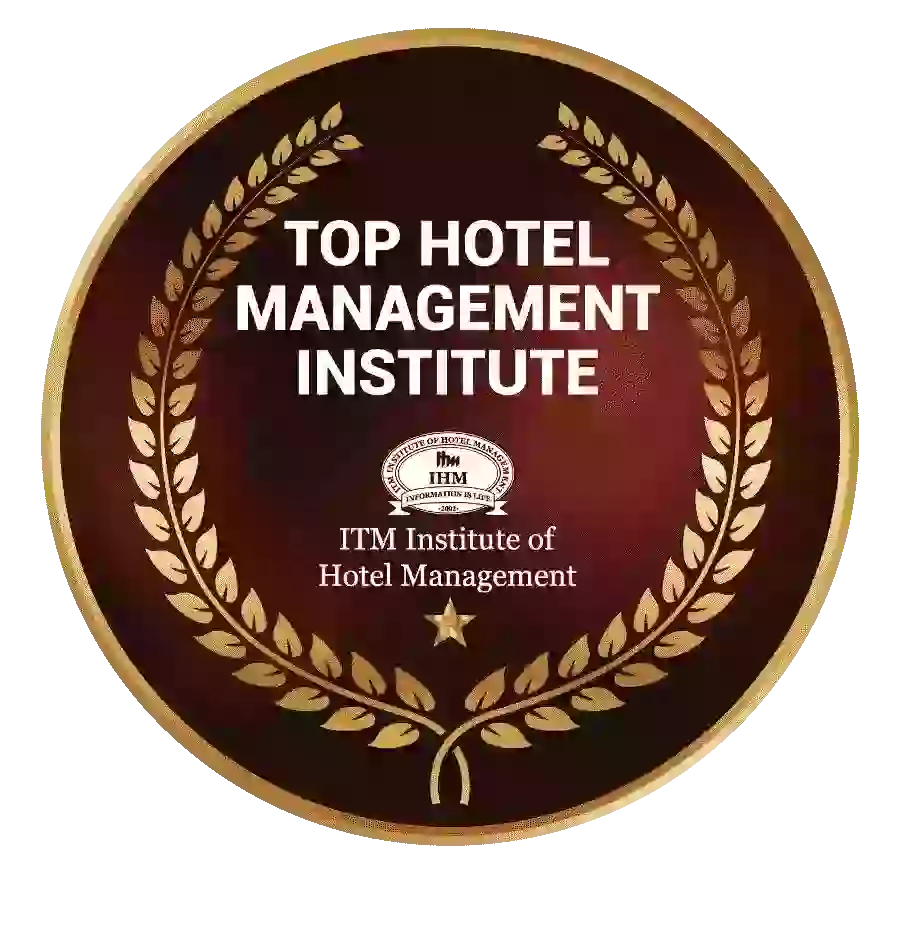 Ranked Top Hotel Management Institute awarded by Times Education Icon 2022
---
Quality Education, Outstanding Administration & Leading Infrastructure by Educational Excellence Awards & Conference 2021
---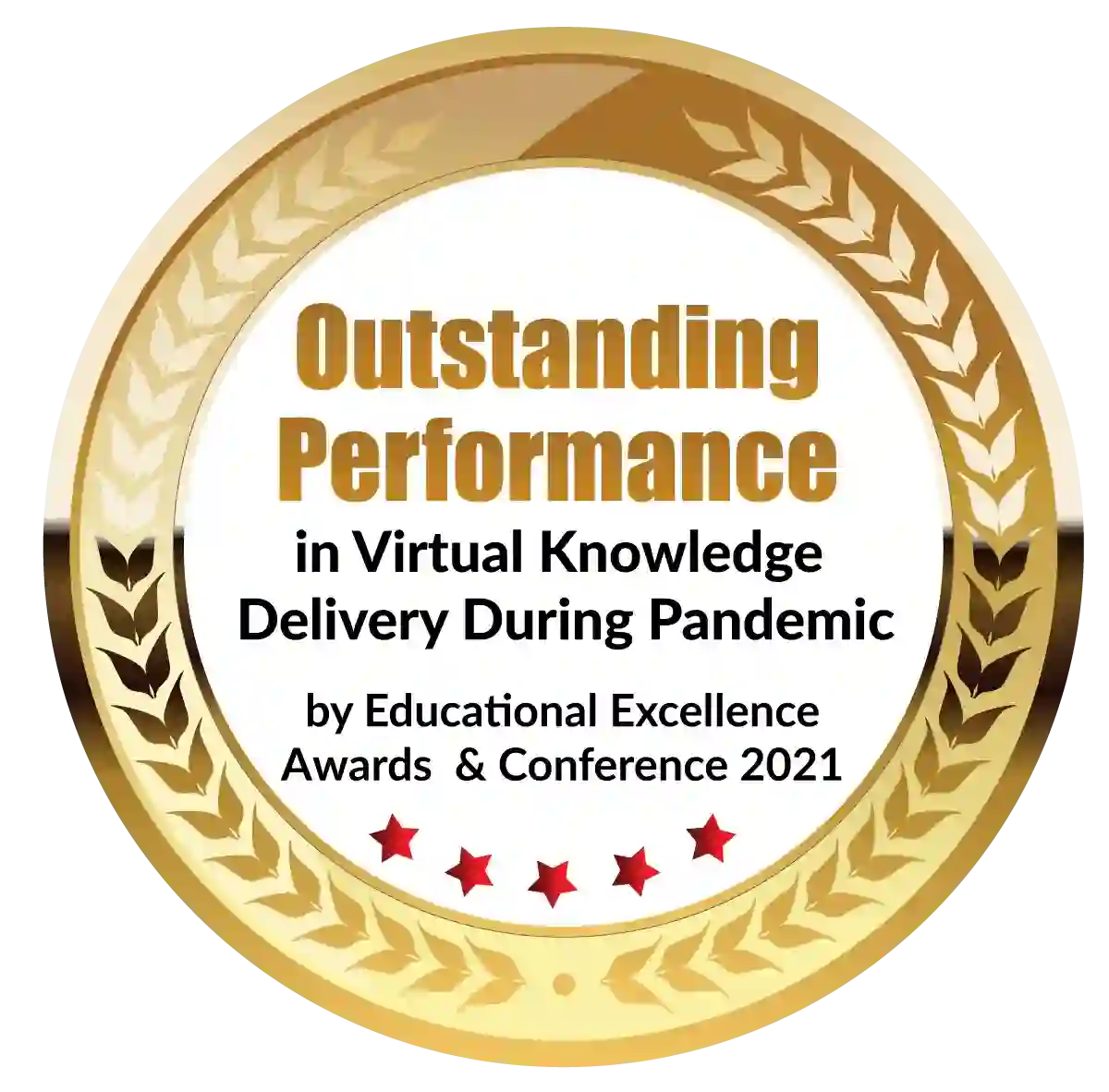 Outstanding Performance in Virtual Knowledge Delivery During Pandemic by Educational Excellence Awards & Conference 2021