Students Trained & Placed
Kitchen Training Facility
International & National Internships only at 5-star Properties
One to One Corporate Mentorship
An Entrepreneurial Culture at the Campus
Dignified with Rankings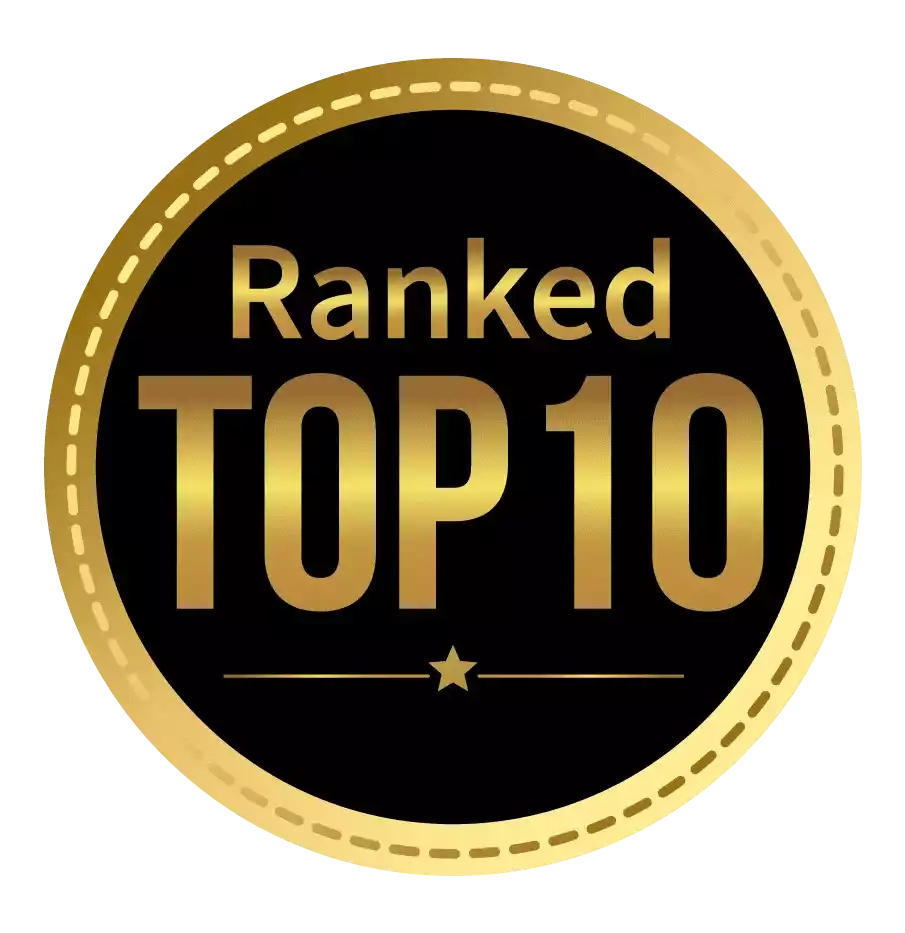 Amongst India's most promising Hotel Management Institute by Higher Education Review 2022
---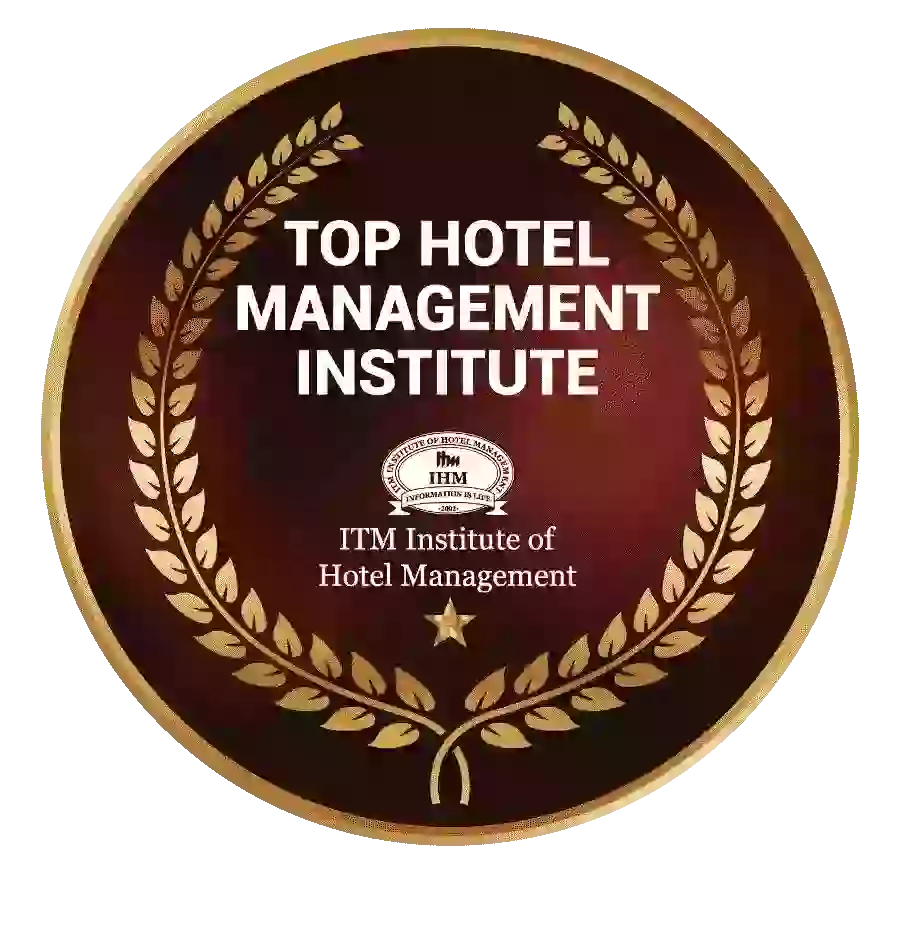 Ranked Top Hotel Management Institute awarded by Times Education Icon 2022
---
Quality Education, Outstanding Administration & Leading Infrastructure by Educational Excellence Awards & Conference 2021
---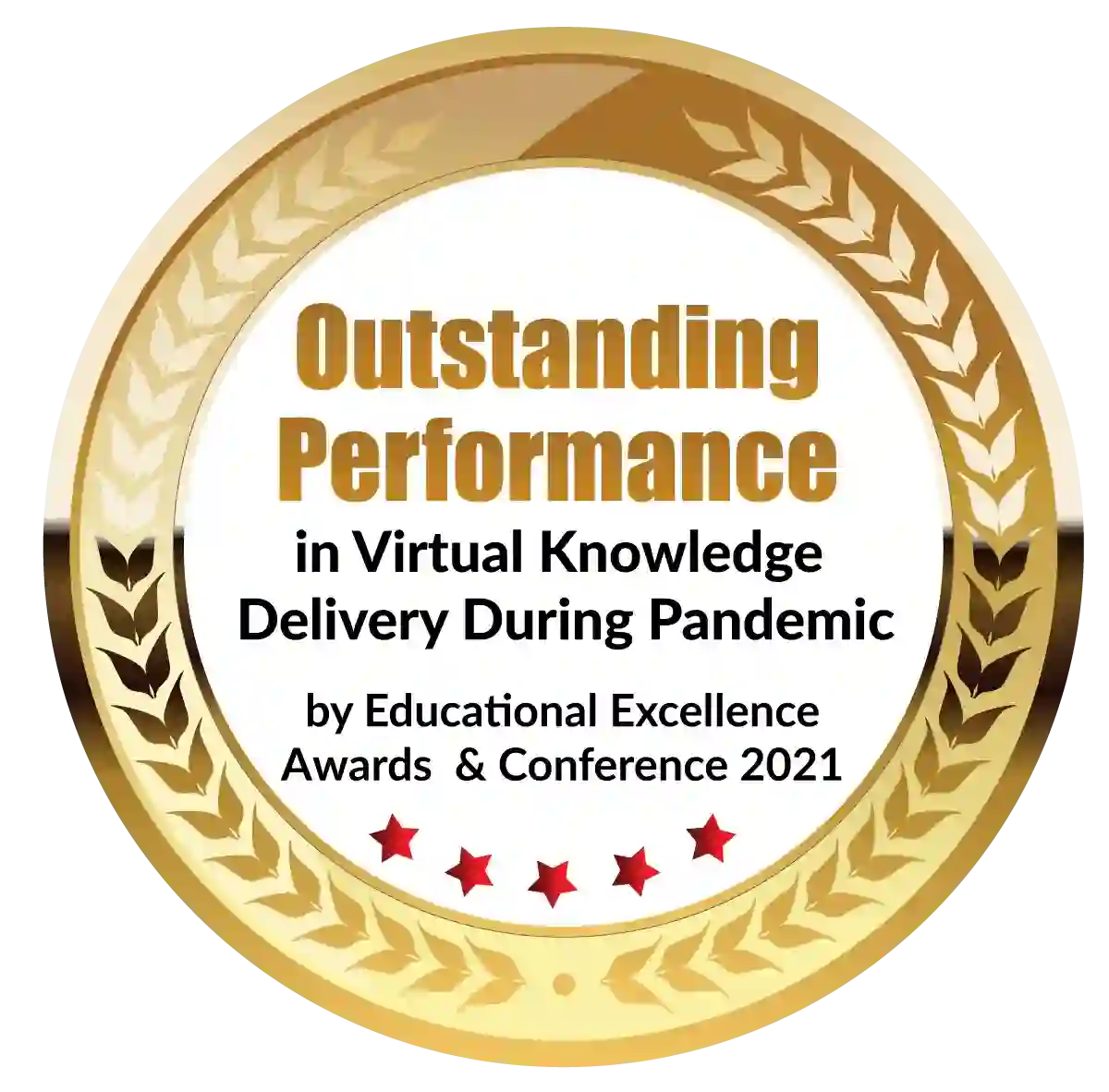 Outstanding Performance in Virtual Knowledge Delivery During Pandemic by Educational Excellence Awards & Conference 2021
When you enroll in one of the best PGDM colleges in India, it's natural to be frightened and overwhelmed by the entire experience. There are many new things to learn and decisions to be made. One of the most crucial is deciding on your PGDM specializations. Although the first year of the PGDM entails mastering all subjects, the second year requires you to choose a specialization. Most PGDM colleges in India teach all of the fundamental disciplines and basics in the first year, followed by an in-depth look at your specific specialization. Marketing, finance, human resources, international business, retail, business analytics, operations and supply chain management, and other fields may be included.
What is the meaning of a Postgraduate Diploma in Management?
Its purpose is to provide students with the skills and information required to operate as managers in a range of businesses. It focuses on students' emotions and sensitivity to global issues. Throughout the program, applicants gain managerial, executive, and leadership abilities. The PGDM courses in India encourage teamwork, leadership, and practical and application-oriented learning techniques. A typical PGDM study curriculum covers international business, human resources, business management, finance, communication management, and other disciplines.
There are three educational options: full-time PGDM, distance PGDM, and online PGDM. On this page, you can also learn about distance PGDM and online PGDM courses in India.
Criteria for Admission to the PGDM Program:
The eligibility and entrance requirements for PGDM courses in India may vary by institute. The basic PGDM Course eligibility criteria that a candidate must meet in order to apply for admission to the Best PGDM Colleges in India are as follows:
The applicant must have graduated with a Bachelor's degree in any discipline from a UGC-accredited university.
The candidate must have a Bachelor's degree exam score of at least 45 percent to 50 percent. The required minimum percentage may range from one college to the next.
Here's how to select among the best PGDM Specializations:
ADVERTISING
This is one of the most popular PGDM programs, with high-paying positions and needs for creative and inventive skill sets. You can work in an advertising agency, a corporate company's marketing department, a digital marketing company, or the sales team after completing the course. This specialisation is perfect for individuals who are ambitious, outgoing, and possess a unique capacity to solve challenges through innovative ways.
HR
Human Resources aid in the management of resources within an organisational structure. This is an excellent PGDM concentration for someone with excellent people skills who wants to assist businesses in making the best use of their employees. HR is one of the most important aspects of most businesses, and it is growing at a breakneck pace.
FUNDING
If you enjoy numbers and are interested in the finance and banking industries, this is the specialisation for you. One of the best aspects of selecting finance is that there are several high-paying jobs available in almost every industry for finance specialists. You can strive to be a CFO and assist firms increase their earnings in the future!
ANALYTICS IN BUSINESS
To grow forward, every organisation relies on data and analysis. If you have strong research and analytical skills, you should consider pursuing this concentration as part of your PGDM programme. As you build the ability to cope with a business's quantitative analytics, you will learn a lot about science, statistics, research, and technology.
MANAGEMENT OF OPERATIONS AND SUPPLY CHAIN
Every firm relies on productivity to succeed. Businesses seek managers that can plan, strategize, and execute the primary duties in a business in order to boost production and operations. You learn how to run a company, how to optimise the supply chain, how to reduce expenses while increasing profits, and so on. If you enjoy a demanding role, you should consider this expertise.
INTERNATIONAL COMPANY
This specialisation will teach you everything from worldwide business practises and global regulations to import and export, managing global business operations, engaging with international customers, and more. If you enjoy travelling and want a job that will take you places, this is an excellent option.
RETAIL
Learn the analytical tools and procedures that will allow the retail industry to thrive. You may easily acquire a position at one of the top retail companies with a PGDM Retail specialisation and help them develop, expand, and excel in the market. If you have excellent purchasing and negotiating abilities and an interest in the retail industry, this course is for you!
Postgraduate Diploma in Digital Marketing
In today's web-based world, digital marketing has become one of the most important aspects of any organisation, as a series of online actions are planned to achieve specific business goals, by utilising the most appropriate online channels to increase revenue and strengthen relationships with your target audience. Aspirants with a strong interest in learning concepts such as Digital Channels, Content Creation & Content Marketing, Affiliate & Influencer Marketing, Search Engine & Social Media Optimization, Social Media Marketing, Digital Marketing Analytics, and many more will be ideal candidates for the MBA & PGDM in Digital Marketing specialisation. The course is aimed to instil A-Z knowledge ranging from Content Creation to Implementation and Analysis, as well as a comprehension of real-time data and a digital marketing strategy that integrates multiple marketing channels for digital promotions.
Postgraduate Diploma in Business Analysis
Aspirants with strong research and analytical skills should consider this MBA & PGDM in Business Analytics programme for their postgraduate studies, which covers topics such as Data Analytics, Statistical Methods, Machine Learning & Data Visualization Models, AI & Natural Language Processing, Big Data & Database Tools, and a variety of new emerging concepts as well as various analytical tools. Because every organisation nowadays relies on data and analytics to flourish, the number of job openings in this industry has increased.
For students with varying aptitudes, ITM offers a variety of PGDM specialisations. Make sure you choose a course based on your interests and preferences, not merely job chances. Remember that if you truly enjoy what you do, you can achieve the seemingly impossible. Whatever speciality you pick, ITM's campus placements can help you discover amazing positions in the industry.
Dignified with Rankings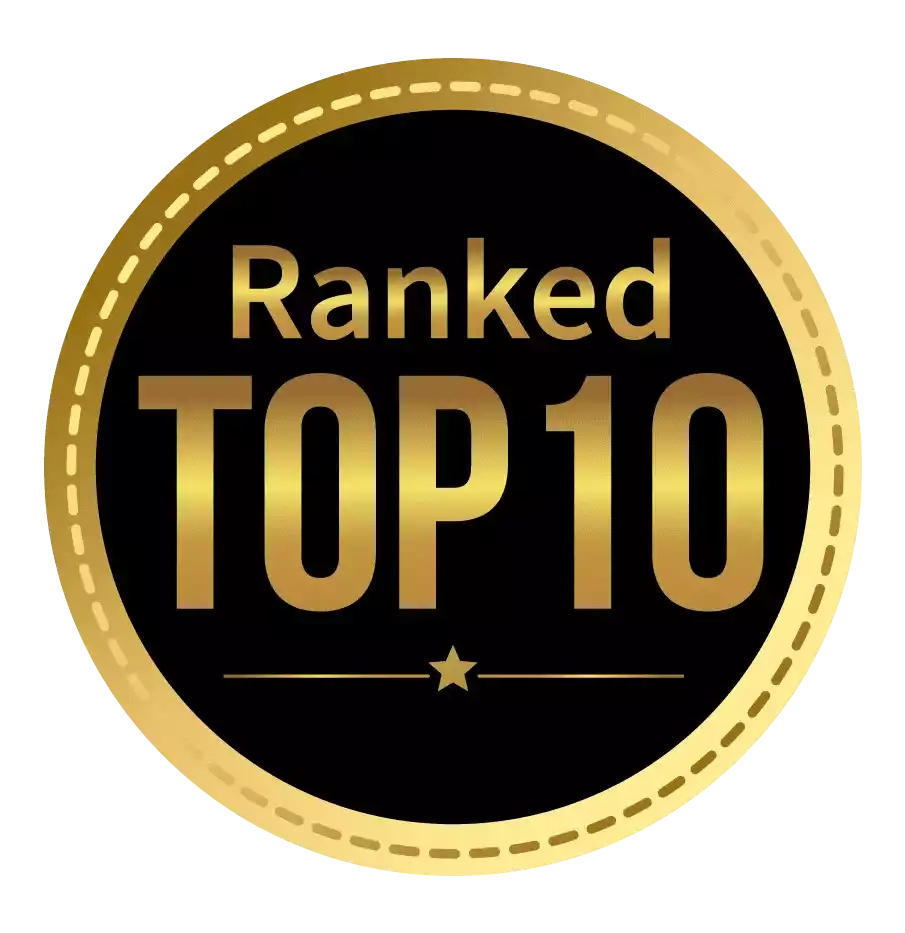 Amongst India's most promising Hotel Management Institute by Higher Education Review 2021
---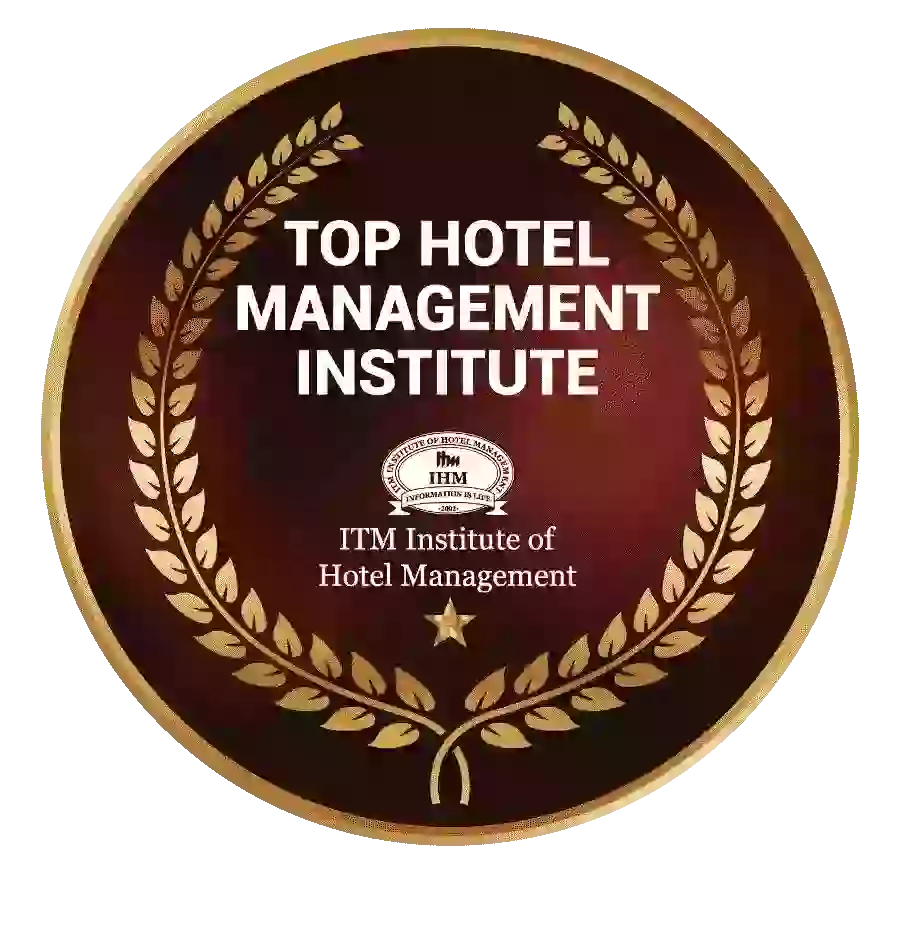 Ranked Top Hotel Management Institute awarded by Times Education Icon 2022
---
Quality Education, Outstanding Administration & Leading Infrastructure by Educational Excellence Awards & Conference 2021
---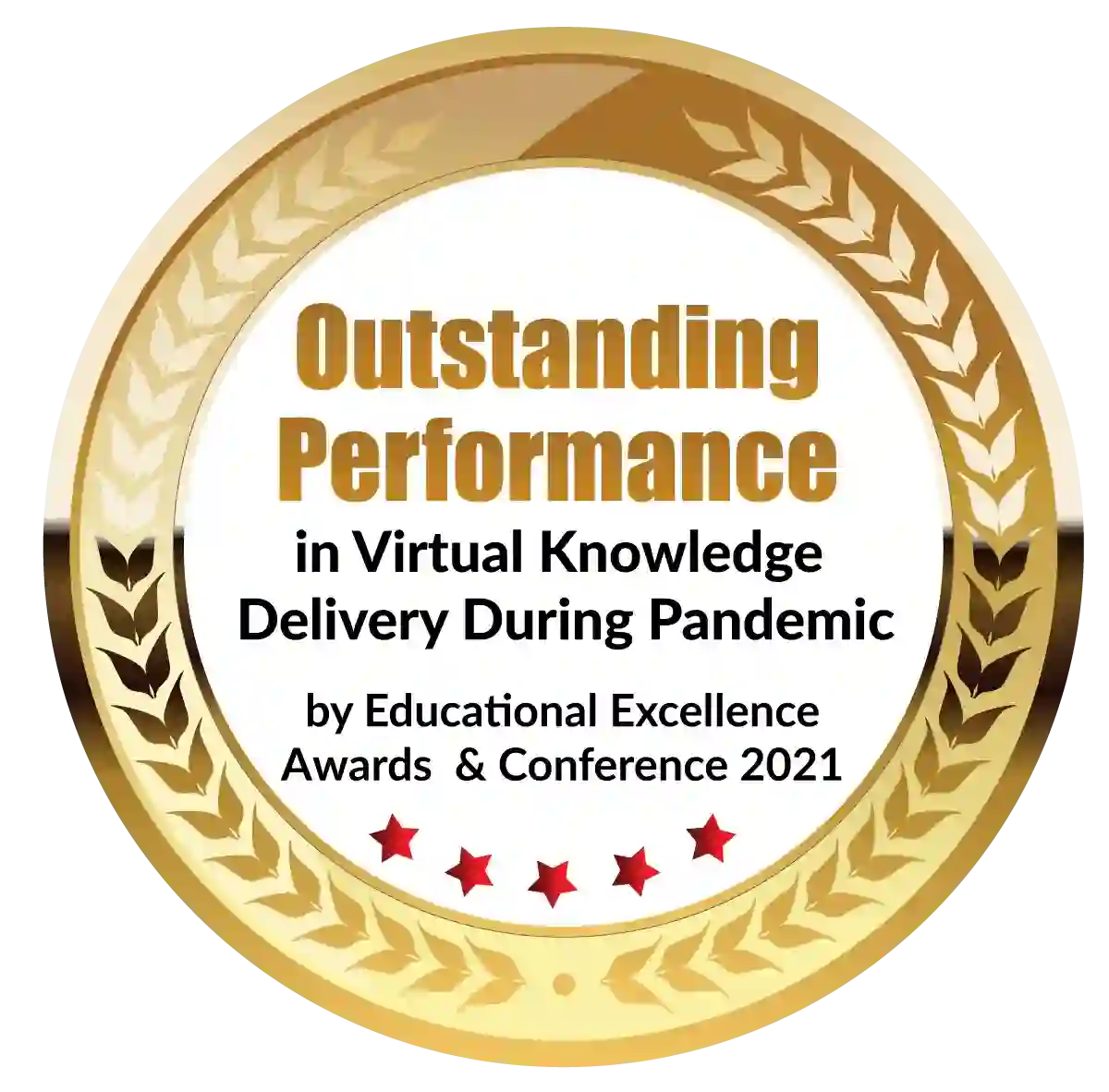 Outstanding Performance in Virtual Knowledge Delivery During Pandemic by Educational Excellence Awards & Conference 2021