Students Trained & Placed
Kitchen Training Facility
International & National Internships only at 5-star Properties
One to One Corporate Mentorship
An Entrepreneurial Culture at the Campus
Dignified with Rankings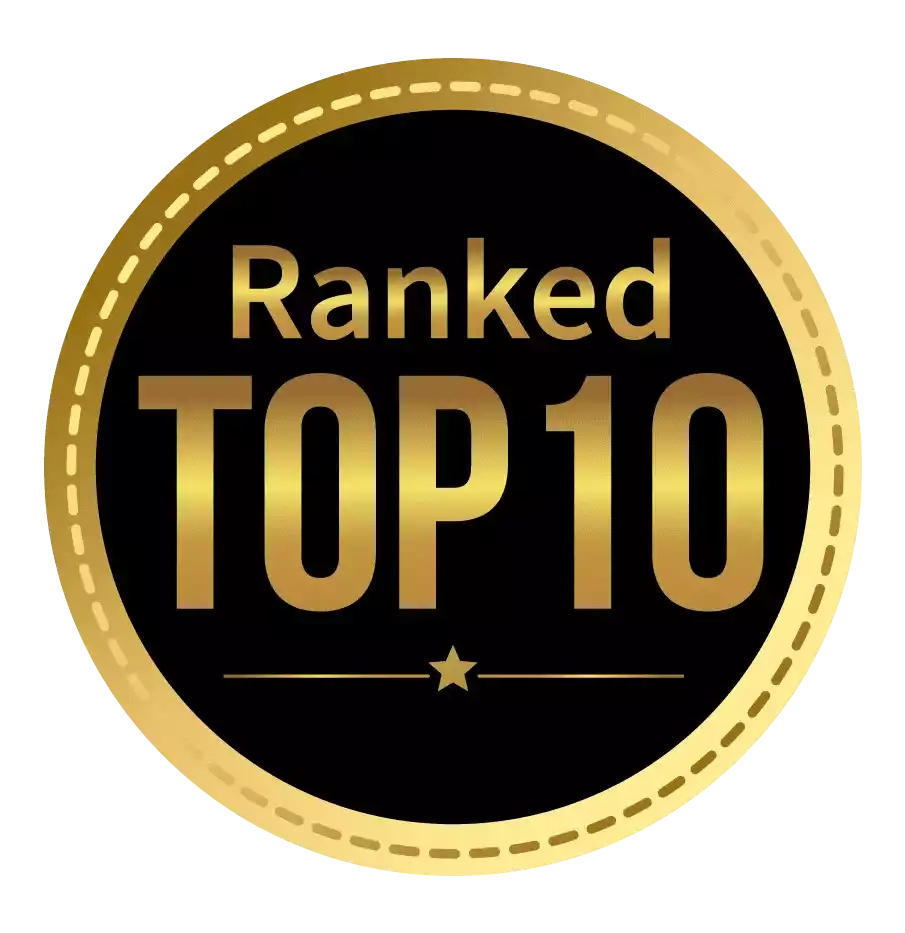 Amongst India's most promising Hotel Management Institute by Higher Education Review 2022
---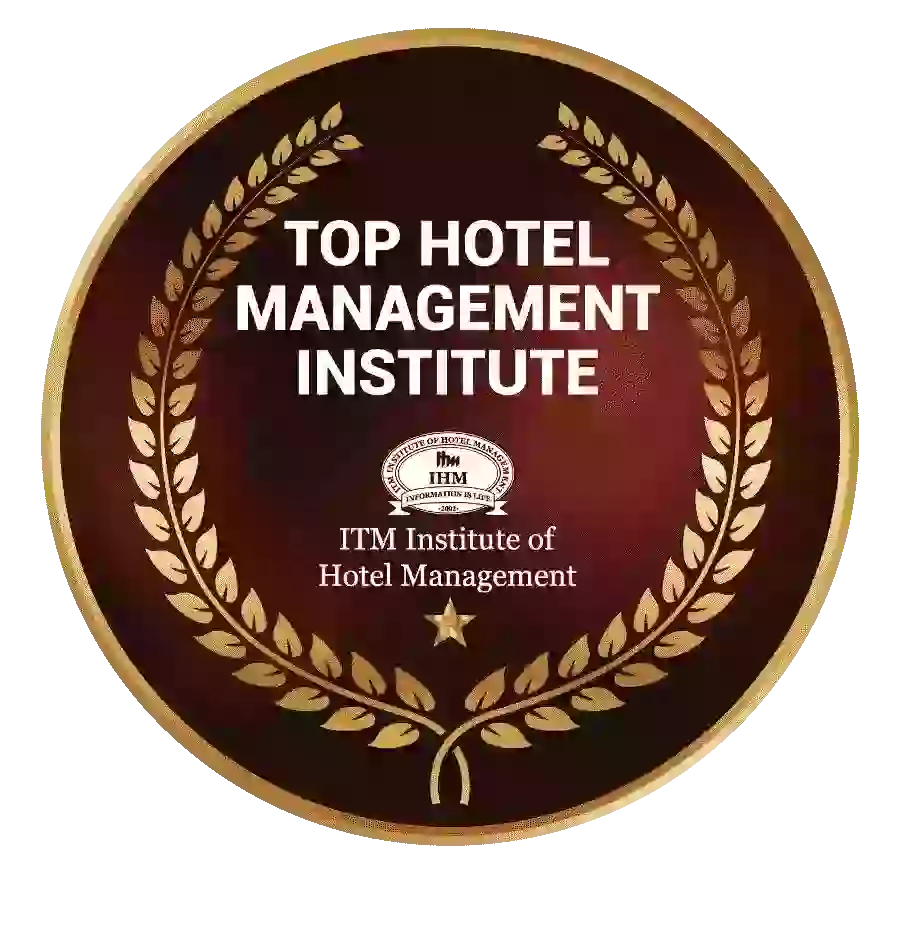 Ranked Top Hotel Management Institute awarded by Times Education Icon 2022
---
Quality Education, Outstanding Administration & Leading Infrastructure by Educational Excellence Awards & Conference 2021
---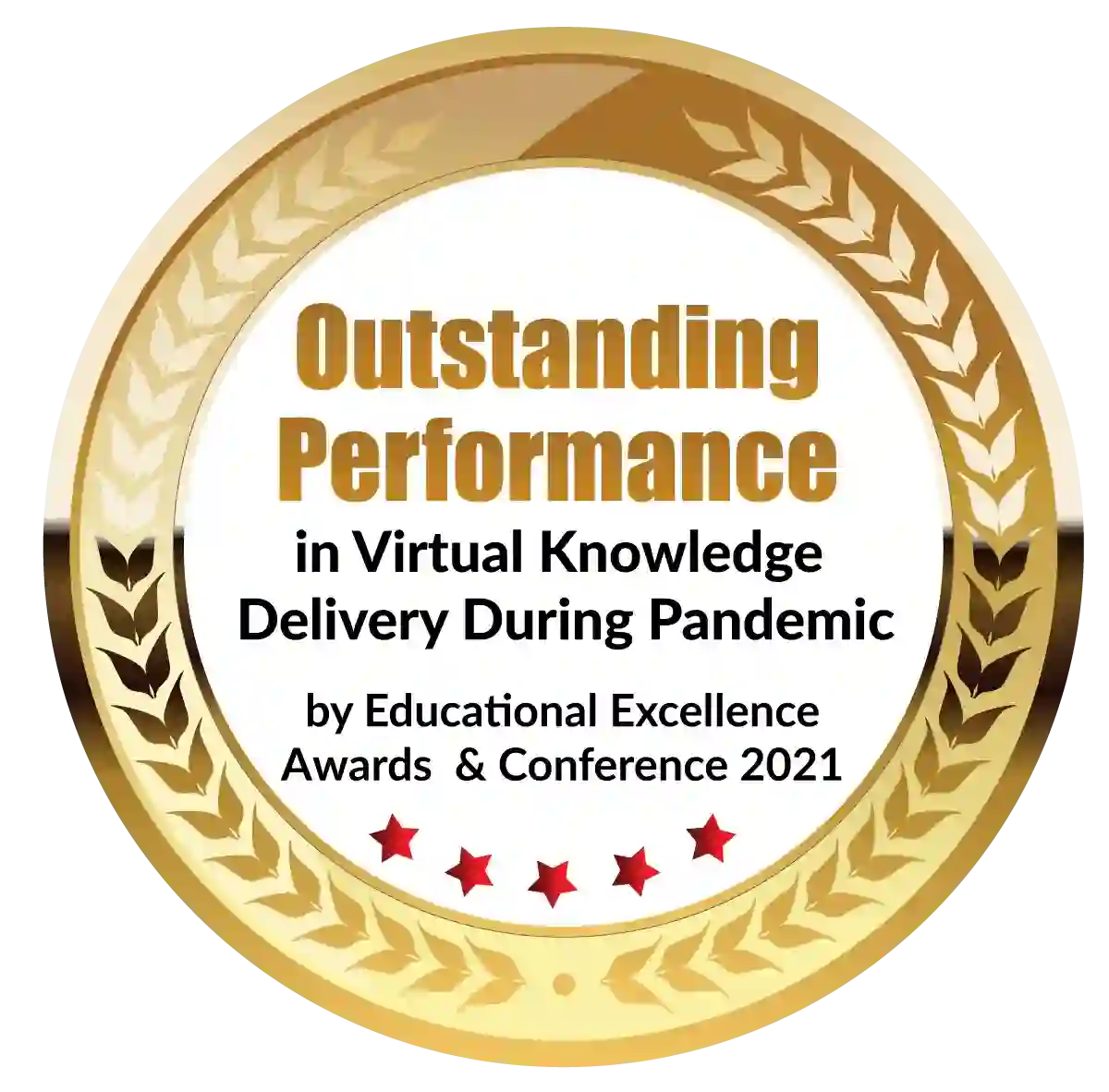 Outstanding Performance in Virtual Knowledge Delivery During Pandemic by Educational Excellence Awards & Conference 2021
Post the COVID-19 pandemic, there is a recognized surge in the job market and several lucrative opportunities that are presented to the aspirants with the right qualifications. 
Of the many popular degrees, some of the most common and preferred are postgraduate management courses such as MBAs and PGDMs. If you want to become a part of the dynamic global market, pursuing courses such as these is the best way to develop relevant knowledge and skills. 
Between MBAs and PGDMs, PGDMs is fast gaining popularity for the quality of training and industry exposure that they provide. The benefits of pursuing one of the many PGDM courses in Hyderabad are plenty and as follows!
5 Benefits of Pursuing a PGDM Course 
If you are considering choosing between an MBA and a PGDM course, here are 5 benefits that you will gain! 
Increased Practical Exposure 
PGDM courses have syllabi that are AICTE-approved. This means that the content is continually updated to reflect current industry trends and situations. As a result, you will be exposed to the practical functioning of the industry as a part of the course curriculum. 
A PGDM in Hyderabad will also have compulsory internship projects that are designed to provide you with an understanding of how the industry operates. Completing their internship projects is a great way to gain significant exposure and experience. 
Courses from the top PGDM colleges in Hyderabad have high earning potential associated with them! This is a course that is just as demanding as it is rewarding. Receiving a qualification in your chosen field is a great way for future employers to recognize your dedication and sincerity towards your profession. As a result, the package associated with PGDM courses is significantly high than other postgraduate management courses. 
Excellent Networking Opportunities 
In today's corporate world, networking is a crucial tool that can help you achieve several important milestones in your career. Having the right network of professionals can also connect you with lucrative opportunities suited to your talents and skills. 
Pursuing a PGDM course is a great way to develop an excellent network of like-minded professionals, peers, mentors & industry experts. All PGDM colleges often conducted seminars, workshops, and conferences that are designed to train students in a wide range of industry-relevant niches. 
Being in a contact with professionals and peers in the industry is a great way to develop your network. The network formed during your PGDM course can be a stepping stone in your professional ventures in the long run.
Development of Relevant Skills 
All PGDM courses are AICTE-approved. This means that the syllabus is continually updated to reflect current industry trends and situations. As a result, you will be trained in the knowledge and skills that are currently in demand and relevant in the industry. 
The development of relevant skills can significantly boost your earning potential and help you seek opportunities that are excellent and rewarding. 
Good Placements
Finally, pursuing a PGDM course in Hyderabad will connect you with excellent career opportunities in the field. PGDM colleges are also known for the rigorous campus placements that are conducted every year. Completing your PGDM qualification from among the best colleges in Hyderabad will put you in contact with companies that offer dynamic packages. 
You can also consider doing some research on the different companies that come for campus placements before shortlisting a PGDM college of your choice. This can help you prepare accordingly during the duration of the course.
Top PGDM Courses in Hyderabad to Consider! 
One of the benefits of pursuing a PGDM course from the many colleges in Hyderabad is that there are several kinds of specializations to choose from. PGDM courses often have specializations that are spread out across different niches. 
This will help you choose a specialization that is most aligned with your interests and professional goals. 
Some of the top PGDM courses to consider in Hyderabad include: 
Business Analytics 
Businesses around the world depend on a series of analytical processes to help make sense of data generated by daily functioning. Making sense of the data is the best way to determine actionable strategies towards maximizing profits and minimizing unnecessary costs. 
A business analytics PGDM course is recommended if you have excellent analytical and research skills. As a part of the course curriculum, you will be trained in the skills needed to deal with different quantitative analytics of an organization. You will also be educated on the technology, research, statistics, and science of the business analytics field. 
Finance 
One of the most lucrative fields in the world, finance is recognized for the several high-paying career opportunities that it presents. Pursuing a PGDM in finance is a great way to develop the relevant skills needed for a career in this demanding and challenging field. 
If you have considered becoming a part of the banking & finance industry, then a PGDM in finance is recommended for you. This is also an excellent choice to consider if you are good with numbers and aspire to become a specialist in the industry towards the latter half of your academic career. 
Human Resource Management 
Human resource management is the management of the different resources presented within an organizational structure. If you enjoy interacting with different people and developing processes to streamline organizational functioning, a human resource PGDM specialization is recommended. 
Human resources is an integral part of organizations and present a plethora of lucrative career opportunities to consider. Your earning potential in this industry will also increase with an increase in experience and exposure to the field. 
International Business 
International business is a PGDM specialization that is designed to equip you with all relevant skills needed for: 
The management of business operations on global levels. 
Import & export processes. 
Adherence to global laws and international business practices. 
If you enjoy travelling and would like to pursue a career that involves the same, then an international business PGDM specialization is recommended for you.  There are several excellent and high-paying job opportunities that you can consider as a part of this dynamic industry. 
Retail Management 
The retail industry is flourishing post the COVID-19 pandemic, with a plethora of lucrative career opportunities available to aspirants. With a PGDM in retail management, you can quite easily secure a high-paying position in the top retail companies of the country. This will help them recognize how to grow, multiple, and excel in the marketplace. 
If you enjoy shopping and have excellent negotiation skills, this is a course that you should definitely consider! 
Operations & Supply Chain Management 
For any business to flourish and function to its optimal capacity, productivity is key. With an operation & supply chain management PGDM course from a reputed university in Hyderabad, you will be trained in the management, planning, strategizing, and execution of different tasks within a business. 
As a part of the course, you will also be trained in how to efficiently run an organization, optimize the supply chain as effective as possible, minimize additional and unnecessary costs, and maximize different types of profits. 
This is a challenging and adventurous position that is definitely recommended if you enjoy finding new and novel ways to solve complex problems. 
Marketing 
Arguably one of the most popular fields in the world, marketing is fast being recognized for the quality of lucrative career opportunities that it presents. 
The earning potential associated with a career in marketing is high and requires candidates who have the relevant innovative skills. After the completion of a course, you can opt for job opportunities in different types of companies including: 
Digital marketing agencies 
A corporate company's marketing department 
Advertising agency 
Management of a sales team within an organization 
This is a specialization that is recommended for you if you are outgoing, ambitious, and creative. Completing this course will equip you with a wide range of abilities needed to solve different problems and find creative solutions. 
PGDM in Enterprise Management 
Pursuing a PGDM in enterprise management is one of the best ways to deal with the regular management of an organization with ERP. ERP is a specialized business management software that is designed to optimize an organization's processes. 
Enterprise management is one of the latest specializations to emerge in the PGDM courses offered by universities in Hyderabad. This is a course that is recommended if you are creative and look for new and novel ways to simplify existing processes within an organization. 
PGDM in Information & Technology 
The Information Technology industry is recognized as one of the fastest-growing industries in the world. As a result, there is a demand for professionals who recognize the scope of the field and have the relevant skills needed to contribute to the industry's growth and development. 
Career opportunities in this industry are plenty and with a PGDM course, you stand the opportunity to earn handsomely! 
PGDM in Digital Marketing 
Digital marketing is considered one of the most important aspects of an organization's profile online. A digital marketing PGDM course will equip you with a series of strategies needed for online actions to help achieve specific goals. 
With a PGDM in digital marketing from a recognized university in Hyderabad, the different concepts that you will be trained in include: 
Digital Marketing Analytics 
Social Media Marketing 
Social Media Optimization 
Search Engine Optimization 
Affiliate & Influencer Marketing 
Content Marketing and Creation 
Choosing from among the above options is the best way to develop the relevant skills needed for lucrative opportunities in the field. Remember to choose a course that is most aligned with your interests and professional goals, to gain the maximum benefits of postgraduate management training!
Dignified with Rankings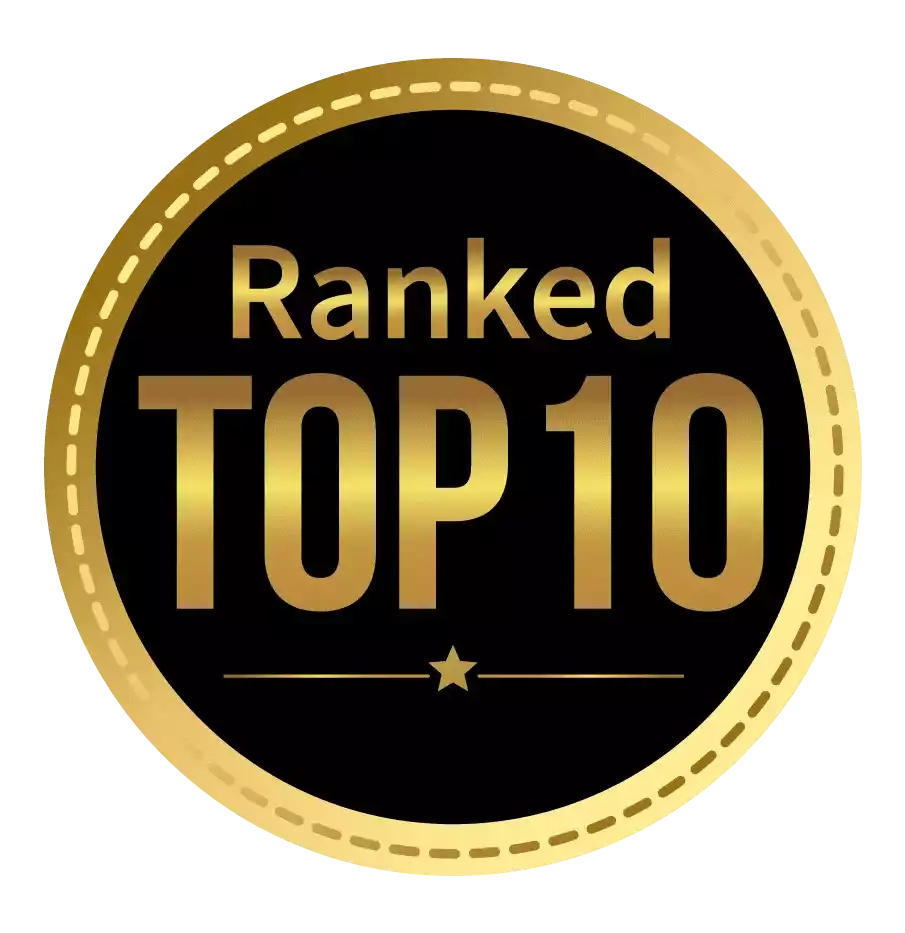 Amongst India's most promising Hotel Management Institute by Higher Education Review 2021
---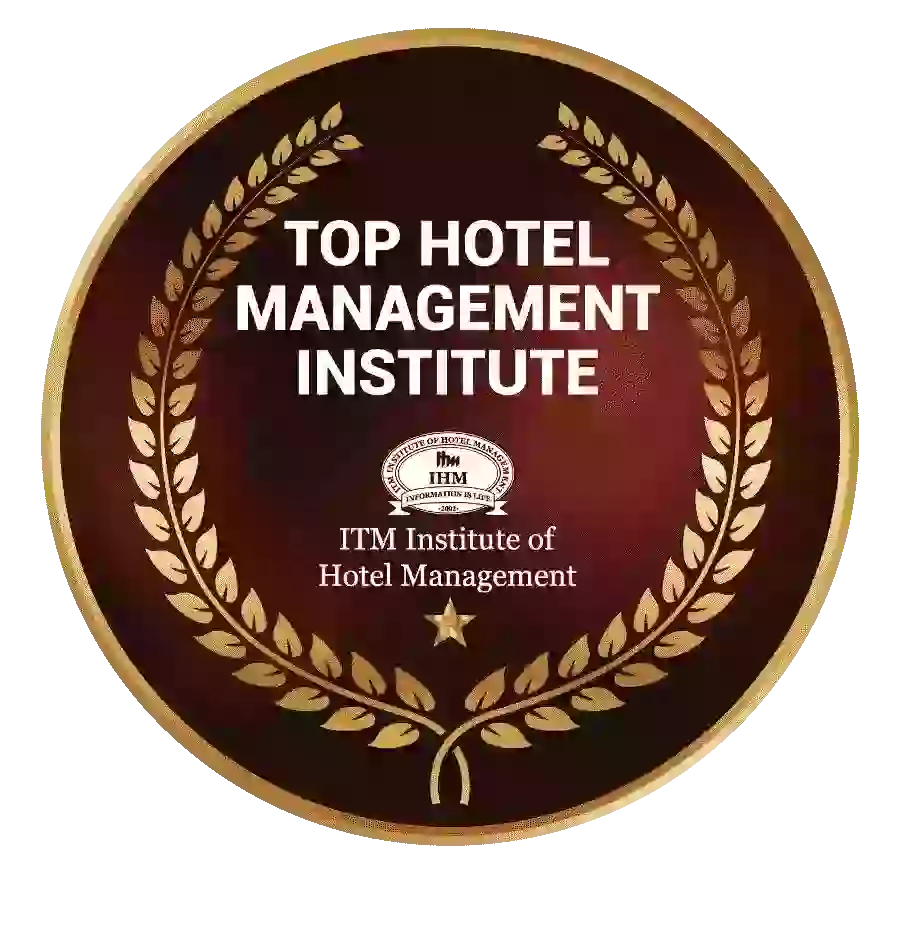 Ranked Top Hotel Management Institute awarded by Times Education Icon 2022
---
Quality Education, Outstanding Administration & Leading Infrastructure by Educational Excellence Awards & Conference 2021
---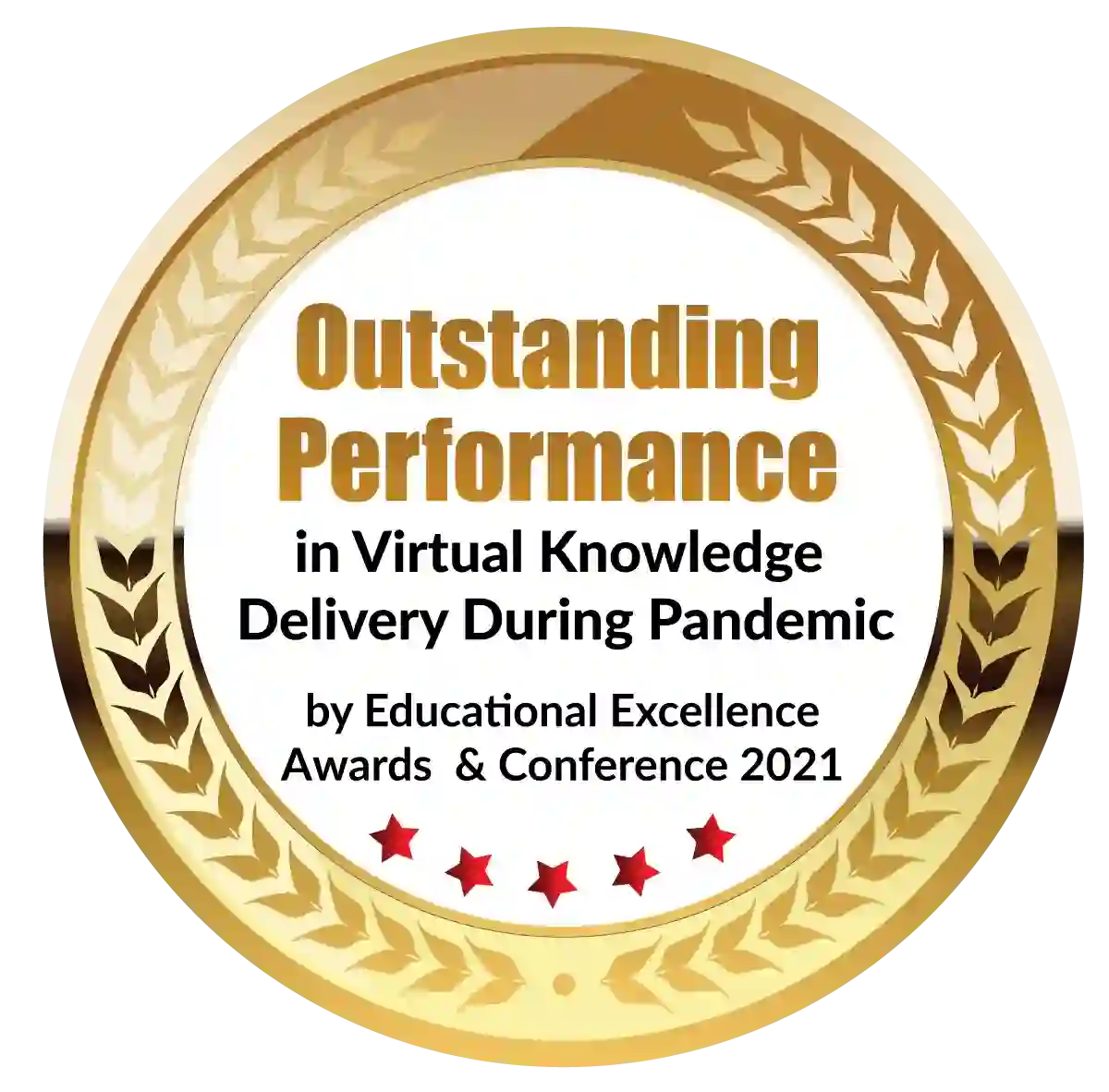 Outstanding Performance in Virtual Knowledge Delivery During Pandemic by Educational Excellence Awards & Conference 2021