Students Trained & Placed
Kitchen Training Facility
International & National Internships only at 5-star Properties
One to One Corporate Mentorship
An Entrepreneurial Culture at the Campus
Dignified with Rankings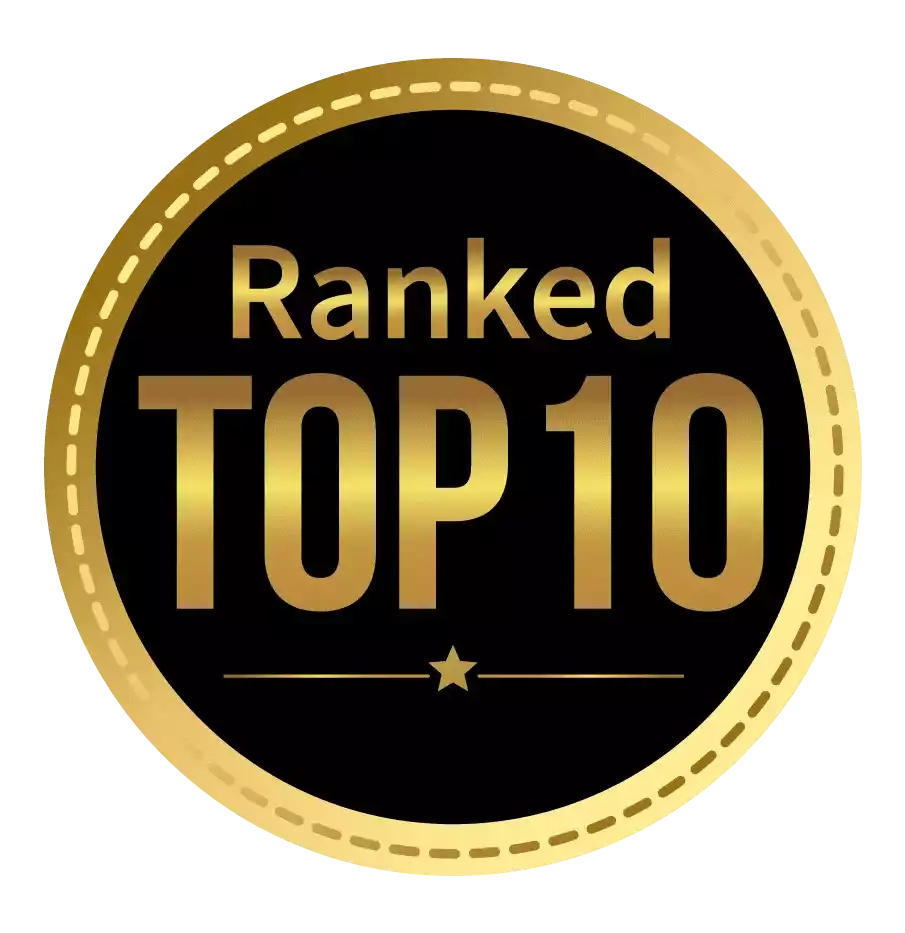 Amongst India's most promising Hotel Management Institute by Higher Education Review 2022
---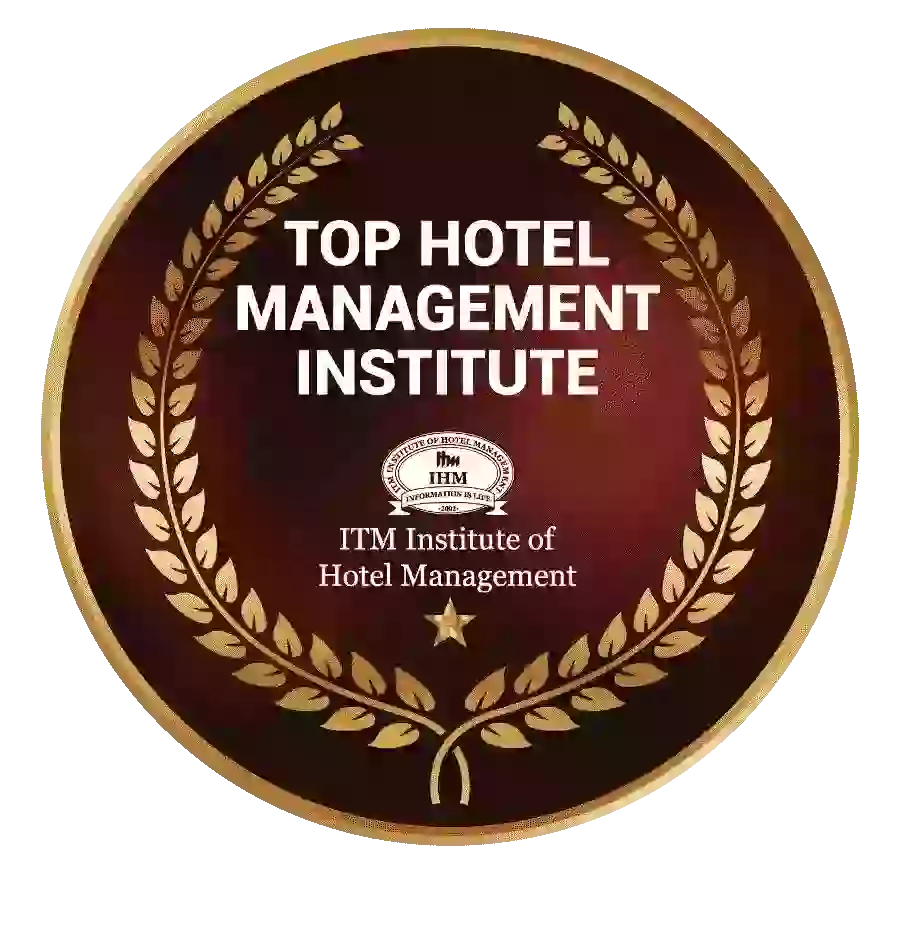 Ranked Top Hotel Management Institute awarded by Times Education Icon 2022
---
Quality Education, Outstanding Administration & Leading Infrastructure by Educational Excellence Awards & Conference 2021
---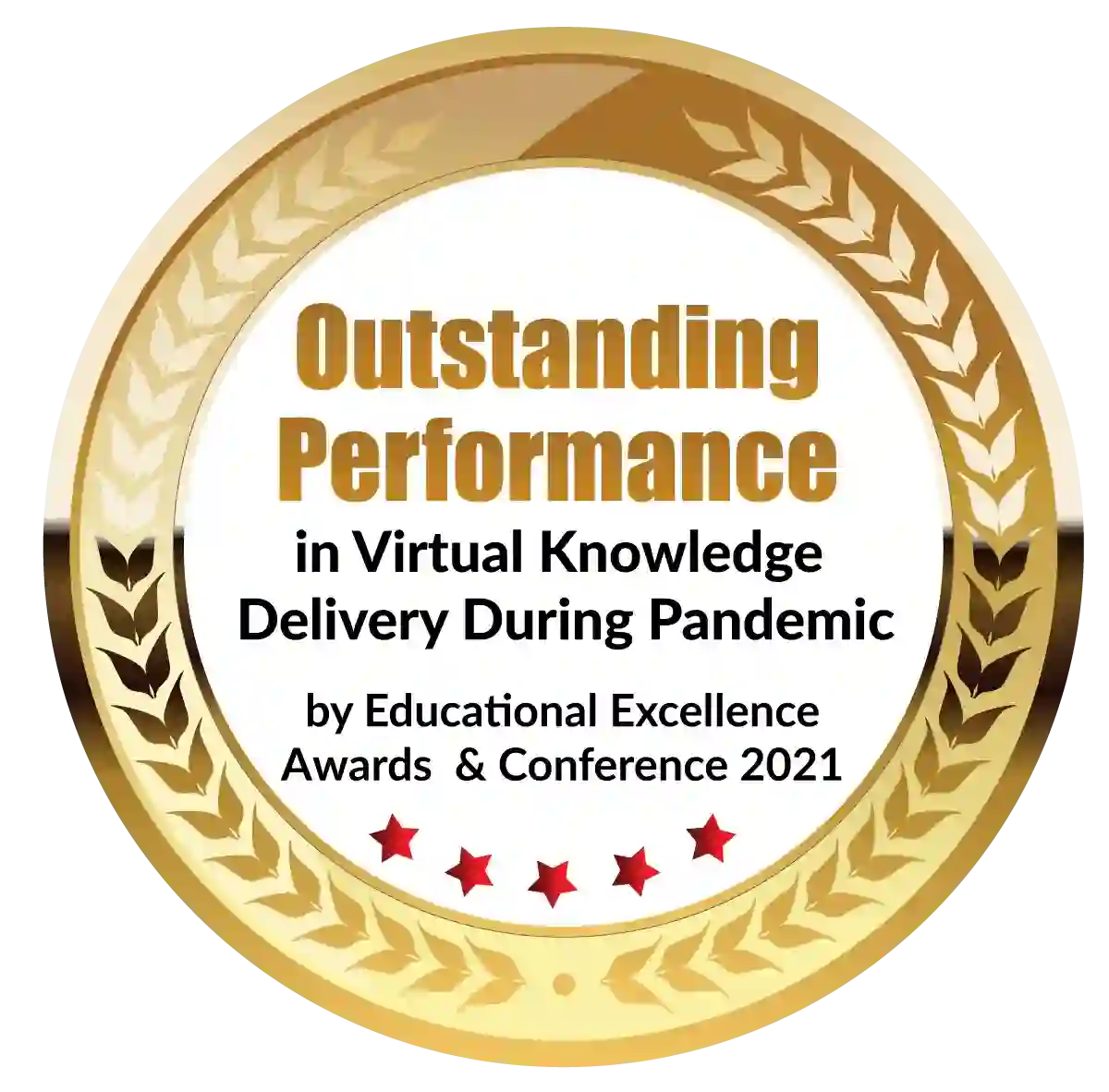 Outstanding Performance in Virtual Knowledge Delivery During Pandemic by Educational Excellence Awards & Conference 2021
When choosing a career path in PGDM college, many theoretical and logical factors must be taken into account. The best postgraduate study program can provide a solid foundation for career advancement.
You need to explore all of your options and get to know yourself thoroughly in order to identify your passions and desires.
With an advanced degree in business management and administration, your life can change and soar to new heights.
This article looks at the benefits of a postgraduate diploma in management and how it can advance your career.
Benefits of pursuing a PGDM program in Mumbai
Personal Development
The Post Graduate Diploma in Management program helps students academically and fosters the development of their communication and leadership skills.
Through classroom lectures, role plays, guest lectures, business excursions, summer internships, and personality development programs, students strengthen their decision-making abilities, critical reasoning, and personalities.
Entrepreneurship Skills
A PGDM Mumbai degree has the significant benefit of encouraging entrepreneurial traits in students and inspiring them to act independently and bravely right away. Students gain a lot of knowledge about operating in the business world and interacting with it, which may inspire an early sense of entrepreneurship. Students opt for the capacity to use resources efficiently to make ideas come to life, creating a variety of professional opportunities for others in addition to assisting in job placement. Over the past ten years, India's startup culture has benefited millions of people in a variety of ways, and the government has also funded numerous MSMEs programs. Because of this, deciding to pursue a PGDM in Mumbai is a wise professional decision.
Develop new skills
Your skill sets will be improved through various qualification programs, and a program from one of the top PGDM Colleges in Mumbai will help you get ready for work and advance professionally. Planning, team managing, organizational, and analytical skills are just a few of the many skills you'll learn while attending one of the best PGDM colleges in Mumbai.
Ready for Business
The advantages of finishing these courses go beyond making contacts and learning about business. There are many benefits. One of its most significant benefits is the curriculum's potential to prepare you for employment in elite organizations. You will research the foundations of modern business administration as you pursue your PGD. You will learn things that will speed up your professional development. Whether you enroll in a PGDM in business analytics or a PGDM in human resources, you will learn about the more general areas of management, including corporate finance, entrepreneurship, marketing, and leadership, among others, in all of these programs. You can advance in your career and get ready for the demands of the business world right away.
Additional Packages
As a skill-based program, PG is increasingly being preferred by businesses because learning outcomes outperform traditional theoretical perspectives. A greater command of practical skills opens up more employment opportunities. Independent universities offer the majority of the top PGDM programs in Mumbai, and they also offer students financial aid and better job placement services. These organizations occasionally work with, partner with, and receive funding from prestigious, well-paying companies where students can find employment.
Business Exposure
As previously mentioned, the PGDM Mumbai is an industry-integrated degree that includes a substantial amount of opportunities for on-the-job training, internships, fieldwork, and industrial exposure. By the time they receive their diploma, students will have gained a significant amount of experience thanks to this. Additionally, the majority of PGDM Mumbai courses are taught by senior executives, business owners, and thought leaders, giving students direct, one-on-one access to insider company knowledge. They can gain the kind of exposure that is missing from a typical MBA by learning directly from these renowned experts through interesting classroom discussions, Institute-sponsored management training, etc.
Enhanced Career Opportunities
The consistency and caliber of your qualifications will determine your employment opportunities and career options.
A graduate can significantly increase a company's value. Due to the fierce competition in the field today, you'll need a management degree just to qualify for the interview, let alone get the job.
Possibility of receiving high compensation
The ability to find a lucrative job is this degree's biggest advantage, especially if you get it from a reputable business school. Some PGDM college graduates may receive annual packages of more than Rs 20 lakh, even at entry-level positions. In their line of work, people rarely have access to a paycheck like this.
Potential Contacts for Networking.
The people in management are very creative. To succeed in their jobs, they need this.
You'll quickly discover how important it is to establish connections and networks with other professionals from various verticals, sectors, and industries as you progress through your best PGDM colleges in India. They both assist you in advancing your career, and as a result, you start to develop ties to other communities.
Program with multiple disciplines
The disciplines of accounting, management, and economics are all combined in this course. It was finished to meet the constantly changing requirements of the industries. Given that today's students need a variety of skills, the PGDM Mumbai degree provides students with the knowledge and abilities needed to succeed in international business.
Building Leadership Skills
The PGDM admission Mumbai program develops future leaders in addition to meeting the needs of aspiring managers. It meets the needs of wealthy top-level executives or those who could meet additional qualifications for the position. The curriculum equips students with the critical thinking skills and self-assurance they need to succeed and lead others with ease.
Expected salaries on average
Jobs requiring a postgraduate management degree in India pay well. In India, the salary range for a PGDM program is between INR 5 and 20 LPA. There are PG diploma positions available in a variety of business fields, including sales, marketing, human resources, and finance. The amount an employee is paid depends on their experience and education levels.
India's PGDM program's scope
You will have a plethora of opportunities after earning your degree from the best PGDM colleges in India. Since this course is equivalent to an MBA, your career options will be similar. Many different industries may choose you for management-level positions, but your area of expertise will largely determine this.
Additionally, technical jobs with excellent pay and benefits are available to you. Following graduation, PGDM courses are a great choice because of their growing importance and popularity.
I hope this blog helped you choose the top PGDM admission and universities in India.
Dignified with Rankings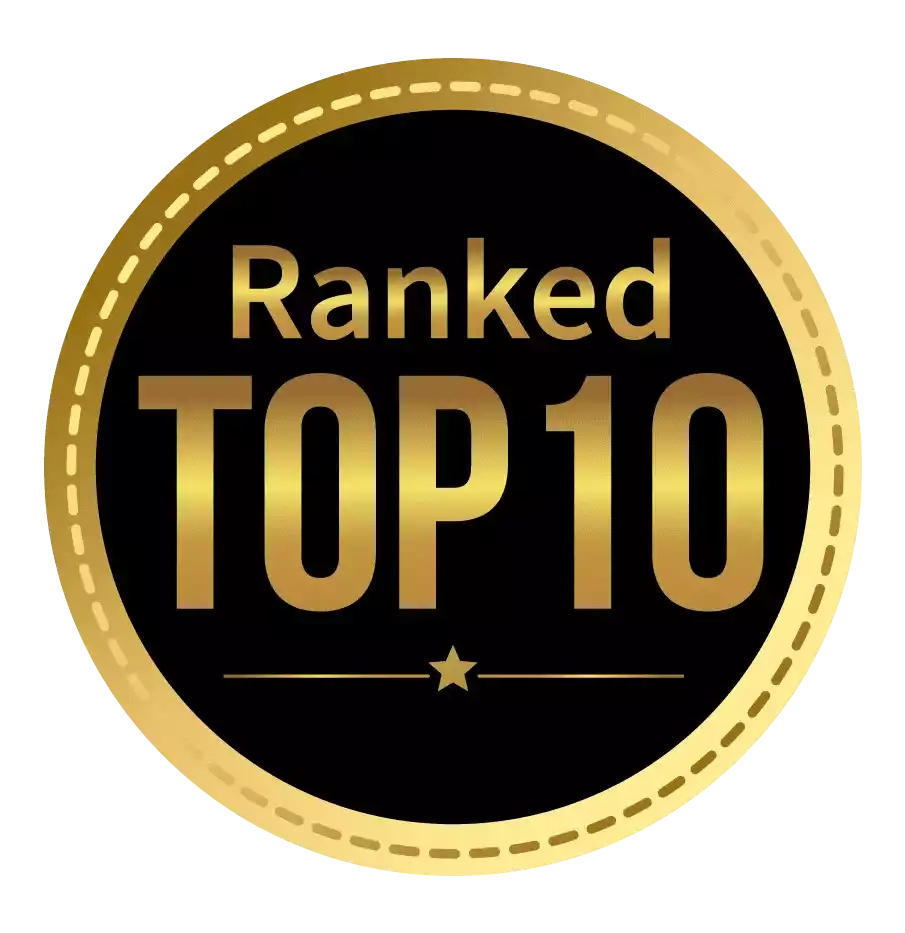 Amongst India's most promising Hotel Management Institute by Higher Education Review 2021
---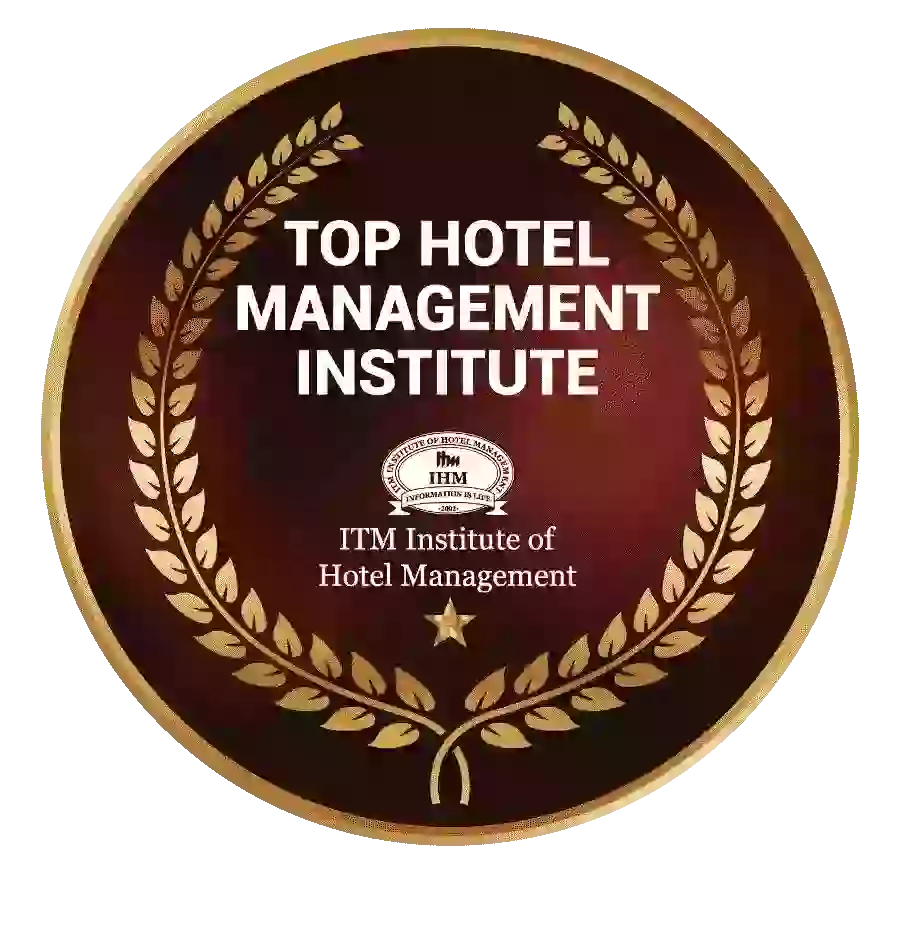 Ranked Top Hotel Management Institute awarded by Times Education Icon 2022
---
Quality Education, Outstanding Administration & Leading Infrastructure by Educational Excellence Awards & Conference 2021
---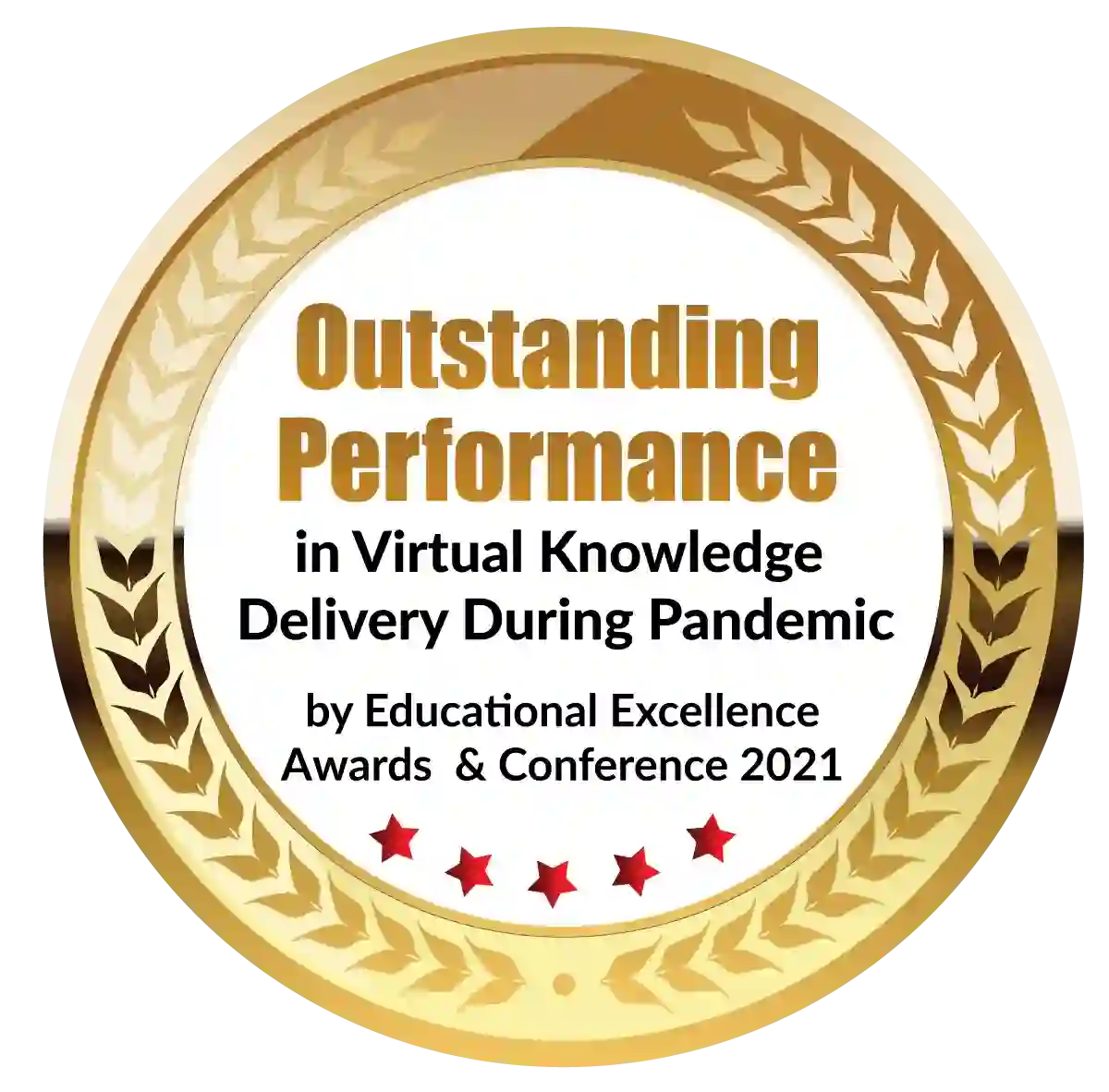 Outstanding Performance in Virtual Knowledge Delivery During Pandemic by Educational Excellence Awards & Conference 2021