Students Trained & Placed
Kitchen Training Facility
International & National Internships only at 5-star Properties
One to One Corporate Mentorship
An Entrepreneurial Culture at the Campus
Dignified with Rankings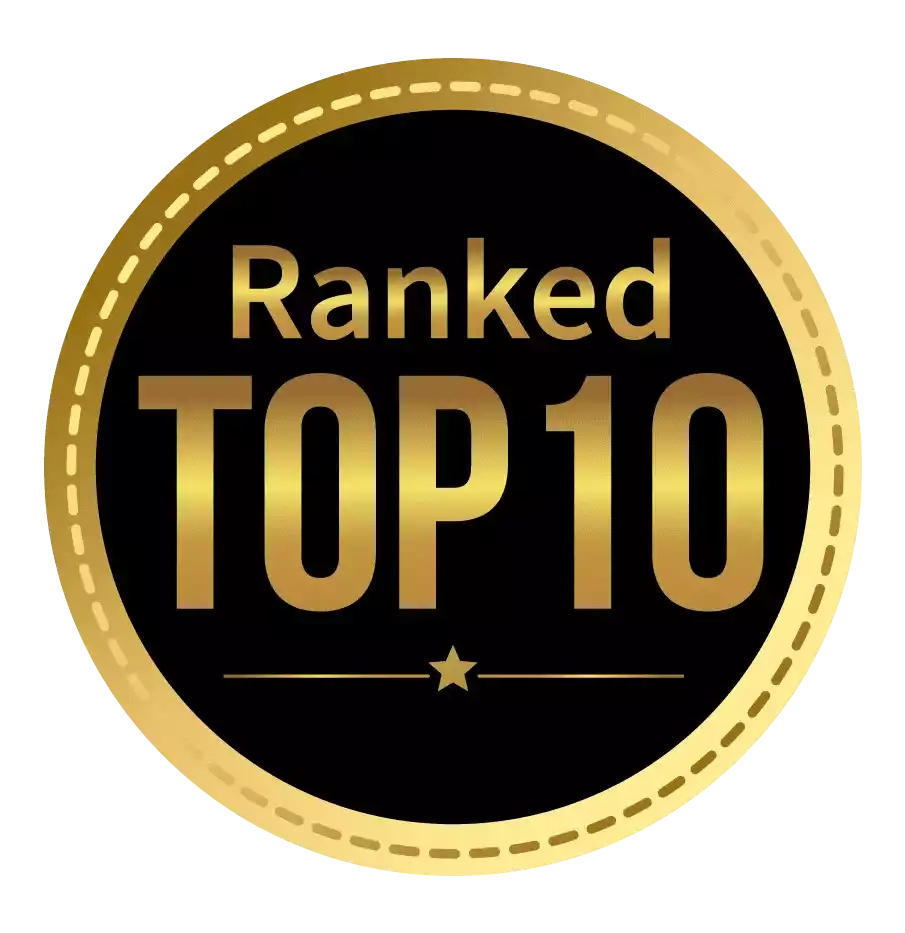 Amongst India's most promising Hotel Management Institute by Higher Education Review 2022
---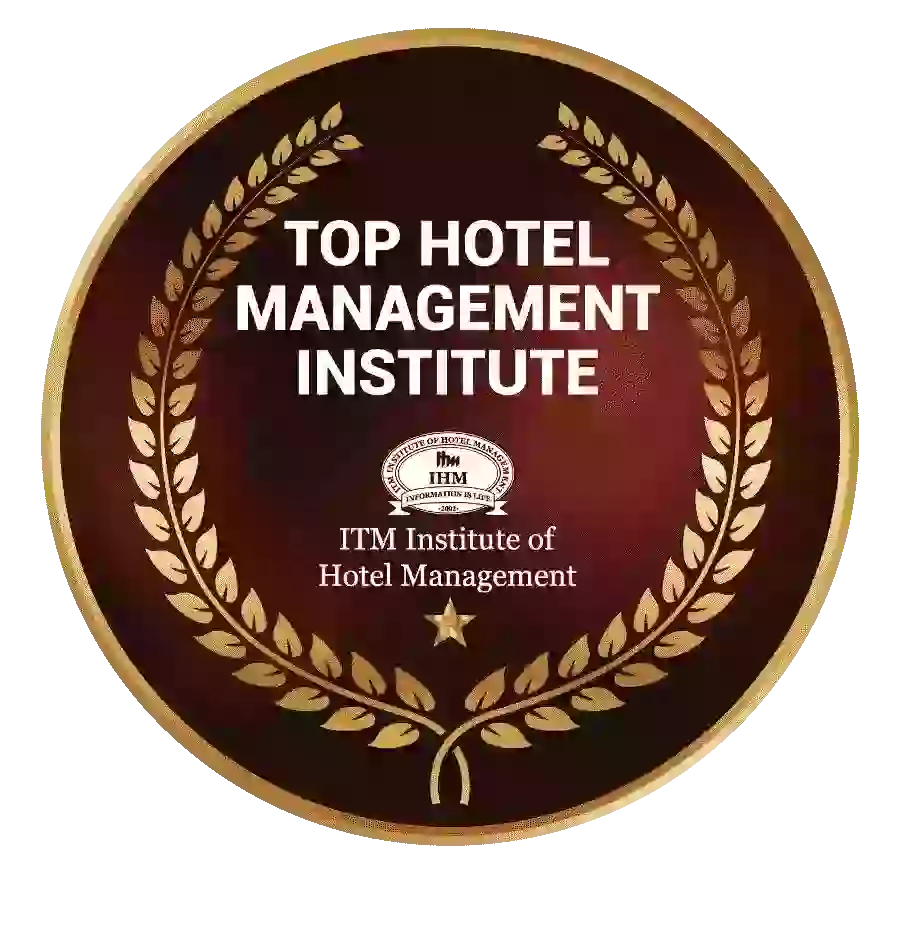 Ranked Top Hotel Management Institute awarded by Times Education Icon 2022
---
Quality Education, Outstanding Administration & Leading Infrastructure by Educational Excellence Awards & Conference 2021
---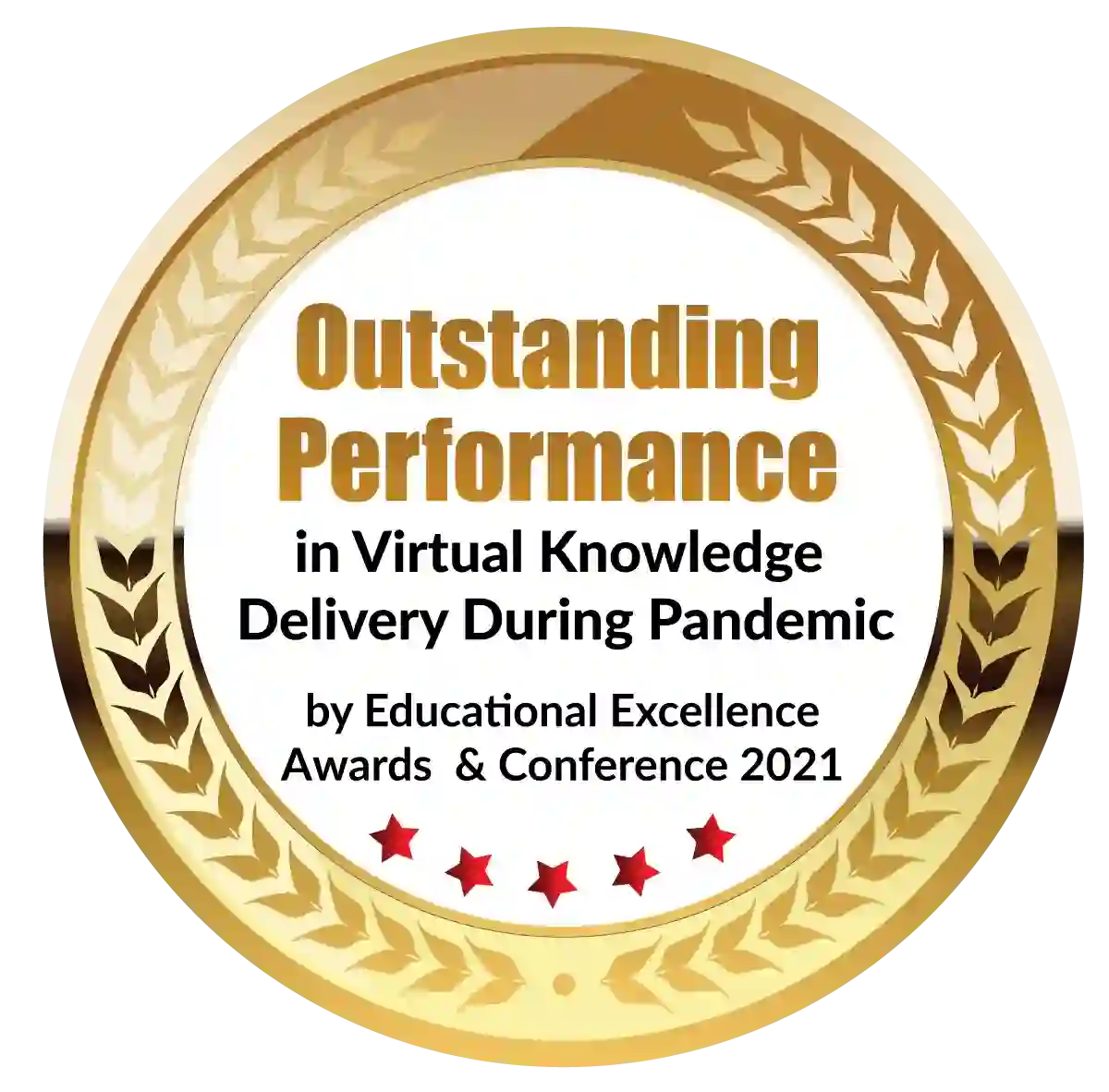 Outstanding Performance in Virtual Knowledge Delivery During Pandemic by Educational Excellence Awards & Conference 2021
The number of startups and cutting-edge businesses in the city directly correlates with the greater variety of universities and institutions providing professional training there. Not only are people relocating from other states and countries for the MBA, but also for the fantastic employment prospects, excellent education, and lovely climate. Industry preparedness is the most important skill that any student must learn in order to secure a good job for themselves.
Nagpur is essential in this situation because it compels students to enroll in a variety of value-added certification courses and language programs like PGDM. Enrolling in the PGDM program in Nagpur has many advantages. You might have a lot of intellectual justifications for wanting to make wiser decisions. Find the Best Arguments.
Overview of Nagpur's PGDM schools
The Post Graduate Diploma in Management is one of the most popular courses among management experts. Most management professionals select the PGDM to ensure that they gain hands-on experience while enrolled in the program. Future employment opportunities are available through the Post Graduate Diploma in Management. It's important to choose and make a decision on an institution after conducting careful research if you want to enroll in a Post Graduate Diploma in Management program in Nagpur.
Nagpur is home to many AICTE-approved PGDM colleges. The PGDM programs in Nagpur strive to provide their students with access to a top-notch environment. This will ensure the development of professional skills while upholding ethics. Frequently, students who want to work in management and related fields enroll in this institute's PGDM program.
Here are the main arguments for selecting PGDM in Nagpur:
The college's Post Graduate Diploma in Management program has improved over the years thanks to its excellent teaching staff and easy access to first-rate facilities for students. B school has received AICTE approval and is now one of Nagpur's Post Graduate Diploma in Management institutions as a result of its outstanding accomplishments.
The infrastructure of PGDM colleges in Nagpur includes a library, hostel, sports complex, computer labs, auditorium, WiFi, canteen, and hospital or medical facilities. A conference room, an amphitheater, a swimming pool, and an ATM are some additional features. There are accommodations for both male and female dormitories on campus. Through the library, a sizable number of international journals are available online. Additionally, it provides access to the British Council Library students. The Post Graduate Diploma in Management prices in Nagpur are affordable when these benefits for students with different educational backgrounds are taken into account.
Credible and knowledgeable faculty:
At PGDM colleges in Nagpur, renowned professors with years of professional teaching experience instruct students enrolled in Post Graduate Diploma in Management courses. The experienced faculty has experience working with esteemed universities. The faculty wants to guarantee that the students go through the best metamorphosis possible. The faculty encourages the students to use guided self-study (GSS) techniques and performance feedback. The components in the institute's learning programs help students improve their skills and put themselves in a successful position after earning their Post Graduate Diploma in Management degree.
The overall development of the students is stressed at Nagpur's Post Graduate Diploma in Management schools. The various student initiatives are carried out by the student councils for the benefit of the pupils and their general development. These student councils operate effectively because of their strong leadership skills and excellent abilities. Members of each student council serve as the President and Vice President, who supervise and ensure that the cells and student development activities are carried out properly. Numerous cells plan a wide variety of events in accordance with the academic and entrance schedules of the students.
One of the main factors influencing admission is the Post Graduate Diploma in Management's excellent placement prospects. Successful student placements are made in fields like BFSI, IT, ITES, FMCG, consulting, and engineering, all of which offer competitive pay. The corporate connections of the B schools in Nagpur are very helpful for students who want to start their careers without too many hassles. Students can also get summer jobs or internships through PGDM programs in Nagpur.
The amount of the stipend will depend on the student's academic standing, how well they did in the interview and the positions that the company is offering. These internship opportunities are provided to the students before they advance to the stage of college placements. This makes it possible for students enrolled in PGDM programs in Nagpur to gain work experience. Several Post Graduate Diploma in Management program graduates from Nagpur were able to land satisfying jobs right away after finishing their undergraduate degrees.
Industry-Oriented Teaching: 
For many years, professors and administrators have made sure that the curriculum includes practical training for students. The teaching methods used at the institute are constantly being improved to improve the learning environment for students. The Nagpur Post Graduate Diploma in Management program encourages its accepted students to keep up with current business trends while also understanding the course material. Students' conceptual skills grow throughout the course.
Students are given instructions on how to improve their communication and articulation skills. This helps them develop personally and gain confidence as they get ready for upcoming professional challenges. Recruiters favor candidates who have a strong combination of academic credentials and real-world experience. The management institutes in this city are run by a number of academics and corporate executives.
Nagpur's PGDM faculty strongly emphasizes personality development as a crucial facet of a student's professional life. There are numerous workshops, discussions, and business strategy planning sessions held for the benefit of the students and to help them develop their entire personalities. Students successfully overcome their own fears and hesitations, which leads to an increase in confidence. By doing this, it is ensured that the students are motivated to succeed and are guided by the best management industry professionals.
Regular corporate get-togethers and visiting lecturers bridge the knowledge chasm between academic study and practical application. Taking the reins Every student is encouraged to actively participate in the numerous corporate gatherings that colleges hold each week, giving them the chance to work through difficult problems and questions. Colleges have strong connections with business and industry as one of India's major business centers, which allows students to get hands-on work experience. Having conversations with business leaders is also advantageous.
If you want to enroll in a Post Graduate Diploma in Management course, PGDM College in Nagpur is a good choice in Maharashtra state. You can be sure that this AICTE-approved PGDM college in Nagpur will give you the professional guidance and instruction you need to be successful in your career as a management professional.
Dignified with Rankings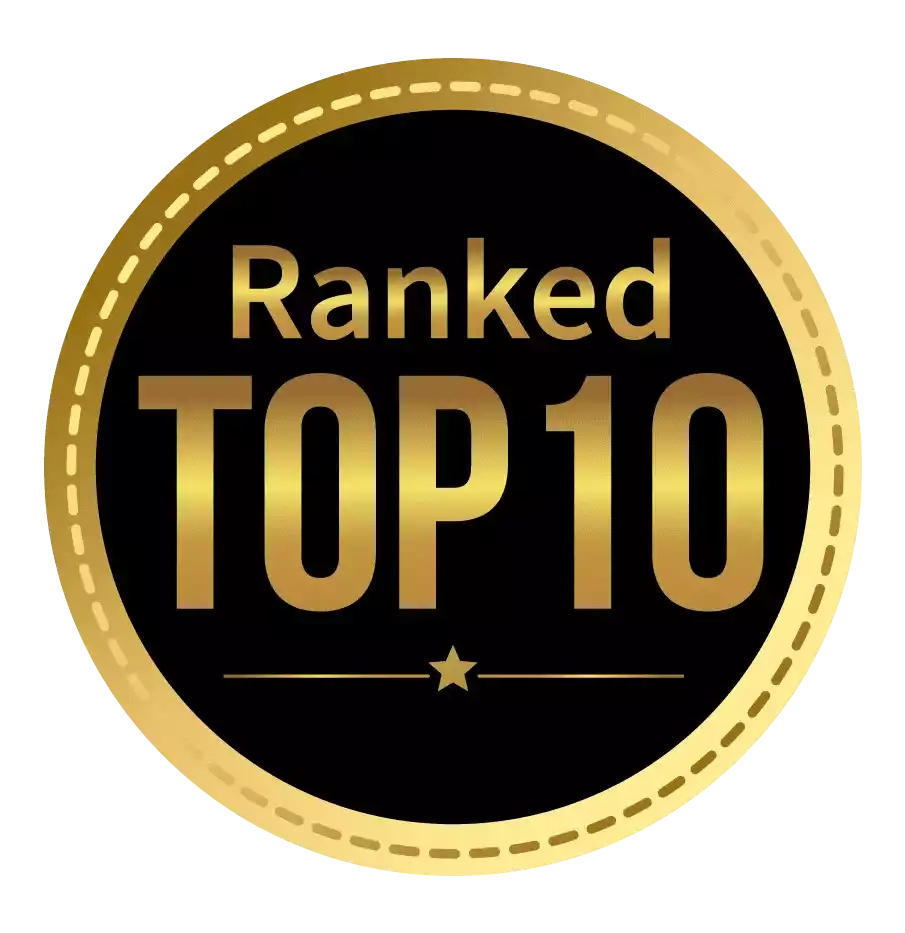 Amongst India's most promising Hotel Management Institute by Higher Education Review 2021
---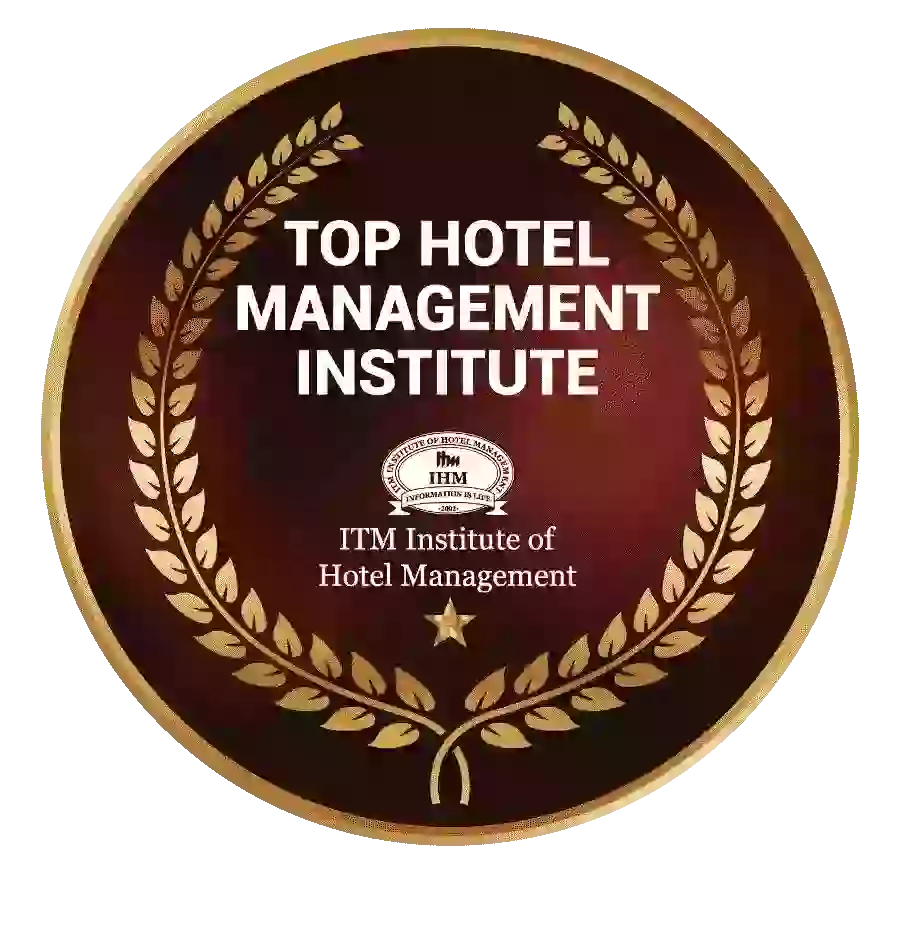 Ranked Top Hotel Management Institute awarded by Times Education Icon 2022
---
Quality Education, Outstanding Administration & Leading Infrastructure by Educational Excellence Awards & Conference 2021
---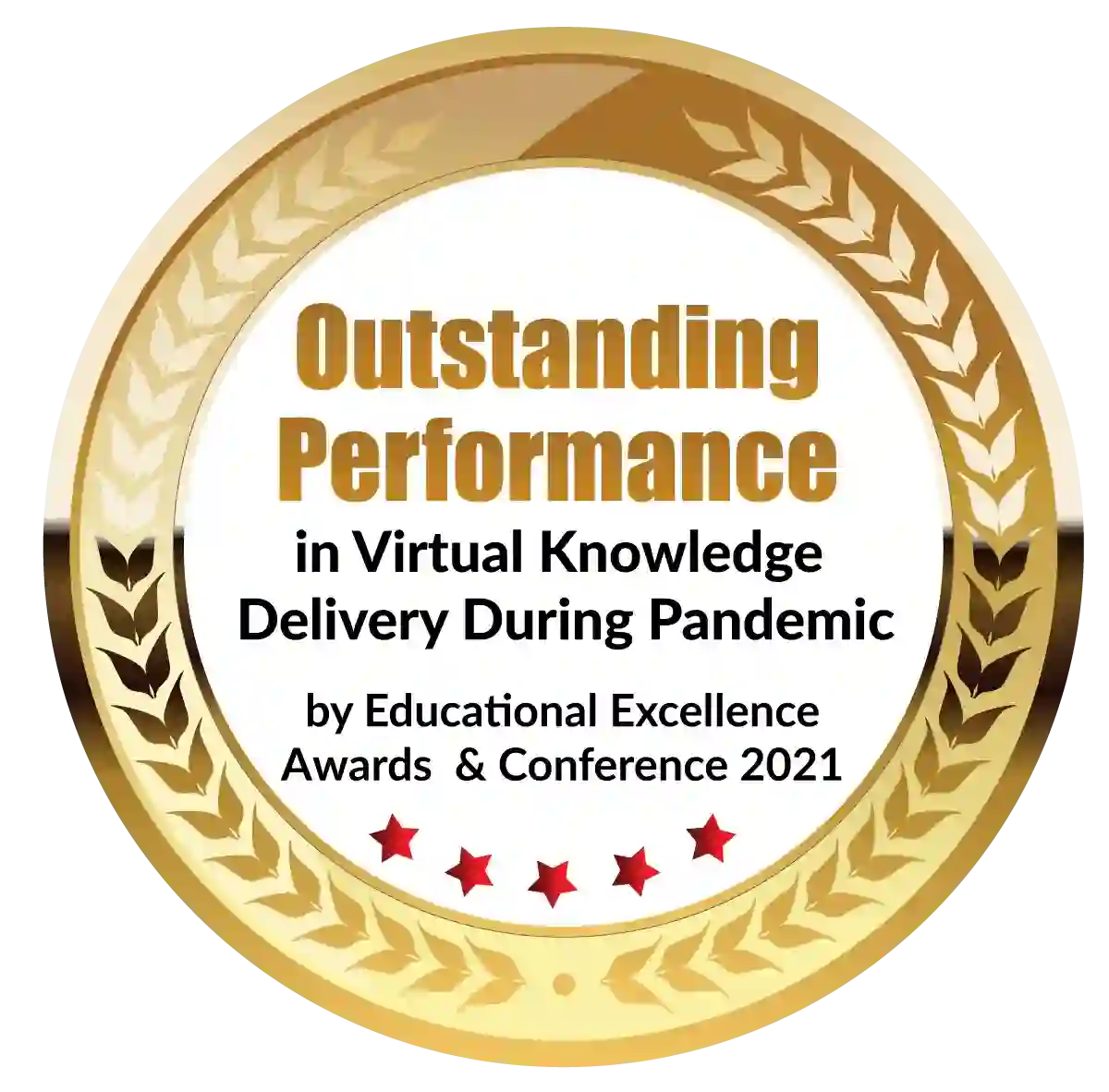 Outstanding Performance in Virtual Knowledge Delivery During Pandemic by Educational Excellence Awards & Conference 2021