Students Trained & Placed
Kitchen Training Facility
International & National Internships only at 5-star Properties
One to One Corporate Mentorship
An Entrepreneurial Culture at the Campus
Dignified with Rankings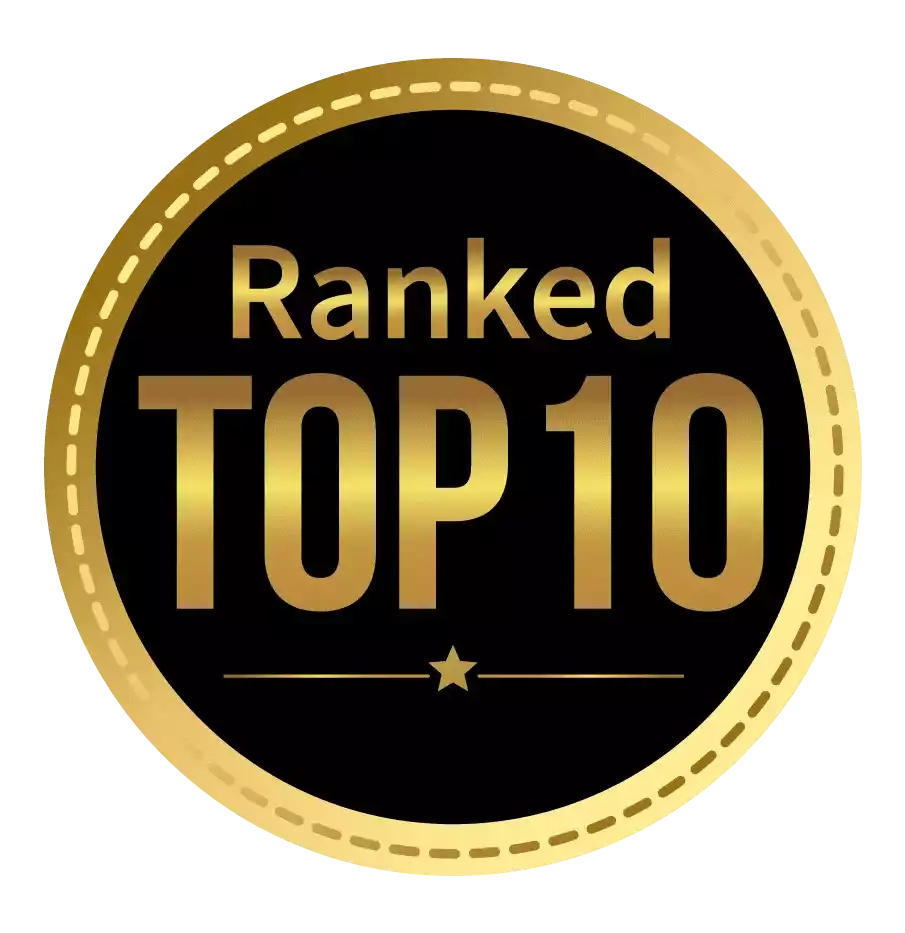 Amongst India's most promising Hotel Management Institute by Higher Education Review 2022
---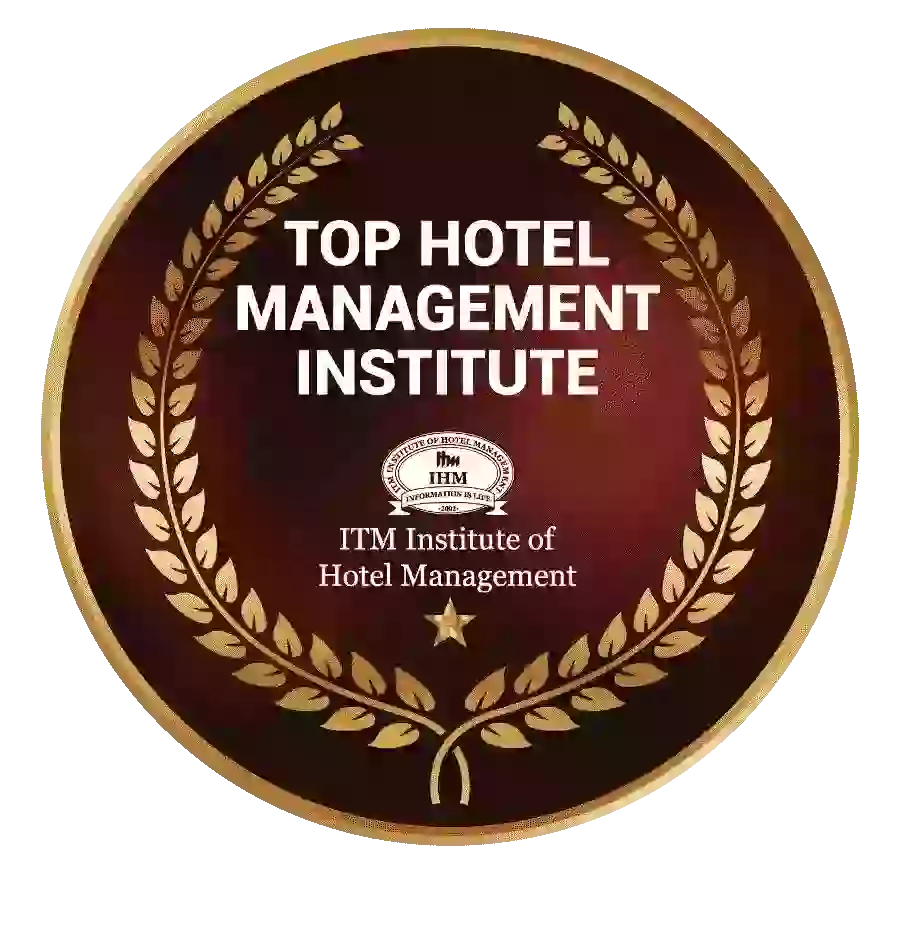 Ranked Top Hotel Management Institute awarded by Times Education Icon 2022
---
Quality Education, Outstanding Administration & Leading Infrastructure by Educational Excellence Awards & Conference 2021
---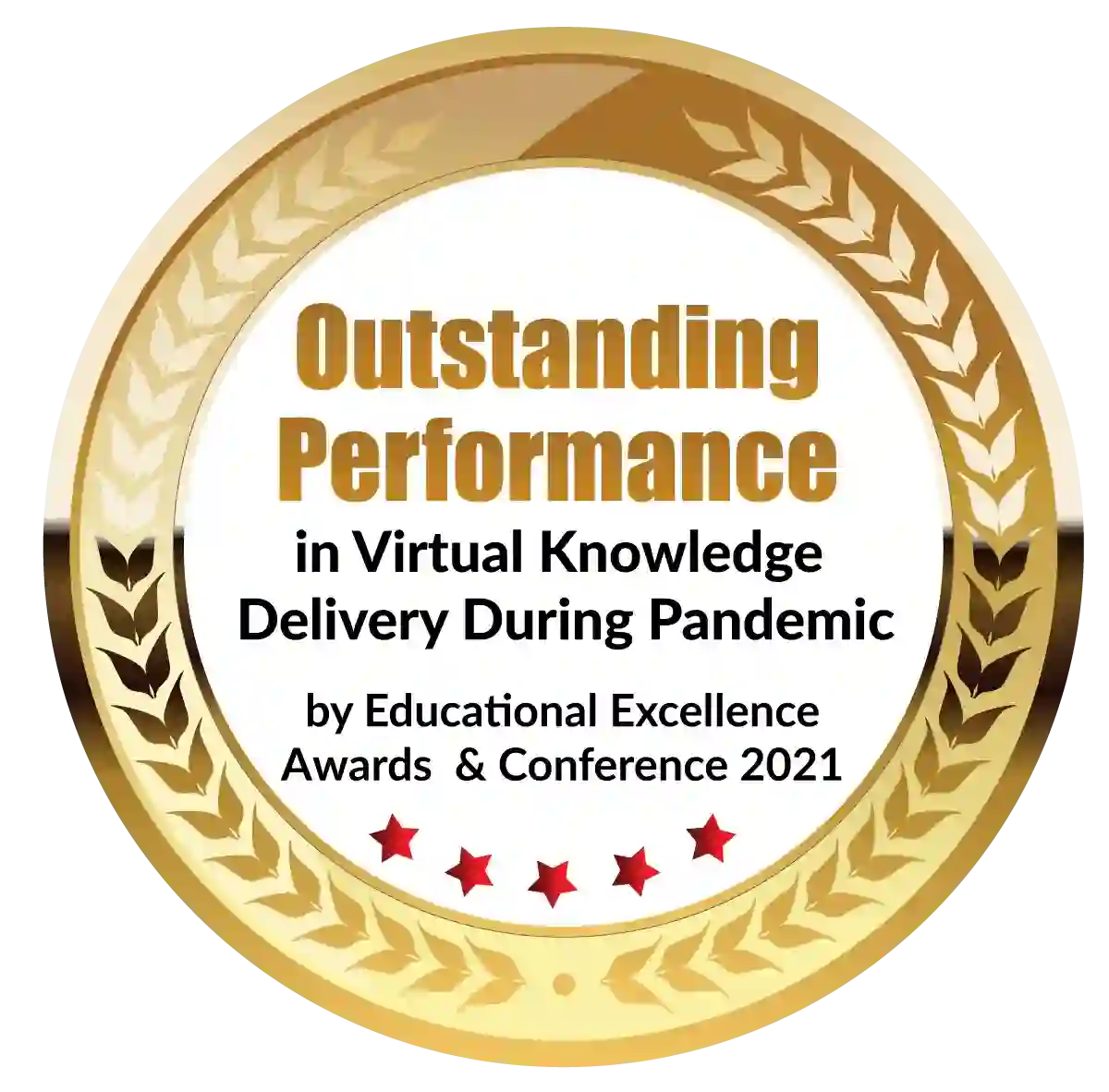 Outstanding Performance in Virtual Knowledge Delivery During Pandemic by Educational Excellence Awards & Conference 2021
Students can gain the skills necessary for a career in business analytics or other related fields by enrolling in a PGDM in business analytics. Business analytics is one of the PGDM students' most popular concentrations because of its precise business insights, an optimal fusion of technology and business, and fast growth. In the latter case, this PGDM in Business Analytics degree is equivalent to an MBA degree. Business analytics is a collection of abilities and knowledge that combines business with data science. What then are the employment options for someone who has completed a PGDM in business analytics? What are some of the sectors where a student might find employment? You may find all of the solutions here. The top jobs and careers for persons with a PGDM in business analytics are listed below:
Statistician
The majority of a statistician's work involves data. They must first use technological, scientific, and mathematical methods to collect data. To demonstrate the data in an understandable way utilizing charts, graphs, and presentations, they must first organize and arrange the data by the task's requirements. Both the public and private sectors employ statisticians.  Their work is used by other specialists to gain knowledge, produce reports, and forecast future events. Whether they work for the government or the private sector will have a significant impact on their income.
Data Architect
An organization's data infrastructure is managed by a data architect. Data architects plan, develop, and oversee the entire data architecture. They must blend creativity with technical knowledge because they are the ones who decide how data will be acquired, stored, organized, and managed within an organizational structure. As the importance of big data increases, data architects who have completed PGDM in business analytics are finding employment in a range of industries.
Analytics Manager
The management of an organization's analytics operation falls to analytics managers. To effectively report, gather, and analyze data, they must establish plans and oversee implementation. Additionally, they must routinely assess their analytics solutions and, if necessary, make improvements or replace the systems. A team of analysts is also under the management of an analytics manager. 
Leader of the Technical Team
A professional in charge of managing a company's technical team is known as a technical team leader. The team's responsibility is to supervise all of the technological aspects of the business. Technical development will always be fresh and improved, according to the team head. They need to work with their developers on the creation of new goods and make sure that technical products are of the highest quality and delivered on time. They must possess both strong management and good technical skills, which they can learn in a PGDM in business analytics.
Business Data Analyst
A data analyst's main duty is to gather and evaluate data to advance the organization's business. They are experts at collecting data using a range of techniques. They also create criteria for organizing and quantifying the data, as well as data collection techniques. Following the investigation, they provide the client with insightful insights and suggestions to assist them to improve their operations and revenue.
Data Analyst
Similar to a scientist, a data scientist is an expert in the subject of data. After earning a PGDM in business analytics, it is one of the sought-after employment options. They use scientific, mathematical, and technological methods in their work. The task of a data scientist is to come up with a system for obtaining data, classifying it, organizing it, and employing various techniques to extract relevant information that can then be used to generate reports. One of the most sought-after careers is this one.
Business Analyst 
Business analysts thoroughly study every aspect of a company. They must be fully informed about the business and how it operates. A business analyst will need to examine everything and offer insightful knowledge on how to enhance the company; examples include marketing, advertising, accounting, finance, procurement, supply chain, and distribution. They are typically employed by major companies because their jobs need expertise in many facets of a corporation.
Market research analyst
Understanding the market in which the employer's business works is the responsibility of a market research analyst. Their main duty is to gather as much information as they can on their clients and competitors. They have to design techniques for gathering data, including surveys, arranging the data, producing understandable reports, and presenting the data to the executives. Based on these findings, the management can make plans for the market, their clients, and their rivals.
Healthcare Analyst
You'll need a healthcare analyst's assistance to gather and evaluate the vast amounts of data that the medical industry generates. They are primarily in charge of gathering, combining, classifying, and analyzing medical data. Then, to enhance patient care, this information is disseminated. Healthcare analysts are required to be skilled users of computer technologies for data analysis. This is a vital position that helps to improve people's general health and one that you can pursue after earning a PGDM in business analytics.
What Is PGDM In Business Analytics?
Using a combination of technologies, expertise, and industry best practices, company analytics is the process of deciding future business planning. Every organization benefits from business analytics because it gives them the ability to look into the future by studying past data. They can better serve clients as a result. Businesses are using business analytics to create data-driven strategies for business growth and competitive advantage as a result of the increasing volume of data. Gaining superior insight to generate corporate value is the goal of analytics. As a result, you will learn how to perform descriptive, predictive, and prescriptive studies to aid with and guide business decisions in this pdba course. The PGDM in Business Analytics heavily relies on group projects to help you hone and improve your analytical, communication, and teamwork skills.
PGDM in business analytics Scope
The PGDM in business analytics has a wide range of applications. The company's primary divisions covered are operations, marketing, finance, and human resources. Additionally, it provides you with a comprehensive understanding of analytics and how to apply it in the business. As a result, employers in the business are keen to hire program graduates.
A company's performance may be improved with the help of the information it can offer. For seasoned professionals looking to develop their careers by honing their corporate decision-making abilities, the PGDM in business analytics program is for you.
The fact that this PGDM in Business Analytics degree prepares graduates for a variety of business analytics careers is one of its most significant benefits. You could pursue a career as a market research analyst, business intelligence developer, or data analyst. As a result, the PGDM in business analytics is a great option if you're seeking a program that will provide you with a full understanding of business analytics.
At institutions offering PGDM in business analytics, students can learn about the different aspects of the field as well as how to use it in practical business situations. They aid students in acquiring the skills necessary for success in this industry. A PGDM in business analytics might be a very beneficial degree if you want to gain the skills and information required in this sector. Your PGDM in business analytics will help you land a job in the corporate world.
Dignified with Rankings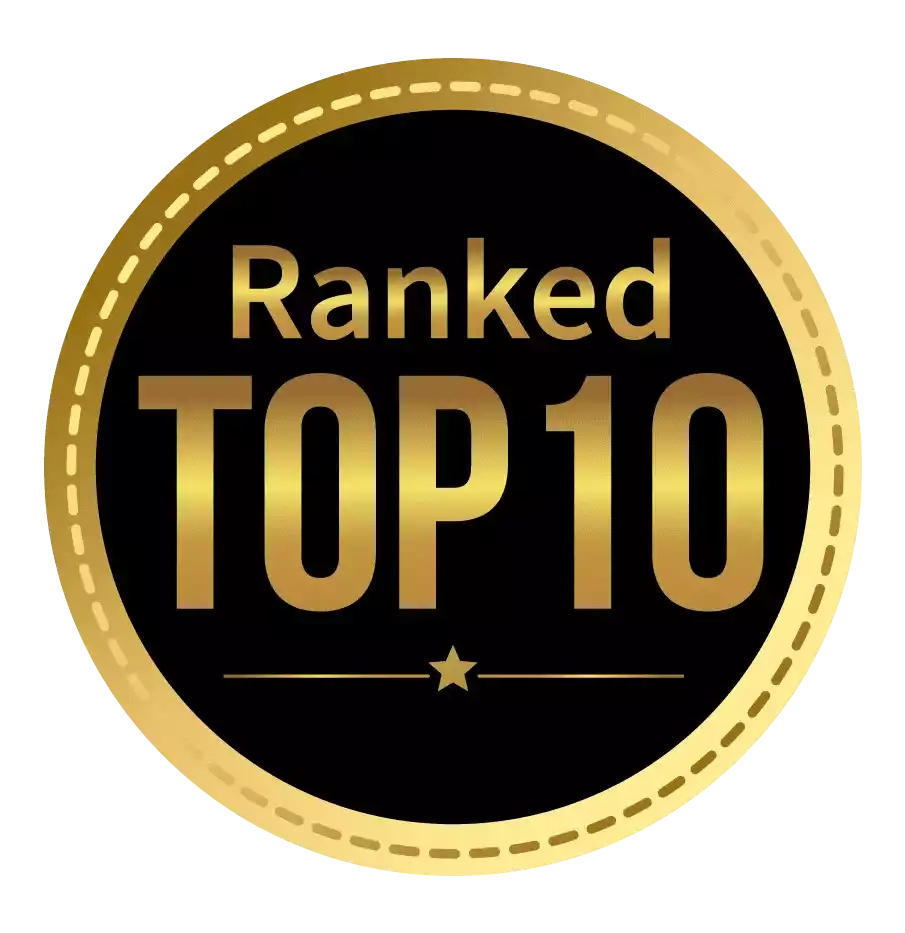 Amongst India's most promising Hotel Management Institute by Higher Education Review 2021
---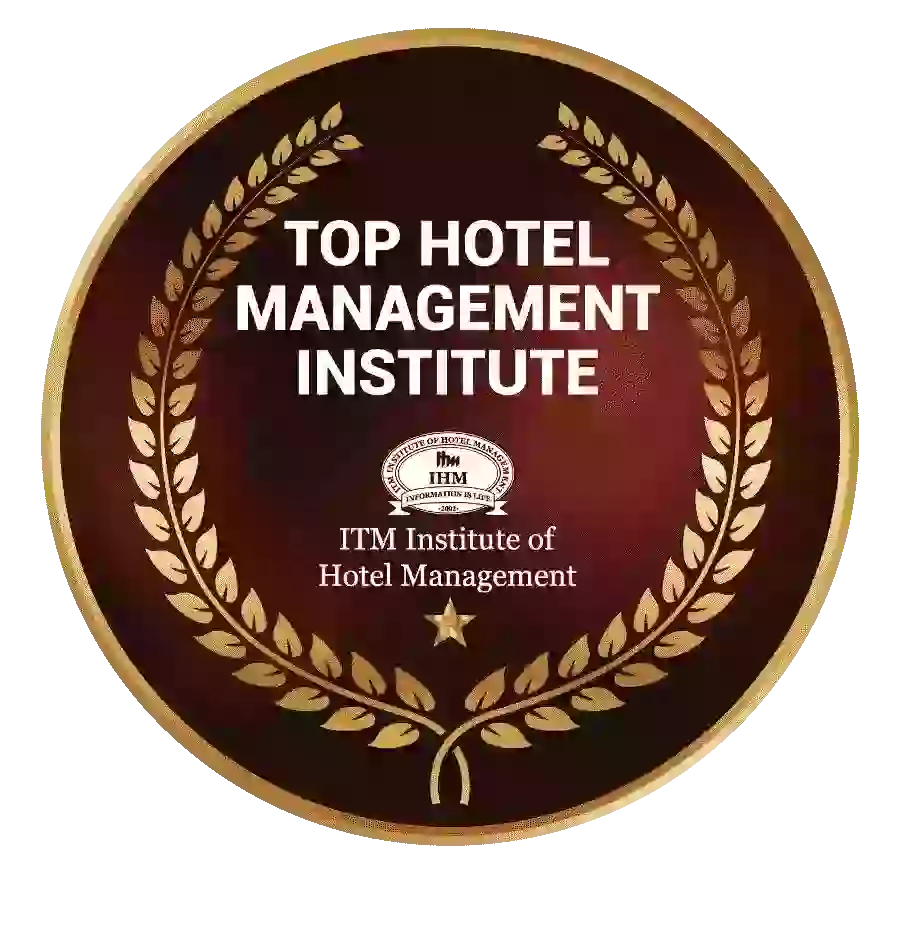 Ranked Top Hotel Management Institute awarded by Times Education Icon 2022
---
Quality Education, Outstanding Administration & Leading Infrastructure by Educational Excellence Awards & Conference 2021
---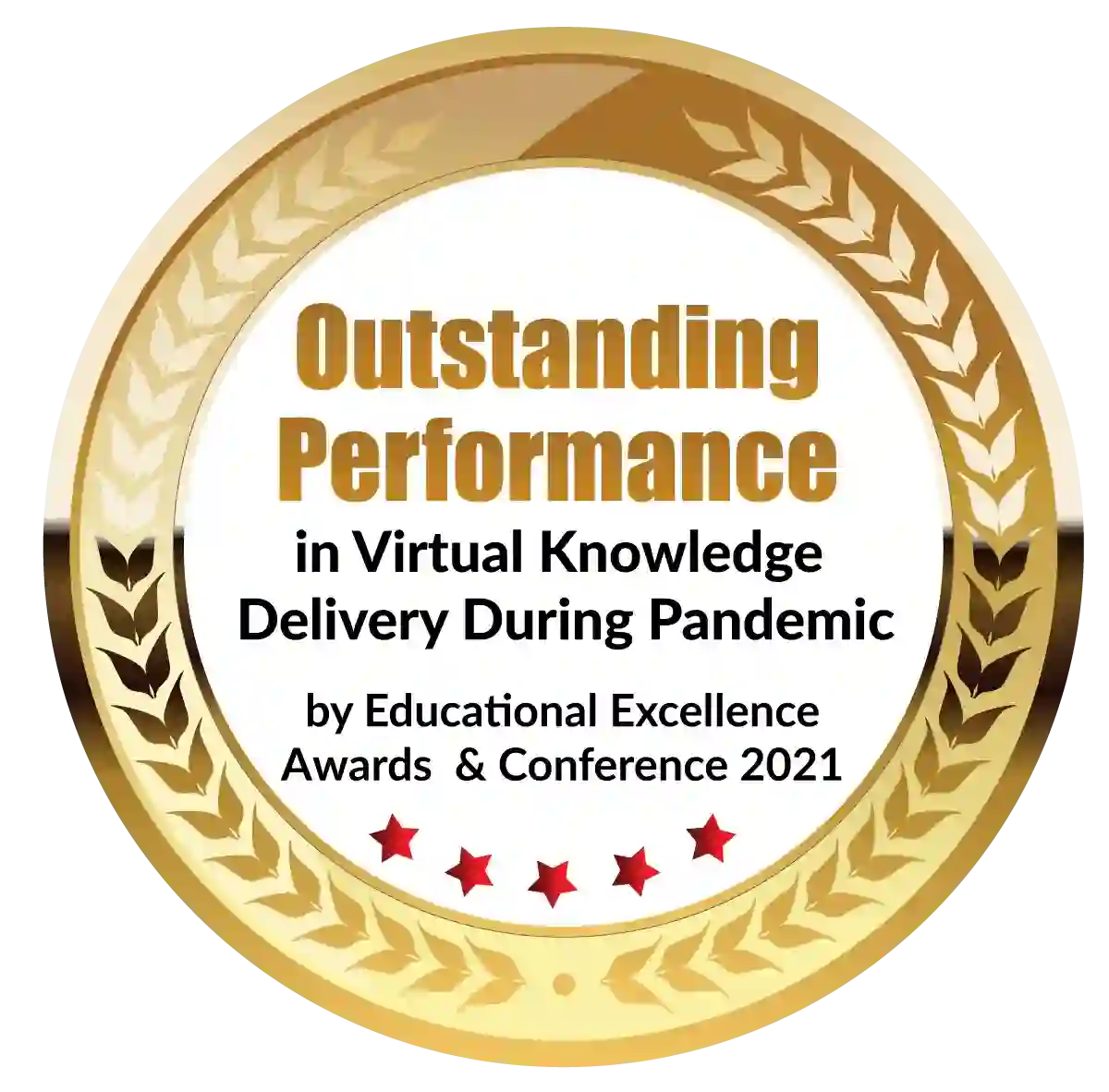 Outstanding Performance in Virtual Knowledge Delivery During Pandemic by Educational Excellence Awards & Conference 2021