Students Trained & Placed
Kitchen Training Facility
International & National Internships only at 5-star Properties
One to One Corporate Mentorship
An Entrepreneurial Culture at the Campus
Dignified with Rankings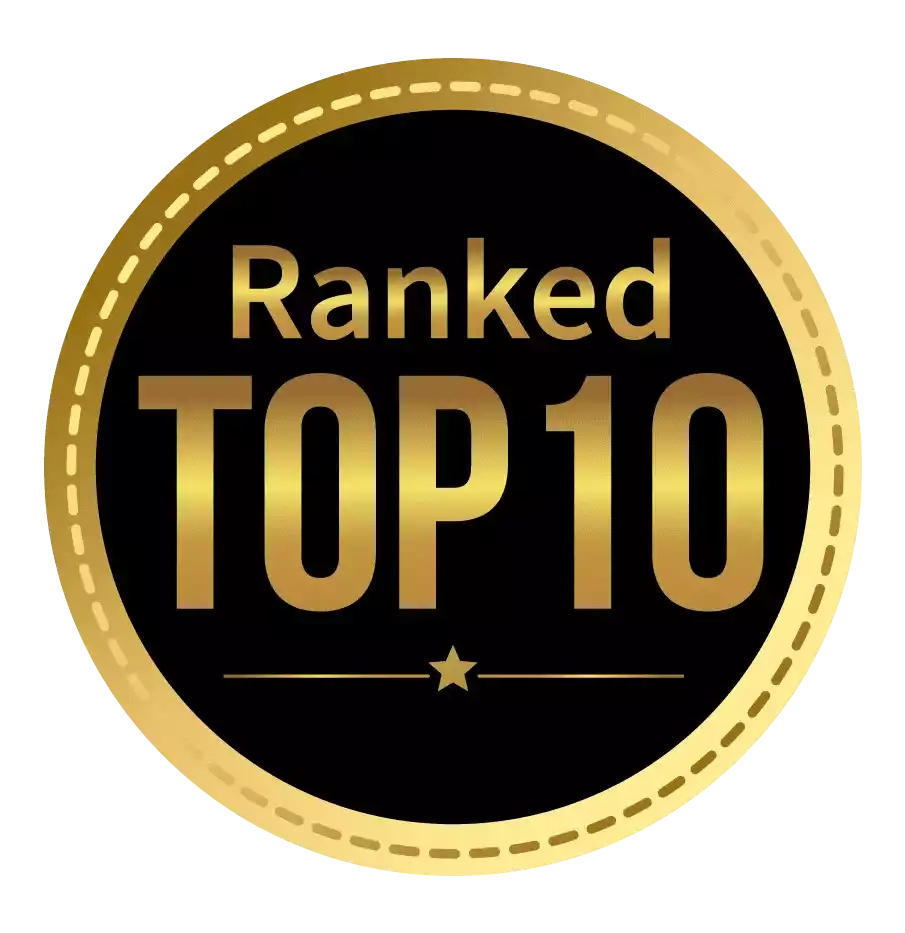 Amongst India's most promising Hotel Management Institute by Higher Education Review 2022
---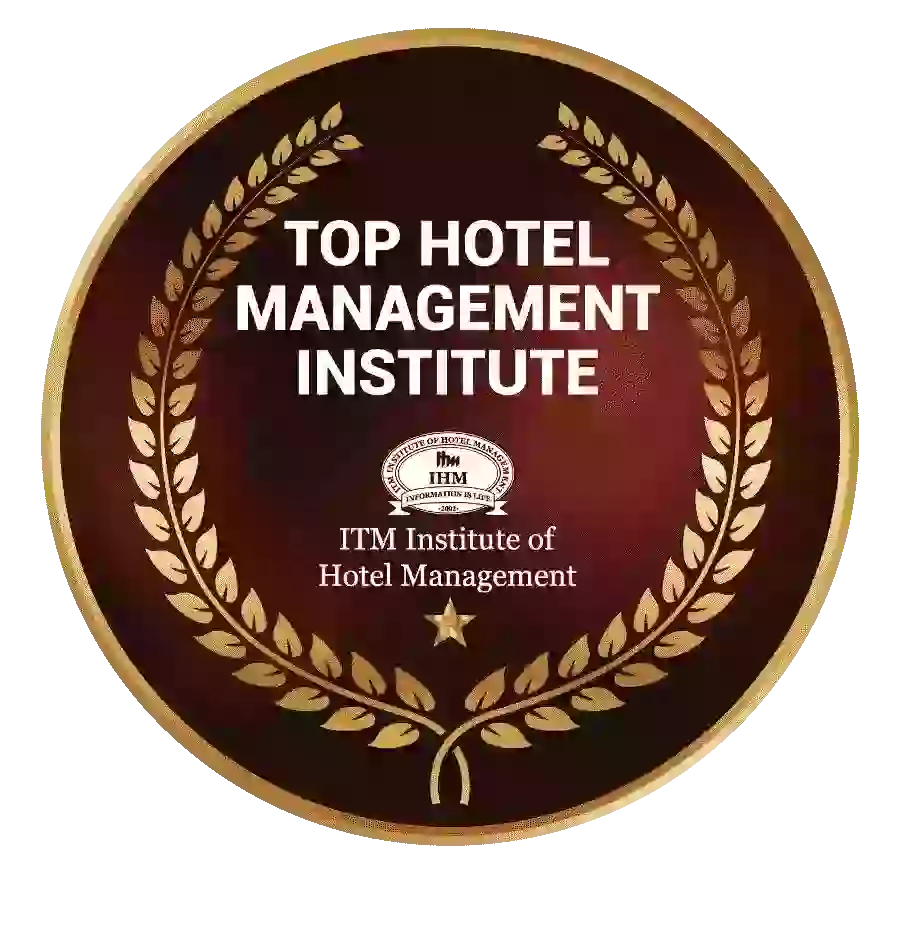 Ranked Top Hotel Management Institute awarded by Times Education Icon 2022
---
Quality Education, Outstanding Administration & Leading Infrastructure by Educational Excellence Awards & Conference 2021
---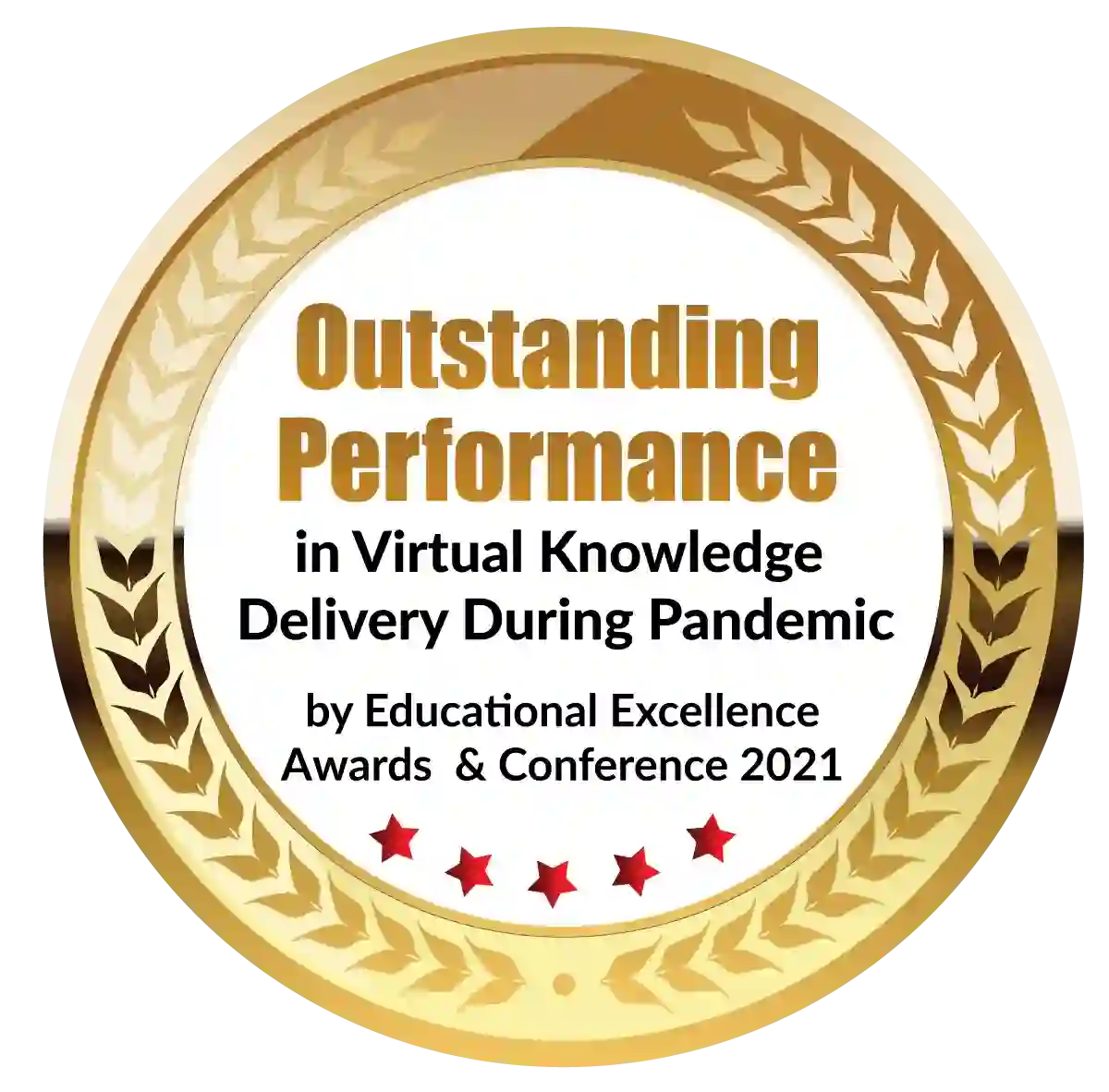 Outstanding Performance in Virtual Knowledge Delivery During Pandemic by Educational Excellence Awards & Conference 2021
Financial management specialists play a vital role in conceptualizing and creating these plans and policies since every organization strives to grow earnings and revenues through the development of successful financial strategies and policies. The Finance area is concerned with investments and asset risk dynamics across time under varying levels of uncertainty. The primary focus of the PGDM in Finance course is on how to evaluate complex investments as well as establish and execute financial policies. With so many employment alternatives, many young aspirants have begun to seek a PGDM in Finance degree in order to develop their financial management skills and acquire the required skills to pursue a promising career in this area. Let's have a look at the Top Finance Career Opportunities after completing a PGDM in Finance program.
PGDM in Finance: Overview
The PGDM in Finance is a one- or two-year full-time graduate program that aims to develop a cadre of professionals with strong critical thinking and problem-solving abilities when it comes to overseeing a company's financial affairs, whether large or little. This pg in finance program has an interdisciplinary approach, as it covers major aspects of various subfields such as economics, cost accounting, corporate finance, human relations, information technology, and other quantitative techniques alike. It is one of the most popular PGDM programs and one of the most in-demand short-term finance programs. A PGDM in Finance, in essence, gives students a better understanding of cost analysis, balance sheets, cost minimization, and revenue maximization, among other things.
PGDM in Finance is in high demand
When it comes to all aspects of management, the subjects of marketing and finance are in high demand. Students that specialize in this field are in high demand. The PGDM in finance provides students with a wide range of skills and knowledge. Further, financial management experts have a deeper awareness of corporate administration and financial items and processes. So, don't miss out on the chance to study at one of the country's top AICTE-approved management colleges. Furthermore, this postgraduate finance course is an ideal course for anyone who has little or no experience with financial matters.
Top Finance Job Profiles After a PGDM in Finance
1. Business Finance
You will work in a Business Finance after completing your PGDM in Finance. Analysis of financial statements of various companies, preparation of financial models, evaluating performances through ratio analysis, assessing the suitability of the model prepared according to industry standards, selection of appropriate valuation model, setting assumptions for the valuation, and preparation of valuation report are all examples of valuation in corporate finance. 
2. Portfolio and Wealth Management
After completing a PGDM in finance, There are wealthy individuals who have a large net worth but are unaware of financial planning and risk management. Investment portfolios, retirement planning funds, tax preparation, and financial planning are all examples of wealth management. Wealth managers should be aware of their client's financial goals, as well as their short and long-term strategies. They should be able to suggest investment portfolio management techniques. Portfolio management, on the other hand, is the process of matching financial goals to investments. When it comes to asset allocation and portfolio management, professionals should conduct extensive research.
Required abilities:
A proclivity for study and analysis, as well as a high level of data interpretation efficiency
Individuals who have completed a PGDM in finance must be customer-focused in addition to having a thorough understanding of financial markets, economics, and portfolio theory.
3. Investment Banking
After completing a PGDM in finance, you can pursue a career in investment banking. It aids enterprises in obtaining funding for their operations. Investment bankers should be able to manage assets, use financial leverage, follow the market, and provide guidance on when to issue an FPO or IPO. It's a high-paying job that requires a lot of travel, extra work, long hours, and a very competitive sector.
Required abilities:
Exceptional numerical and analytical skills
In a PGDM in finance, you must gain excellent teamwork and team leadership abilities.
Self-assurance and the ability to make tough choices
The ability to operate under duress and manage effectively under high-stress settings.
Dedication, vigor, and dedication
Time and project management
Interpersonal communication
4. Research Analyst in Finance:
After a PGDM in finance, Research Analyst is one of the most important profiles in the finance business. Within a company, they could work in a range of departments and hold a variety of job titles. Equity research, fundamental and technical analysis, valuations, risk management, and statistics are all topics that can be covered in a PGDM in finance.
Analyst for Economic Research
Analyst, Financial
Analyst for Equity Research
Operations Research Analyst Market Research Analyst
Required abilities:
Performing a variance analysis and analyzing previous results
Detecting patterns and giving suggestions for improvement
Providing trend analysis, forecasting, and optimization recommendations
Organizing and analyzing data with Excel functions
For leadership teams, creating charts, graphs, and presentations
5. Financial Consulting
After completing a PGDM in finance, you can pursue a career in financial consulting. Consulting aids in the improvement of corporate performance by analyzing existing issues.
What are the responsibilities of consultants?
After completing a PGDM in finance, Consultants operate in consultancies and do in-depth investigations into problems before analyzing and proposing solutions. Change management, strategy development, training skill development, technology deployment, and other tasks are among their responsibilities. Big corporations like Deloitte, KPMG, EY, PwC, BCG, McKinsey, and BNY hire qualified individuals for financial consulting, IPOs, M&A, accounting standards, and taxation.
Skills Required:
Examine the company's finances.
Examine your investments.
Identify and assess capital expansion opportunities, including loans and finance.
Selling and purchasing stocks and bonds advice
You can study how to provide answers and set targets to boost profitability with a PGDM in finance.
6. Banking for merchants
Merchant banking is a combination of consulting and banking services that comprises advising major enterprises on financial matters. Professionals give fee-based advice on mergers and acquisitions, issuing letters of credit, trade consulting, and project syndicate financing, among other things.
The following are some of the functions of merchant banking that you can learn in a PGDM in finance:
Trading assets on behalf of clients, providing financial institutions with advice, and maintaining clients' investment portfolios are all part of portfolio management.
Raising cash for clients: This includes raising funds for clients from international or domestic markets, as well as issuing shares and securities to support new initiatives.
7. Risk Management
Risk management entails identifying and quantifying company risks such as liquidity, operational or credit risk, and capital risk, as well as taking steps to control or mitigate them.
In a PGDM in finance, you will learn about the role of risk managers.
Identifying a company's or organization's financial, safety, and security concerns, as well as developing ways to mitigate those risks through problem-solving
There is a difference between risk assessment for current company issues and risk evaluation for historical company risks.
Professionals must be able to communicate their results to clients in an easy-to-understand and apply format for the company's management.
8. Asset Management
Asset management entails the management of assets and securities in order to achieve the investors' investment objectives.
Responsibilities & Skills:
Strong analytic abilities
Math and finance are two subjects in which I am reasonably well-versed.
Communication abilities that are exceptional
Highly structured and detail-oriented
Negotiation and project management skills
To learn a PGDM in finance, you must have excellent critical thinking skills.
9. Project Finance
Project financing is used to fund industrial initiatives, public services, and long-term projects. The project's cash flow determines repayment, and assets, rights, and interests are utilized as collateral. Following a PGDM in finance, project finance is usually practiced in the private sector.
Responsibilities & Skills:
Preparation of estimated cash flows for building proposals to the bank
For new loans, franking and execution of documents/mortgages are required.
Documentation for setting (new) BG/LC limits and renewing them on a regular basis.
Obtaining no-objection certificates (NOCs) from lenders for the sale of flats that they have financed
Obtaining new project (assets) insurance and renewing current project insurance
10. Private Equity/Venture Capital
Institutions that provide seed money to start-up companies and small businesses with long-term growth potential are known as venture capitalists. Although it carries a high amount of risk, it often yields above-average returns. In venture capital, technical and management expertise are necessary. Wealthy individuals, large financial institutions, and banks are all involved. After completing a PGDM in finance, venture capitalists can participate in the company's decision-making process.
Responsibilities & Skills:
Private equity analysts work for private equity firms and provide private company research, interpretations, and ratio analysis.
Examining investment benefits using financial modeling approaches and valuation methods
Managing investment portfolios made up of a company's equity.
Raising funds from private firms, banks, and high-net-worth people in order to get returns that are higher than those available on public stock exchanges.
Calculating the return on investment and determining how it will be used
To summarise, a PGDM in finance is a prestigious and honorable designation. It prepares you to work in any organization doing substantial financial work. Aside from that, you may take a finance technology course. You must be particularly interested in areas such as finance, accounting, and investment-related matters in order to secure the greatest employment. The PGDM in Finance, regardless of where you get it, carries a lot of weight in the employment market. A job in finance after completing a PGDM offers a plethora of rewarding prospects. Students should pursue careers that are aligned with their interests and passions.
Dignified with Rankings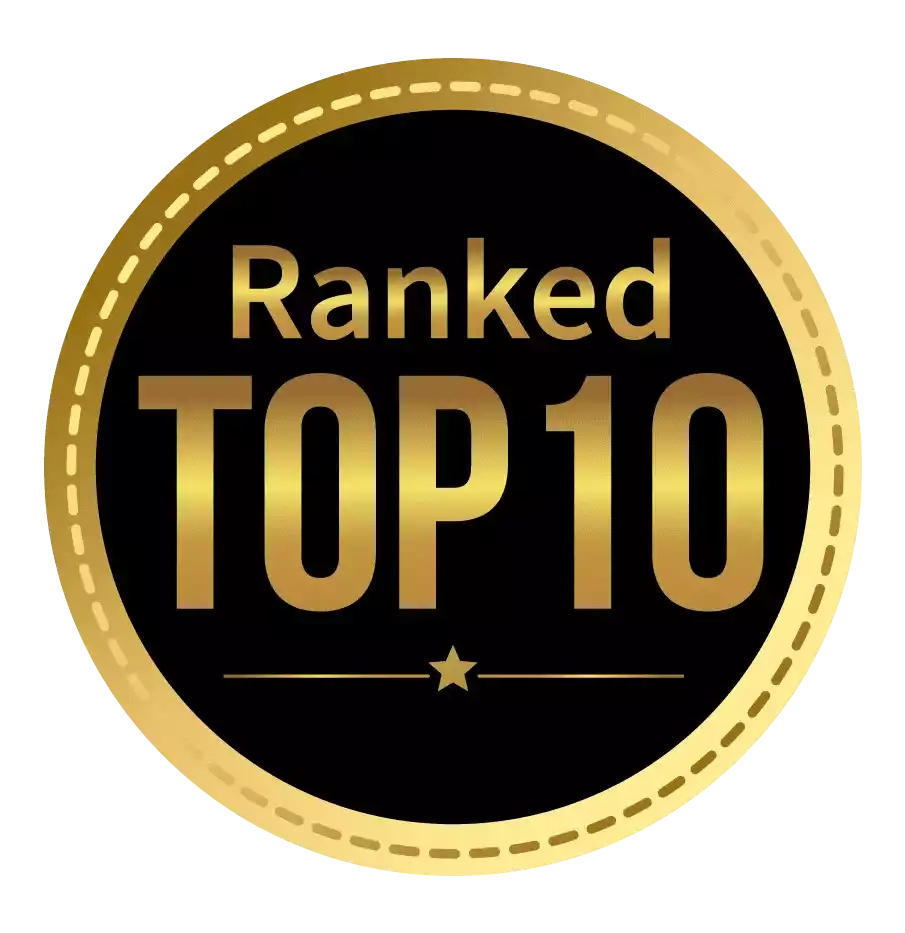 Amongst India's most promising Hotel Management Institute by Higher Education Review 2021
---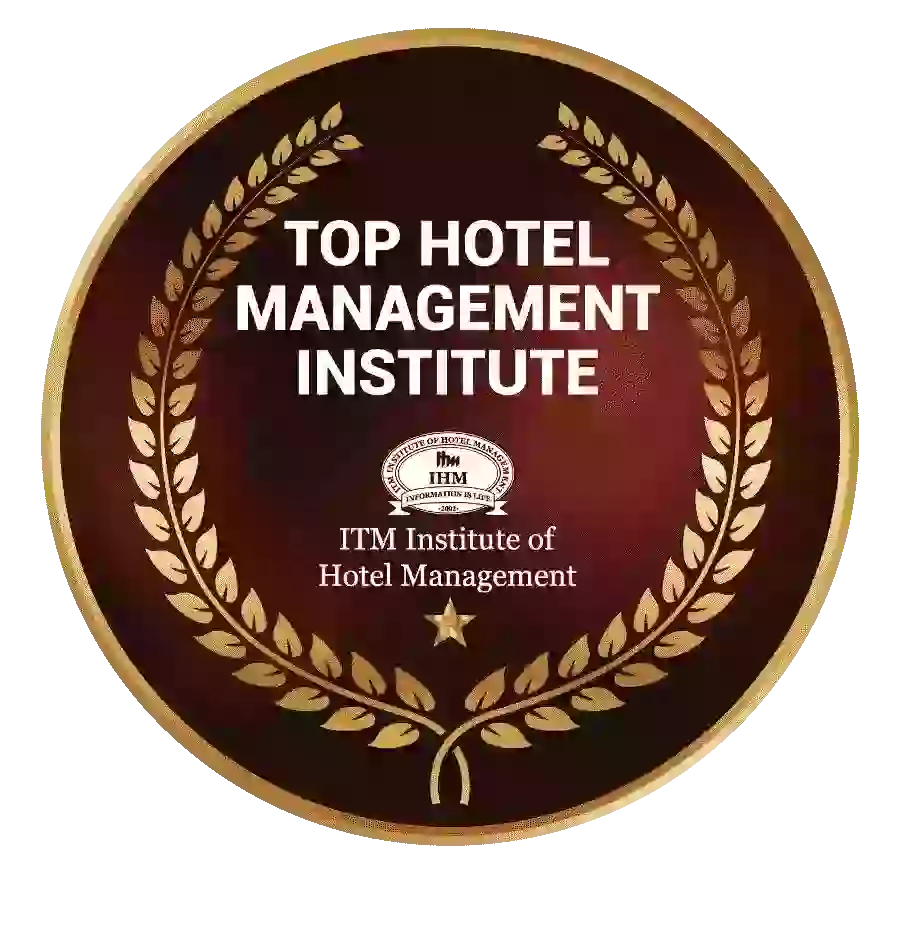 Ranked Top Hotel Management Institute awarded by Times Education Icon 2022
---
Quality Education, Outstanding Administration & Leading Infrastructure by Educational Excellence Awards & Conference 2021
---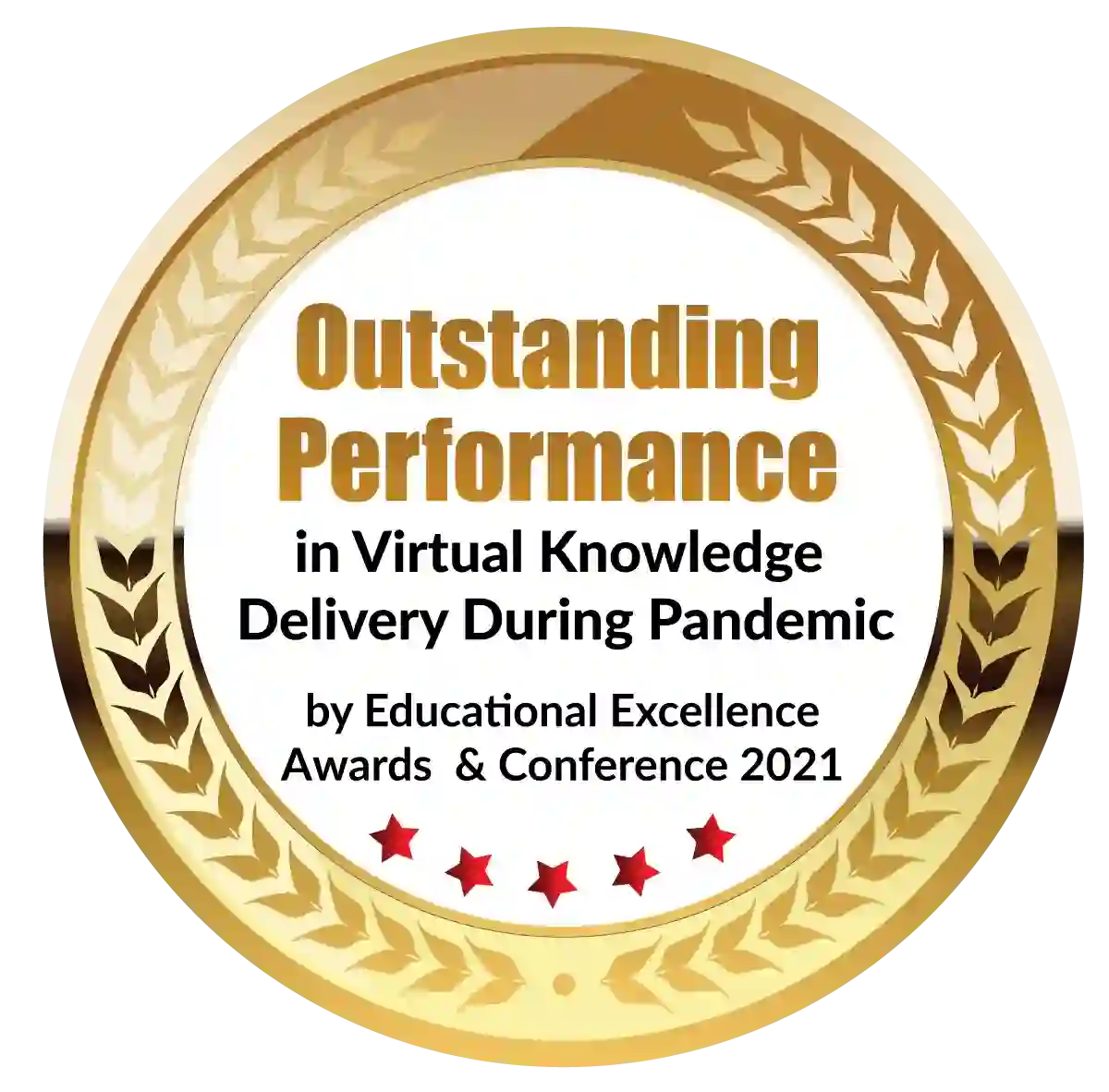 Outstanding Performance in Virtual Knowledge Delivery During Pandemic by Educational Excellence Awards & Conference 2021