Students Trained & Placed
Kitchen Training Facility
International & National Internships only at 5-star Properties
One to One Corporate Mentorship
An Entrepreneurial Culture at the Campus
Dignified with Rankings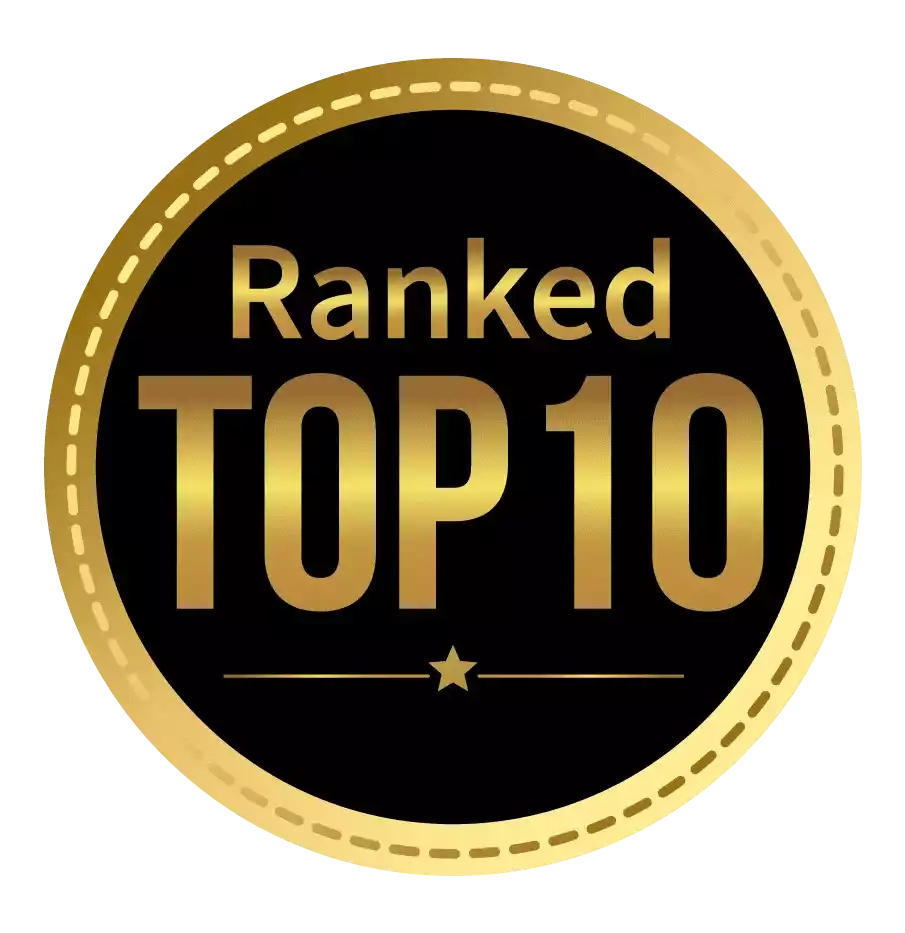 Amongst India's most promising Hotel Management Institute by Higher Education Review 2022
---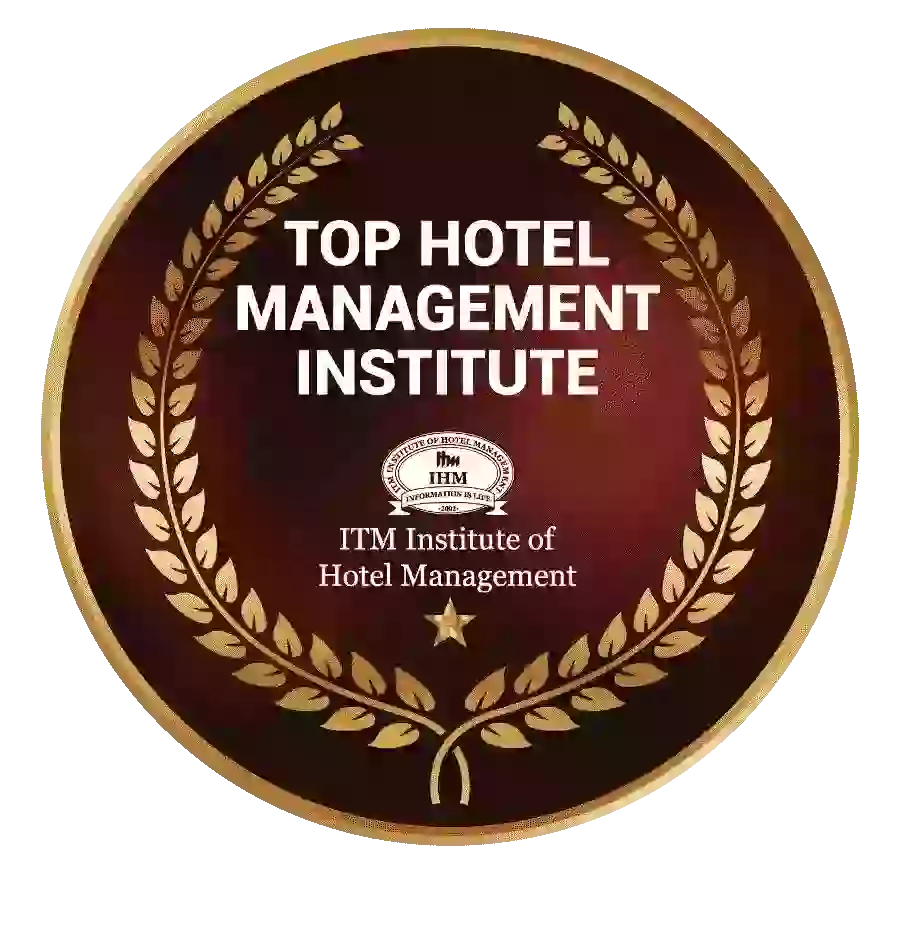 Ranked Top Hotel Management Institute awarded by Times Education Icon 2022
---
Quality Education, Outstanding Administration & Leading Infrastructure by Educational Excellence Awards & Conference 2021
---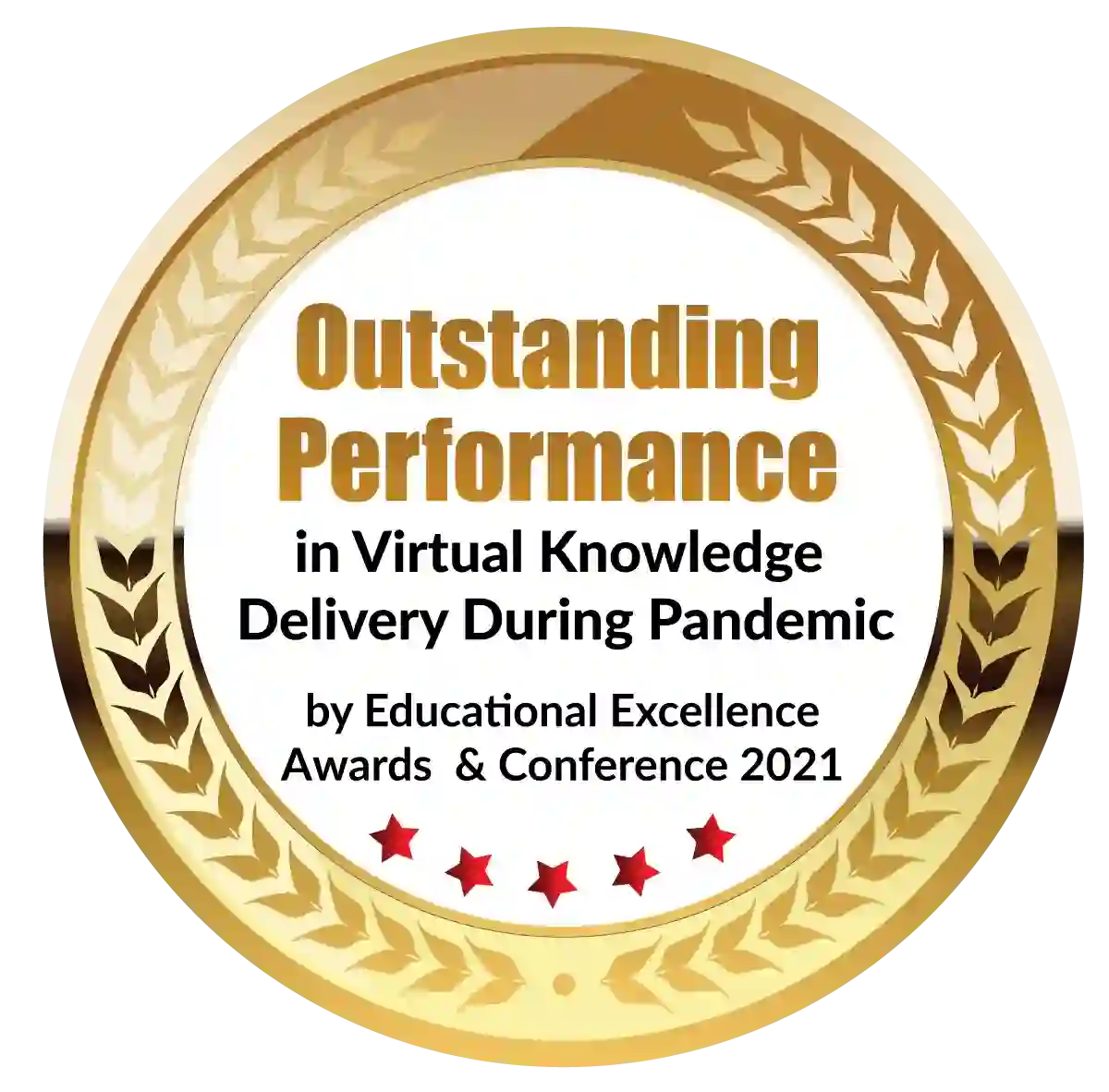 Outstanding Performance in Virtual Knowledge Delivery During Pandemic by Educational Excellence Awards & Conference 2021
When one thinks about a country rich in culture and heritage, with no other thought we think about India. Ranging from languages, art, food, and cuisine, India presents you with a culture rich in diversity. But it's not just limited to performing arts and lifestyle, we are also rich in education. 
The history of India's educational culture has been remarkable.
Similarly, people in our modern culture have understood that education equals opportunity and hope for the future. They recognize that the ability to obtain an education encourages creativity and curiosity. Whereas seeking answers for the same will enable humanity to continue to progress. Children are now encouraged to achieve their greatest potential. Teachers are more knowledgeable. Thankfully, the traditional classroom is no longer in use. All of this has had a significant impact on India's educational culture.
India has the top institutes and universities in the world today for science, technology, arts, and management studies. 
It's a common misconception that India doesn't provide you with an opportunity of experiencing the best learning environment. Such a piece of information and experience from a poorly built institute makes students believe in pursuing their higher studies abroad. Whereas not to forget, even international aspiring students choose to study in India to experience the education provided by Indian institutions.  In recent years India has set education standards high globally.
Students with a financially shaky background face the difficulty of fulfilling their dream of pursuing their higher studies abroad. One should just allow themselves to reconsider the amazing opportunities India has to offer. Many top institutions and universities have tie-ups globally and hence provide you with the same quality of education. Not only this, it gives you enough exposure to form a strong network worldwide with the help of institutional global connections. 
 Features to be considered while choosing a business school
Some, while talking about B-schools, would argue that studying is an investment in your future. - given the predicted expansion in the job market for many commercial fields.
Whether you want to pursue an undergraduate degree or an MBA course in India, picking the proper business school is critical to getting the most out of your education. There are numerous factors to consider while selecting an excellent business school, but we believe the following are the most important:
Training excellence
Having a genuine guide or a mentor to guide you through your journey and boost your progress is the most important factor.
As evidenced by the large percentage of international teaching faculty in top business schools, a strong institute will recruit the most qualified and talented professors and researchers from around the world. 
These elite personnel might hold a doctorate degree or an MBA degree and will have the skills and experience to instruct prospective leaders successfully.
Aside from theoretical instruction, inspiring faculty will place a strong emphasis on applying theory to real-life problems in the world today. 
Faculty members' industry knowledge and contacts will aid them in counseling students and potentially linking them to internships or other job possibilities.
If you want to work in a specific industry, think about the faculty and institute's connections to that field, sector, or industry.
International reach
A good Business school will provide you with an exclusive opportunity to learn about many nations' markets in-depth and enter a global dimension by taking advantage of the school's unique international network.
It'll boost your professional network which will benefit you in many ways.
Good knowledge of international matters will keep you updated with the changing circumstances and make you versatile in your field.
A one-of-a-kind cultural setting and program
Top B-schools established in civilized areas provide a unique cultural setting in which students can engage in a culturally rich experience while taking a course that gives world-class instruction and a global perspective. 
If you choose to do your MBA course in India, you will be able to live and experience different city's magnificence. Alongwith that the benefit from a particular program focused on increasing your creativity and innovation through artistic stimulation.
Options to choose subjects and major
Business schools offer a wide range of specializations in MBA courses and otherwise, and students can pursue these degrees that specialize in specific fields or more comprehensive degrees that cover the bulk of them at a fundamental level.
It's critical that you pick a school that offers subjects and concentrations that will help you achieve your goal of earning this degree. 
If you want to establish your own firm, definitely seek a business school that provides a strong foundation. These courses also allow you to specialize in entrepreneurship.
Exposure
A good business school will provide you with broad exposure to the outside world. 
Not only that but also, the freedom to connect your strength to different areas, being creative by introducing you to it wisely.
They will make sure you don't end up in monotony by feeling stagnant and hence, keep introducing you to new opportunities.
Leadership
The leadership or administration of a business school is another important factor to consider. 
The majority of the leaders of the world's leading b-schools have extensive experience in both management and academics. 
As a result, they are better able to run and define a vision for their school as a member of the community.
The senior authorities and other administrators of a strong business school will have a shared vision that supports and balances the interests of students, faculty, and alumni.
Institute reputation
The overall rating of business schools is a good indicator of a school's repute. 
The majority of rating lists assess program quality, faculty, research, student services, and career support. 
However, when it comes to a school's reputation, you should consider what matters most to you. 
Well-known b-schools, such as those in the ivy league, may come to mind when thinking of a good reputation. But if you're looking for personal development while studying, you'll find that ITM Business school is one of the best MBA colleges in India.
Along with IIMs, several other institutes in India have gained popularity. Following are a few top B-schools  and MBA colleges in India : 
ITM Business School - (Raipur, Vadodra, Chennai, Warangal, Navi Mumbai)
IIM Bangalore: Indian Institute of Management
IIM Ahmedabad: Indian Institute of Management
IIM Calcutta: Indian Institute of Management
IIM Lucknow: Indian Institute of Management
ISB Hyderabad: Indian School of Business
IIM Kozhikode: Indian Institute of Management
SPJIMR Mumbai: SP Jain Institute of Management and Research
IIM Indore: Indian Institute of Management
IIFT New Delhi: Indian Institute of Foreign Trade
MDI Gurgaon: Management Development Institute
NMIMS Mumbai: School of Business Management, Narsee Monjee Institute of Management Studies - SBM
IIM Udaipur: Indian Institute of Management Udaipur
IIM Shillong: Indian Institute of Management
IIM Trichy: Indian Institute of Management Tiruchirappalli
Institute of Management Technology, Ghaziabad
IIT BOMBAY: Shailesh J Mehta School of Management Mumbai
IMI Delhi: International Management Institute
IIM Ranchi: Indian Institute of Management
IIM Raipur: Indian Institute of Management
Take these few important factors into account as you search for the ideal
 for you from the thousands available. Remember that the institution should be able to meet your academic and professional needs. Afterall, the major deciding factor is your choice and fit that suits you the best. 
Dignified with Rankings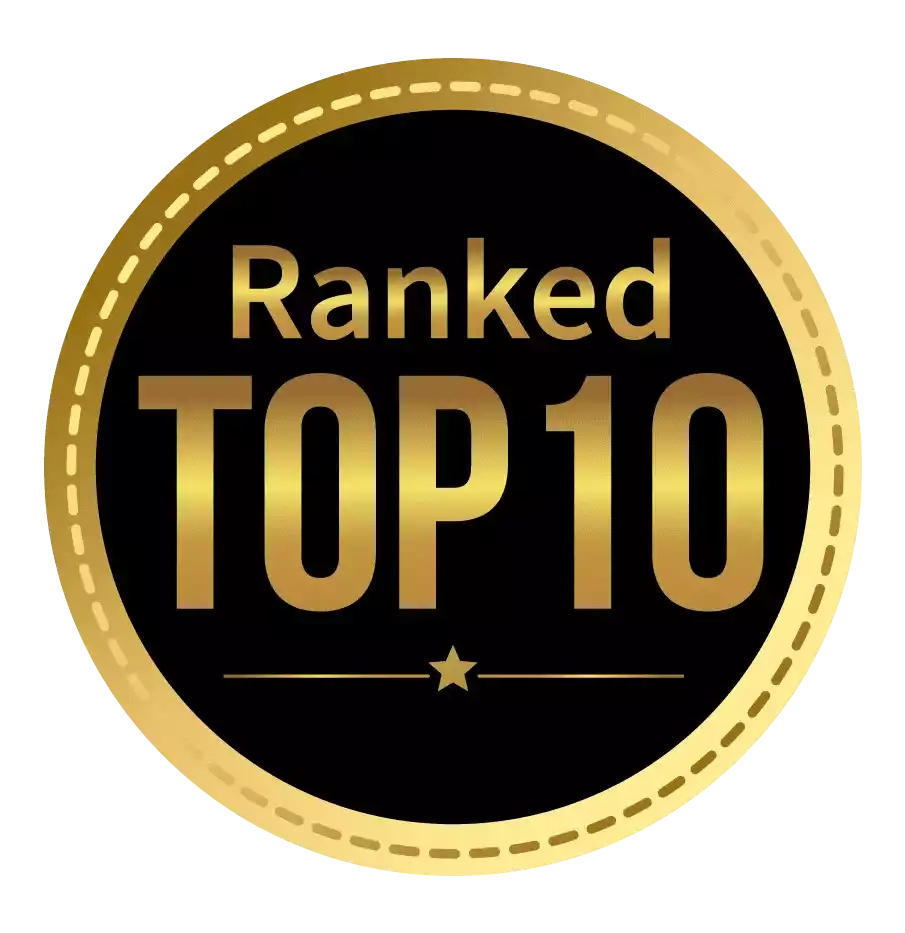 Amongst India's most promising Hotel Management Institute by Higher Education Review 2021
---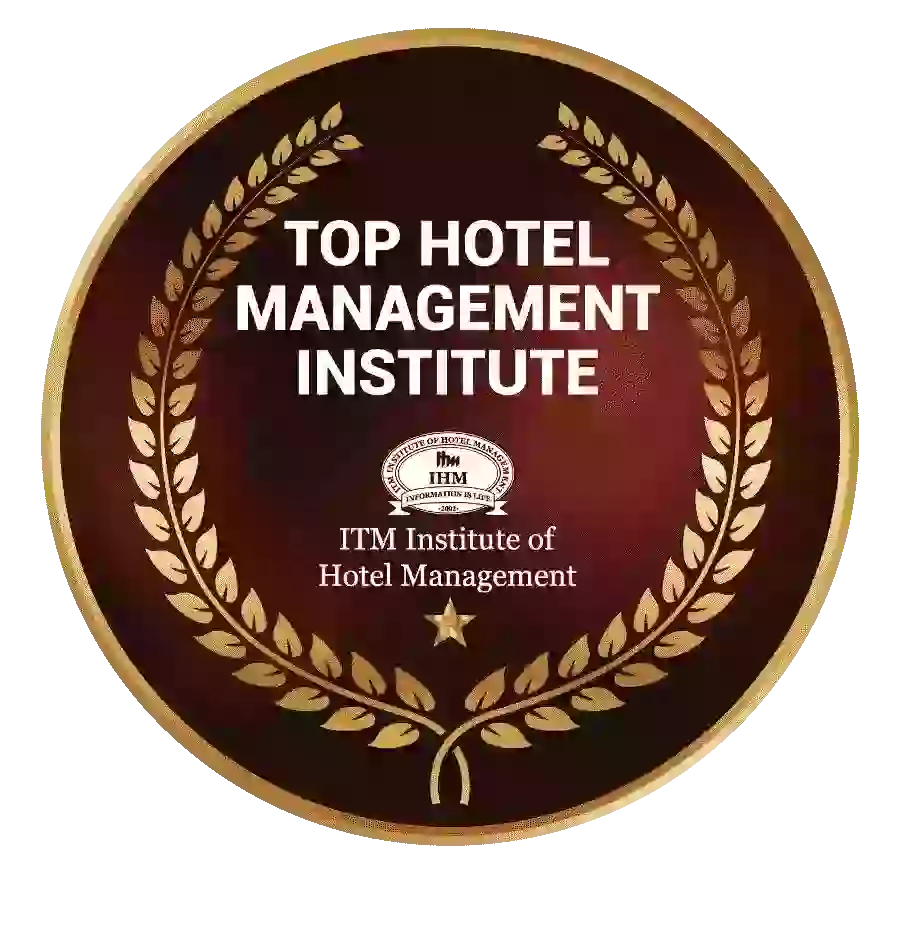 Ranked Top Hotel Management Institute awarded by Times Education Icon 2022
---
Quality Education, Outstanding Administration & Leading Infrastructure by Educational Excellence Awards & Conference 2021
---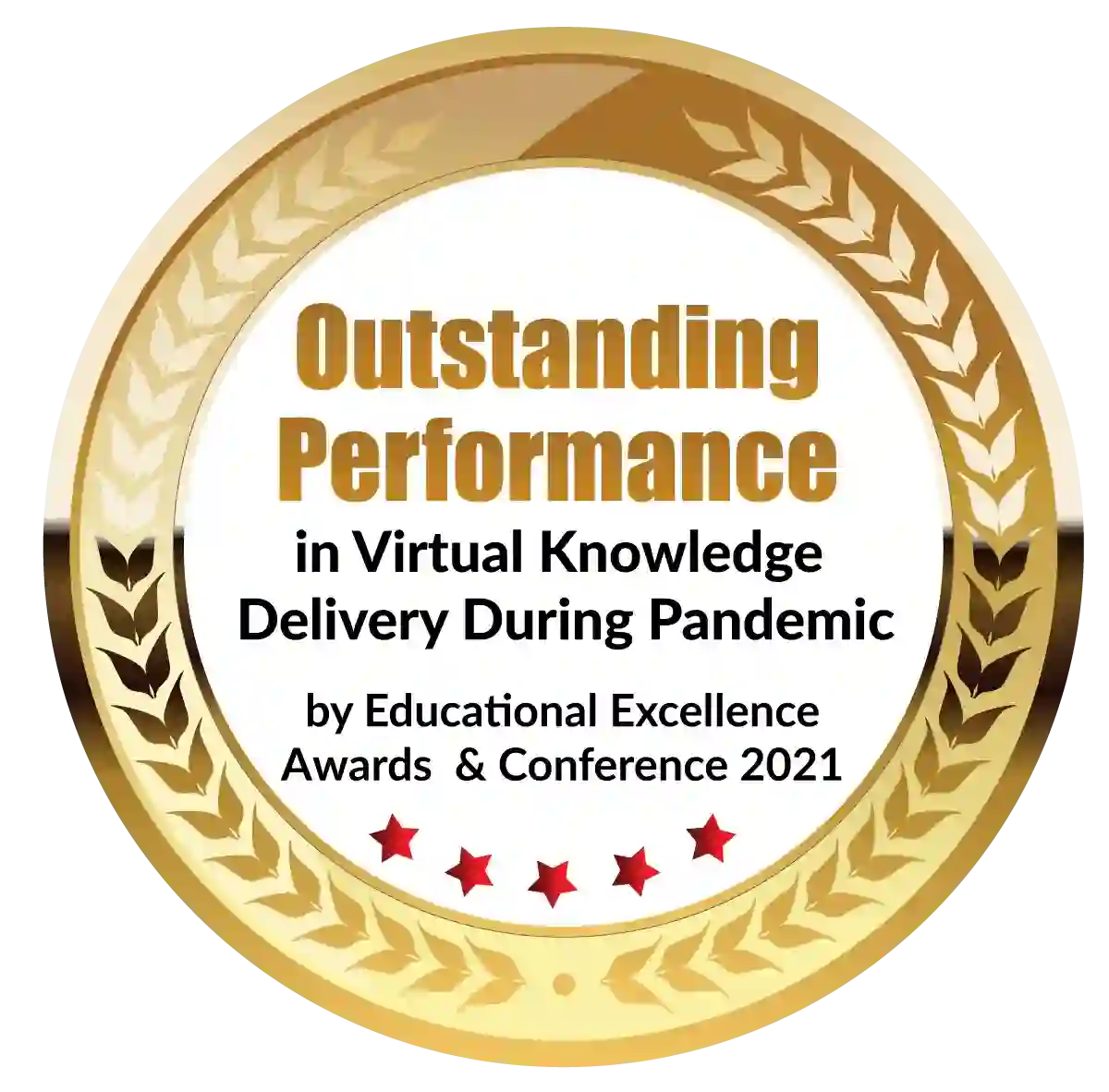 Outstanding Performance in Virtual Knowledge Delivery During Pandemic by Educational Excellence Awards & Conference 2021