Students Trained & Placed
Kitchen Training Facility
International & National Internships only at 5-star Properties
One to One Corporate Mentorship
An Entrepreneurial Culture at the Campus
Dignified with Rankings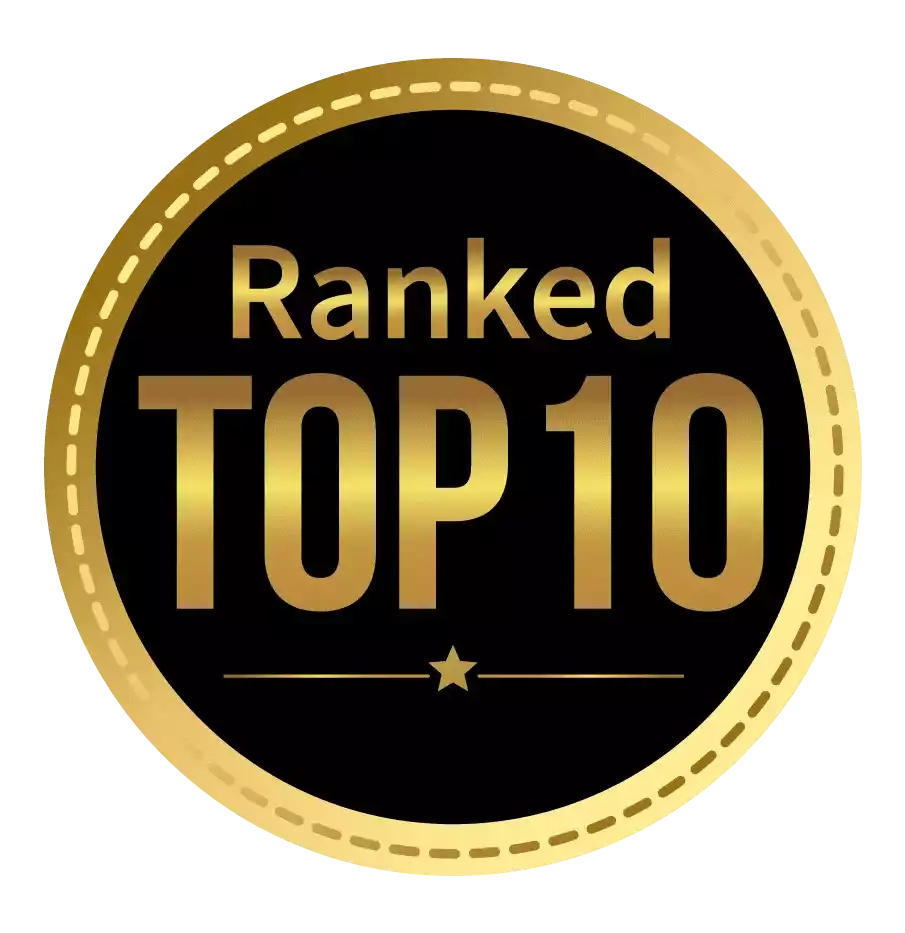 Amongst India's most promising Hotel Management Institute by Higher Education Review 2022
---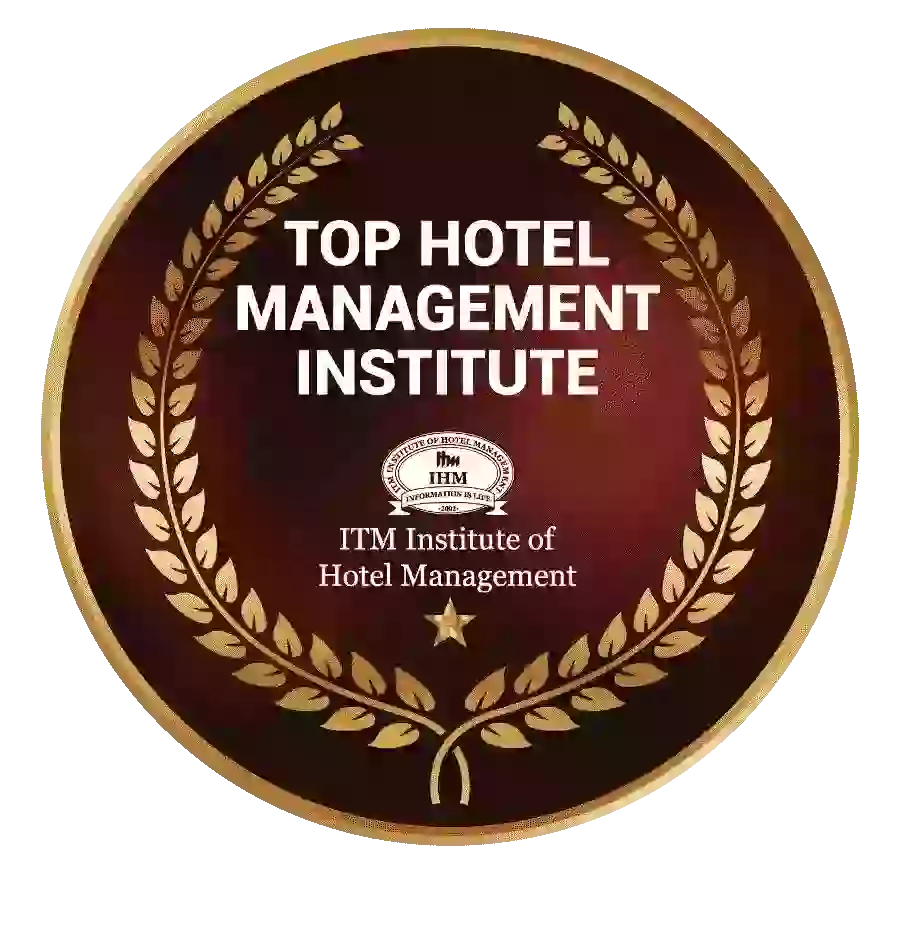 Ranked Top Hotel Management Institute awarded by Times Education Icon 2022
---
Quality Education, Outstanding Administration & Leading Infrastructure by Educational Excellence Awards & Conference 2021
---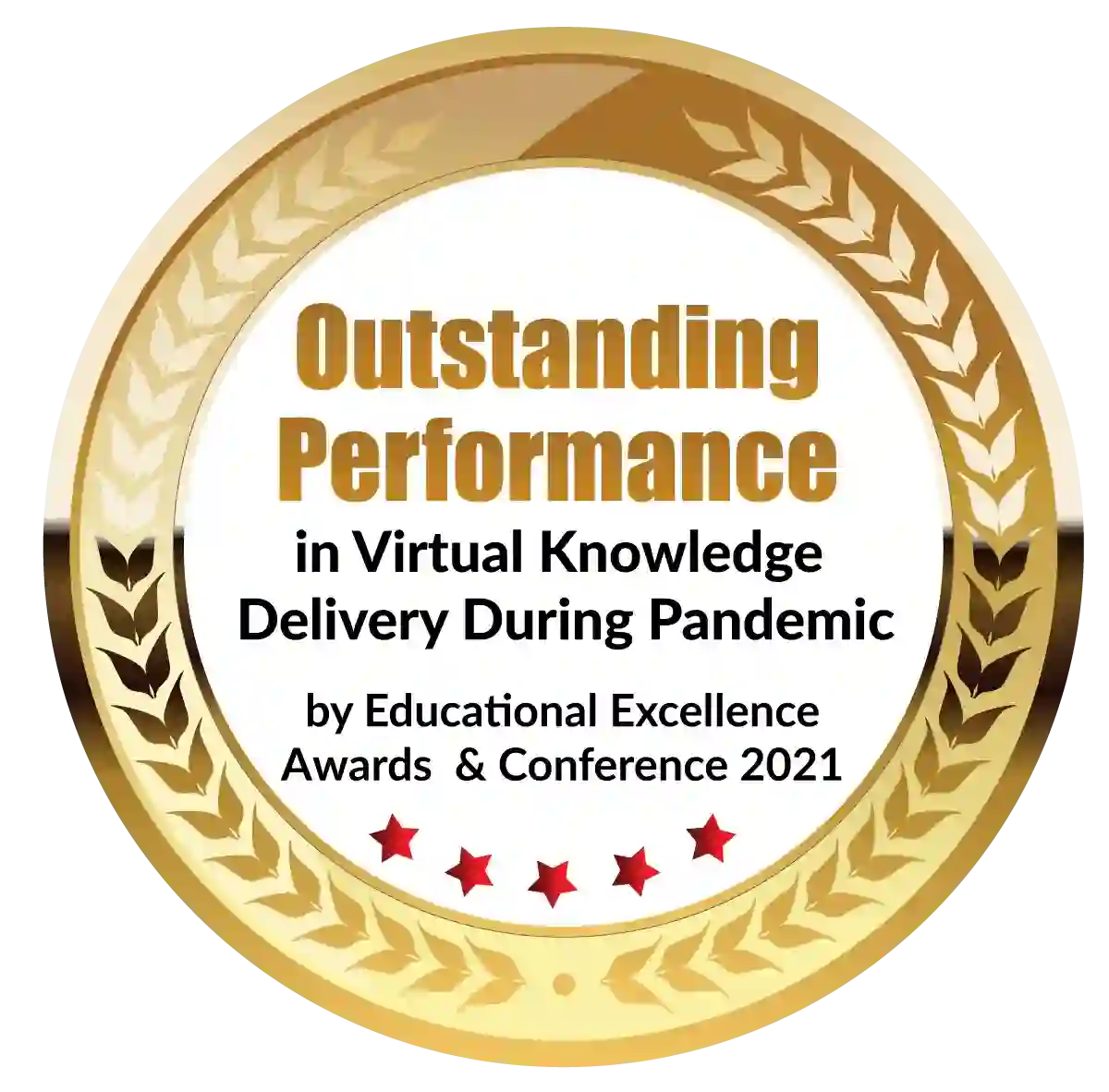 Outstanding Performance in Virtual Knowledge Delivery During Pandemic by Educational Excellence Awards & Conference 2021
Kharghar is well-known for being a world-class educational hub, talent hub, and Navi Mumbai's intellectual capital. ITM Business School stands tall as it celebrates  31 years of developing world-class business leaders and professionals.
It boasts a diversified student body across India on its wide campus and housing facilities. A research-driven campus with many specialisations and entrepreneurship cells allows students to explore and enhance their professions.
1. Intensive internships
Internships prepare students to grow professionally, preparing them to face obstacles in the workplace.
The ITM Internship Programme seeks to achieve the following goals:
Place an intern in several roles under the supervision of a company guide and a faculty mentor.
Use of knowledge and skills learned in the first year
Understanding a company's management tasks and decision-making process 
Recognising the interdependence of several functions creates realistic organisational and managerial viewpoints
2. Industry-recognised curriculum
The ITM iConnect PGDM 2023-25 focuses on improving business intelligence and innovative thinking and delivering industry-specific knowledge.
Its one-of-a-kind course provides exposure to the following topics-
Individual mentorship sessions 
Effective attitude formation 
Interpersonal abilities  Global skill development
Career administration
The ability to operate in groups 
Comprehension of the primary business
3. Career progression assistance
The 'TALEWIND' department's skills are essential to bridge the theory, aptitude, practise, knowledge and transformation gap.
Students are trained for- 
Public speaking
Email writing
Life skills
Mental flexibility
Presentation skills and  GD-PI skills
4. Learn from the best
Learn from rising stars, industry stalwarts, and subject matter experts. 
The faculty at ITM College are well-known leaders in their fields and dedicated mentors.
Facts & Figures about the faculty-
Avg. Experience in Industry & Academics
28 Years+ Number of Students Mentored
20,000+
Guided Industry Supervisor - 3,000+ 
Research Paper Presented - 300+
5. Research-based capstone project
Students focus on real-world situations and come up with creative solutions. This is a mini-thesis that students must present to their academic advisor/institute.
In research, the goals are to discover new insights, understanding, and knowledge.
To create conceptual models and ideas.
Improve academic and practical resources, models, methods, tools, and systems.
It develops students' critical thinking and analytical skills.
Allowing students to demonstrate their abilities to do independent research and build theoretical perspectives.
6. 35 add-on certifications
ITM Business School offers 35+ certificates to help you improve your abilities and expand your knowledge.  
Data Science with Python 
Tableau PowerBI 
SAS 
FinTech Certification by Uday            
Google Analytics 
SEO Tools 
Tableau
Power BI LinkedIn 
Analytics Programmatic Advertising Cloud
Management Web Remarketing, 
Video Marketing,
 Inbound Marketing
7. Excellent Faculty
The faculty members at ITM Bombay are some of the best in their respective fields. They are highly qualified, experienced, and dedicated to providing students with quality education. The faculty members are experienced and approachable and always willing to help students with queries. They also guide students in their research work and provide them with opportunities to work on various research projects.
8. State-of-the-art Facilities
ITM Bombay has a vast campus with world-class facilities. ITM College has modern classrooms, laboratories, and libraries equipped with the latest technology. The institute has a large auditorium, indoor games, and other amenities that make life on campus comfortable and enjoyable.
9. Strong Industry Connect
ITM Bombay has a strong industry connection and has collaborated with several leading companies in India and abroad. This collaboration provides students with excellent opportunities to work on industry, internships, and research projects. It also helps students to get exposure to the latest industry trends and prepares them for the corporate world.
Highlights from ITM Bombay
In 2019, ITM Kharghar achieved a 3 Palm rating in a global B-School Survey and was rated second in Mumbai by the All India-Times B School Survey.
ITM Bombay has over 600 companies in their industry network.
ITM Bombay is located in the intellectual capital of Navi Mumbai.
They are in modern metropolitan environments with easy access to roads, city centres, restaurants, and shopping malls.
ITM Bombay Campus Facilities
Take a look at the services provided by ITM Bombay-
Wifi
The campus is connected to a Wi-Fi network with different ISPs, enabling students easy internet access. It allows them to stay on top of their tasks throughout the day and week.
Cafeteria
This is a favourite hangout spot after class discussions and tasty snacks. It is likely to be constantly crowded with students. Students can unwind and talk about their college experience, schoolwork, job plans, and other topics.
Hostel
Cosy accommodations, delectable cuisine, and the company of friends will keep you from feeling homesick. The on-site cafeteria delivers nutritious and appetising meals. The ITM Bombay dormitory also offers a well-equipped gymnasium, a basketball court, and indoor games.
The Wellness Centre
ITM Kharghar created the Wellness Centre for faculty and students on campus. They have a tiny prayer room, a peace room, a meditation area, and various health services. Employees are welcome to attend this retreat designed by the HR Academic Team. This facility will help both faculty and students at the college.
Theatrical Classrooms
A classroom layout describes how a classroom is managed by the institution. A teacher must guarantee that their pupils' classrooms are effective. The students must be arranged in such a way that they remain focused on the lesson and are not distracted from learning.
Auditoriums On the ground level, ITM features two auditoriums, Big Audi and Mini Audi. They have cutting-edge audio-visual technology and a vast seating capacity of around 500 and 150, respectively.
Amphitheatre
It's an open-air venue featuring theatre-style seating on one side and a stage on the other for entertainment, performances, role-playing sessions, and sports. Its open-air setting benefits students and professors in terms of creative thinking.
Library
ITM's Library and Information Centre is totally committed to providing research scholars with the information they require. The library and information centre currently houses 38152 books, 83 journal subscriptions, 291 instructional A/V materials and journal back issues, and other reference materials such as survey reports, Ph. D theses, and so on. It gives you access to online databases like ProQuest, ET Intelligence, ACE Knowledge, and Warc.com, as well as online journals.
ITM Bombay Business School
How are ITM Bombay Business School's placements?
ITM Bombay Business School developed eleven industry-ready innovative specialisations, including FinTech, Digital Marketing and Transformations, and Business Analytics, to address students' shifting business requirements.
The programme comprises more than 300 hours of life skills and professional development.
They redesigned the NGO Project to instil Corporate Social Responsibility in the students' five-month Intensive Internship programme, with an emphasis on "On the job."
Since 2015, their exceptional placement team has achieved 100% placement every year, including throughout the epidemic. With over 650 recruiters visiting campus each year, you will have access to a diverse selection of brand names and job profiles.
From unicorn startups to ET100 top firms, ITM Institution and ITM Bombay bring you the greatest jobs, top wages, and international prospects.
Programs offered at ITM Bombay Business School
PGDM iConnect Finance
PGDM iConnect Human Resource Management
PGDM iConnect International Business
PGDM iConnect Operations & Supply Chain Management
PGDM iConnect FinTech
PGDM iConnect Digital Marketing & Transformation
We hope this blog will help you to consider joining ITM Bombay for the best results and a secured future.
Dignified with Rankings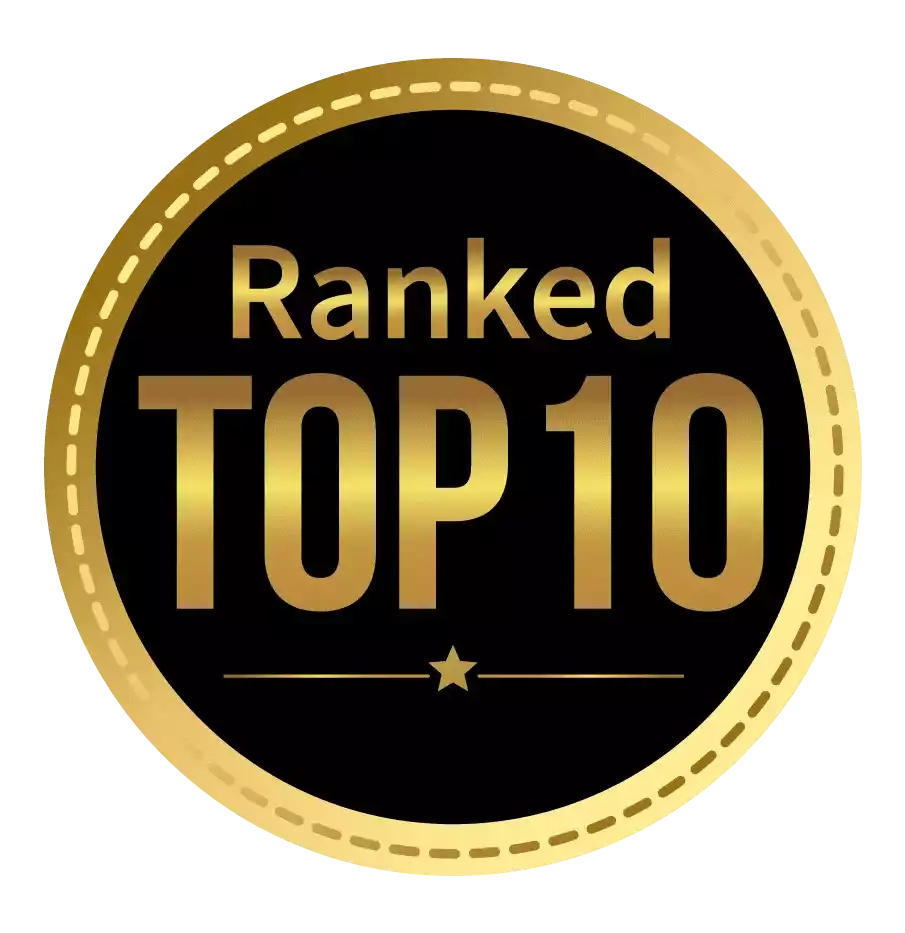 Amongst India's most promising Hotel Management Institute by Higher Education Review 2021
---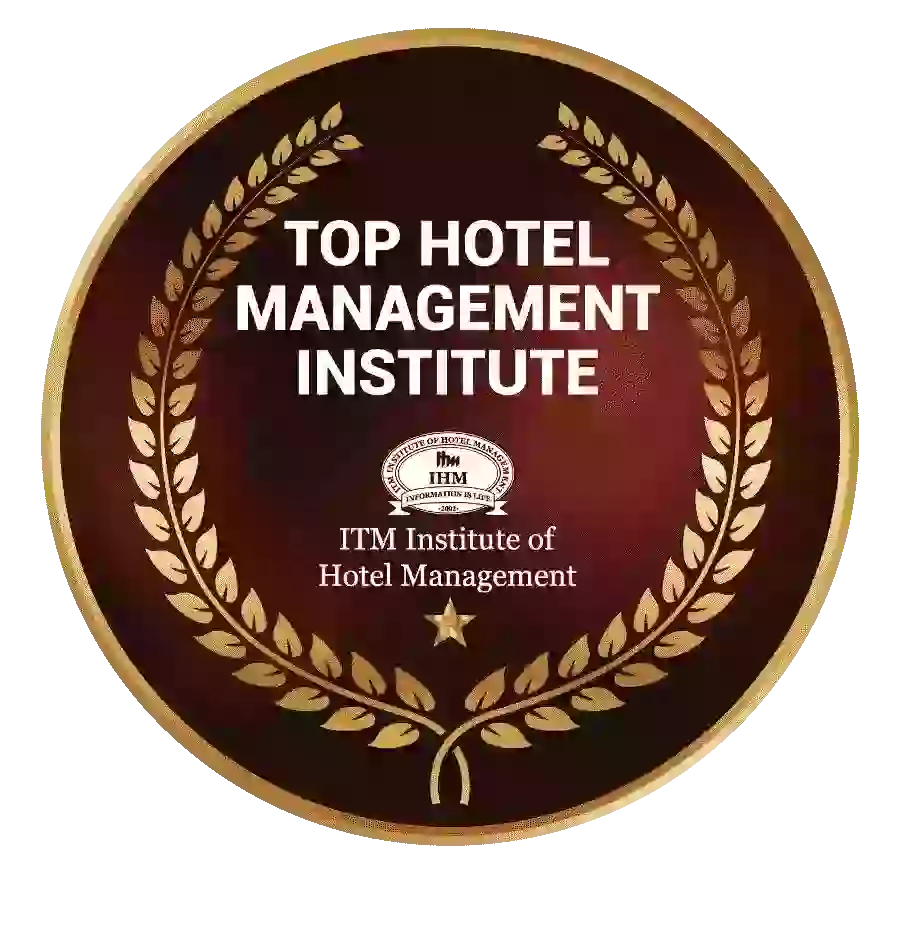 Ranked Top Hotel Management Institute awarded by Times Education Icon 2022
---
Quality Education, Outstanding Administration & Leading Infrastructure by Educational Excellence Awards & Conference 2021
---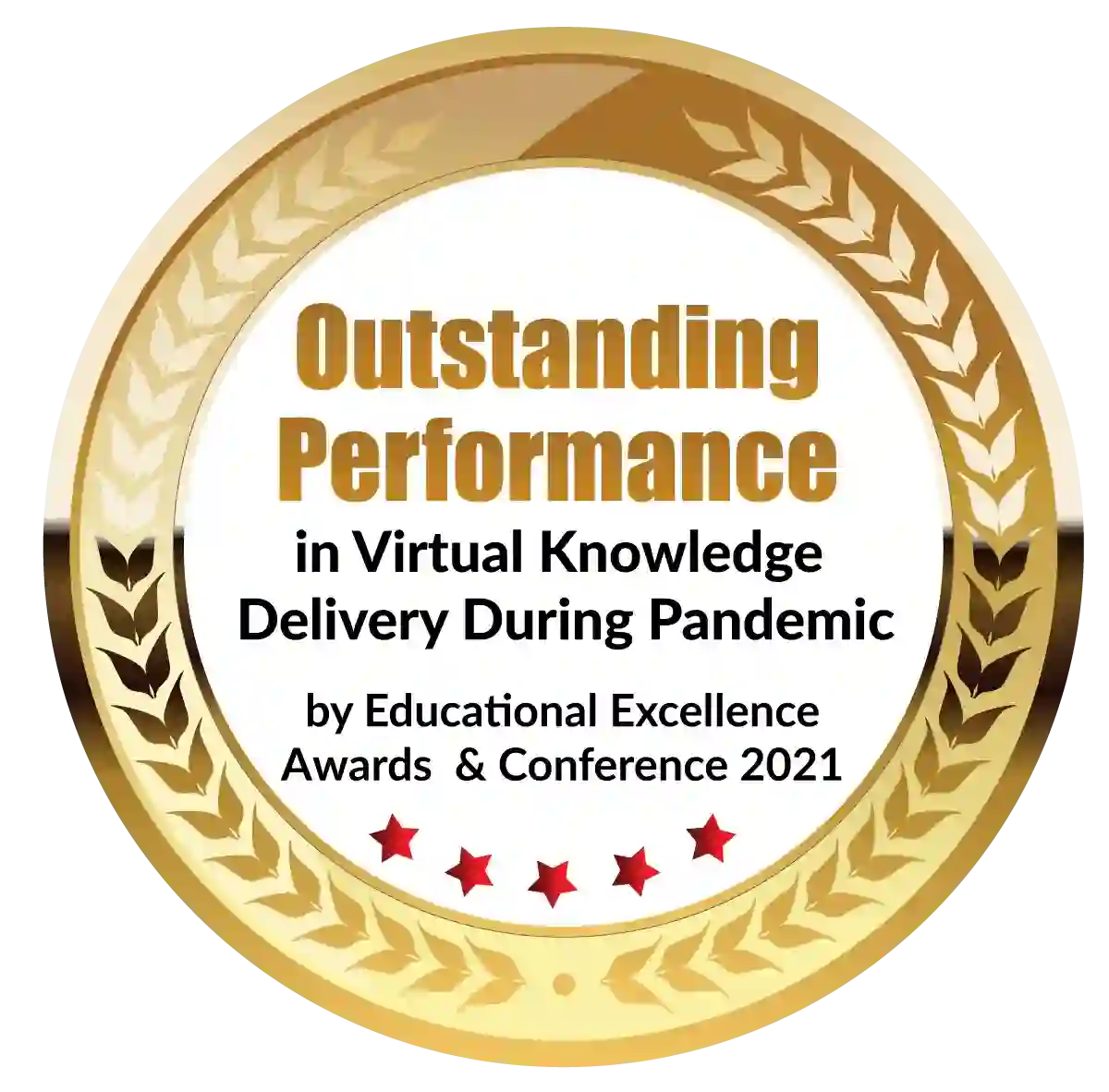 Outstanding Performance in Virtual Knowledge Delivery During Pandemic by Educational Excellence Awards & Conference 2021