Students Trained & Placed
Kitchen Training Facility
International & National Internships only at 5-star Properties
One to One Corporate Mentorship
An Entrepreneurial Culture at the Campus
Dignified with Rankings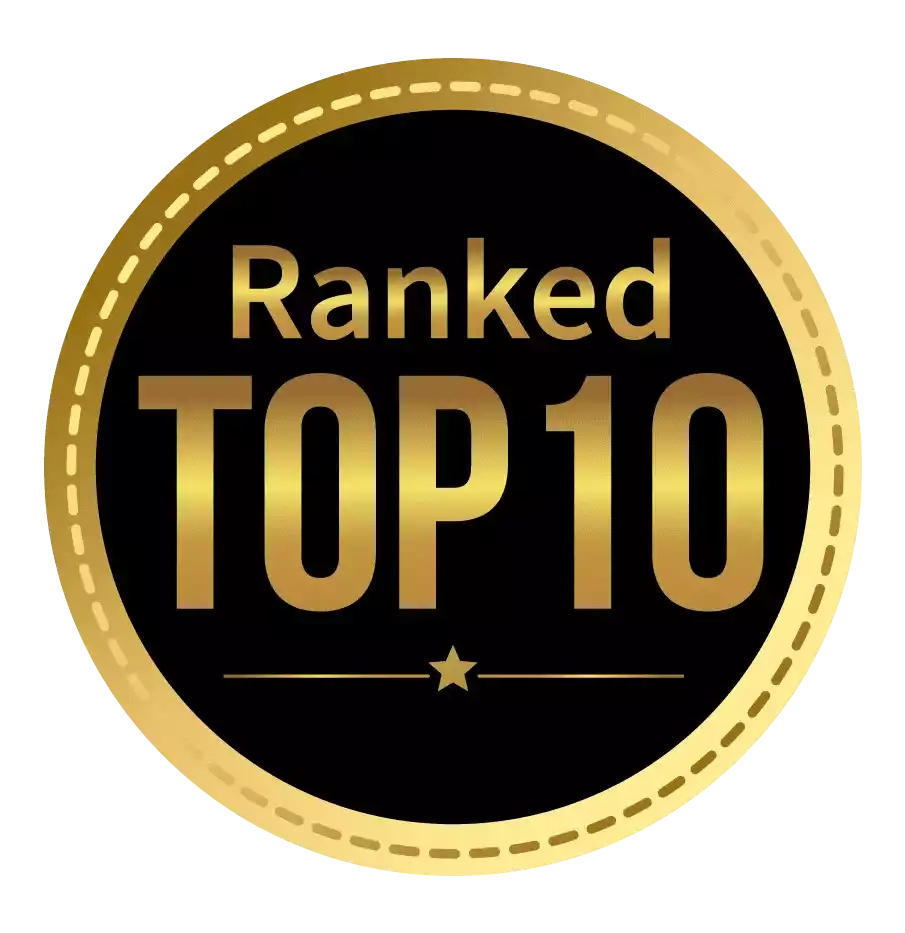 Amongst India's most promising Hotel Management Institute by Higher Education Review 2022
---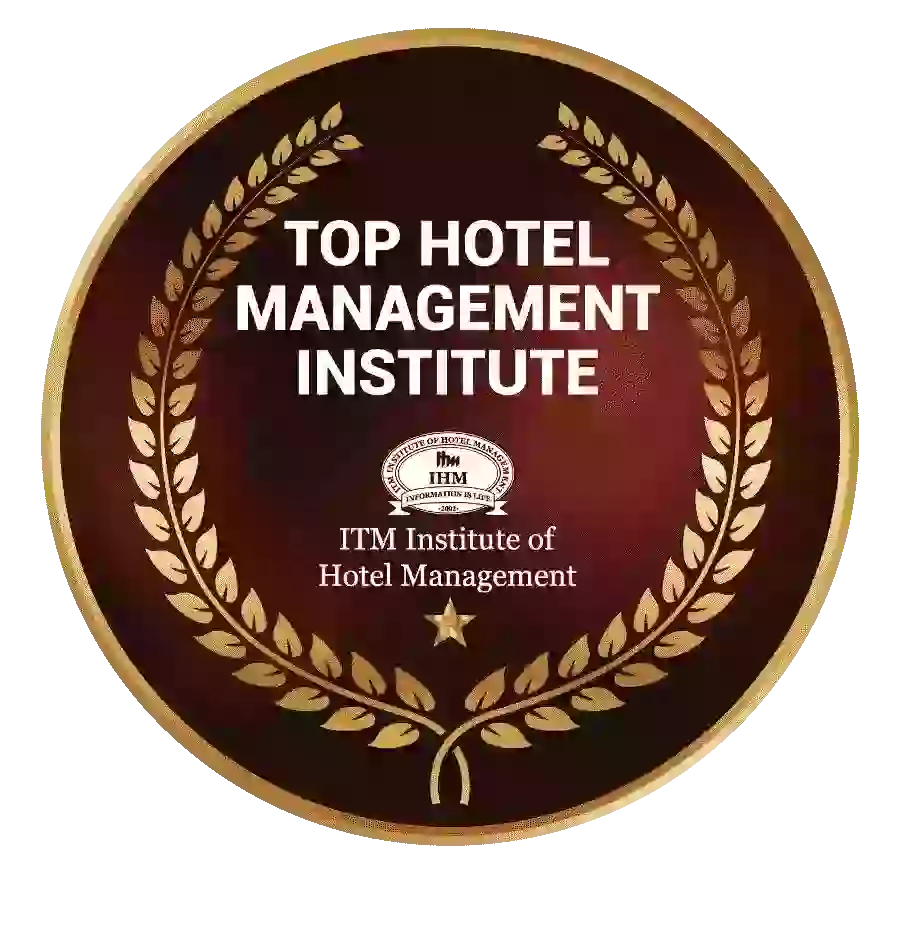 Ranked Top Hotel Management Institute awarded by Times Education Icon 2022
---
Quality Education, Outstanding Administration & Leading Infrastructure by Educational Excellence Awards & Conference 2021
---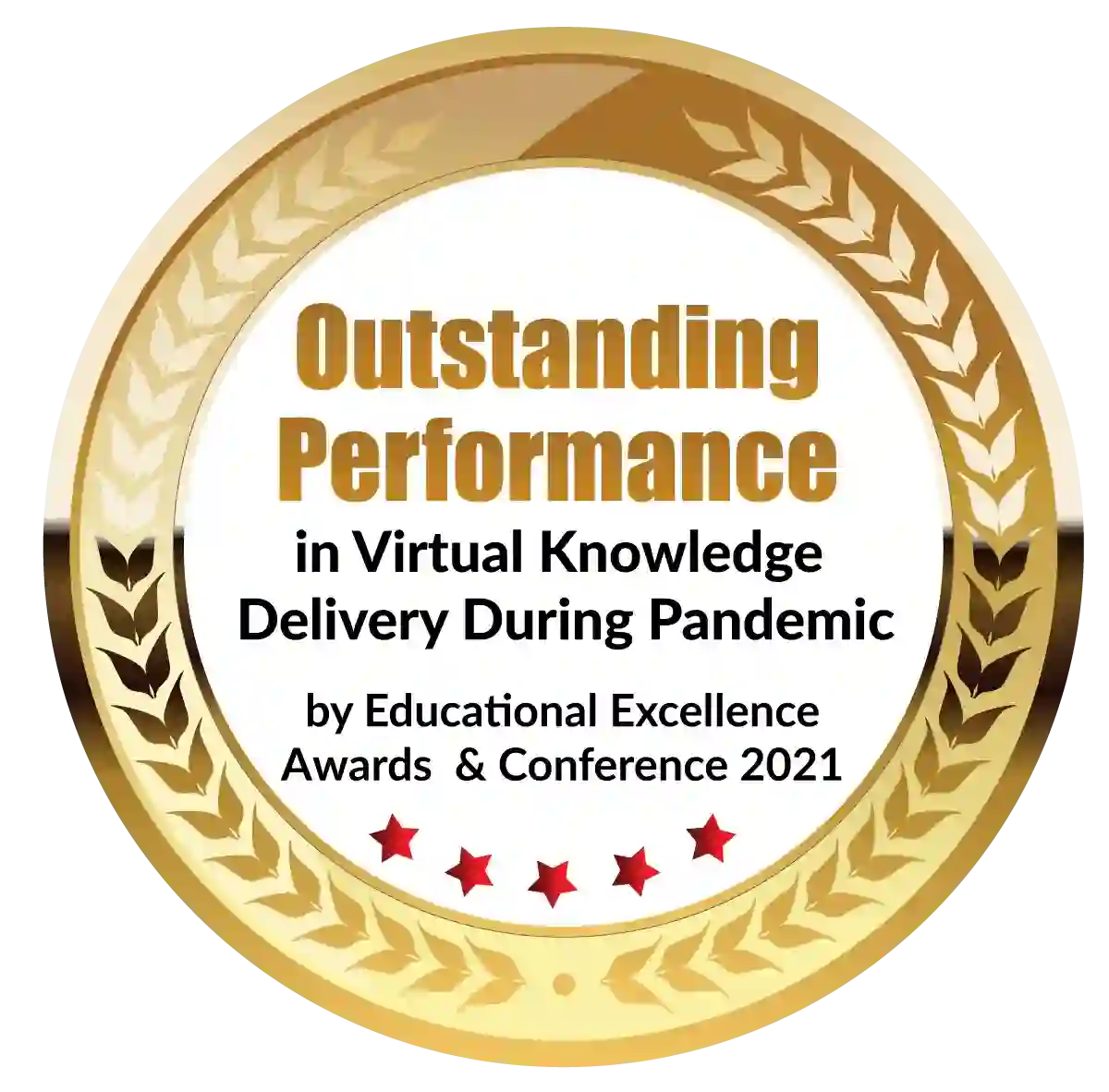 Outstanding Performance in Virtual Knowledge Delivery During Pandemic by Educational Excellence Awards & Conference 2021
The PGDM course is one of the most prominent courses that students are keen to opt for. Students from multiple backgrounds enroll in these courses to give a boost to their career growth. The scope of post-graduate courses has led to students' various disciplines such as engineering, economics, and commerce backgrounds, as well as those who already have jobs benefit from them in the long term.
Since a close alternative to a PGDM course is an MBA course, students are perplexed when it comes to deciding between the two options. While the MBA is well-known for the label and sophisticated image that it already carries, the PGDM course is not far behind. 
This blog aims to highlight the key benefits that a PGDM course can offer to students and help them accelerate their career growth to global opportunities.
A competitive edge
Our economy has blurred the geographical boundaries, due to the constantly growing technology and globally expanding businesses. Companies are looking for professionals with the abilities, domain knowledge, and ability to expand to international waters so that they can expand their business to foreign lands and compete with the already established giants. The candidates are bound to obtain a global business management perspective with your post-graduation courses, which will add more weightage to your resume.
In a global context, there is always more exposure than working in a local company and dealing with local consumers. The candidate gets an opportunity to broaden their knowledge of international business by learning about diverse cultures, regions, and markets. As a result, the firm that you work for will have answers to problems that will be more open-minded and creative.
For a competitive edge, the candidates can also opt for a post-graduate diploma. A post-graduate diploma can also be done on an online basis allowing the candidates more flexibility in terms of their pace of learning as well as in terms of geographical locations.
More career opportunities
According to the general norms, the more qualifications a candidate has, the more options and choices they have access to. A PGDM graduate is a highly valued asset to any business. Because of the fierce competition in today's business environment, the candidates may find that a Management degree is required to pass a job interview and stand out among the other candidates. PGDM students acquire several approaches and abilities in business colleges that can help businesses flourish. Some businesses hire Management graduates and even offer current employees the opportunity to get a PGDM degree. Large organizations are also willing to pay the candidates a decent compensation for their services, which also leads to making it a highly preferred degree. Obtaining a Management degree will improve your chances of landing an excellent career with a long-term organization.
Better networking opportunities
The networking opportunities help the candidates with better opportunities as that can help them meet industry giants and leaders and have an opportunity to learn and exchange insights with them. This may also help the candidates with better chances to land their dream job.
As the post-graduation course, helps the candidates with better opportunities which can be accelerated with the help of networking with professionals in the industry. Considering the fierce competition in today's age, it also helps the candidates who take the course after graduation to stand out from the crowd. This further increases the candidate's chances to bag better job opportunities. 
In certain institutes, the postgraduate course is a hands-on program that emphasizes internships, organizational research, and on-the-job projects. The candidates will have plenty of chances to create a strong corporate network that could lead to better opportunities in the job market. Furthermore, these institutes have ties with the country's top corporate firms and even host recruitment fairs. When it comes to ensuring that students receive the most lucrative offers, no stone is left unturned by the recruitment firms.
More areas of specialization
When the candidates enroll in courses after graduation, they have access to the option of specializing in subjects that may interest them. If a candidate chooses finance as their specialization, for example, they can also opt for Marketing/Project Management/IT as a minor specialization in the second year, broadening their scope and providing them more possibilities during placement.
A bachelor's degree in management studies will not get the candidates very far these days. It is critical to cultivate strong skill sets as well as the soft skills required to get the job well done. A postgraduate course will help you improve these skill sets through various certification programs, making you job-ready and helping the candidate climb the corporate ladder by providing them with leadership and management skills that are in high demand today.
Recruiters typically shortlist candidates based on their talents, looking for competence in specific industries. As a PGDM student, you can choose a specialization that best meets your needs. If you major in finance, for example, you can minor in marketing, project management, or information technology in the second year, extending your horizons and increasing your versatility during placement that increases your chances of getting hired by reputed firms. 
The following are some of the specialties available in PGDM programs:
Operations Management Specialization
Business Analytics Specialization International Business Specialization Finance Specialization
Marketing Specialization
To have an added advantage with the PGDM course, the candidates can also opt for a postgraduate diploma in the specialization they wish to pursue. 
A better approach to learning
The environment of a PGDM classroom differs significantly from that in a traditional university classroom. As a PGDM student, you will have a lot of hands-on corporate experience, which will help you polish your communication abilities. Through numerous engaging workshops, activities you'll be able to hone your interpersonal skills while surrounded by your peers. You gain sharp analytical skills in addition to soft skills such as increasing your decision-making capacity.
A PGDM student gets the opportunity to participate in management internships sponsored by the institution. They will also have the opportunity to meet industry experts and gain first-hand knowledge of how a modern organization operates. They obtain real-time exposure to the business world in addition to intensive classroom sessions.
 A post-graduate diploma can also help the candidate to refine their skills in the industry and also gain more domain-specific knowledge.
Entrepreneurial opportunities
A post-graduate degree can help you if you wish to initiate your startup rather than opting for a job as the PGDM courses are all comprehensive, which also gives you more knowledge about the industry.
When compared to MBA degrees, PGDM courses are structured in such a way that they are industry-centric. Only autonomous universities provide PGDM courses, and they ensure that the syllabi are up to date and meet the most recent industry needs. Unlike MBA programs, which follow a strict curriculum, PGDM programs are more open-minded and learner-centered.
A post-graduate diploma helps the candidates with entrepreneurial opportunities in the field.
Industry-specific
A PGDM curriculum is updated every year which aligns it with the industry. The reason for this is that PGDM institutes in India are often self-governing. As a result, they do not need to wait for colleges to change their MBA programs. Professors from prestigious management institutions, and significant industry executives form an 11-member group that recommends and implements the modifications required to keep the syllabus updated. The benefit of taking such current courses is that students obtain a better understanding of current entrepreneurship and business management principles and methods in the industry.
PGDM programs, unlike MBA programs, are industry-specific, so you'll only learn what you need to know to prepare for the specific course where you want to establish your career.
The colleges that provide PGDM programs keep their curriculums up to date regularly. Students participate in a variety of case studies, company visits, and projects to get experience in real-world scenarios. This course improves students' empirical knowledge and helps them advance in their careers.  
Better exposure
A PGDM course provides far greater exposure to its students than a regular graduate degree or an MBA degree. You'll be able to observe and build a greater knowledge of the type of learning you get and grasp out of all of these changes through internships, guest speakers, classroom sessions, and industry tours. 
In addition, the student learns firsthand how the firms in the current scenario operate and has the opportunity to meet industry experts. In addition to intensive classroom sessions, students are exposed to the real world of business to help them take practical decisions in the corporate world.
Key takeaways
A PGDM course is always brimming with opportunities in the rapidly expanding corporate scenario. The PGM course being a front that is learner-centric usually leads the classroom to be full of enriching discussions, activities, and so much more leading the results to be more concrete in the corporate world. 
This might not just help the candidates build their expertise in the field that helps them with their enterprise, but also help them gain a competitive edge which helps them stand out from the crowd.
Dignified with Rankings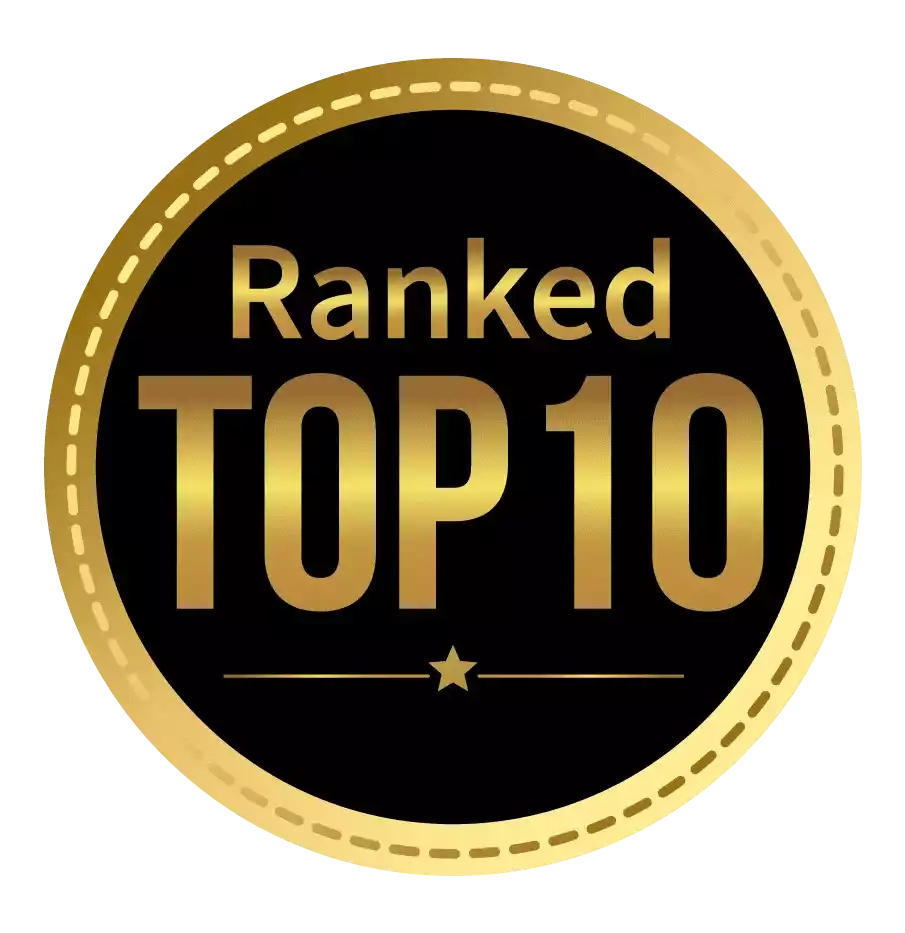 Amongst India's most promising Hotel Management Institute by Higher Education Review 2021
---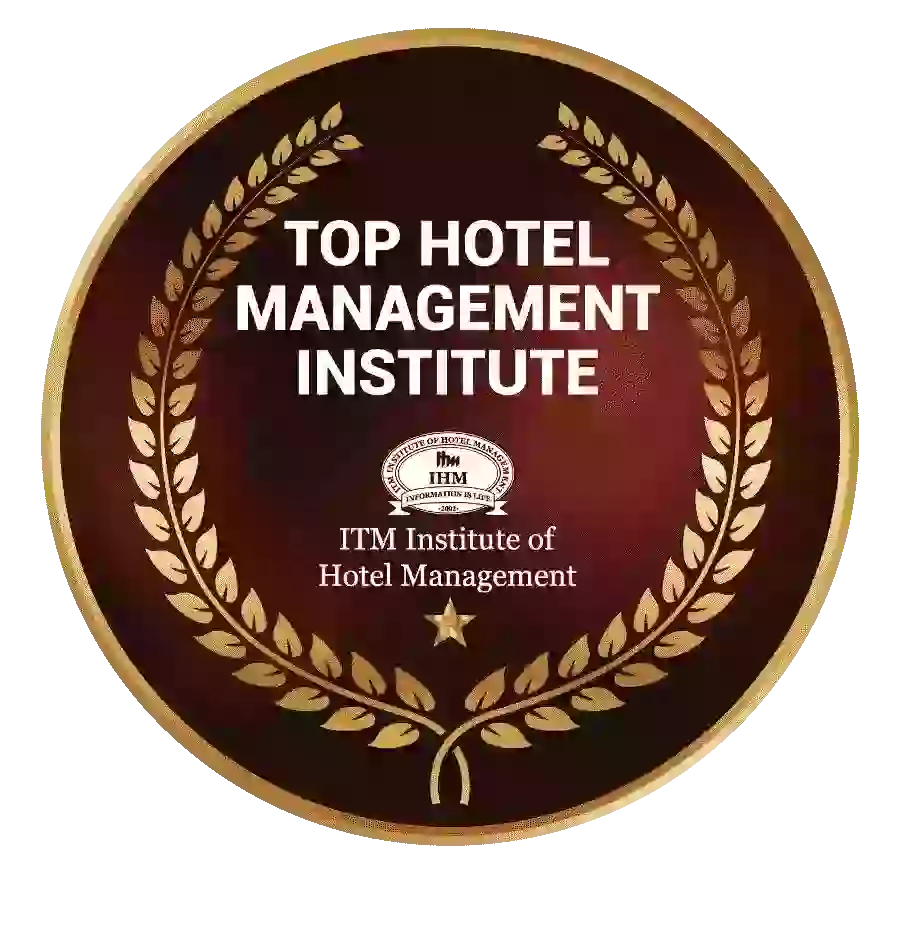 Ranked Top Hotel Management Institute awarded by Times Education Icon 2022
---
Quality Education, Outstanding Administration & Leading Infrastructure by Educational Excellence Awards & Conference 2021
---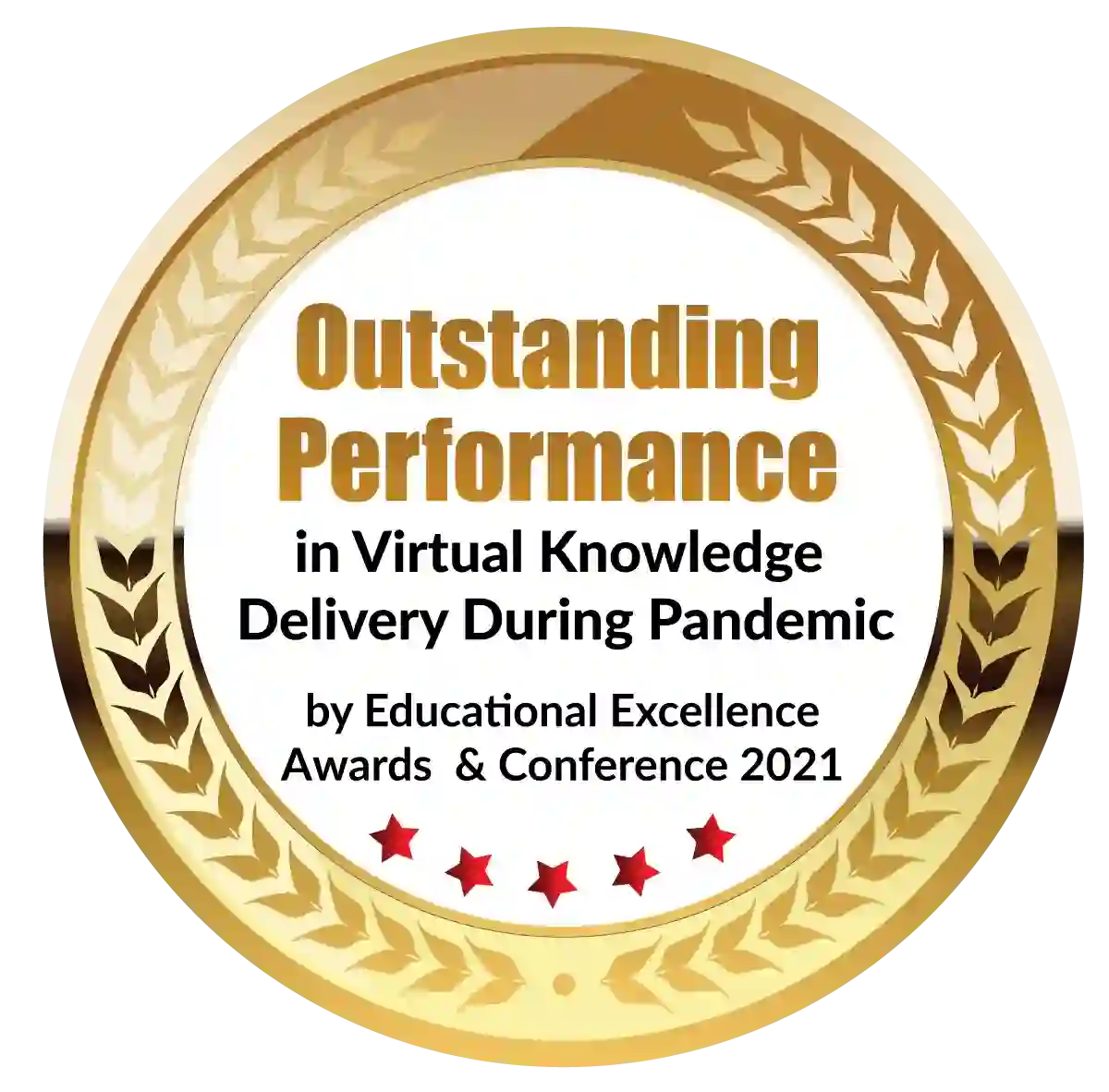 Outstanding Performance in Virtual Knowledge Delivery During Pandemic by Educational Excellence Awards & Conference 2021