Students Trained & Placed
Kitchen Training Facility
International & National Internships only at 5-star Properties
One to One Corporate Mentorship
An Entrepreneurial Culture at the Campus
Dignified with Rankings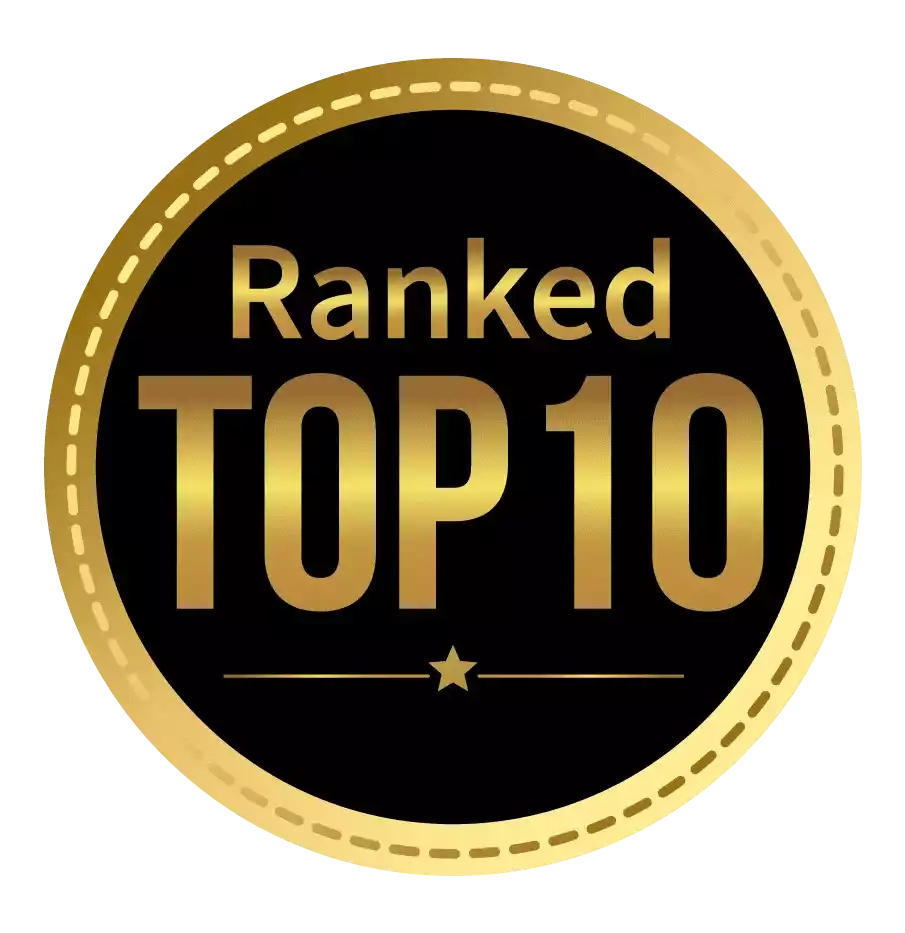 Amongst India's most promising Hotel Management Institute by Higher Education Review 2022
---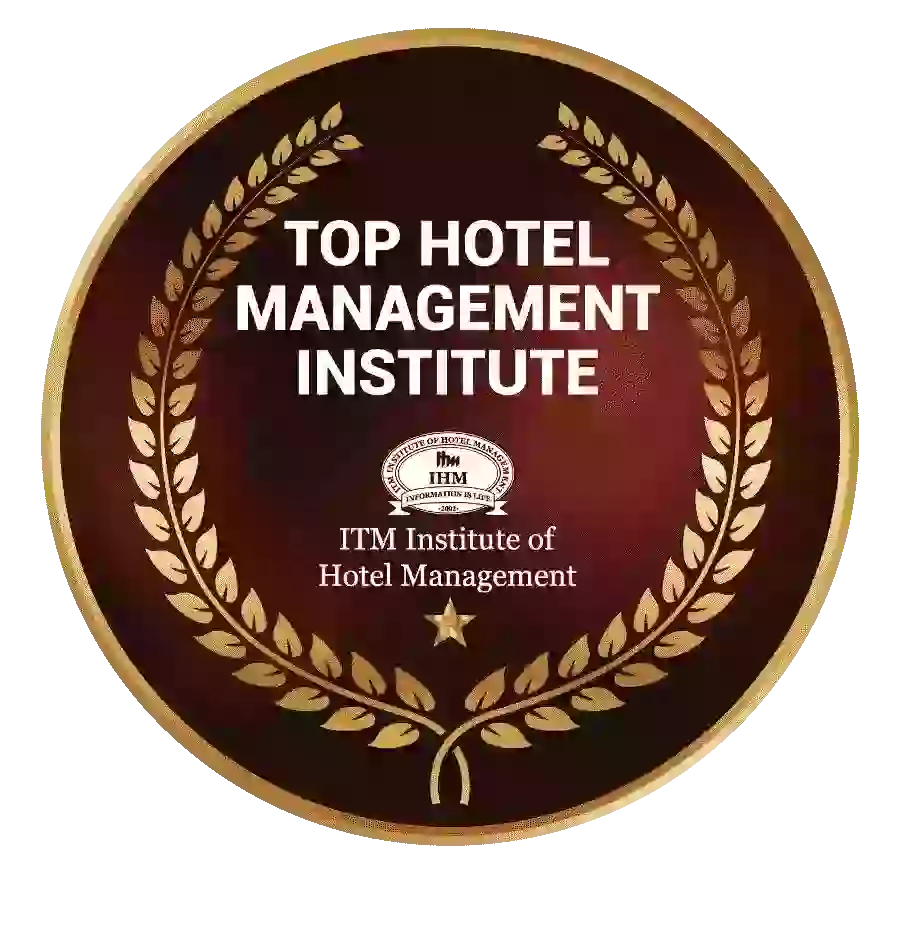 Ranked Top Hotel Management Institute awarded by Times Education Icon 2022
---
Quality Education, Outstanding Administration & Leading Infrastructure by Educational Excellence Awards & Conference 2021
---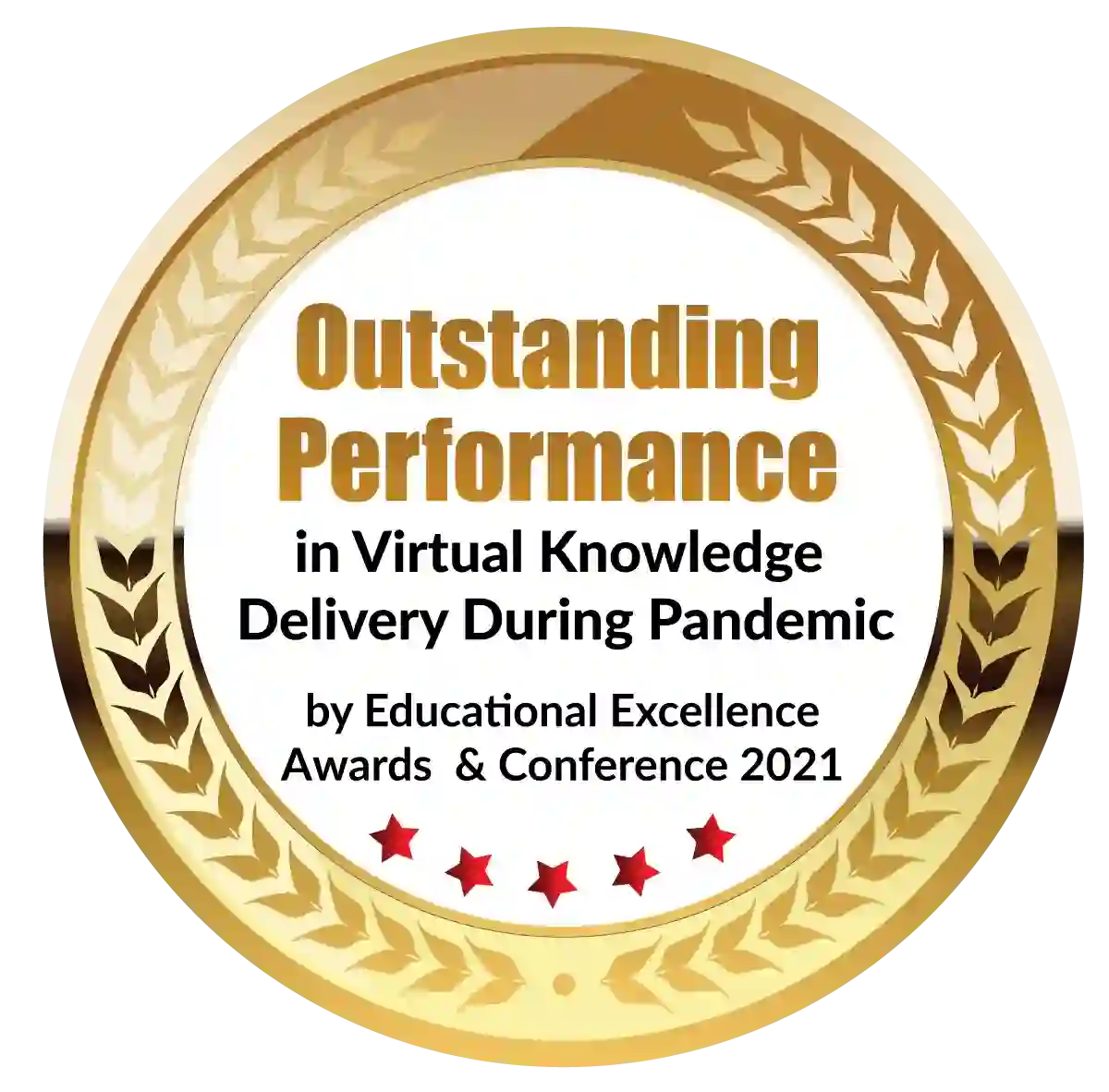 Outstanding Performance in Virtual Knowledge Delivery During Pandemic by Educational Excellence Awards & Conference 2021
Job interviews can be very trying. But landing the right job can set your career path straight. And this right job can only be found after you hone your skill sets with a PGDM program.
A PGDM in Marketing equips you with skills and knowledge that help you to stand differentiated from the crowd. Thus, it helps you land a good job with an exceptional profile. The PGDM program's curriculum is designed in a way that uplifts you as an individual and an aspiring manager.
Following are the skills that a PGDM in Marketing graduate passes out with.
1)  Communication
The importance of the skill of communication cannot be stressed enough. It is not just a professional skill that uplifts your career but also a life skill you should develop with all you have. In a PGDM in Marketing program, good communication will enable you to connect with fellow students and teachers and give excellent reports and presentations. Likewise, in the professional world, it will allow you to pitch clients, connect with colleagues and give worthwhile presentations.
2)  Time Management
Meeting tight deadlines, respecting the customers' time, being ready with a solution, etc. – all these can be attributed to one important skill – time management. If you can manage your time well, you will be able to control many things in your personal as well as professional life. Excellent time management will always assist you in staying ahead of the competition. So, managing your time, respecting others' time, and staying disciplined is a huge lesson that a PGDM in Marketing teaches you.
3)  Teamwork
United we stand, divided we fall is something we have been hearing since childhood. A PGDM in Marketing teaches you this lesson anew. In this program, you will be paired with your classmates for projects and presentations. This is where you imbibe the skill of teamwork. This skill will later help you in the corporate world when you work on professional projects with a team.
4)  Strategic & Analytical Thinking
One of the most important responsibilities you will be faced with as a marketing manager is developing marketing strategies and analyzing the market situation accurately. You can ace this skill too with a PGDM in Marketing.
It is extremely stressful when you sit back during prep and think of what questions would be asked during your interviews as a PGDM in Marketing graduate. We decided to help you with some frequently asked questions to a PGDM in Marketing graduate.
1.   Tell Me Something About Yourself.
This is the deciding factor question for an interviewer, as to how much time he should invest in your interview. You have to answer in a way that you are selling yourself to the interviewer. Tell them who you are, what you are good at, and what they stand to gain from your contribution.
2.   Define Marketing. Is Marketing And Selling Similar Concepts?
Do not get confused. Be focused and listen attentively, and then answer. First, cover what marketing is. Marketing is promoting a product or service through different activities. However, Marketing and Selling are two different aspects, and you should be clear about that. Selling is a subset of Marketing. This is where your theoretical knowledge from the PGDM syllabus comes in.
3.   What Are The 4Ps Of Marketing?
This is a basic aspect of Marketing, you would be aware of this, being a PGDM in Marketing graduate. Just be calm and composed, or else in the nervousness, you will end up giving a wrong answer. The concept of 4Ps dissects marketing between Product, Price, Promotion, and Place. Ensure you explain each of these in some detail.
4.    What Is The Product Life Cycle (PLC)?
Just like humans, products also go through a cycle. You might remember your professor from PGDM saying this while teaching you in the first semester of this course itself. This cycle begins with an introduction stage, followed by the growth and maturity stage, and finally the declining stage. Explain each stage with brand examples.
5.   Why Did You Choose Marketing?
With this question, the interviewer wants to check your motivation to have a career in marketing. Were you driven towards marketing and hence pursued education likewise too with PGDM in Marketing or were you pushed into it? Be very honest and passionate when you answer this question.
6.   What Is A Marketing Mix?
Again you must have learned this in your PGDM course. But, this being an interview answer, you need to be creative while explaining the mix. State real-life examples of brands using the marketing mix, in order to emphasize your skill of knowing how to apply the knowledge you gained in your PGDM in Marketing course.
7.   What Is Digital Marketing?
The thing that has changed marketing most in recent years is technology. Digital Marketing is what you get when technology meets marketing. In this, marketing is done using the internet, social media, websites, etc. and the impact is large. You should answer this question in detail, leave no loopholes. Besides defining Digital Marketing, talk about possibilities, opportunities, and challenges. This will leave a good impression on the interviewer, as digital marketing is the most trending facet of marketing.
You will be trained by your faculty mentors for all answers in the PGDM in Marketing course. The PGDM in Marketing course's curriculum involves training students for interviews, presentations, meeting etiquettes, etc. Hence, learnings in a PGDM program go a long way in boosting your management career.
Dignified with Rankings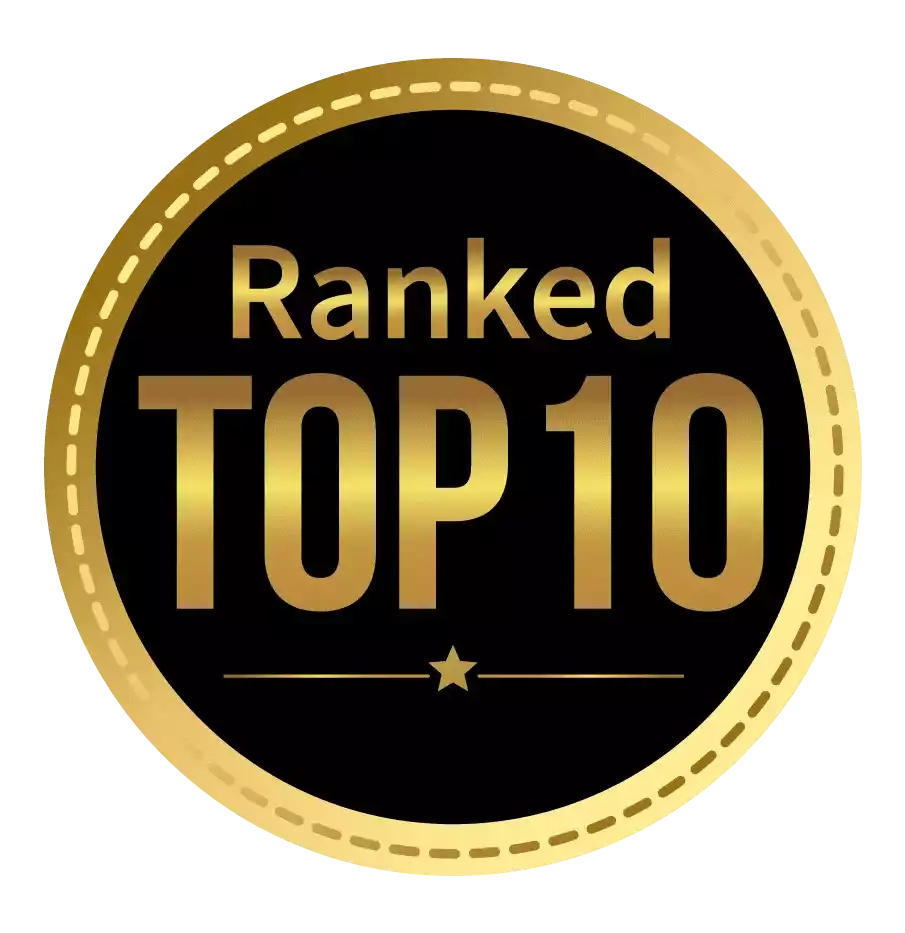 Amongst India's most promising Hotel Management Institute by Higher Education Review 2021
---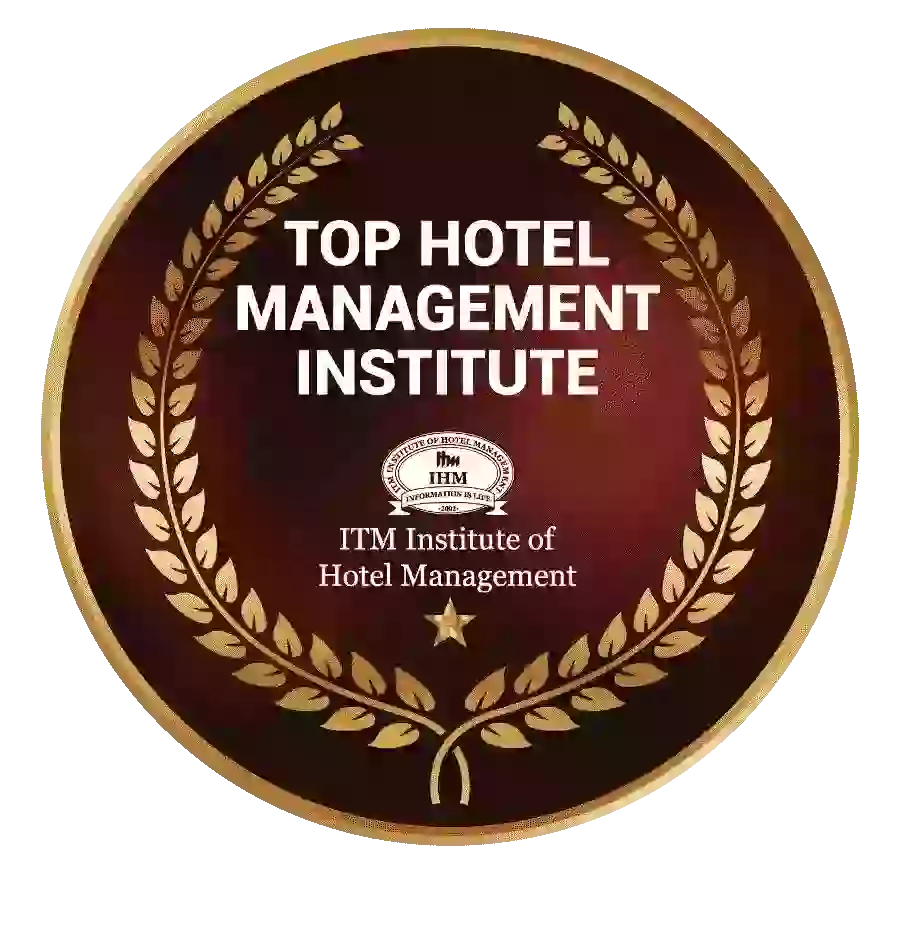 Ranked Top Hotel Management Institute awarded by Times Education Icon 2022
---
Quality Education, Outstanding Administration & Leading Infrastructure by Educational Excellence Awards & Conference 2021
---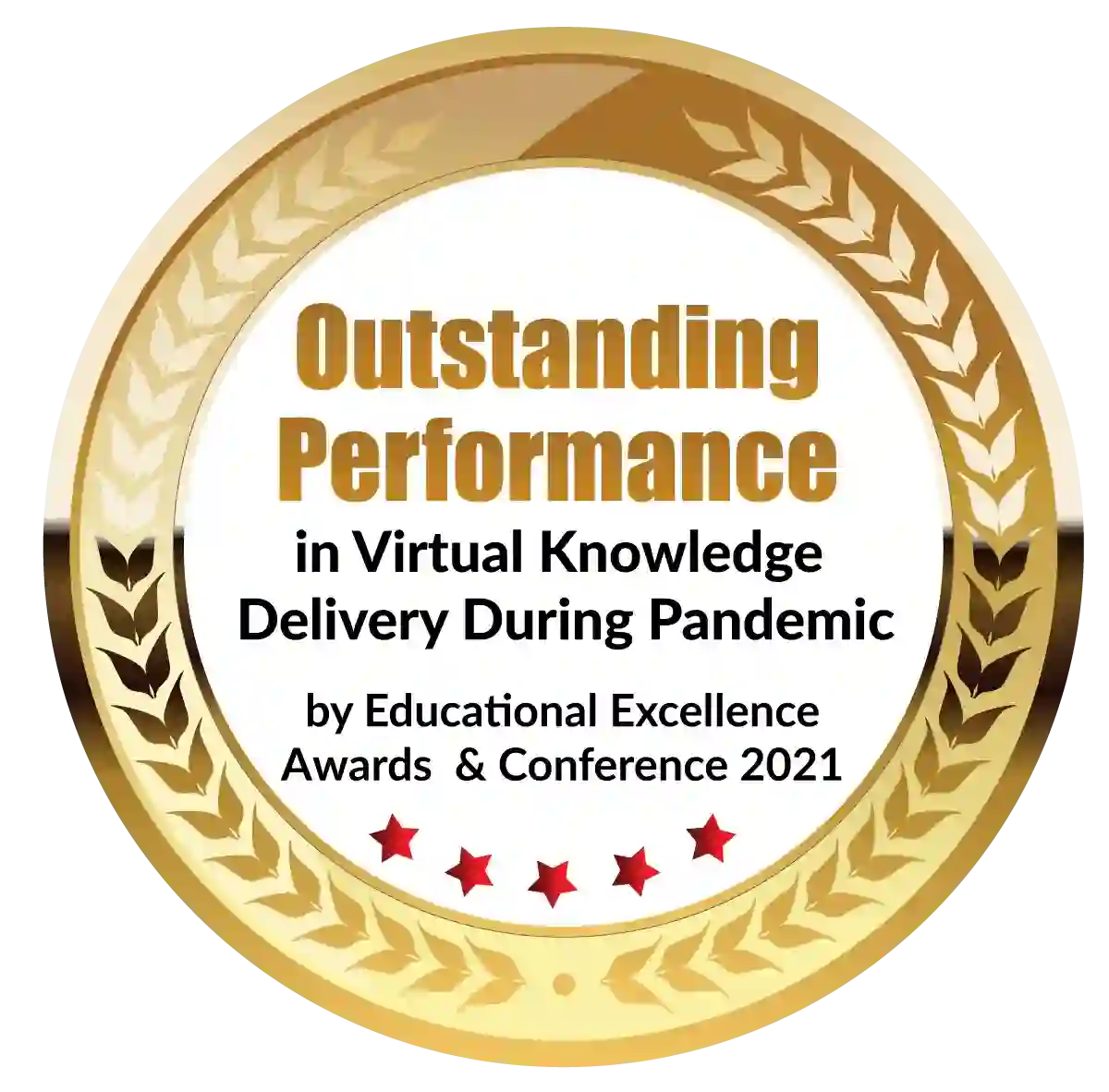 Outstanding Performance in Virtual Knowledge Delivery During Pandemic by Educational Excellence Awards & Conference 2021