Top 5 strategies for maximizing your career prospects with a Post graduate diploma in management in Finance degree.
Students Trained & Placed
Kitchen Training Facility
International & National Internships only at 5-star Properties
One to One Corporate Mentorship
An Entrepreneurial Culture at the Campus
Dignified with Rankings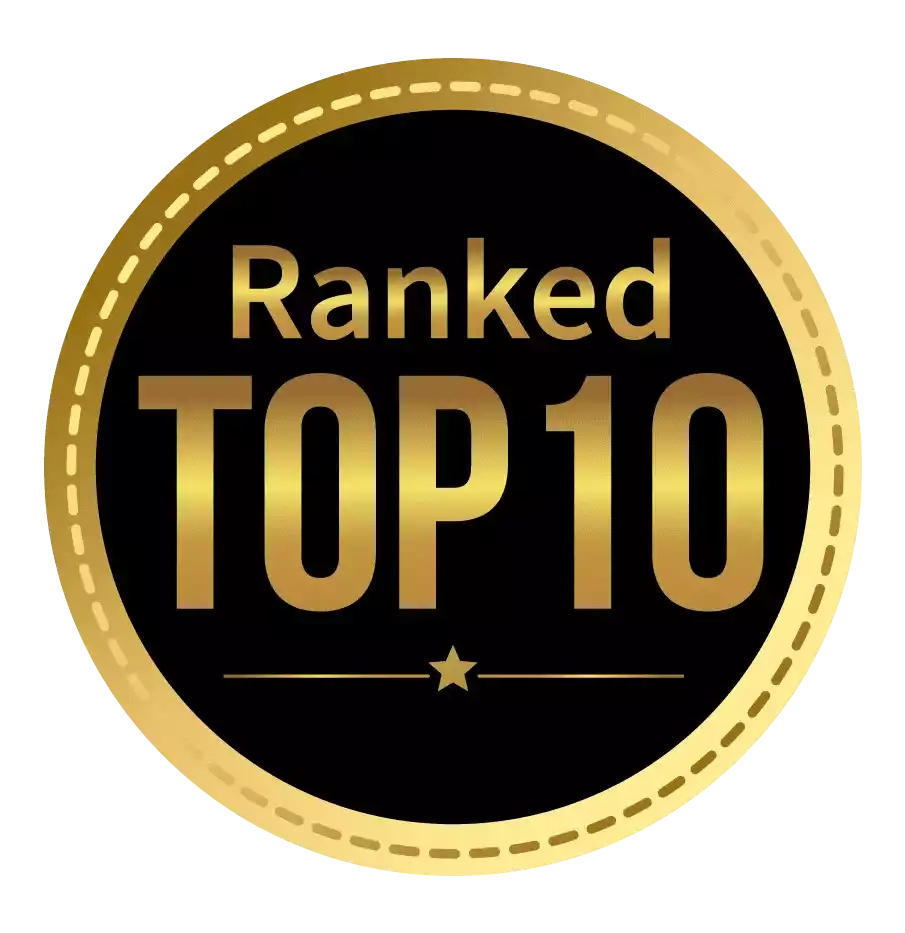 Amongst India's most promising Hotel Management Institute by Higher Education Review 2022
---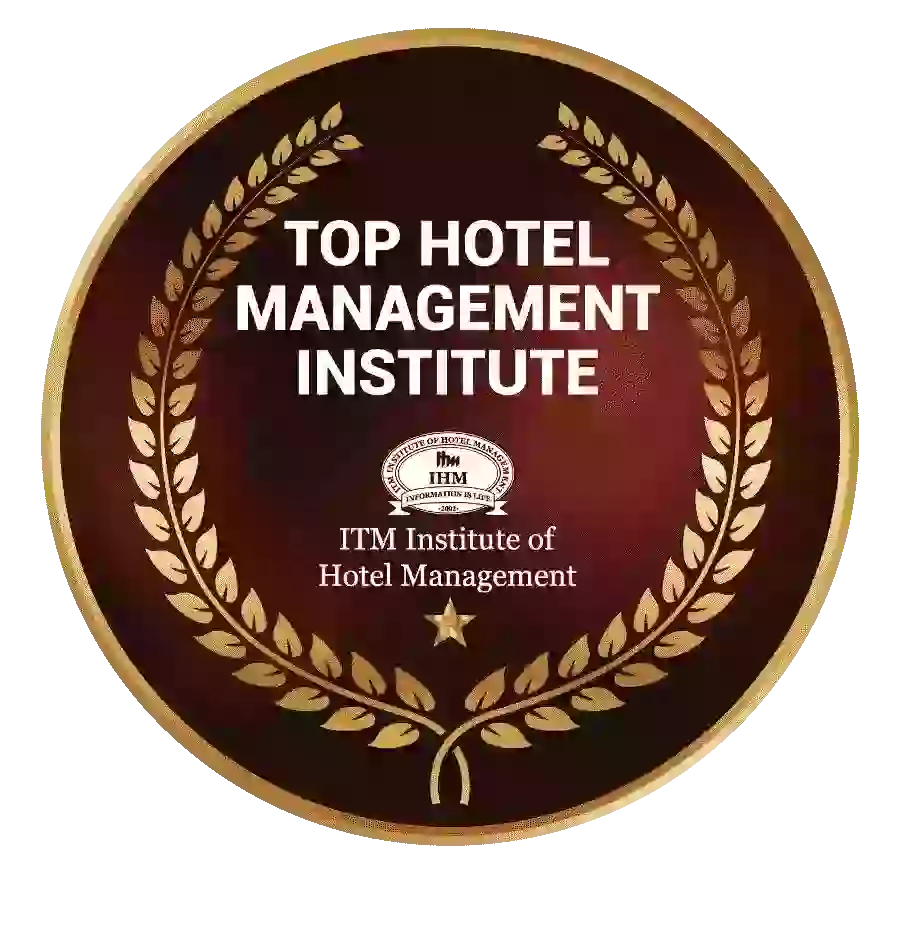 Ranked Top Hotel Management Institute awarded by Times Education Icon 2022
---
Quality Education, Outstanding Administration & Leading Infrastructure by Educational Excellence Awards & Conference 2021
---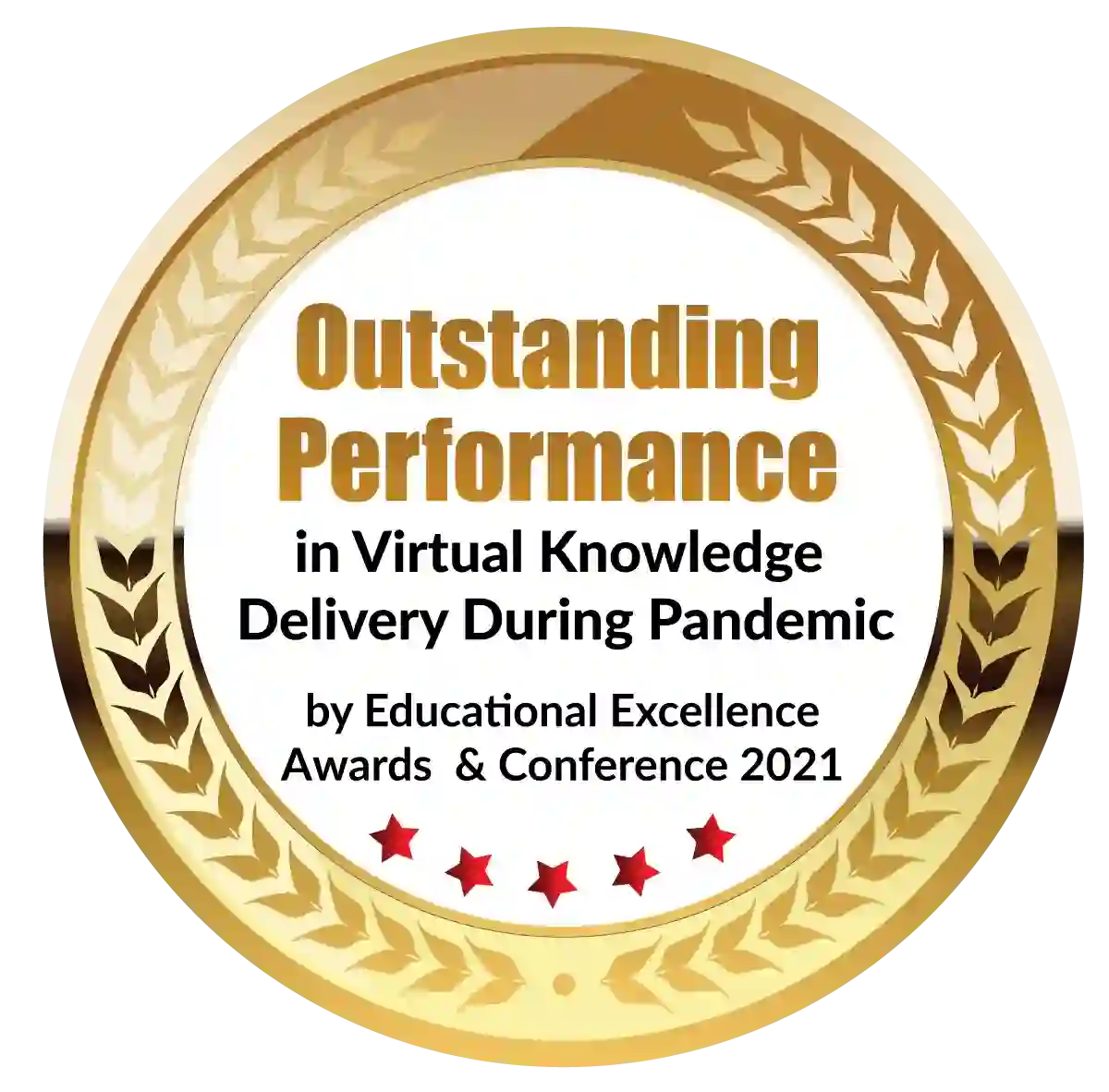 Outstanding Performance in Virtual Knowledge Delivery During Pandemic by Educational Excellence Awards & Conference 2021
A lucrative career has always existed in post graduate diploma in management studies. Students' interest in management education has grown over time due to the rise in demand for qualified workers from reputable universities. This rise in demand has been significantly influenced by the PGDM program.
Students learn more in the Post Graduate Diploma in Business Management (PGDM) program than they would in a conventional management program. They gain knowledge on how to be prepared for the most recent and anticipated industry demands. The PGDM in Finance has long been regarded as a well-liked and challenging specialization. The PGDM course is highly regarded by professionals in the field.
Every company, domestic and foreign, requires a financial expert. Therefore, there are countless opportunities in this area. However, you can only benefit from these boundless opportunities if you are fully prepared for them. Here, we're going to give you five unique pointers that will help you succeed in your career after completing a PGDM course in Finance.
Maintain a positive outlook
An optimistic outlook is essential. You won't be able to accomplish it until you start to believe it. Any management school can provide you with the best instruction and opportunities, but you must embark on your own successful journey. So first and foremost, cultivate the belief that you are unique and that anything is possible for you. A positive outlook will give you the self-assurance you need to take full advantage of every opportunity that comes your way. Students are required to participate in a variety of physical and mental activities, which helps them develop a successful mindset and well-rounded preparation for college.
Put more emphasis on enhancing important abilities
Success has certain requirements in every industry. Financial success has its own criteria. You ought to concentrate on meeting each of these requirements during management training. 
Finance today encompasses much more than just accounting and taxation. You must now be equally proficient in all functional financial skills, such as banking, stocks, investments, money markets, insurance, credit, etc. 
Only when you genuinely care about your area of expertise can you take the initiative. You should also develop soft skills like goal-setting and communication in addition to this. The emphasis is constantly on fostering practical skills, soft skills, and critical thinking.
Become an expert on the topic
In today's competitive world, you need to have an advantage over other people if you want to succeed more than others. If you are an authority on the subject of your area of specialization, you can easily gain this competitive edge. Although this phrase sounds serious, it is not. 
You'll naturally have a handle on your subject if you have the necessary knowledge, are passionate about your field, and have a pragmatic approach. So, become an expert in your field. Expand your knowledge by reading books that aren't on the syllabus. Real-world case studies will help you become more realistic. You can easily succeed in this by keeping up with the most recent news and the industry leaders. There are so many resources available, which help a student to become a subject matter expert.
Get ready for the assignments
A good business school will help you with placement, but you should also be ready to seize the best opportunities that come your way. Financial placements give you access to opportunities around the world. So start getting ready for the placements right away. Through their finishing school endeavor, institutions prepare students for internships, group discussions, and job interviews by offering placement preparation advice from the very beginning.
Focus on important job roles
For those seeking a PGDM in Finance, great placement opportunities are always available. Both the public and private sectors offer a variety of rewarding career paths, including those of a finance manager, financial advisor, financial planner, investment banker, equity analyst, and bank manager. You will always benefit from being aware of these profiles and comprehending the obligations connected with them. Establish your objectives and get ready for potential job roles. To prepare its students for the future, institutes offers them the chance to speak with business professionals in person.
PGDM or MBA Finance
A highly sought-after professional degree, the PGDM will help you get ready for a management career. Similar to an MBA, which may only be awarded by recognized universities, a PGDM may only be awarded by a PGDM college that is subject to AICTE regulation. A PGDM program is thought to be less industry-focused than an MBA degree. Similar to MBAs, PGDMs can focus on a range of management-related subjects, such as finance, marketing, human resource management, international business, etc.
However, you should pick a good business school for your postgraduate work in finance. A successful career in business finance calls for current course material and appropriate industry engagement.
Some of the books and chapters covered in various disciplines that fall under the general heading of "Money, Banking, and Finance" are included in the PGDM in Finance syllabus for the PGDM course at the PGDM college. However, you shouldn't worry that the PGDM Finance subjects will be too difficult for you. You can succeed in any PGDM college with a little effort.
Why is PGDM or MBA Finance so well-known for finance?
Marketing and finance are the two most popular specialties among all the courses offered. Experts in management who have knowledge in these areas are highly sought after.
A business management program called the Postgraduate Diploma in Finance (PGDM in Finance) instructs students in financial knowledge, skills, and tools. Management professionals who have completed a PGDM in Finance have a thorough understanding of business administration as well as financial products, processes, and intricacies.
It is impossible to overstate the significance of finance in a commercial organization; it is the engine that powers every enterprise. But for the average person, financial issues in big organizations are very confusing and jargonized. Anyone who hasn't had enough exposure to or knowledge of financial issues won't be able to understand their complexity. The best PGDM programs in India are designed to help businesses overcome these challenges by giving business management specialists the knowledge and abilities to do so.
Dignified with Rankings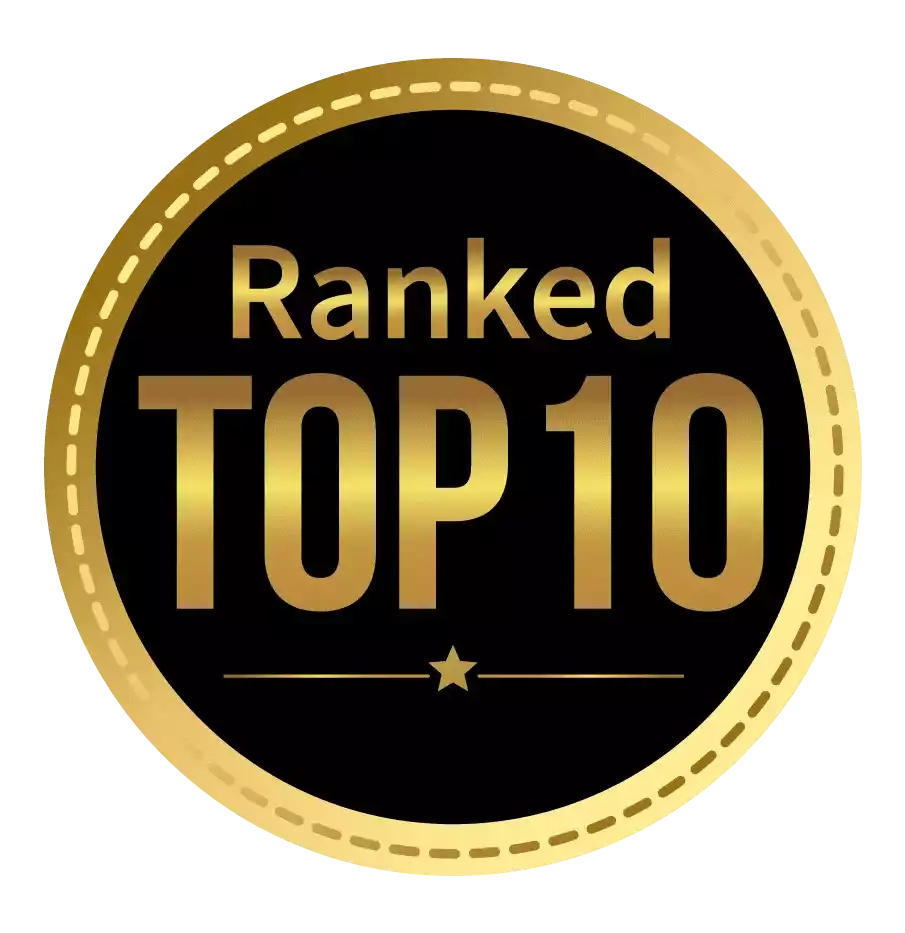 Amongst India's most promising Hotel Management Institute by Higher Education Review 2021
---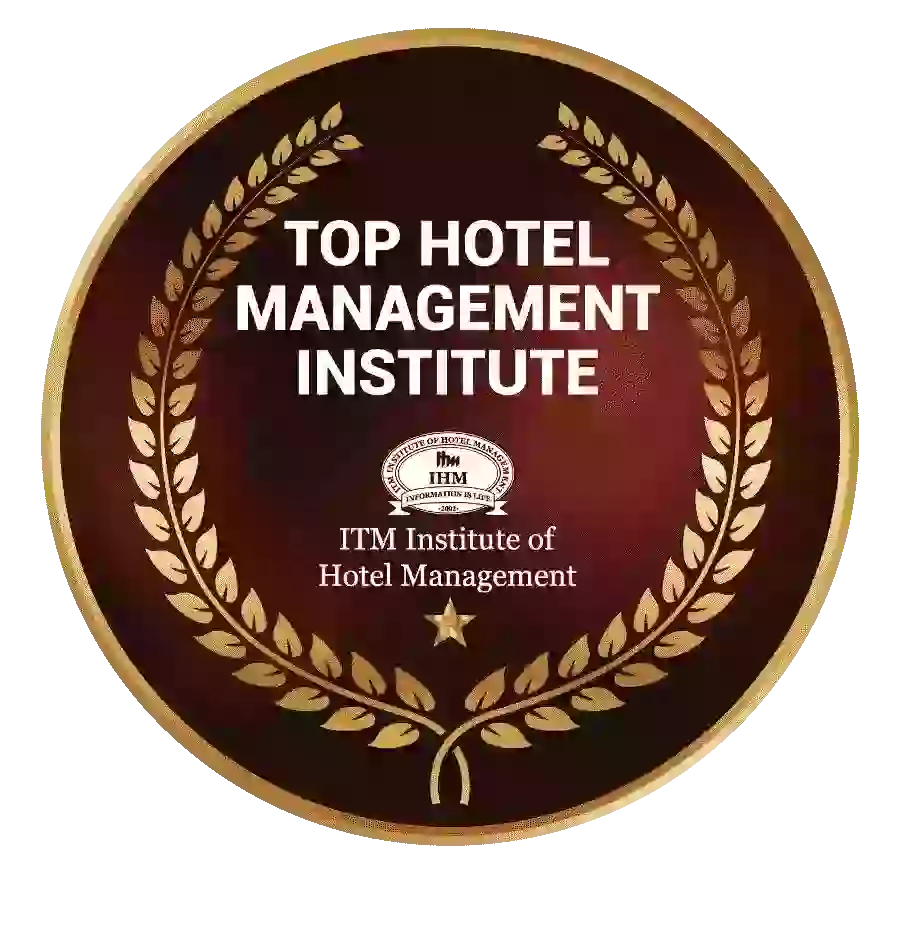 Ranked Top Hotel Management Institute awarded by Times Education Icon 2022
---
Quality Education, Outstanding Administration & Leading Infrastructure by Educational Excellence Awards & Conference 2021
---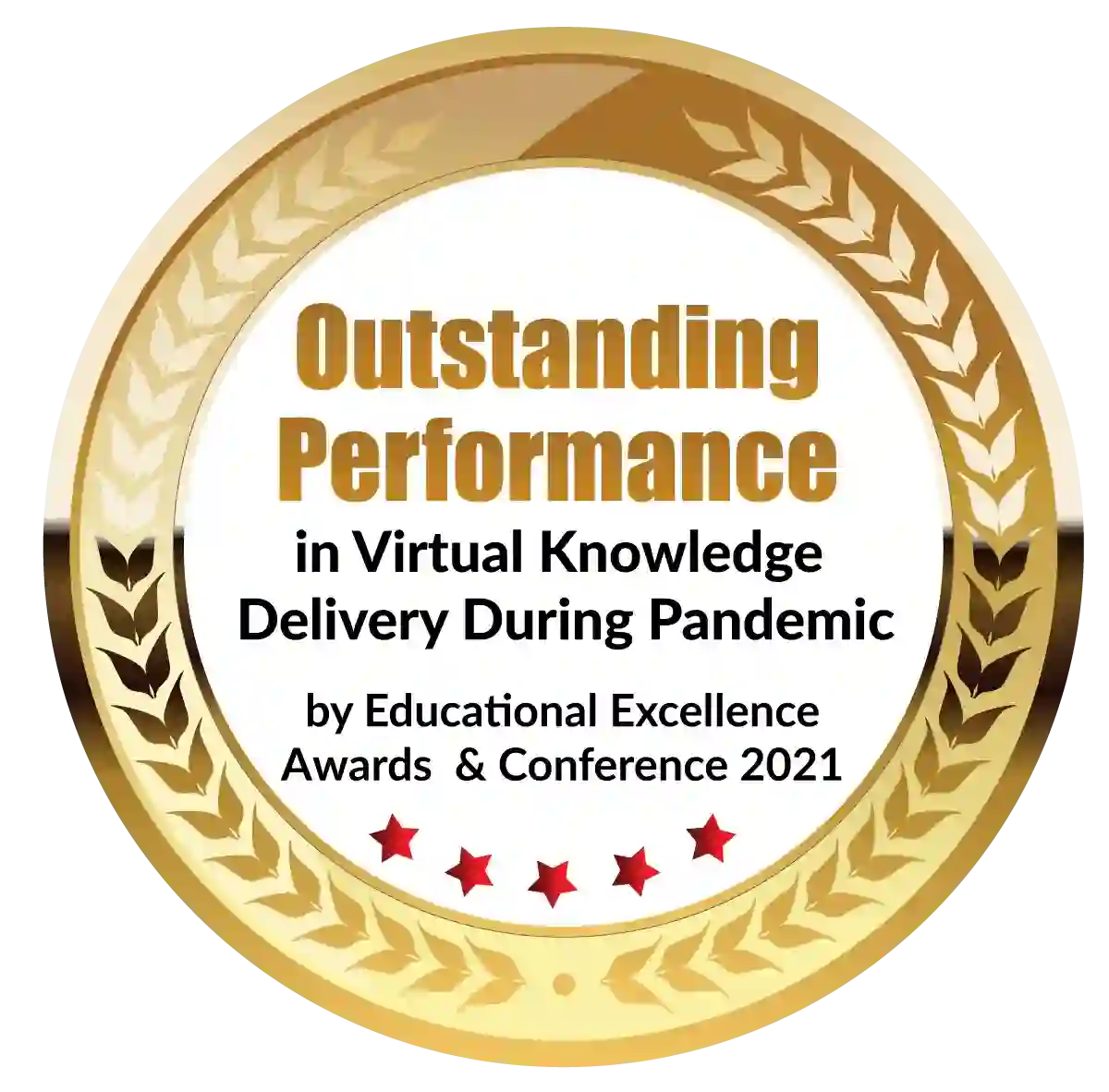 Outstanding Performance in Virtual Knowledge Delivery During Pandemic by Educational Excellence Awards & Conference 2021