Students Trained & Placed
Kitchen Training Facility
International & National Internships only at 5-star Properties
One to One Corporate Mentorship
An Entrepreneurial Culture at the Campus
Dignified with Rankings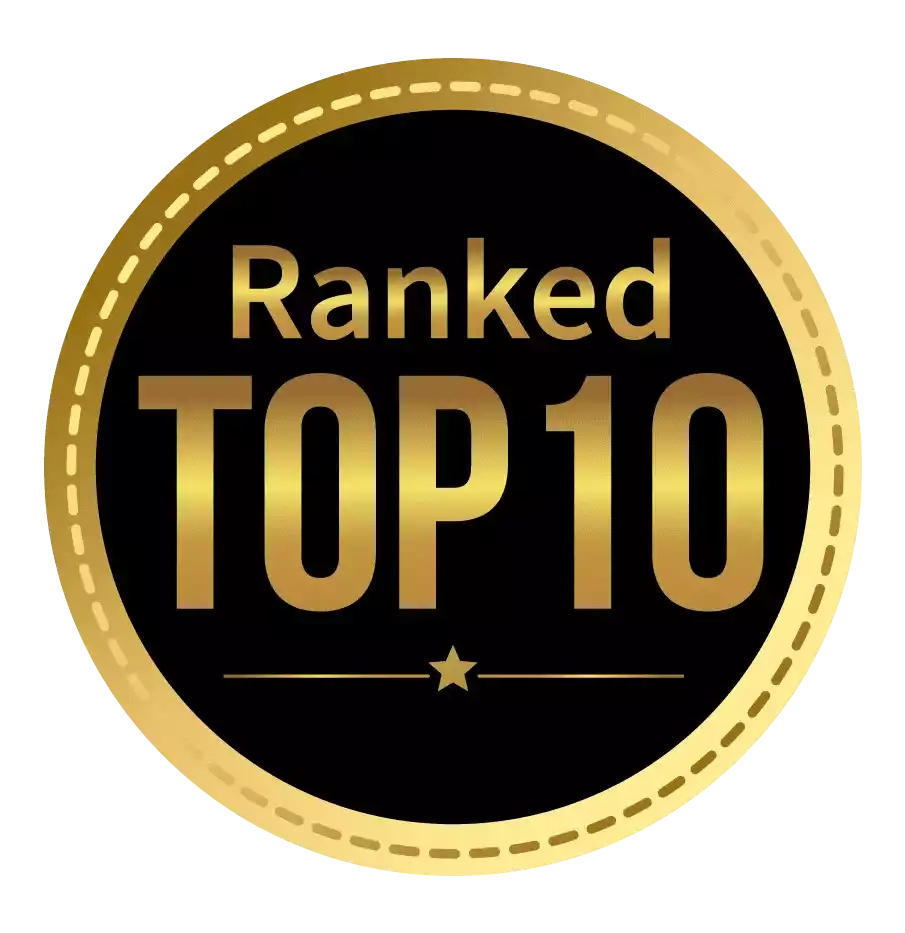 Amongst India's most promising Hotel Management Institute by Higher Education Review 2022
---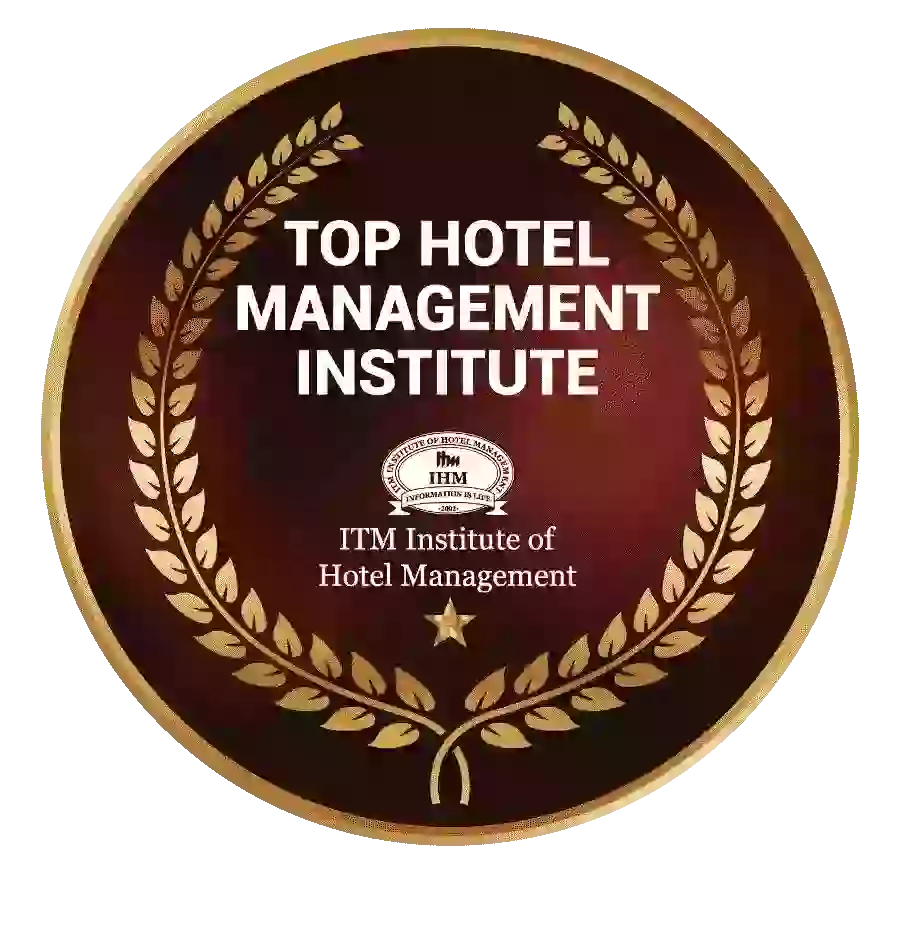 Ranked Top Hotel Management Institute awarded by Times Education Icon 2022
---
Quality Education, Outstanding Administration & Leading Infrastructure by Educational Excellence Awards & Conference 2021
---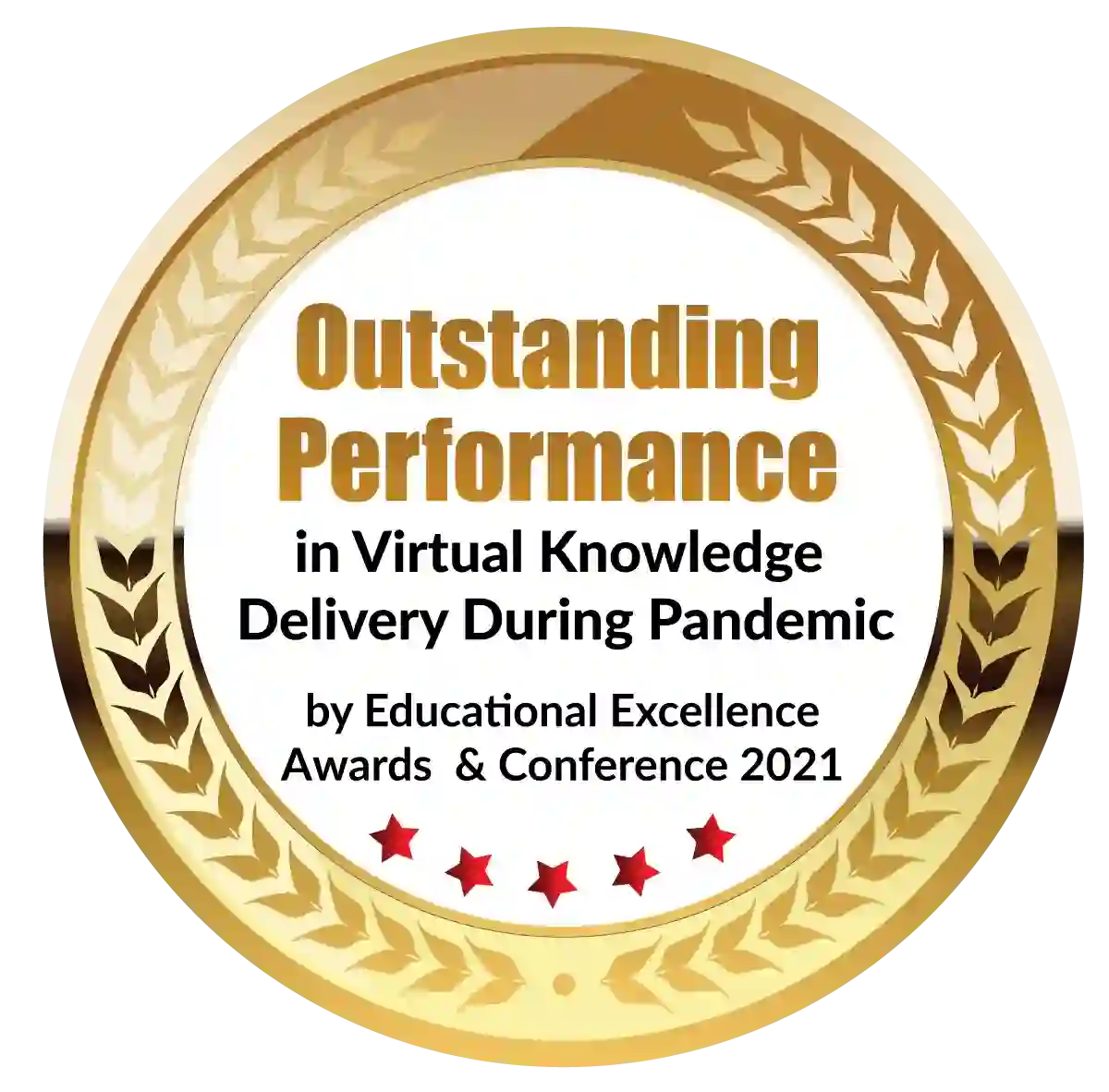 Outstanding Performance in Virtual Knowledge Delivery During Pandemic by Educational Excellence Awards & Conference 2021
Education opens doors to new possibilities in any student's career. 
The ever changing demands of the world have a significant impact on all the business industries. 
Businesses and organizations that recruit postgraduate students understand the value of degrees like the PGDM, or Postgraduate diploma in Management, which provide advanced training and an industry-specific curriculum to the student.
This helps students gain an understanding of the operations in their future work environment.
In today's corporate space, getting a higher education is crucial as employers and organizations are looking forward to recruiting candidates who have a higher qualification to their resumes. It's a tough job market out there, and the more education students have, the greater their chances are of getting a solid job position.
That is why a Postgraduate diploma is essential.
After graduation, students may opt for a PGDM course, which is an advanced level qualification. It provides an individual with a world of career options that would be hard to obtain without this degree. 
Individuals studying in postgraduate management programs learn key leadership and management abilities that are crucial in company operations. 
A PGDM course also helps students improve their soft skills, such as problem-solving and communication. Students from diverse educational backgrounds can enroll in a PGDM course to benefit their careers in the business world.
Students may have the right degree and textual knowledge about their field of work, but they lack the practical knowledge that is offered in a post graduate course. This level of practical knowledge helps students function and excel in their workspace along with practical training.
A PGDM course ensures proper exposure to the latest tools, know-how and how things are handled on a professional level.
Top 5 reasons to enroll in a PGDM course
There are various reasons as to why individuals opt for a Postgraduate diploma, it could be the need for higher education or the popularity of the course. 
Here we are going to discuss the 5 most compelling reasons that drive students towards a PGDM course. 
Increases job opportunities
In general, the more education you have, the more job options and choices you will get.  A student with a PGDM degree is a valued asset to businesses around the world as they are taught to handle business operations in an efficient way. 
Because of the fierce competition in today's business environment, students may discover that a Management degree is required to secure jobs in certain work domains.
They study many strategies and abilities in colleges that may help businesses thrive, Thus improving the student's chances of landing a great job with a reputed company. Depending on the choice of specialization a PGDM degree will uplift a candidate's career by making them ready for high level job posts like Consultant, CEO, Project Manager, and Director of Marketing. 
High salary 
Post graduate diploma course curriculum includes practical exposure about the particular industry a student pursues. 
It helps develop a vast amount of knowledge through activities, discussions, games and organized study, and other projects including internships. One of the major benefits a PGDM degree offers students is the opportunity to secure a high annual package.
It is designed to prepare students for top level executive and managerial posts.
Business corporations are ready to pay high salaries to candidates who handle their operations resulting in the smooth functioning of their business. 
Some PGDM graduates could earn yearly packages of more than Rs 20 lakh. 
Not many job avenues offer such high salaries in the earlier stages of a career..
Knowledge gained 
Post graduation courses injects students with a distinct skill set and knowledge through a specialized curriculum that includes guest lectures, practical sessions, debates among students, and internships that develop student's management and leadership capabilities.
A student gets to learn the right level of planning, team management, and analytical skills that helps them get ready for the corporate world.
A well educated and skilled individual is more valuable to the employer as well as the organizations making it easier for candidates to get jobs.
Postgraduate courses not only satisfies the demands of employers and corporations but also helps students to become future leaders. 
Specializations
PGDM courses offer various specializations to students who want to build a career in their desired field of work.
Depending on their knowledge, skills, interest, and field of expertise, students can go ahead and choose a specialization in the various fields of work a PGDM course offers.
Some of the specializations offered to candidates are as follows:
PGDM in Digital marketing
PGDM in Hospitality 
PGDM in Banking, Insurance, and Finance 
PGDM in Information Technology
PGDM in Human Resource 
PGDM in Marketing and Sales
PGDM in Supply Chain 
One of the reasons why students choose to go for a PGDM degree is that it allows students to choose from the various niches of their choice.
Students can choose to develop their career in the above courses after graduation where they will have better chances of securing a job and can even get higher positions as well.
Exposure to the industry 
A PGDM student gets the opportunity to participate in management internships sponsored by the institution. Students will also have the opportunity to meet industry experts and gain first hand knowledge of how a modern organization operates. 
They obtain real time exposure to the business world in addition to intensive classroom sessions.
The qualified and experienced teachers help students obtain the right knowledge and exposure that will help them in their workspace.
Conclusion
A Postgraduate diploma course helps students reach newer heights in the corporate space.
It offers plenty of specializations that a student can choose to their advantage.
There are many reasons to go for a Postgraduate degree, such as better job opportunities, a higher annual package, knowledge about the business sector and exposure to the industry, and the wide array of specializations it allows students to choose from.
The above mentioned reasons compel a large number of students to opt for a PGDM course.
A postgraduate degree has the potential to transform a student's life and push them to new levels of success.
Dignified with Rankings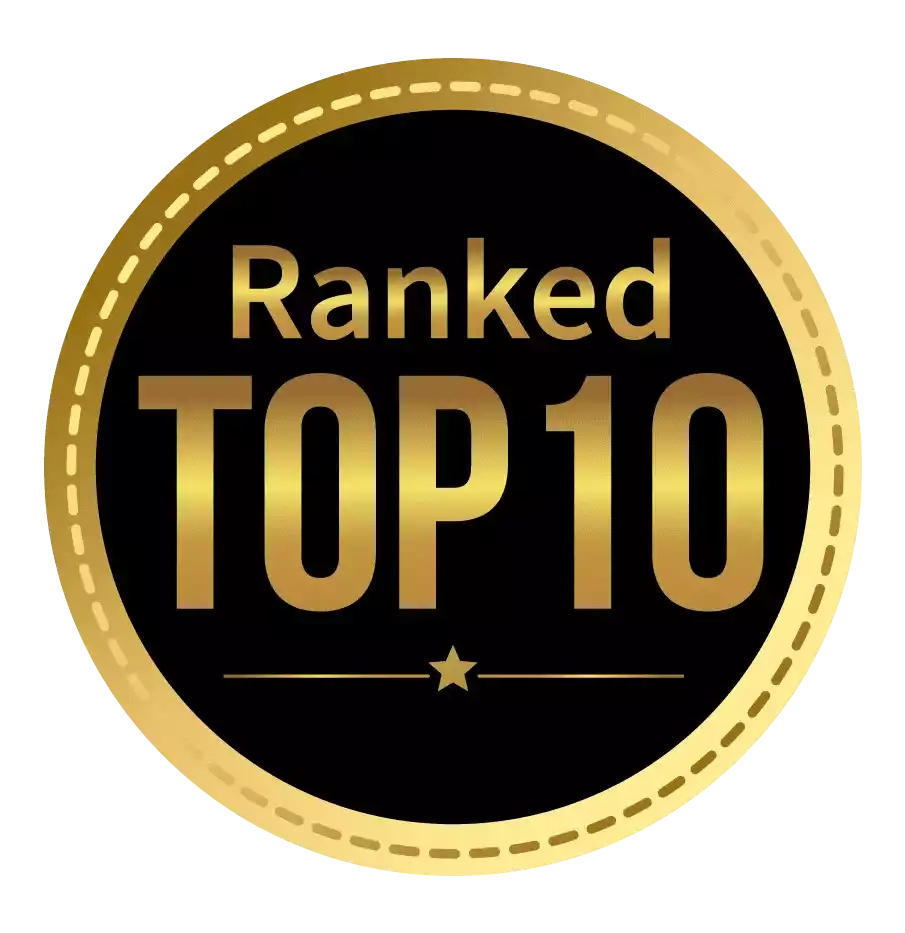 Amongst India's most promising Hotel Management Institute by Higher Education Review 2021
---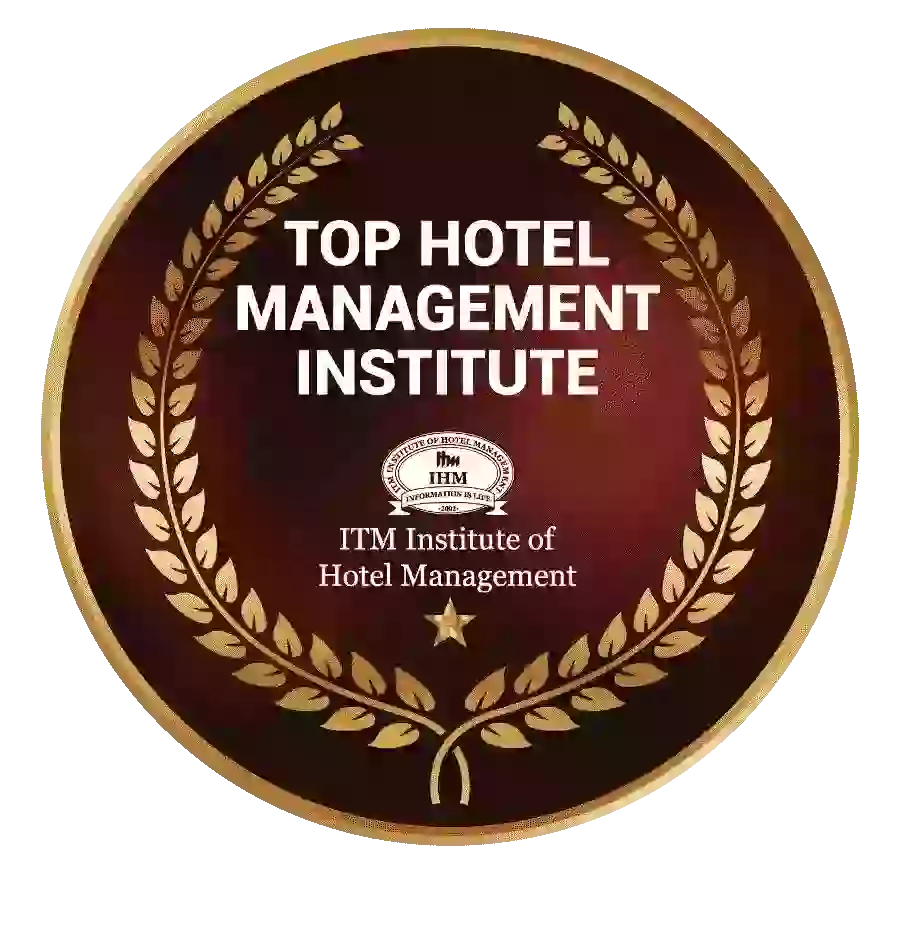 Ranked Top Hotel Management Institute awarded by Times Education Icon 2022
---
Quality Education, Outstanding Administration & Leading Infrastructure by Educational Excellence Awards & Conference 2021
---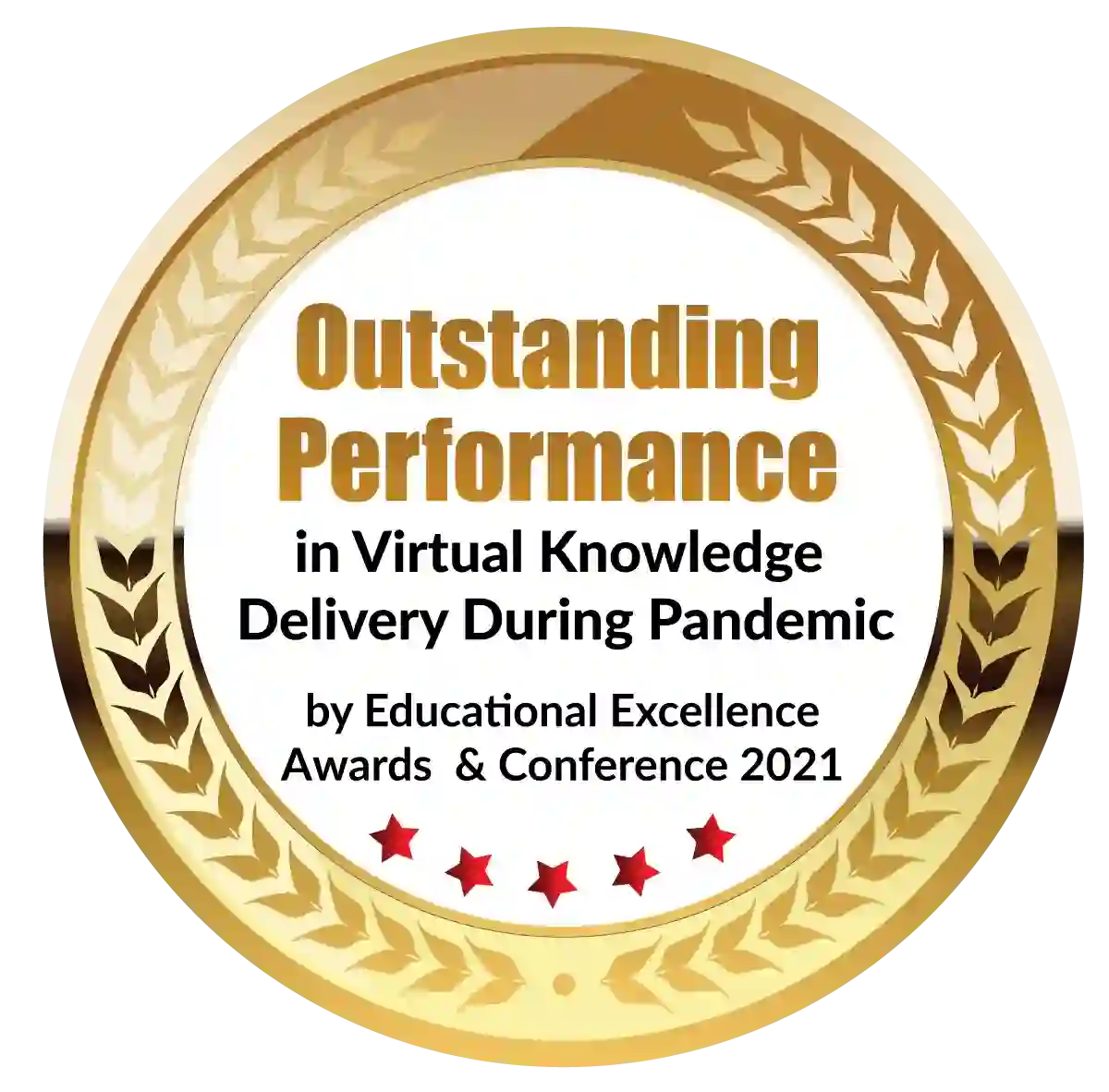 Outstanding Performance in Virtual Knowledge Delivery During Pandemic by Educational Excellence Awards & Conference 2021