Students Trained & Placed
Kitchen Training Facility
International & National Internships only at 5-star Properties
One to One Corporate Mentorship
An Entrepreneurial Culture at the Campus
Dignified with Rankings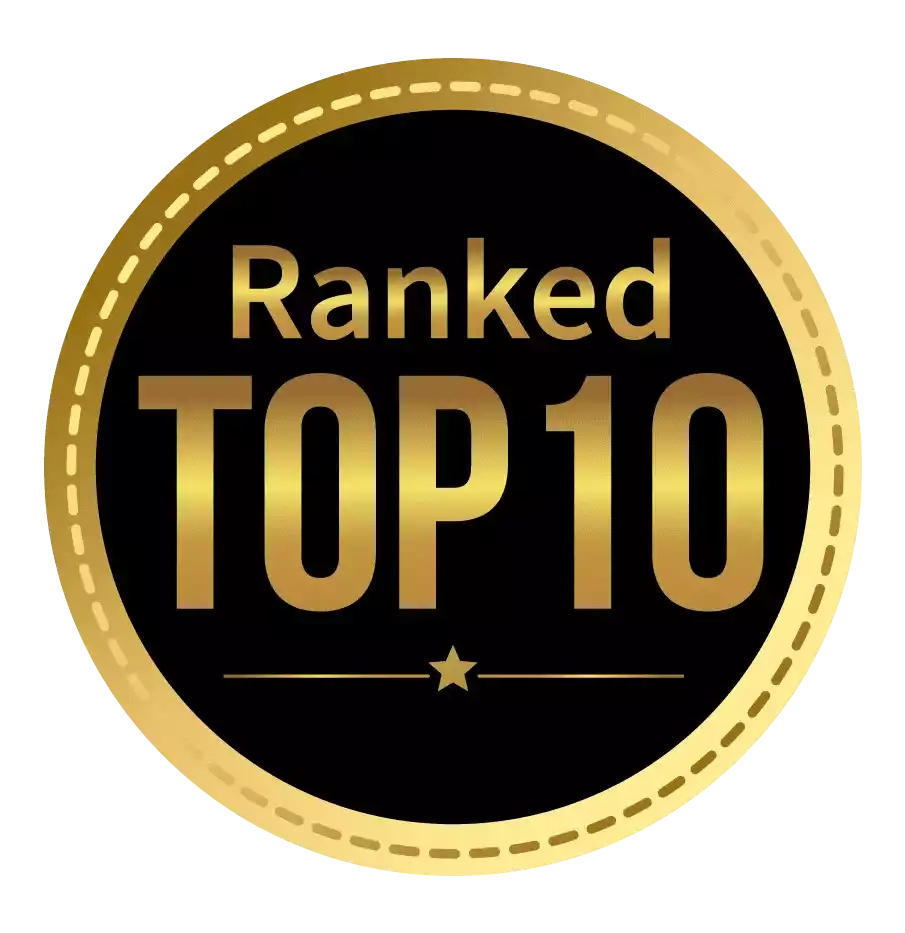 Amongst India's most promising Hotel Management Institute by Higher Education Review 2022
---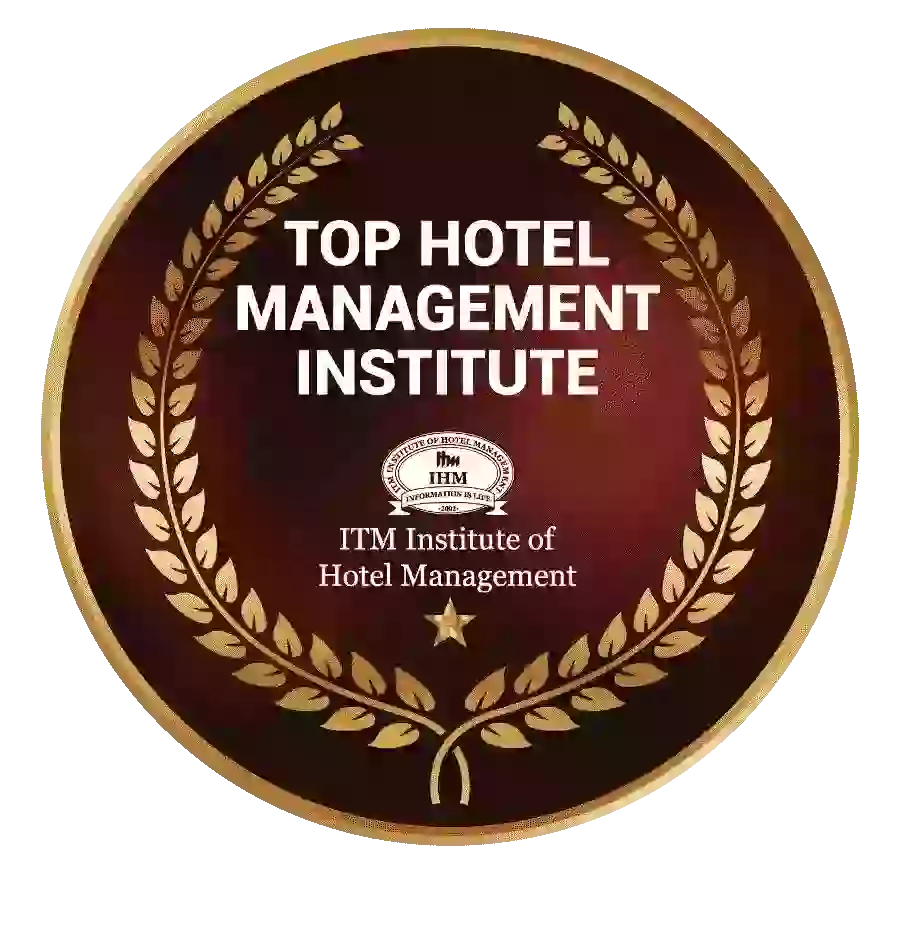 Ranked Top Hotel Management Institute awarded by Times Education Icon 2022
---
Quality Education, Outstanding Administration & Leading Infrastructure by Educational Excellence Awards & Conference 2021
---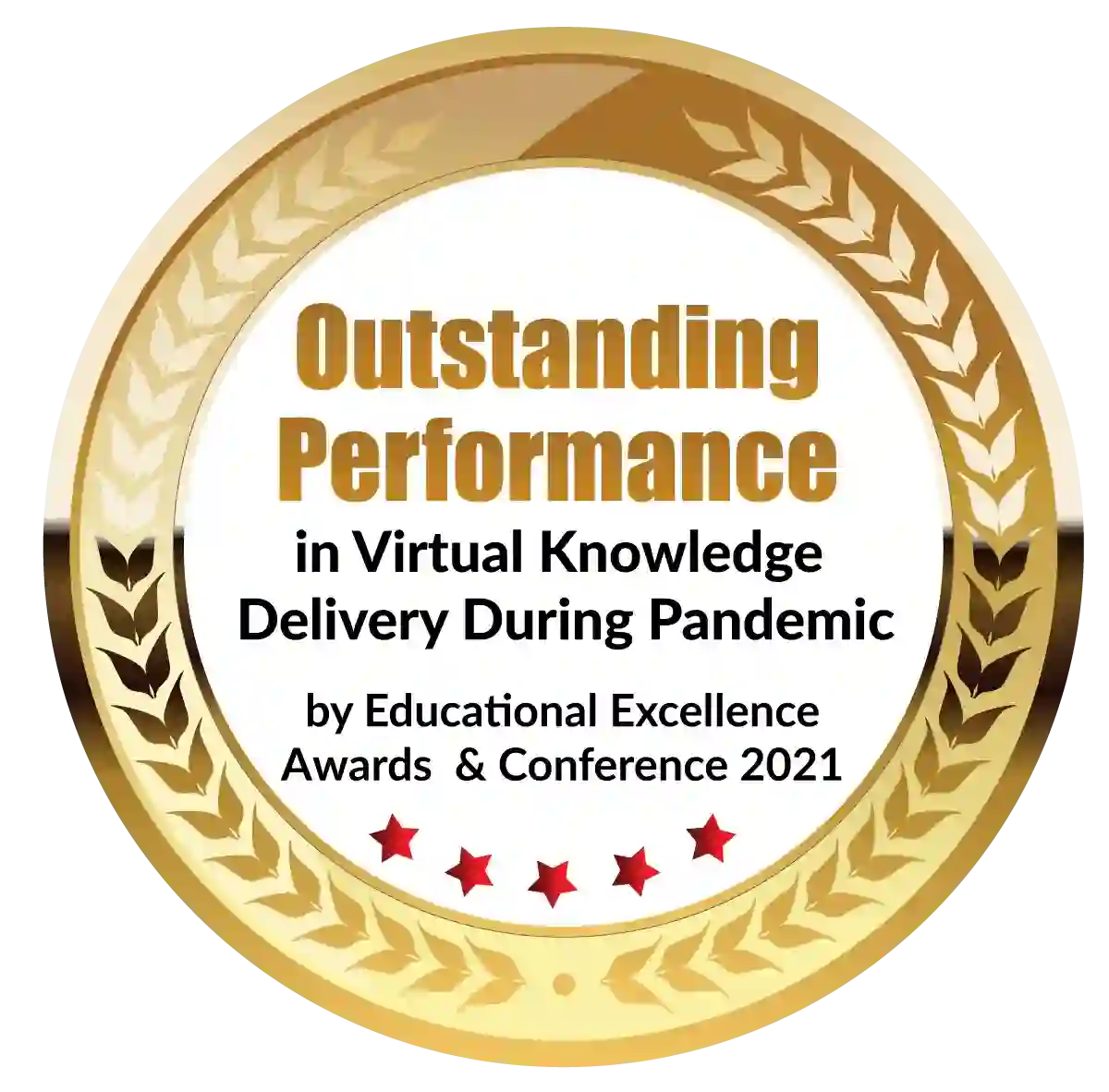 Outstanding Performance in Virtual Knowledge Delivery During Pandemic by Educational Excellence Awards & Conference 2021
The Postgraduate Diploma in Management in Marketing is regarded as a very desirable degree. Students' interest in the course has increased as more and more businesses recognize the value of marketing. Through it, you will study the essential methods for comprehending markets and product portfolios in the PGDM in marketing course at the Institute of Marketing & Management. You will also learn how to define your target audiences, observe the market, and execute the marketing process. These are but a few of the characteristics that make up this course.
This course is a specialty and can be pricey. Therefore, you must be aware of the range of the PGDM in Marketing and the job options it offers before enrolling at the Institute of marketing & management.
PGDM Marketing's scope at the Institute of marketing & management.
The PGDM-Marketing program opens the door to a variety of employment options. Now, the concept of marketing is broad. Students can choose from a variety of marketing career paths. Students will have a variety of alternatives for locations in addition to career profiles. Work opportunities in some of India's most advanced states, including Mumbai, Chennai, Delhi, Bangalore, and Hyderabad, are available to you. So it is safe to anticipate that you will have a wide range of options to pick from if you decide to enroll in PGDM courses in India.
Opportunities for Employment in PGDM Marketing
Digital Marketing.
Students who have a PGDM in marketing degree should consider this as their best career option. And although while selling is still the goal of digital marketing, the strategy is actually fairly modern.
Both B2B and B2C companies can hire digital marketing managers. It is appropriate for people who want to integrate marketing with technology. With technical improvements, organizations are increasingly utilizing digital marketing. Additionally, the task has gotten lot simpler because of the abundance of free and premium digital tools available online.
Under the category of "digital marketing," there are many different elements. This includes pay-per-click (PPC), social media marketing, search engine optimization (SEO), creating web content, etc.
So Digital Marketing positions include those for an SEO manager, SEM/PPC specialist, content writer, and social media manager. Their pay varies based on their duties. They may start out making between three and seven lakhs per year. Their compensation could go to 15 lakh per year over the next three years.
Brand Manager.
A brand manager is in charge of developing and promoting a company's brand. It is one of the most crucial aspects of marketing.
Their job description will include duties like marketing, public relations, media relations, showcasing the business in strategic locations, etc. In contrast to sales, which is viewed as hectic, brand management is viewed as a dynamic industry.
The primary objective of the brand manager is to promote a favorable perception of the product within the intended market. You will need to be innovative and on your toes on this job.
A brand manager might make up to 6 lakhs per year in their first two years of employment. This depends depend on the company they are employed by. Based on their expertise, skills, and company, they can anticipate making more than 8 to 10 lakh in the upcoming three years.
Sales Manager.
Sales managers, as their title suggests, are in charge of managing a group of salesmen within an organization. Building a sales plan, data analysis, planning sales training, allocating sales territory, and coaching the team members are all part of their job. They participate in the hiring and firing processes, as well as help establish quotas and wage goals.
For the first two years, a sales manager's remuneration typically ranges between 5 lakh and 6 lakh per year. Sales managers can make more than 7 to 10 lakh per year depending on their experience, abilities, and organization.
Manager of Public Relations.
A public relations manager's responsibility is to control the flow of information between the organization and the general public. You will be in charge of protecting and promoting the company's reputation through media and advertising. They will examine the organization's history and culture in order to dispel any questions that might exist. A PR manager may need to oversee several projects at once.
Depending on the organization they work for, public relations managers often earn between 4 and 6 lakh rupees annually. They can make between 7 and 15 lakh rupees after working for four years in the industry.
Market Researcher.
You might choose to work as a market analyst in a variety of industries, including FMCG, retail, entertainment, and the market. They are in charge of examining market trends and pattern tendencies, as well as the current market. They might offer assistance in developing a marketing strategy. They will also be responsible for creating various research procedures and surveys to collect data. So if you have an analytical mind and are interested in research, this job is ideal for you.
Depending on the company you work for, you may expect to make an average of 5 to 6 lakh rupees per year at the beginning of your career. An annual salary for a senior-level position might range from Rs 15-20 lakhs.
Conclusion
Some college students experience anxiety when considering a marketing job. This is due to the widespread perception that working in marketing is monotonous and stressful. In reality, the work is challenging and exciting.
ITM is one of the top PGDM Institutes in India when it comes to world-class facilities and high-quality education. The PGDM in Marketing program at the ITM Institute of Marketing & Management includes topics like market research, trend and data analysis, public relations, graphic design, sales, advertising, media, and communications.
The course consists of classroom sessions as well as an internship, placement, or field engagement requirement that must take up a minimum of two-thirds of the program period.
Dignified with Rankings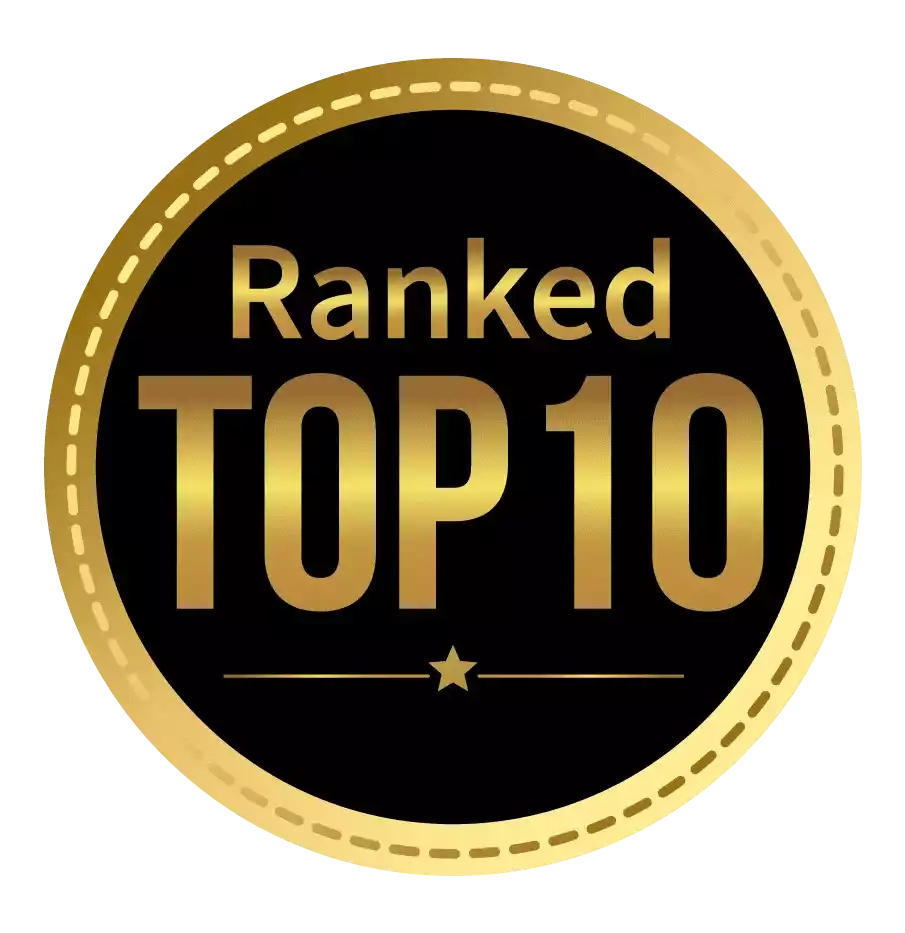 Amongst India's most promising Hotel Management Institute by Higher Education Review 2021
---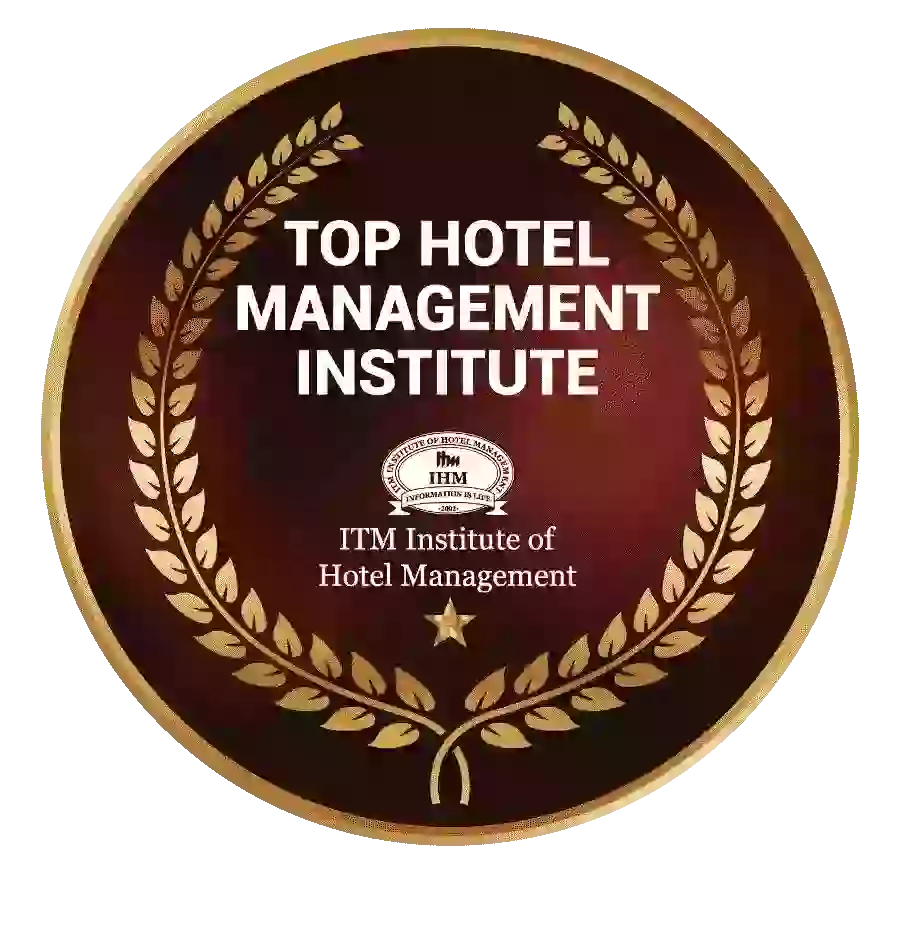 Ranked Top Hotel Management Institute awarded by Times Education Icon 2022
---
Quality Education, Outstanding Administration & Leading Infrastructure by Educational Excellence Awards & Conference 2021
---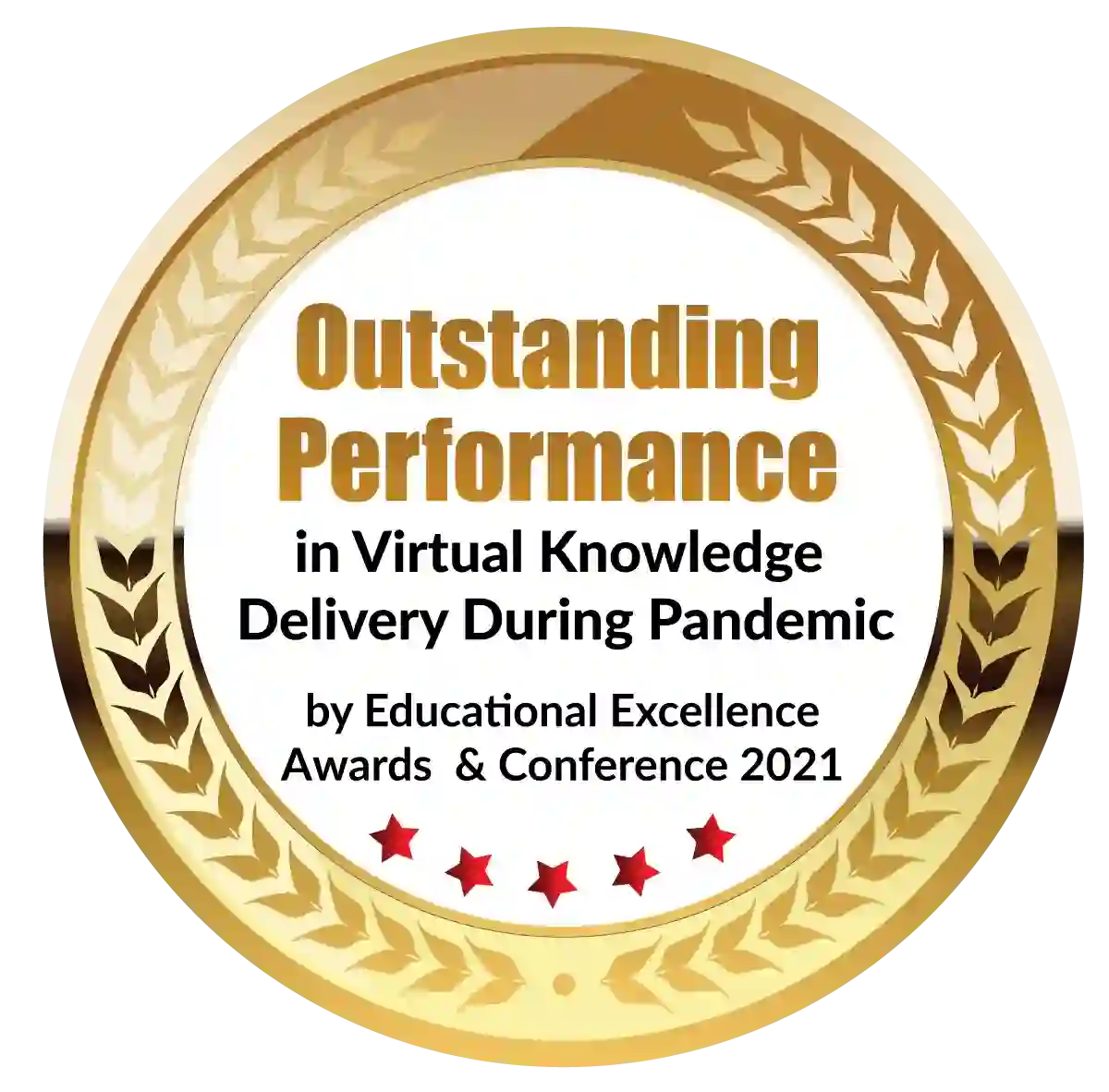 Outstanding Performance in Virtual Knowledge Delivery During Pandemic by Educational Excellence Awards & Conference 2021