Students Trained & Placed
Kitchen Training Facility
International & National Internships only at 5-star Properties
One to One Corporate Mentorship
An Entrepreneurial Culture at the Campus
Dignified with Rankings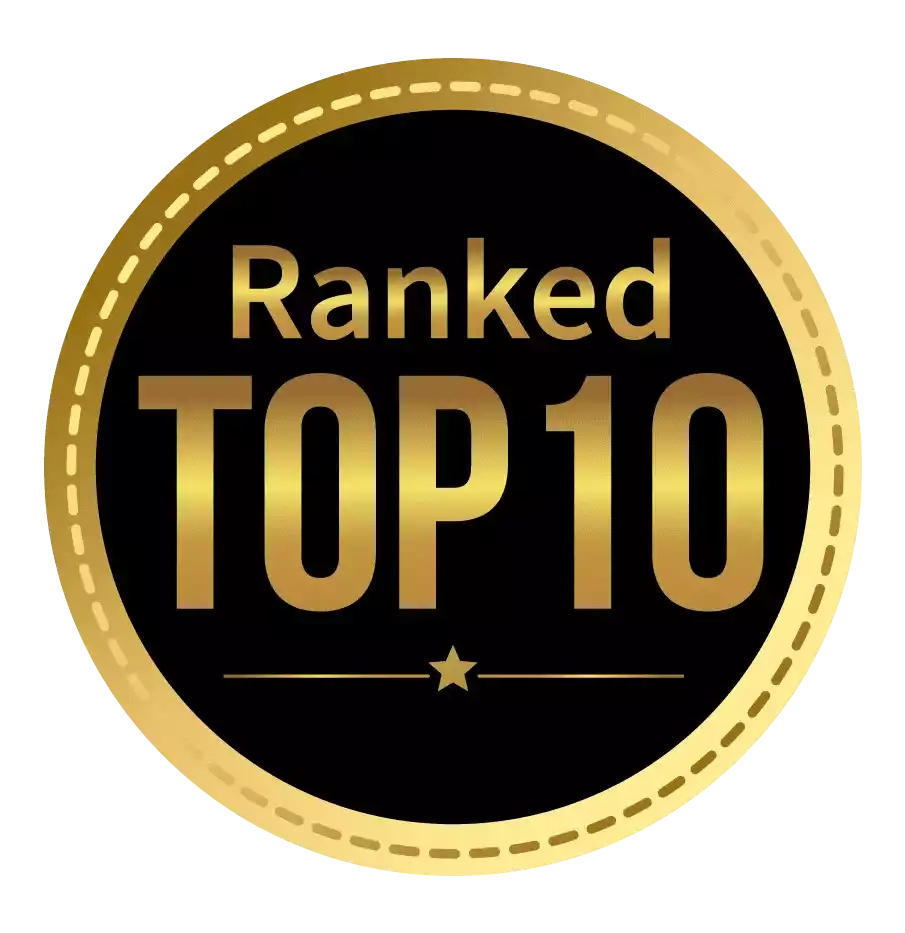 Amongst India's most promising Hotel Management Institute by Higher Education Review 2022
---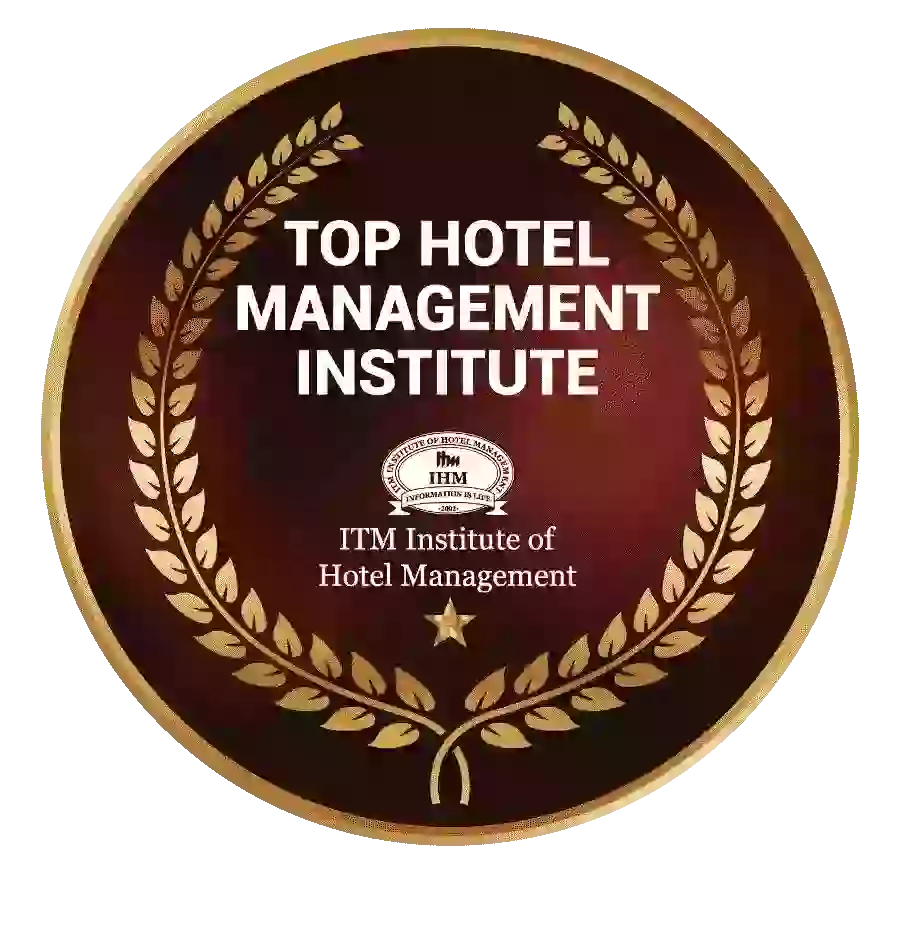 Ranked Top Hotel Management Institute awarded by Times Education Icon 2022
---
Quality Education, Outstanding Administration & Leading Infrastructure by Educational Excellence Awards & Conference 2021
---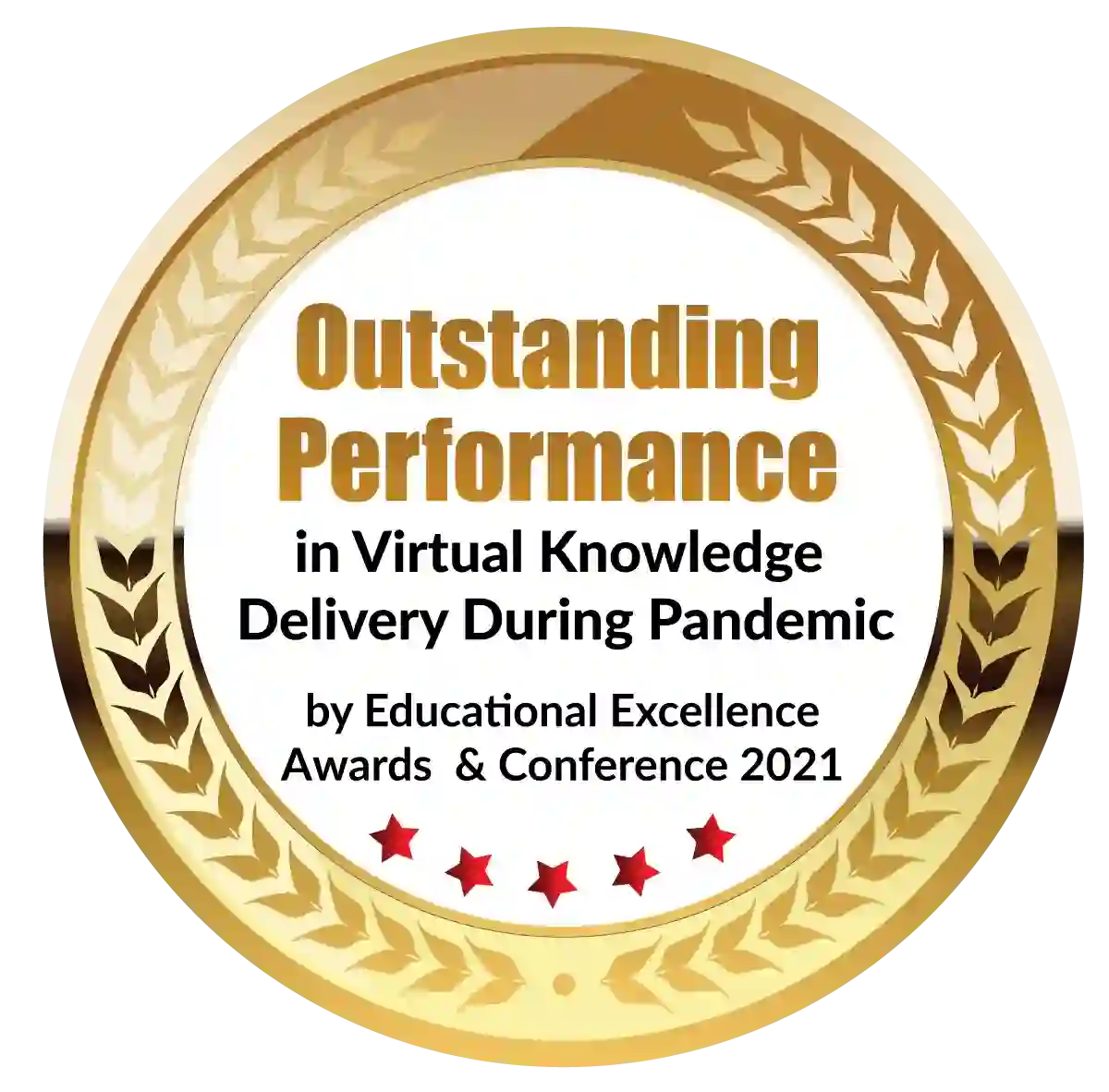 Outstanding Performance in Virtual Knowledge Delivery During Pandemic by Educational Excellence Awards & Conference 2021
Pursuing a Post Graduate Diploma in Management (PGDM) in Mumbai is a highly sought-after educational pursuit. Mumbai, also known as the financial capital of India, is home to some of the country's top management institutes, making it an excellent location for those seeking quality education in management. This blog will discuss the top 12 reasons why pursuing a PGDM in Mumbai is a wise decision.
Mumbai has some of the best management institutes in the country. The institutes offer world-class education, with experienced faculty members and industry-relevant curriculums. PGDM courses in Mumbai maintain a high standard of education.
Mumbai is home to several multinational corporations and conglomerates, including Reliance Industries, Tata Group, and Aditya Birla Group, to name a few. It gives students numerous opportunities to intern and work with these companies, gaining invaluable industry exposure.
The city's bustling business environment provides ample networking opportunities, with regular conferences, seminars, and workshops in the town. These events allow students to meet industry leaders, entrepreneurs, and management professionals, allowing them to establish contacts and build relationships that could prove beneficial in the future.
Mumbai's management institutes have gained international recognition, with many ranking among the best in the world. This recognition helps students gain a competitive edge in the global job market, with several multinational corporations and top companies seeking graduates from these institutes. The best PGDM courses in Mumbai lead to various recognitions.
PGDM courses in Mumbai's management institutes offer diverse specialisations, from finance and marketing to operations and human resource management. It allows students to choose a field that aligns with their interests and career aspirations.
Mumbai's management institutes boast state-of-the-art infrastructure, including modern classrooms, libraries, and computer labs. These facilities provide students access to the latest technology and equipment, enabling them to stay updated with the latest developments in their field. With its excellent infrastructure, learning PGDM courses in Mumbai is a dream for many.
The city's management institutes have produced several notable alums who have become leaders in their respective fields. The alum network of these institutes is vast and well-connected, providing students with access to various career opportunities and resources.
Entrepreneurship Opportunities
Mumbai has emerged as a hub for entrepreneurship, with several start-ups and incubators operating in the city. It allows students to launch their ventures or work with start-ups, gaining hands-on experience in entrepreneurship.
Many candidates choose PGDM courses in Mumbai because they want to start their businesses. They want to learn the skills needed to run a specific company and enter the market after conducting thorough research. 
The best PGDM courses in Mumbai provide specialisations that focus solely on the subject chosen by the student. There are also innovation hubs and space for start-up ideas in the institutes to encourage students to think differently. Guest lectures are also given, with entrepreneurs guiding the students.
Mumbai is a melting pot of cultures and ethnicities, with people from all over India and the world calling the city their home. This cultural diversity provides students with a unique learning experience, exposing them to different perspectives and ways of thinking.
Mumbai's vibrant lifestyle, nightlife, food, and cultural events, are a bonus for students pursuing PGDM courses in Mumbai. The city's bustling energy and fast-paced lifestyle create a stimulating environment, making it an ideal location for young professionals.
The importance of PGDM colleges in Mumbai is undeniable. If you look at the curriculum of the best PGDM colleges in Mumbai, you will notice that it covers all of the necessary skills valued by employers and the market economy. It assists the candidate in preparing for the business world by practising essential skills and gaining expertise. The universities focus on teaching students with a practical approach. The colleges emphasise soft skills such as interpersonal and communication skills.
The PGDM programme is about getting a qualification on your resume. The best PGDM colleges in Mumbai will guarantee you will learn new skills. You will learn new skills throughout the journey. You will have practical experience.
It is a general perspective on pursuing a PGDM and the changes it will bring to your professional life. Living in Mumbai will make you self-dependent and improve your communication skills. You will learn to tackle difficult situations by yourself.
Pursuing PGDM courses in Mumbai is an excellent decision for those seeking quality education, industry exposure, networking opportunities, and a global perspective. With its world-class management institutes, diverse range of specialisations, and entrepreneurial ecosystem, Mumbai is a city that offers limitless opportunities for growth and learning.
PGDM courses in Mumbai
Let's have a look at some PGDM courses in Mumbai.
Here are the courses from ITM Mumbai, one of Mumbai's most renowned PGDM institutions.
Financial Markets
The course covers all core finance areas with innovative pedagogy and hands-on training in the Business Simulation Lab. ITM allows certifications in CISI (UK), NISM, and MCX.
FinTech
Finance and technology subjects are taught in tandem, with hands-on experience in the Quant and FINTECH labs. PGDM courses in Mumbai have a significant impact on students.
Earn while you learn by working on real-world projects in addition to your internship.
Students will get placements in Retail, Finance, Consulting, IT, Market Research, FPCG, Human Resources, Core Analytics, Shares and Governance, and more. Tableau and SAS certifications are also available. Opting for PGDM courses in Mumbai proves to be beneficial in every way.
Operations & SCM Specialization
The institution propagates experiential learning through simulation games and certifications such as the Lean Six Sigma Green Belt Opportunities for live projects, 5S implementation, research paper presentation, and participation in various conferences and seminars. Professional affiliations include the BMA, NCQM, QCFI, IIIE, and PMI.
Retail Marketing & Management
It provides a three-dimensional view of urban, rural, and international retail management practices.
The institution has a functioning Supermarket run and managed by students on campus. Students get exposure to basic operational activities such as store opening, billing, stock management, etc.
Finance
It provides students with the necessary skill set to improve their analytical thinking and personality development through discussions of current economic affairs, capital market functioning, investment analysis, and other topics.
Corporate Finance profiles, Commercial Banking profiles, Investment Banking Profiles, Insurance & Risk Management Jobs, Money Management Profiles, and many more are available in the world of finance.
Human Resources
Aside from regular courses, the HR Simulation Lab gives students hands-on experience with various HR activities such as employee sourcing, learning and development, and HR consulting.
Students will receive certification from renowned professional bodies in Psychometric Testing and HR Analytics.
We hope this blog helps you understand why pursuing PGDM courses in Mumbai is the best option.
Dignified with Rankings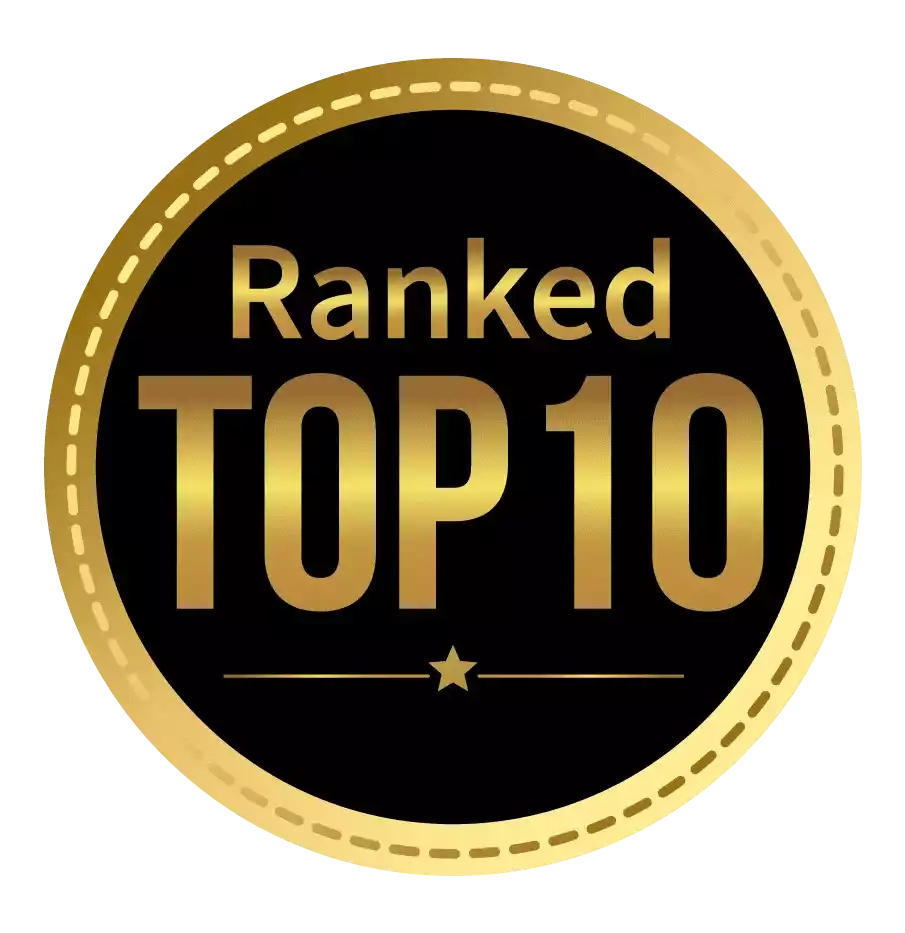 Amongst India's most promising Hotel Management Institute by Higher Education Review 2021
---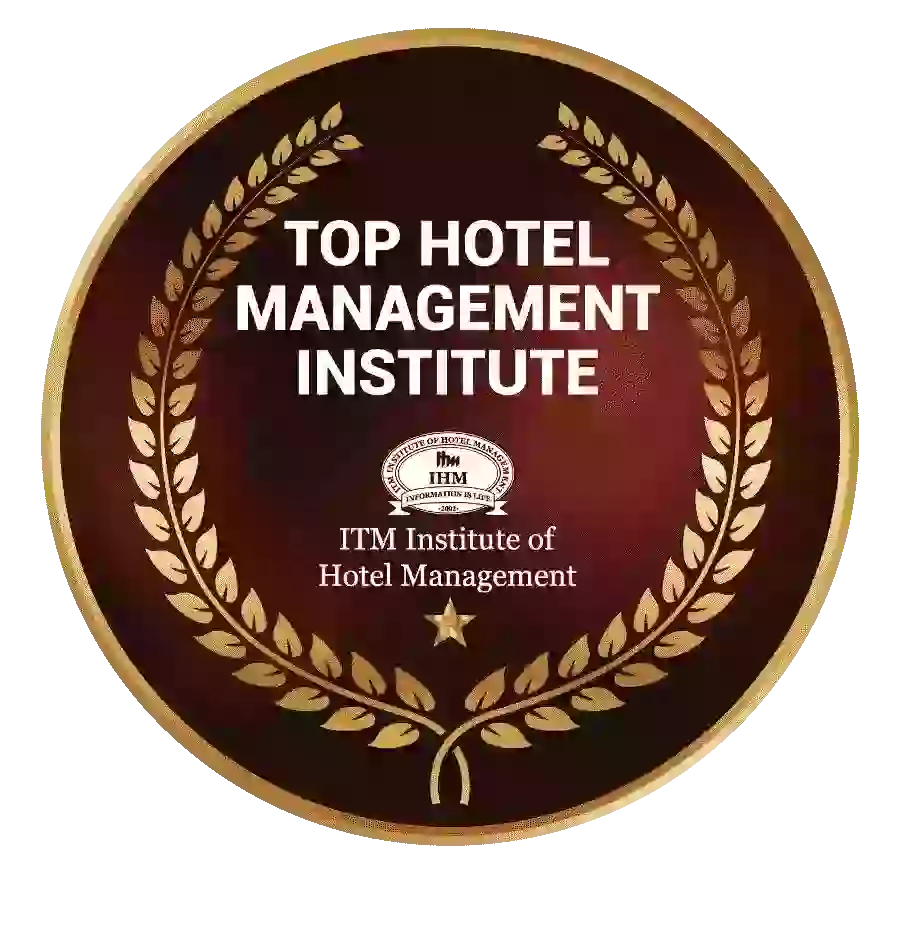 Ranked Top Hotel Management Institute awarded by Times Education Icon 2022
---
Quality Education, Outstanding Administration & Leading Infrastructure by Educational Excellence Awards & Conference 2021
---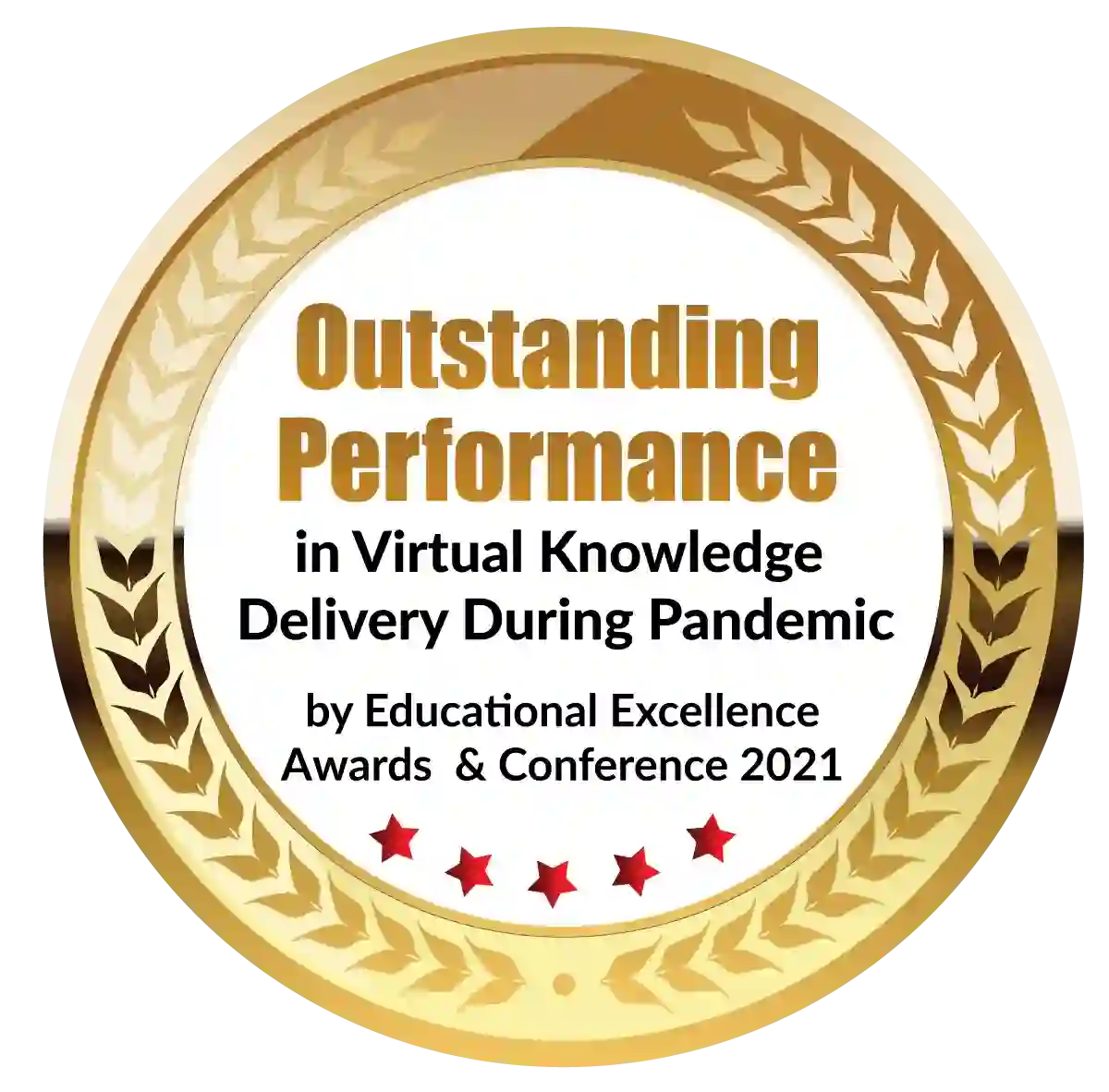 Outstanding Performance in Virtual Knowledge Delivery During Pandemic by Educational Excellence Awards & Conference 2021