Students Trained & Placed
Kitchen Training Facility
International & National Internships only at 5-star Properties
One to One Corporate Mentorship
An Entrepreneurial Culture at the Campus
Dignified with Rankings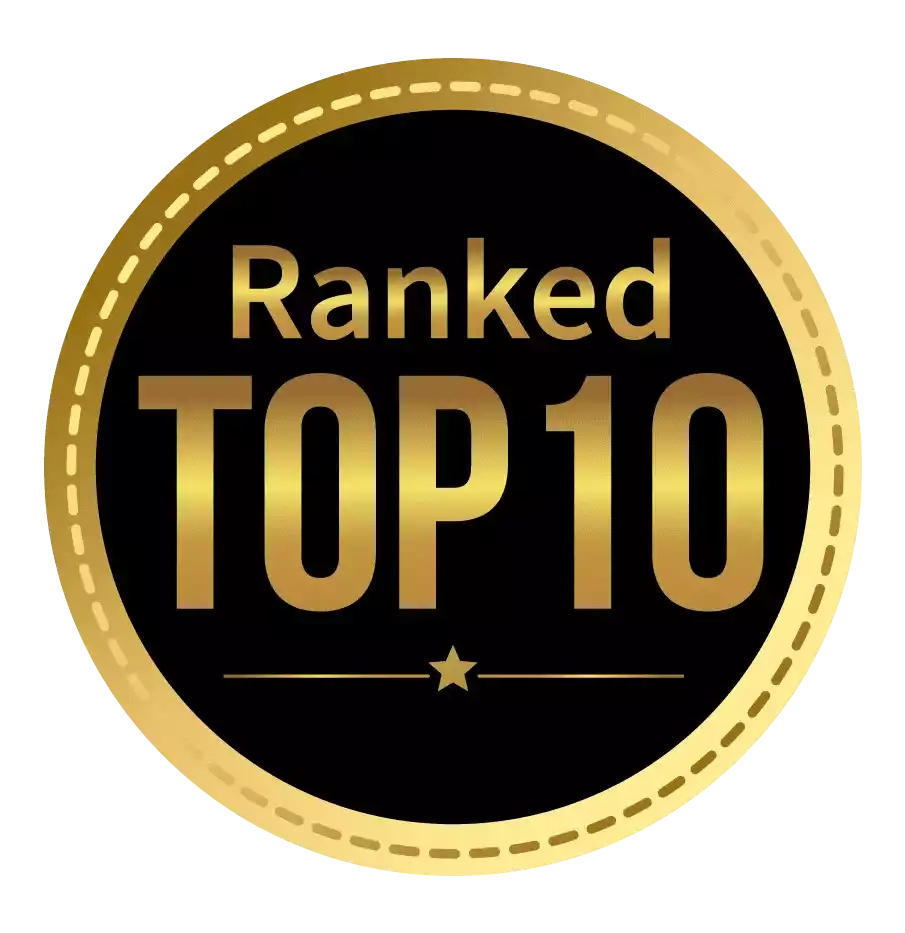 Amongst India's most promising Hotel Management Institute by Higher Education Review 2022
---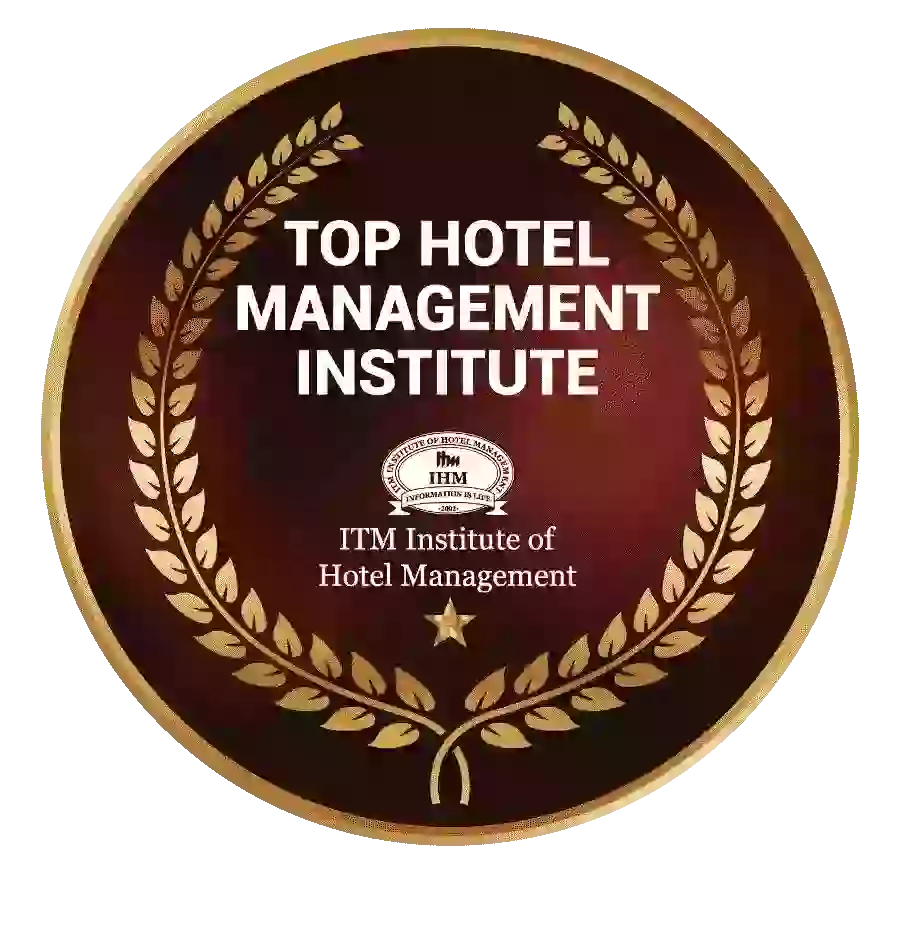 Ranked Top Hotel Management Institute awarded by Times Education Icon 2022
---
Quality Education, Outstanding Administration & Leading Infrastructure by Educational Excellence Awards & Conference 2021
---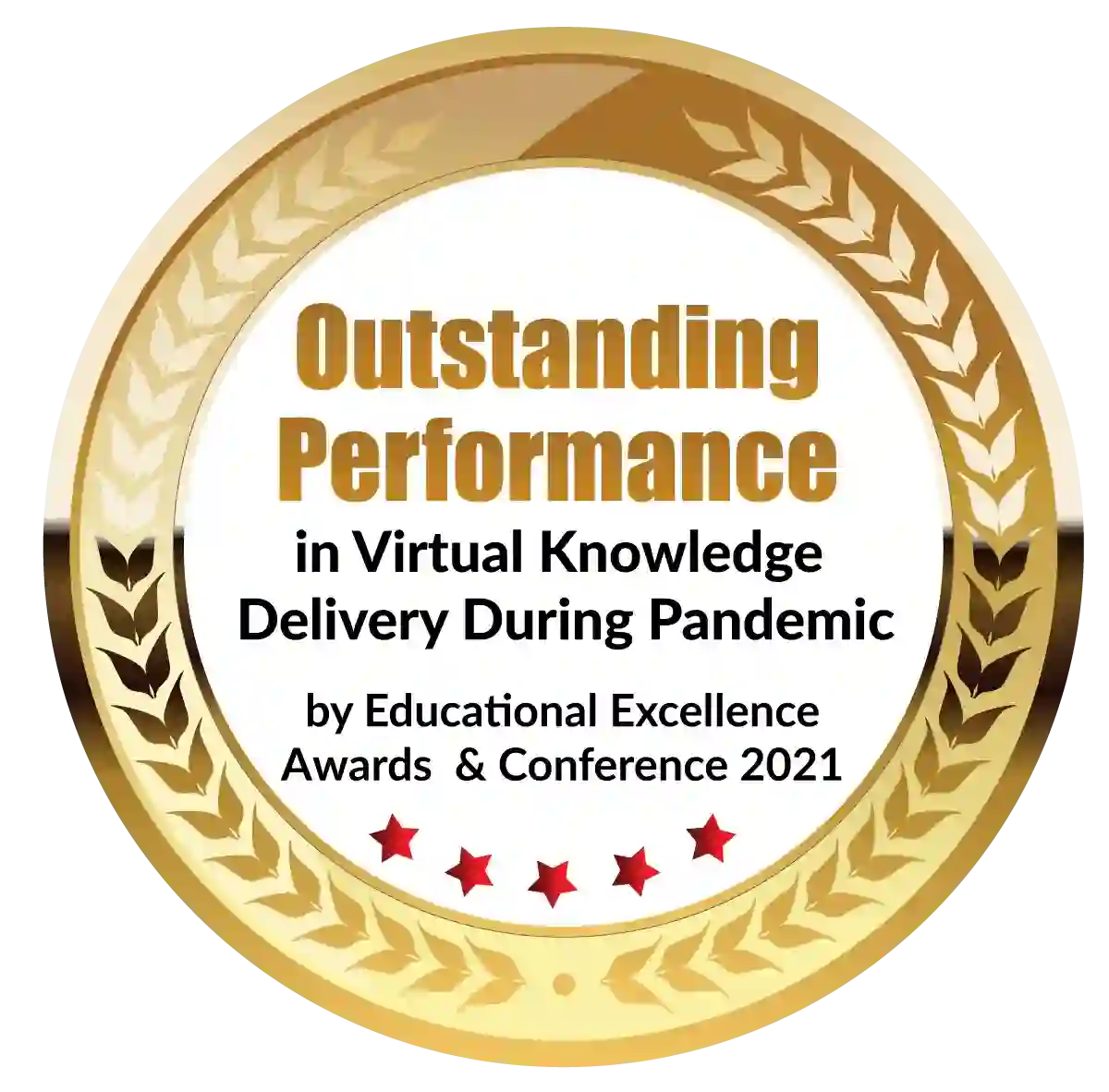 Outstanding Performance in Virtual Knowledge Delivery During Pandemic by Educational Excellence Awards & Conference 2021
The Master of Business Administration (MBA) degree is one of the most prestigious and sought-after degrees in the world of business. This graduate-level program provides students with a solid business management, strategy, and leadership foundation. In order to gain admission to an MBA program, students need to take a standardized pg entrance exam. The mba MBA entrance exam evaluate a student's aptitude in areas such as quantitative analysis, verbal reasoning, data interpretation, and logical reasoning.
MBA CET:
Maharashtra Common Entrance Test (MBA CET) is a state-level MBA entrance exam conducted by the State Common Entrance Test Cell, Maharashtra. It is a computer-based test conducted for admission to the first-year MBA/MMS courses offered by various institutes in the state of Maharashtra.
Eligibility:
To be eligible for MBA CET, the candidate must have completed their graduation from a recognized university with a minimum of 50% marks (45% for reserved categories). Final year students can also apply for the exam.
Exam Pattern:
MBA CET is a computer-based test consisting of multiple-choice questions. The pg entrance exam is divided into four sections: Logical Reasoning, Abstract Reasoning, Quantitative Aptitude, and Verbal Ability/Reading Comprehension. The total number of questions is 200, and the total time duration is 150 minutes. There is no negative marking for incorrect answers.
CMAT
CMAT colleges entrance exam stands for Common Management Admission Test. It is a national-level MBA entrance exam conducted by the National Testing Agency (NTA) for admission to management programs in various colleges and universities across India.
Eligibility criteria for CMAT colleges entrance exam are as follows:
Citizenship: Only Indian citizens are eligible to apply for CMAT.
Educational Qualification: Candidates must have a Bachelor's degree in any discipline from a recognized university or institute. Candidates who are in the final year of their Bachelor's degree can also apply.
Age Limit: There is no age limit to appear for the CMAT exam.
It is important to note that eligibility criteria may vary from institution to institution. Therefore, candidates are advised to check the eligibility criteria of the institutions where they wish to apply before filling the CMAT application form.
Also, candidates should keep in mind that meeting the eligibility criteria does not guarantee admission to a management program. Admission to management programs is subject to fulfilling the eligibility criteria of the institutions that accept CMAT scores and their respective selection procedures.
Preparing for an MBA or PG MBA entrance exam can be an overwhelming experience for many candidates. It requires a lot of hard work, dedication, and smart planning. There are several benefits to taking PG MBA entrance exams, including:
Qualification for higher education: PG MBA entrance exams are often the gateway to higher education programs such as postgraduate degrees, specialized diplomas or doctoral programs. Clearing these exams helps students qualify for admission into some of the most prestigious institutions.
Enhanced Career Opportunities: A postgraduate degree opens up many career opportunities requiring specialized skills and knowledge. Clearing PG MBA entrance exams helps students gain admission into postgraduate programs that offer such specialized knowledge.
Better Earning Potential: A postgraduate degree can lead to higher salaries and better job prospects. Many companies offer higher salaries and promotions to employees with advanced degrees.
Personal Growth: PG MBA entrance exams require significant preparation, and the process can help students develop new skills such as time management, critical thinking, and effective communication, which can help them grow personally.
Networking opportunities: Students who clear PG MBA entrance exams often have access to a vast network of alumni and faculty, which can be valuable for their future career growth.
Professional recognition: Clearing PG MBA entrance exams often earns students a professional recognition, which is important in certain fields like medicine, engineering, law, and business.
Overall, PG MBA entrance exams can provide students with a wealth of benefits that can help them grow professionally and personally.
Here are some tips that can help you prepare effectively for the exam and increase your chances of success.
Understand the Exam Pattern and Syllabus: The first step in preparing for any MBA entrance exam is to thoroughly understand the exam pattern and syllabus. You need to know the number of sections, the duration of the exam, and the marking scheme. You should also go through the syllabus and understand the topics that will be covered in the exam. This will help you plan your preparation strategy accordingly.
Create a Study Plan: Once you understand the exam pattern and syllabus, the next step is to create a study plan. Divide the topics into manageable chunks and allocate a specific amount of time for each topic. Make sure you give yourself enough time to revise and practice as well. A well-planned study schedule can help you cover the entire syllabus systematically and efficiently.
Use Quality Study Material: It is essential to use high-quality study material while preparing for an MBA or PG MBA entrance exam. Various books, study guides, and online resources can help you understand the concepts and practice questions. Choose the study material recommended by experts with a good track record of success.
Practice Mock Tests: Mock tests are an essential part of exam preparation. They help you assess your strengths and weaknesses and identify the areas where you need to focus more. Practicing mock tests also helps you develop time management skills and get used to the exam environment. Make sure you practice a sufficient number of mock tests to gain confidence and improve your scores.
Analyze Your Performance: It is not enough to practice mock tests; you must also analyze your performance. Analyze your mistakes and try to understand why you made them. Identify the areas where you are weak and work on improving them.
Stay calm and focused: Exam anxiety can affect your performance. Stay calm and focused during the exam. Stay calm if you come across difficult questions. Instead, skip them, move on to easier questions, and return to them later.
In conclusion, PG MBA entrance exams can be challenging, but you can easily clear them with proper planning and preparation. Understand the exam pattern and syllabus, create a study schedule, practice mock tests, revise regularly, and stay calm and focused during the exam. Most importantly, believe in yourself and your abilities, and you'll do great!
Dignified with Rankings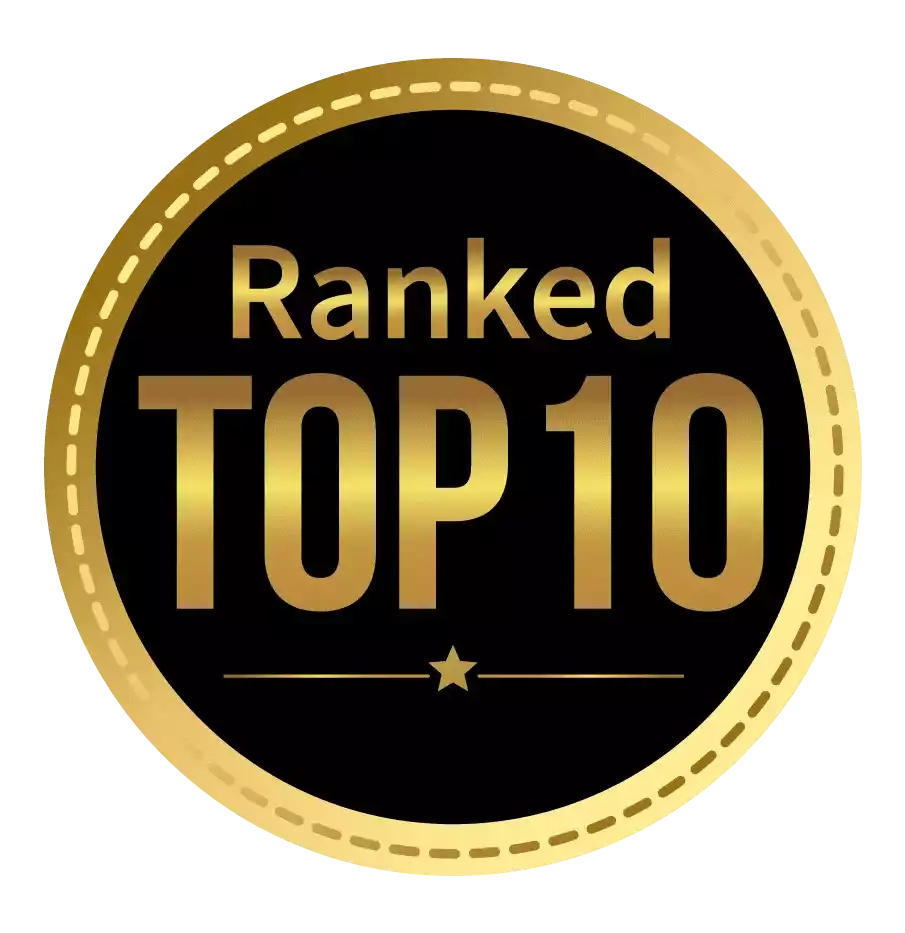 Amongst India's most promising Hotel Management Institute by Higher Education Review 2021
---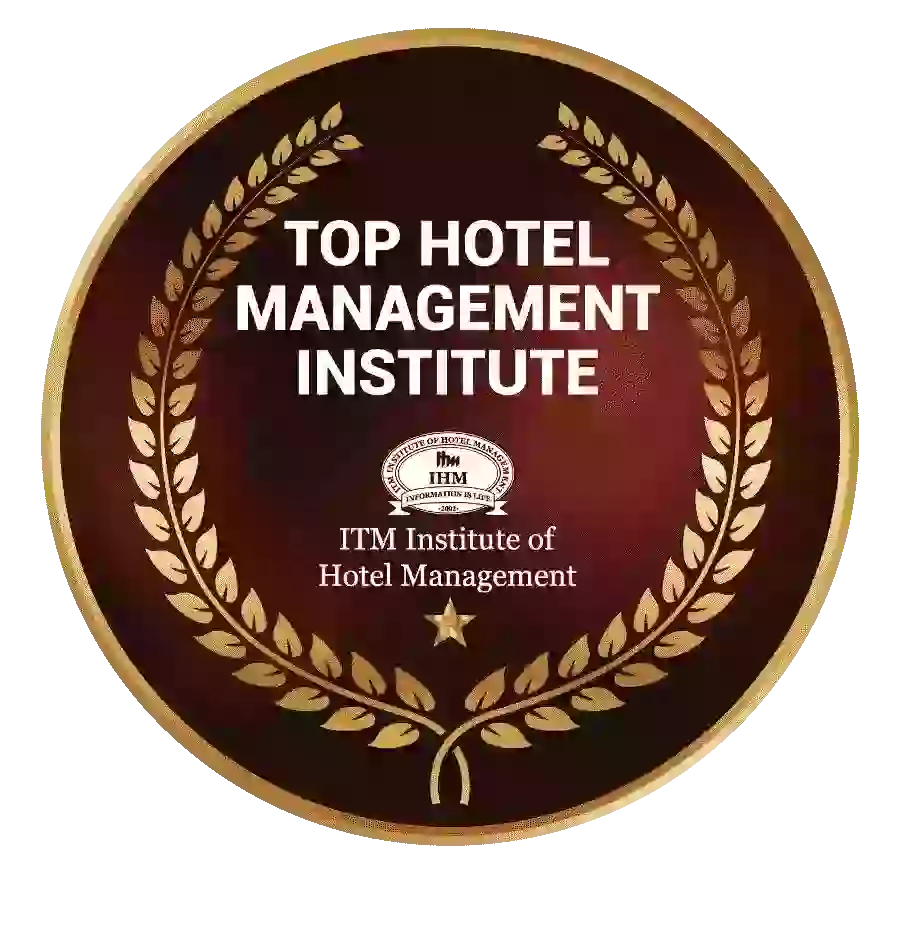 Ranked Top Hotel Management Institute awarded by Times Education Icon 2022
---
Quality Education, Outstanding Administration & Leading Infrastructure by Educational Excellence Awards & Conference 2021
---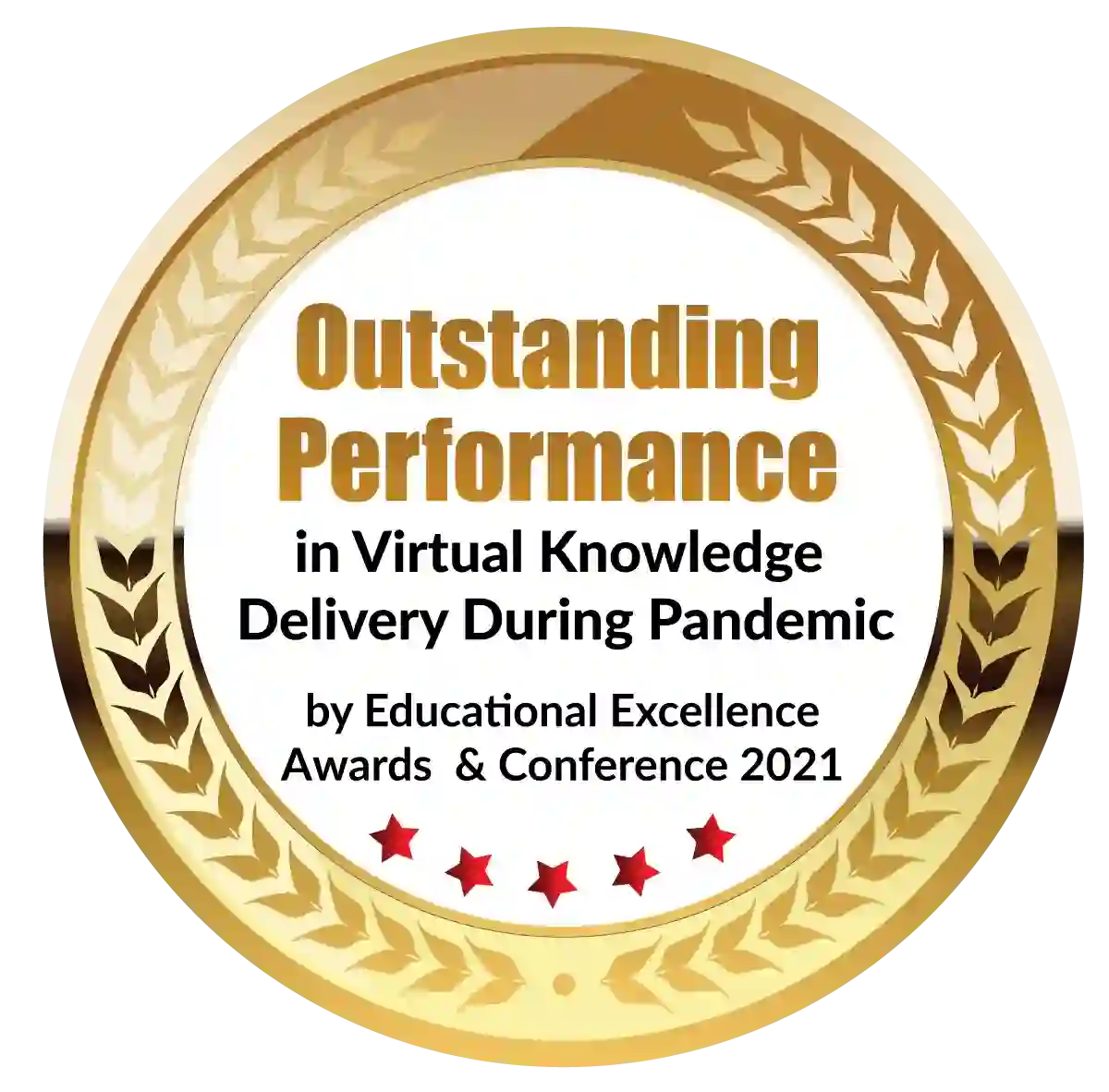 Outstanding Performance in Virtual Knowledge Delivery During Pandemic by Educational Excellence Awards & Conference 2021