Students Trained & Placed
Kitchen Training Facility
International & National Internships only at 5-star Properties
One to One Corporate Mentorship
An Entrepreneurial Culture at the Campus
Dignified with Rankings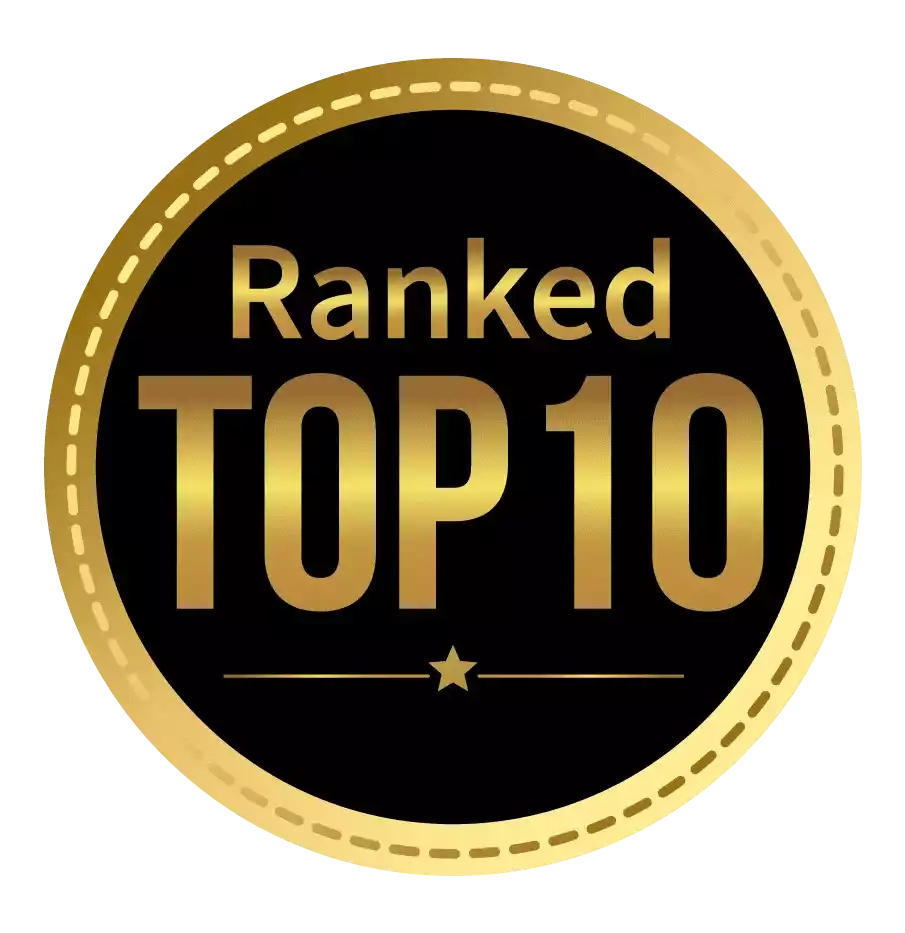 Amongst India's most promising Hotel Management Institute by Higher Education Review 2022
---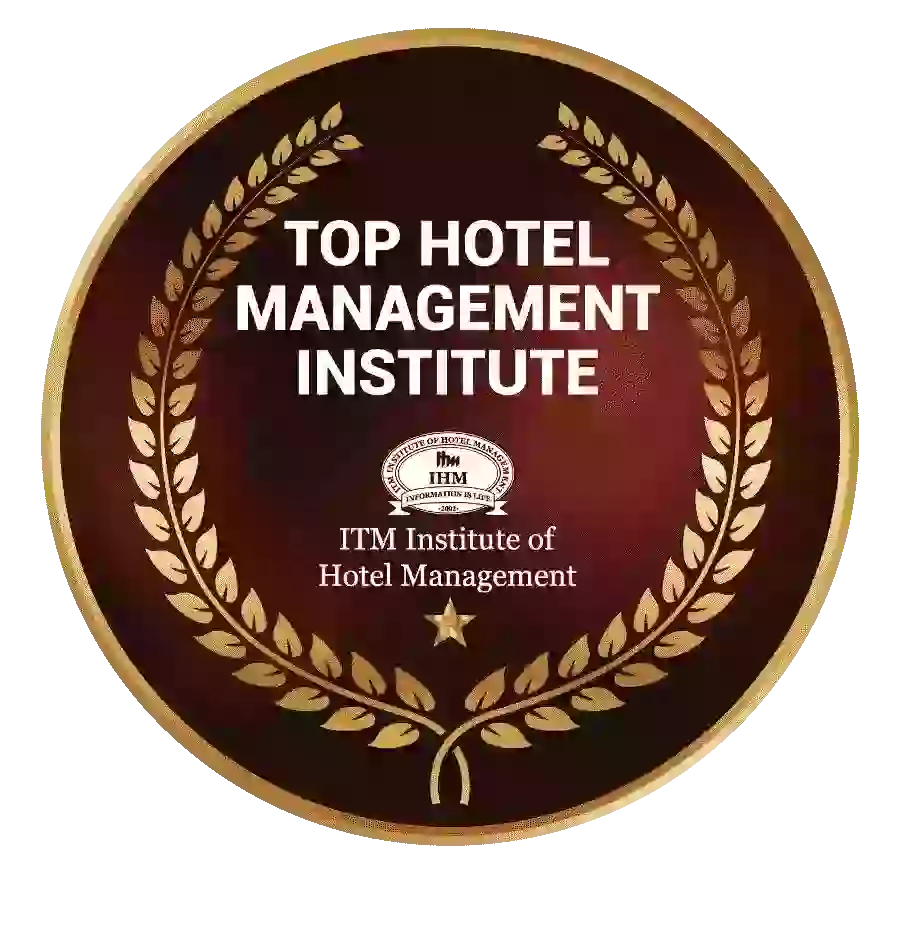 Ranked Top Hotel Management Institute awarded by Times Education Icon 2022
---
Quality Education, Outstanding Administration & Leading Infrastructure by Educational Excellence Awards & Conference 2021
---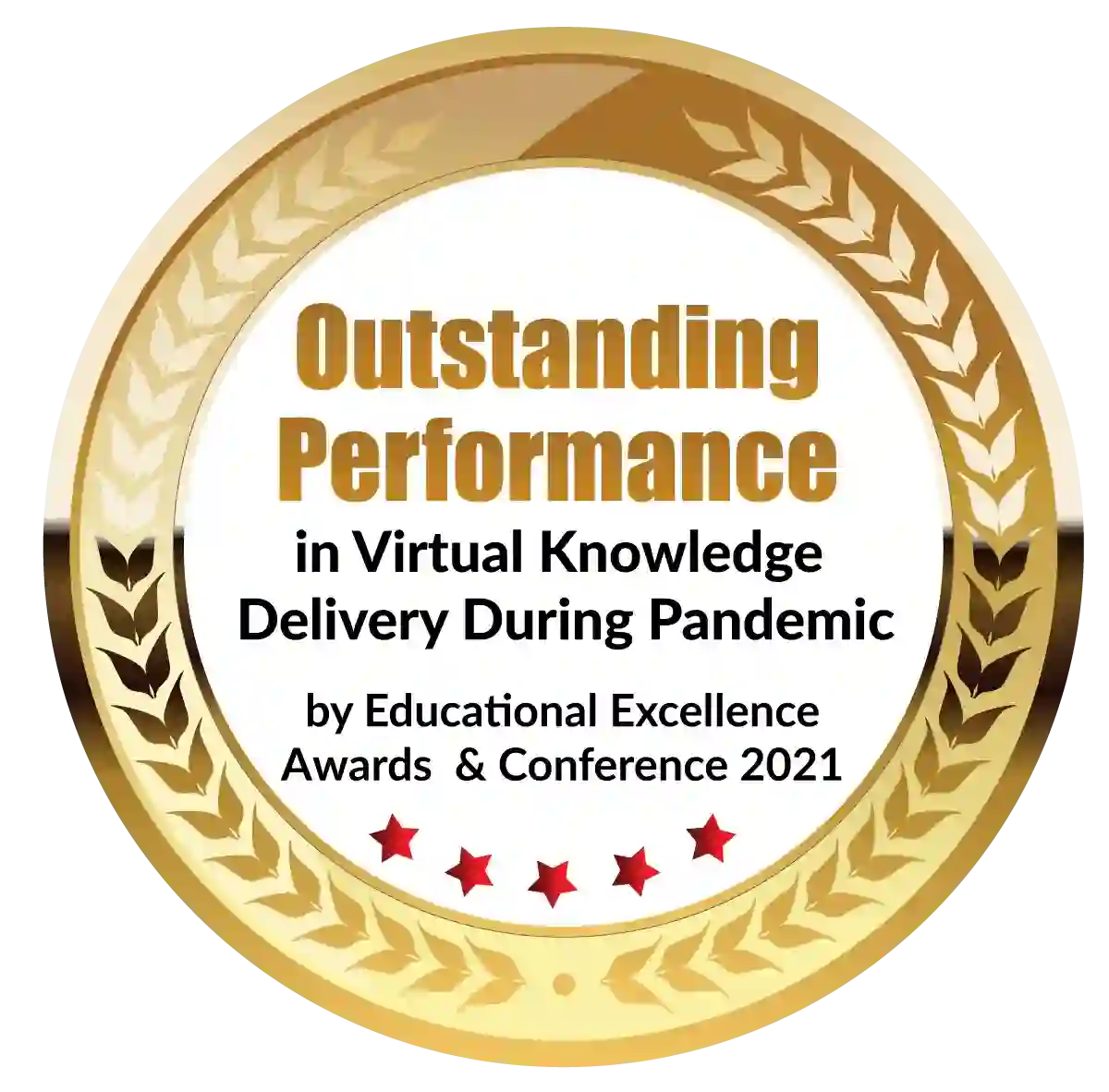 Outstanding Performance in Virtual Knowledge Delivery During Pandemic by Educational Excellence Awards & Conference 2021
The GMAT Exam is the first step toward your ideal university after you have selected to pursue an MBA at one of the world's top business schools. GMAC administers one of the most popular MBA entry tests. Correct coaching and support can undoubtedly aid you in achieving a good GMAT score. Taking this one business school exam that will make you stand out. If you're wondering how to start studying for the GMAT or how to acquire a good GMAT score in less time, you've come to the correct place. Allow us to assist you with these GMAT preparation tips.
Tips for GMAT Preparation
For those of you who are just starting your GMAT studies, here are some GMAT preparation suggestions that will help you get off to a good start in achieving a high GMAT score:
Choose the appropriate time slot:
To achieve a good graduate management admission test score, you must carefully plan your entire preparation process, and the first step is to choose the appropriate examination date. The average student will need at least three months to prepare for the GMAT exam. As a result, give yourself plenty of time to prepare and stay away from distractions.
Select the appropriate study materials:
You will undoubtedly require expert assistance to achieve a GMAT score of 700 or higher. specialists in this field can assist you in achieving a higher score and acing the GMAT by providing study materials, practice tests, and GMAT preparation suggestions.
Understand the GMAT sections thoroughly:
It's a good idea to familiarise yourself with the GMAT exam's format before developing a study plan The exam is divided into four sections:
The Analytical Writing Assessment (AWA portion) evaluates your ability to think critically and express yourself in writing.
Integrated Reasoning (IR part) - evaluates your ability to evaluate facts and comprehend information offered in various formats.
Quantitative Reasoning (Quant part) - this section measures your ability to reason numerically, solve problems quantitatively, and understand graphs.
Verbal Reasoning (Verbal Part) - evaluates your reading comprehension, editing abilities, and ability to comprehend written arguments.
Organise your time:
You must be familiar with the organisation and format of the examination. Knowing the directions ahead of time will save you a lot of time in the long run. Because the GMAT is a computer-based adaptive test, you must be familiar with the timings. You will only be able to answer one question at a time, so be sure how much time you will spend on each question.
Recognize your flaws:
If you are properly preparing for the GMAT, you should be able to identify the areas that are preventing you from achieving a high GMAT score. Pay special attention to certain areas, practice more on those topics, track your progress over time, and revise those topics regularly.
Practising:
To improve their question-solving speed, one must constantly work on the questions, previous year papers, sample papers, and mock tests, as the adage goes.
Online education:
Online learning platforms are preferable to traditional coaching programs along with the GMAT practice test since they allow you to save time for yourself. You can also work more closely on your difficult topics when you receive online help. This GMAT preparation technique can help you get one step closer to a great score on the exam.
Set a timer for yourself:
It is critical to finish the exam on time. As a result, time yourself while answering questions or working on sample papers to see if you are progressing at the proper rate. If you practice this for a long time, you will see a significant improvement in your performance.
Don't get hung up on a single GMAT question:
Remember that failing to complete each section of the test will result in a penalty, and your score will reduce with each unanswered question. Don't get caught up in whether or not you're answering each question correctly. Of course, do your best, but stick to a schedule. Each question should be answered in no more than two and a half minutes. Make a calculated assumption if you're stumped.
Make intelligent predictions as much as possible:
'Educated guessing' is an effective method for dealing with GMAT issues for which you are unsure about the solution (especially in the verbal section). This entails quickly ranking the five possible responses in order of suitability and eliminating any inappropriate ones. You can save time by quickly eliminating two or three wrong responses and then guessing the rest. Of course, a thorough evaluation is preferred, but due to time constraints, this may be a luxury.
GMAT Preparation Tips for the Quantitative Section 
The purpose of the GMAT Quant portion is to evaluate your ability to reason quantitatively, solve quantitative problems, and comprehend graphs. There are 31 questions in total, and you have 62 minutes to complete them. The following pointers can assist you in accessing the GMAT maths section:
Because you won't be able to use the calculator in this phase, you'll have to be quick with your calculations. Begin practising fractions and decimals by adding and subtracting them. All of the exponent rules, as well as all of the common roots, should be memorised.
A Q50+ on the GMAT Quant section requires a deep comprehension of concepts as well as their application to problem-solving. Thus, to achieve a respectable and appealing score, you must first focus on mastering the fundamentals.
One way to test this is to provide a sectional exam with an equal mix of questions of varying difficulty levels. You have comprehended the majority of the theories and their applications if you consistently score between Q45 and Q49.
The GMAT is an application test rather than a concept exam. After you've mastered the specific concepts, you should focus on mastering the method for applying those principles to issues.
GMAT questions are made to appear difficult. No matter how difficult it appears, take it slowly and confidently because you will just be using high school maths. Break the problem down into 2-3 parts, start with what you know, and work your way to the correct answer.
An error log is a tool for keeping track of and evaluating your answers to practice questions. Keeping an error log will help you figure out why you answered a question incorrectly. This will also help you identify your weak points and the corrective activities you need to take to bring them up to speed.
If a question just asks for variables rather than specific values, you must use smart numbers (such as -1, 1, 0, 1) to make the task easier.
Because the answer choices for each data sufficiency question are in the same order, you must learn them all thoroughly.
Begin your practice with questions organised by topic (level of difficulty which is slightly higher than your Diagnostic Test). Make sure you only practice questions from reputable sources that are similar to those on the GMAT.
A GMAT quant question takes about 2 minutes to answer on average. You may be able to answer some questions in less time than others, depending on your abilities and weaknesses. It's vital to recognize this truth and make sure you understand the questions that will take less time than the average and those that will take more time than the average.
GMAT Preparation Tips for the Verbal Reasoning Section
Here are some verbal reasoning GMAT preparation strategies to help you practice:
The first stage is to master all of the fundamental grammatical rules.
Any new terms should be written down in a diary or journal and reviewed regularly.
When determining the meaning of a word, always consult an English-to-English dictionary so that you can quickly learn its synonyms.
Learn additional idioms; they'll come in handy when it comes to removing irrelevant answer options.
One or two GMAT practice papers should be practised every day.
A practice exam can also be used to develop a strategy for dealing with common examination scenarios. Consider the situations that made you nervous and caused you to squander time as you went through your practice exams. If you find yourself in a similar situation again, think about the best course of action to pursue.
Then, the next time you take a practice test—and, of course, when you take the real GMAT—apply the technique you devised.
Explanations are included in the majority of GMAT preparation materials. Explanations can often help you grasp the question and the correct answer, but they may not be able to help you understand your mistake. The problem is that you'll never get another chance to ask that inquiry. As a result, you'll need to spend some time thinking about what the explanation won't cover—the source of your mistake. You can construct a remedy and begin practising if you know what caused the error.
Always remember that improving your linguistic skills often requires you to replace bad habits with positive ones.
The easiest approach to prepare for the GMAT exam nowadays is to use internet platforms. Going to the coaching centres will save you time and effort. This is the finest strategy to prepare for the GMAT if you can get hold of top teachers.
Dignified with Rankings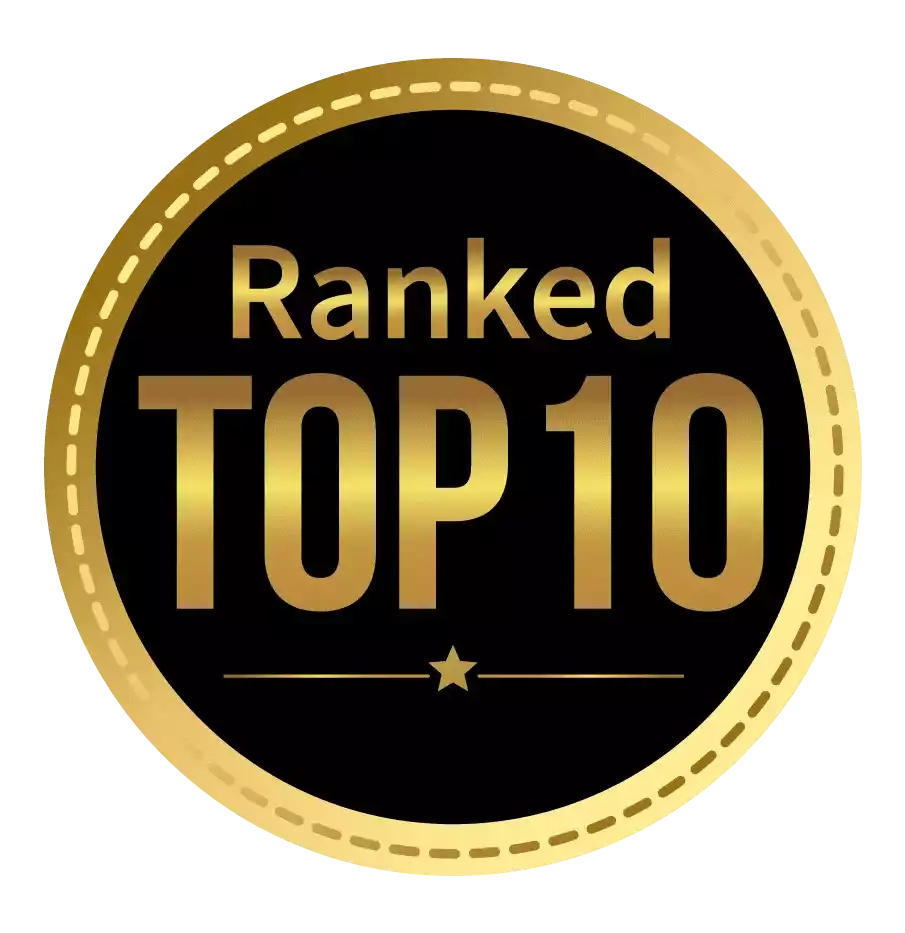 Amongst India's most promising Hotel Management Institute by Higher Education Review 2021
---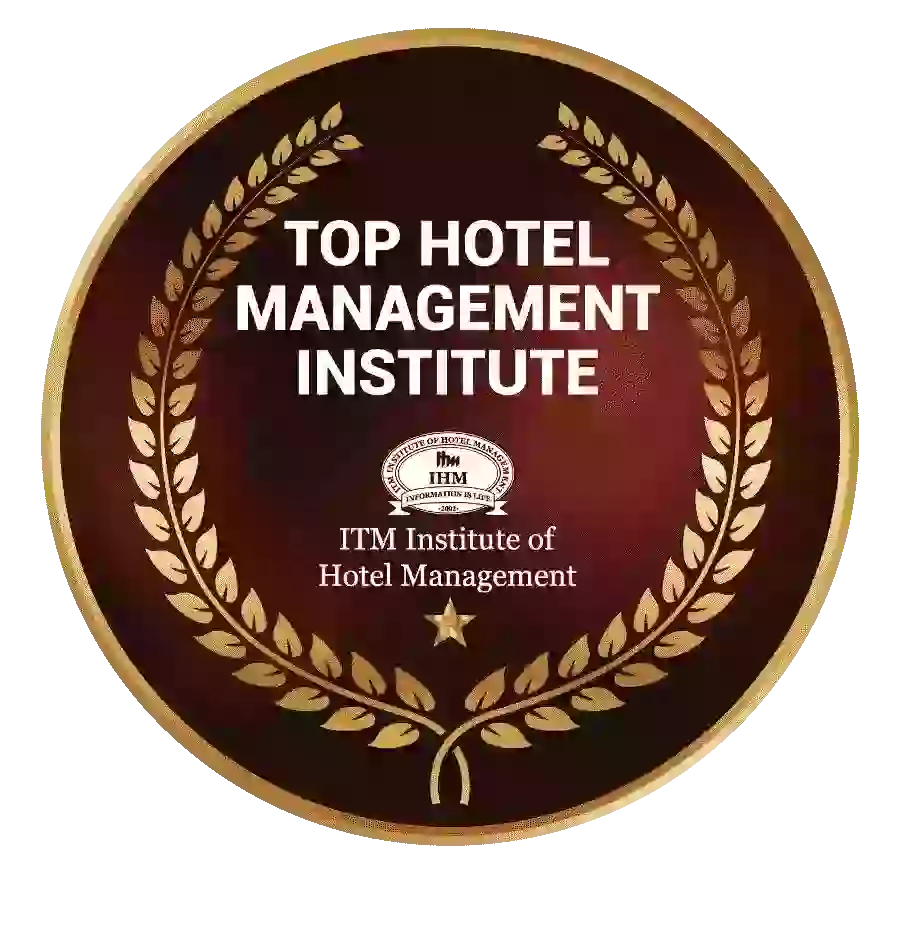 Ranked Top Hotel Management Institute awarded by Times Education Icon 2022
---
Quality Education, Outstanding Administration & Leading Infrastructure by Educational Excellence Awards & Conference 2021
---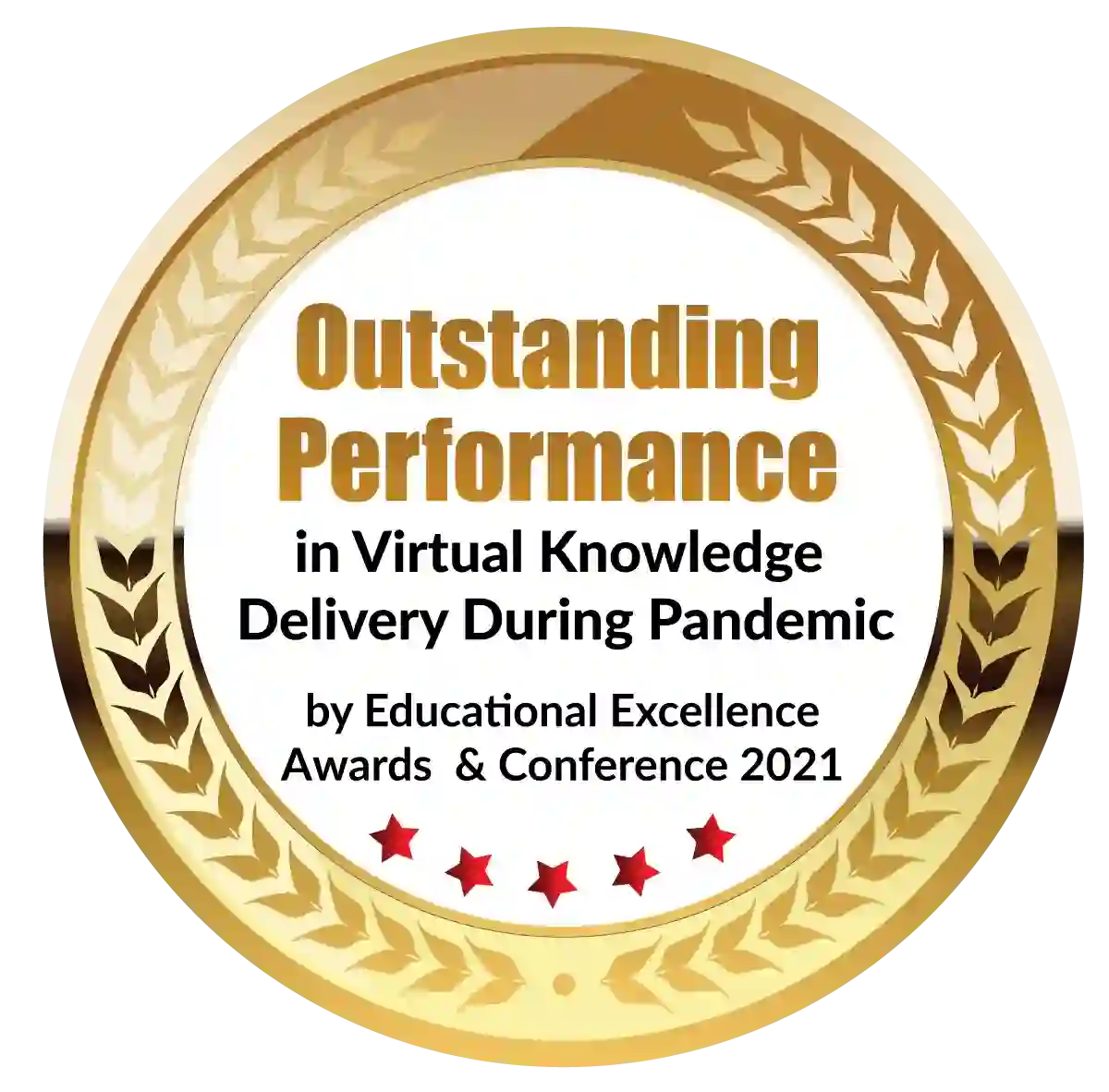 Outstanding Performance in Virtual Knowledge Delivery During Pandemic by Educational Excellence Awards & Conference 2021