Students Trained & Placed
Kitchen Training Facility
International & National Internships only at 5-star Properties
One to One Corporate Mentorship
An Entrepreneurial Culture at the Campus
Dignified with Rankings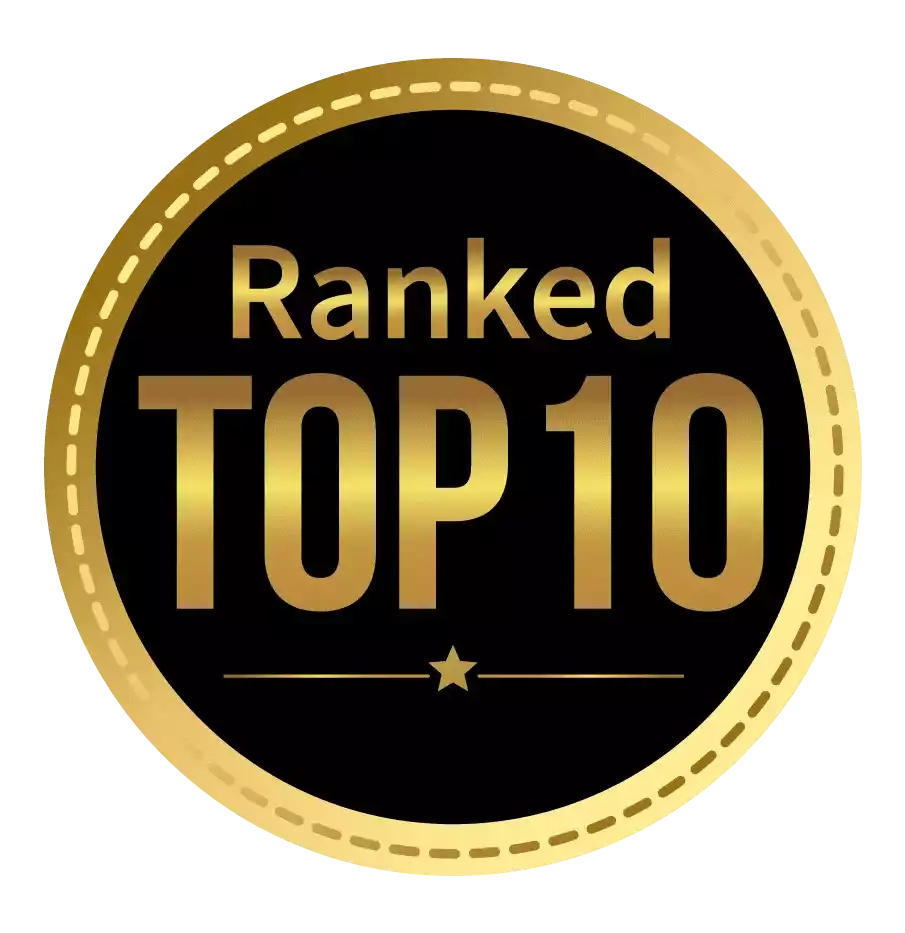 Amongst India's most promising Hotel Management Institute by Higher Education Review 2022
---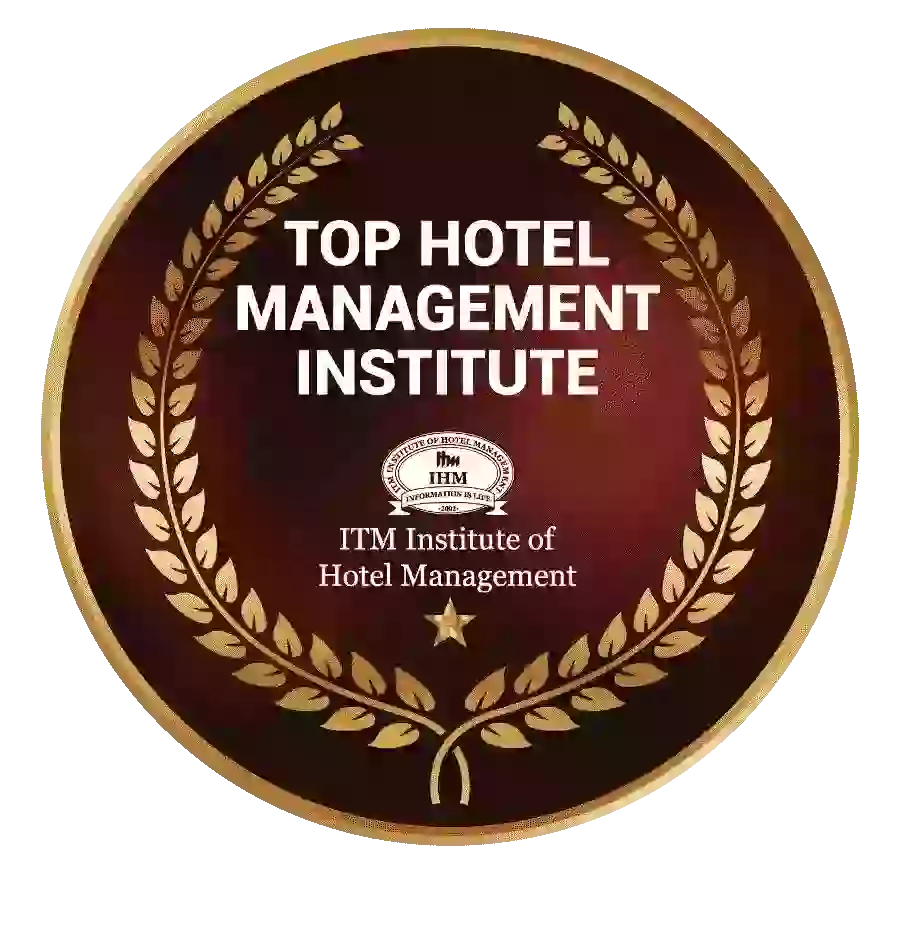 Ranked Top Hotel Management Institute awarded by Times Education Icon 2022
---
Quality Education, Outstanding Administration & Leading Infrastructure by Educational Excellence Awards & Conference 2021
---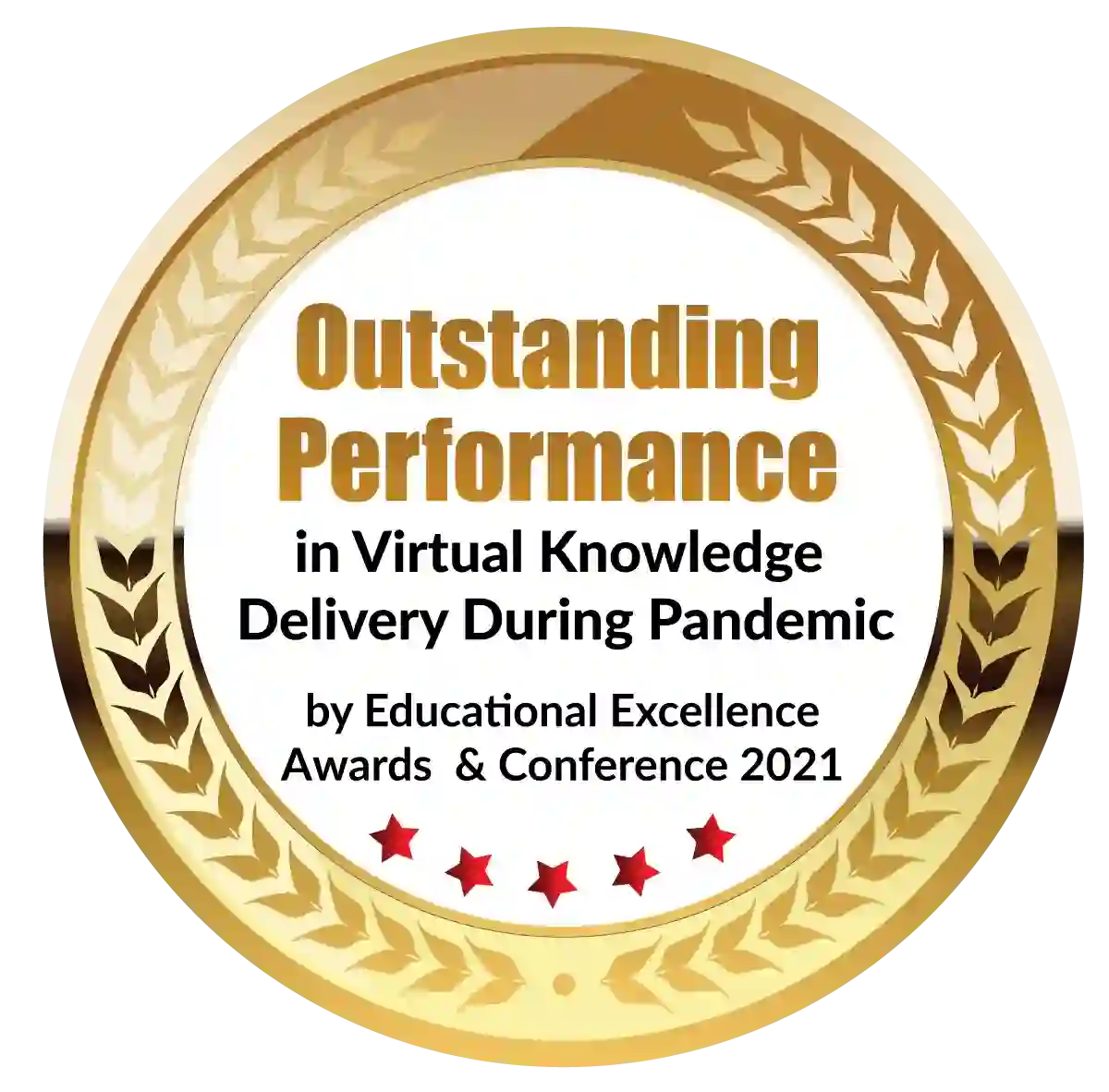 Outstanding Performance in Virtual Knowledge Delivery During Pandemic by Educational Excellence Awards & Conference 2021
Pursuing a Post Graduate Diploma in Management (PGDM) can be an exciting and challenging journey. As a rigorous and demanding program, it requires dedication, hard work, and strategic planning to achieve excellent results. Whether you are a fresh graduate or a working professional looking to enhance your skills, excelling in your PGDM program can open doors to lucrative career opportunities. 
Introduction of PGDM course
PGDM stands for Post Graduate Diploma in Management. It is a postgraduate-level program that focuses on building management skills and preparing individuals for leadership roles in the business world. PGDM courses are typically offered by autonomous business schools or institutes that are not affiliated with any university.
PGDM programs are designed to provide students with a comprehensive understanding of various aspects of management, including finance, marketing, human resources, operations, strategy, and more. The curriculum is designed to develop analytical, problem-solving, communication, and leadership skills, which are essential for managerial roles in organizations.
The duration of a PGDM course varies, but it typically ranges from 1 to 2 years. The admission process for PGDM programs usually involves a combination of written tests, group discussions, and personal interviews, and sometimes work experience and academic records are also taken into consideration.
PGDM programs often include a combination of classroom lectures, case studies, industry interactions, internships, and projects to provide practical exposure and real-world learning opportunities. Some PGDM programs also offer specialisation options, allowing students to focus on specific areas of management such as finance, marketing, human resources, operations, etc.
Upon completion of a PGDM course, graduates can pursue a wide range of career opportunities in fields such as banking, consulting, marketing, human resources, operations, entrepreneurship, and more. PGDM graduates can also choose to pursue further studies like a PhD in management or related fields or executive education programs to enhance their skills and knowledge.
Tips for scoring well in a PGDM course
It's important to note that PGDM is not equivalent to an MBA (Master of Business Administration) degree, as PGDM is a diploma program while an MBA is a degree program. However, in terms of curriculum and career opportunities, PGDM and MBA programs are often considered comparable. It's essential to carefully research and select a reputable and accredited business school or institute offering PGDM programs to ensure quality education and better career prospects.
To help you unlock success, here are 10 tips for achieving excellent PGDM results.
Set Clear Goals: Before embarking on your PGDM journey, it's essential to set clear goals. What do you want to achieve from the program? Are you looking to specialise in a particular field or enhance your overall business acumen? Setting specific, measurable, achievable, relevant, and time-bound (SMART), goals will give you a clear sense of direction and motivation to stay focused throughout the program.
Create a Study Plan: A well-structured study plan is crucial for managing your time effectively and maximising productivity. Create a study schedule that suits your learning style and commitments, and stick to it. Allocate time for reading, research, assignments, group discussions, and exam preparation. Break down complex topics into smaller, manageable chunks and follow a systematic approach to cover the curriculum comprehensively.
Stay Updated with Course Material: Keep yourself updated with the latest course material and resources provided by your institution. Stay proactive in attending lectures, workshops, and seminars. Take thorough notes and review them regularly to reinforce your understanding of the concepts. Stay engaged in class discussions and clarify any doubts you may have with your professors or peers. Stay ahead of the syllabus and never leave things for the last minute.
Be Resourceful: PGDM programs offer a wealth of resources, including books, journals, case studies, online databases, and research papers. Make use of these resources to supplement your learning and gain a deeper understanding of the subjects. Leverage technology and access online platforms, industry reports, and business news to stay updated with the latest trends and developments in the field of management. Utilise the resources available in the library, the institution's online portal, or from external sources to enhance your knowledge and skills.
Collaborate and Network: PGDM programs provide ample opportunities for networking and collaboration. Collaborate with your peers on group projects, assignments, and presentations. Engage in group discussions, brainstorming sessions, and case study analyses. Participate in extracurricular activities, clubs, and events organised by your institution to network with fellow students, alumni, faculty, and industry professionals. Building a strong network can help you gain insights, learn from others' experiences, and create meaningful connections that can benefit your career in the long run.
Develop Soft Skills: Along with technical knowledge, soft skills play a critical role in your overall success as a manager. Develop skills such as communication, leadership, teamwork, problem-solving, critical thinking, time management, and emotional intelligence. These skills are highly valued by employers and are crucial for effective decision-making, conflict resolution, and building professional relationships. Participate in workshops, seminars, and activities that help you hone these skills and make them an integral part of your personality.
Focus on Practical Learning: PGDM programs emphasise practical learning and the application of concepts to real-world scenarios. Make the most of internships, industry visits, live projects, and case studies to apply your theoretical knowledge in a practical setting. Learn from real-life business challenges, analyse business scenarios, and come up with innovative solutions. Demonstrate your ability to apply theoretical concepts in a practical context, and showcase your achievements and learnings in your assignments, presentations, and projects.
Conclusion
Achieving excellent PGDM results requires a combination of strategic planning, diligent effort, and a positive mindset. By following the tips outlined in this blog, including setting clear goals, managing time effectively, seeking help when needed, maintaining a healthy work-life balance, and staying motivated, you can significantly increase your chances of success in your PGDM program. Remember that PGDM is not just about academics but also about personal and professional growth, networking, and skill development. By adopting a holistic approach to your studies and taking advantage of the opportunities that come your way, you can excel in your PGDM program and lay the foundation for a successful career ahead. So, stay focused, stay motivated, and stay committed to your goals, and you'll be well on your way to achieving excellent PGDM results.
Dignified with Rankings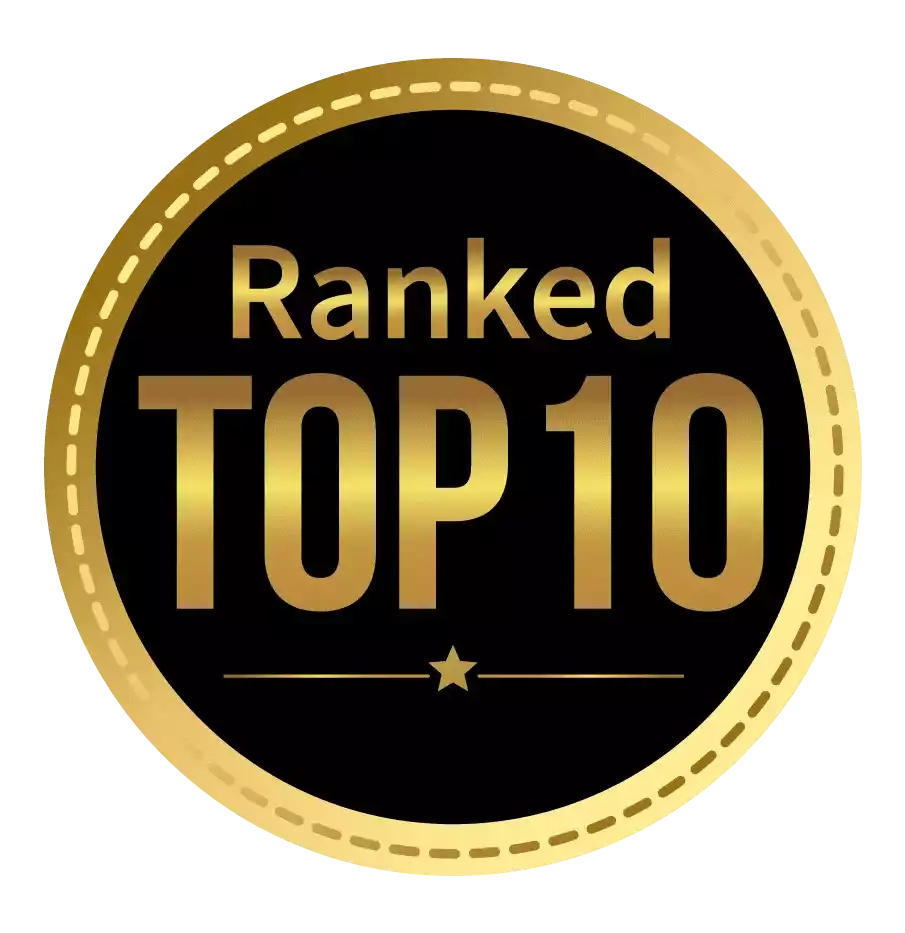 Amongst India's most promising Hotel Management Institute by Higher Education Review 2021
---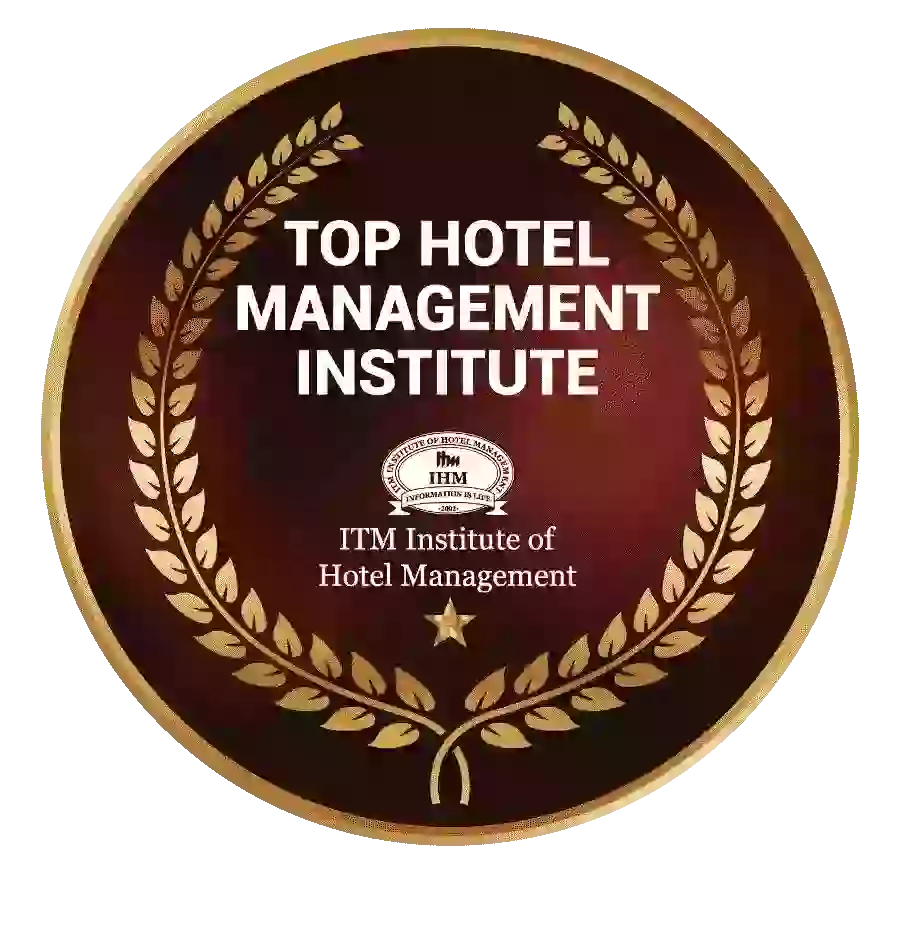 Ranked Top Hotel Management Institute awarded by Times Education Icon 2022
---
Quality Education, Outstanding Administration & Leading Infrastructure by Educational Excellence Awards & Conference 2021
---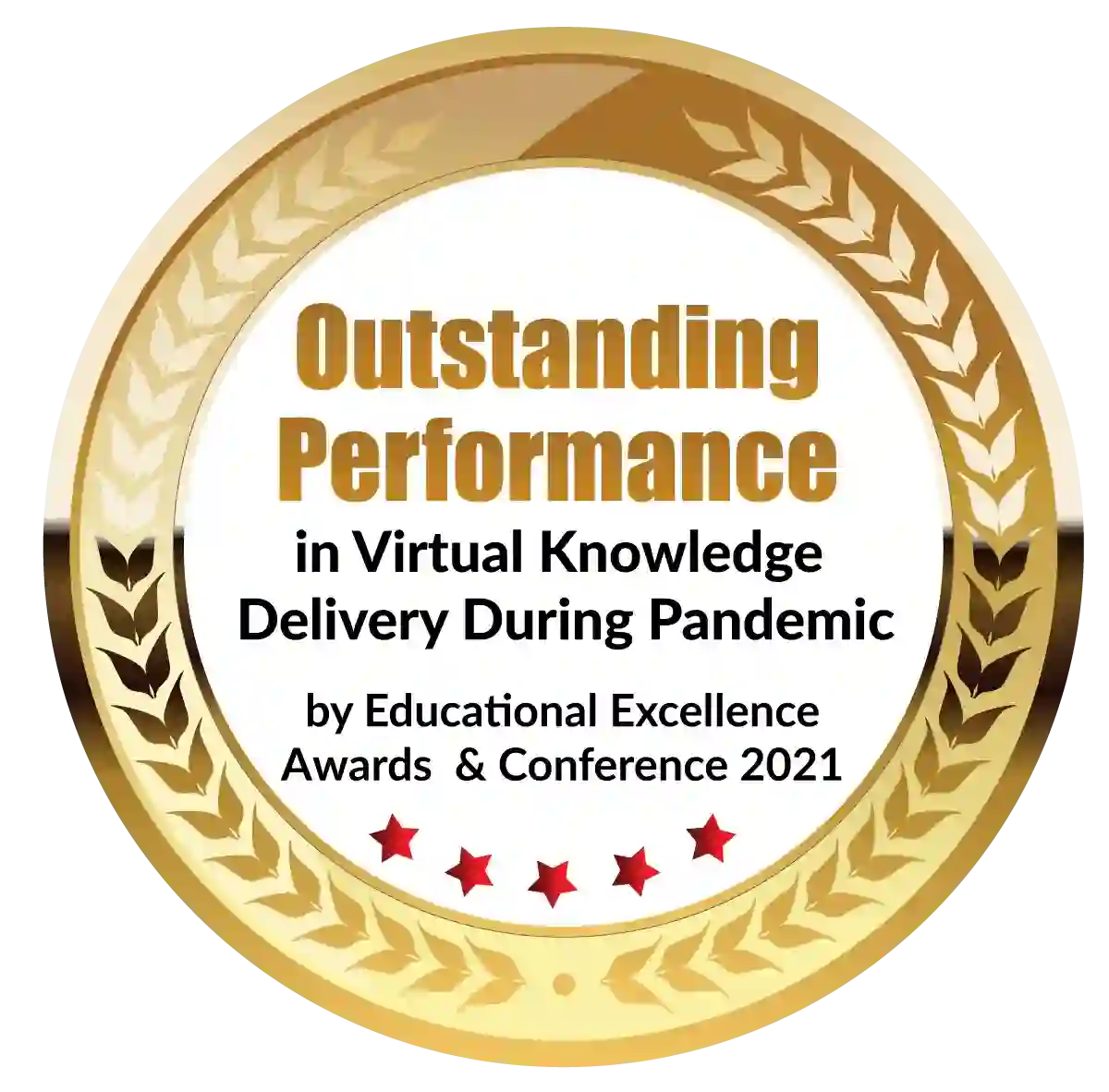 Outstanding Performance in Virtual Knowledge Delivery During Pandemic by Educational Excellence Awards & Conference 2021