Students Trained & Placed
Kitchen Training Facility
International & National Internships only at 5-star Properties
One to One Corporate Mentorship
An Entrepreneurial Culture at the Campus
Dignified with Rankings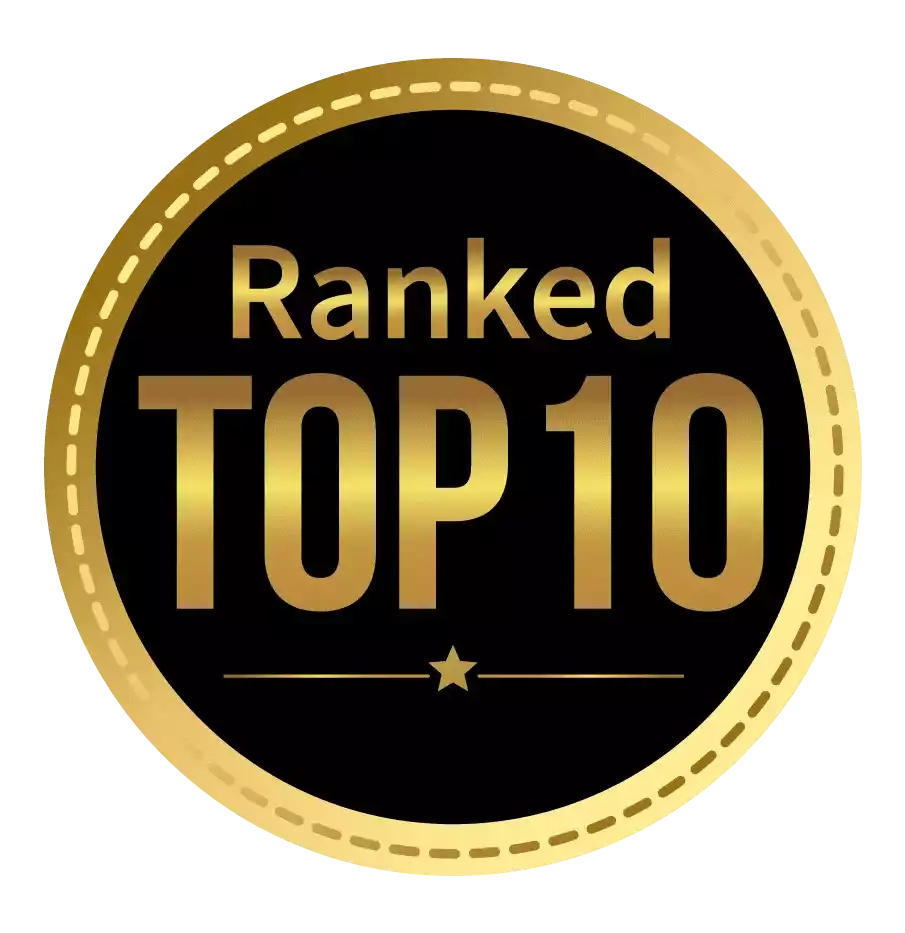 Amongst India's most promising Hotel Management Institute by Higher Education Review 2022
---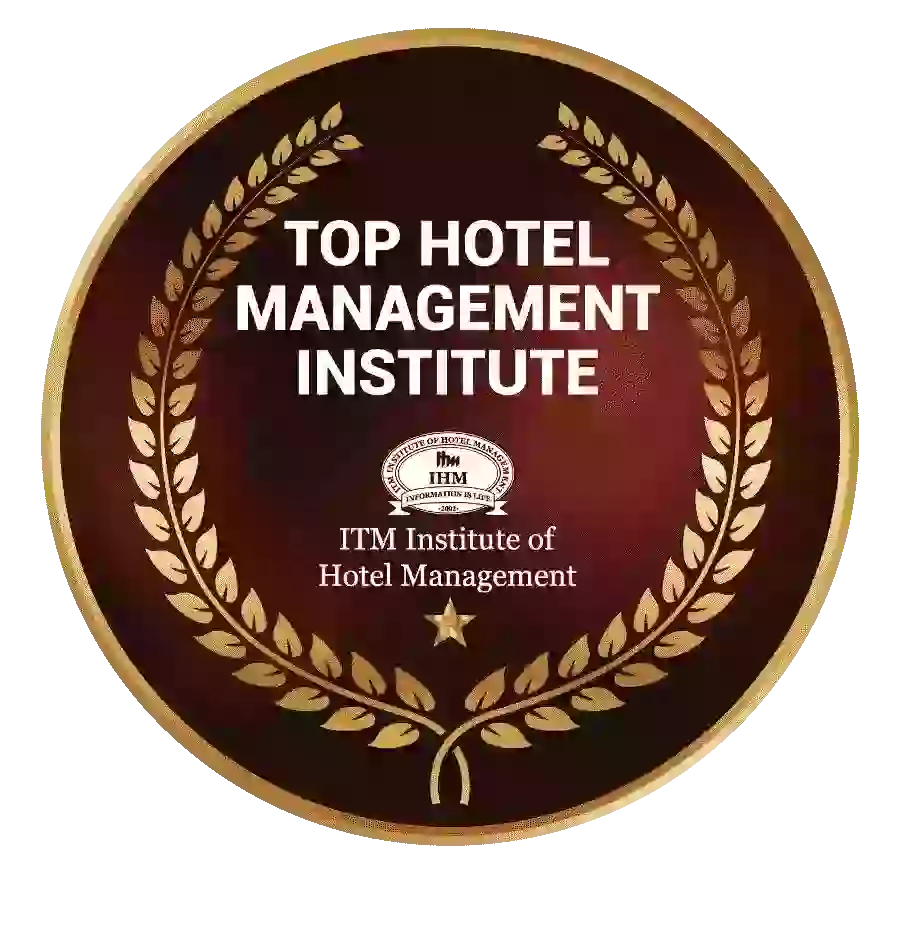 Ranked Top Hotel Management Institute awarded by Times Education Icon 2022
---
Quality Education, Outstanding Administration & Leading Infrastructure by Educational Excellence Awards & Conference 2021
---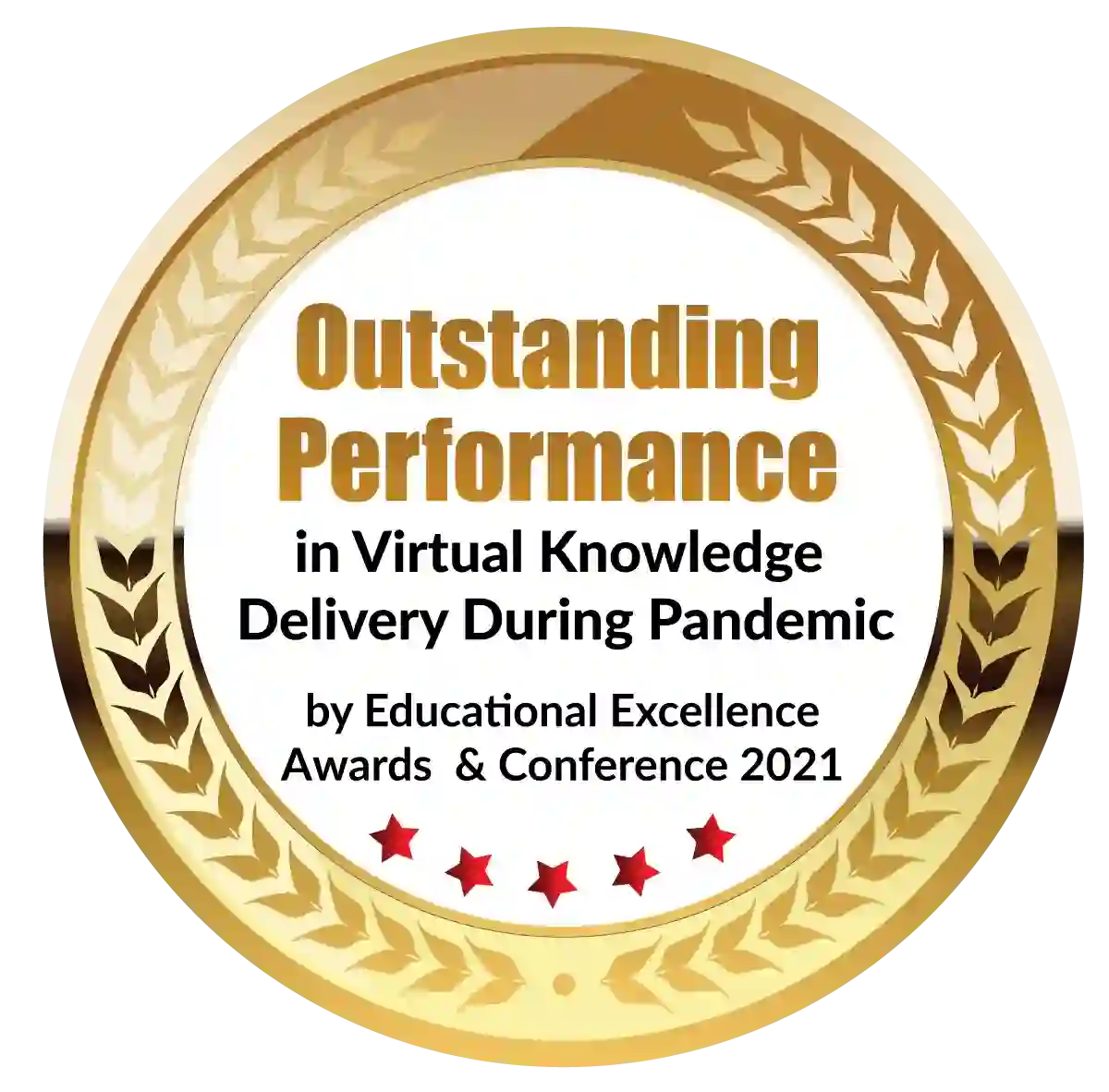 Outstanding Performance in Virtual Knowledge Delivery During Pandemic by Educational Excellence Awards & Conference 2021
There are several compelling reasons why individuals choose to pursue a Post Graduate Diploma in Management (PGDM). Here are some key reasons to consider:
Enhanced Career Opportunities: PGDM programs are designed to equip students with the knowledge, skills, and practical experience required to succeed in the dynamic business world. The program provides a strong foundation in various management areas, enabling graduates to pursue diverse career paths and explore opportunities across industries and sectors.
Practical and Industry-Relevant Education: PGDM programs focus on imparting practical knowledge and skills directly applicable to the workplace. The curriculum is designed in consultation with industry experts and often includes case studies, projects, simulations, and internships. This hands-on approach prepares students to handle real-world business challenges and enhances employability.
Specialisation and Flexibility: PGDM programs offer various specialisation options, allowing students to tailor their studies to match their interests and career goals. Whether it's marketing, finance, human resources, operations, entrepreneurship, or international business, students can choose a specialisation that aligns with their strengths and aspirations. This specialisation provides a competitive edge and positions graduates as experts in their chosen fields.
Networking and Industry Exposure: PGDM programs provide numerous opportunities for students to interact with industry professionals, build a professional network, and gain exposure to the corporate world. Guest lectures, industry visits, internships, and campus recruitment drives facilitate connections with industry leaders and potential employers, increasing job prospects and fostering career development.
Leadership and Managerial Skills: PGDM programs focus on developing essential leadership and managerial skills that are crucial for success in managerial positions. Students learn to think critically, make informed decisions, solve complex problems, communicate effectively, and lead teams. These skills are transferable across industries and vital to career progression.
Choosing the best PGDM (Post Graduate Diploma in Management) college in India is crucial in shaping your career and gaining a competitive edge in the dynamic business world. With numerous options available, it's essential to carefully consider various factors before making your choice. In this blog, we will provide you with valuable tips to help you select the best PGDM college in India.
Accreditation and Affiliation: The first step in choosing a PGDM college is to ensure that it is accredited by a recognized accrediting body. Look for accreditations such as the Association of Indian Universities (AIU) or the All India Council for Technical Education (AICTE). Additionally, check if the college is affiliated with a reputable university or business school.
Reputation and Rankings: Consider the reputation and rankings of the PGDM college. Look for colleges that have a strong track record of academic excellence, industry recognition, and alumni success. Research college rankings from reputable sources such as NIRF (National Institutional Ranking Framework) or Business Today to get an idea of the college's standing in the education landscape.
Curriculum and Specializations: Review the curriculum offered by the PGDM college. A well-designed and updated curriculum will cover core management subjects such as finance, marketing, operations, human resources, and strategy. Additionally, consider the availability of specializations that align with your career aspirations, such as entrepreneurship, international business, data analytics, or digital marketing.
Faculty and Industry Experts: The quality of faculty members plays a crucial role in the learning experience. Research the qualifications, industry experience, and research publications of the faculty members at the PGDM college. Look for colleges that have a mix of experienced professors and visiting faculty from the industry. Faculty members with practical business experience can provide valuable insights and bridge the gap between theory and practice.
Infrastructure and Resources: Visit the college campus or explore their website to evaluate the infrastructure and resources available to students. Look for well-equipped classrooms, libraries with a wide range of management literature, computer labs with the latest software, access to online databases, and dedicated areas for group discussions and presentations. These resources will enhance your learning experience and facilitate academic growth.
Industry Interface and Placements: Consider the college's industry interface and placement record. Look for colleges with strong connections with the corporate world, offer guest lectures and workshops by industry experts, facilitate internships and summer projects with renowned companies, and have a high placement rate for their students. A robust industry interface will provide exposure to real-world business scenarios and increase your chances of securing lucrative job offers.
Alumni Network: The strength and engagement of the alumni network can significantly impact your post-graduation opportunities. Inquire about the college's alumni network, their achievements, and the support they offer to current students. A strong alumni network can provide networking opportunities, mentorship, and access to job openings and internships.
Student Exchange Programs and International Collaborations: Consider if the PGDM college offers student exchange programs with international universities or has collaborations with global institutions. These programs provide exposure to international business practices, cultural diversity, and the opportunity to build a global network. International exposure can be a valuable asset in today's interconnected business environment.
Entrepreneurship Support: If you have an entrepreneurial inclination, inquire about the college's support for entrepreneurship. Look for colleges that have incubation centres, entrepreneurship development cells, and programs that foster innovation and start-up culture. These initiatives can provide aspiring entrepreneurs with guidance, mentorship, and funding support.
Alumni Success and Network: Research the college alumni's achievements and success stories. Alumni who have excelled in their careers, hold leadership positions in renowned companies or have started successful ventures reflect the quality of education and networking opportunities provided by the college.
Location: The location of the PGDM college can impact your learning experience and career opportunities. Look for colleges in business hubs or cities offering a thriving corporate ecosystem, easy accessibility, and exposure to diverse cultures.
Fees: The fees of the PGDM program can vary across colleges. Choose a college that provides value for money regarding the quality of education, infrastructure, and industry interface. Consider the scholarship and financial aid options available to support your education.
In conclusion, choosing the best PGDM college in India requires careful consideration of various factors such as accreditation, curriculum, faculty, pedagogy, industry interface, placement, alumni network, infrastructure, location, and fees. By following the tips outlined in this article, you can make an informed decision that aligns with your career aspirations and sets the foundation for a successful future in management. Choose wisely, and start your journey towards a fulfilling career today!
Dignified with Rankings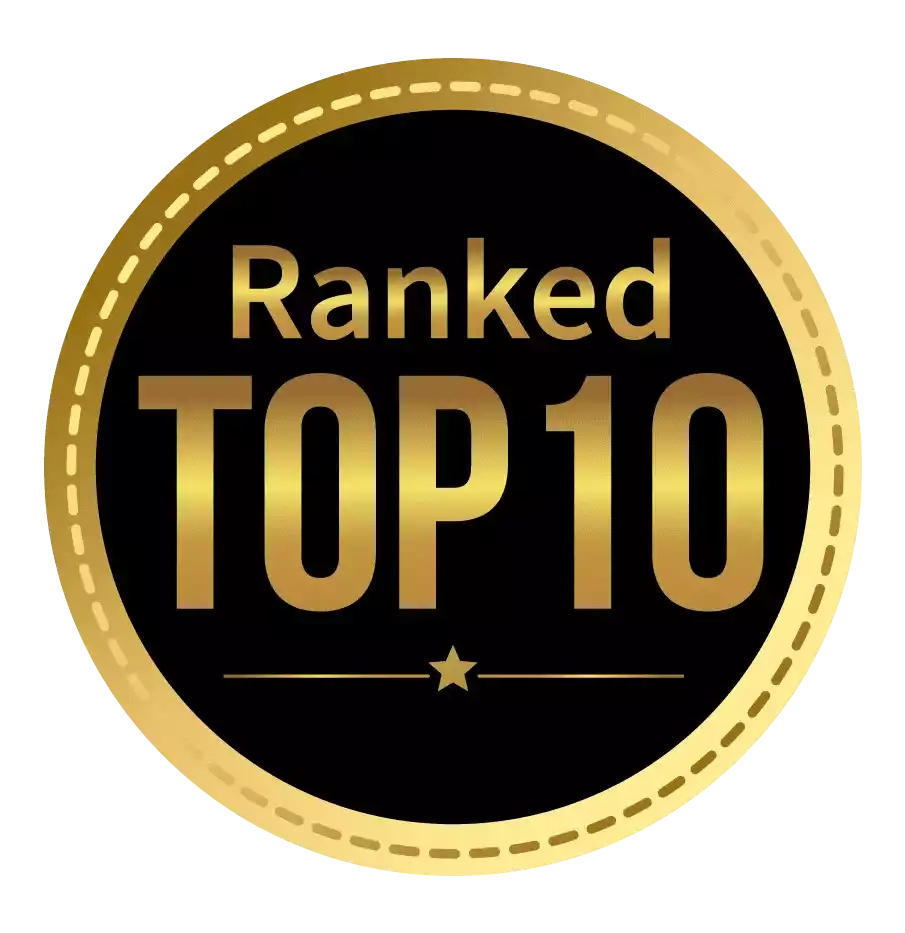 Amongst India's most promising Hotel Management Institute by Higher Education Review 2021
---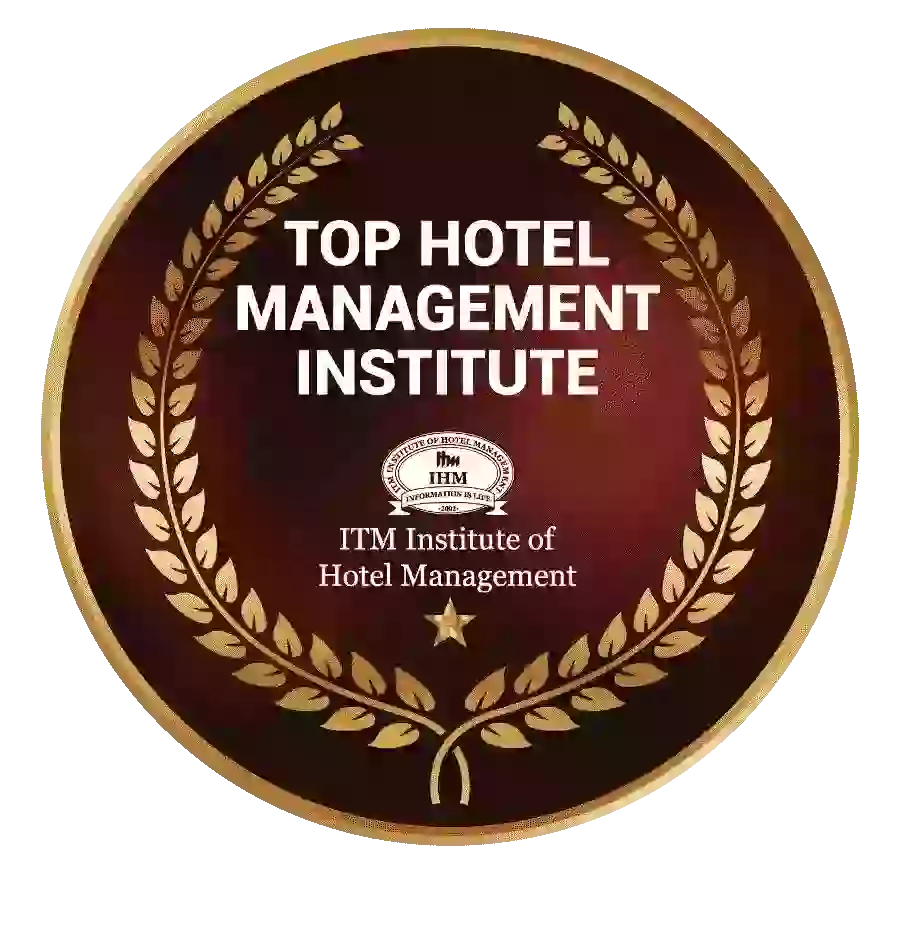 Ranked Top Hotel Management Institute awarded by Times Education Icon 2022
---
Quality Education, Outstanding Administration & Leading Infrastructure by Educational Excellence Awards & Conference 2021
---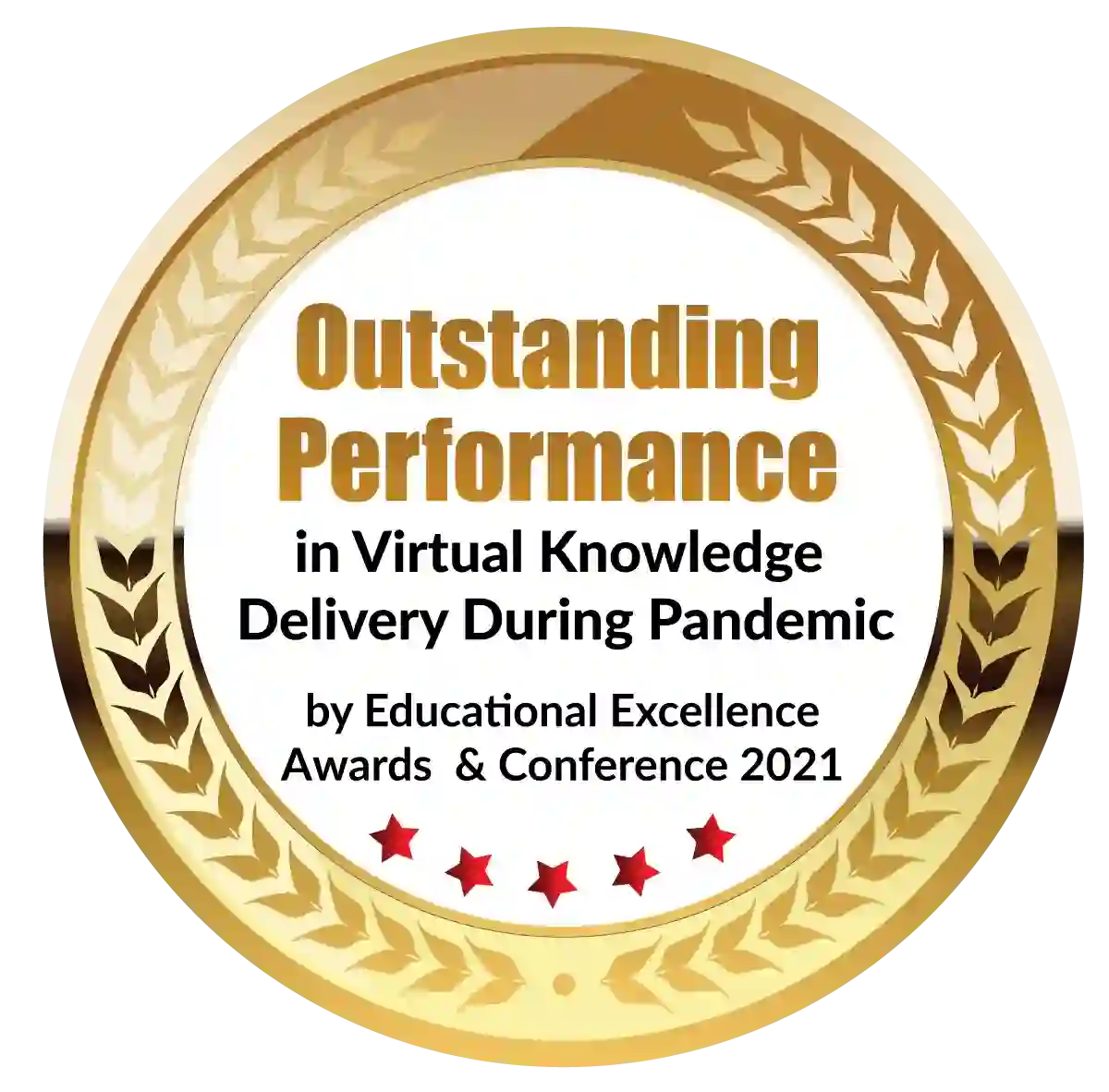 Outstanding Performance in Virtual Knowledge Delivery During Pandemic by Educational Excellence Awards & Conference 2021