Students Trained & Placed
Kitchen Training Facility
International & National Internships only at 5-star Properties
One to One Corporate Mentorship
An Entrepreneurial Culture at the Campus
Dignified with Rankings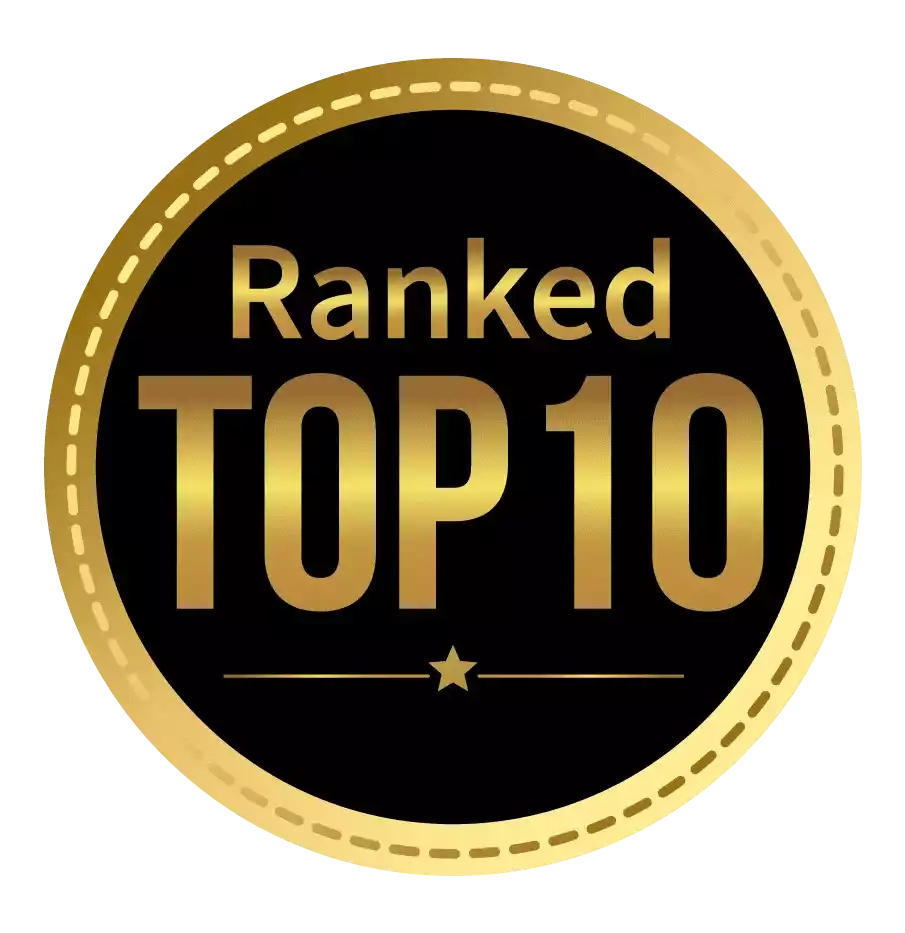 Amongst India's most promising Hotel Management Institute by Higher Education Review 2022
---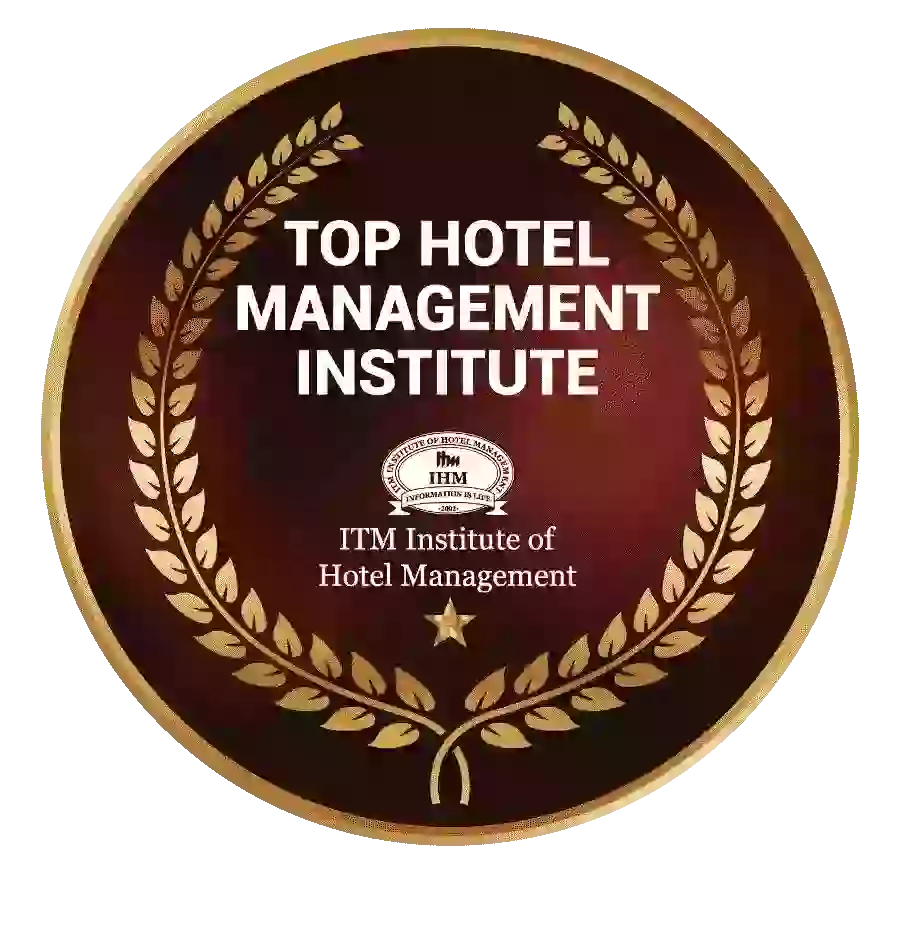 Ranked Top Hotel Management Institute awarded by Times Education Icon 2022
---
Quality Education, Outstanding Administration & Leading Infrastructure by Educational Excellence Awards & Conference 2021
---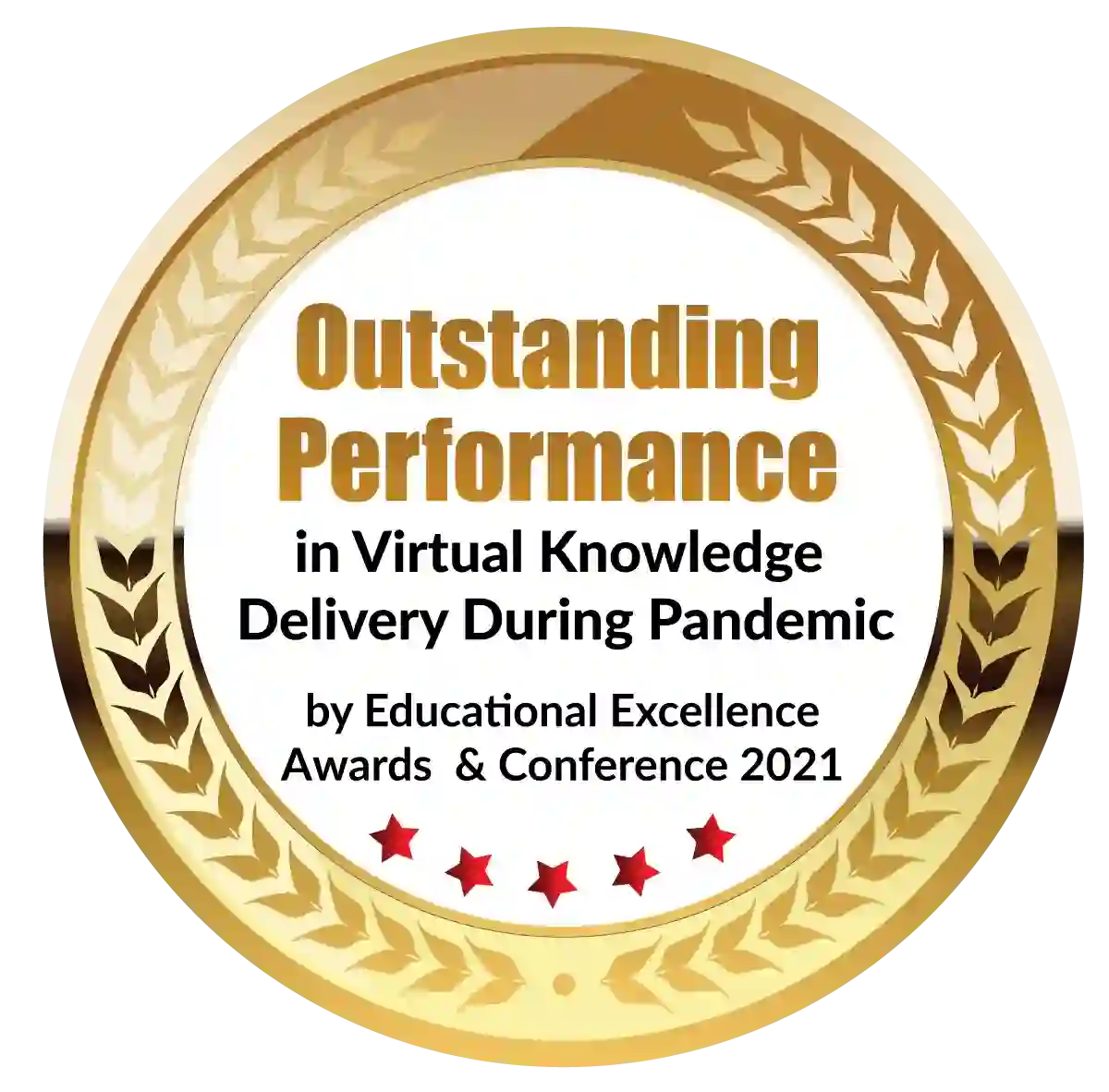 Outstanding Performance in Virtual Knowledge Delivery During Pandemic by Educational Excellence Awards & Conference 2021
The first step toward a successful professional life is to prepare for PGDM campus placement. Because PGDM campus placement opens the door to a better professional future, campus placement training is essential.
This post will discuss the most effective and efficient ways for preparing for PGDM campus placements.
What is Campus Placement?
Campus placement is a recruiting program that occurs at various universities and institutions with the purpose of delivering jobs to students nearing the end of their degrees. The placements at ITM Navi Mumbai are an excellent example of good campus placements for students.
The major purpose of campus recruitment is to find and hire desirable and efficient candidates as early as possible. These people are then taught how to suit the needs of the company. On an individual level, ITM Navi Mumbai placements not only saves students time and effort in securing their preferred employment. It also gives individuals various options to prosper in their subject of interest soon after finishing their studies.
How To Get Ready for Campus Placements?
Many students take their campus placement preparations for granted. For the vast majority of people, however, this proves to be an expensive mistake. The stages listed below are characteristic of itm. placements in Navi Mumbai
Test of skills
Discussion in groups
Round of panel interviews
Technical examination
HR general round
Skill Assessment test
A skill assessment is often an aptitude-based test used to measure a candidate's thinking and analytical abilities. This exam frequently comprises of multiple-choice aptitude-based questions that must be answered on paper with a pen.
Communication abilities, logical reasoning, numerical ability, and subject knowledge are all prominent components of skill evaluation examinations. Here are some preparation tips for aptitude examinations.
Complete aptitude-based problems at random on a regular and consistent manner.
Obtain and solve past aptitude exam papers to gain practical experience.
Talk with professionals/seniors in your sector for relevant advice.
Accept comments without hesitation.
Use practice sets, sample papers to help you.
Learn everything there is to know about your primary field.
Group Discussion
During the PGDM ITM Navi Mumbai placements, group discussion is primarily a communication-based exercise. This is an exercise that helps a hiring manager analyze each individual during a group talk and assess their problem-solving abilities depending on the situation provided.
During an itm navi mumbai placements drive, it is vital to prepare for a group discussion.
Here are some tips to help you better prepare for a group discussion.
1. Be precise.
Before you start the debate, you should know what the topic is, how to present it, and the framework of your argument. Instead than endlessly discussing the problem with no solutions, always use a solution-oriented approach.
2. Enhance Your Communicating Skills
Communication skills must be one of the most important aspects of a group discussion. You must have strong communication skills to have an advantage over the other contenders. The best way to develop one's communication skills is to read or speak on a regular basis. Prepare for your forthcoming group discussion by gathering a group of friends.
3. Take charge
While the goal of group talks is to uncover the best among the crowd, being visible is critical. Being seen and being relevant, on the other hand, are two whole different things. It is each candidate's responsibility to take command of the discussion from the start while keeping relevant throughout.
Take cues from what other candidates are saying and apply them where appropriate. Reply swiftly but professionally, while keeping everyone's point of view in mind.
Panel Interview Round
As the name implies, a panel interview is a round in which a panel of professional recruitment managers interviews a potential applicant face-to-face. This is a formal discussion with peers intended to test your communication and general knowledge. This is the candidate's first opportunity to speak with corporate professionals one-on-one.
This stage determines whether the participant's application ought to be accepted or not. As a result, the significance of this round has increased dramatically. A large percentage of campus recruitment preparation is spent on panel interview preparation.
Here are some preparation recommendations for the panel interview round.
1. Gain Confidence
During a panel interview round, confidence is a must-have. Get friends or relatives to sit in on your panel interview practice. After an interview, request criticism and work to improve.
2. Clarity
Before your interview it is a great idea to make notes. This will help you have clarity about the points you have to make during the interview. This helps in communication and you are able to offer all the important information with clarity. 
Speak about your profile, why do you want to join the organization, where do you see yourself 5 years from now, and so on.
3. Do extensive research
Make sure you've done your research about the organization, the position they're offering, the firm's values, and so on before attending a panel interview.
4. Technical Discussion
When preparing for campus placement, candidates usually underestimate the importance of understanding technical elements of their sector.
But, no matter how talented you are in other areas, if you are lacking in the technical field, your chances of passing are slim to none.
Rather than relying exclusively on theoretical knowledge, make an effort to learn about technological achievements in your industry from around the world.
Investigate and learn about technological breakthroughs in your industry that are presently in use or are projected to be in the near future. Discover which technical questions are commonly asked during an interview at that specific firm from a variety of online venues.
Identify the most often asked questions and prepare answers ahead of time.
Get out to your seniors who work in that exact or relevant organization to learn about their interview procedure.
HR Interview Round
An HR interview is a basic communication round in which the HR asks generic questions about the candidate's resume, attempts to grasp their personality, and evaluates whether or not the candidate is a good fit for the firm. They could contain questions like as why the prospect wants to join that organization, how much remuneration the candidate anticipates, and so on.
Placements at itm navi mumbai are viewed as the initial stage in a student's transition to a working professional, and they can be difficult for many. A person's appropriate thinking and preparedness are what distinguishes them from the herd.
We at the ITM Navi Mumbai Placement Cell wish you the best of luck.
Dignified with Rankings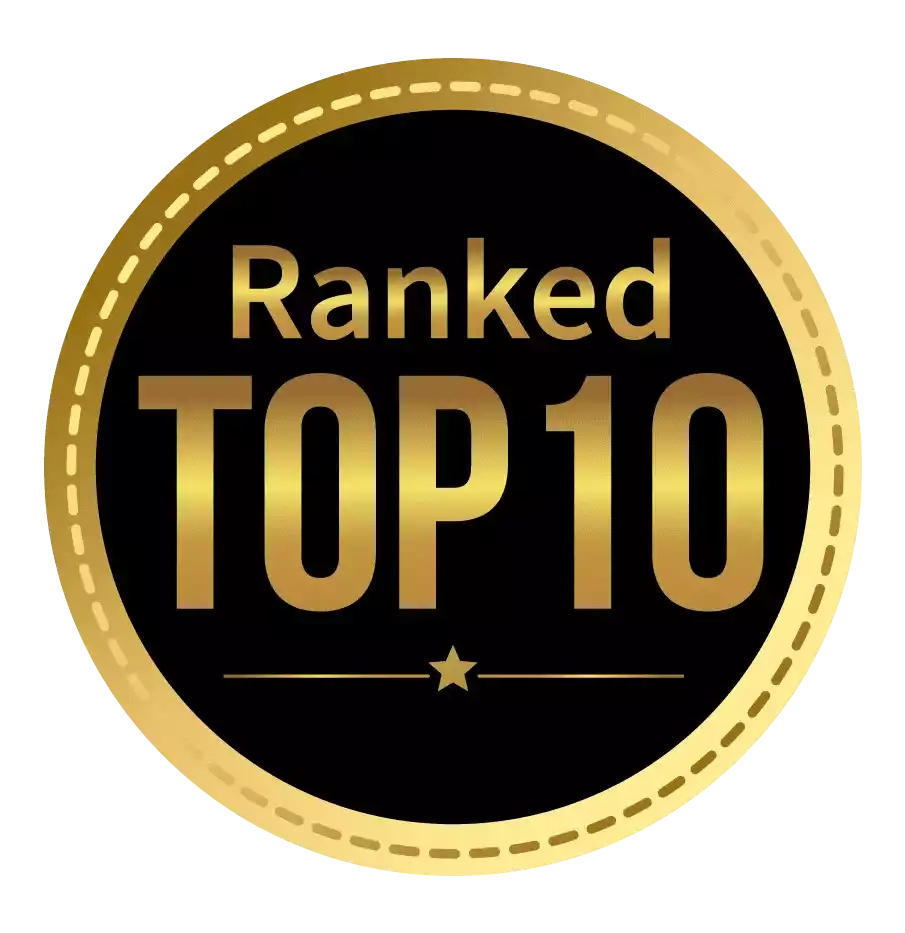 Amongst India's most promising Hotel Management Institute by Higher Education Review 2021
---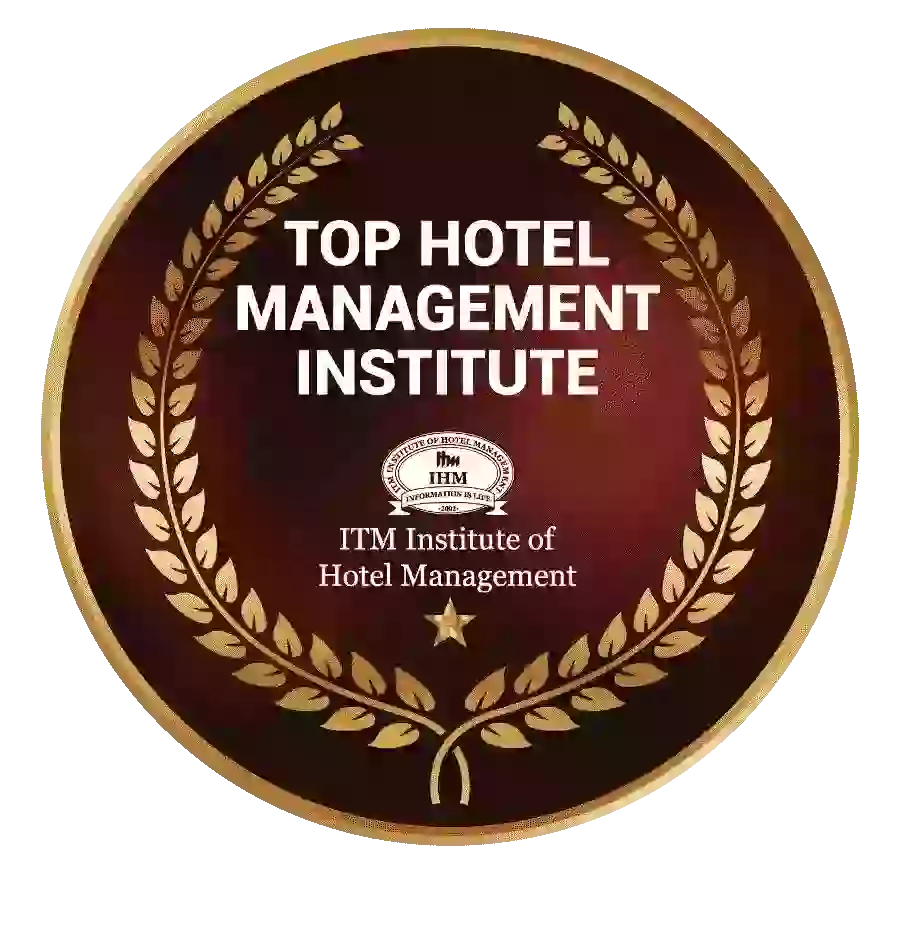 Ranked Top Hotel Management Institute awarded by Times Education Icon 2022
---
Quality Education, Outstanding Administration & Leading Infrastructure by Educational Excellence Awards & Conference 2021
---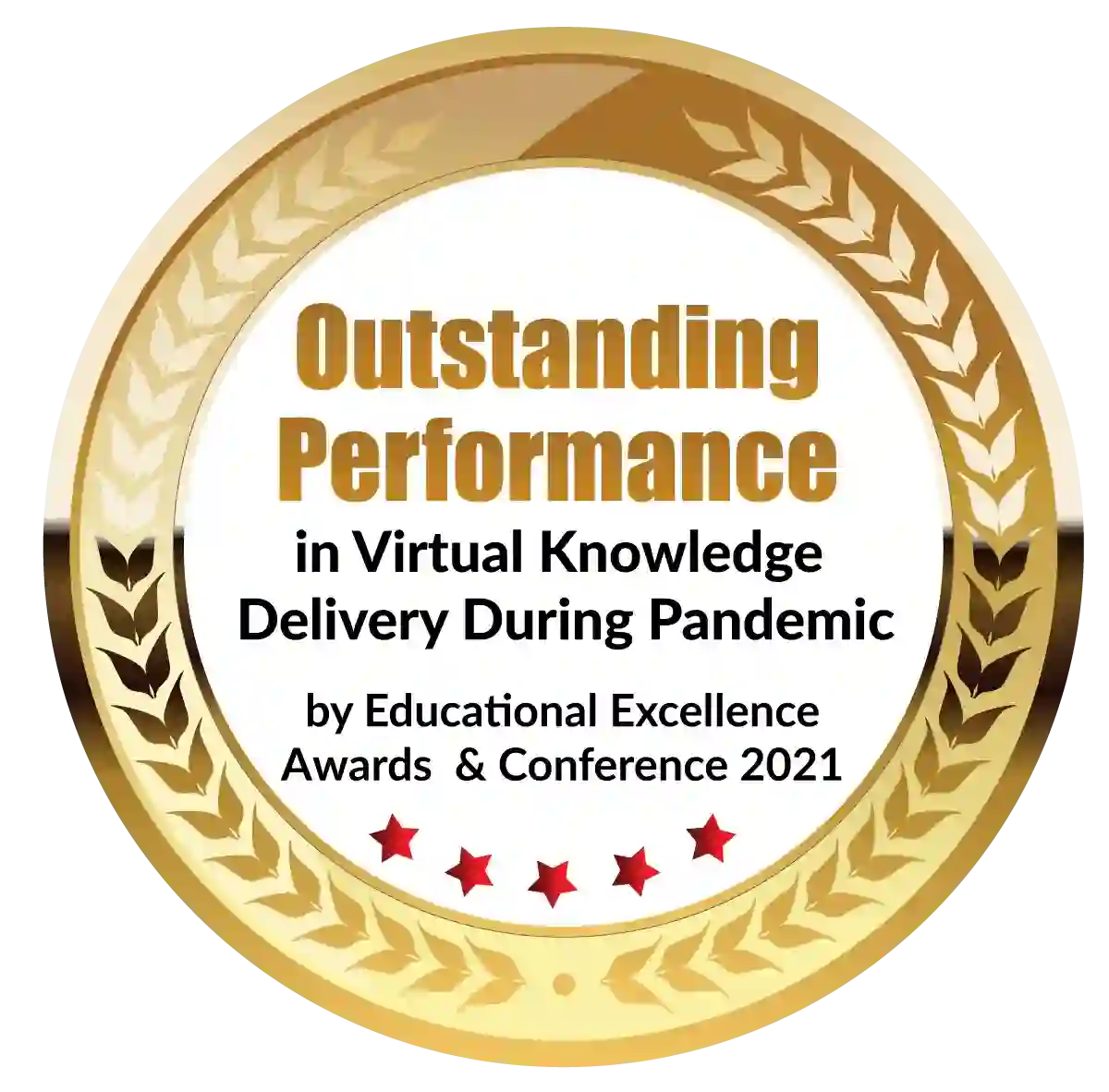 Outstanding Performance in Virtual Knowledge Delivery During Pandemic by Educational Excellence Awards & Conference 2021