Students Trained & Placed
Kitchen Training Facility
International & National Internships only at 5-star Properties
One to One Corporate Mentorship
An Entrepreneurial Culture at the Campus
Dignified with Rankings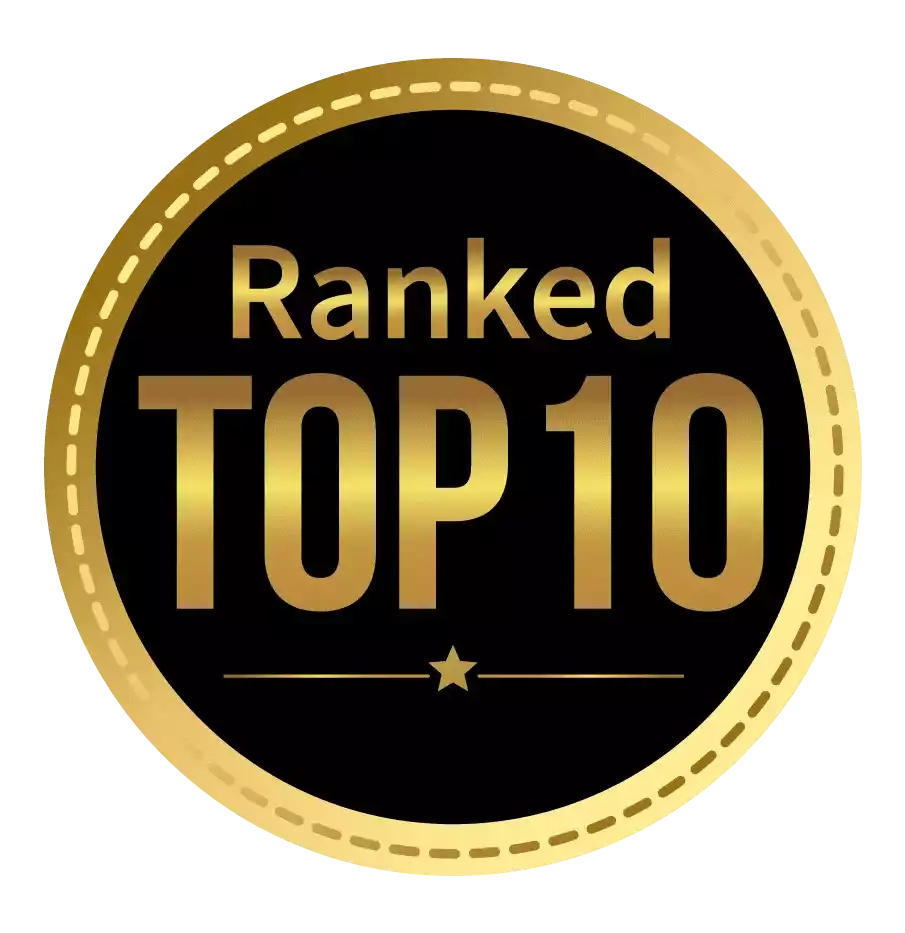 Amongst India's most promising Hotel Management Institute by Higher Education Review 2022
---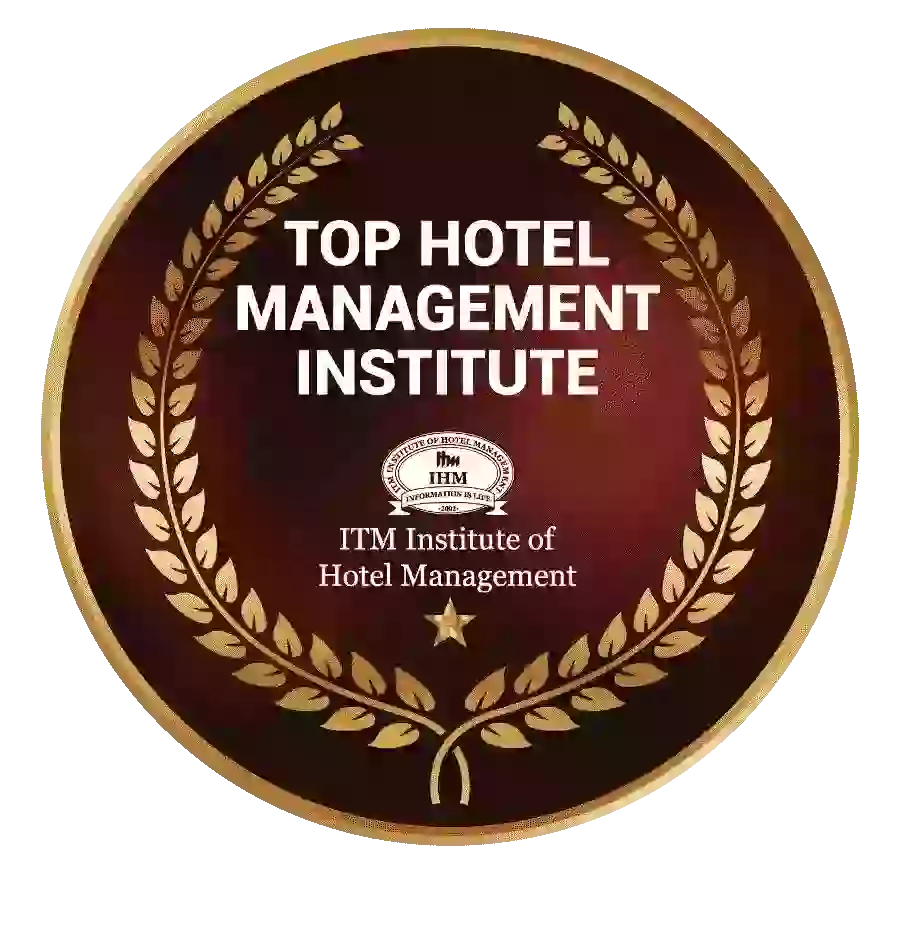 Ranked Top Hotel Management Institute awarded by Times Education Icon 2022
---
Quality Education, Outstanding Administration & Leading Infrastructure by Educational Excellence Awards & Conference 2021
---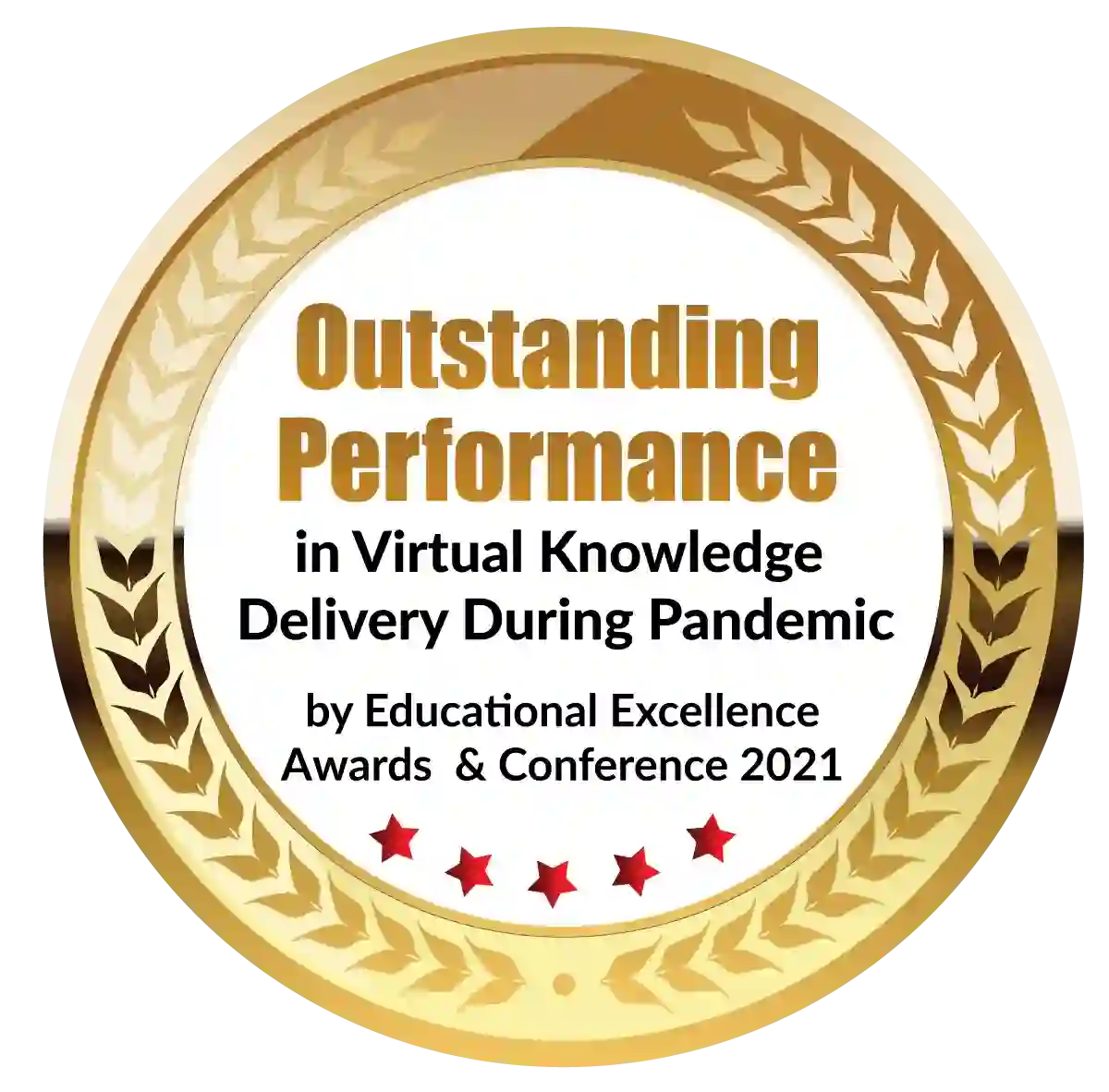 Outstanding Performance in Virtual Knowledge Delivery During Pandemic by Educational Excellence Awards & Conference 2021
It's time to start thinking about applying to the ITM university, and you may be anxious about how to stand out to a stranger who will be reading hundreds or even thousands of applications. 
Seniors in high schools across the nation endure the same every year, which includes taking tests, writing essays, rushing to meet application deadlines, and, of course, wondering what exactly the ITM college is looking for.
Here is more about it:
Seek help from friends and family
It's exhausting to submit the ITM university application on your own. There is a lot to keep in mind, such as the deadlines, interviews, visits, and other events, as well as the numerous moving parts of the ITM university application itself. In any way you can, you should get the aid of those around you.
You may visit the ITM university along with your parents. Practice for interviews, and have a parent or trusted friend look over your essays. Don't be afraid to ask for assistance; this ITM college admission process is practically doable on your own.
Make a college application calendar
Remember that applying to the ITM university doesn't just happen during your senior year. It's crucial to start looking into and visiting schools in your junior year because you'll have more time.
The ITM university admissions committee members consider your entire high school record. This is not to say that you must have a flawless application on the first day of your freshman year, but the decisions you make along the way will eventually show up in your application.
Make a list of colleges
While other students anxiously submit applications to twenty or more schools, some students become fixated on a select few dream colleges. Both of these are not wise or strategic choices. Instead, you must make a balanced list of colleges.
The most crucial thing for your list to have is a variety of selectivity. Make sure you also have target and safety schools, where acceptance rates are more lenient and your chances of admission are therefore higher, in addition to your reach schools.
Consider community service
It is impossible to overstate the value of community service in your overall college application profile. Selective ITM universities assess prospective students' maturity and empathy by looking at how involved they are in their communities, particularly with people who are different from them.
There is no black-or-white way to give back to your community; you might choose to take part in a project that is directly related to your interests or simply set aside time to assist others however you can. Whatever method you choose, you should commit to giving back to your community at least once a month and more if you can.
Test scores matter
During the early stages of the COVID-19 pandemic, many colleges adopted test-optional or test-blind policies, and some of them are now permanently test-free. For instance, test results are not considered on UC campuses. Make sure you are aware of each college's specific policies, including which schools require them for admission and which don't, as well as which demand that they provide merit-based financial aid. Strong test results may increase your chances of admission or merit aid.
Funding options
The primary source of funding for students worldwide are their parents. There are numerous different banks and loan companies that offer loans, depending on the nation. Additionally, some scholarships from the ITM university are offered. Students should research the ITM university before relying on them. They are not assured of receiving a scholarship, and the majority only cover a portion of the costs. Before making significant choices, they must determine their living and educational expenses and get an idea of the types of the ITM university they may be eligible for.
Determine the essay goals
You should consider the following questions for your essay goals: What should they think of your personality and activities after reading your college application essay?
The majority of students want to come across as trustworthy, reliable, and academically ambitious to the ITM university admissions committee. These are great essay objectives, but you should also take your coursework into account. If your ITM university coursework already demonstrates that you are diligent and studious, you might want to draw attention to another aspect of your personality.
Writing the ITM university admissions essay gives you the chance to highlight other aspects of your life that are not reflected in the other applications you have submitted.
Pay attention to the deadlines
Writing essays for the ITM university admission takes a lot of effort. Keep in mind the deadlines and requirements for admission as you revise and polish your essay. Every school has a different procedure for when and how to apply. You shouldn't assume that another school will use emails and PDFs just because one does.
An incomplete ITM university application may cause a delay in the decision-making process and may lower your chances of acceptance. Make sure you are prepared for the ITM college admissions well in advance and are aware of all deadlines so that your application is complete in every way.
Making a list of all your upcoming deadlines—either on a calendar or in a notebook—and checking it frequently is a helpful strategy for accomplishing this.
Letters of recommendation
Consider carefully who you ask to write letters of recommendation if your university application requires them. Select teachers or other experts who are familiar with you and who would be willing to discuss your strengths in detail, providing examples as necessary.
To demonstrate to the ITM university admissions officer that you are a well-rounded individual with a lot to offer the university, the letters of recommendation should give a sense of who you are rather than just focusing on your academic side.
Contact the university
Speak with alumni and international admissions staff if you're interested in learning more about a specific course so you can get a better idea of what is required of you when you apply. Additionally, you can ask any questions you may have about the university and receive specific advice on how to apply for that course at the ITM university.
Use a search engine to locate an institution's admissions page to find contact information; you will then have the choice of calling or emailing them.
Proofread the application
Although it may seem obvious, you would be surprised at how many essays, resumes, and sections containing additional information are submitted to colleges with spelling, grammar, and typographical errors. While a minor error won't ruin your application, a lot of them will cast a negative light on you.
It takes time to edit, revise, and proofread. Watch out for procrastinating during this process. Waiting until the very last minute makes mistakes more likely.
Dignified with Rankings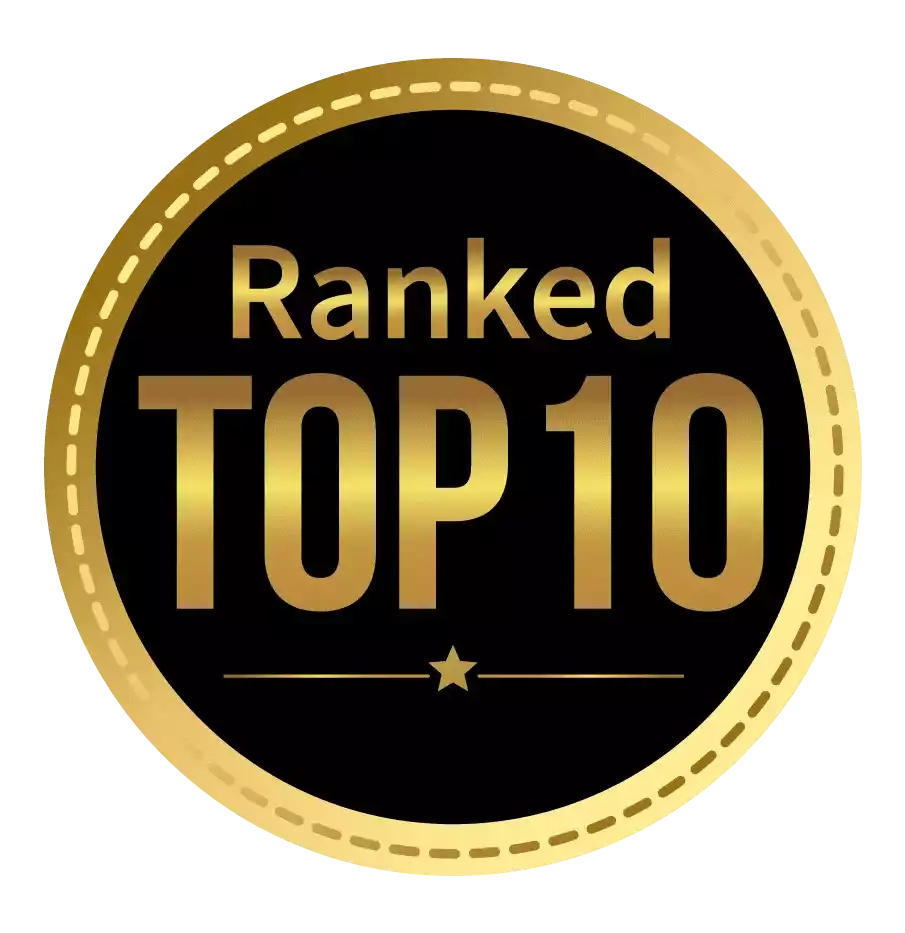 Amongst India's most promising Hotel Management Institute by Higher Education Review 2021
---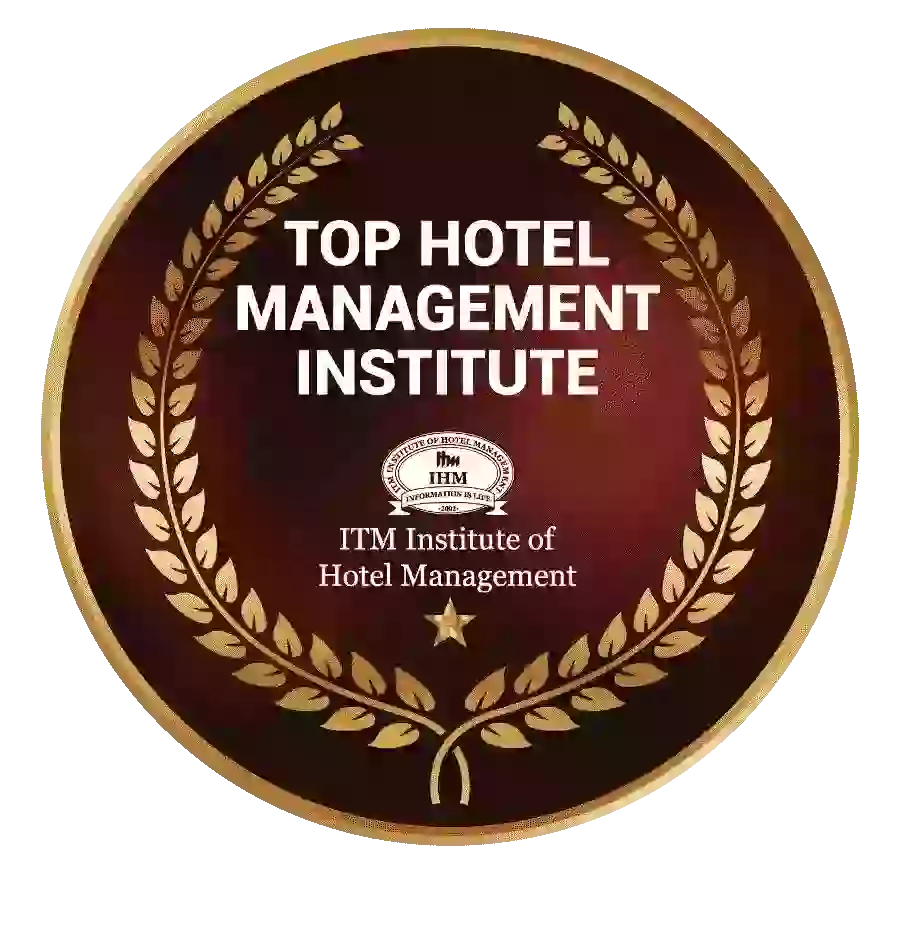 Ranked Top Hotel Management Institute awarded by Times Education Icon 2022
---
Quality Education, Outstanding Administration & Leading Infrastructure by Educational Excellence Awards & Conference 2021
---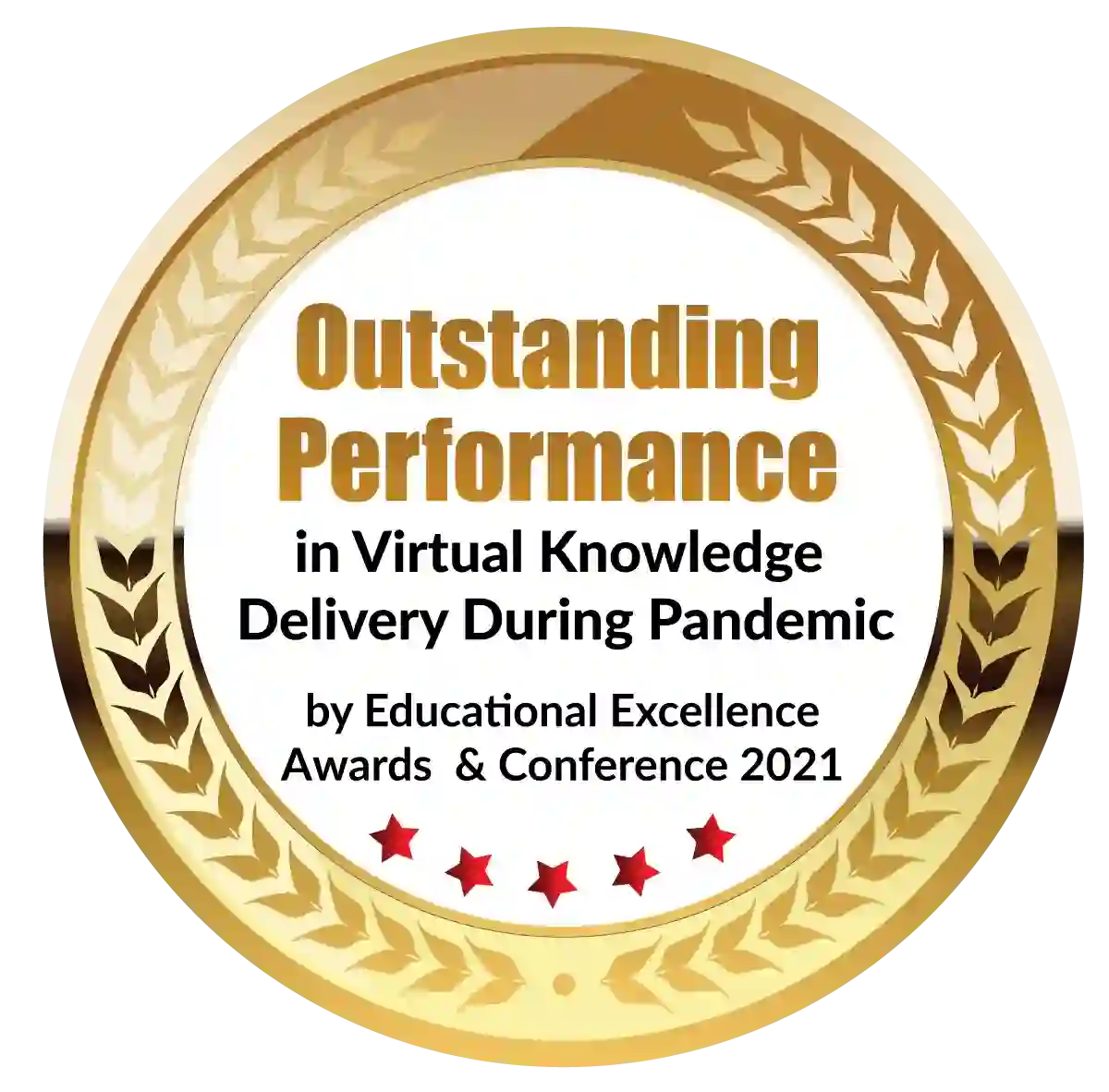 Outstanding Performance in Virtual Knowledge Delivery During Pandemic by Educational Excellence Awards & Conference 2021