Students Trained & Placed
Kitchen Training Facility
International & National Internships only at 5-star Properties
One to One Corporate Mentorship
An Entrepreneurial Culture at the Campus
Dignified with Rankings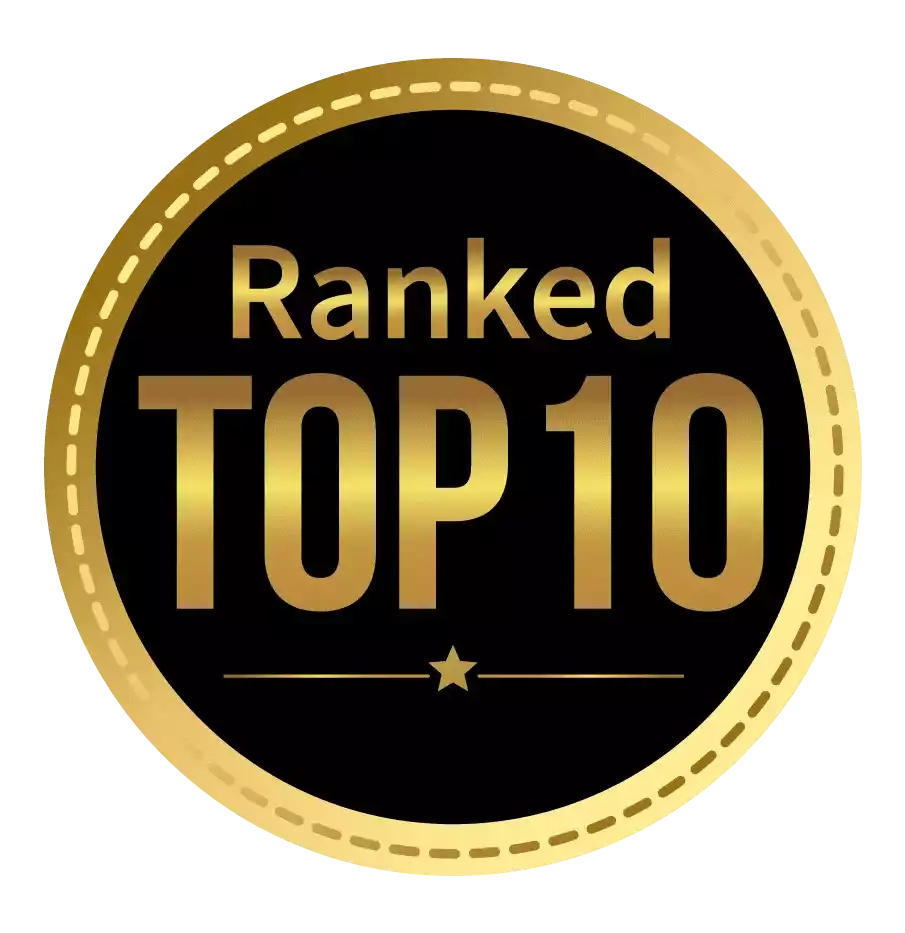 Amongst India's most promising Hotel Management Institute by Higher Education Review 2022
---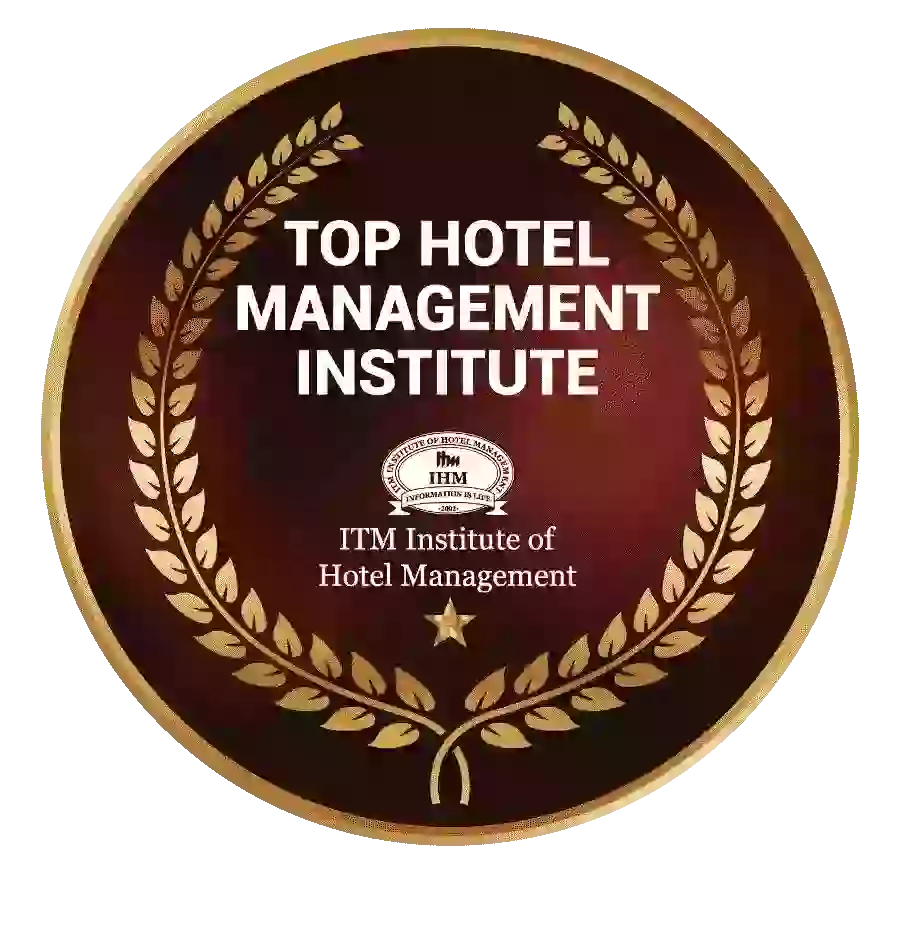 Ranked Top Hotel Management Institute awarded by Times Education Icon 2022
---
Quality Education, Outstanding Administration & Leading Infrastructure by Educational Excellence Awards & Conference 2021
---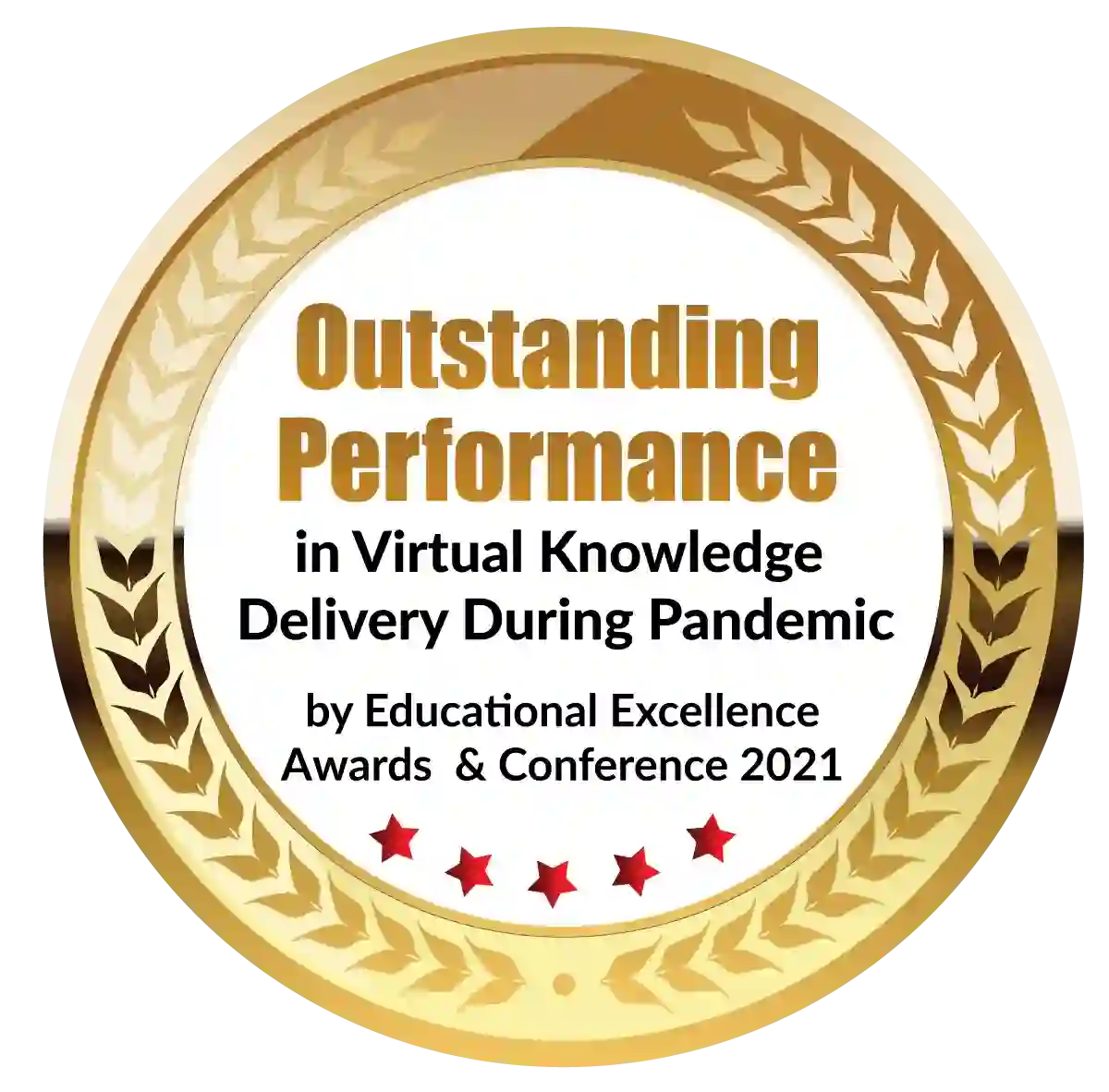 Outstanding Performance in Virtual Knowledge Delivery During Pandemic by Educational Excellence Awards & Conference 2021
The team of people resources that make things happen is at the heart of any successful organisation. Any business would be unable to function without sufficient competent and capable human resources. Every employee at every level represents a key human resource - a link in a much broader chain that propels the organisation forward. The major responsibility of the HR manager is to bring essential human resources together to create a cohesive and functional staff.
Almost always, the strength of a brand or corporation is defined by the strength of its personnel. Human resource managers are in charge of initial recruitment and training, continuous coaching and development, employee grievances, disciplinary procedures, and any other concerns concerning employees. Every decision made by the HR manager has a direct and significant impact on the overall organisation. HR courses is a demanding, ongoing, and ever-changing activity that necessitates a broad and diverse professional skill set.
What does Human Resource Management (HRM) entail?
Human Resource Management is concerned with the principles, methods, and technologies that are used to increase an organization's productivity. HR courses professionals accomplish this by implementing strategies and policies that improve employee effectiveness. Employees or staff are also known as human capital, the lifeblood and most vital resource of most businesses. Working in human resources is both demanding and rewarding. Before you apply for a degree in HRM, you should first learn about what it's like to work in this field and what the most common positions and rewards are.
HR courses have numerous different focal areas:
Recruiting and hiring
Benefits and compensation
Education and training
Relations between employers and employees
Organizational growth
Do you enjoy working with people and ensuring they have all they need to achieve well? Are you the type of person who enjoys supporting people and devising ways to make their work or life easier? Then a Human Resource Management degree could be ideal for you.
Working in human resources is both demanding and rewarding. Before you apply for a degree in HRM, you should first learn about what it's like to work in this field and what the most common positions and rewards are.
One of the most important components of HR courses is the understanding and application of psychology: you must understand people's qualities, abilities, and social interactions in order to employ them in the management process. The human resources department is critical to the success of any company. If the job description appeals to you and you are considering obtaining this qualification, we have prepared a few benefits to persuade you:
Job variety
With a degree in this discipline, you can become not only an HR manager, but also any other job that involves managing people and creating client relationships. The disciplines you study and the talents you learn provide you with several opportunities.
Satisfaction
In comparison to other occupations, this employment allows you to see the effects of your work rather rapidly. Even as a junior specialist, you can accomplish amazing results right away.
People
Being an HR manager is a great job for extraverts because it requires a lot of communication and engagement with people. You will continually meet new people, make valuable connections, and make friends.
Responsibility
Many significant company decisions and initiatives are based on the HR courses, therefore you will have the opportunity to promote your ideas and accomplishments quickly.
Development
Human resource management is a relatively new but rapidly developing field. Today, no organisation can function without at least one human resources professional, allowing you to feel assured about your future.
Engagement
As an HR professional, you will be continually involved in different activities, so monotonous work and monotony will be avoided (in most cases). Developing new techniques and organising bonuses and prizes will also keep you interested.
Connections
As an HR professional, you will engage with many experts and gain new intriguing and important skills and knowledge from them.
Education
A qualification in HR courses is beneficial, but it is insufficient. As an HR manager, you will expand your knowledge and abilities by attending conferences, meetups, seminars, and networking with other professional HRs.
Accept New Trends
The only constant is change. All industries, including HR courses, are seeing rapid innovation and change. Consider technology such as big data, analytics, and artificial intelligence. These technologies are transforming the way HR operates. If you don't stay up with these innovations, you'll be obsolete - if not now, then in a few years. Do certification programmes to stay current of emerging developments in your field before they catch you off guard. They make you more 'up to date' in the market.
Skills
The skills you learn in this profession HR courses are invaluable. Today, all procedures are built on interacting with people, thus having good interpersonal skills will help you succeed not just at business but also in your personal life. You will inspire your friends and family to improve.
Support
The ability to sustain yourself is an important factor in choosing any vocation. The typical income of an HR manager in the United States is roughly $114K per year, and as the sector increases, you can expect higher wages in the future. All you have to do is invest in yourself.
Current HR Trends 
HR courses are evolving, with the emphasis shifting from administrative responsibilities to strategic input and a seat at the management table. This is made possible by the changing needs of today's organizations, as well as by technology, which allows for more efficient processing or approval of transactions, budgets, and other financial processes.
HR courses must comprehend company strategy. They must grasp what drives corporate success and how to engage employees while also assisting them in developing and adapting to a constantly changing work environment.
To adapt to the changing corporate environment, HR courses can improve the following skills: communication, planning and organisation, problem-solving, teamwork, and so on.
Conclusion
Studying HR management at any level will provide you with better job opportunities, a better grasp of the function, and greater professional competencies. Recognized qualifications assist candidates in standing out as promising candidates for advancement or initial recruitment.
Dignified with Rankings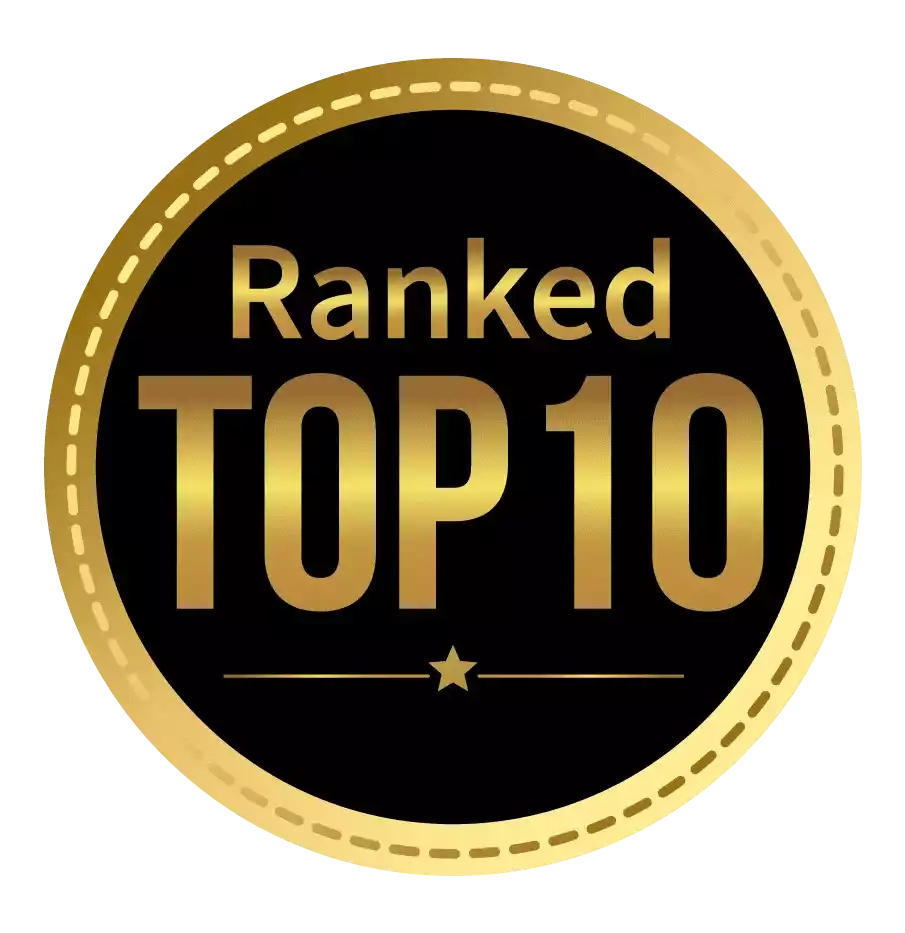 Amongst India's most promising Hotel Management Institute by Higher Education Review 2021
---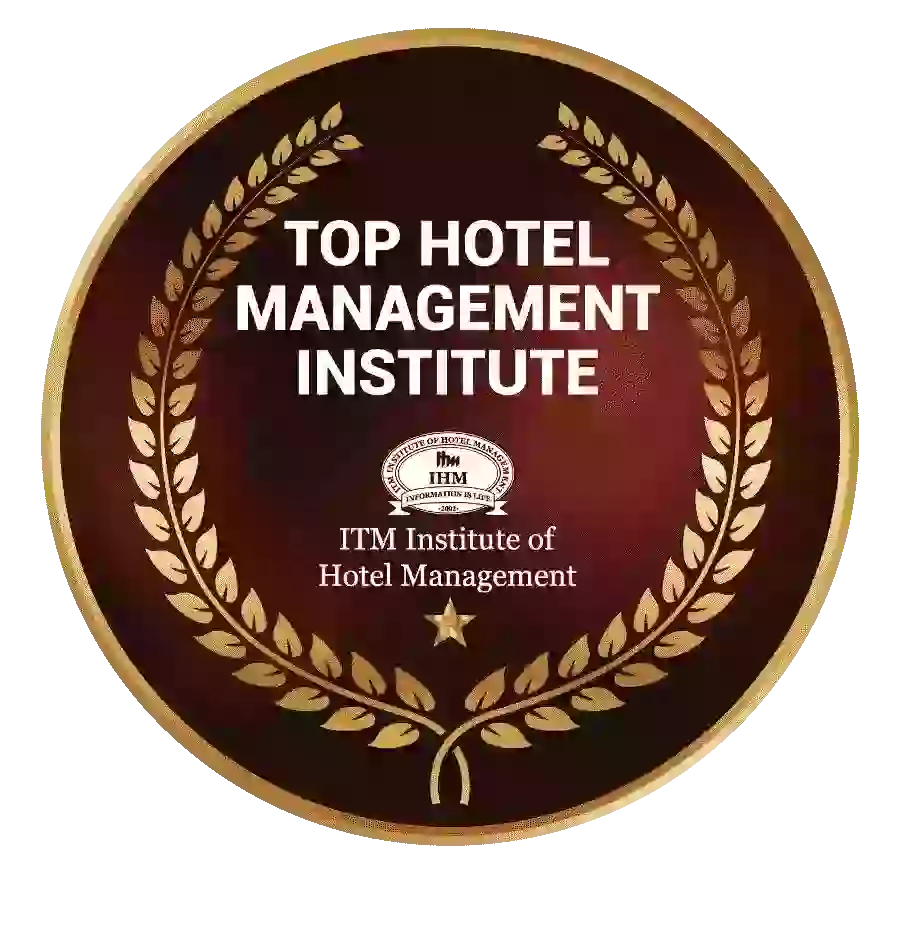 Ranked Top Hotel Management Institute awarded by Times Education Icon 2022
---
Quality Education, Outstanding Administration & Leading Infrastructure by Educational Excellence Awards & Conference 2021
---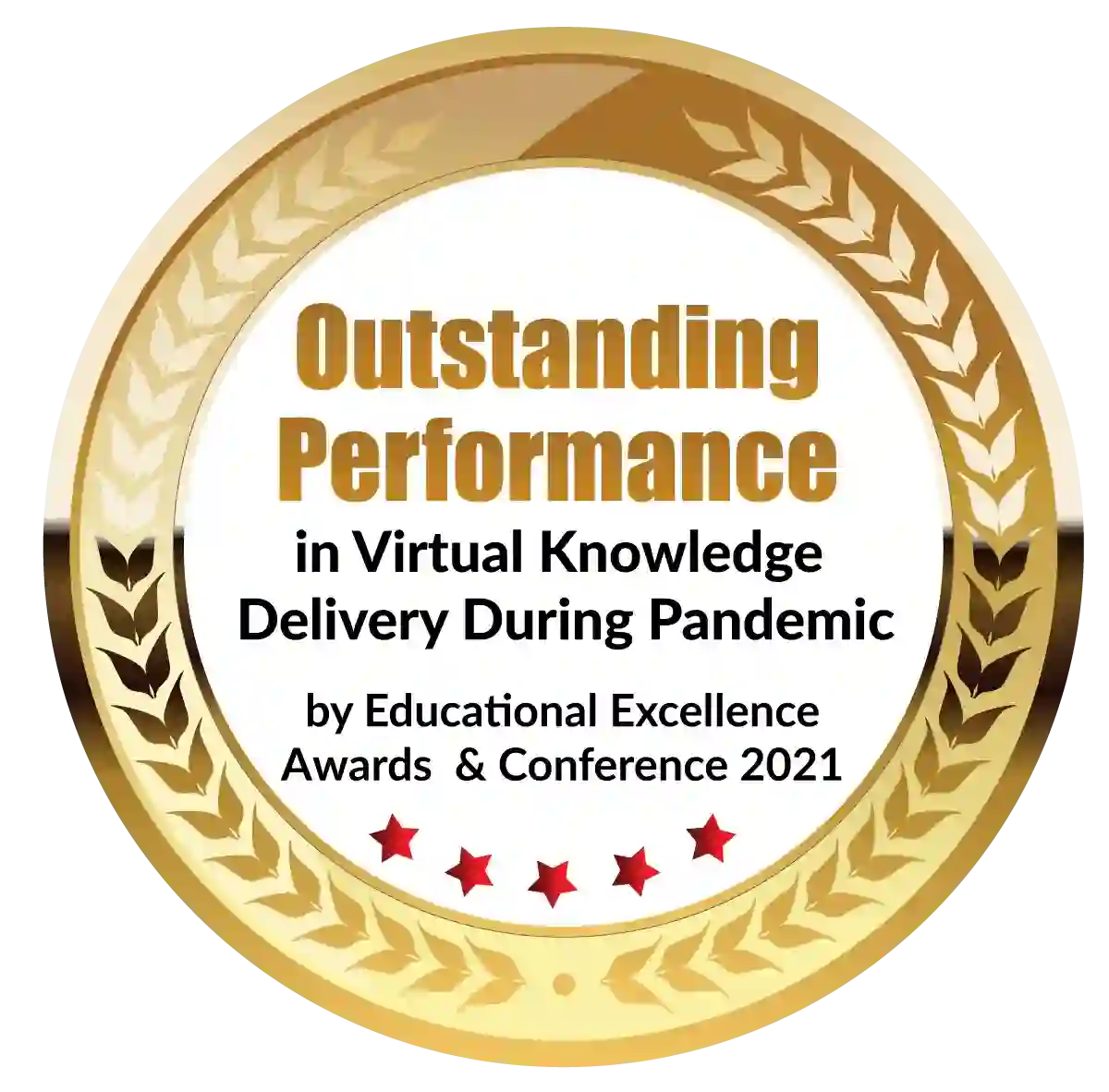 Outstanding Performance in Virtual Knowledge Delivery During Pandemic by Educational Excellence Awards & Conference 2021