Students Trained & Placed
Kitchen Training Facility
International & National Internships only at 5-star Properties
One to One Corporate Mentorship
An Entrepreneurial Culture at the Campus
Dignified with Rankings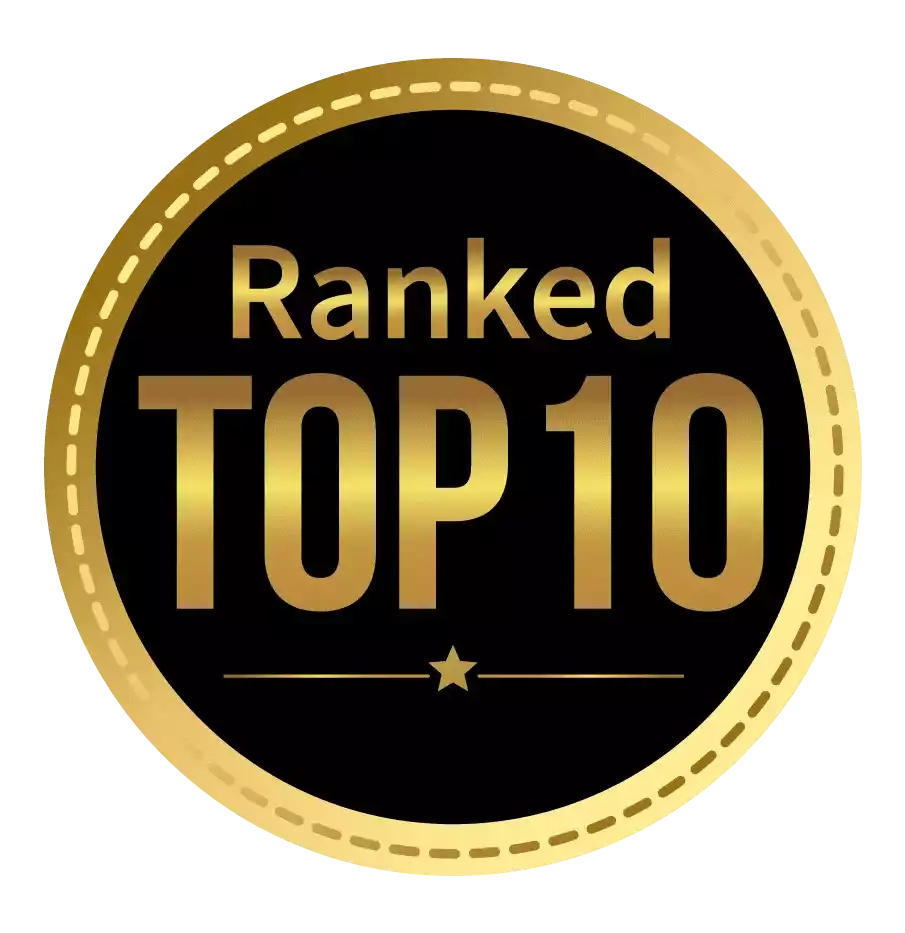 Amongst India's most promising Hotel Management Institute by Higher Education Review 2022
---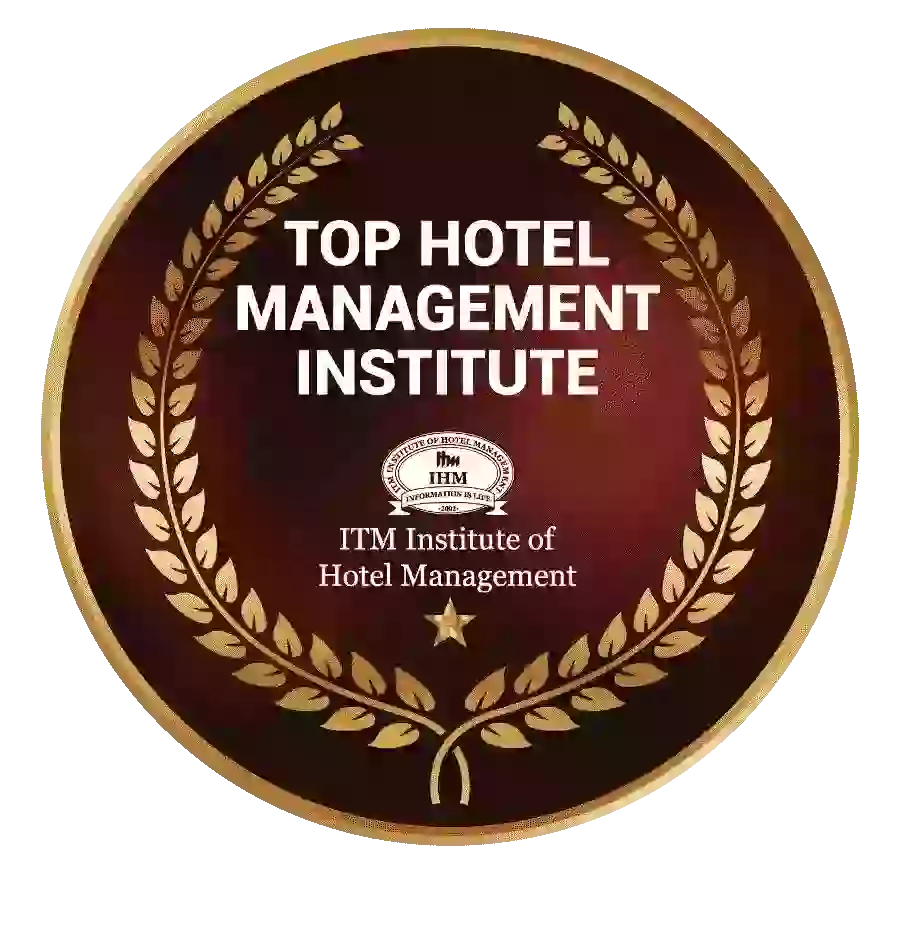 Ranked Top Hotel Management Institute awarded by Times Education Icon 2022
---
Quality Education, Outstanding Administration & Leading Infrastructure by Educational Excellence Awards & Conference 2021
---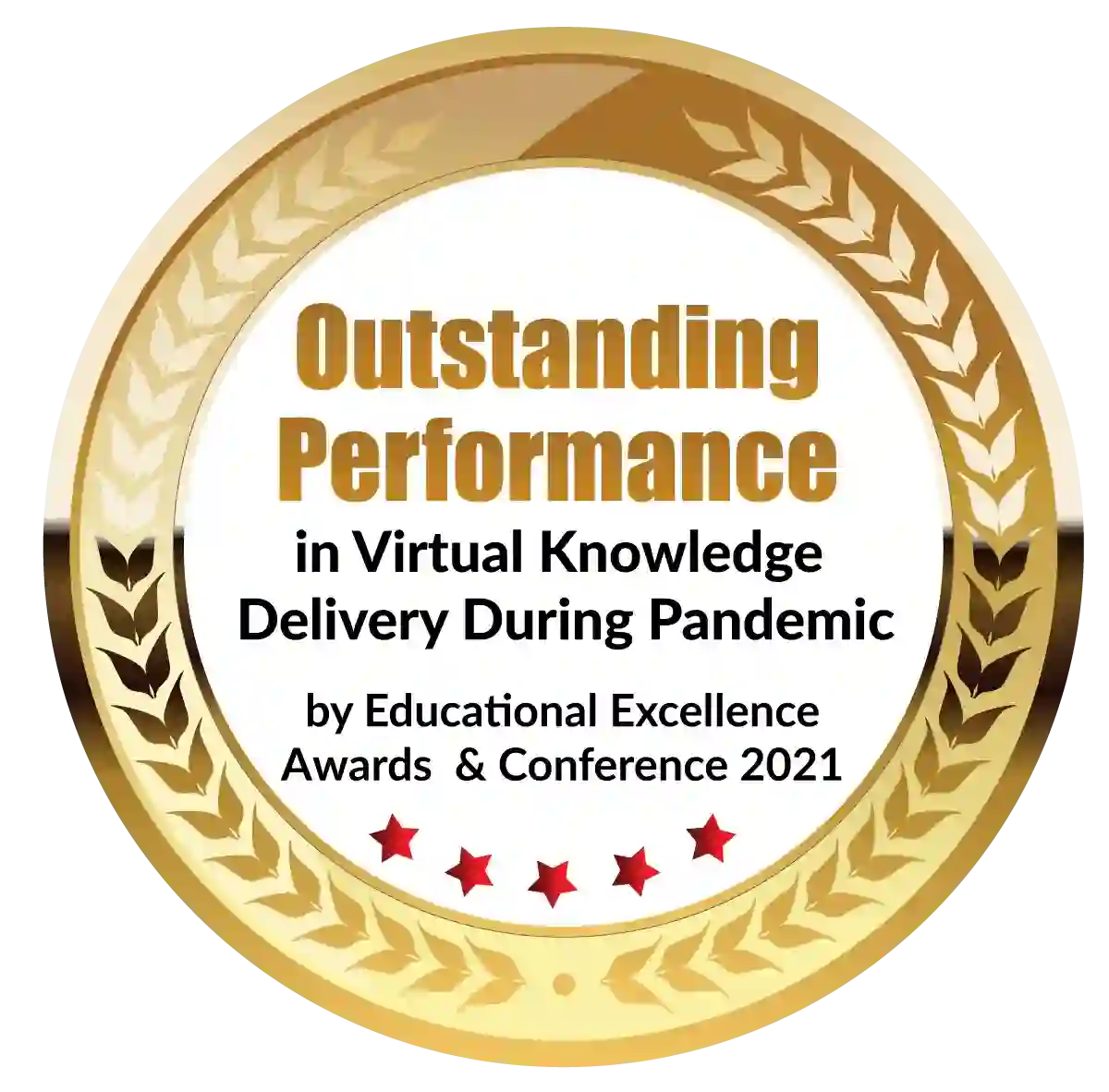 Outstanding Performance in Virtual Knowledge Delivery During Pandemic by Educational Excellence Awards & Conference 2021
Mumbai is, without a doubt, one of India's most popular PG program destinations. Quality PGDM education with high placements is available at PGDM colleges in Mumbai. It is also a center for management, technology, and related fields of study. One of Mumbai's most popular post-graduate programs is the PGDM. Most people enroll in postgraduate courses because they believe it will help them advance in their careers and because the skills and knowledge gained will be useful in the workplace. If you want to enroll in a PGDM program in Mumbai, you must first learn how to choose the best PGDM institutes in the city. We've put together a list of the best ways to choose the top PGDM Colleges in Mumbai for you.
How to Choose the Best PGDM Colleges in Mumbai
Postgraduate courses have grown in popularity in Mumbai because they not only help people obtain more information but also help them be more effective at work.The majority of postgraduate courses offered by PGDM colleges in Mumbai are geared to help candidates improve their skills and knowledge. There are several crucial characteristics to look for in a PGDM college, as well as personal characteristics to consider when deciding on the finest PGDM colleges in Mumbai. So, here are some tips for selecting the best PGDM College in Mumbai.
 Accreditation of Colleges:
This is a critical issue, especially in a place like Mumbai, where there are numerous B-schools and technical colleges. Only once the All India Council for Technical Education (AICTE) has recognized your PGDM college will your program be regarded as genuine. The AICTE is the country's governing organization for higher education, and its approval is crucial. Students who have received AICTE clearance are eligible for grants, financial aid, and student support programs.
The approval also implies that the college maintains a specific level of education. Furthermore, you will be unable to conduct research or obtain a Ph.D. if your college is not authorized. Another key reason for accreditation is that most employers search for candidates from accredited universities when making hiring decisions. As a result, the AICTE mark of approval is a must-have.
You should also consider what you want to get out of the PG diploma management program. What are your plans for the future? What is your ultimate objective? What do you hope to get out of your PGDM program? You must evaluate all of these factors, as well as others, to make an informed conclusion regarding your requirements. This will assist you in determining what you desire from your PGDM College and program. These aspects can then be compared to what PGDM colleges in Mumbai have to offer.
The order in which things are placed is quite important. A college's outstanding reputation for providing high-quality education to its students is reflected in its placements. Though what the colleges teach you is most important, placements are also a solid indicator of the college's quality. For campus interviews, the best corporations come to Mumbai's only best colleges. When selecting a PGDM college in Mumbai, consider the college's placement history.
A comprehensive examination of any college's curriculum will provide you with a clear picture of the educational quality to be expected. One of the most important factors to consider while evaluating a PGDM college in Mumbai is the curriculum, as a strong education will secure your success no matter what. Look for a good balance of theory and practice. Domain knowledge alone is insufficient; proper application and teamwork, as well as other crucial soft skills, should be taught. Examine how relevant the training is to current national and international market realities. Choose a college with a high educational standard.
.Programs with Integrated Certification:
 Good PGDM colleges in Mumbai would provide you with much more than simply a diploma. Look for integrated certification with programs to go along with your diploma degree. These additional qualifications are intended to provide you with a competitive advantage in the workplace and to boost your educational standards. Check to see if these credentials are recognized and have professional status. In many cases, combining certification with training opens doors to work opportunities in other countries.
A college is wonderful if it can give you the possibility to intern abroad. Working in a foreign country, learning about their work culture, and understanding international markets make you a sought-after candidate. Interning in a foreign country enhances your resume because employers seek such applicants. The leading PGDM institutes in Mumbai have international connections and offer this possibility to their students. As a result, consider worldwide exposure when evaluating a PGDM institution.
Take a careful look at a PGDM college's alumni. Their professional history will provide you with valuable insight into the college to which they once belonged. Of course, success in one's job is largely determined by the individual, but your education plays a significant part as well. You can also contact alumni for an unbiased assessment of the college. They will be able to provide you with excellent guidance.
Yes, when it comes to finding a decent PGDM college, location is crucial. The greatest colleges in the country are found in a metropolitan metropolis like Mumbai. Furthermore, if you choose a college in this location, relocating to this city is simple, and internships and jobs may be found in the same city. The quality of education is valued more than other conveniences.
If you follow the instructions above to the letter, you will be able to narrow down your alternatives and make the best decision possible. Take a peek at the institute's history as well. Colleges that have been in existence for a long time are outstanding and perfectly suit the aforementioned criteria. Now we'll look at what employment choices are accessible after completing a PGDM program from the best pgdm colleges in Mumbai.
 The Best Career After PGDM in Mumbai
After completing a Post Graduate Diploma in Management, usually known as PGDM, from Mumbai, anyone can find work in India. Because it is one of the most sought-after management disciplines, it has paved the way for postgraduate careers in a variety of businesses. After completing a PGDM, there are several employment options in India. We will discuss the prospective employment prospects available after completing a PGDM in Mumbai.
1. The Financial Industry
The financial sector, which comprises industries such as banking, insurance, credit card businesses, and other financial institutions, is one of the most sought-after destinations after PGDM. Aspiring PGDMs have a variety of options in the financial sector. Top-tier financial organizations can be found in India, and many students choose to work there after completing their postgraduate studies.
2. I.T.
One of the most rapidly expanding industries of the Indian economy is information technology. It provides PGDM candidates with several work options. After completing the PGDM curriculum at one of India's reputable universities, you can use your knowledge to generate extra money using information technology. It's a young and expanding industry with a lot of entry-level opportunities. Because there is such a high demand for IT professionals, you may be able to get work in one of India's major corporations.
3. Advisory services
Students in PGDM programs prefer consulting jobs because it is one of the most lucrative and difficult career paths available to them. Numerous prominent consultancies are working in India's various cities, who pay their employees well and provide a variety of benefits. MBA applicants with postgraduate studies are hired by consulting businesses because they have specialized training in management and business administration.
4. Development and Research
For students with a postgraduate diploma in management, applied research and development (R&D) research has emerged as a new source of income. Pharmaceutical and biotechnology industries, as well as medical and other connected industries, offer excellent job opportunities to those who complete a PGDM after completing a specialized PGDM course.
5. The legal profession
Another profession where postgraduate studies in India might lead to good employment possibilities is the legal sector. After completing the PGDM, students can work as lawyers in various places across India.
6. Medical care
After completing the PGDM, students can choose from a variety of significant healthcare occupations across the country. You can earn more money in your professional career if you have the skills and information you gain during your PGDM.
A postgraduate diploma in management curriculum, like other business management courses, offers a variety of job options upon completion of the program. PG diploma courses in Mumbai will help you advance in your career. Many professionals enroll in postgraduate diploma programs in sectors such as management, engineering, marketing,communications, and others to earn experience and competitive pay. 
Dignified with Rankings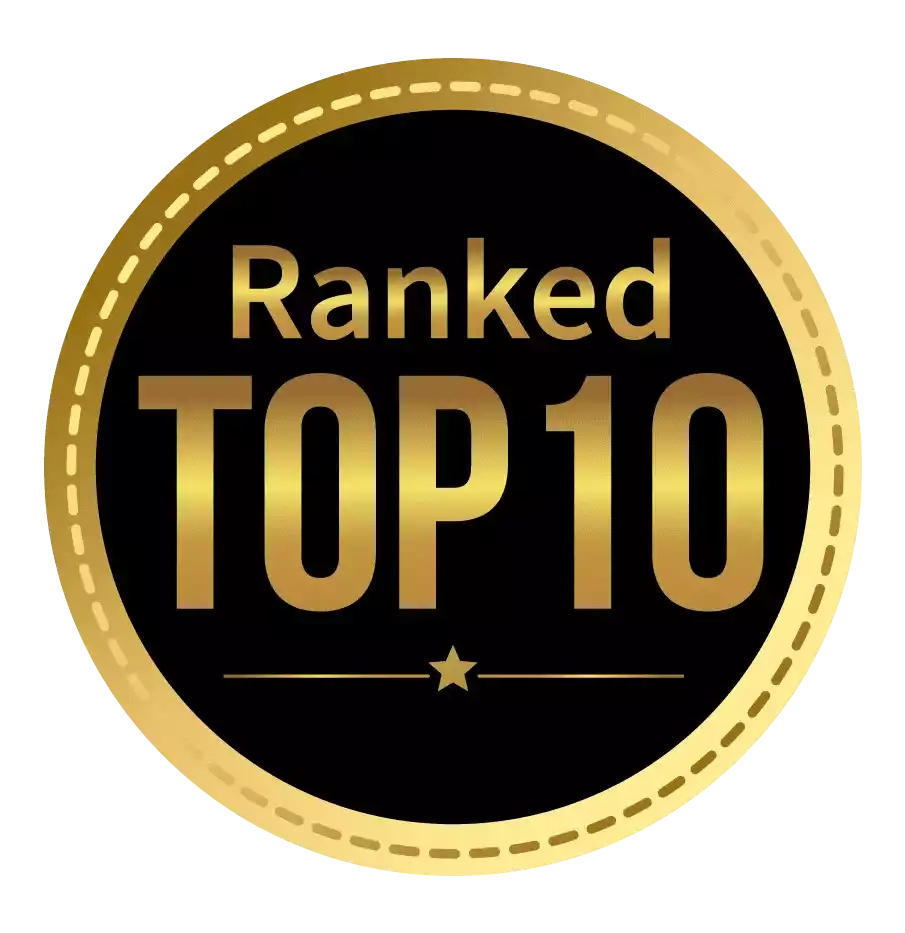 Amongst India's most promising Hotel Management Institute by Higher Education Review 2021
---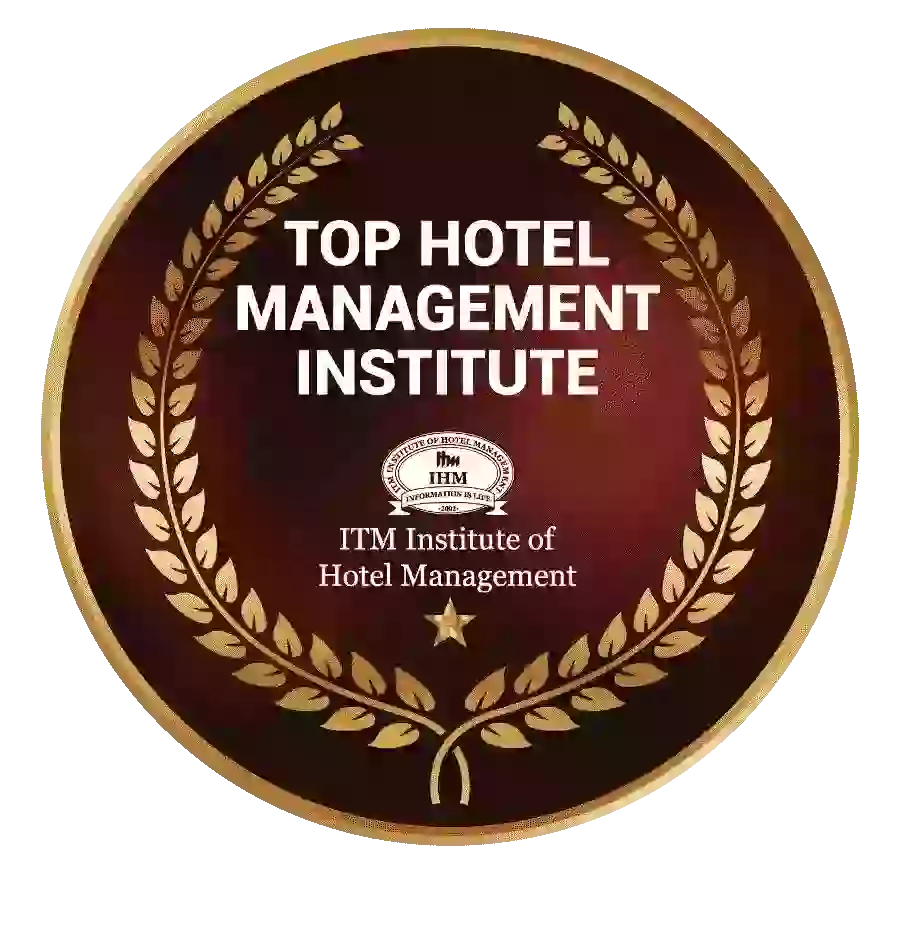 Ranked Top Hotel Management Institute awarded by Times Education Icon 2022
---
Quality Education, Outstanding Administration & Leading Infrastructure by Educational Excellence Awards & Conference 2021
---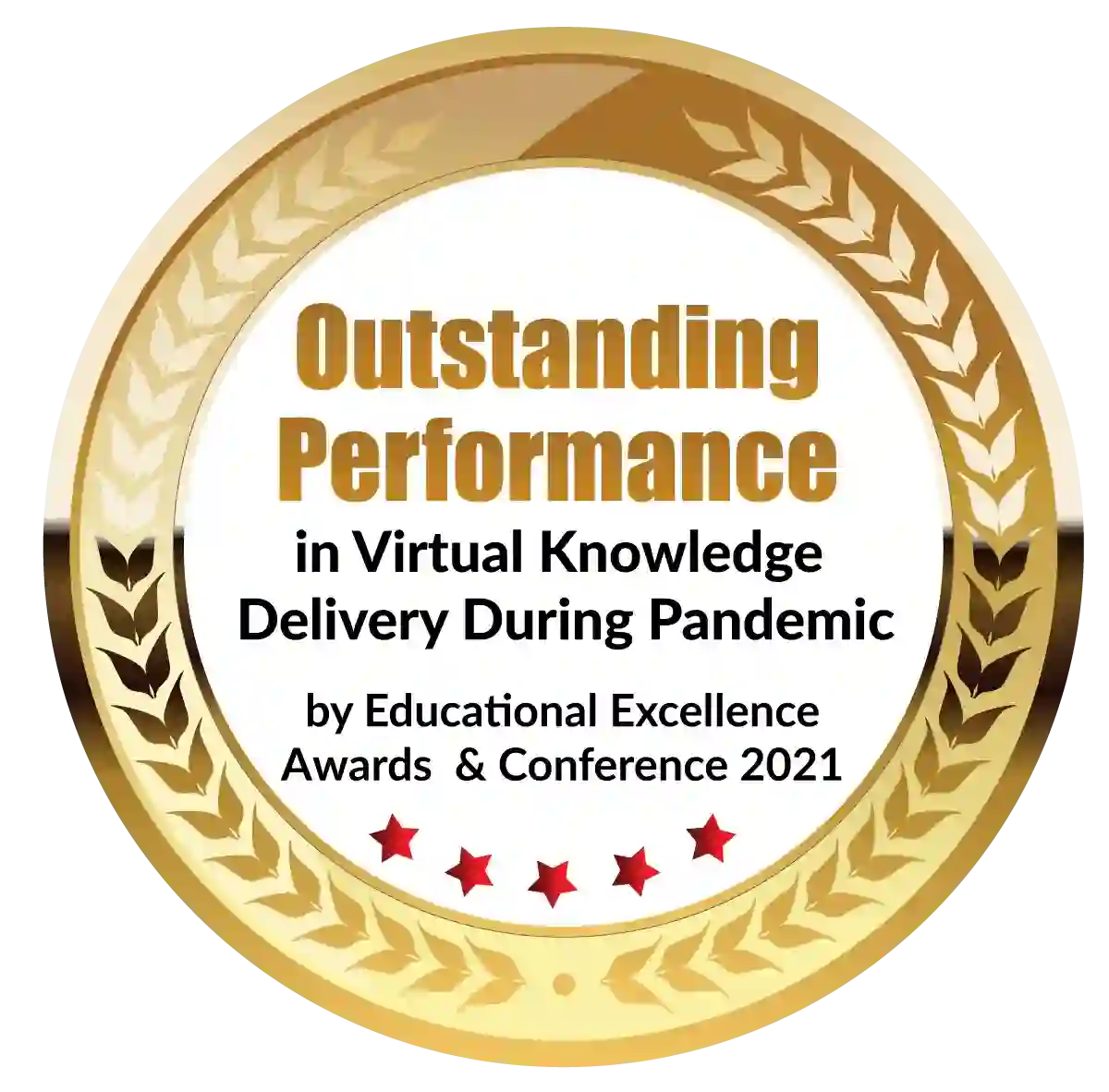 Outstanding Performance in Virtual Knowledge Delivery During Pandemic by Educational Excellence Awards & Conference 2021