Students Trained & Placed
Kitchen Training Facility
International & National Internships only at 5-star Properties
One to One Corporate Mentorship
An Entrepreneurial Culture at the Campus
Dignified with Rankings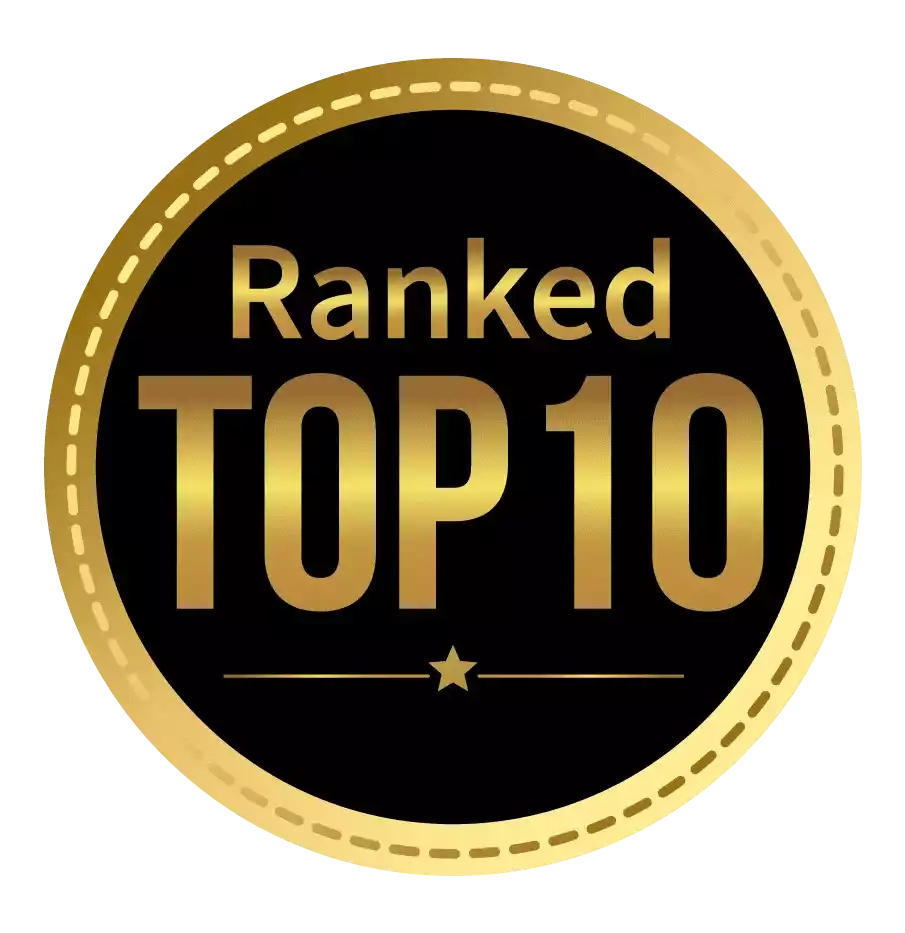 Amongst India's most promising Hotel Management Institute by Higher Education Review 2022
---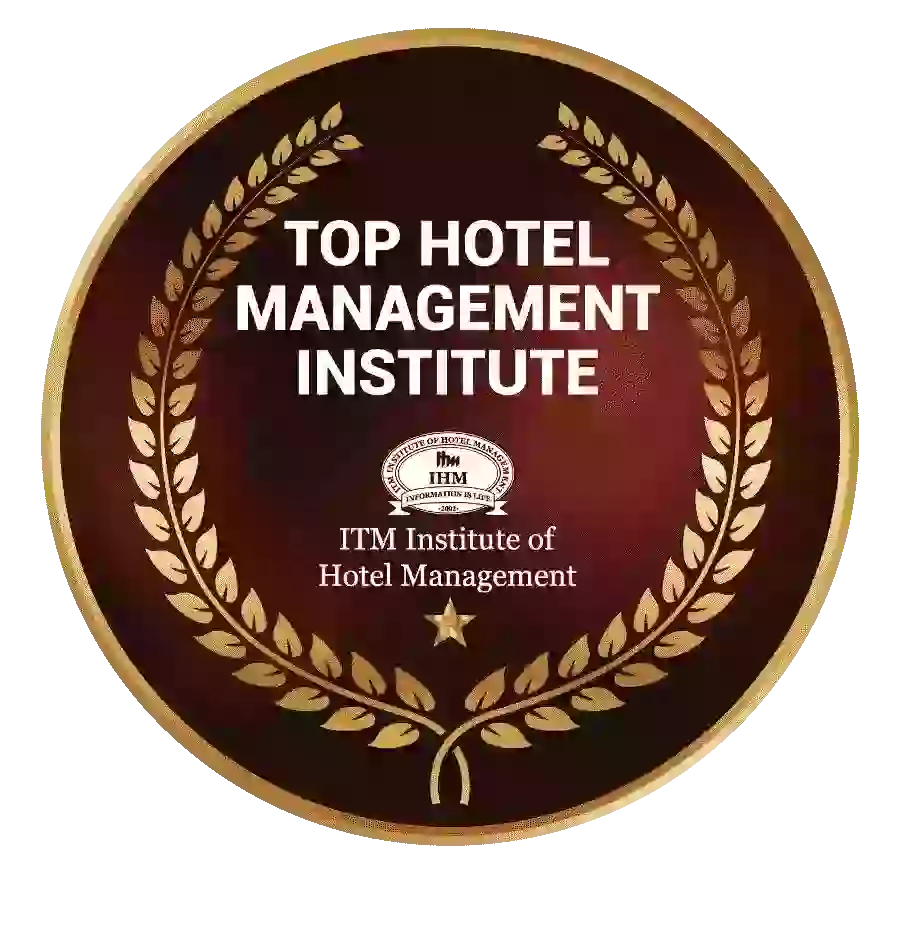 Ranked Top Hotel Management Institute awarded by Times Education Icon 2022
---
Quality Education, Outstanding Administration & Leading Infrastructure by Educational Excellence Awards & Conference 2021
---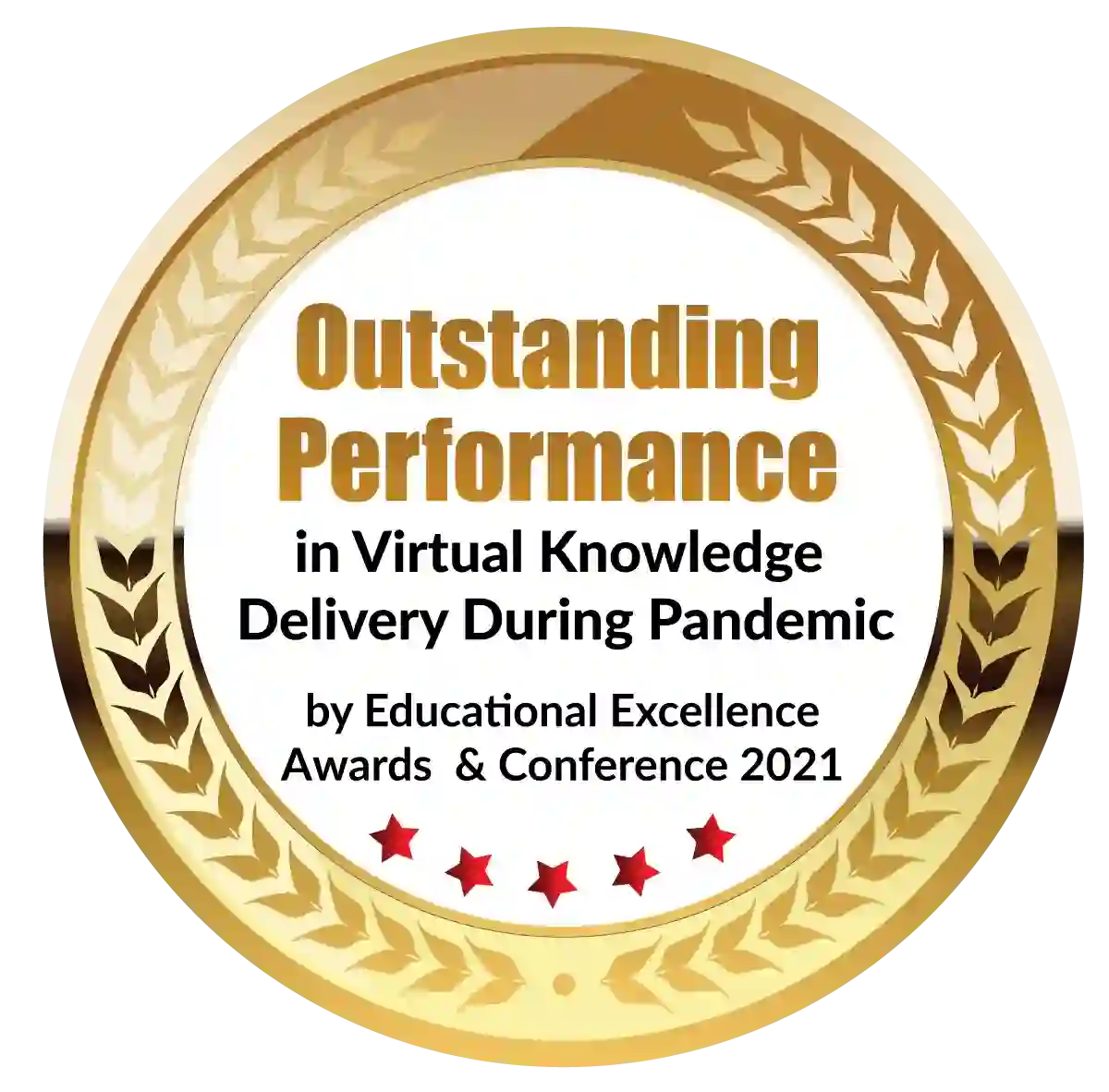 Outstanding Performance in Virtual Knowledge Delivery During Pandemic by Educational Excellence Awards & Conference 2021
Greater education opens up more opportunities. Post-graduation is the gradual step for students after they graduate. Courses after graduation provide knowledge in a particular area of study. After earning your PG, you are prepared to look for a job or conduct further research. Most people who want to choose their field as a career enroll in the best courses after their degree. You can find all the information about the best courses after graduation, including their types, a list of courses after graduation, and their significance, in this blog.
The best courses after graduation are a particular kind of class that enables you to learn more about a specialized subject. A variety of courses can be pursued in the form of courses after graduation. It consists of PhDs, master's degrees, and PG diplomas and certificates. But one thing all of these courses have in common is that they let you learn more about a particular subject.
One of the primary motivations for enrolling in the best courses after the degree is to pursue a career in academia or research. Some people decide to enroll in a postgraduate program to completely change their career paths. Postgraduate study is connected to a variety of factors. Attend a course from a postgraduate college if you want to increase your knowledge.
MBA 
MBA is one of the most well-liked courses after graduation. Candidates may pursue a Master of Business administration from a postgraduate college regardless of their graduation stream. The only requirement for eligibility is that you must have earned your diploma. Candidates in the courses after graduation receive training in all facets of business, opening up a wide range of career options. In the fields of accounting and finance, in particular, many professionals choose to pursue an MBA.
Computer application
These days, young students are very interested in taking computer programming classes. Those who have completed a course after graduation in computers, such as a BCA, may continue their education with an MCA. Cybersecurity is a growing industry in addition to job opportunities in computer programming. You can advance to the top of the IT industry with a course after graduation in computer application.
Banking and Finance
On the list of professional courses after graduation, this is one of the more well-liked courses. Most students from the commerce stream choose these courses after graduation. The course lasts between one and two years. Financial statements, derivatives, stock markets, and other key ideas are covered in this course. Students acquire in-depth knowledge of banking and financial procedures. These course after graduation is a great choice for those who want to pursue a career in finance or banking and have a successful future.
Human Resources
These days, one of the most important areas of study is human resource management. The demand for candidates with specializations in human resources is rising as organizations work to improve the relationship between workers and employers for a better working environment. One-year courses after graduation leading to a postgraduate diploma in human resources covers topics like staffing levels, employee relations, employee benefits, compensation, etc. Additionally, it imparts knowledge of the characteristics and procedures of human resource development. You must hold a Bachelor's degree in any discipline to enroll in these courses after graduation.
Operations and supply chain management
Only those who have earned a bachelor's degree from an accredited university in any discipline are eligible to apply for these 1-year courses after graduation. This course graduation main goal is to give students a basic understanding of supply chain management, logistics, and manufacturing processes. These courses after graduation will teach you important skills in project management, global operations, logistics, strategic logistics management, and logistics management, among other important topics.
Investment banking
The opportunity for students in the investment banking course to establish a rigorous and methodical framework for estimating the value of privately held and publicly traded companies during M&A transactions, LBOs, IPOs, reorganizations, and other financial decisions is evaluated. Most researchers—experienced and novice alike—assume that investing is solely based on data, theories, math, and research. These subjects are covered by the IB certificate exam, which covers a wide range of wealth management knowledge.
Business management
The goal of a Diploma in Business Management, which is frequently offered as a one-year short-term course, is to provide students with knowledge of the various business activities as well as the fundamental management principles. Students are given the knowledge and skills they need to successfully manage an organization, as well as the chance to explore the various business and management specialties.
Law
After receiving a BA, many people who want to continue their education select the Bachelor of Laws or LLB. The three-year course of study provides in-depth instruction in a variety of topics, including legal analysis, environmental law, arbitration, insurance law, and the Consumer Protection Act. After completing the course, you can pursue an LLM, begin practicing law after registering with the required agencies, or work in the public or private sectors.
Digital Marketing
The importance of social networks and communication channels has surpassed that of other traditional ad formats. Every business activity includes digital marketing. Everyone must therefore be familiar with the basic ideas and tactics of digital marketing. Digital marketing is currently among the most beneficial and affordable skills you can learn.
In this program, you'll learn affiliate marketing, web statistics, and SEO strategy. These days, students choose this as one of the best career-oriented courses available.
Public administration
Usually, when we think of a writer, we picture someone who uses creativity to express their opinions. What if we told you that it is currently a respectable profession that offers a reliable salary and puts money in your pocket? It's possible to work in creative writing if you have a degree in literature. You are required to write screenplays, songs, speeches, poems, and other pieces of English literature. As is to be expected, they are paid more than respectably.
Dignified with Rankings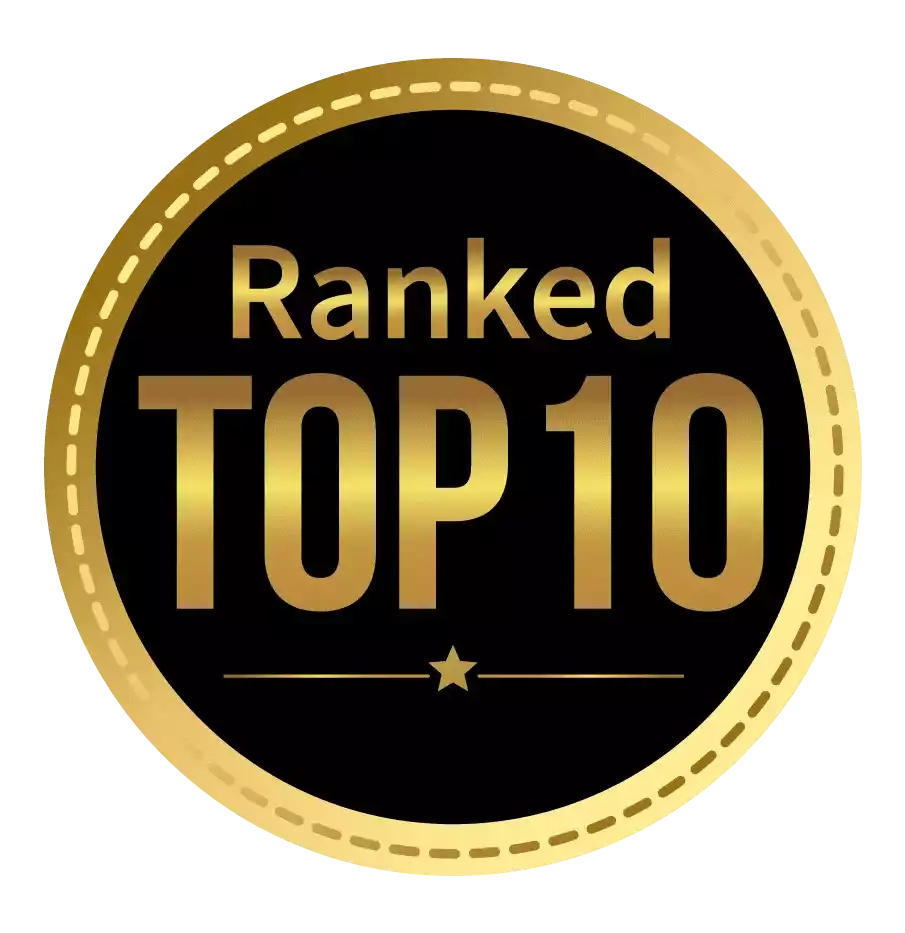 Amongst India's most promising Hotel Management Institute by Higher Education Review 2021
---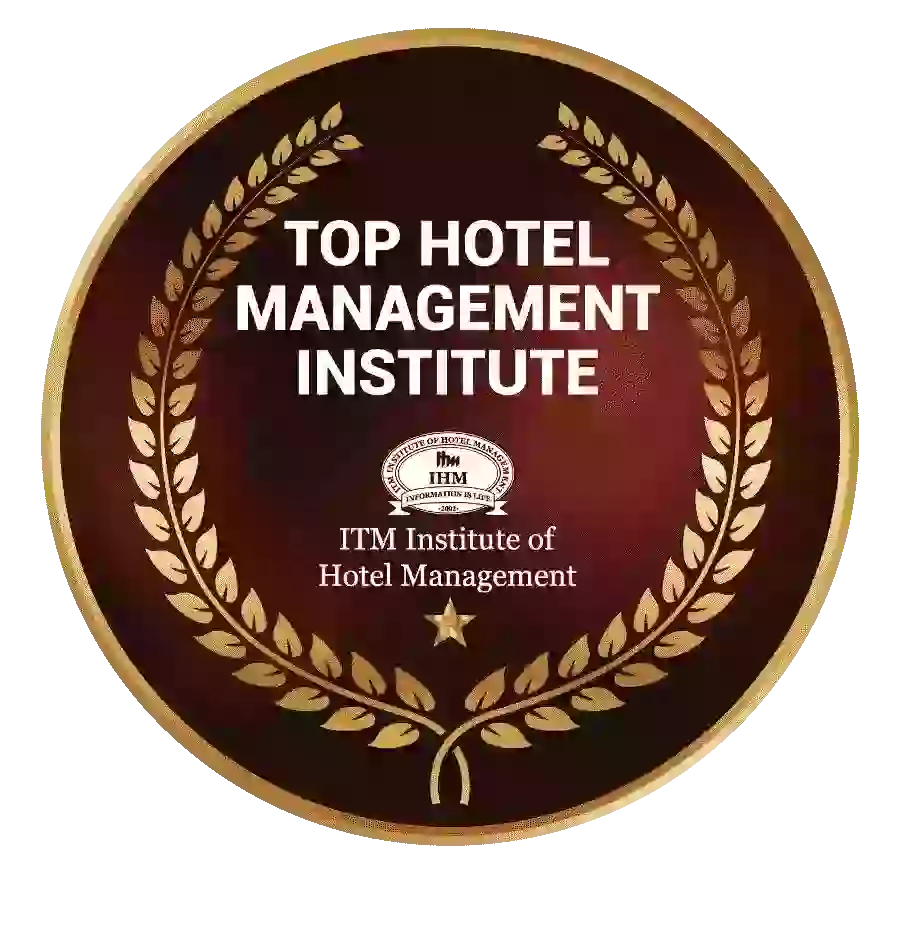 Ranked Top Hotel Management Institute awarded by Times Education Icon 2022
---
Quality Education, Outstanding Administration & Leading Infrastructure by Educational Excellence Awards & Conference 2021
---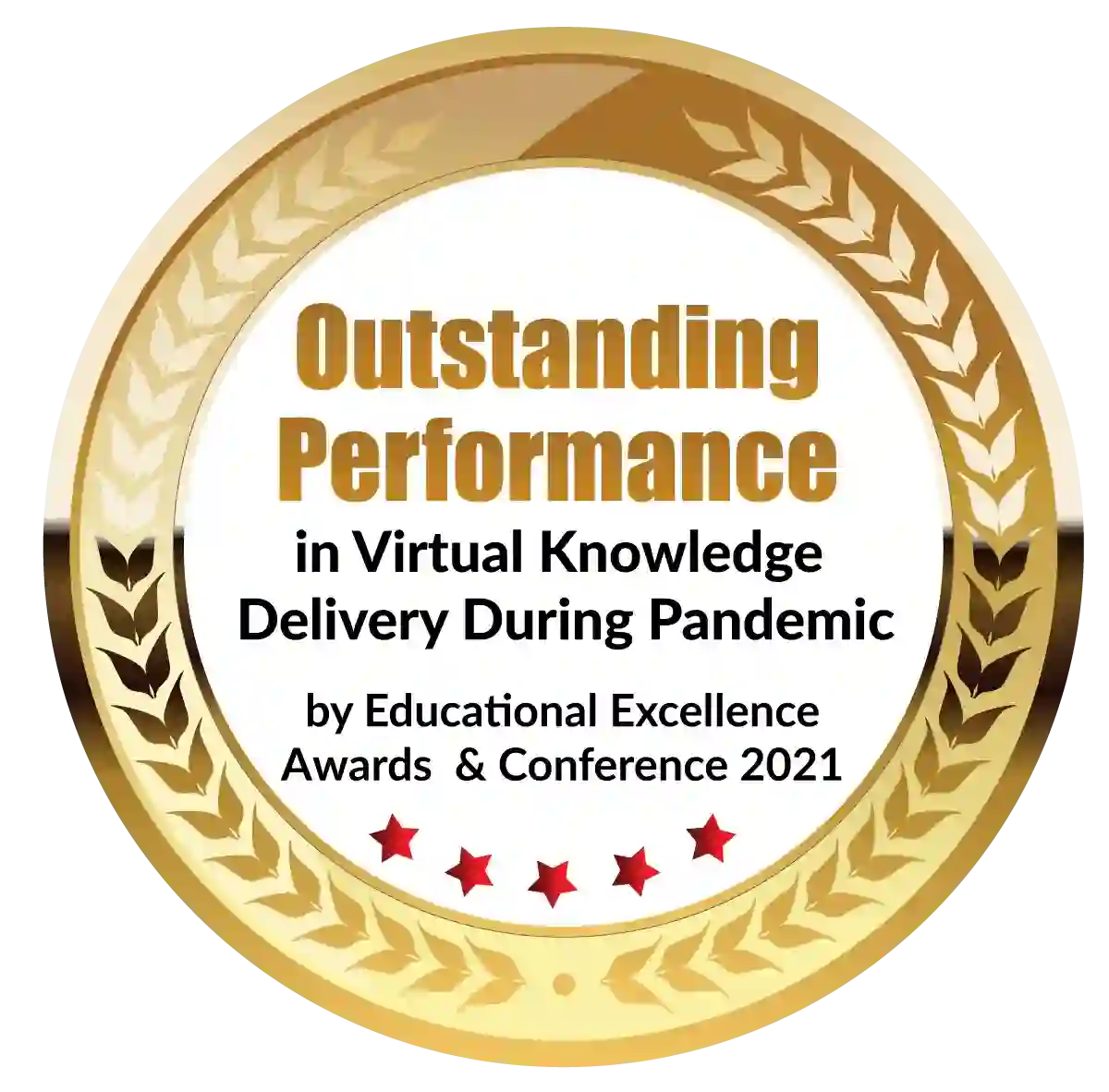 Outstanding Performance in Virtual Knowledge Delivery During Pandemic by Educational Excellence Awards & Conference 2021