Students Trained & Placed
Kitchen Training Facility
International & National Internships only at 5-star Properties
One to One Corporate Mentorship
An Entrepreneurial Culture at the Campus
Dignified with Rankings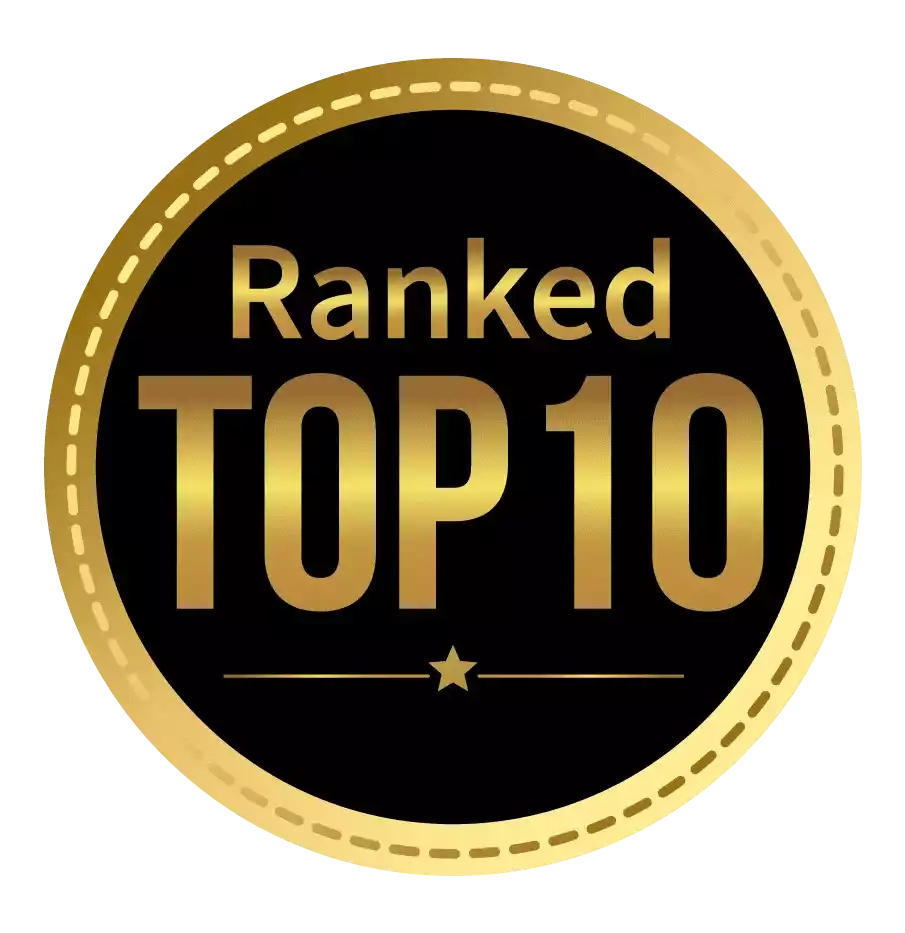 Amongst India's most promising Hotel Management Institute by Higher Education Review 2022
---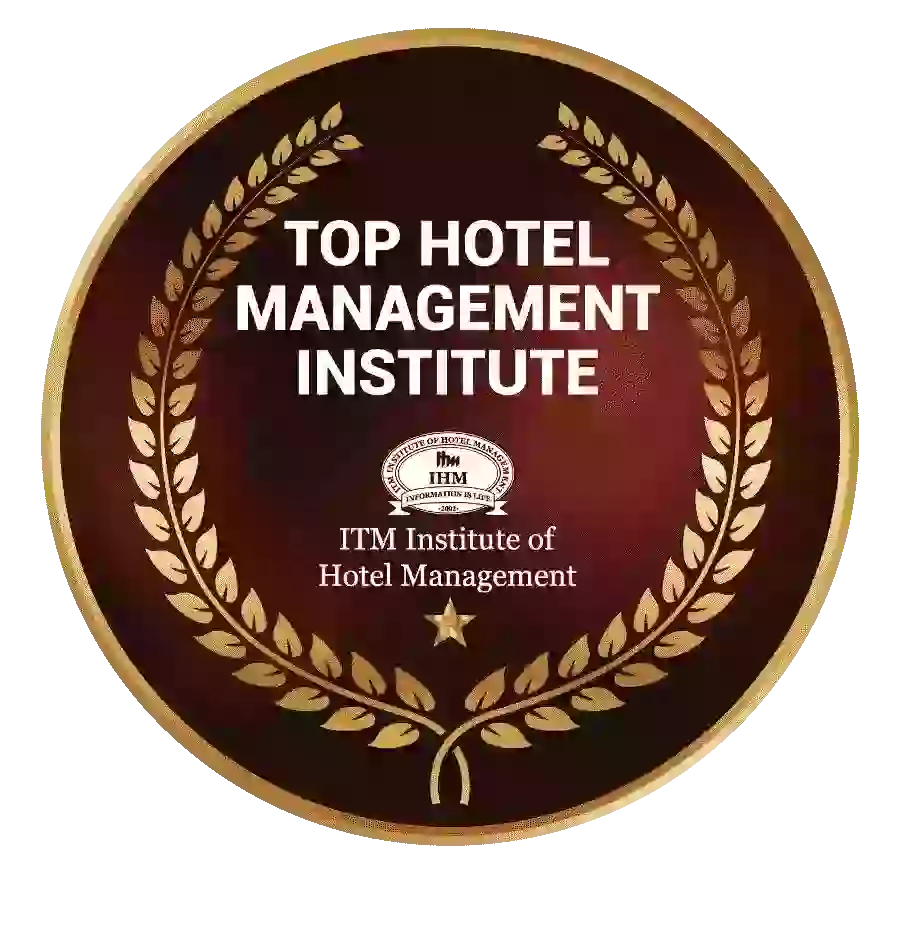 Ranked Top Hotel Management Institute awarded by Times Education Icon 2022
---
Quality Education, Outstanding Administration & Leading Infrastructure by Educational Excellence Awards & Conference 2021
---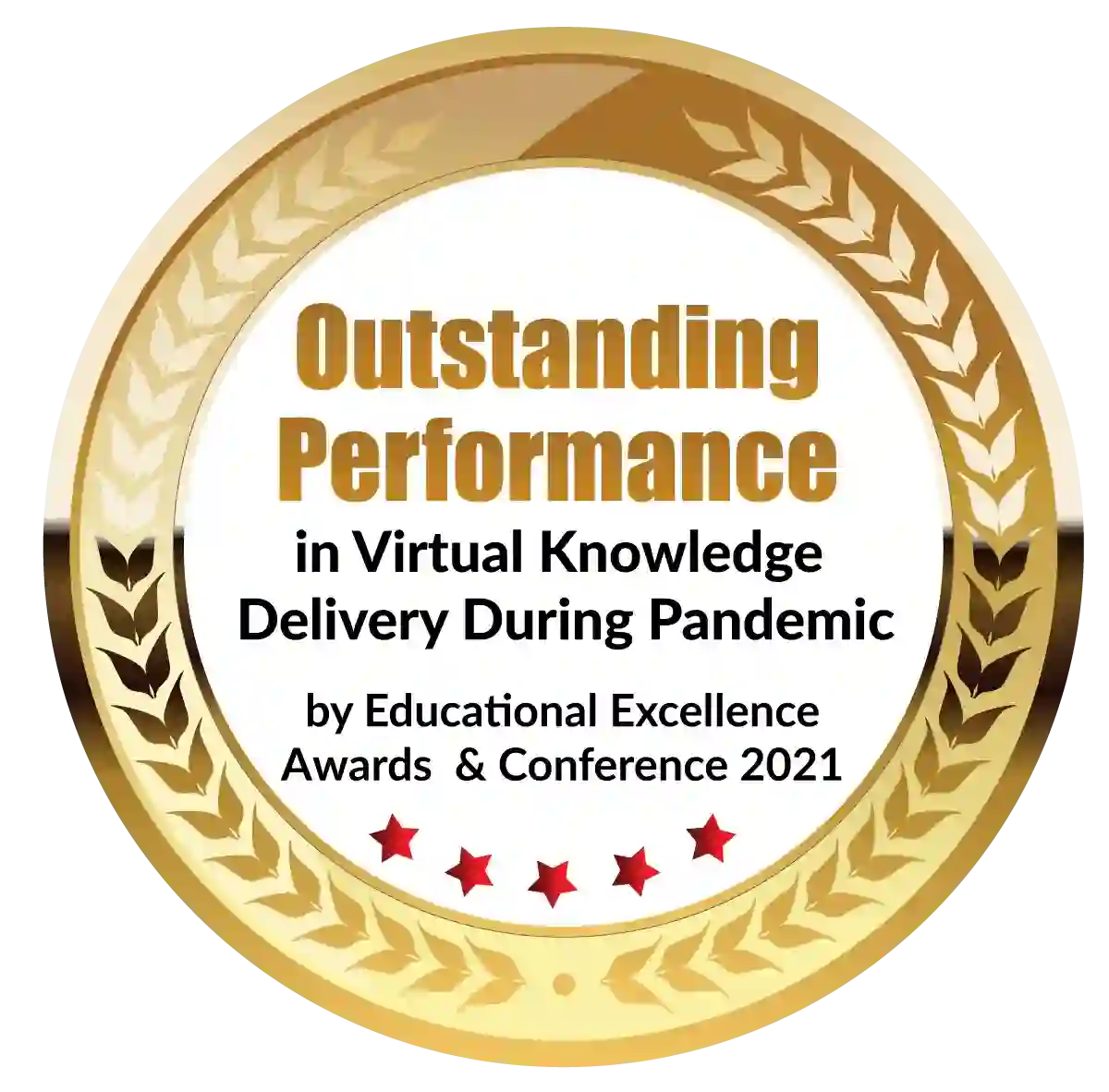 Outstanding Performance in Virtual Knowledge Delivery During Pandemic by Educational Excellence Awards & Conference 2021
A PGDM program is one of the most effective ways to improve a person's executive and managing skills before entering the corporate sector. This curriculum assists in instilling all of the skills necessary for a manager to manage a team and other tasks.
Students from all walks of life join together to pursue the PGDM degree, which can help them advance their careers. Many students nowadays prefer to pursue a PGDM offered by numerous PGDM institutes in India over a regular MBA.
While there are numerous reasons why you should pursue a PGDM degree, we have compiled a list of reasons why you should pursue a PGDM education for a successful management career.
Placement opportunities
Many people choose PGDM courses in Mumbai over standard MBA programs because PGDM courses in Mumbai provide practical exposure in the form of organizational study, internships, and on-the-job assignments. Many of India's top PGDM institutes have partnerships with major corporations, which frequently send employees to these schools for campus placements.
Better Skill Sets
The PGDM program helps students improve a variety of skill sets that are essential for a career in management, including analytical skills, decision-making skills, communication skills, strategic skills, planning, and organizational abilities. PGDM courses don't just focus on classroom training; they also strive to improve your general efficiency and skill sets so that you can address any problems you have in the workplace.
A fantastic instrument for success
Companies are currently looking for applicants with a PGDM degree because there are certain positions and responsibilities that can only be managed by these individuals. If you have a PGDM or MBA degree and are applying for jobs, you will be given more consideration than those who do not.
The main reason for this is that a PGDM degree is widely recognized as a powerful success instrument. In addition, many well-known business tycoons have a PGDM qualification and eligibility, which has aided their rise to prominence around the world.
Entrance Exams for PGDM courses in Mumbai
The majority of institutes admit students to post-graduate diploma programs depending on their graduation grades. Some universities, on the other hand, have their own admissions exams or accept the results of admissions exams.
1. CAT 
The CAT is a well-known and prestigious management admission examination. As a result, one of the IIMs (Indian Institutes of Management) holds a nationwide Common Admission Test (CAT) once a year for admission to the country's top management schools. As a result, candidates should check the following CAT exam information:
Officially, the CAT 2021 programming authority, IIM Ahmedabad, will not provide the exam syllabus. Applicants, on the other hand, can grasp the CAT 2021 program based on the previous year's outcomes. It covers all of the major themes in VARC, including data interpretation and logical reasoning (DILR) and quantitative aptitude (QA) (QA). CAT questions were primarily based on middle school mathematics (class IX, class X, and English courses) in this case.
In addition, the IIM test content is broad and general. As a result, the CAT 2021 program includes all of the important themes in Data Interpretation and Logical Reasoning (DILR), VARC, and quantitative ability (QA) (QA). The CAT is a computer-based admissions test (CBT). The 2021 CAT program then gives us a fair idea of how to prepare for the CAT entry examination in 2021. Candidates must therefore be familiar with the CAT exam schedule and paper pattern before beginning their CAT preparation. 
2. XAT
Another well-known exam for admission to popular management programs in India is the XAT Test. In India, the admission examination is accepted by 163 universities. As a result, candidates who pass the entrance exam are required to engage in the GD-PI procedure in order to be admitted.
Exam Syllabus: There is no specified syllabus for the XAT 2022 exam. All hopefuls should keep in mind that they must practice from the syllabus of multiple management tests, such as the CAT, in order to cover the XAT 2022 syllabus. XLRI also hosts the Xavier Aptitude Test (XAT) on the first Sunday of each year.
Following that, the XAT 2022 sections on Verbal and Logical Ability, Decision Making and Analytical Reasoning, Quantitative Ability and Data Interpretation, and General Knowledge would be included. The XAT is, in fact, a computer-based test (CBT) that takes three hours to complete.
As a result, applicants should prepare because the XAT paper has so many components. Candidates must first analyze the XAT curriculum and then organize their studies according to their examination of each section's curriculum. As a result, experts estimate that four to five months will be ample time to prepare for the XAT. So, read everything you can on the XAT curriculum, the testing system, the XAT themes section by section, and questions about the 2022 XAT curriculum.
3. SNAP 
The Symbiosis National Aptitude Online Test is a national entrance exam for admittance to management programs. As a result, 16 symbiosis institutions and other management institutes across the country recognize the exam. As a result, the Candidates should evaluate the following SNAP-related information:
Syllabus for the Exam: Analytical & Logical Reasoning, Quantitative Reasoning, Data Interpretation & Data Sufficiency, and General English are all covered in this course.
The existing business element was abolished from last year's SNAP examination pattern 2021. With the SNAP 2021 Syllabus, you can get a better sense of what to expect from the SNAP Question Paper. To function successfully in the SNAP, all students must now comprehend the SNAP 2021 curriculum and thoroughly study for it with the help of SNAP books.
4. The NMAT 
(Narsee Monjee Aptitude Test), which is administered by GMAC on behalf of the Narsee Monjee Institute of Management, is another top entry exam. As a result, the NMAT is a two-hour national-level examination that is approved by all Indian colleges. As a result, the following NMAT-related information is available for candidates to review:
Exam Syllabus: As a result, the Graduate Management Admission Council will provide the NMAT syllabus (GMAC). The NMAT test will feature questions from logical thinking and language skills parts. In addition, the NMAT 2021 syllabus will make it easier for candidates to study for the Postgraduate management entrance exam.
Candidates should be familiar with the NMAT exam pattern 2021 in addition to the NMAT syllabus 2021. NMAT is also a national-level entrance test for Postgraduate management programs provided by various PGDM colleges in Mumbai participating in NMAT 2021.
PGDM courses in Mumbai list
1. Post Graduate Diploma Courses in Science
The Post Graduate Diploma in Forensic Science (PG courses in Forensic Science) is a one-year postgraduate diploma program that includes human biology and the application of science and psychology to the scientific investigation of crime.
Furthermore, entrance to the PG courses in Forensic Science is competitive or merit-based. Some PGDM colleges in Mumbai also conduct personal interview rounds for admissions. Although, for Post Graduate Diploma in Forensic Science, PGCET is the most widely used entrance exam.
Specialized Subjects:
Post graduate Diploma in Computer Applications (1 Year)
Post graduate Diploma in the Biochemistry (2 Years)
PGD in Botany (2 Years)
Post graduate Diploma in Genetics (2 Years)
Post graduate diploma in Chemistry (2 Years)
Post graduate Diploma in Information Science (2 Years)
Post graduate Diploma in Computer Science (1 Year)
Post graduate Diploma in Anatomy (2 Years)
Post graduate Diploma in Bioinformatics. (1 Year)
Post graduate diploma in Dietetics of Clinical Nutrition (1 Year)
Post graduate Diploma in Forensic Science (1 Year)
Post graduate Diploma in Gis and Remote Sensing (1 Year)
Types of Jobs:
Medical Sectors,
Police Departments,
Detective Agencies
Law Firms and many more
Crime Branch,
Intelligence Bureau (IB),
Quality Control Bureau,
Average Salary: 3 Lakhs to upto 8 Lakhs
2. Post graduate Diploma In Computer Applications
Graduate students interested in computer applications should pursue the Post Graduate Diploma in Computer Applications (PGDCA). This course is for students who want to study computer applications in a range of sectors, including banking, insurance, and accounting. It also has a lot of promise, with excellent work opportunities both inside and outside the country.
As a result, this program will offer you a thorough understanding of basic business computer tools such as Microsoft Word, Excel, and PowerPoint.
To begin, there are critical programming languages.
Database administration is the second step, followed by systems analysis.
In addition, software development
studies, financial management, and long-term planning, to name a few examples. Candidates with such skills will be able to work in the public and private sectors, as well as in insurance, banking, accountancy, e-commerce, marketing, and a variety of other disciplines.
Specialized Subjects:
Post graduate Diploma in Microbial Physiology,
Post graduate Diploma in Food and Dairy Microbiology,
Post graduate Diploma in Bioenergetics and Molecular Enzymology,
Post graduate Diploma in Molecular Immunology,
Post graduate Diploma in Bioinstrumentation,
Post graduate Diploma in Microbial Diversities and Extremophiles and many more.
Types of Jobs:
Pharmacologist,
Microbiologist,
Research Assistant,
Nutritionist,
Research Analyst, etc
Average Salary: 3.5 Lakhs to 7 Lakhs
Dignified with Rankings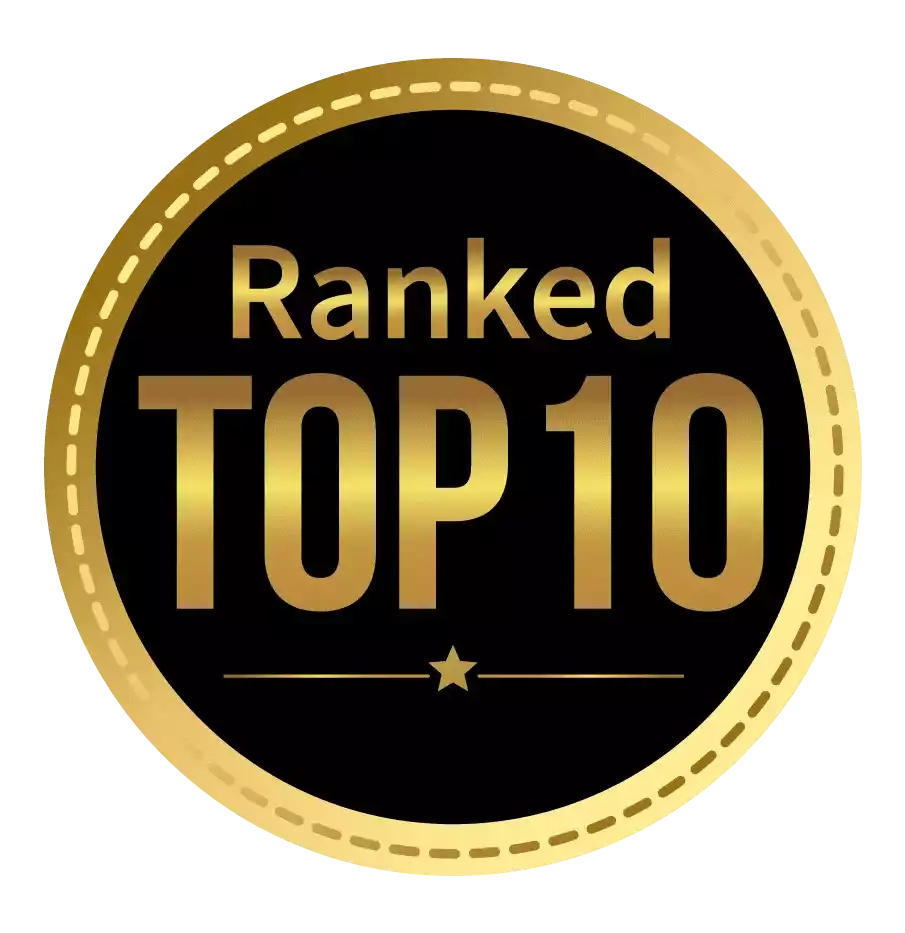 Amongst India's most promising Hotel Management Institute by Higher Education Review 2021
---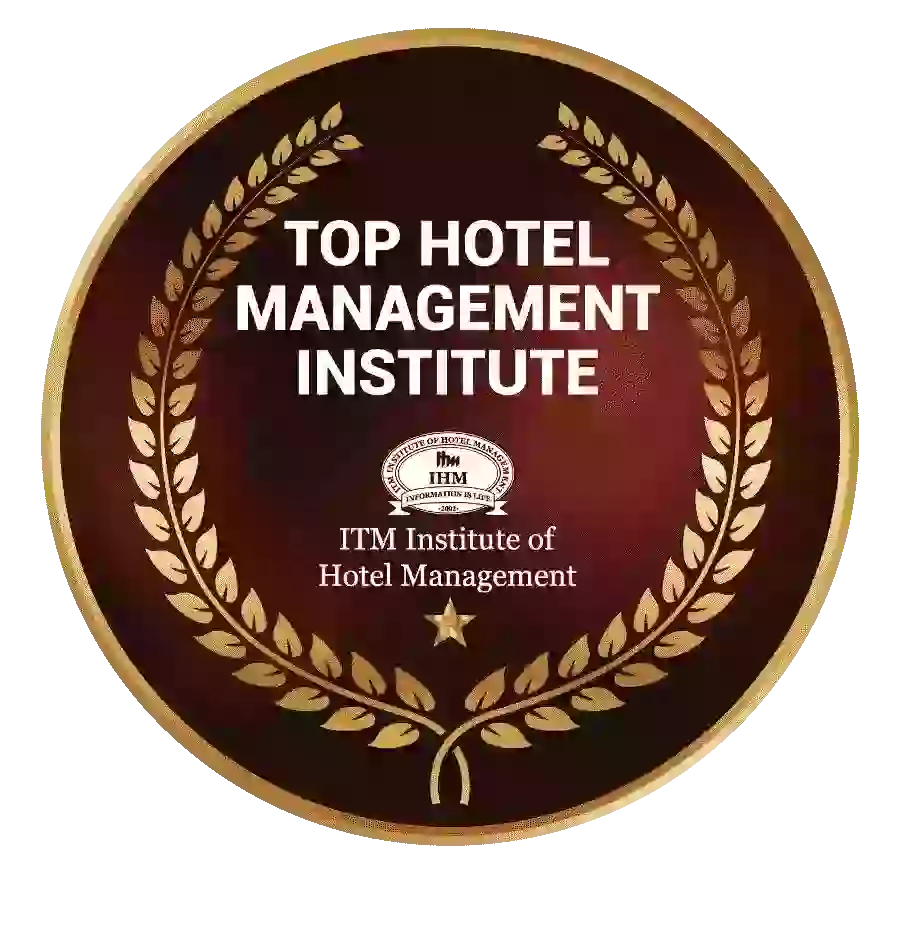 Ranked Top Hotel Management Institute awarded by Times Education Icon 2022
---
Quality Education, Outstanding Administration & Leading Infrastructure by Educational Excellence Awards & Conference 2021
---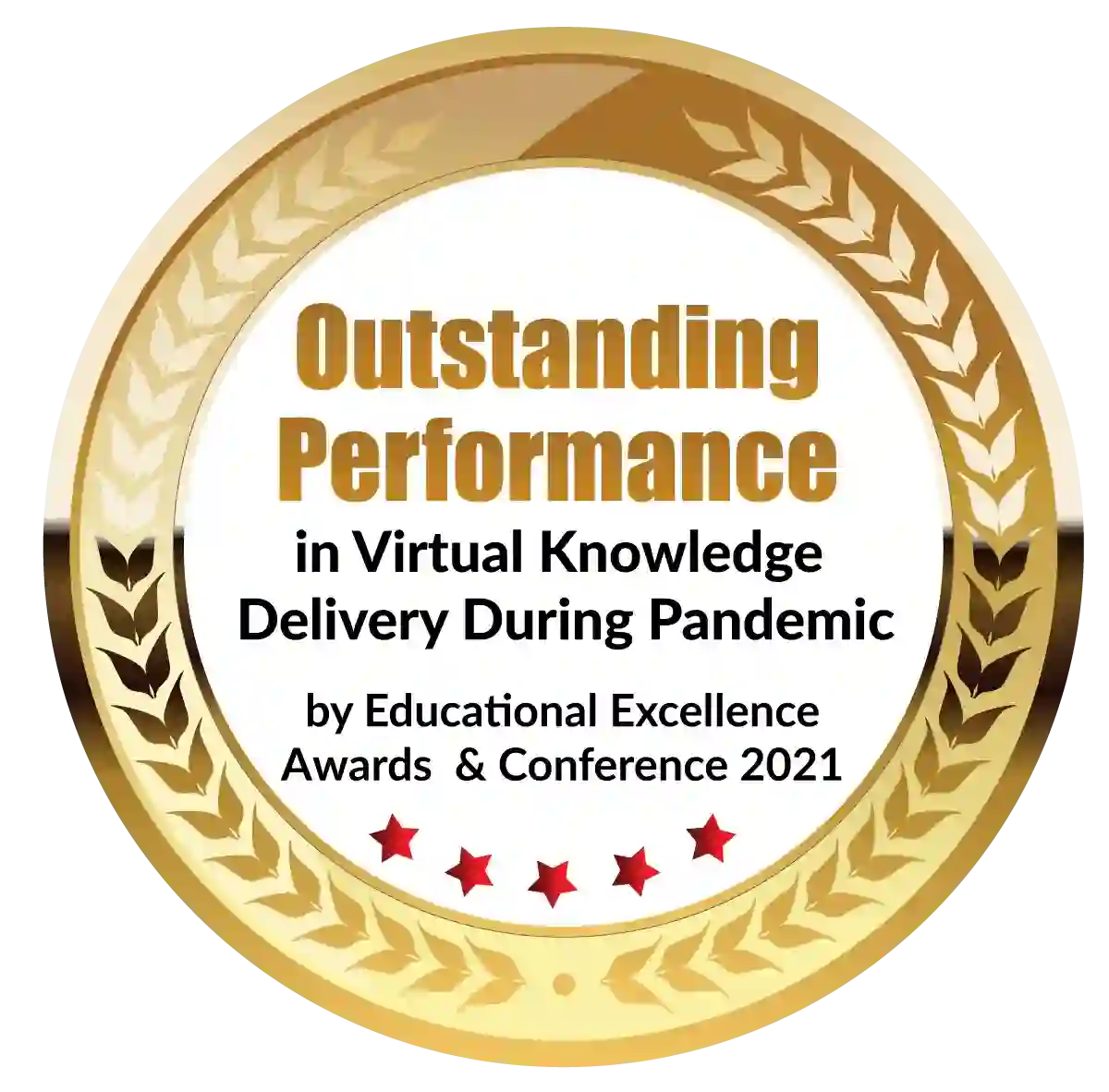 Outstanding Performance in Virtual Knowledge Delivery During Pandemic by Educational Excellence Awards & Conference 2021