Students Trained & Placed
Kitchen Training Facility
International & National Internships only at 5-star Properties
One to One Corporate Mentorship
An Entrepreneurial Culture at the Campus
Dignified with Rankings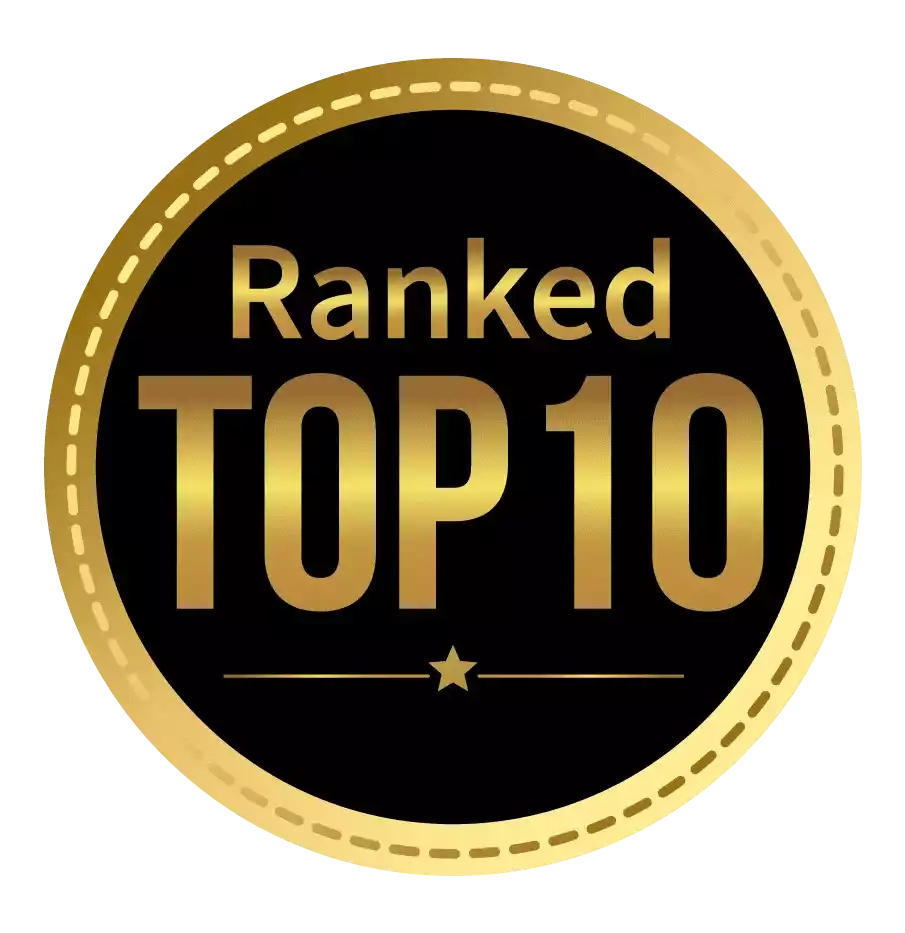 Amongst India's most promising Hotel Management Institute by Higher Education Review 2022
---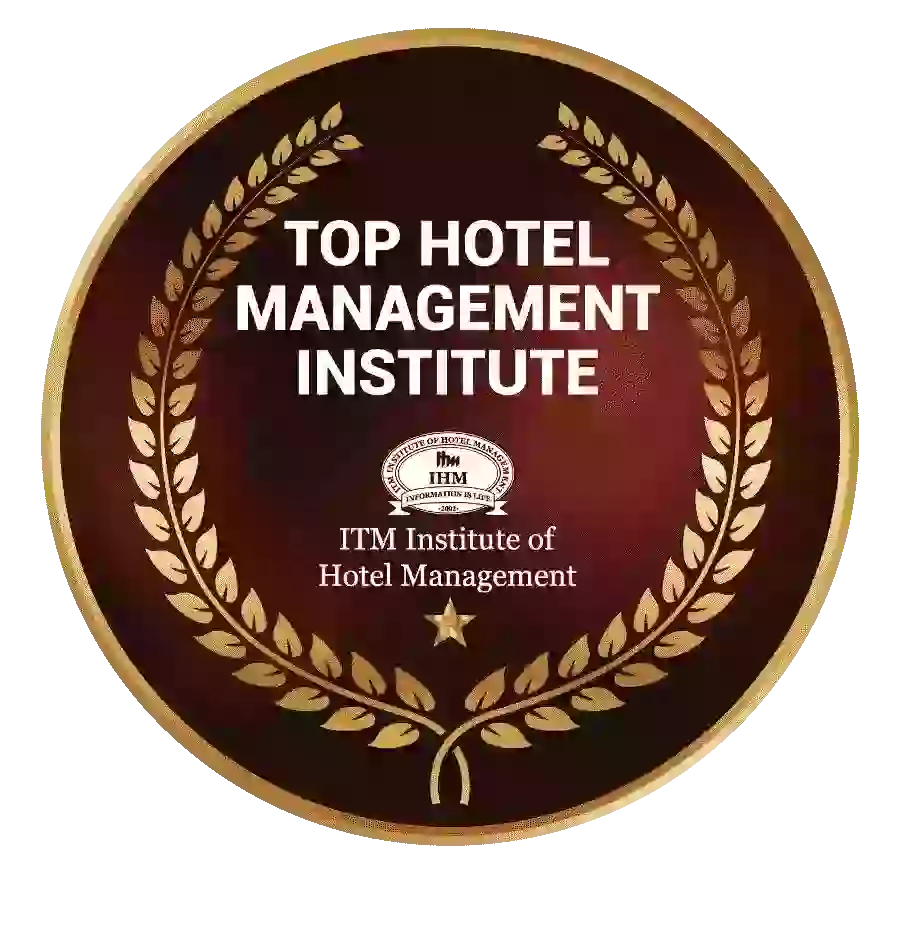 Ranked Top Hotel Management Institute awarded by Times Education Icon 2022
---
Quality Education, Outstanding Administration & Leading Infrastructure by Educational Excellence Awards & Conference 2021
---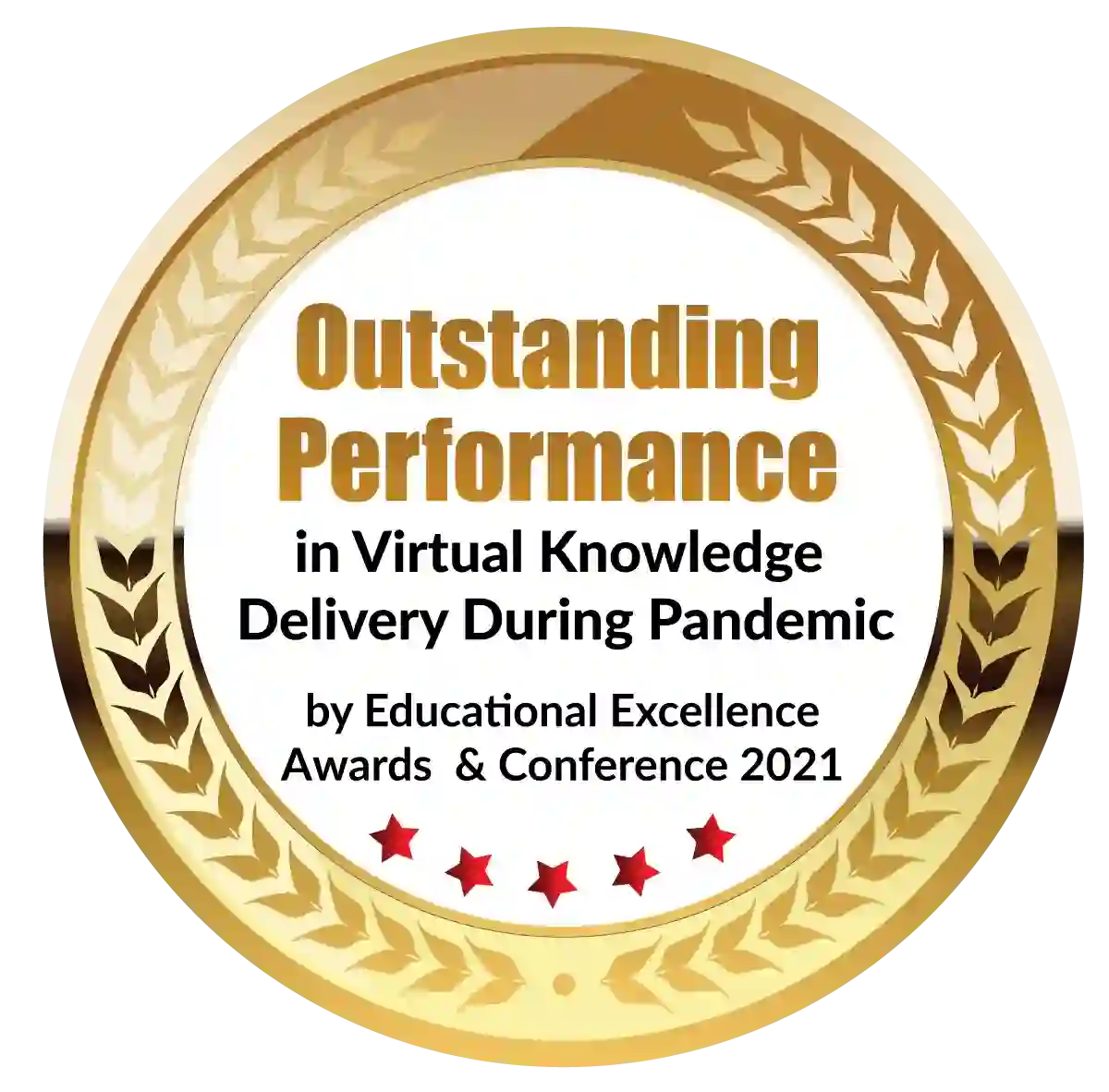 Outstanding Performance in Virtual Knowledge Delivery During Pandemic by Educational Excellence Awards & Conference 2021
PGDM in India is a two-year AICTE (All India Council of Technical Studies) accredited curriculum. AICTE has approved around 500 colleges to offer PGDM in India. These accredited universities create their own curriculum, update it as needed, administer their own exams, and evaluate their own students. Curricula are generally constructed with industry demand in mind so that students can be placed well.
PGDM scope in India
After completing your PGDM in India, you will have a wealth of job opportunities at your disposal. Because this curriculum is equivalent to an MBA degree, you will have identical work opportunities as an MBA student. You may possibly be qualified for technical work that pays well and has a good benefits package. PGDM courses are growing increasingly important and popular, making them an excellent postgraduate degree. The PGDM in India colleges in India also assist candidates with campus recruitments, allowing them to land their ideal jobs.
The benefits of doing a PGDM course
Students from any sector, including science, commerce, and the arts, may enroll in a PGDM in India. For further growth in their careers. Students holding a bachelor's degree in any discipline can enroll in the PGDM in India. Let us take a look at some of the benefits of pursuing a PGDM in India. 
1. It's an interdisciplinary program:
PGDM in India is multidisciplinary. This course incorporates several disciplines, including economics, management, and accounting. This framework aids in meeting the ever-changing needs of the industries. Because companies and businesses increasingly require considerably more than a single skill. The PGDM courses in India provide candidates with a wide range of information necessary to compete in today's market.
2. It aids in the student's overall development:
Aside from academics, the PGDM in India incorporates a variety of industry-based training programs and internships to aid applicants' overall development and provide first-hand industry exposure. Candidates can learn the realities of working environments and prepare for the future by enrolling in PGDM in India.
3. It provides students with leadership qualities:
The PGDM courses in India attempt to make applicants compete with other talents in addition to meeting the requirements for future managers. It is designed to suit the needs of capable top-level executives or those who can be further trained to fit the role. The PGDM in India provides students with the reasoning and confidence they need to achieve and lead the company they work for to succeed. Managers with the necessary skills are in high demand in the country today. A PGDM program prepares applicants to meet the needs of today's economy.
Logic dictates that the quality and power of your qualifications determine the types of work opportunities and choices available to you. A PGDM graduate can be an extremely significant asset to a firm.
4. Better placement opportunities
A Management degree helps you to pursue a higher salary and a better job. Employers are increasingly understanding the value of such a background and are willing to pay significantly more for candidates with a PGDM degree. Earning a PGDM in India degree takes a lot of attention and hard work, and your pay should reflect that.
As a result, a PGDM not only allows you to work for recognized firms but also allows you to seek a greater wage package and position.
5. Entrepreneurial skills
One of the most important advantages of a PGDM in India is that it instills entrepreneurial characteristics in students and encourages them to be self-starters, leaders, and pioneers from the outset. Students learn a lot about working in and dealing with the corporate sector. Students choose the capacity to turn ideas into reality via the successful use of resources, which not only helps them find work but also opens up a number of professional opportunities for others. The start-up culture in India has grown in the last decade, helping millions of people in a variety of ways, and the government has passed a spate of MSMEs-friendly legislation. As a result, earning PGDM programs in India is a wise professional choice.
Highest paying jobs after PGDM?
PGDM value in India and salaries are influenced by a variety of criteria such as work function, location, experience, firm type, and so on. The following are some of the highest-paying positions for PGDM programs in India graduates:
Investment Banker — Salaries for investment bankers vary greatly depending on the firm, but an initial salary of 8 to 10 lakhs per year might rise to 50-80 lakhs after a few years of expertise.
Project Manager– Depending on the city and the organization, project managers might earn up to 20 lakh per year.
Management Consulting — Salaries vary depending on a number of criteria, but management consultants can expect to earn between 20 and 30 lakhs per year.
Business Development Manager - Business Development managers earn a good living. Their average annual salary is around 15 lakhs. Working with top companies, on the other hand, may push this amount far higher.
Marketing Manager — Marketing departments are some of the highest-paid individuals. With a performance incentive deducted, the typical compensation of a marketing manager might be close to 12 lakhs.
Sales Manager - Because they generate revenue, their starting pay averages 8 lakhs per year.
Business Analyst– Initially, business analysts may be able to earn between Rs 5 Lacs and Rs 11 Lacs.
For individuals with the tenacity and learning zeal, PDGM is an extremely rewarding career option. People with PGDM programs in India work to lead others and are at the pinnacle of their respective fields' knowledge. After a few years of expertise, they might expect to earn a salary of more than 50 lakhs per annum.
Dignified with Rankings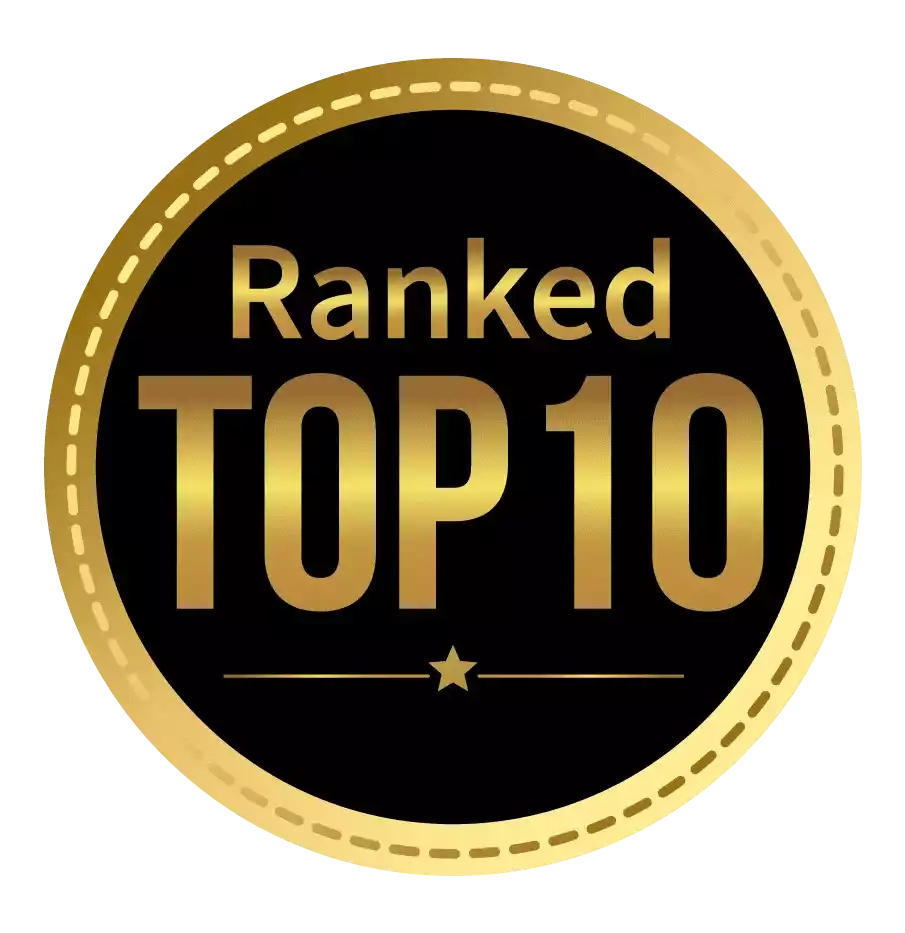 Amongst India's most promising Hotel Management Institute by Higher Education Review 2021
---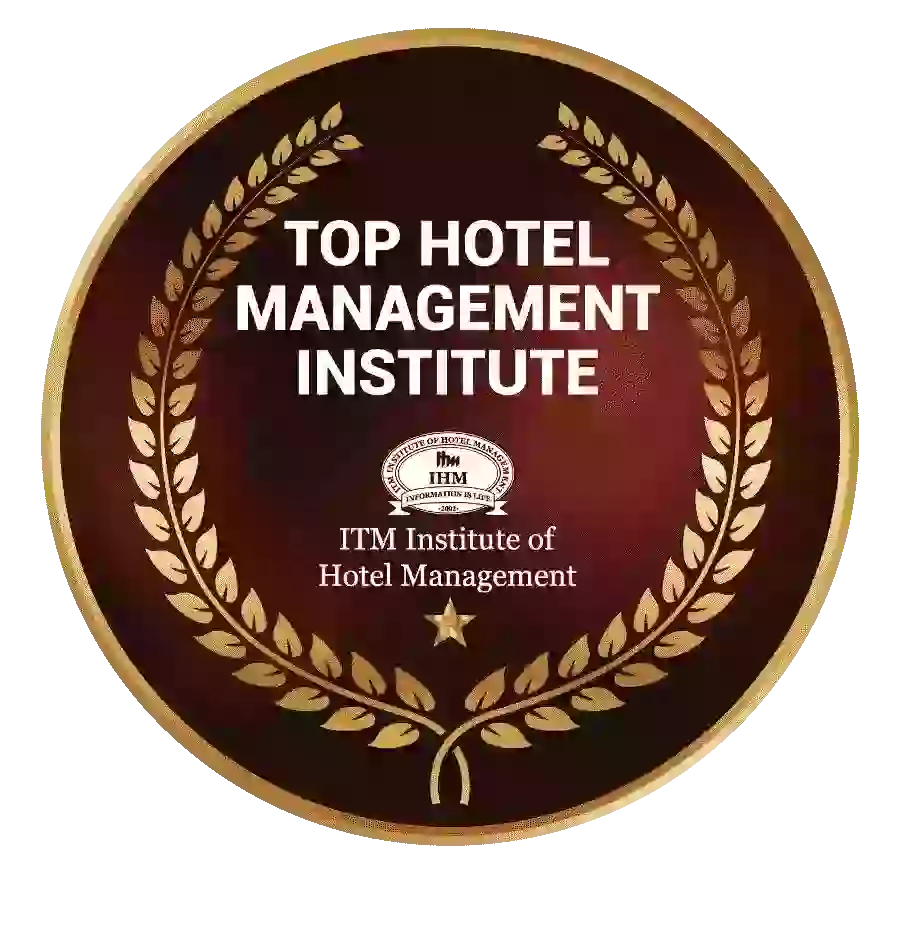 Ranked Top Hotel Management Institute awarded by Times Education Icon 2022
---
Quality Education, Outstanding Administration & Leading Infrastructure by Educational Excellence Awards & Conference 2021
---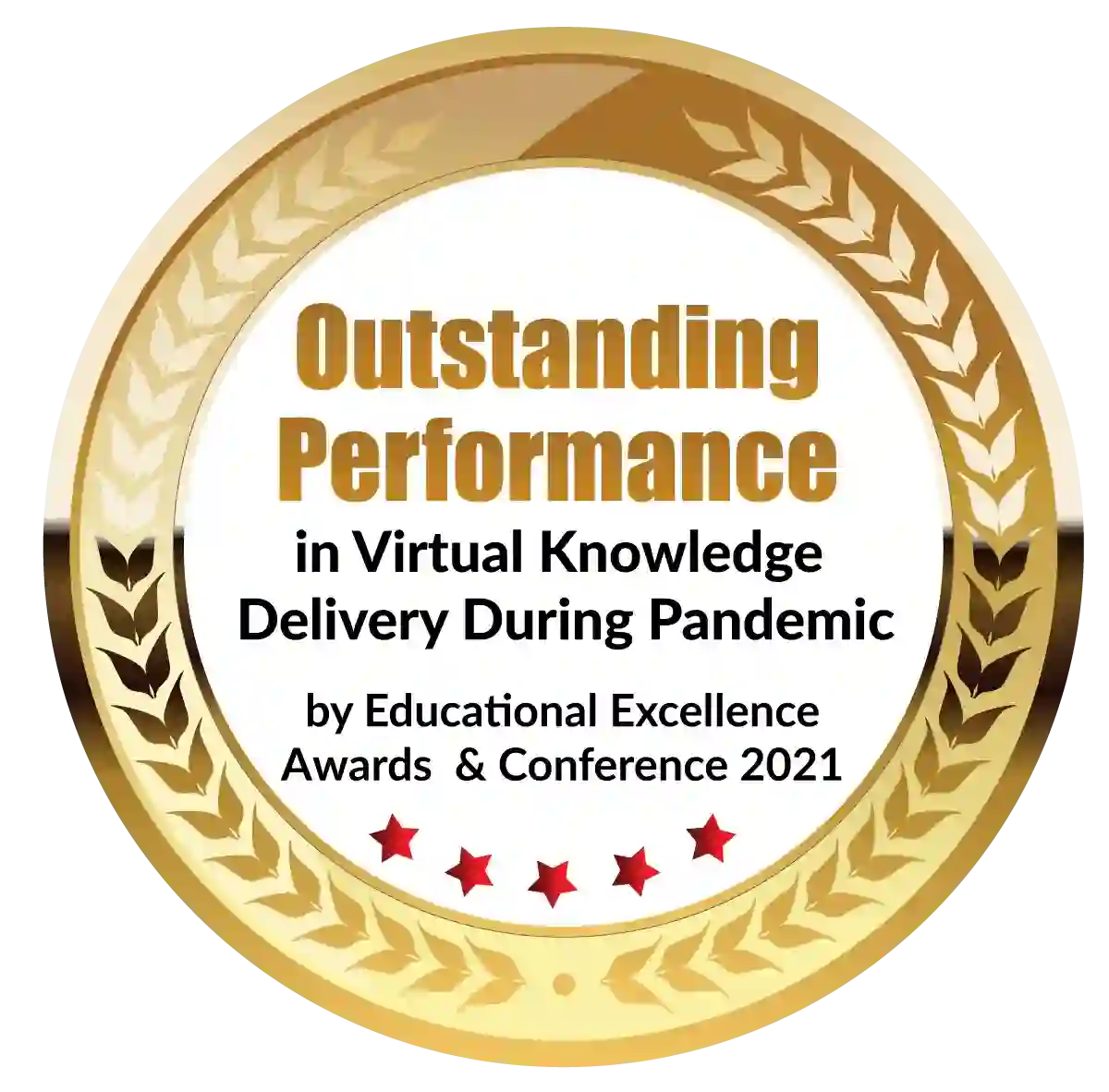 Outstanding Performance in Virtual Knowledge Delivery During Pandemic by Educational Excellence Awards & Conference 2021