Students Trained & Placed
Kitchen Training Facility
International & National Internships only at 5-star Properties
One to One Corporate Mentorship
An Entrepreneurial Culture at the Campus
Dignified with Rankings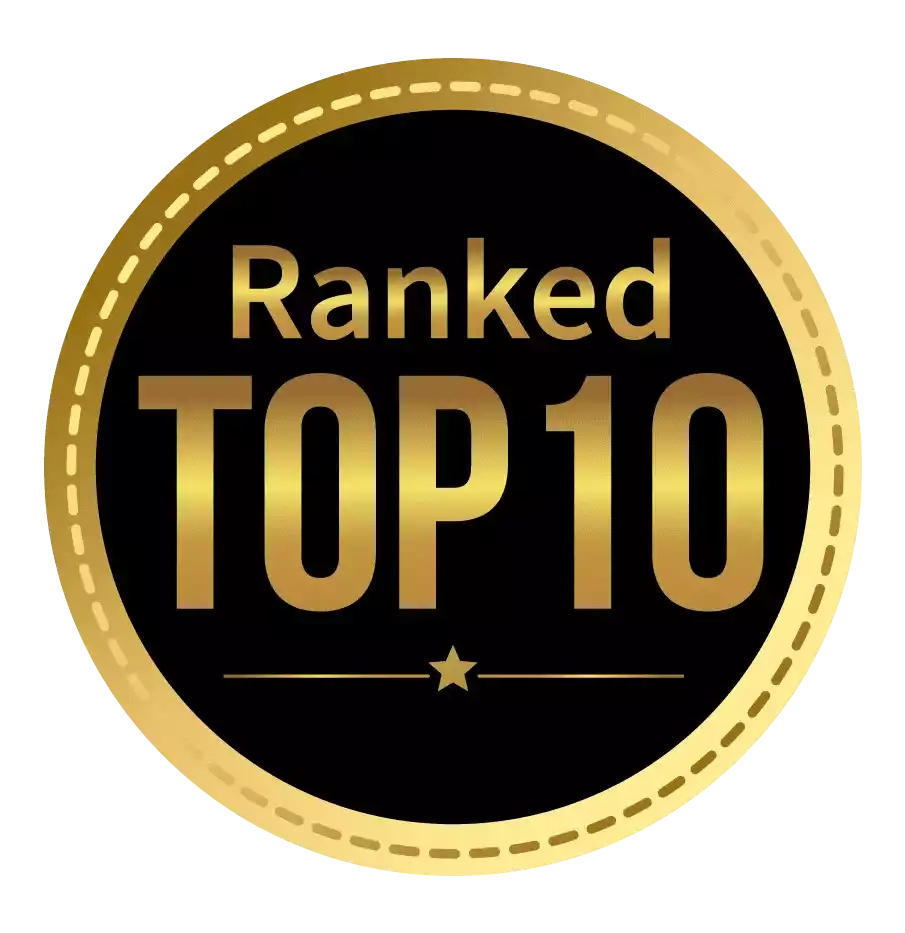 Amongst India's most promising Hotel Management Institute by Higher Education Review 2022
---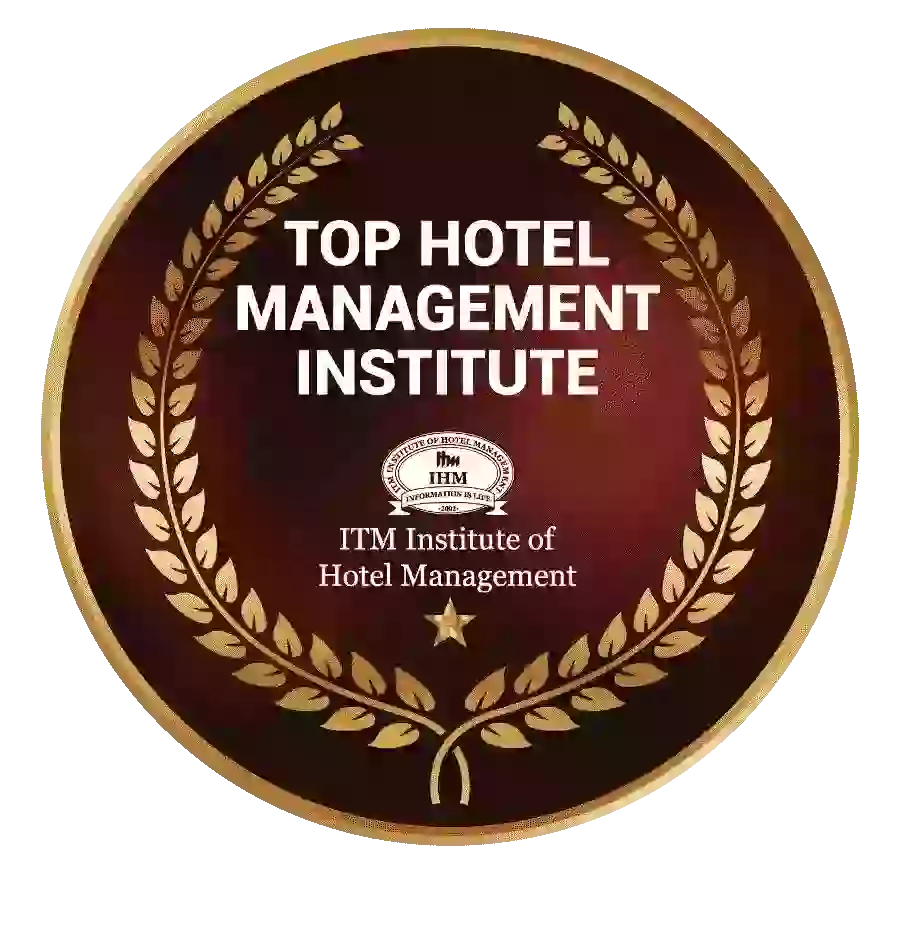 Ranked Top Hotel Management Institute awarded by Times Education Icon 2022
---
Quality Education, Outstanding Administration & Leading Infrastructure by Educational Excellence Awards & Conference 2021
---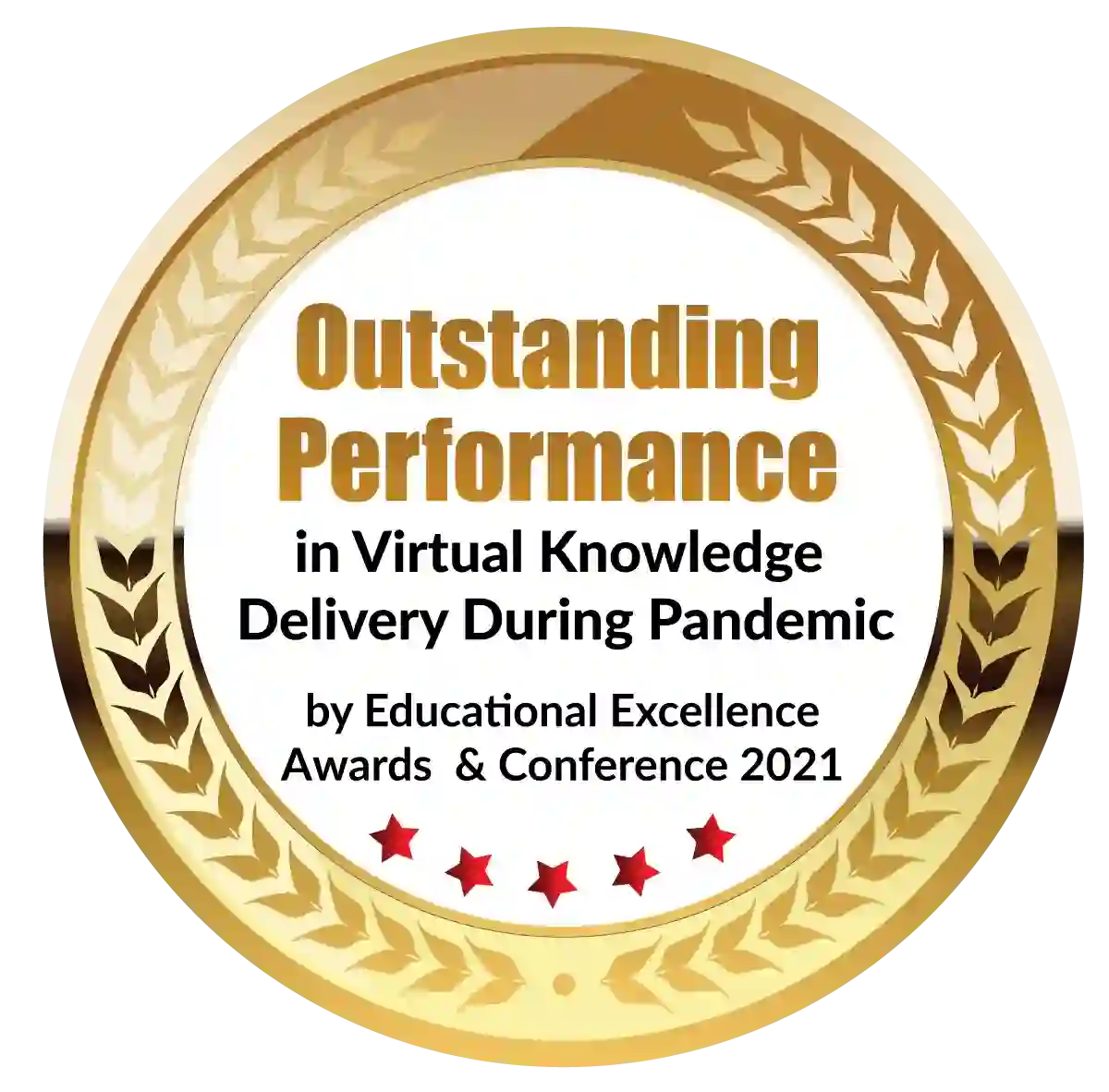 Outstanding Performance in Virtual Knowledge Delivery During Pandemic by Educational Excellence Awards & Conference 2021
Are you a recent graduate looking to enhance your skills and boost your career prospects? Pursuing a postgraduate diploma in management (PGDM) can be a great option for you. In India, PGDM programs have gained immense popularity due to their industry relevance and practical approach. In this comprehensive guide, we will explore the details of PGDM courses, discuss the benefits of pursuing them, and provide insights into some of the best PGDM programs available in India.
What is PGDM?
PGDM stands for Post Graduate Diploma in Management. It is a two-year full-time management program offered by various business schools and institutes across India. While the program is similar to an MBA (Master of Business Administration), there are some key differences. PGDM programs are autonomous in nature, meaning they are offered by autonomous institutions that are not affiliated with any university. On the other hand, an MBA degree is awarded by a university.
PGDM Course Details:
PGDM programs are designed to provide students with a comprehensive understanding of various business aspects and equip them with the necessary skills to excel in the corporate world. The course curriculum is regularly updated to align with the dynamic business environment. Some of the common specializations offered in PGDM programs include Finance, Marketing, Human Resources, Operations, Information Technology, International Business, and Entrepreneurship.
The duration of a PGDM program is typically two years, divided into four or six semesters. The first year focuses on building a strong foundation in core management subjects, while the second year allows students to specialize in their chosen field through elective courses. Along with classroom lectures, PGDM programs also include practical training, industry internships, case studies, group discussions, and live projects to provide students with hands-on experience and industry exposure.
Benefits of Pursuing a PGDM Program:
Industry-Relevant Curriculum: PGDM programs are known for their industry-oriented curriculum that prepares students for real-world challenges. The courses are designed in consultation with industry experts, keeping in mind the latest trends and practices.
Specialization Options: PGDM programs offer a wide range of specialization options, allowing students to choose a field that aligns with their interests and career goals. The specialization provides in-depth knowledge and expertise in a specific area of management.
Practical Exposure: PGDM programs emphasize practical learning through internships, live projects, and industry interactions. This exposure helps students understand the practical application of management concepts and develop essential skills required in the corporate world.
Placement Opportunities: Many reputed companies prefer to hire candidates with a PGDM degree due to their industry-relevant skills and knowledge. Business schools often have strong industry connections and placement cells that help students secure lucrative job opportunities.
Networking: PGDM programs provide excellent networking opportunities with fellow students, alumni, faculty members, and industry professionals. Building a strong network can open doors to new career opportunities and collaborations in the future.
Career Opportunities After Pursuing PGDM Programs In India
After completing a PGDM program, graduates have a wide range of career options available to them. The program equips students with the necessary knowledge, skills, and industry exposure to pursue diverse roles in various sectors. Let's explore some of the career options that graduates can consider after pursuing a PGDM program:
Management Roles: Many PGDM graduates opt for managerial positions in corporations across different industries. They can join multinational companies, start-ups, or even family-owned businesses. Graduates can choose to specialize in areas such as finance, marketing, human resources, operations, information technology, or international business, and pursue relevant management roles accordingly.
Consulting: PGDM graduates with strong analytical and problem-solving skills often venture into the consulting field. Consulting firms hire management graduates to provide expert advice and solutions to organizations facing various challenges. This field offers diverse opportunities to work with different clients across industries and contribute to strategic decision-making processes.
Entrepreneurship: The entrepreneurial spirit is often nurtured during a PGDM program. Graduates who aspire to be their own boss and create innovative ventures can pursue entrepreneurship. The program provides them with the necessary skills in areas like business planning, market analysis, financial management, and strategy formulation, enabling them to start and manage their own businesses.
Banking and Financial Services: PGDM graduates with a specialization in finance can explore opportunities in the banking and financial services sector. They can work in roles such as investment banking, corporate banking, financial analysis, risk management, wealth management, or financial consulting. These roles require a strong understanding of financial markets, investment strategies, and risk assessment.
Marketing and Sales: PGDM graduates with a specialization in marketing can pursue careers in the marketing and sales departments of various organizations. They can work in roles such as brand management, product management, digital marketing, market research, advertising, or sales management. These roles involve developing marketing strategies, launching new products, conducting market research, managing customer relationships, and driving sales.
Human Resources: PGDM graduates specializing in human resources can build careers in the HR departments of organizations. They can work in roles such as HR manager, talent acquisition specialist, training and development manager, compensation and benefits manager, or HR consultant. These roles involve managing employee relations, recruitment and selection, training and development programs, performance management, and organizational development initiatives.
Supply Chain and Operations Management: PGDM graduates with a specialization in operations and supply chain management can pursue careers in the logistics, operations, and supply chain departments of organizations. They can work in roles such as operations manager, supply chain analyst, logistics coordinator, production planner, or procurement manager. These roles involve managing the flow of goods, optimizing operational processes, ensuring efficient supply chain management, and improving overall productivity.
International Business: PGDM graduates specializing in international business can explore opportunities in multinational corporations or organizations with global operations. They can work in roles such as international business development manager, global marketing manager, international trade analyst, or export/import manager. These roles involve understanding global market dynamics, developing international business strategies, managing cross-cultural relationships, and expanding businesses into new markets.
Data Analytics: With the increasing importance of data-driven decision-making, PGDM graduates with a strong background in analytics and data interpretation can pursue careers in the field of data analytics. They can work as data analysts, business analysts, data scientists, or analytics consultants. These roles involve collecting, analyzing, and interpreting data to derive meaningful insights and support strategic decision-making processes.
Nonprofit and Social Sector: Some PGDM graduates may choose to work in the nonprofit sector, NGOs, or social enterprises. They can contribute to causes they are passionate about and work towards making a positive impact on society. Roles in this sector can include program managers, project coordinators, fundraising managers, or social impact consultants.
These are just a few of the many career options available to PGDM graduates. The choice ultimately depends on individual interests, aspirations, and the specialization pursued during the program. The versatile nature of a PGDM program equips graduates with transferable skills that can be applied across industries, making them highly sought after in the job market.
Conclusion:
Pursuing a PGDM program in India can be a transformative experience for aspiring managers and entrepreneurs. The program provides a strong foundation in management principles, develops essential skills, and offers industry exposure. By choosing a reputed business school with a specialization that aligns with your career goals, you can enhance your employability and open doors to exciting job opportunities. So, take the leap and embark on a rewarding journey towards a successful management career with a PGDM program in India.
Dignified with Rankings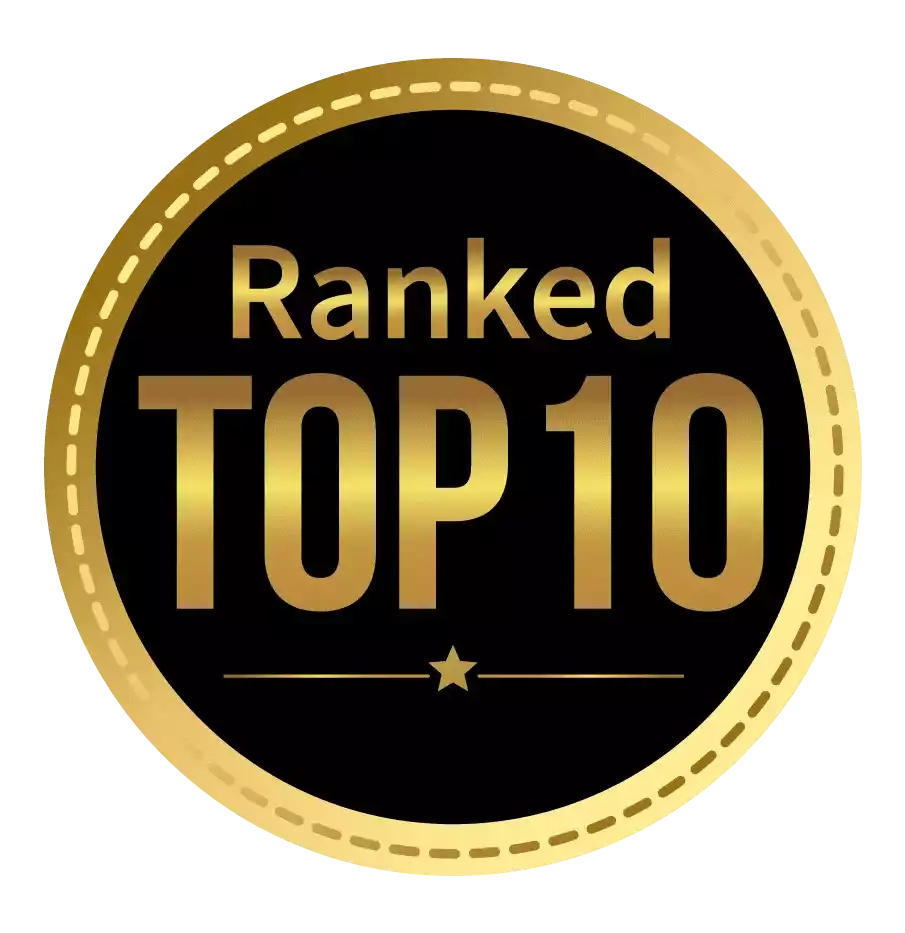 Amongst India's most promising Hotel Management Institute by Higher Education Review 2021
---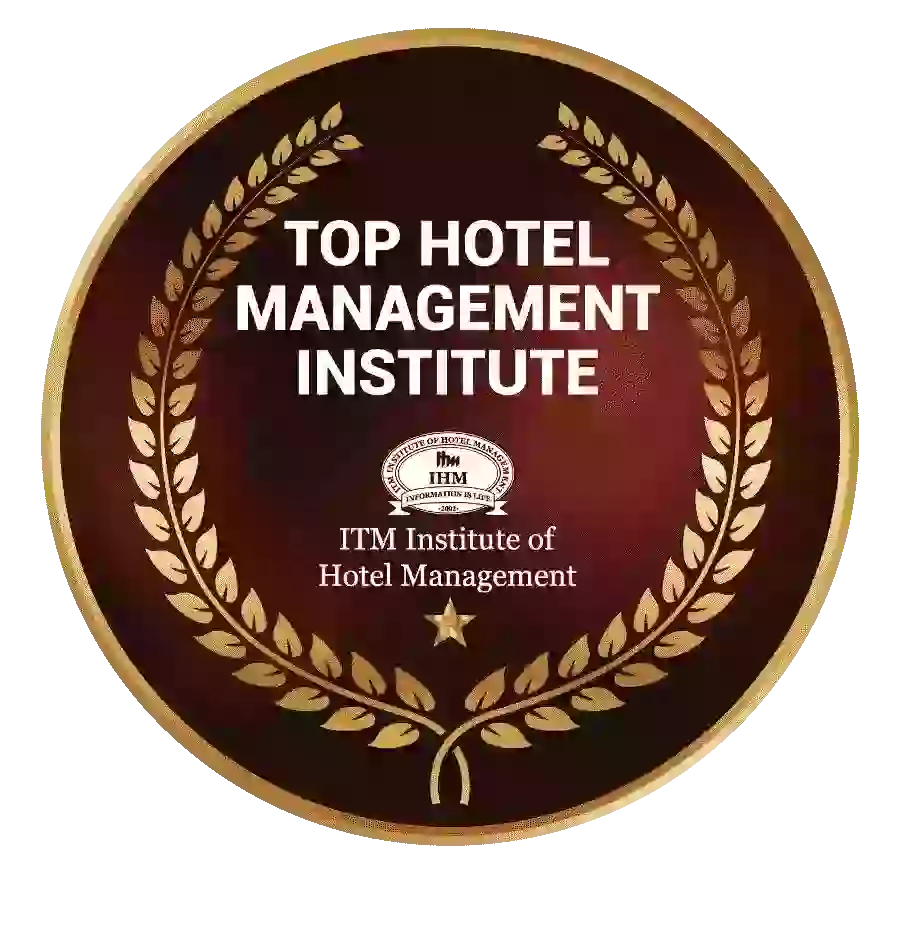 Ranked Top Hotel Management Institute awarded by Times Education Icon 2022
---
Quality Education, Outstanding Administration & Leading Infrastructure by Educational Excellence Awards & Conference 2021
---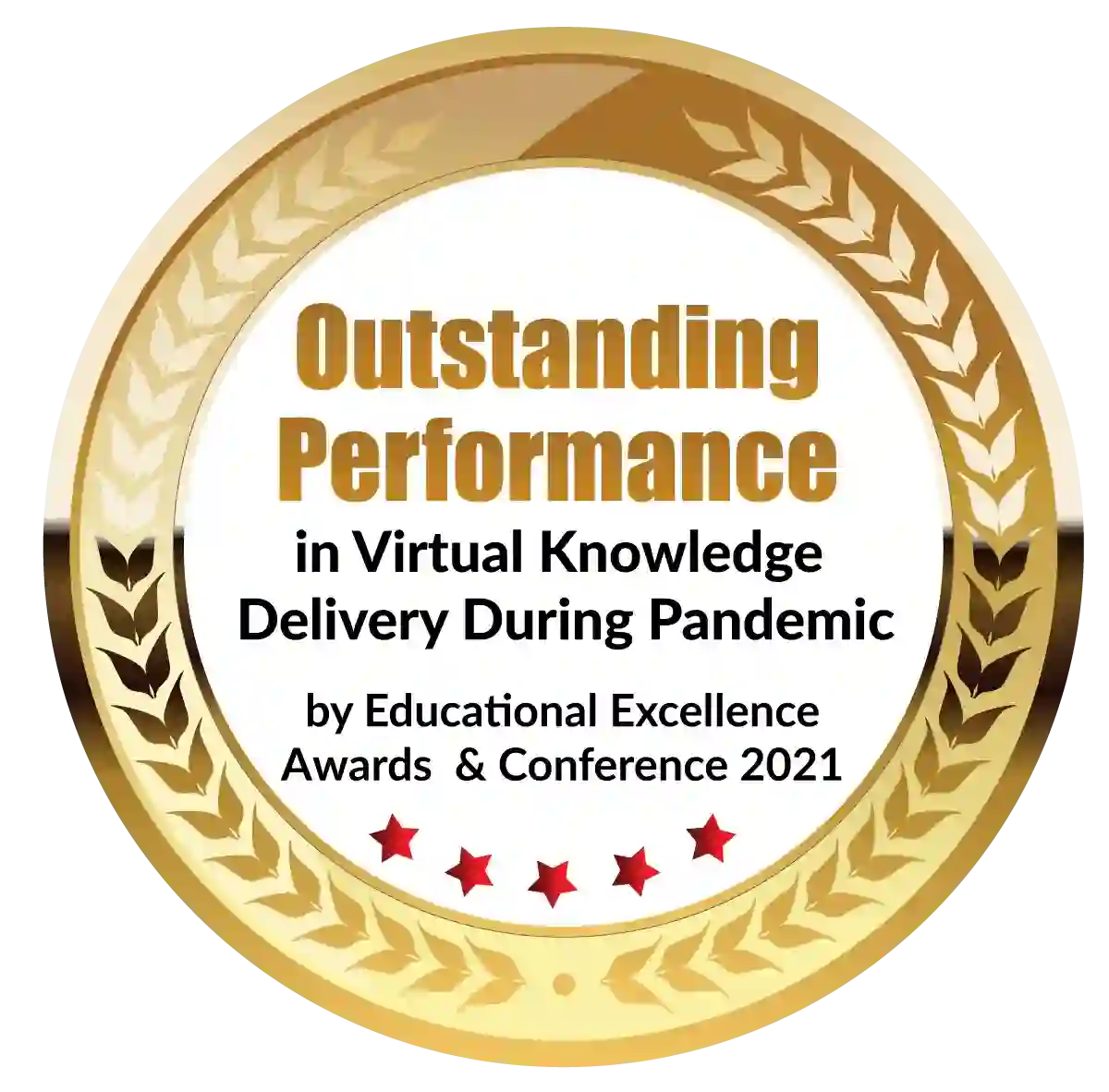 Outstanding Performance in Virtual Knowledge Delivery During Pandemic by Educational Excellence Awards & Conference 2021