Students Trained & Placed
Kitchen Training Facility
International & National Internships only at 5-star Properties
One to One Corporate Mentorship
An Entrepreneurial Culture at the Campus
Dignified with Rankings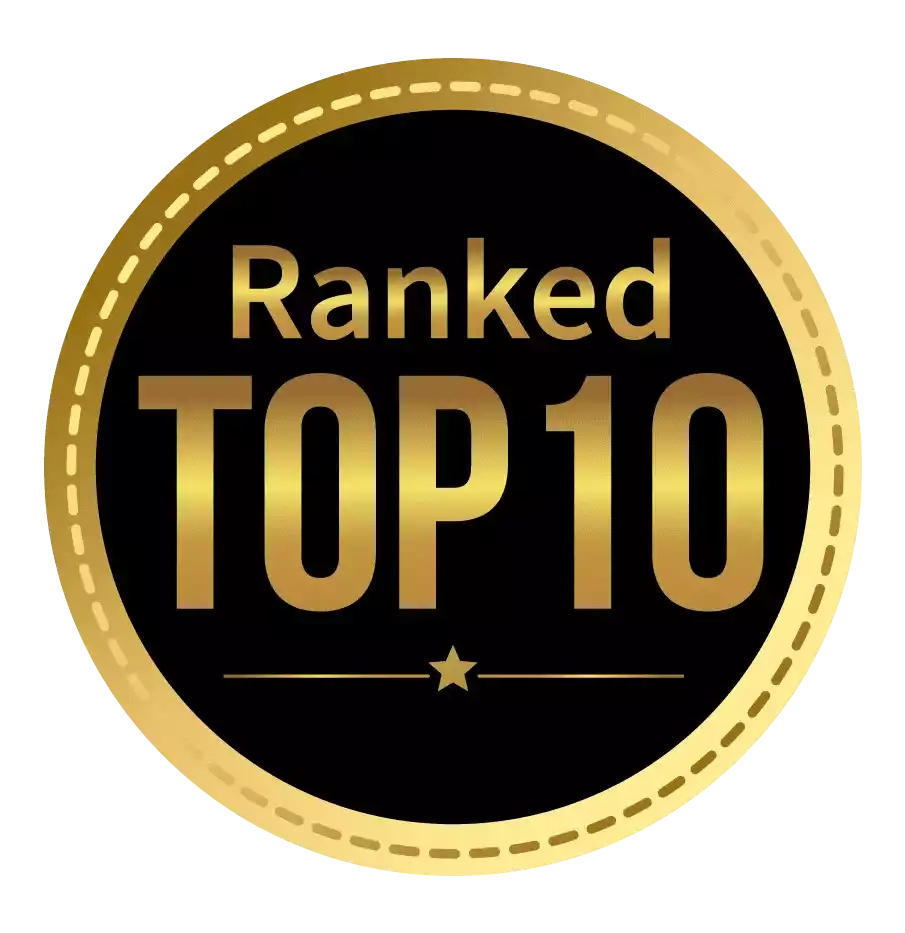 Amongst India's most promising Hotel Management Institute by Higher Education Review 2022
---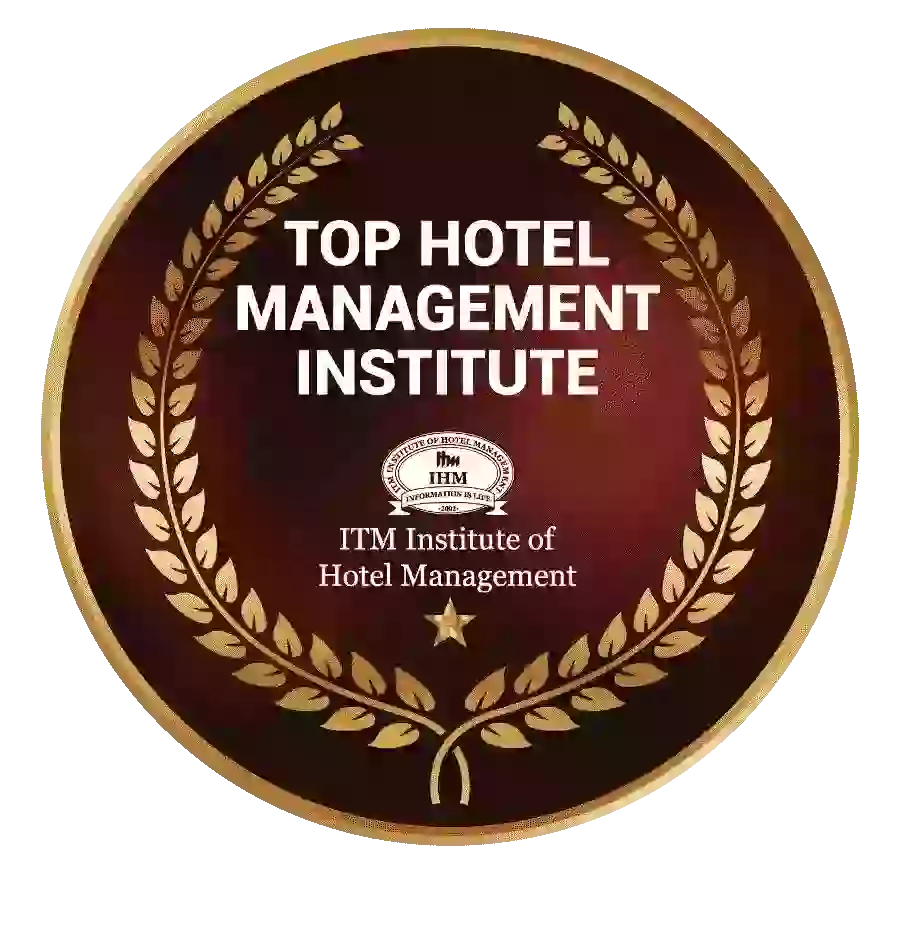 Ranked Top Hotel Management Institute awarded by Times Education Icon 2022
---
Quality Education, Outstanding Administration & Leading Infrastructure by Educational Excellence Awards & Conference 2021
---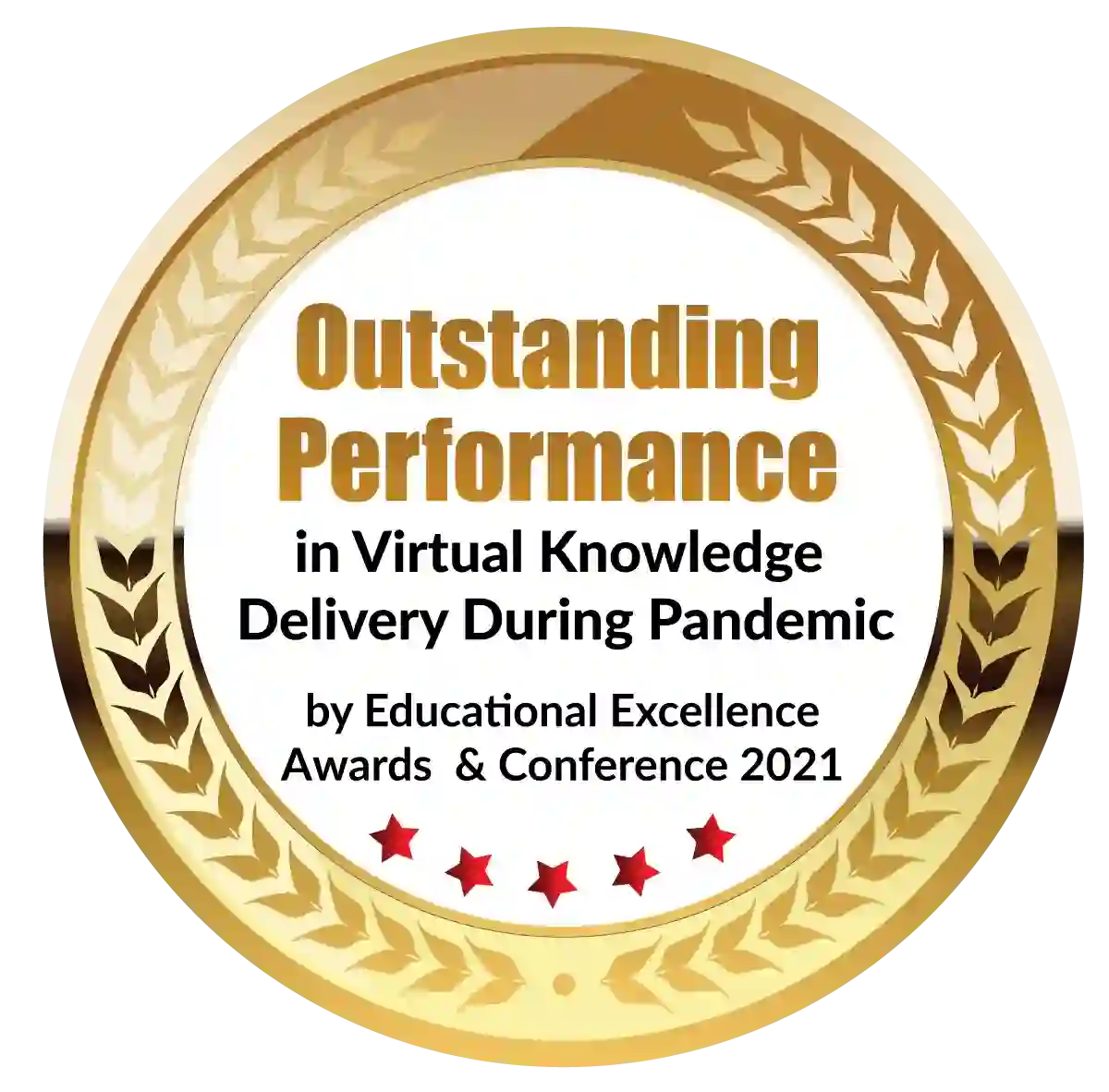 Outstanding Performance in Virtual Knowledge Delivery During Pandemic by Educational Excellence Awards & Conference 2021
Academic scholarships are awarded to students who have achieved significant academic success. These scholarships are open for all students to apply and they can prove to be highly competitive. While majorly all academic scholarships require the student to possess a commendable CGPA, the ultimate selection depends on your overall academic performance over the years.
While academic scholarships are primarily awarded to students with a great GPA, there are other factors like extracurricular activities and leadership and managerial qualities that are taken into consideration. These help understand the overall all-roundness of the student. Hence, admittedly academic scholarship providers aim at rewarding the brightest and most deserving students, but they also check to ensure the students have performed well, not only in academics but otherwise, too. 
Why Consider Academic Scholarships
Academic scholarships bring a great degree of respect and prestige. They are effective in adding a great amount of value to your resume. With an academic scholarship, you stand to be able to sign up for any professional degree course of your choice.
Where To Search For Scholarships
The Internet
The best place to find scholarships nowadays is the internet. Online scholarships mean you can conveniently apply from the comfort of your own home. 
Your College Or University
Your school or university is another great resource for scholarship information, especially if you are studying currently. This allows you to be rid of all your financial worries and concentrate on doing well in your education.
Businesses Organization
Sometimes, businesses organizations hold scholarship programs as part of CSR, where they give back to the community. For instance, a local bank in your locality might run an initiative where they pull marksheets and grant scholarships to deserving students. If working for an organization, you can go check with your employer if they give out educational scholarships for employees.
You can find scholarships anywhere you look for them as long as you are very passionate about them. One important thing to remember is preparing for a scholarship, because only the deserving candidates can land one.
Keep An Eye Out For Deadlines
Every scholarship comes with its own application deadline. This deadline varies a lot from six months to a year before the scholarship is finally awarded, so ensure you apply as early as possible.
When you come to talk about first-year scholarships from college universities, these have deadlines that fall parallel with the admission deadlines. Hence, getting your application in early will only help increase your chances of winning and staking your claim on the scholarship. 
If you are applying to colleges newly, the best way to go about it is researching different scholarships offered by different colleges. You can even call college officials to gain the scholarship information. This is extra work upfront, but it will ensure you don't miss out on any deadlines, and thus the scholarship. It also might help you select the institute you want to graduate from.
You should always aim to submit your application 2-3 days before the deadline, because you never know what can cause an obstacle. It can be a technical glitch, site crash due to traffic, power cut, etc. Hence, the extra time on hand will allow you to deal with last-minute problems. 
Keep this list of things handy while applying for a scholarship
Personal Information like name, address, email address, telephone number, date of birth and so on.
Educational Information like school name, address, year of graduation, school ID, GPA, etc.
Parent/Guardian Information like names, place of employment, designation, income, etc.
Entrance Test Scores – SAT, GMAT, CAT, CET, MAT, etc.
Application Essay or Statement which explains why you are a good fit for the college. 
List of extracurricular activities you have indulged yourself in, during your schooling and college life.
List of honors, awards, or other accomplishments 
Updated Resume which includes your work experience, be it from internships or a job role. 
Recommendation letter, be it from your professor or your reporting boss.
Work Portfolio- a folder that consists the best of your work 
In order to increase the possibility of winning a scholarship, fill your applications thoroughly and crosscheck them or have someone crosscheck them for you. Nowadays, the competition is extremely high; hence it is advisable to be thorough with every small detail. You should ensure your application has the ability to help you stand differentiated from the rest of the crowd.
ITM PGDM iFirst Scholarship
ITM Business School offers MBA/PGDM scholarships to its students. This scholarship program is known as the iFirst scholarship program. iFirst scholarship allows students to fund their own postgraduate education and chase after their dreams by themselves. 
To qualify for the ITM PGDM iFirst scholarship, apply for the PGDM program, take the iFirst scholarship test, go through the whole admission process and secure your admission. A week later, the merit list of the students who will be awarded the scholarship will be released.
Depending on the rank you achieve, you stand to claim a certain percentage of tuition fee waiver. 
1st Rank- 100% tuition fees waiver
2nd Rank- 50% tuition fees waiver
3rd Rank- 25% tuition fees waiver 
4th Rank- 10% tuition fees waiver 
These days, the students are highly talented and keen to continue their education to be able to rise up the corporate ladder. The scholarship programs assist them in chasing their dreams and achieving them ultimately. 
To know more about the ITM PGDM iFirst Scholarship, visit: https://www.itm.edu/scholarship/pgdm-scholarship
Dignified with Rankings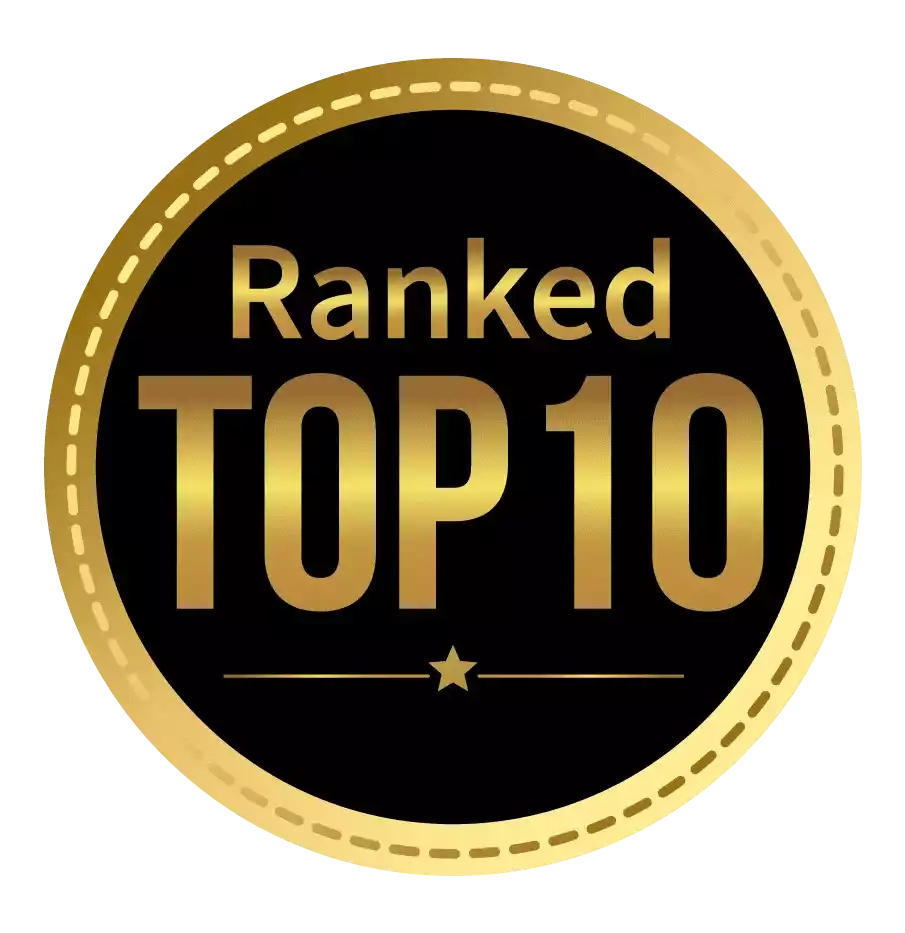 Amongst India's most promising Hotel Management Institute by Higher Education Review 2021
---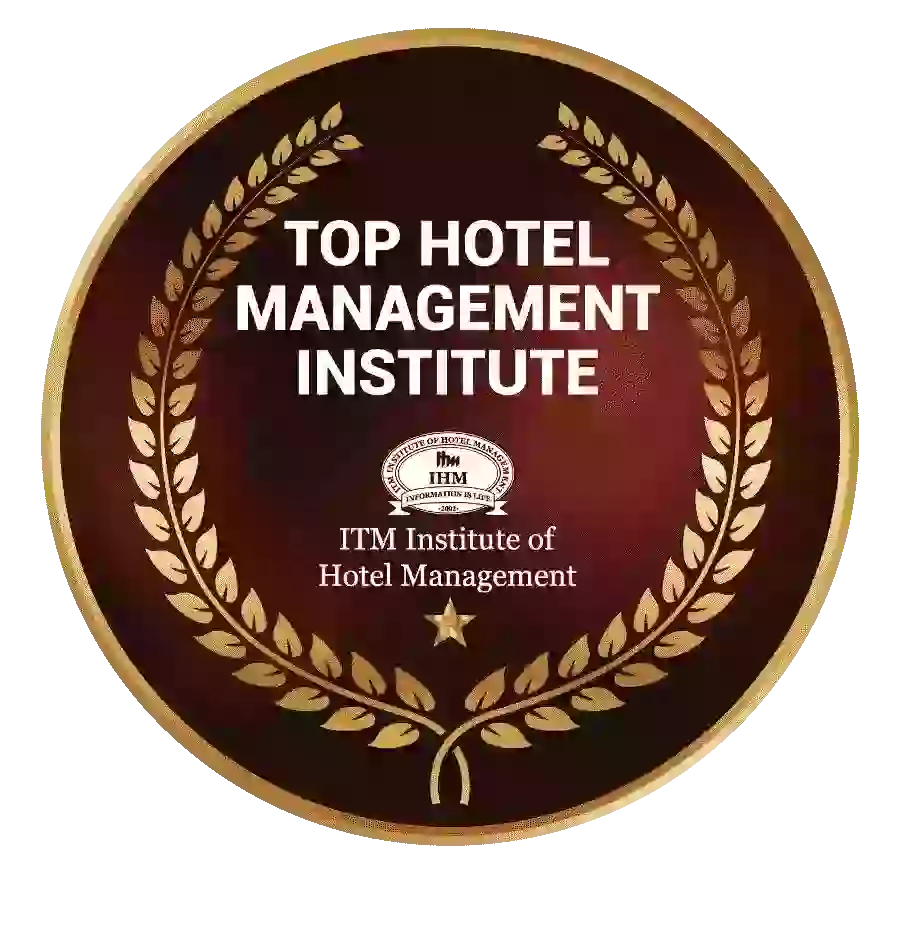 Ranked Top Hotel Management Institute awarded by Times Education Icon 2022
---
Quality Education, Outstanding Administration & Leading Infrastructure by Educational Excellence Awards & Conference 2021
---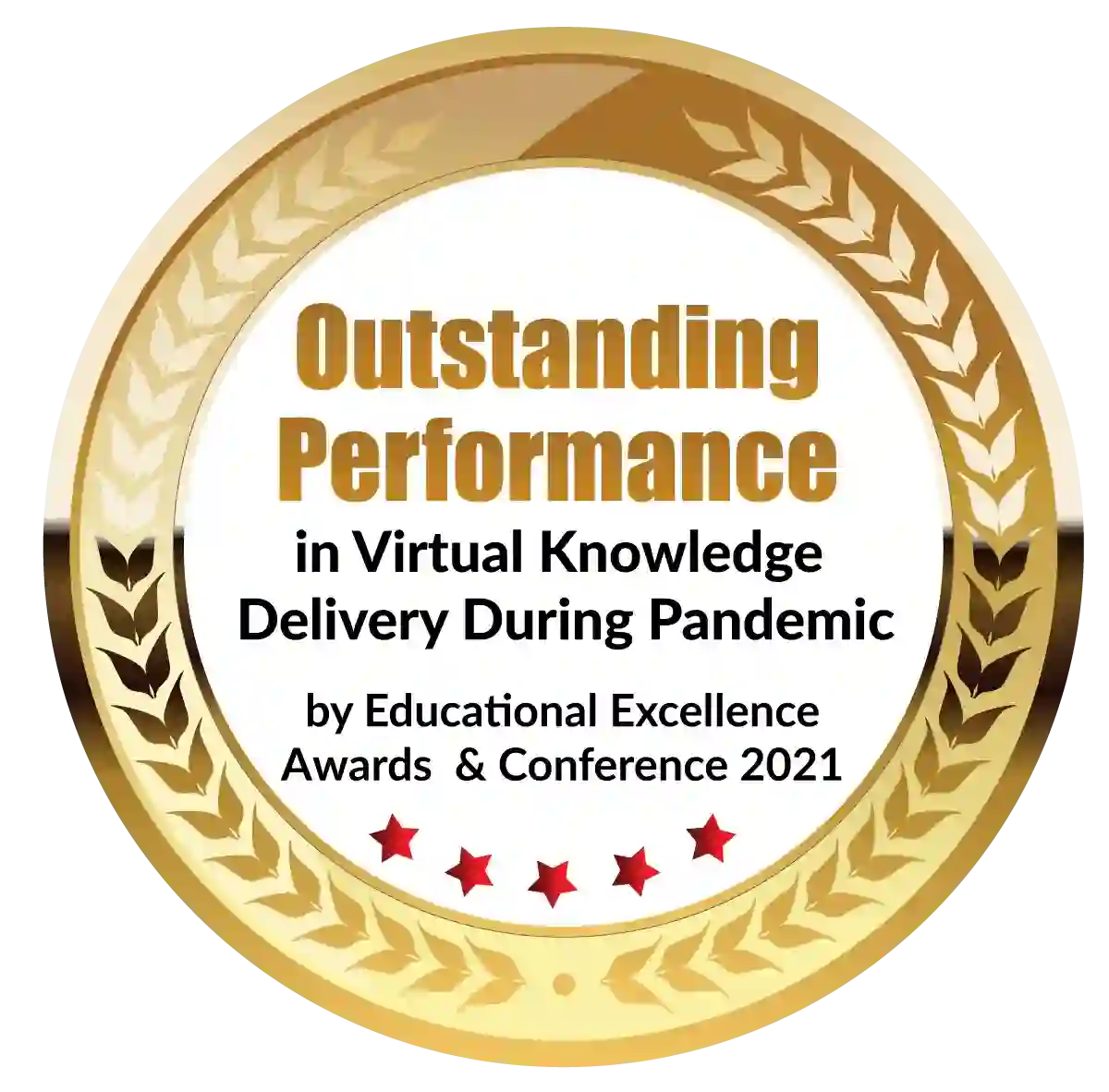 Outstanding Performance in Virtual Knowledge Delivery During Pandemic by Educational Excellence Awards & Conference 2021