Students Trained & Placed
Kitchen Training Facility
International & National Internships only at 5-star Properties
One to One Corporate Mentorship
An Entrepreneurial Culture at the Campus
Dignified with Rankings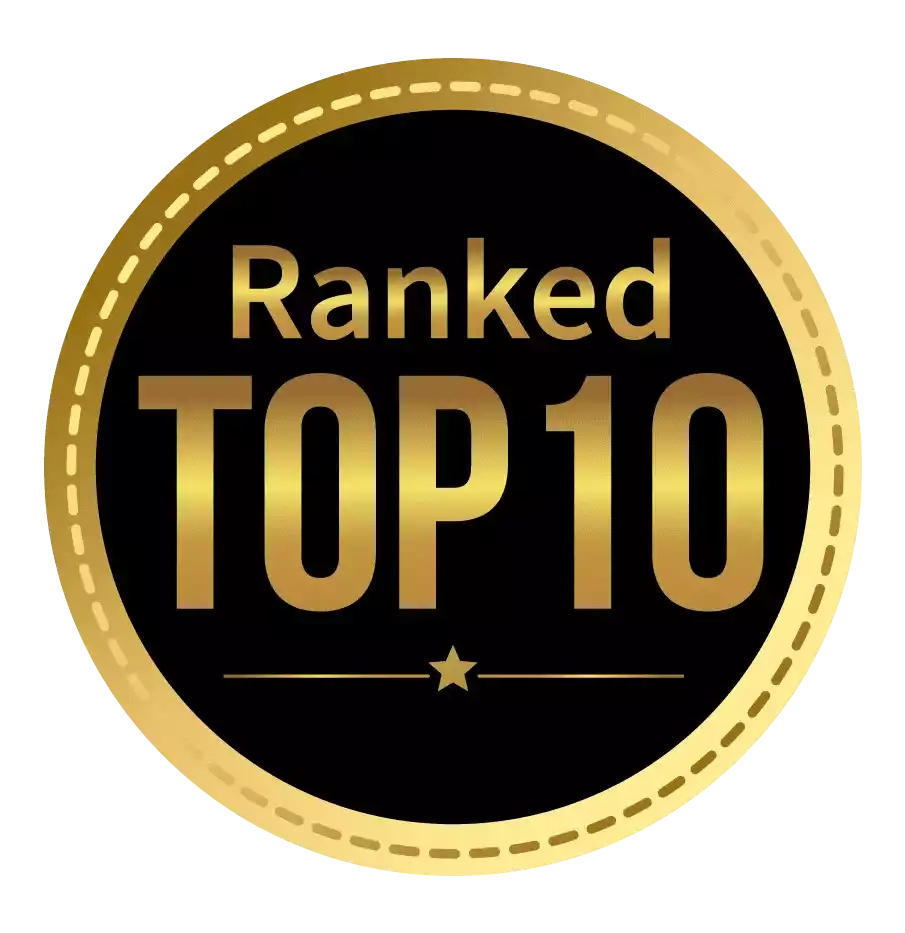 Amongst India's most promising Hotel Management Institute by Higher Education Review 2022
---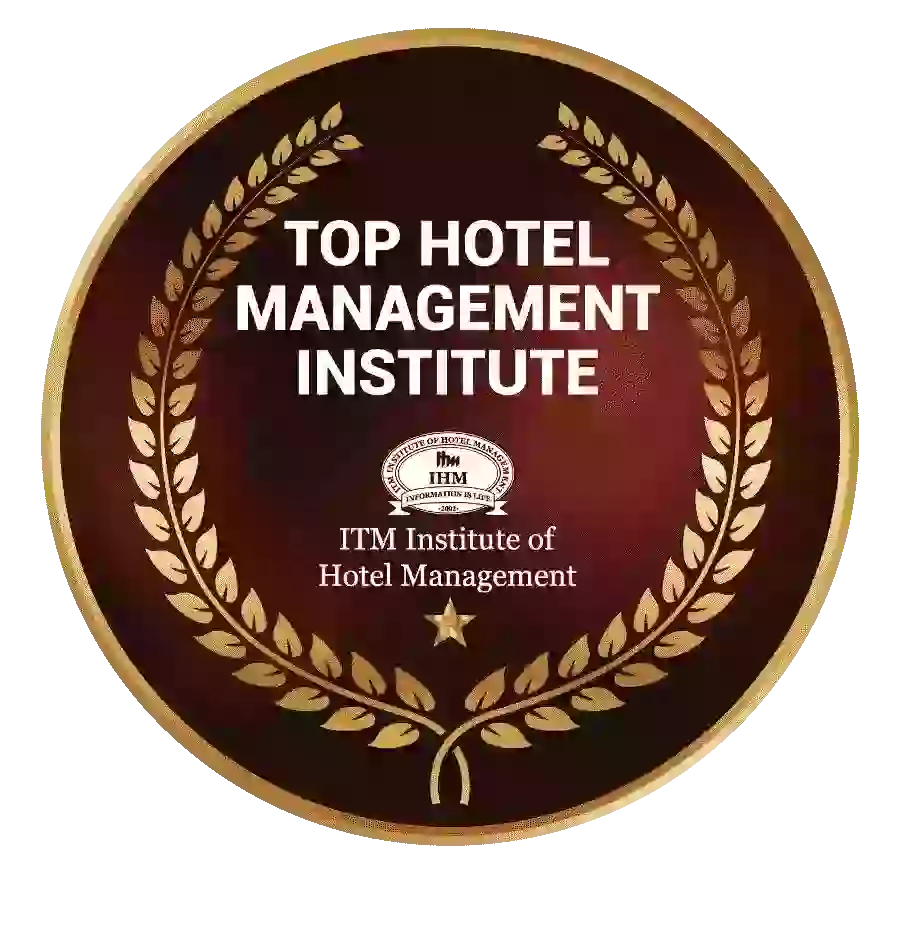 Ranked Top Hotel Management Institute awarded by Times Education Icon 2022
---
Quality Education, Outstanding Administration & Leading Infrastructure by Educational Excellence Awards & Conference 2021
---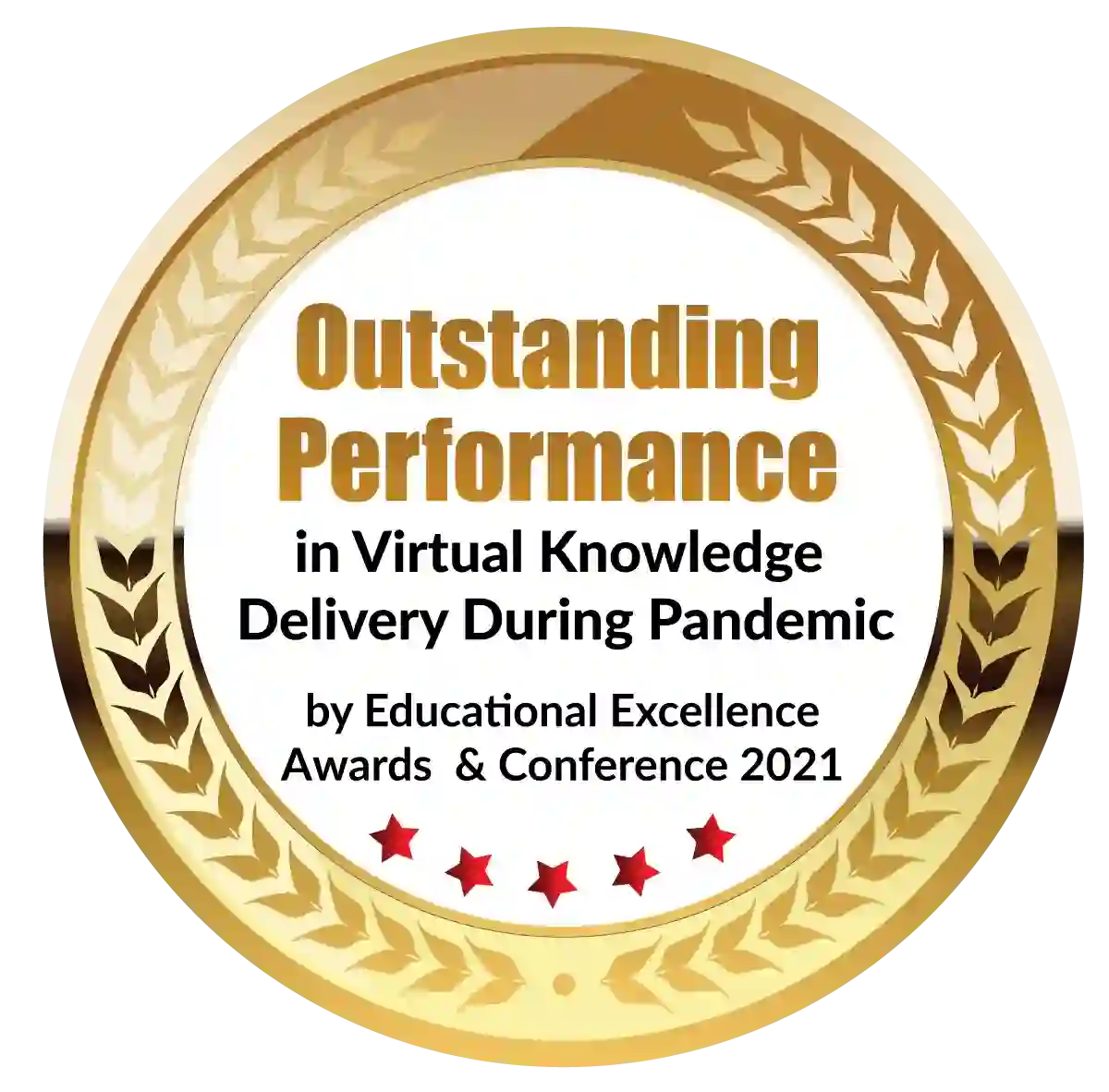 Outstanding Performance in Virtual Knowledge Delivery During Pandemic by Educational Excellence Awards & Conference 2021
You're looking to upskill, and you've narrowed it down to a PGDM in Marketing. You've heard it's the key to career growth and success. But is it really?
You betcha! A PGDM in Marketing equips you with the skills and knowledge you need to succeed in one of the most exciting and fast-paced industries out there. From understanding consumer behavior and targeting audiences to crafting marketing campaigns and analyzing data, you'll gain all the skills you need to reach the top of your field.
So what are you waiting for? Enroll in a PGDM in Marketing today and start soaring up the career ladder!
Benefits of a PGDM in Marketing
So, you're thinking about doing a PGDM in marketing? You're making a great choice. A PGDM in marketing can help you soar up the career ladder quickly.
A PGDM in marketing provides you with the skills and knowledge you need to succeed in the field. You learn about consumer behavior, market research, product management, and more. This gives you a strong foundation to build your career on.
In addition, a PGDM in marketing helps you build your network. You meet and learn from industry professionals who can help you reach your goals. And the friendships you form during your time in school will last a lifetime.
What to Look for in a PGDM Program
A PGDM in marketing can give you the skills you need to take your career to the next level.
But with so many programs to choose from, how do you know which one is right for you? Here are a few things to look for:
First, make sure that the program is accredited by a recognized body. This will ensure that your degree is of the highest quality and will be recognized by employers.
Second, the program should offer a wide range of modules in marketing, from digital marketing to brand management. It should also focus on practical skills, such as how to create a marketing plan or run a marketing campaign.
Third, the program should be taught by experienced professionals who are currently working in the marketing industry. This will give you access to current industry trends and give you the opportunity to network with potential employers.
Finally, make sure that the program is flexible enough to fit into your busy schedule. It should offer both online and offline options, so you can study when and where it suits you best.
Employability Skills You'll Learn From a PGDM in Marketing
A PGDM in marketing imparts employability skills that give you an edge over others when it comes to job hunting. These skills are not only in demand but are also versatile enough to be applied in a range of industries.
Some of the key skills you will learn include:
Market Research: This involves understanding consumer behavior and segmentation, as well as studying market trends to identify new opportunities.
Brand Management: You will learn how to create and manage brands, including positioning, marketing mix and communication.
Digital Marketing: This includes using digital channels such as social media, search engines and email marketing to reach consumers.
Sales and Marketing: This involves developing sales strategies and tactics, as well as marketing plans for products or services.
Boost Your Career With a PGDM in Marketing
Are you looking to boost your career in the field of marketing? Then consider getting a PGDM in Marketing! A Post Graduate Diploma in Management (PGDM) is an internationally recognized qualification that's recognized by most corporate establishments.
A PGDM will equip you with the necessary skills, such as consumer behavior analysis, product positioning, and analytics. It also offers specialized courses, such as digital marketing and international market analysis that'll help you gain an upper hand over your competition.
The best part about a PGDM is that it provides a more holistic view than other degrees and focuses on the real-world application of marketing strategies. It also prepares students to face current and future challenges in the field of marketing while offering them an opportunity to grow their career much faster.
Top Institutes to Pursue a PGDM in Marketing
If you're thinking of pursuing a PGDM in Marketing, you'd want to make sure that you select the right institute. When it comes to choosing the right institute, you should not only look at the quality of education but also factors such as course curriculum, faculty expertise, alumni network, and placement assistance. Some of the top institutes offering quality PGDM in Marketing programs are NMIMS Mumbai, ITM Mumbai, Bharati Vidyapeeth Institute of Management Studies and Research Delhi, Institute of Public Enterprise Hyderabad, Xavier School of Management Jamshedpur and KIIT School of Management Bhubaneswar.
These institutes give students hands-on learning experiences, contacts with business leaders from different industries and access to industry-standard resources. Many also offer optional internships that give students a chance to gain practical experience in their chosen field. With these resources at your disposal, your PGDM from these institutions can be just what you need to accelerate your career growth.
Planning Your Career After a PGDM in Marketing
Getting an advanced degree in marketing is not only for those who are interested in pursuing management positions. With a PGDM in Marketing, you can open up a whole range of career opportunities. So, what are your options?
First, you can use the skills acquired from your PGDM to pursue a career in digital marketing. Digital marketing is one of the fastest growing and most in-demand fields today, and it requires a combination of creative, technical and analytical skills that the PGDM offers.
The second option is to work as a consultant. This can be helpful if you want to specialize in any particular field or industry. As a consultant, you will be able to provide clients with valuable insights and help them with important decisions related to their projects.
Finally, with your newly acquired knowledge and skills, you can also become an entrepreneur. Take the chance to become an innovator and develop something new that could have positive effects on the world around us!
Conclusion
A PGDM in marketing can fast-track your career and give you the skills you need to succeed in this rapidly changing field. With a degree from a top institute, you will be primed to take on roles in brand management, advertising, marketing research, and more.
So what are you waiting for? Start your journey today and see the amazing things you can achieve with the power of a PGDM in marketing.
Dignified with Rankings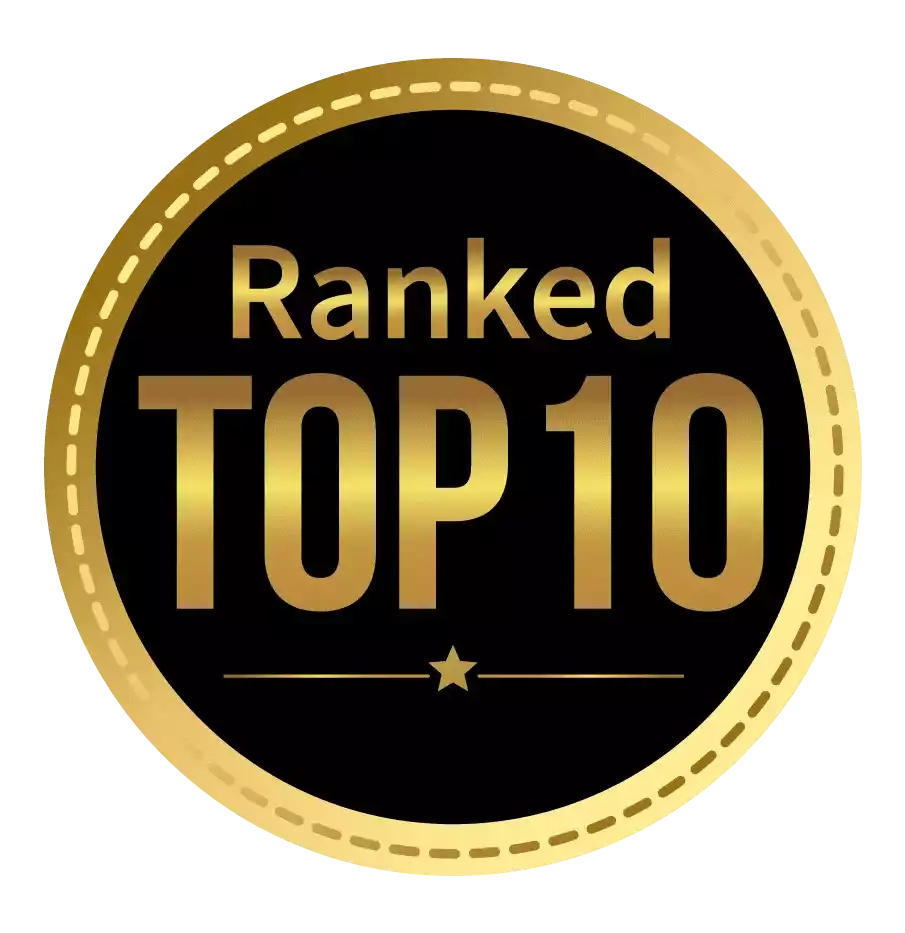 Amongst India's most promising Hotel Management Institute by Higher Education Review 2021
---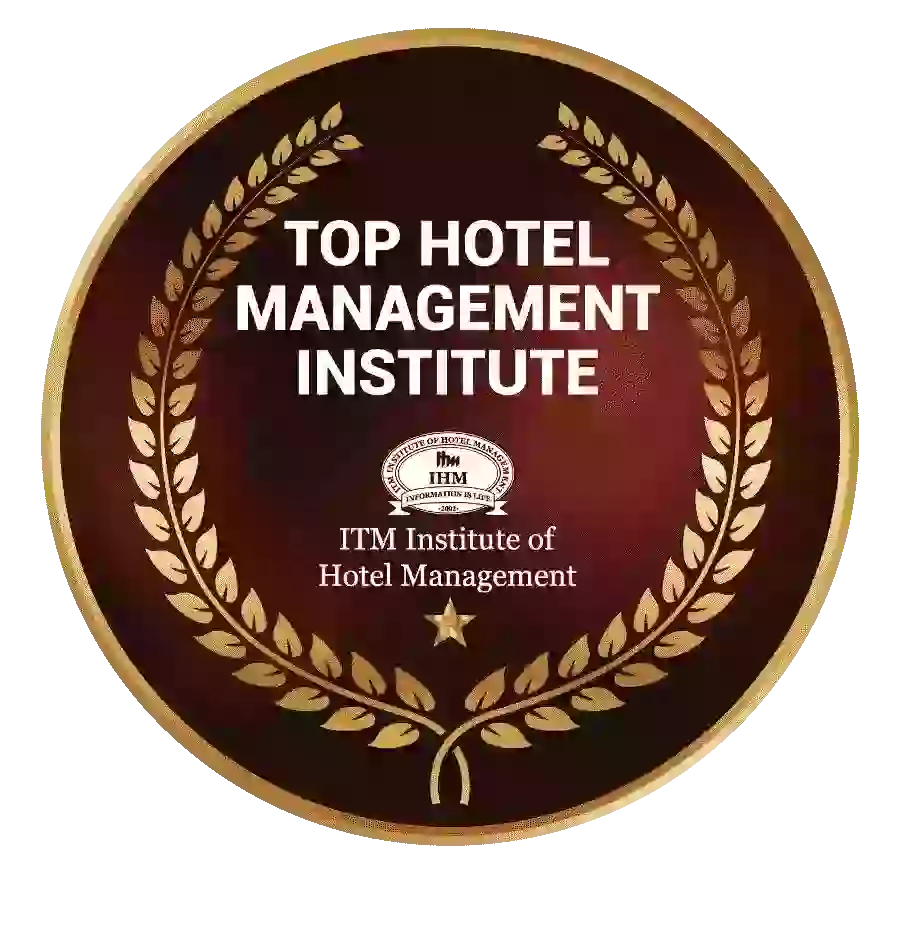 Ranked Top Hotel Management Institute awarded by Times Education Icon 2022
---
Quality Education, Outstanding Administration & Leading Infrastructure by Educational Excellence Awards & Conference 2021
---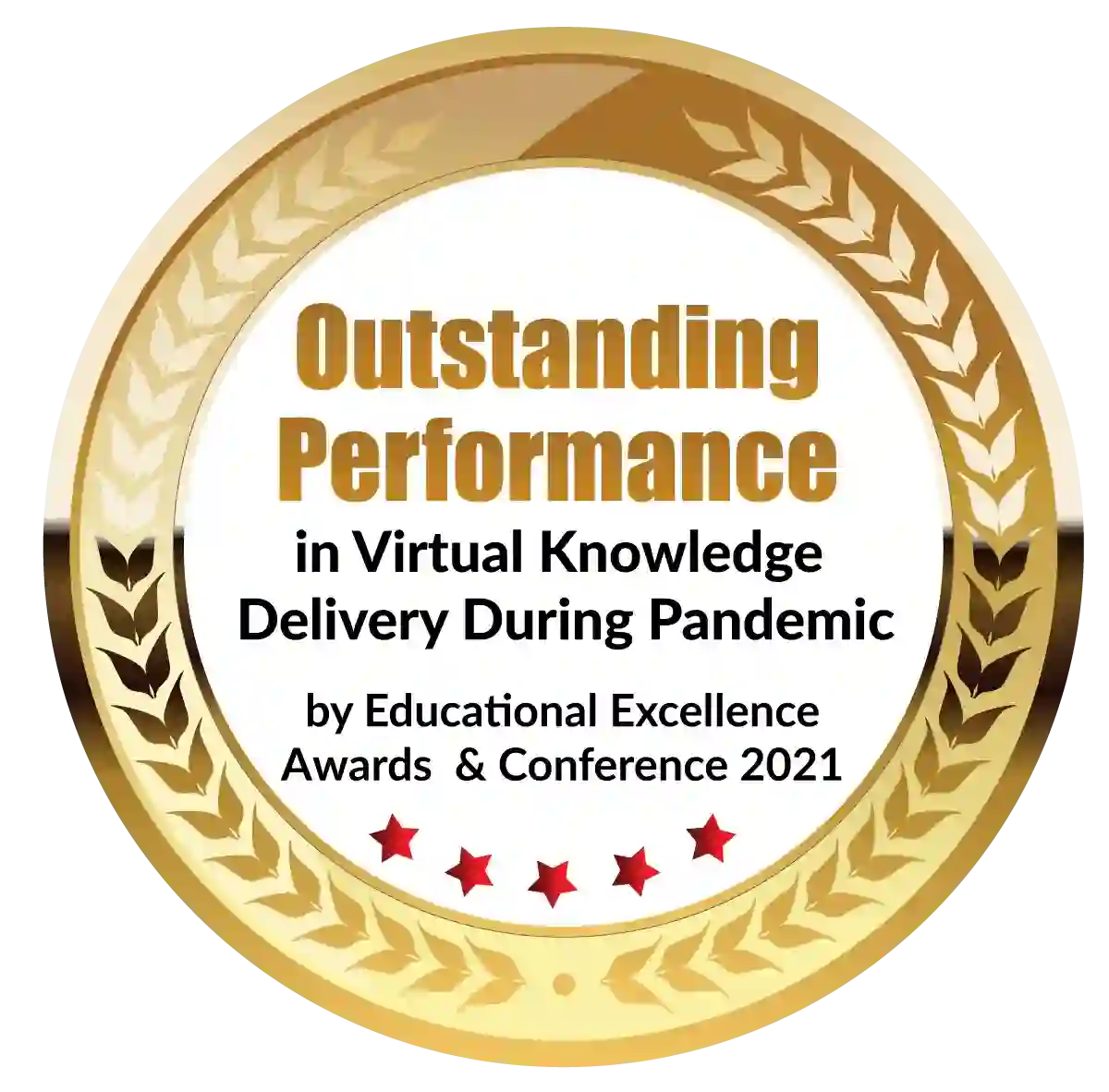 Outstanding Performance in Virtual Knowledge Delivery During Pandemic by Educational Excellence Awards & Conference 2021