Students Trained & Placed
Kitchen Training Facility
International & National Internships only at 5-star Properties
One to One Corporate Mentorship
An Entrepreneurial Culture at the Campus
Dignified with Rankings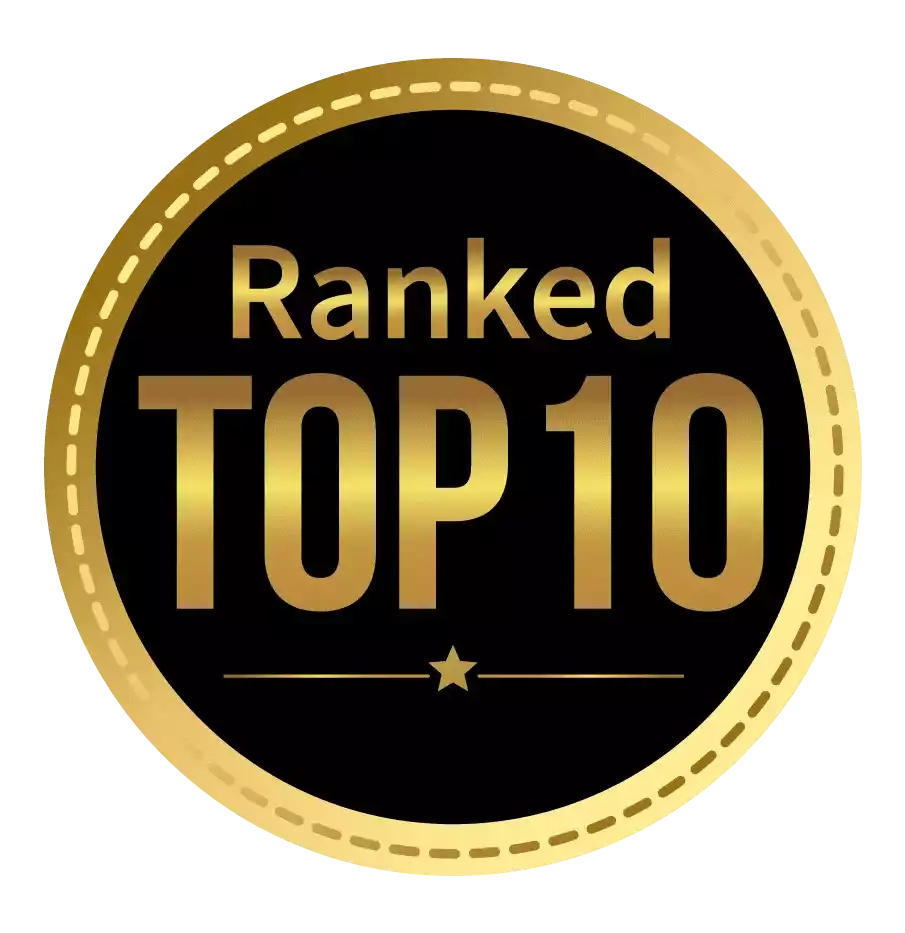 Amongst India's most promising Hotel Management Institute by Higher Education Review 2022
---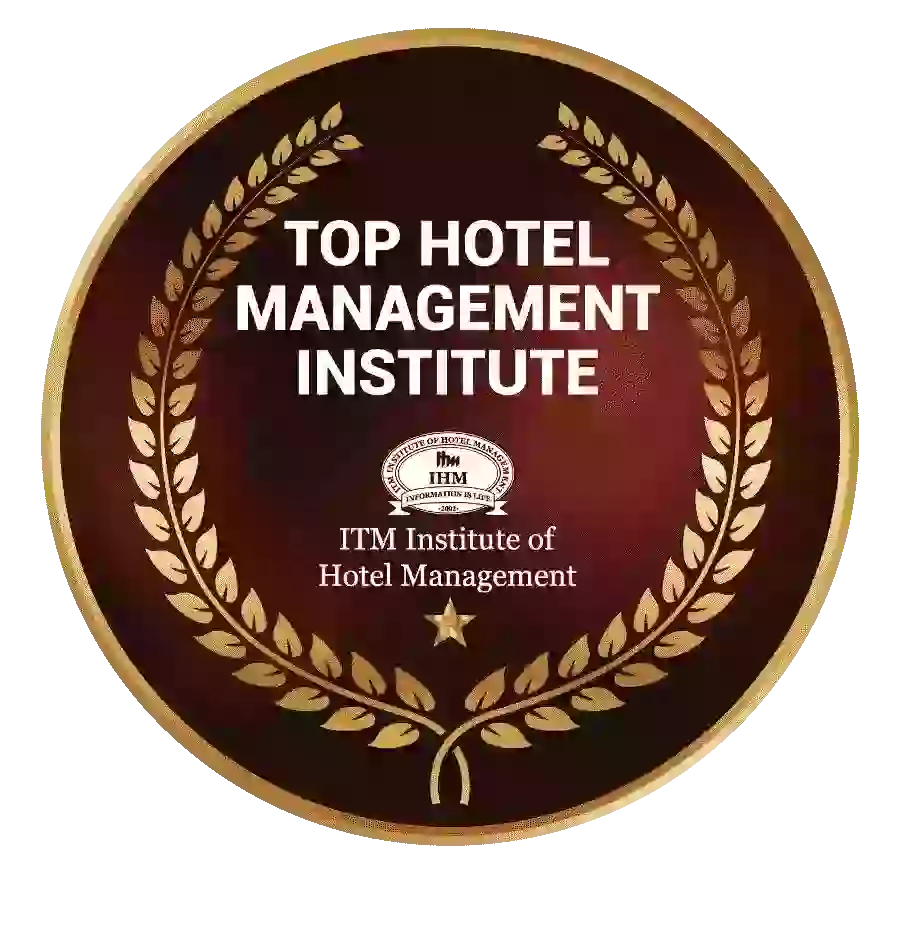 Ranked Top Hotel Management Institute awarded by Times Education Icon 2022
---
Quality Education, Outstanding Administration & Leading Infrastructure by Educational Excellence Awards & Conference 2021
---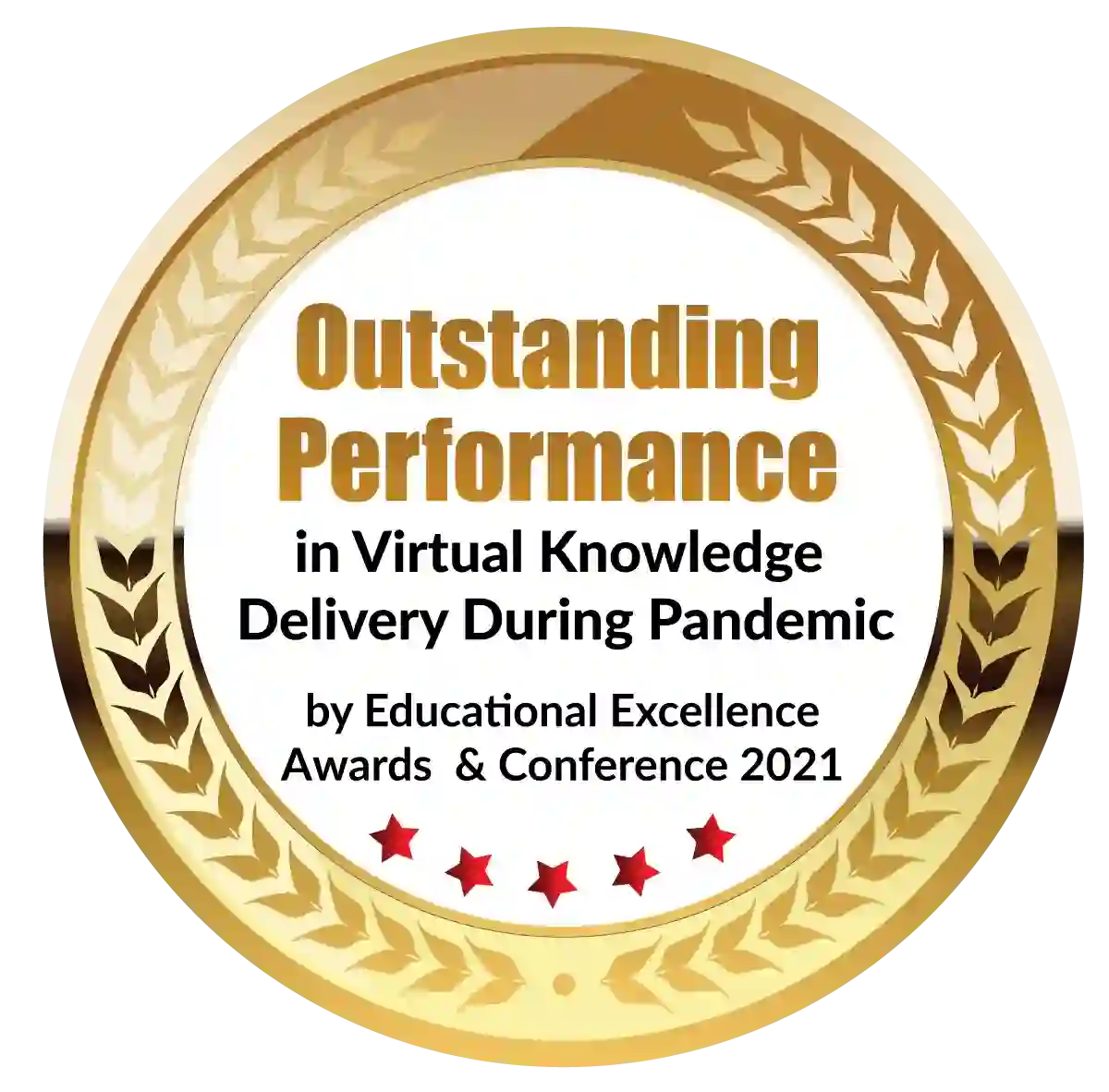 Outstanding Performance in Virtual Knowledge Delivery During Pandemic by Educational Excellence Awards & Conference 2021
PGDM Finance is the most important aspect of every company. While any management student should have a good understanding of financial management, a specialty in financial management prepares a candidate for decision-making jobs. The course teaches you how to use the tools and procedures needed to make business decisions. A specialization in financial management seeks to help the student have a comprehensive approach to management in all areas of PGDM finance, as well as a grasp of the global financial environment.
The PGDM in Finance is a management program for students who want to learn more about financial topics like working capital management, international finance, and mergers and acquisitions. It will provide you with the knowledge and abilities you need to carry out your duties as a financial manager in a company. It will assist you in comprehending the process of analyzing an organization's costs, expenses, and profits.
Who is it for
Graduates and postgraduates working in the field of PGDM finance in any industry.
Here's a quick rundown of the PGDM in Finance:
This is a postgraduate course in PGDM finance.
The PGDM finance program lasts for two years (full-time)
Exams are held in a semester format.
To be eligible for this PGDM course, you must have a bachelor's degree with a minimum of 50% marks.
The admissions process is not consistent. Some institutes provide merit-based admission, while others require you to pass a competitive entrance exam like the CAT, CET, MAT, or CMAT.
Starting salaries range from INR 2 lakhs to INR 15 lakhs per year.
Bank Manager, Investment Banker, Financial Manager, Portfolio Manager, and Financial Advisor are some of the top job profiles that can be explored with a postgraduate education in PGDM Finance.
How can a PGDM diploma in Finance prepare you for a successful career?
The following are some of the reasons why a PGDM in finance management is a good choice.
A broad range of activities
The PGDM financial sector has a lot of potential in today's world. Any organization's financial system is its backbone. Finance professionals will never be unemployed. In reality, in the banking industry, new job profiles are emerging. As a result, pursuing a Finance technology course is an excellent way to begin your management career.
Industry is Increasing
There are no limits to the chances available to experienced management experts because this is an evergreen field. With time, your experience and exposure to this industry will grow, making you a great asset to potential employers.
Several Professions
There are many different occupations in PGDM finance that you might pursue. You will be able to apply for positions such as financial manager, investment banker, bank manager, accounts manager, financial adviser, portfolio manager, financial planner, equities analyst, and more once you have completed your PGDM in Finance and received your degree.
Packages with a High Salary
It is all about money because it is a PGDM in Finance. Every financial employee is a valuable asset to a firm, and they are well compensated with outstanding benefits. Of course, it all depends on the company for which you work. However, with a Finance technology course, you may be confident that you will be accepted into a wonderful organization, with a high profile, and great salary.
The top five financial skills required for finance professionals are: 
Cash vs. Accrual Accounting
Cash and accrual basis accounting are the two types of accounting. Accrual accounting is used by medium and big businesses. Professionals should be aware of the distinctions between these two approaches. They should be able to handle cash flow, obtain credit for sales, generate accounting transactions, and obligate vendors, among other things.
The Financial Statements (Basic Financial Statements)
The basic financial statements generated for external users should be familiar to managers. They should be able to communicate with accounting and finance staff by interpreting financial statements and knowing the basic terminologies.
Establishing a budget
Managers should be able to create a departmental budget, resource quantification, and action plans for the coming fiscal year.
Analysis of Variance
Managers should be able to evaluate differences (significant, favorable, unfavorable). They must be able to distinguish between one-time and ongoing volatility. They should seek assistance from the finance department if they are unable to comprehend the budget deviations.
Capital Investment, Financial Analysis, and Strategic Initiatives
Managers should investigate investments and initiatives that aim to improve financial performance. They should understand the ROI concept, as well as how to evaluate the results, NPV, and IRR.
Following are some of the best finance jobs and career choices after a PG in Finance:
All businesses require PGDM candidates with a background in Postgraduate Finance courses. The individual can work in any company or institution as a finance specialist.
Candidates in the Postgraduate Finance course will be prepared to work as finance professionals in a variety of industries, including investment management, banking, and financial services.
Financial planner
A financial planner's job is to take care of all of a client's financial needs and to play a key role in helping the customer achieve his or her goals. Among the plans are risk management and insurance planning, investment and planning challenges, retirement planning, tax planning, estate planning, cash flow management, and liberty management. A financial planner's annual salary starts at around 3-5 lakhs (based on the organization).
Financial planner
A financial advisor's job is to provide advice and assistance to clients in order to help them achieve their short- and long-term financial goals. This includes expenses such as purchasing a home, paying for your children's education, and retiring. The role of a financial advisor is to provide investment, tax, and insurance advice to their clients. Finance advisors at the senior level make between 7 and 10 lakhs per year.
Manager of a Bank
While you may not start as a bank manager right away, you can work your way up to this position. Your work would entail managing a bank branch's day-to-day operations.
Banker specializing in investments
The majority of banks and financial institutions have now entered the investment and trading markets. Investment bankers provide a wide range of financial services to banks and financial institutions.
Manager of Finance
Financial managers are the people in charge of an organization's financial health. They are in charge of creating reports, investing, and establishing and achieving financial goals.
Equity analyst.
The work of an equity analyst is to look at financial data and, if necessary, make significant changes to a company or industry. Reviewing stocks, and bonds, and preparing an equity research report are all part of this equity analyst's job description. He has a variety of responsibilities based on the organization where he works. A stock analyst starts with a salary of Rs. 3-4 lakhs a year (based on the organization).
Financial advisor
Financial advisors assist clients with investments and other financial issues. Financial advisors may work for a corporation full-time or offer consulting services to individuals and enterprises.
Manager of a Portfolio
A portfolio manager is in charge of putting together and managing an investment portfolio that consists of a number of financial goods. They can work for a company or freelance for other companies and people.
Summary:
In conclusion, a career in finance offers a plethora of rewarding alternatives. Corporate Finance, Wealth & Portfolio Management, Investment Banking, Research Analyst, Financial Consulting, Merchant Banking, Risk Management, Private/Retail Banking, Asset Management, Project Finance, Private Equity, and more employment choices are available following a PG in Finance. Students should pursue careers that are aligned with their interests and passions.
Dignified with Rankings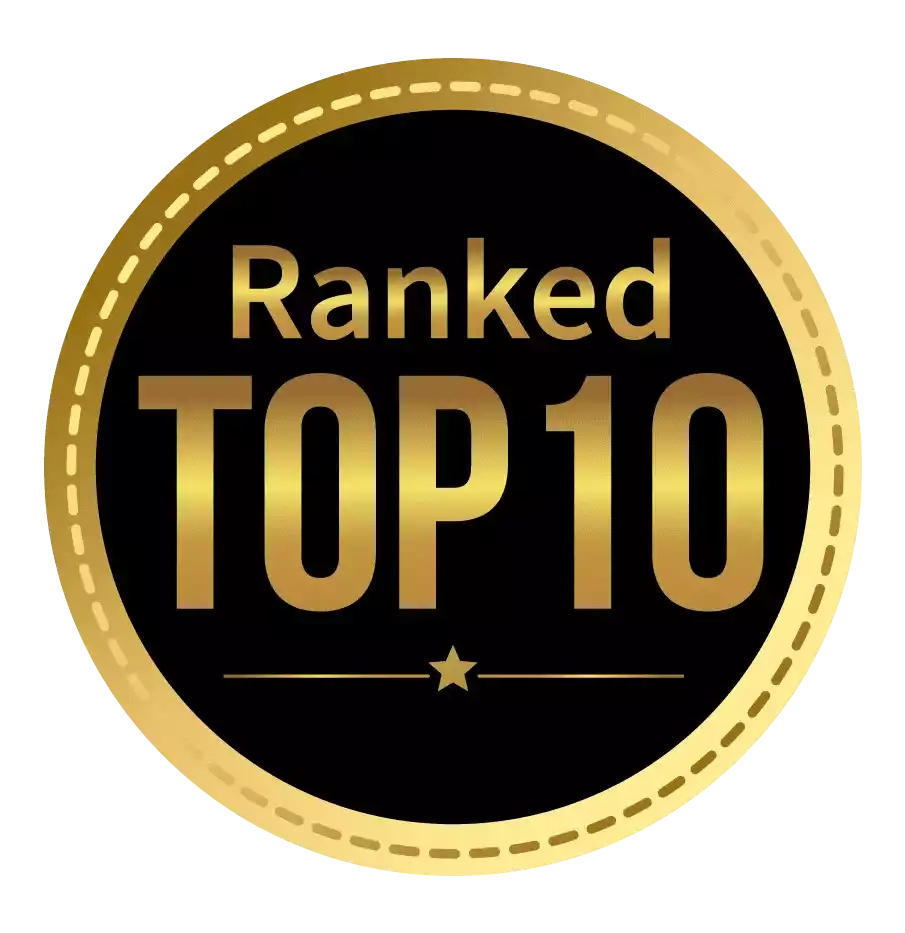 Amongst India's most promising Hotel Management Institute by Higher Education Review 2021
---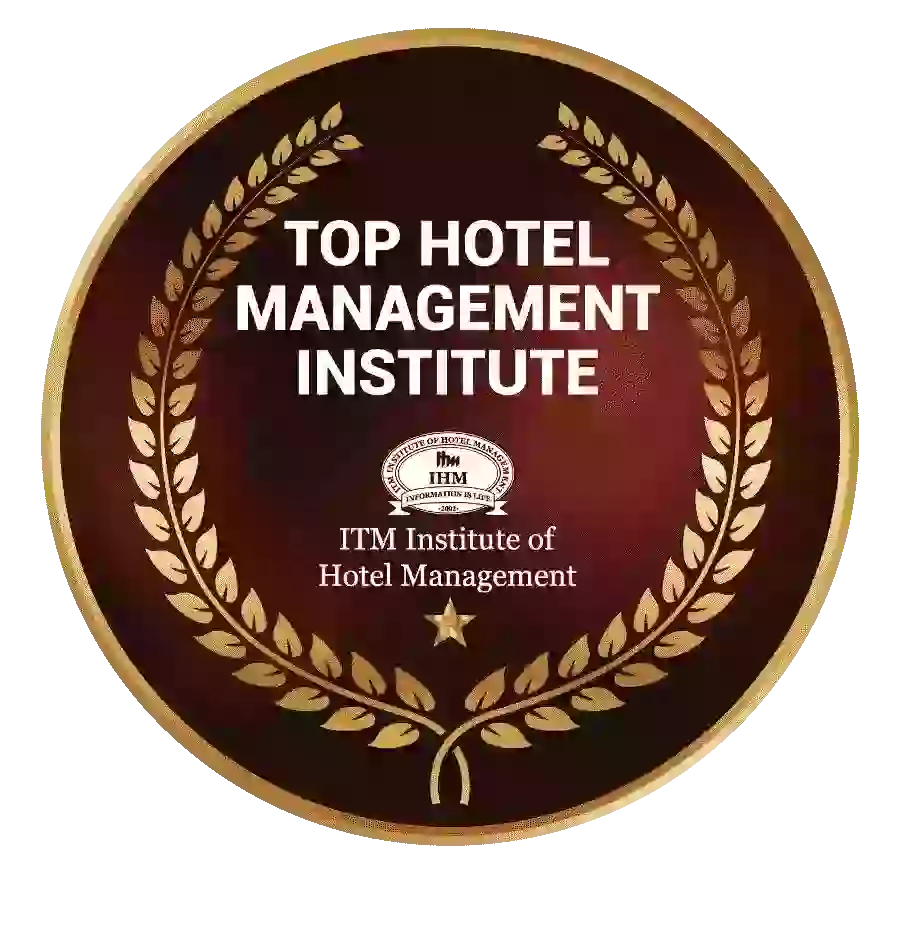 Ranked Top Hotel Management Institute awarded by Times Education Icon 2022
---
Quality Education, Outstanding Administration & Leading Infrastructure by Educational Excellence Awards & Conference 2021
---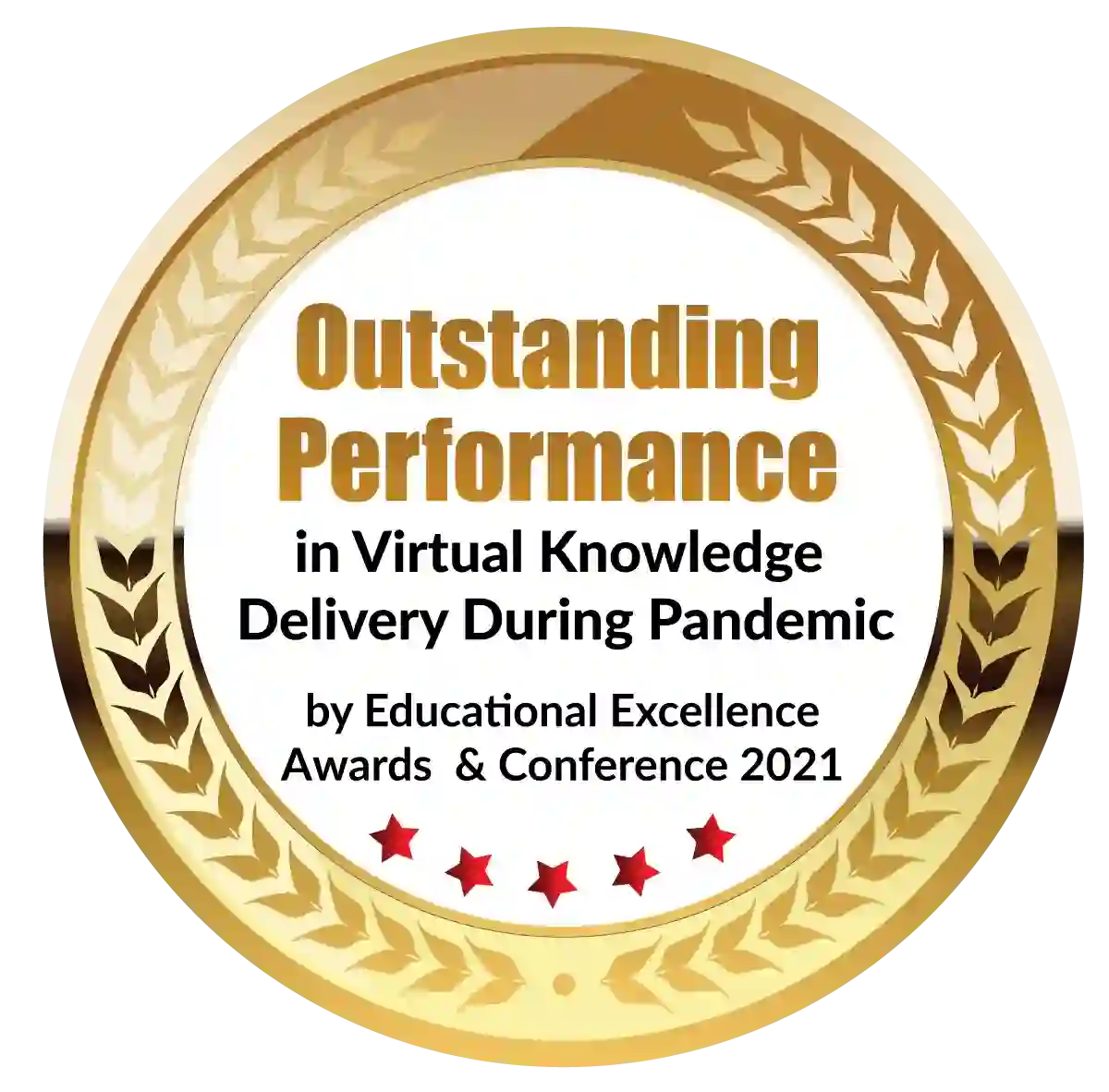 Outstanding Performance in Virtual Knowledge Delivery During Pandemic by Educational Excellence Awards & Conference 2021