Students Trained & Placed
Kitchen Training Facility
International & National Internships only at 5-star Properties
One to One Corporate Mentorship
An Entrepreneurial Culture at the Campus
Dignified with Rankings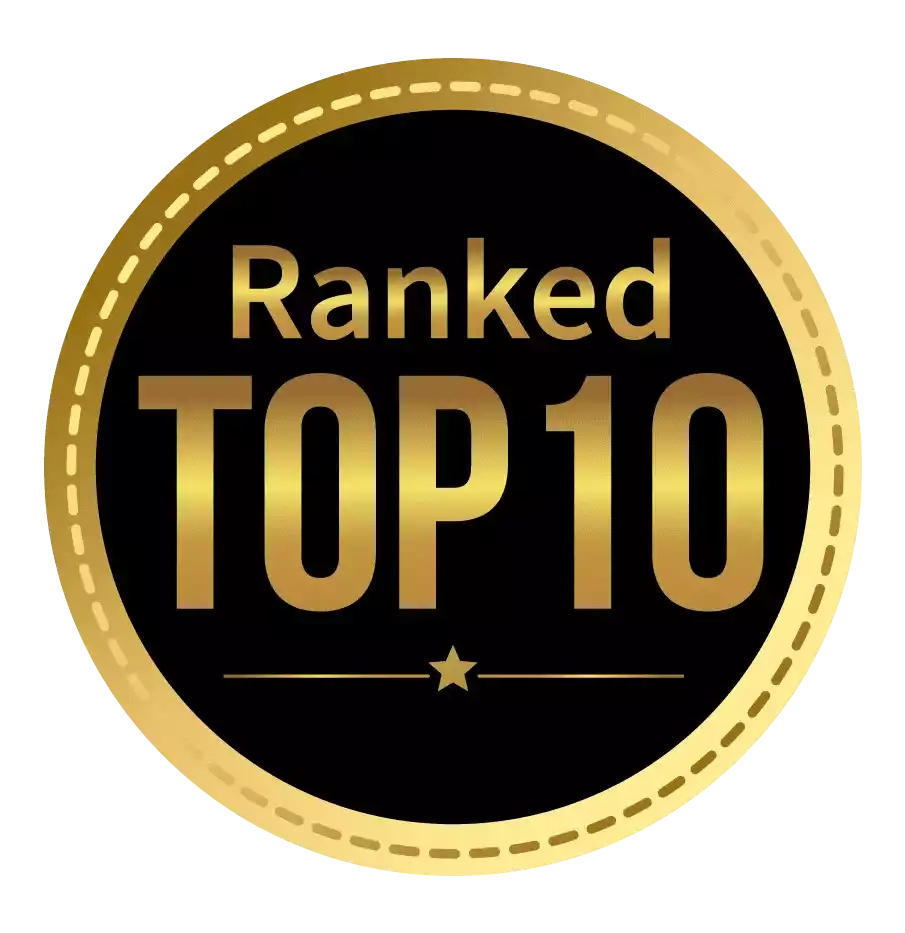 Amongst India's most promising Hotel Management Institute by Higher Education Review 2022
---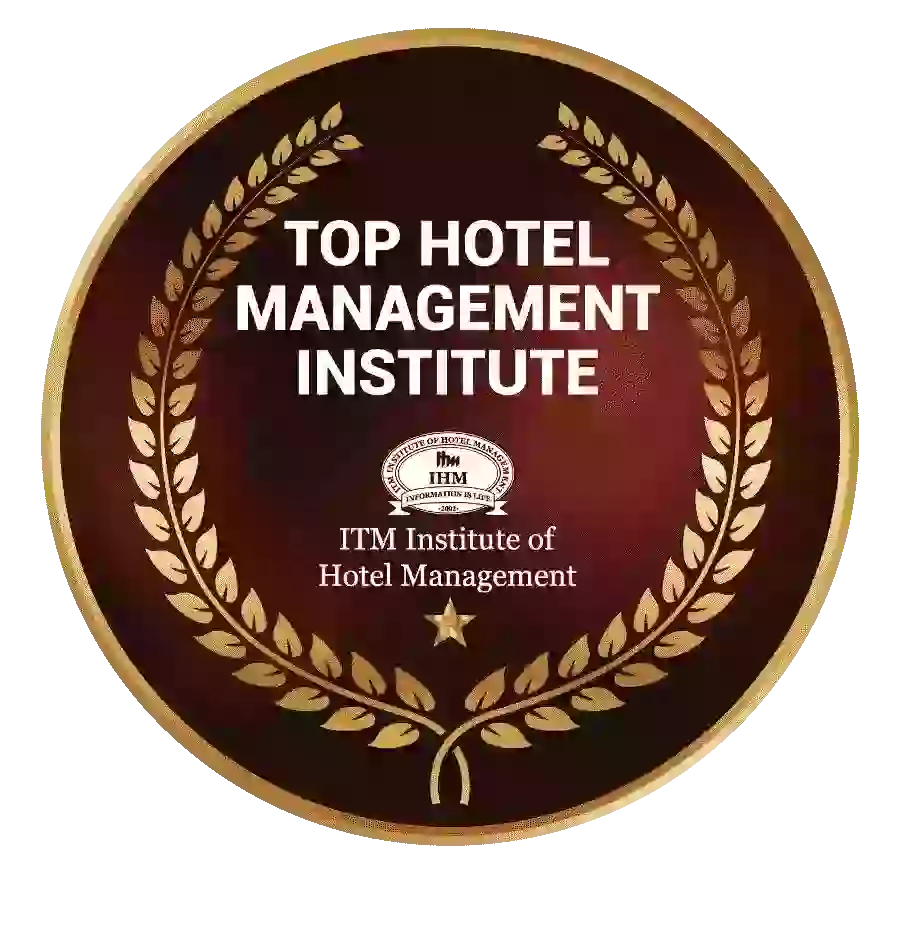 Ranked Top Hotel Management Institute awarded by Times Education Icon 2022
---
Quality Education, Outstanding Administration & Leading Infrastructure by Educational Excellence Awards & Conference 2021
---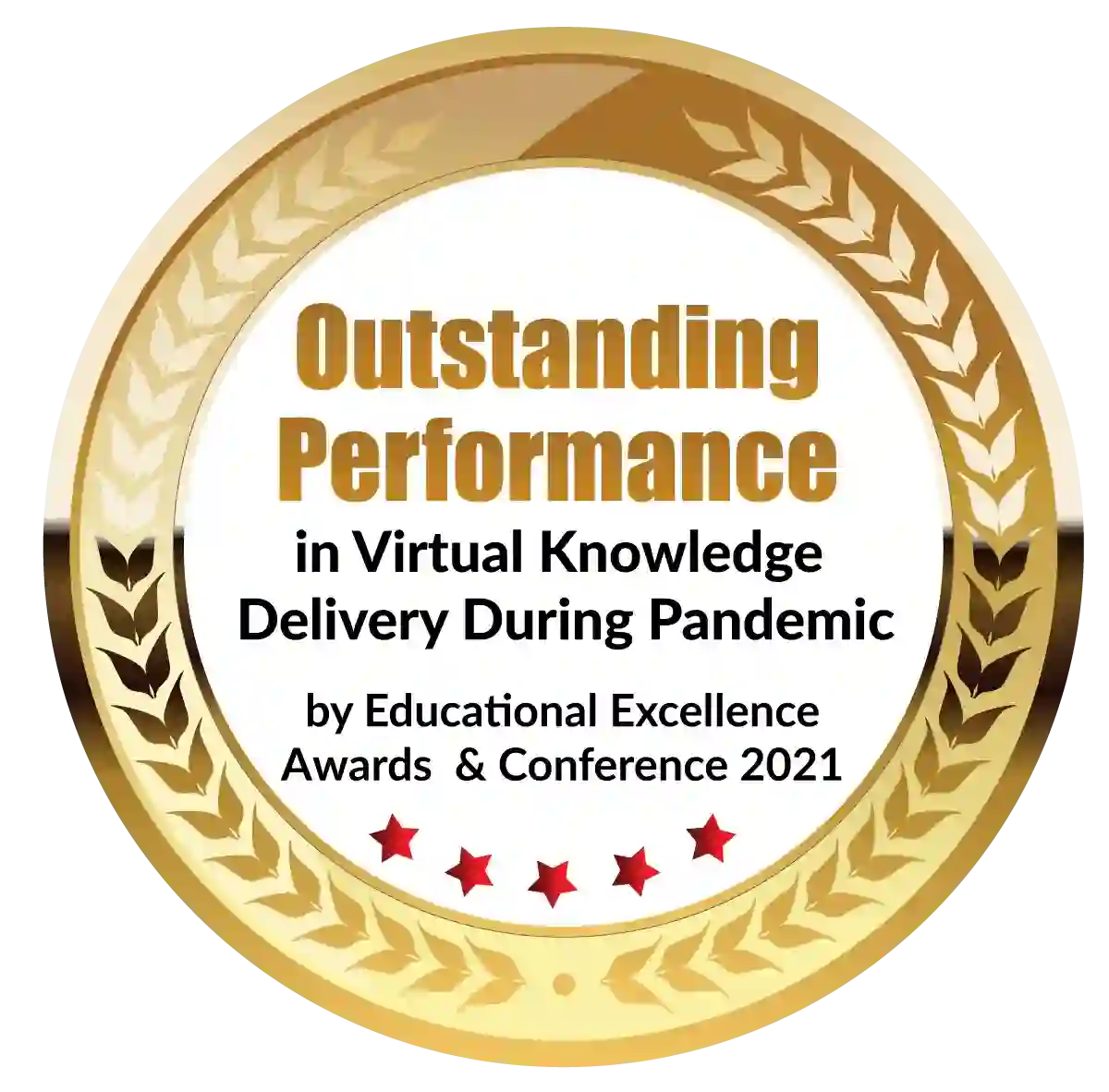 Outstanding Performance in Virtual Knowledge Delivery During Pandemic by Educational Excellence Awards & Conference 2021
Finally you have made it, in this long journey! After years of hard work and dedication, you're about to embark on the next phase of your career: a PGDM degree.
You're excited and nervous all at the same time. You've heard a lot of things about PGDM programs, and you're not sure what to expect. Will the coursework be challenging? Will you make friends? How will you balance work and studies?
One thing is for sure: you're ready to take on whatever comes your way. In this article, we'll explore the expectations and realities of pursuing a PGDM degree.
Overview of the PGDM Program
When you join a PGDM program, you expect to be pushed to your limits and learn as much as you can. And that's exactly what happens at ITM Mumbai. The program is designed to help students exceed their expectations and meet the realities of the business world.
The faculty is experienced and passionate about teaching, and they work hard to ensure that students get the most out of their time in the program. The curriculum is well-balanced, covering all the essential areas of business. And the hands-on learning opportunities are plentiful.
But it's not all work and no play. We also enjoy plenty of social activities, both on and off campus. So if you're looking for an intense and challenging program, but also want to have some fun along the way, then ITM Mumbai is the perfect choice for you.
Expectations Before Starting a PGDM Program
Before you even start a PGDM program, there are some expectations that you have. You expect that it will be tough, but you're willing to put in the effort. You expect to be pushed to your limits, but you're also ready for the challenge. You expect to make new friends and learn from the best professors in the field. You expect to be transformed into a better professional and leader.
And in many ways, all of those expectations are met. The program is demanding and it's not always easy, but it's worth it. The professors are world-class and they push you to be your best. The classmates become some of your closest friends and you learn a lot from them. You grow as a professional and as a leader.
But there are also some realities of the PGDM experience that don't quite meet expectations. For example, the workload can be overwhelming at times and it's not always possible to get along with everyone in your class. But in the end, these realities are just minor bumps in the road on the journey to becoming a successful professional.
Challenges of the PGDM Program
However, what you don't expect is the amount of work that goes into getting a degree. From attending classes to completing assignments on time, there is a lot to balance while also working full-time. Often, it feels like you are constantly on the go and there's never enough time to get everything done.
But this is where the importance of time management comes in. If you can learn how to effectively manage your time, you will be able to handle the challenges of the PGDM program and exceed your expectations.
Benefits of the PGDM Program
Completing a PGDM degree is an arduous journey but the rewards are plentiful. Upon completion, you will be well-versed with deep knowledge and skills of business management and administration. Here are some of the key benefits of a PGDM degree:
A PGDM degree can open many doors in your career as employers look for professionals who can take on challenging roles with leadership qualities in their organizations.
You will gain experience in different aspects associated with the business world, such as marketing research, strategy management, innovation process and technology management.
The courses offered will equip you with the right skills to stay ahead in today's competitive corporate environment.
You will gain the ability to effectively analyze complex business problems and develop innovative solutions.
As a result of these experiences, you will be able to stand out from the crowd and become a valuable asset for any organization.
Opportunities After Finishing a PGDM Program
When you're heading into a PGDM program, it's only natural to have high expectations of what you will accomplish after graduation. The truth is, once you finish a PGDM program, the world will be your oyster.
A PGDM degree can open the door to a lot of different job opportunities, especially in business and management. A few of these include finance manager, marketing professional, operations specialist, and sales director. You can also find career opportunities in the public sector, non-profits organizations or even start your own business.
The possibilities are truly endless! A PGDM will give you both the technical skills and the managerial know-how that employers need in today's competitive business environment. So don't be afraid to seize the opportunity and apply for that dream job – with your new degree in hand, you can certainly exceed everyone's expectations!
Tips for Making the Most of a PGDM Degree
First, be open to learning. A PGDM degree is designed to prepare you for a career in management and leadership, and there will be tons of new information that you'll need to absorb. Don't be afraid to ask questions, even if they seem silly. It's the only way to be sure that you fully understand the material!
Second, get involved in entrepreneurial activities. One of the best things about a PGDM degree is that it allows you to be creative and explore new ideas. Take advantage of this opportunity by getting involved in local business or tech groups or volunteering your time with a charity or non-profit organization.
Finally, don't forget about networking! This is an important part of any successful career path, so take the time to develop relationships with your peers, professors and mentors. You never know when a connection might come in handy!
Conclusion
When it comes to pursuing a PGDM degree, there are some things you need to keep in mind. Although a PGDM degree can help you exceed your expectations and achieve your professional goals, it's important to meet reality and be aware of the challenges you may face along the way. With a clear head and realistic expectations, you can focus on excelling in your PGDM degree and achieving your long-term career goals.
Dignified with Rankings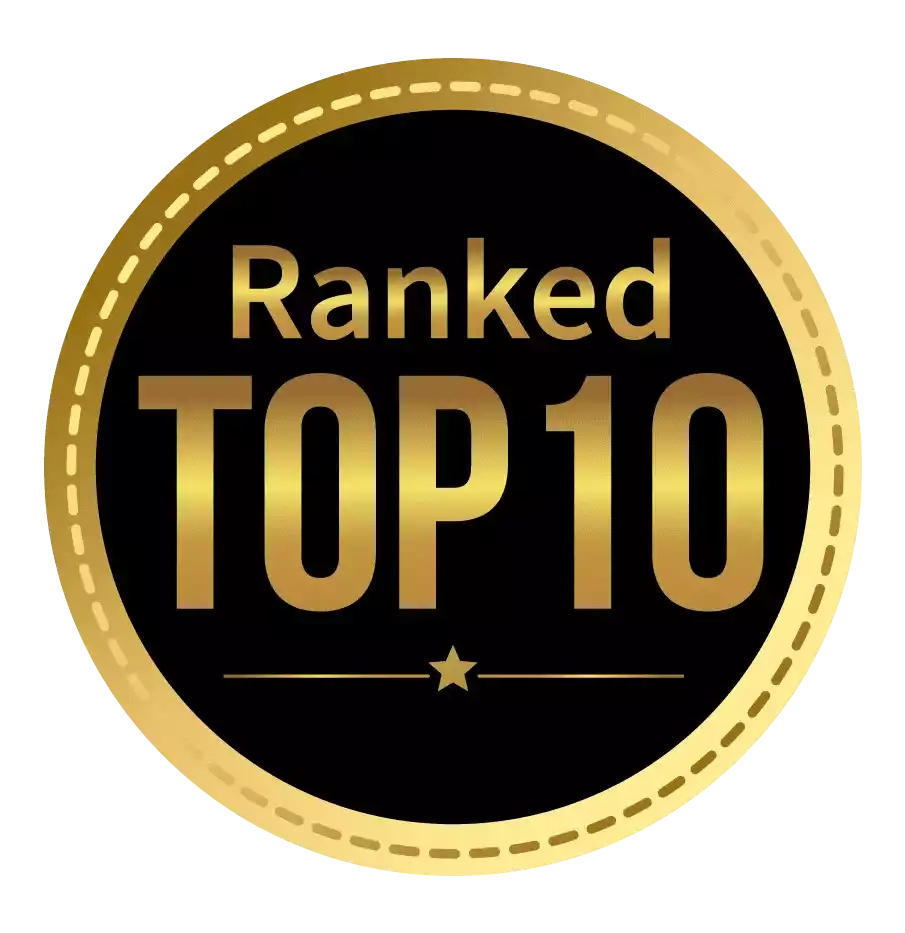 Amongst India's most promising Hotel Management Institute by Higher Education Review 2021
---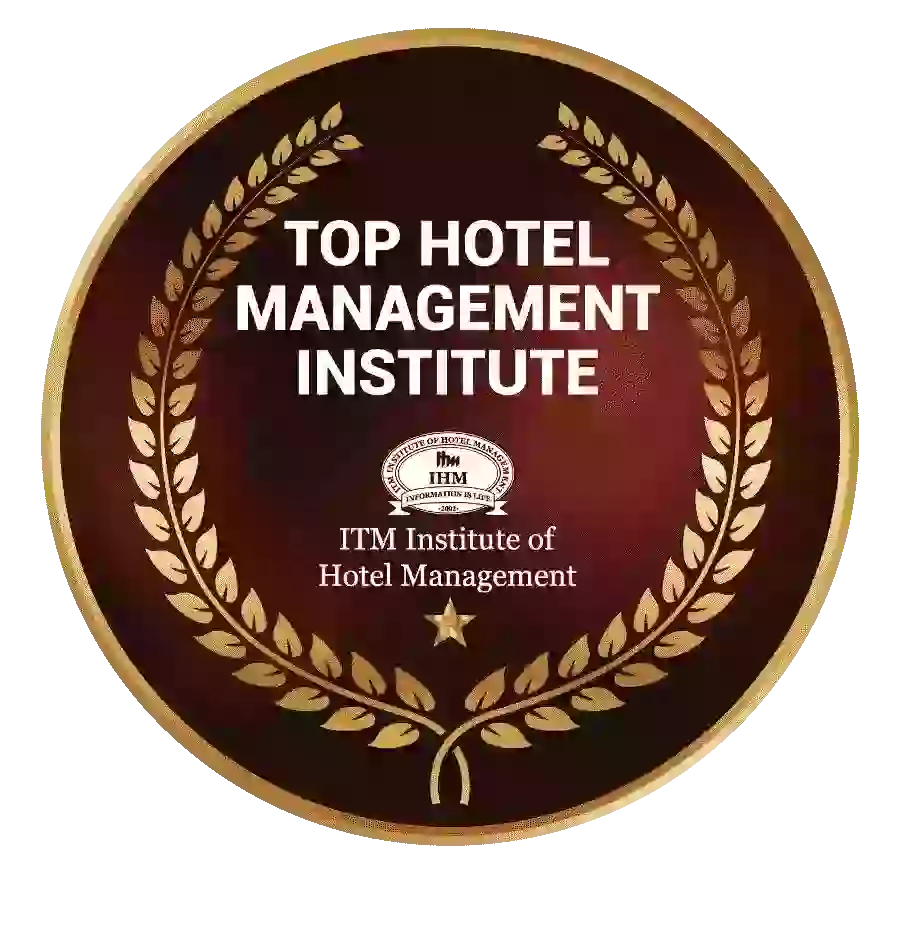 Ranked Top Hotel Management Institute awarded by Times Education Icon 2022
---
Quality Education, Outstanding Administration & Leading Infrastructure by Educational Excellence Awards & Conference 2021
---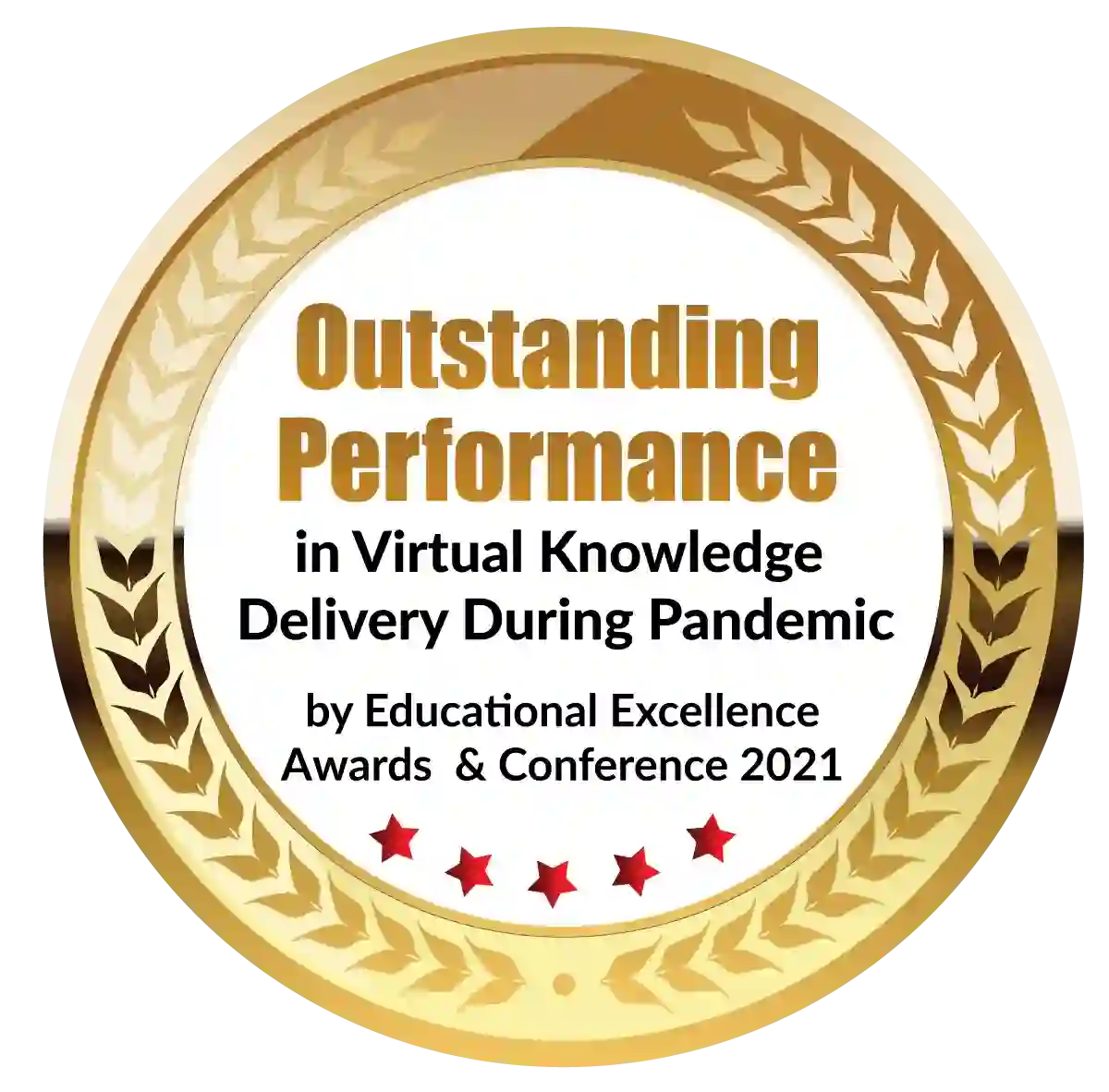 Outstanding Performance in Virtual Knowledge Delivery During Pandemic by Educational Excellence Awards & Conference 2021