Students Trained & Placed
Kitchen Training Facility
International & National Internships only at 5-star Properties
One to One Corporate Mentorship
An Entrepreneurial Culture at the Campus
Dignified with Rankings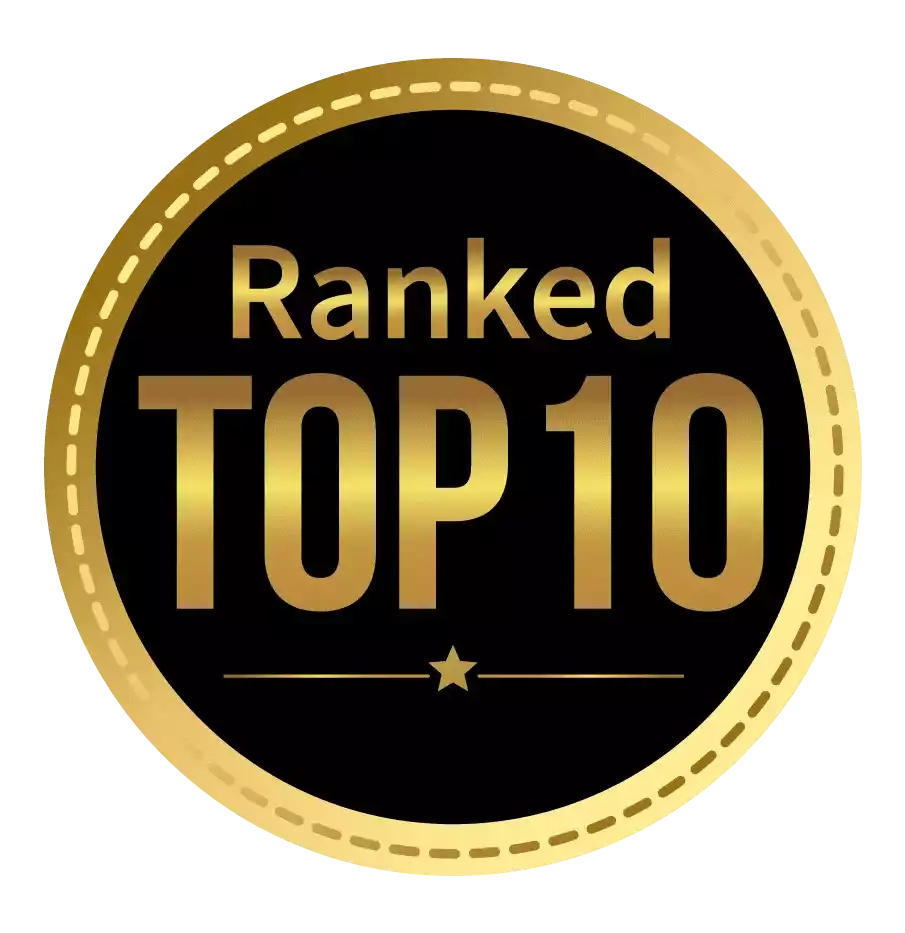 Amongst India's most promising Hotel Management Institute by Higher Education Review 2022
---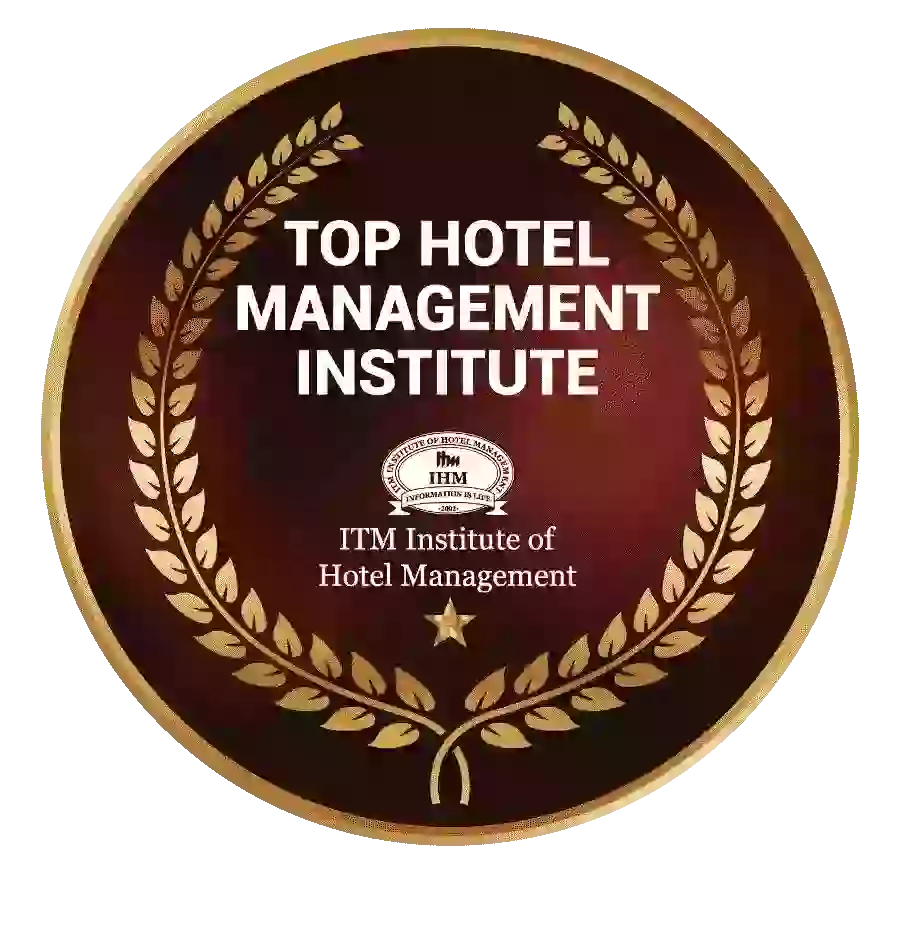 Ranked Top Hotel Management Institute awarded by Times Education Icon 2022
---
Quality Education, Outstanding Administration & Leading Infrastructure by Educational Excellence Awards & Conference 2021
---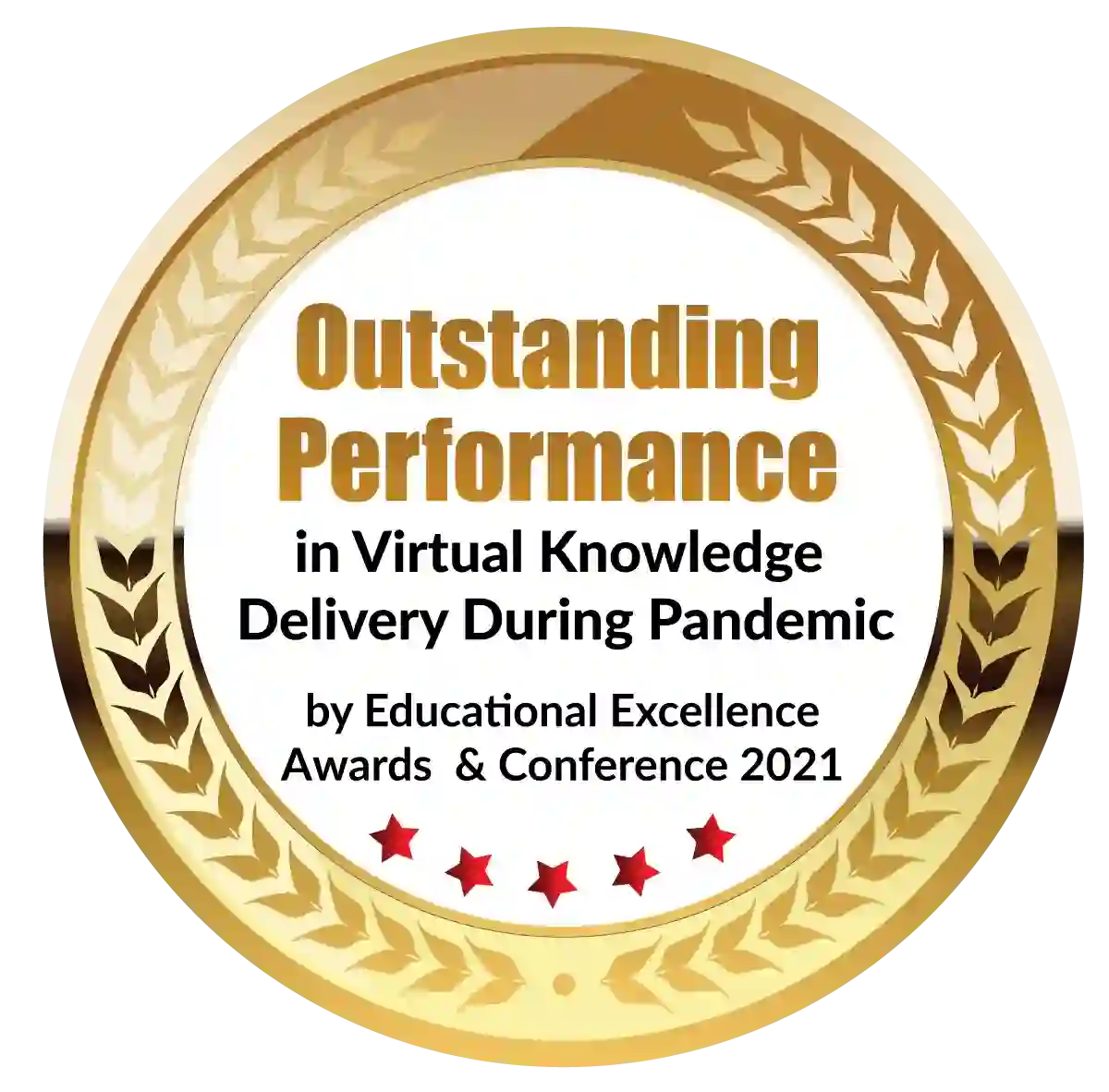 Outstanding Performance in Virtual Knowledge Delivery During Pandemic by Educational Excellence Awards & Conference 2021
Management education as a distinct field in India began initially in the early 1950s with the formation of the university's postgraduate programs. The importance of management education may be seen in the fact that, as a growing economy, economic growth and consequent socio-economic advancement are now primarily reliant on businesses and industries. Post Graduate Diploma in Management (PGDM) programs are designed to satisfy the needs of industry in terms of the modern capabilities that students who complete the program must possess. The PGDM in Warangal Course transforms students by instilling the necessary behavioural and managerial abilities and preparing them for the workplace. Technical abilities alone will not help our country's economic progress; managerial skills are just as crucial, if not more so.
A excellent PGDM in Warangal program would emphasize not just theoretical but also practical information to prospective managers of the future. The hallmark of a progressive management course is the holistic development of students, with equal emphasis on head (knowledge acquired, analytical skills, decision-making skills), heart (attitude displayed by an individual, behaviors required to be a responsible human being, interpersonal behaviors), and hands (skills that individuals possess and how these skills are applied in practice). Getting into the correct PGDM in Warangal program is an excellent way to start a promising career. The PGDM in Warangal course curriculum is updated on a regular basis to keep up with current trends and industry demands.
Today we will discuss what the PGDM course entails; if you want to learn how to do PGDM, you have come to the correct place. In this post, we will provide you with comprehensive information on the subject, and we hope you will find it useful. 
In today's post, you'll also learn about the PGDM Course, which we'll explain in this blog, in which you'll find comprehensive information.
The All India Council of Technology and Education recognizes it as an IIM diploma program (AICTE). Because it is a private institution, it is a self-study program with a high placement rate. AICTE, like UGC, offers technology and management education (Under Graduation Course).
So, if you want to learn more about the AICTE-accredited PGDM program, you must read this entire article from beginning to end; only then will you be able to understand how to complete the PGDM program. It will be beneficial to everyone, and you should be aware of it.
What exactly is PGDM?
It is a full-time management course provided by a number of college in Warangal. Depending on their course, different universities can divide this course into 4 to 6 semesters. All institutes in India that provide PGDM programs are recognized by the AICTE. PGDM under the Ministry of Human Institute of India has a similar course structure and subject matter as MBA. The sole difference is that an MBA confers degrees, whereas a PGDM is a Postgraduate diploma. PGDM programs are classified as Diploma Courses because they are not affiliated with any university.
Admissions to the PGDM courses
Obtaining admission to the Postgraduate diploma in Management program is simple; just as we do for other courses, you must follow the admission process here. You must pass an entrance exam administered by another institution or university in order to be admitted to this program.
After that, you must pass the entrance exam. You're invited to the next round, which includes writing assessments, group discussions, and an interview. After all, this is over; the student's final acceptance is determined by his performance.
What are the requirements for PGDM programs?
The admissions process is your task, but you must meet all of the requirements to be admitted to this program. To be admitted to the Post Graduate Diploma in Management program, you must have a Bachelor's degree with a minimum of 50% grades.
There are also some large and well-known colleges in Warangal that offer this program, including as IIM; to be admitted to such institutes, you must score at least 60% on your exams.
The following are the top five reasons to enroll in a PGDM program.
Individuals may choose a Postgraduate certificate for a variety of reasons, including the desire for additional education or the course's popularity.
We'll go through the top five reasons why students should pursue a PGDM program in this article.
Increases the number of work opportunities
In general, the higher your degree, the more work opportunities and alternatives you will have. A PGDM graduate is a valuable asset to organizations all over the world since they are taught how to manage business operations effectively.
Students may learn that a Management degree is essential to gain positions in particular work fields due to the severe rivalry in today's corporate world.
In college, they study a variety of methods and abilities that can help businesses succeed, increasing the student's chances of finding a wonderful career with a reputable company. A PGDM degree will advance a candidate's career by preparing them for high-level positions such as consultant, CEO, project manager, and director of marketing, depending on the specialization chosen.
Gained knowledge
Post-graduate courses provide students with a unique skill set and knowledge through a specialized curriculum that includes guest lectures, practical sessions, student debates, and internships that help students strengthen their management and leadership skills. A student learns the appropriate level of planning, team management, and analytical skills to prepare them for the corporate world. A well-educated and skilled employee is more valuable to both the employer and the organization, making it easier for job seekers to get work. Postgraduate education not only meets the needs of employers and corporations, but it also prepares students to be future leaders.
High-paying job
The curriculum of a postgraduate diploma degree includes practical experience to the industry in which the student wishes to work. Through exercises, conversations, games, and organized study, as well as other projects such as internships, it aids in the development of a large quantity of knowledge. One of the key advantages of a PGDM degree is the ability to secure a high annual salary.
It is aimed to educate students for executive and managerial positions at the highest levels. Business firms are willing to give high salaries to candidates who manage their operations and ensure that their company runs well. Some PGDM graduates could earn more than Rs 20 lakh per year. There aren't many job opportunities that pay so much in the early stages of a career.
Exposure to the business
Management internships are available to PGDM students who are supported by the institution. Students will also have the opportunity to meet industry professionals and learn firsthand how a modern business runs. In addition to intensive classroom sessions, they get real-world experience in the business sector. The educated and experienced lecturers assist students in gaining the necessary knowledge and experience to aid them in their workplace.
Specializations
Students who want to create a career in their selected field of employment can take PGDM courses in a variety of specialties.
Students can choose a specialization in the many domains of work offered by a PGDM program based on their knowledge, abilities, interests, and field of competence.
Some of the specializations offered to candidates are as follows:
PGDM in Digital marketing
PGDM in Human Resource
PGDM in Marketing and Sales
PGDM in Supply Chain
PGDM in Hospitality
PGDM in Banking, Insurance, and Finance
PGDM in Information Technology
One of the reasons why students opt to pursue a PGDM degree is that it allows them to specialize in a variety of niches.
After graduation, students can choose to further their careers in the above courses, where they will have a better chance of landing a job and possibly even higher positions.
Conclusion
A postgraduate diploma program allows students to advance to new levels in the corporate world. It provides a wide range of specializations from which a student can pick.
There are numerous advantages to pursuing a postgraduate degree, including increased work chances, a higher annual salary, an understanding of the business sector and exposure to the industry, and the vast range of specializations available to students. A huge percentage of students choose PGDM courses for the reasons stated above. A postgraduate degree has the power to change a student's life and propel them to new heights of achievement.
Dignified with Rankings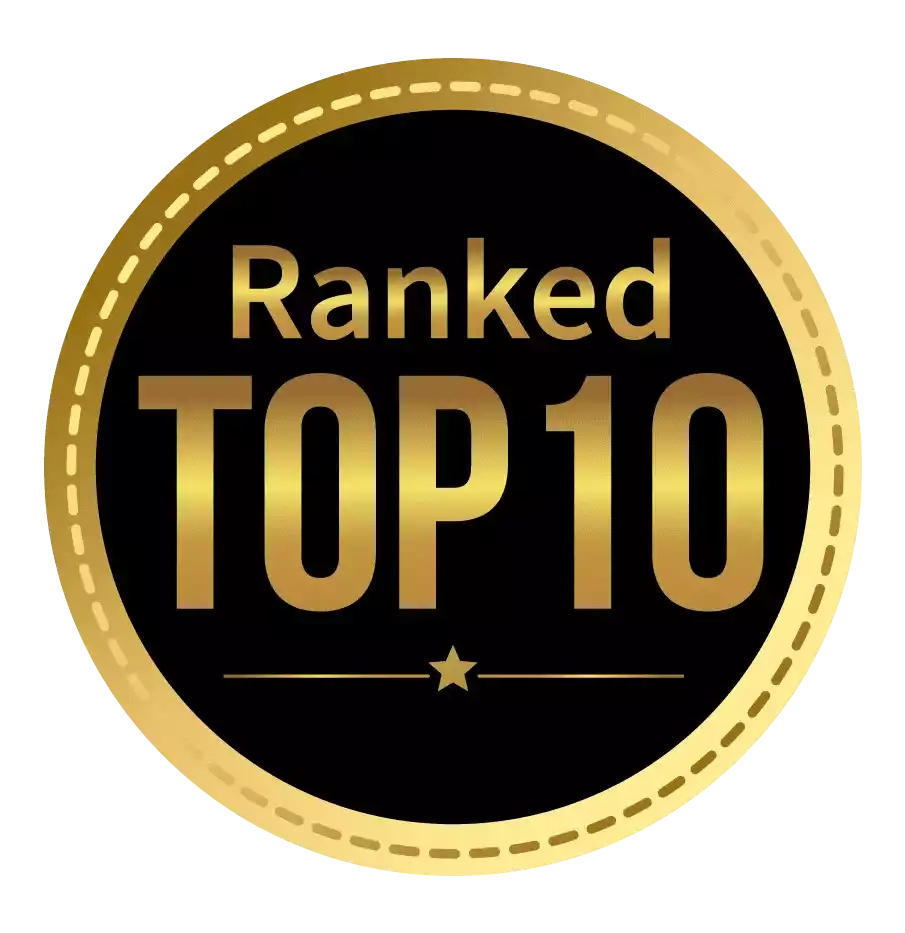 Amongst India's most promising Hotel Management Institute by Higher Education Review 2021
---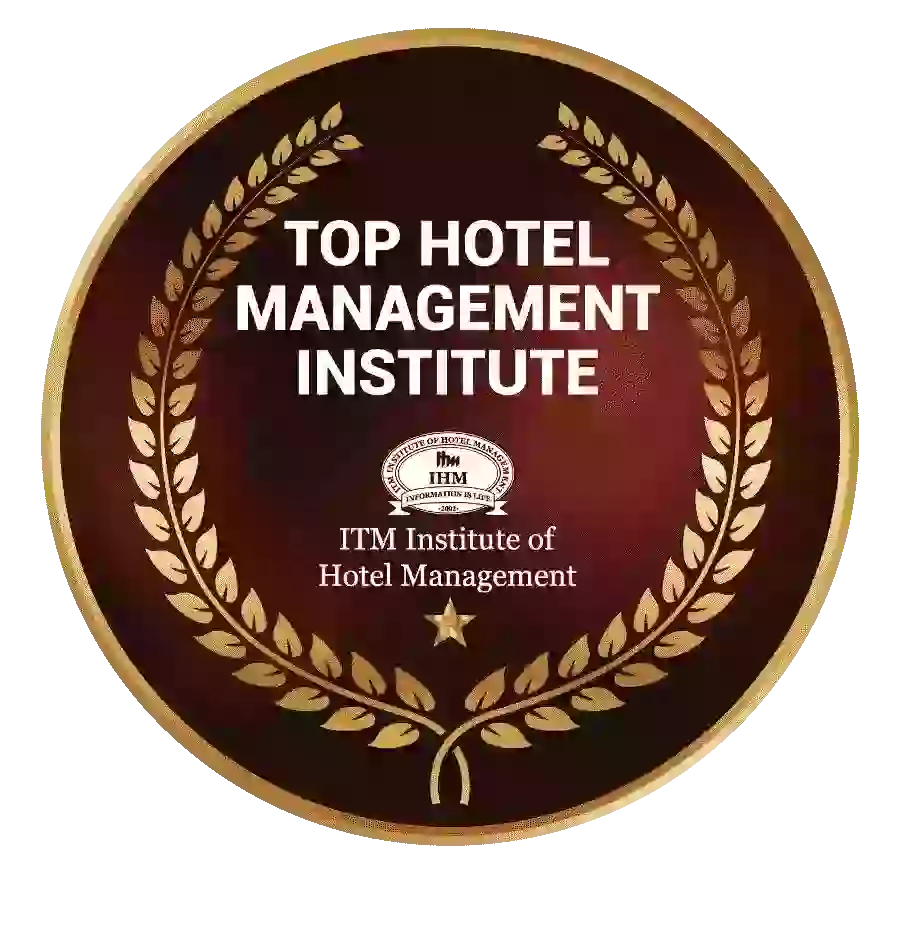 Ranked Top Hotel Management Institute awarded by Times Education Icon 2022
---
Quality Education, Outstanding Administration & Leading Infrastructure by Educational Excellence Awards & Conference 2021
---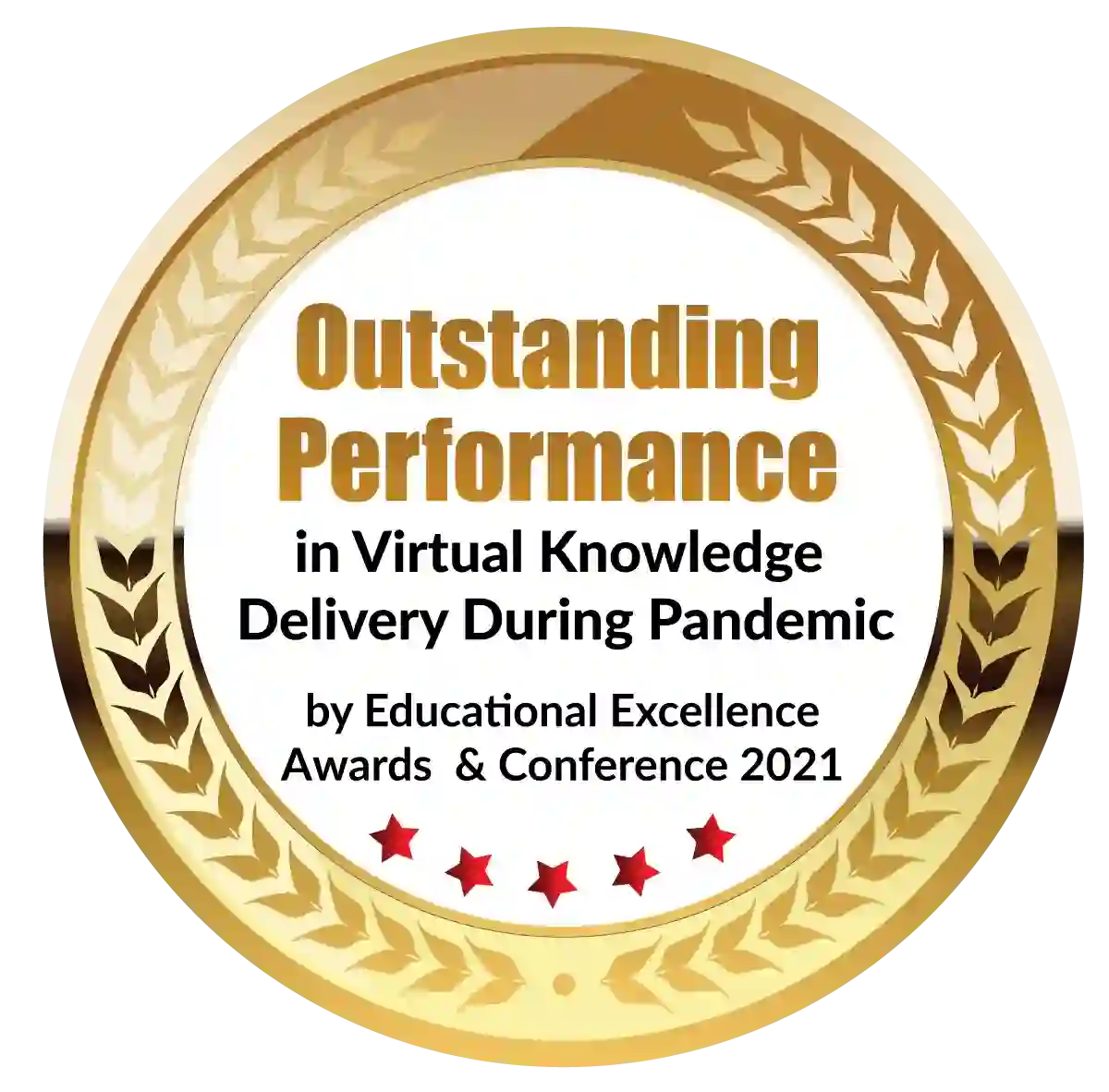 Outstanding Performance in Virtual Knowledge Delivery During Pandemic by Educational Excellence Awards & Conference 2021