Students Trained & Placed
Kitchen Training Facility
International & National Internships only at 5-star Properties
One to One Corporate Mentorship
An Entrepreneurial Culture at the Campus
Dignified with Rankings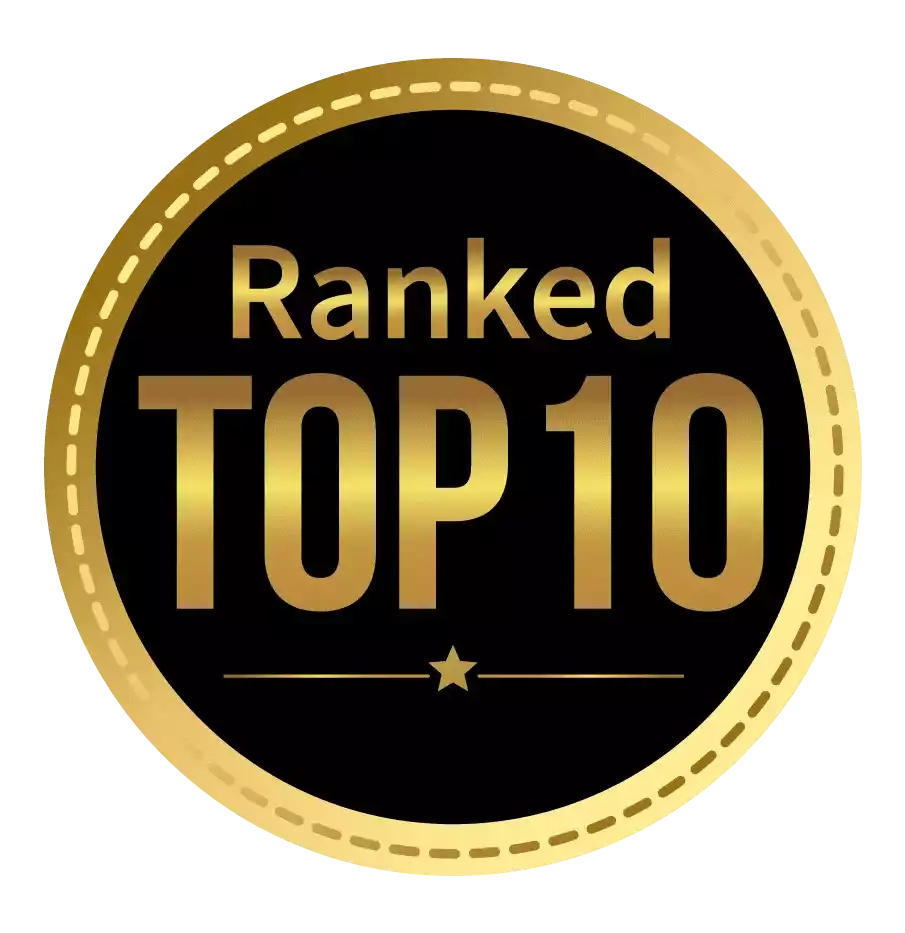 Amongst India's most promising Hotel Management Institute by Higher Education Review 2022
---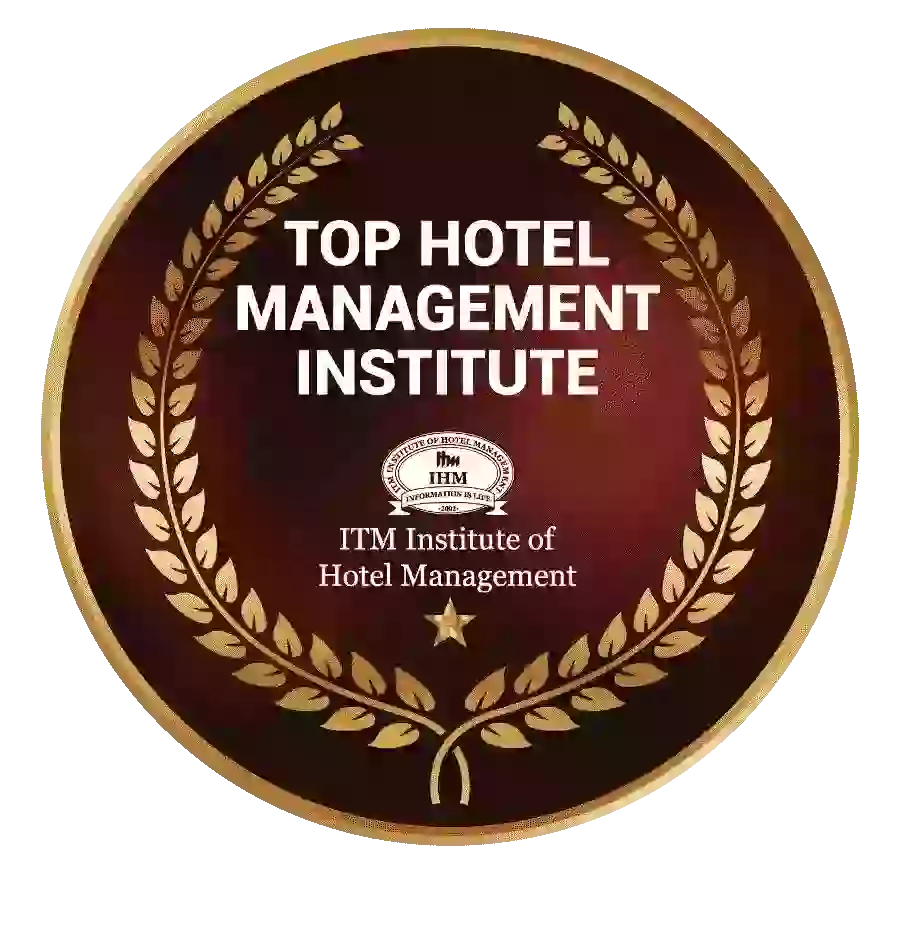 Ranked Top Hotel Management Institute awarded by Times Education Icon 2022
---
Quality Education, Outstanding Administration & Leading Infrastructure by Educational Excellence Awards & Conference 2021
---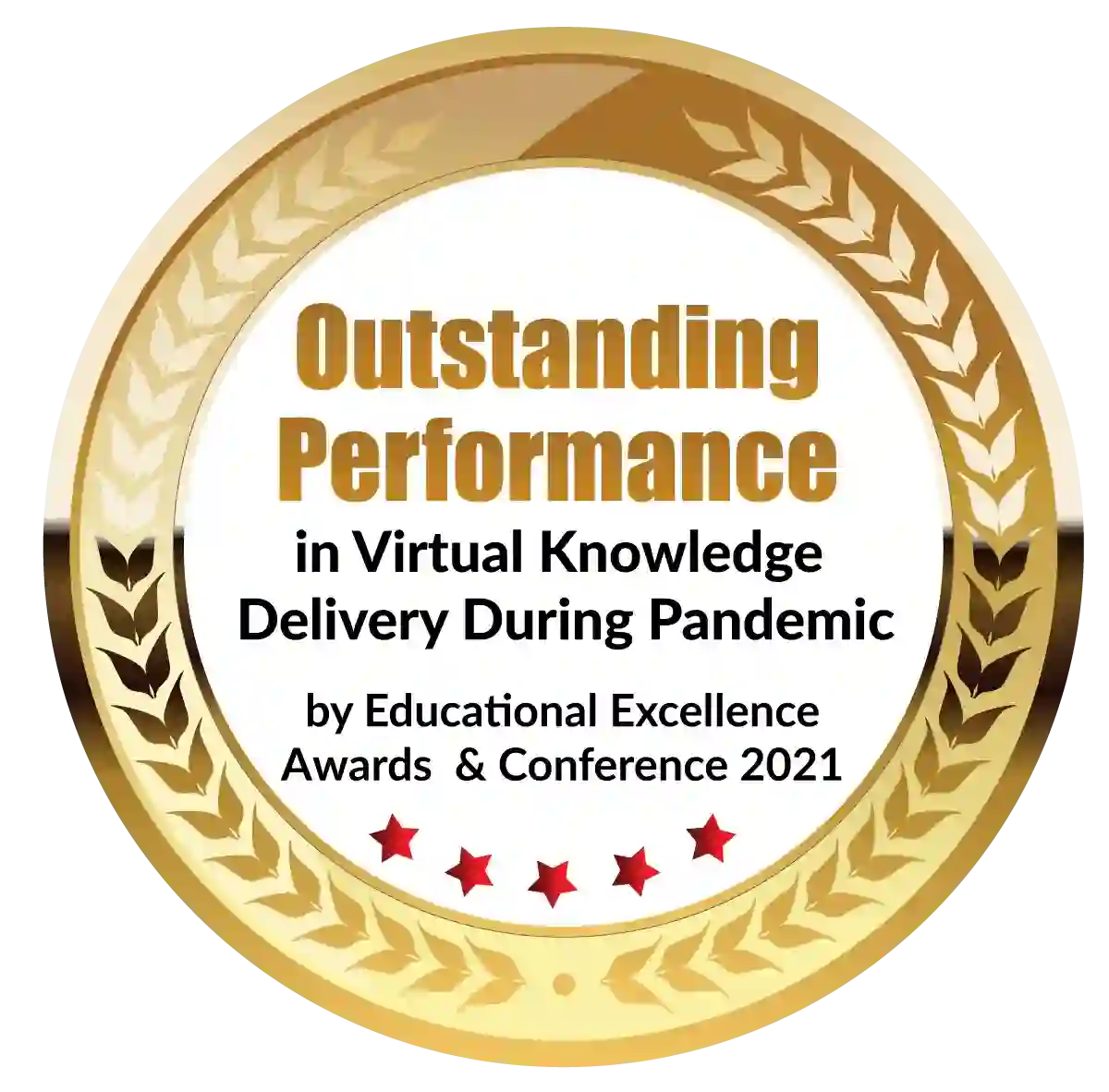 Outstanding Performance in Virtual Knowledge Delivery During Pandemic by Educational Excellence Awards & Conference 2021
Scholarships are meant to recognize and reward a student's academic success and educational advancement. Receiving a scholarship, whether you're just starting in your profession or studying in college or high school, is a major accomplishment that comes with multiple advantages.
When it comes to financial rewards, scholarships (how to apply) are especially beneficial to young professionals who are just starting in their professions. Furthermore, receiving a scholarship might provide access to a variety of educational and professional options.
The scholarship (how to apply) comes with several advantages. The points below can help you to answer the question of how to apply for a scholarship. We have listed them below - 
Helps with financial aid
The fundamental goal of a scholarship is to help students with their financial needs. These days, the breadth of education is rising, as are the costs of education. 
There are multiple courses offered by colleges and institutes, ranging from short-term to long-term, making it difficult for a student or his parents to fund their education.
Due to a lack of financial means, many outstanding students either end up abandoning their aspirations and settling for whatever they can afford or taking out loans from financial organizations. 
Students are burdened and worried even more by loans since they must be repaid-with interest, which results in an even more dropout rate among students.
Scholarship for pg students freshers in contrast to loans is financial aid for which the student is not obligated to repay. As a result, scholarships do not place an additional burden on students while still assisting them in pursuing their objectives and ambitions.
For their undergraduate degree or further education, the majority of students obtain a student loan. As a result, they are mainly in debt while in college and must work to pay it off. As a result, they are unable to focus fully on their academics.
However, if you receive a scholarship, you will not be in debt. You won't have to worry about it all the time, and you'll be able to focus on your academics. Some scholarship recipients continue to work part-time to cover additional expenses such as food, stationery, and books. To deal with debts or loan amounts, these students should develop their passive incomes which may even divert their minds during the tenure of their course.
Helps to build your network
While scholarship for pg students freshers' advantages might assist you in saving money, they can also assist you in earning money as you begin to establish professional ties. Winning a scholarship today might help you expand your professional network with the help of alumni
While looking for certain scholarship courses, you could come across rewards that involve out-of-town vacations, off-campus meals, and networking meetings with other scholarship recipients.
You get the chance to meet a fellow achiever, someone who is also climbing the ladder in college and beyond, whenever a scholarship helps more than one student. They might become a long-term relationship with whom you can collaborate or commiserate in the future.
Apply for scholarship opportunities offered by professional organizations to create significant contacts. A conference visit is usually included, where you may rub shoulders with your regional or national counterparts. To get started, join a local or on-campus chapter of a professional society in your specialty.
Admission in reputed institutes
Many well-known institutions are looking for exceptionally competent and bright individuals to join their existing group of students. They do this by holding several examinations and awarding scholarships to individuals who pass with flying colors.
These students will raise the college's standards and assist current students in their development. The college will also flourish in the field of research and development with the help of enhanced research by the student. The scholarship recipient will be provided with the resources to do so throughout the tenure of their course study.
Students that pursue higher education do so to advance their careers while also improving their academic standing for the improvement of their future. Students are free to concentrate on their academics without the worry of debt repayment, allowing them to accomplish the academic goals they seek.
However, with the support of a scholarship, students may achieve academic success in whatever field of study they like without having to worry about funding the cost of education and the costs associated with that. 
No need to opt for a part-time job
As we've already discussed the higher education prices, students take on additional part-time employment to help cover their bills and college fees. Colleges and part-time employment both need a minimum required attendance, trapping students between their studies and their jobs.
They have less time to develop their skills and abilities, and more time to devote to their academics. These students must hence make do with whatever possibilities they are given.
Applying to colleges is a thrilling experience. Every student should have the opportunity to attend college and concentrate on their studies.
However, many students find it difficult to devote time to learning due to the demands of working and earning tuition money. Students who get a scholarship may concentrate on their studies, boosting their chances of staying in school and graduating on time.
Scholarship recipients have fewer financial worries, more time to study, and a better chance of succeeding.
Showcase achievement to the employers
Obtaining a merit-based scholarship is a significant achievement. It demonstrates that you stand out among the other candidates.
Your achievements and prospects for academic success were acknowledged by the scholarship giver.  
A merit-based scholarship can help you acquire more undergraduate grants or graduate school funding. It's a distinction you'll be able to use when applying for graduate school, internships, or jobs in the future.
For the same job, employers may receive hundreds of applications. Anything that sets your CV out from the rest might help you land the job and open the doors for future opportunities.
Scholarship awardees are noticed by employers. This shows that the candidate is a high achiever and a diligent worker.
Right now, your aim could be to earn a scholarship to help you pay for college. A scholarship, on the other hand, can have long-term benefits after you graduate from college or for future education options.
It's a distinction that stands out on a resume and may help you stand out when you begin your career.
Professional development
Students must go through a rigorous application procedure to be considered for the scholarship program. Many of these scholarship programs also include mentorship from experts from various sector backgrounds, allowing students to exchange ideas and opinions while also improving their entire personalities. Various workshops for skill training, career seminars, interview preparation, and other topics are held for students to help them gain confidence and prepare for various placement chances.
You might have a greater chance of building your career the way you want it with the support of a scholarship. Because of a lack of cash, many students do not pursue the careers they choose. However, they may be eligible for a scholarship that will enable them to follow the vocation of their choice.
As a result, receiving a scholarship entails the possibility of a better job. There are several alternatives, such as scholarships and financial aid, that can assist you in advancing your profession.
You have a better chance of gaining better job chances if you have improved your class performance and academic accomplishment. Many companies want scholarship students who have excelled in their studies to work for them.
So, if you have a scholarship, work hard so that you may get the job of your choosing. Work hard to obtain a scholarship so that you can benefit from all of these advantages afterward.
Developing the weaker sections of society
The government is working hard to ensure that everyone has equitable access to education, and scholarships help them do so. 
The talents found in the poorer sections of society cannot be overlooked since they represent the country's future and a source of inspiration for others who are similarly bright but lack the financial means to further their education and abilities.
Scholarships give financial assistance to those who are less fortunate and assist them in achieving their goals. These individuals are not just gifted, but also eager to contribute to society, and a scholarship is the finest encouragement they can receive.
Obtaining a scholarship offers a lot of financial advantages, but it also provides a lot of personal advantages. These programs offer a great deal of value to a person's résumé. Furthermore, these show that a student is exceptionally committed and has put in a lot of effort throughout his or her life. The above points will help the students to gain a better understanding of how to apply for scholarships.
As a result, students who obtain scholarships are given a leg up on the competition when it comes to job interviews.
Dignified with Rankings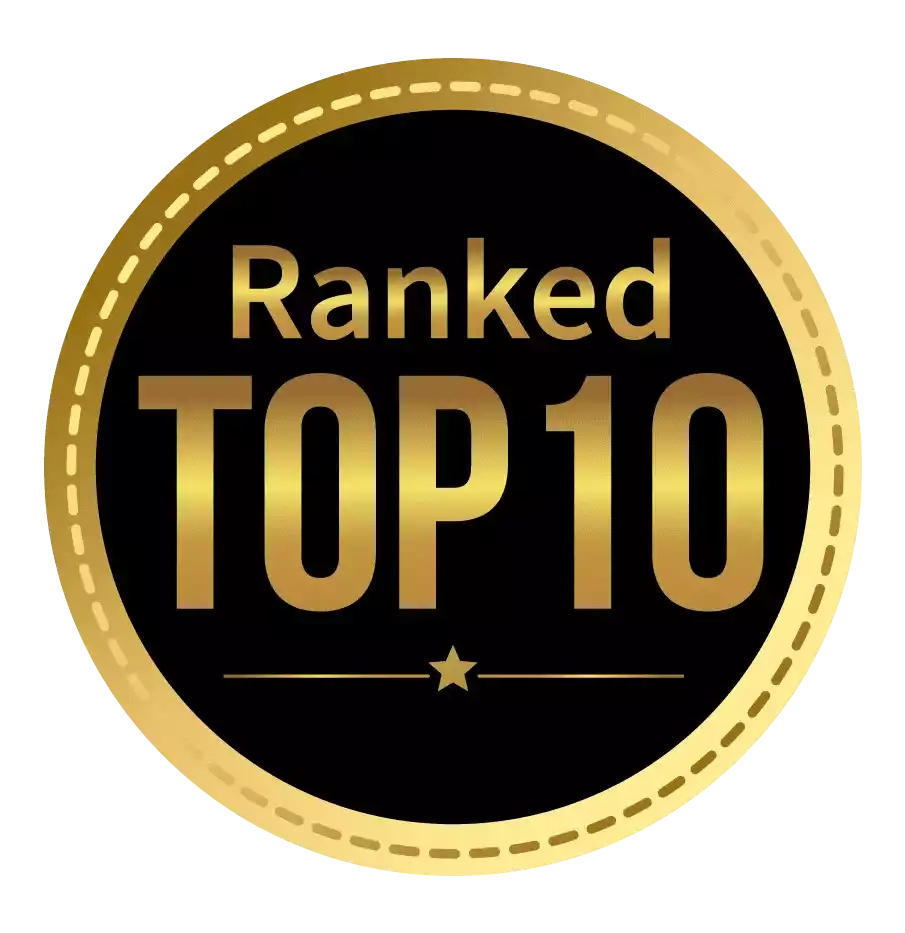 Amongst India's most promising Hotel Management Institute by Higher Education Review 2021
---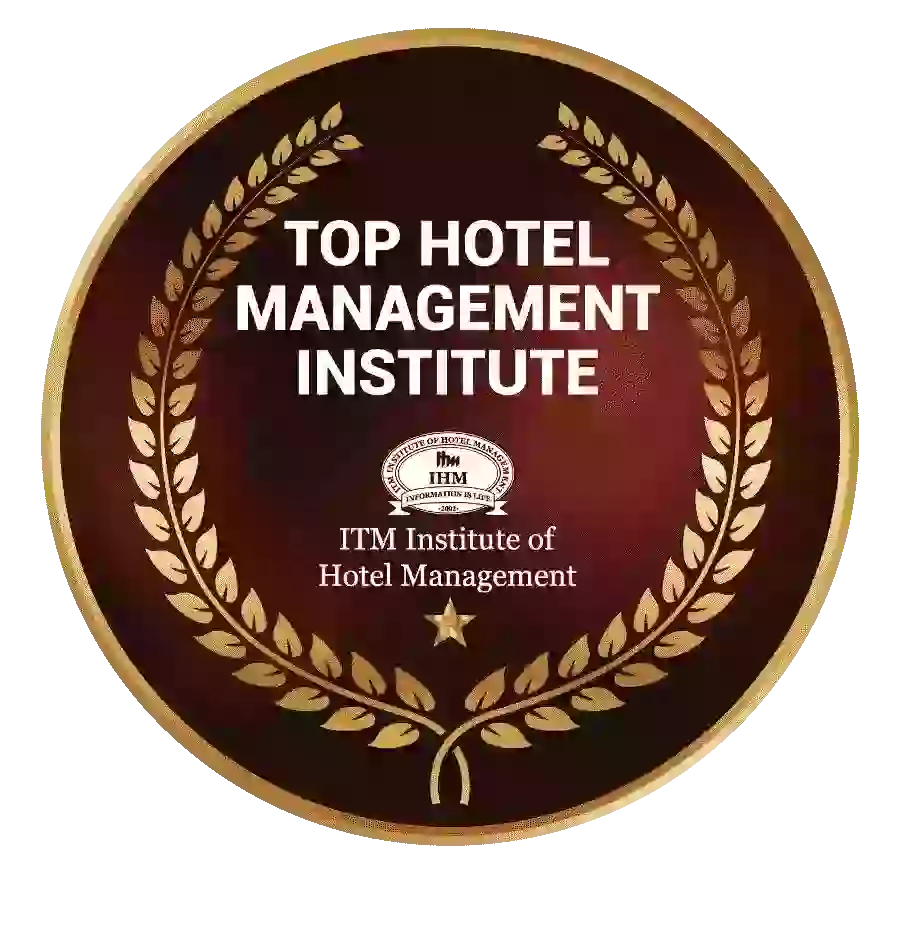 Ranked Top Hotel Management Institute awarded by Times Education Icon 2022
---
Quality Education, Outstanding Administration & Leading Infrastructure by Educational Excellence Awards & Conference 2021
---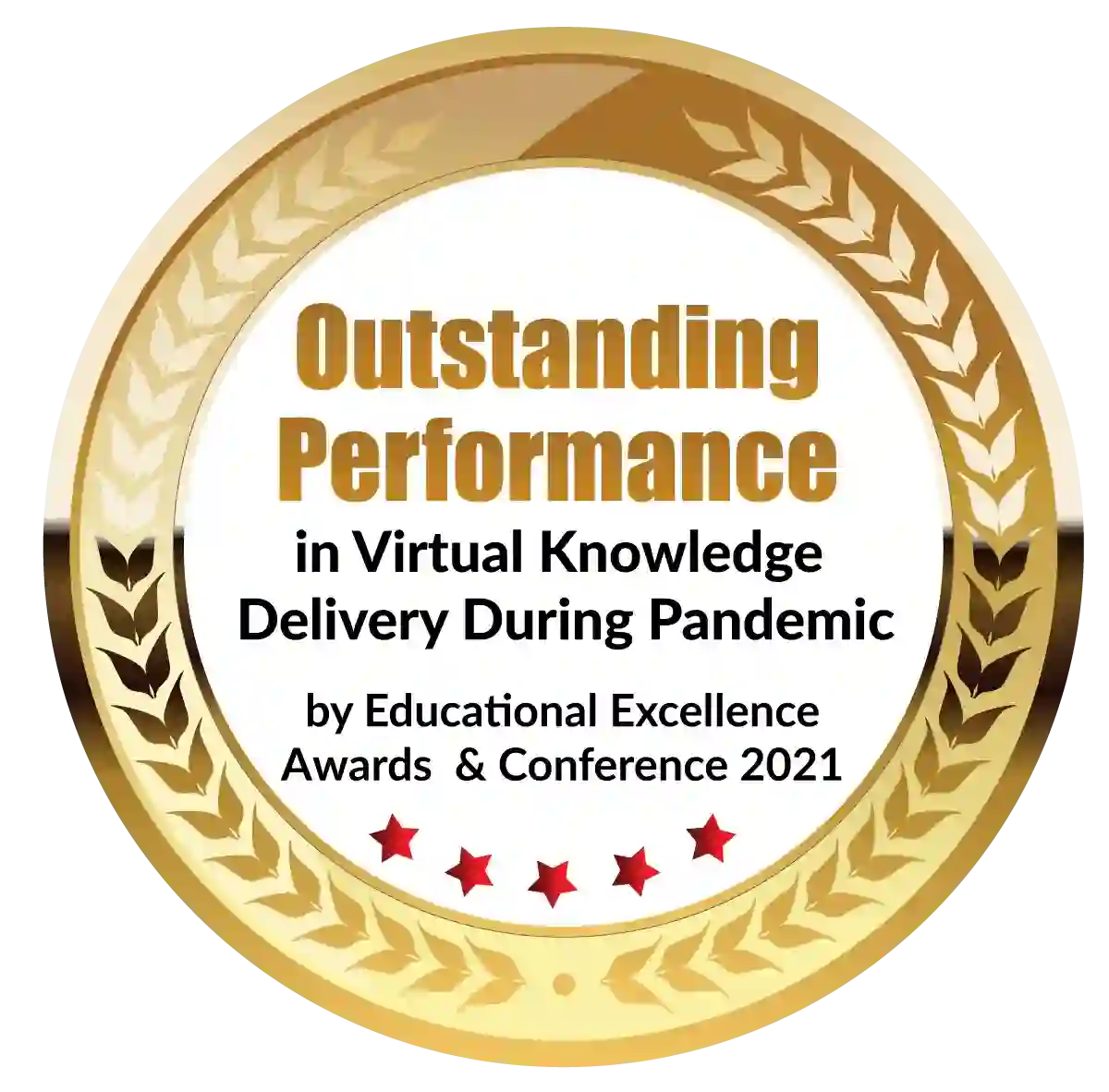 Outstanding Performance in Virtual Knowledge Delivery During Pandemic by Educational Excellence Awards & Conference 2021