Students Trained & Placed
Kitchen Training Facility
International & National Internships only at 5-star Properties
One to One Corporate Mentorship
An Entrepreneurial Culture at the Campus
Dignified with Rankings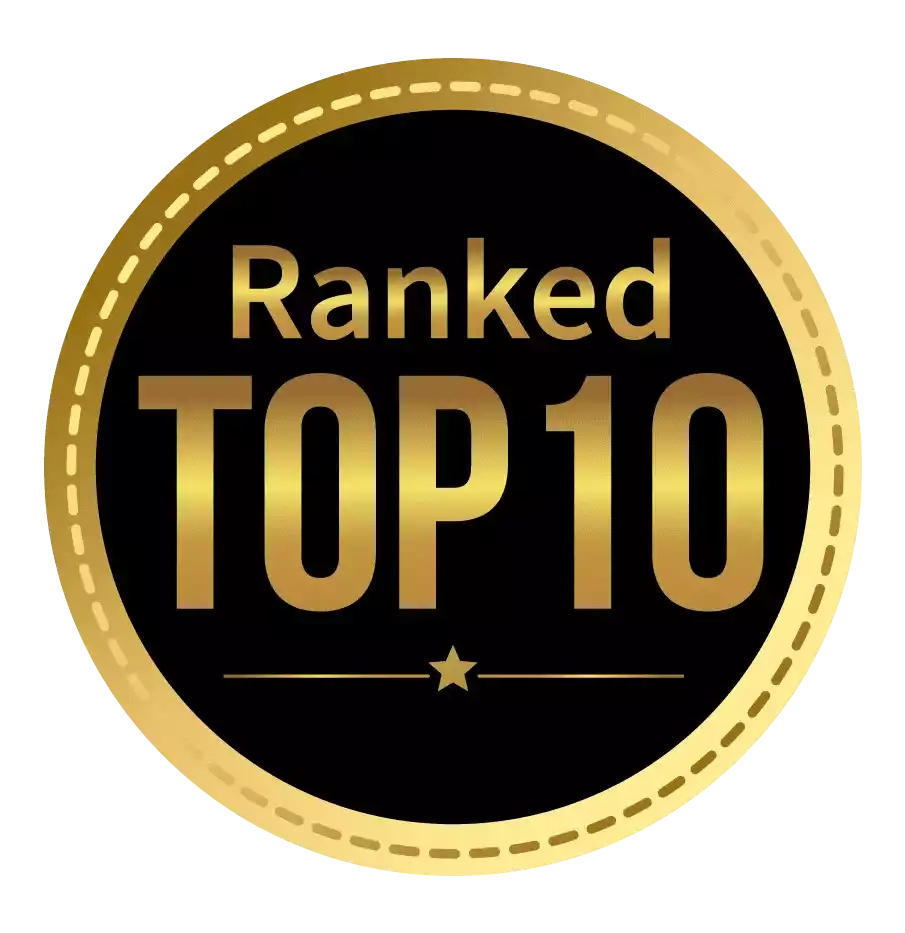 Amongst India's most promising Hotel Management Institute by Higher Education Review 2022
---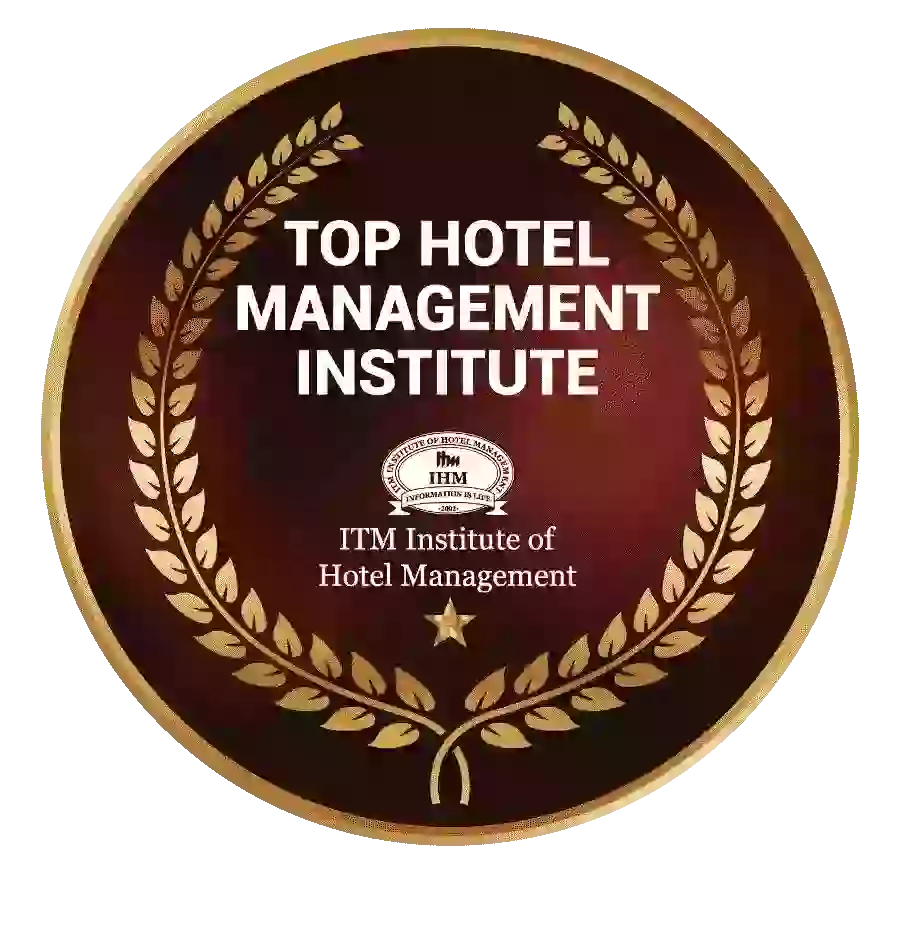 Ranked Top Hotel Management Institute awarded by Times Education Icon 2022
---
Quality Education, Outstanding Administration & Leading Infrastructure by Educational Excellence Awards & Conference 2021
---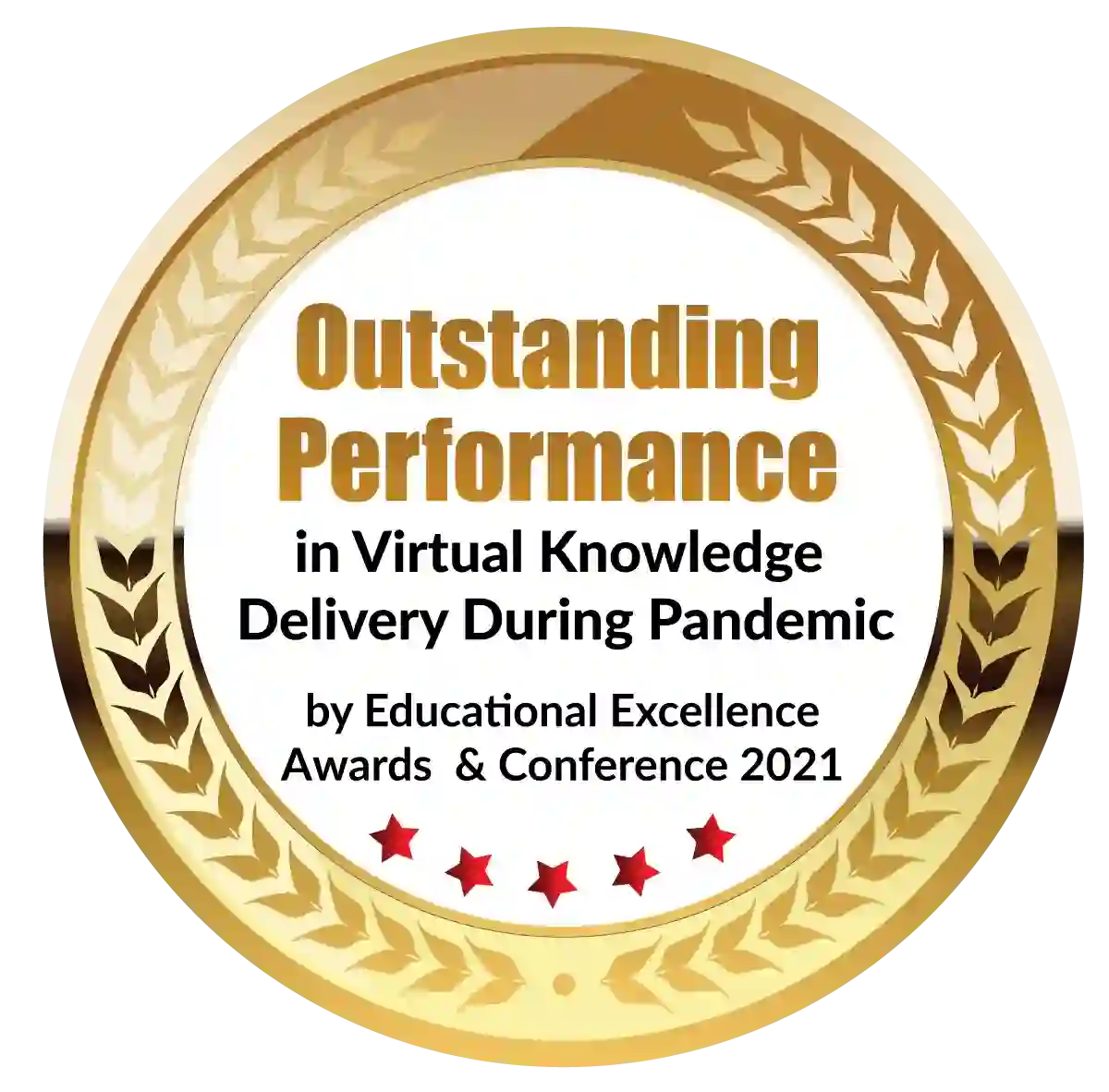 Outstanding Performance in Virtual Knowledge Delivery During Pandemic by Educational Excellence Awards & Conference 2021
The Postgraduate Diploma in Management, or PGDM, is comparable to the MBA if the PGDM colleges in Mumbai are approved by the AIU.
Independent B-Schools with AICTE recognition offer the 2-year PGDM degree, which puts a significant emphasis on practical management knowledge. 
Candidates really should have graduated, preferably with a degree in management, in order to be accepted into the two-year PGDM programme. Graduates from any discipline, however, are welcome to apply for this programme. The main requirements for admission to PGDM programmes are the MAT, CAT, XAT, and other entrance exams.
Benefits 
Mentoring by Experienced Faculty Members.
All reputable institutions that offer PGDM programs like ITM Mumbai hire excellent professors with both academic and corporate expertise. These highly skilled educators advise their students personally in an effort to mould them into exceptional people.
Opportunities for Exposure and Placement.
Through organizational study, internships, and on-the-job projects, the PGDM curriculum provides excellent practical exposure to sectors that students can use to develop their corporate networks and ultimately land PPOs ( Pre Placement offers). The majority of reputable institutions like ITM Mumbai that offer PGDM programs have alliances with top businesses. They also put a lot of effort into organizing job fairs and making sure all of their students have an equal opportunity to receive lucrative offers and placements.
A PGDM student has the opportunity to participate in management internships that are funded by the institution. Additionally, he or she gets to interact with business professionals and learn first-hand how contemporary businesses operate. They receive real-world experience to the business world in addition to the rigorous classroom instruction.
Business-focused Program.
In contrast to the format of MBA courses, the design of PGDM courses makes them industry-centric. Only autonomous institutions provide PGDM programs, and they make sure that the programs have up-to-date curricula that meet the most recent needs of the business. While MBA courses adhere strictly to the text, PGDM has a more flexible philosophy and is more learner-focused.
A simple management studies degree won't go you very far these days. It's crucial to build strong skill sets. Through numerous certification programs, taking a PGDM degree enables you to acquire these skill sets, preparing you for the workforce and propelling you up the corporate ladder by giving you the leadership and managerial abilities that are currently in high demand.
An institution that provides PGDM courses has a very distinct ambiance from a typical university setting. You gain a lot of practical corporate experience as a PGDM student, which aids in the development of your communication abilities. Through a variety of engaging workshops, you'll also be able to improve your interpersonal abilities while surrounded by your peers. Along with improving your ability to make decisions, you also sharpen your analytical abilities.
Students have an advantage when it comes to funding their education when they enroll in a PGDM program at one a reputable university. The banks present low-interest offers and assist students with flexible loans that may be repaid when they get comfortable employment at such AICTE-approved institutions, making it simple for the students to take advantage of education loans.
Entrepreneurship Possibilities
A PGDM course is the ideal setting for students who want to become entrepreneurs. A reputable PGDM college in Mumbai that offers a PGDM program and provides students with the opportunity to pitch their proposals during the course is the best option for those seeking to build their own enterprises.
Classes that are interactive.
A PGDM classroom is interactive, with discussions, role plays, activities, games, and presentations to keep things interesting. The bright and vivacious students are always playing a witticism game. The learning aspect is never compromised or disregarded in the classrooms, which is sure to be enjoyable. You are likely to encounter people who share your wit and intelligence in PGDM courses because some of the brightest minds enroll there.
Eligibility.
Participants must hold a Bachelor's degree or an equivalent, from an institution recognized by the Association of Indian Universities (AIU) for admission to postgraduate programs, in order to be considered for admission to the PGDM Program. After finishing higher secondary school under the 10+2 system or an equivalent, the candidate must have completed a minimum of three years of education to earn a bachelor's degree or an equivalent certificate.
Your institute's selection index score, which is based on past academic performance in the 10th, 12th, and graduation years, as well as scores on the CAT, XAT, GMAT, and CMAT, written tests, essay writing, group discussions, extempore, and personal interviews, is used to choose applicants to the program. The applicants' professional experience is given the proper weight.
Participants in the PGDM program may come from any field of study, including engineering, humanities, business, economics, medicine, and others. Candidates with appropriate job experience as well as recent grads are encouraged to apply.
Profile of participants.
Participants in the PGDM program may come from any field of study, including engineering, humanities, business, economics, hotel management, and medicine. Candidates with appropriate job experience as well as recent grads are encouraged to apply.
Scope for International Students.
Institutions welcome submissions from international students interested in pursuing a 2-year Post Graduate Diploma in Management (PGDM).
The program gives students the conceptual strength they need to run businesses holistically. The focus is on creating a holistic manager who has the vision to meet future challenges in a socially responsible way.
The Government of India's Department of Higher Education, Ministry of Human Resource Development, and All India Council for Technical Education (AICTE), a statutory organization and a national-level council for technical education, have all given their approval to the program. The Program is also approved by the Association of Indian Universities and the National Board of Accreditation (NBA) (AIU).
Dignified with Rankings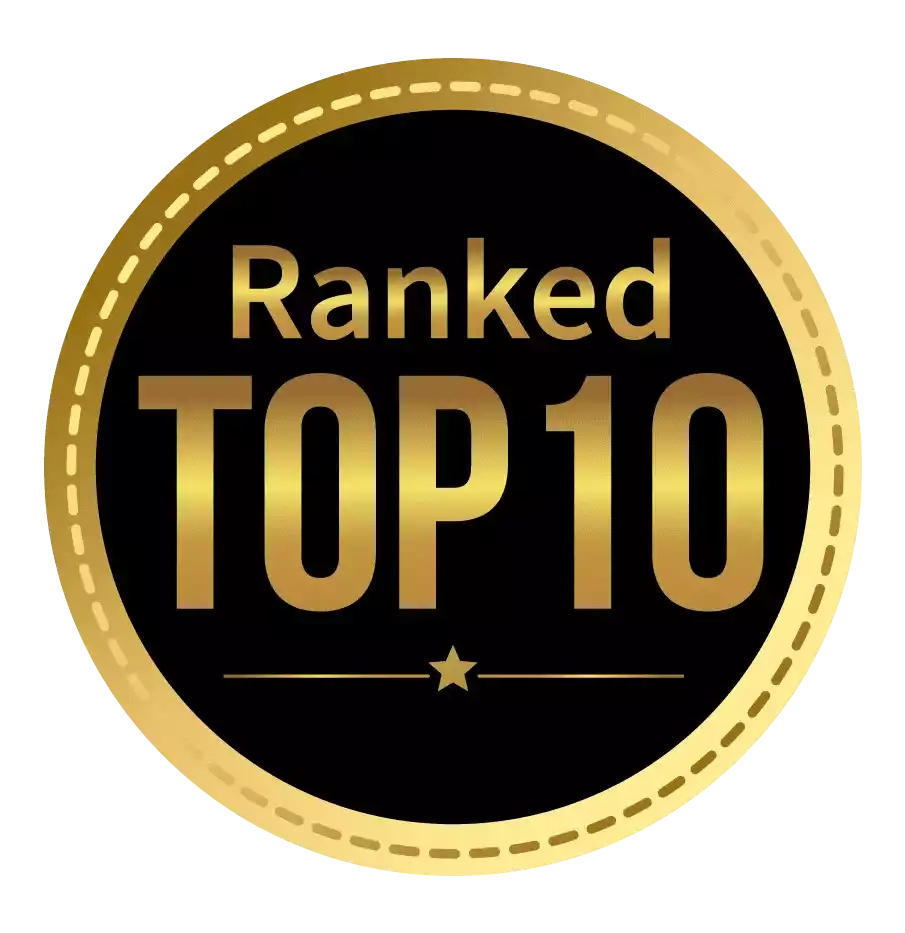 Amongst India's most promising Hotel Management Institute by Higher Education Review 2021
---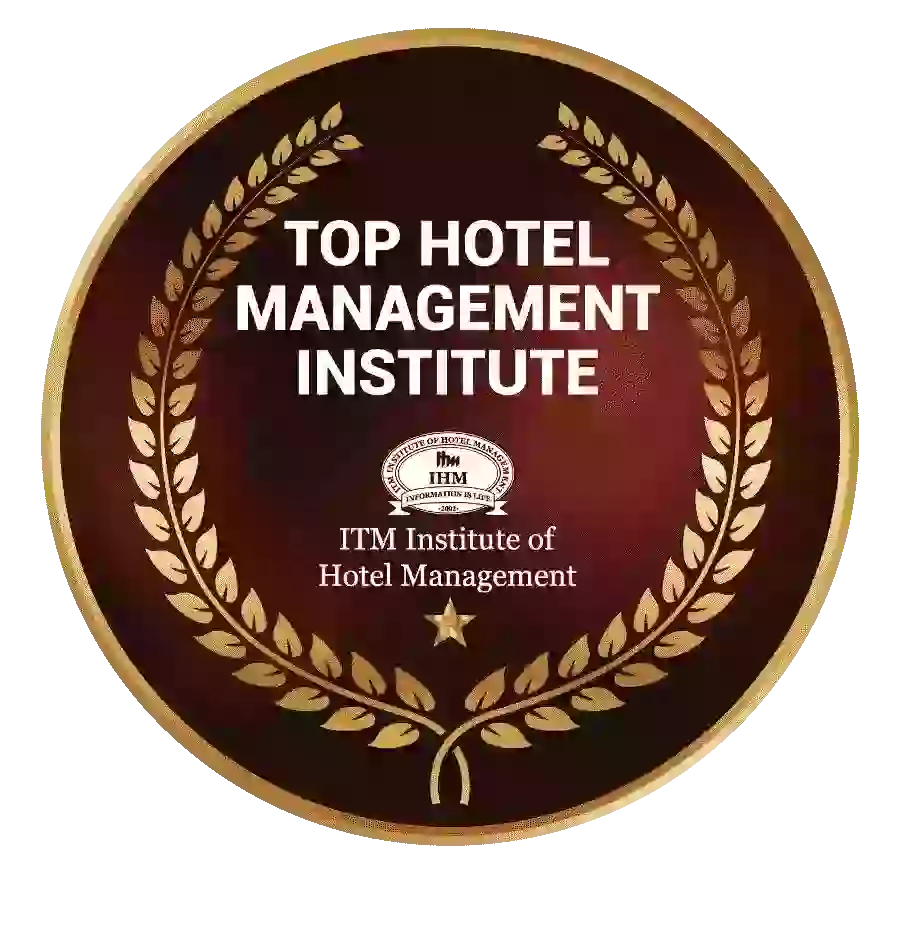 Ranked Top Hotel Management Institute awarded by Times Education Icon 2022
---
Quality Education, Outstanding Administration & Leading Infrastructure by Educational Excellence Awards & Conference 2021
---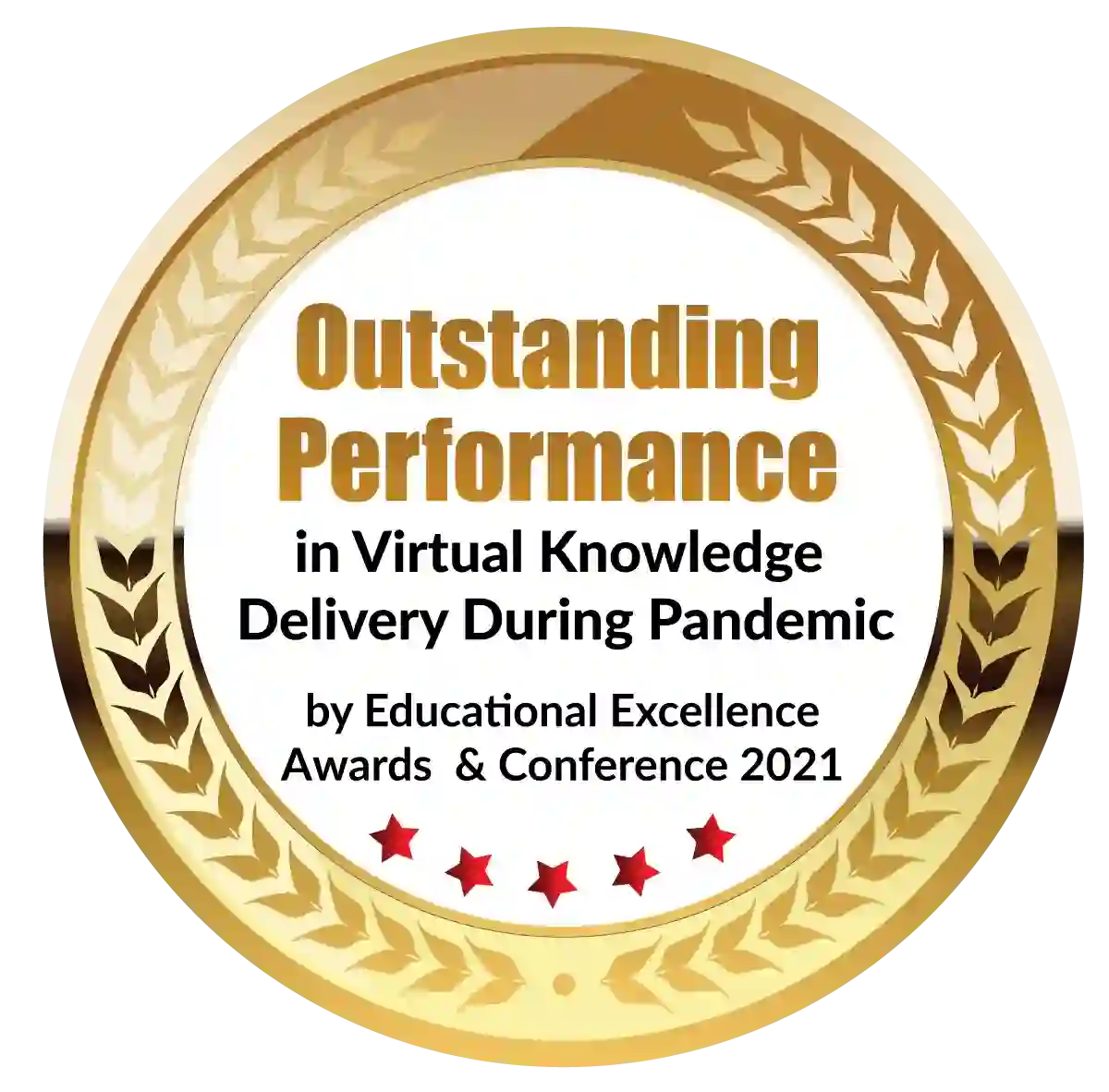 Outstanding Performance in Virtual Knowledge Delivery During Pandemic by Educational Excellence Awards & Conference 2021