Students Trained & Placed
Kitchen Training Facility
International & National Internships only at 5-star Properties
One to One Corporate Mentorship
An Entrepreneurial Culture at the Campus
Dignified with Rankings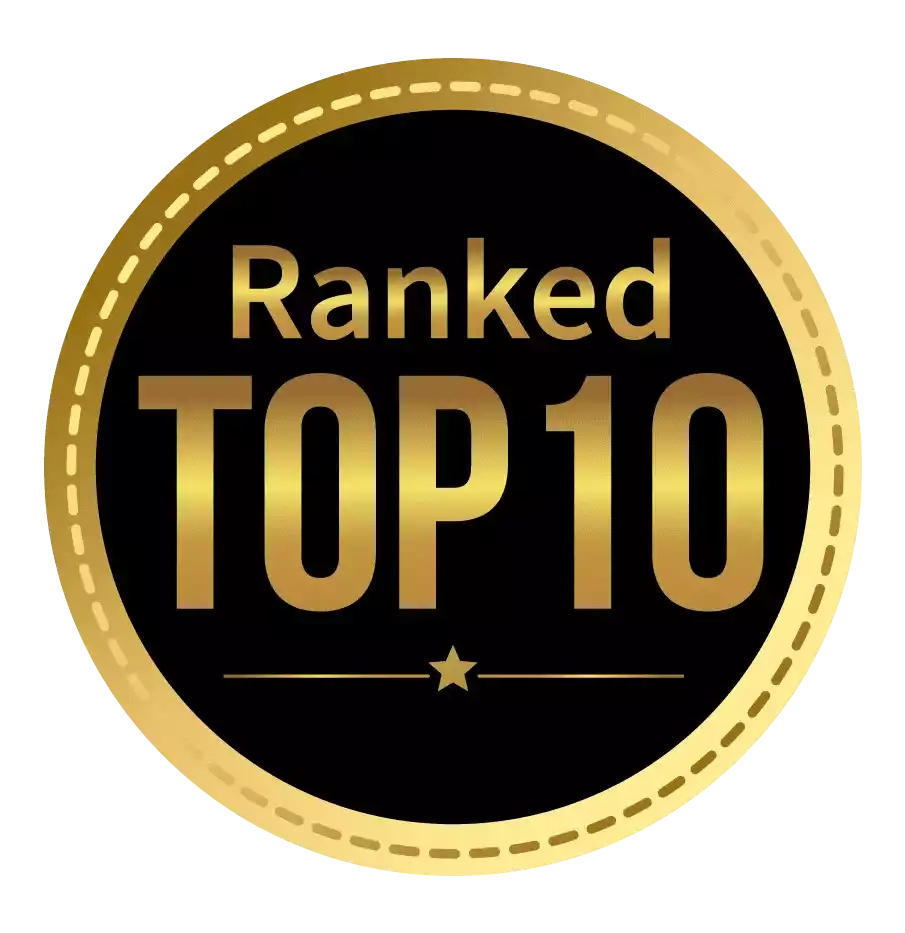 Amongst India's most promising Hotel Management Institute by Higher Education Review 2022
---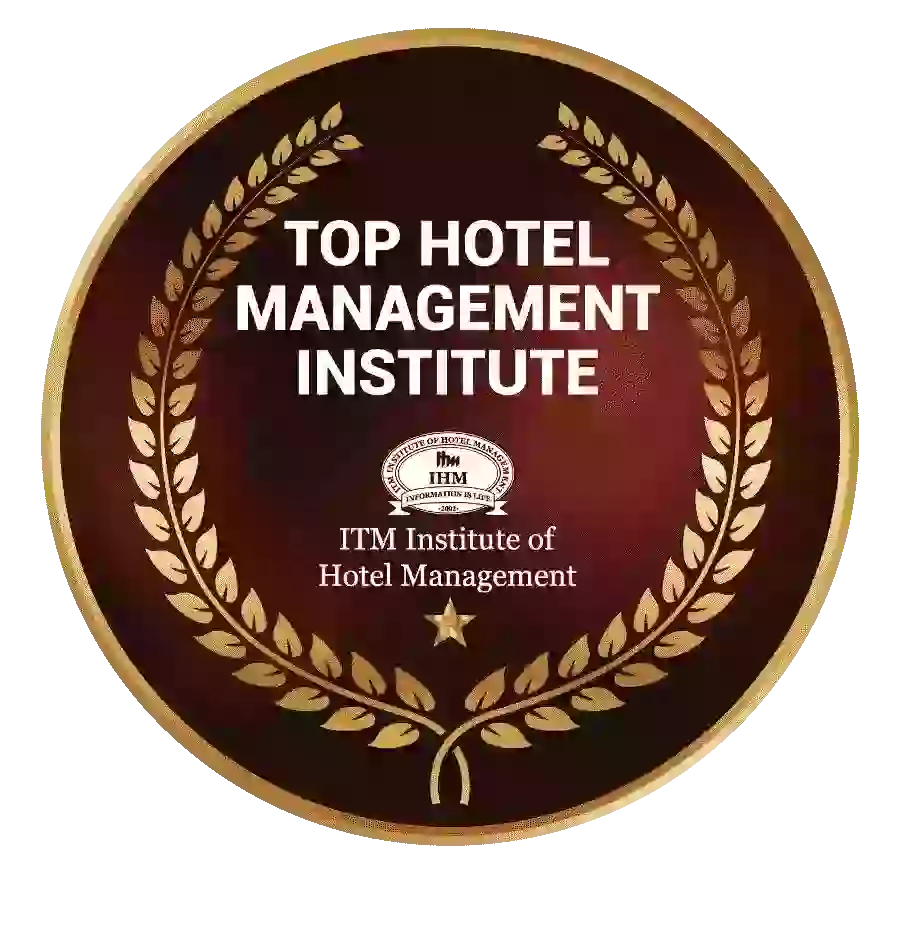 Ranked Top Hotel Management Institute awarded by Times Education Icon 2022
---
Quality Education, Outstanding Administration & Leading Infrastructure by Educational Excellence Awards & Conference 2021
---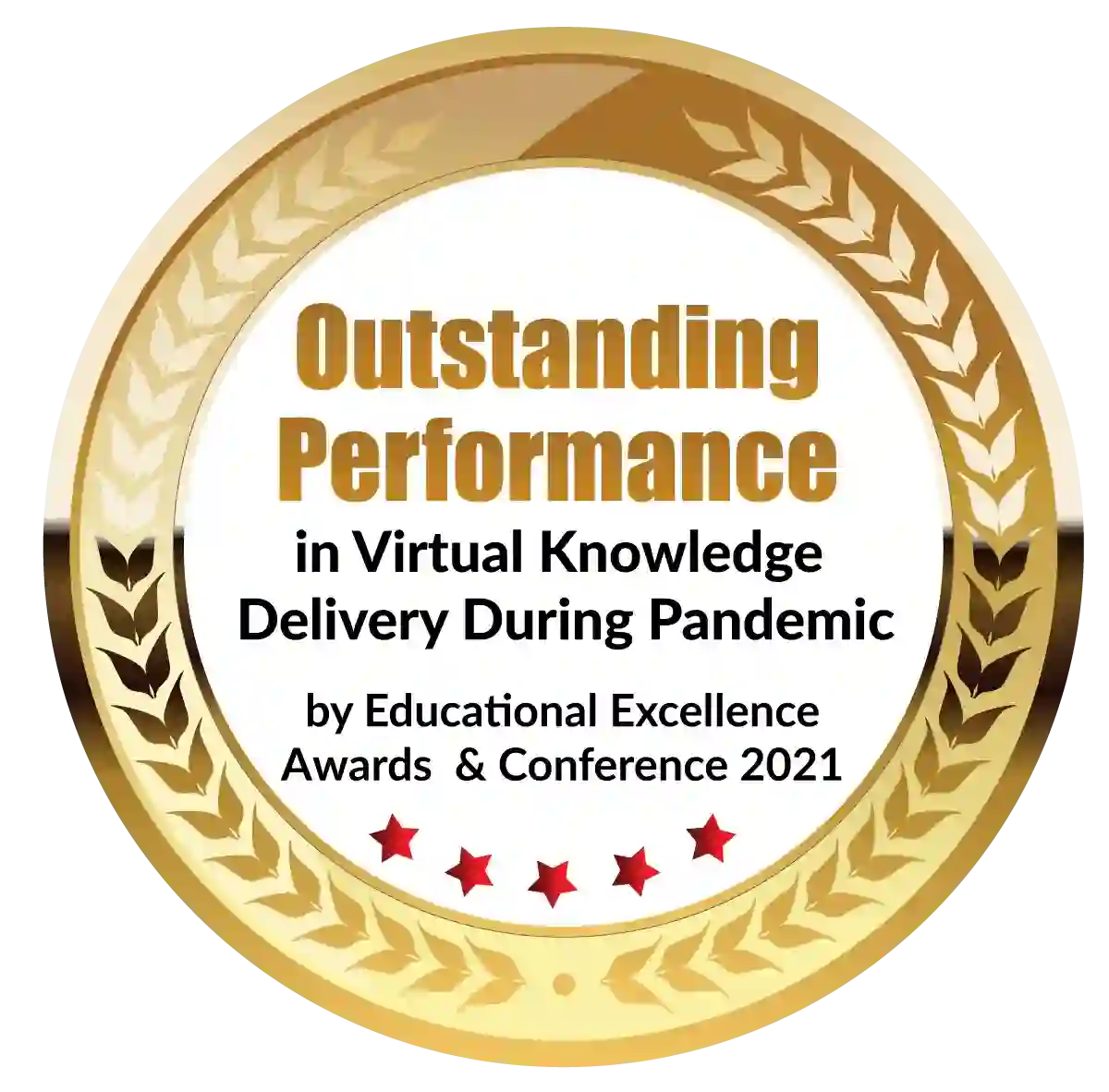 Outstanding Performance in Virtual Knowledge Delivery During Pandemic by Educational Excellence Awards & Conference 2021
The equivalent of a postgraduate degree in management is a postgraduate diploma program. These courses are taught in some of India's most esteemed non-autonomous colleges and have received certification from the AICTE (All India Council for Technical Education).
Consequently, these courses are an excellent substitute for postgraduate degrees, especially if they are taken at a reputable institution. An MBA is equivalent to a PGDM course when it is offered by an institution that is affiliated with the Association of Indian Universities. Some of the best minds in the field created these courses, which prepare students to be diligent professionals. It takes two years to finish these courses.
Things to think about when searching for PGDM programs in India
Students in India submit applications to the management schools of their choice each year. Reviewing the admission figures from prior years is advised. This gives you a brief overview of the rise in the total number of applications that the particular management college has received. Additionally, you have the ability to evaluate the chances of admission for the current academic year and comprehend how to submit documents on time.
This factor must be taken into account because it will affect your brand name throughout your career and professional life. You can access a range of networking opportunities while attending a reputable management college, which will be helpful to you later on in your career. List the reputable PGDM colleges in India first. To make the best choice, you must now review PGDM colleges in India's ratings and reviews. To get a clear picture of how the college functions, look at reviews from the previous five years rather than just the most recent one.
A PGDM program demands a sizeable financial commitment. Students should seek out colleges that are careful to provide the right placement opportunities and information at the right time at PGDM colleges in India.
Admission and Eligibility in PGDM
Each top PGDM college in India has its own set of entrance standards and eligibility requirements. However, there are a few general requirements you must meet in the case of the majority of PGDM education institutions in order to be eligible for admission to this course.
The following qualifications must be met in order to enroll in a top PGDM colleges in India:
You must hold a degree.
A cumulative grade point average of at least 50% is required for graduation.
CAT, CMAT, GMAT, or XAT entrance exams are required by some institutions.
You must pass the interview process at some colleges, which may involve writing essays, participating in some group discussions, having a personal interview, and other things.
Best universities for these courses:
You attend college all of your life. It is only second to your house. Finding a good home is comparable to enrolling in college.
You spend two to three years in college learning how to deal with problems and live in the real world.
A good PGDM school will give you daily tasks, projects, and presentations and grade you according to how well you comprehend current issues and how you can solve problems.
Best job opportunities after going to PGDM colleges in Mumbai-
Business Consultant
Marketing Manager
HR Manager
PR Officer
Finance Manager
Strategic Manager
Brand Manager
International Sales Manager
Administrative Officer
Human Resource Manager
Business Analyst
Public Relations Officer
Financial Manager
PGDM colleges in Mumbai specialization types:
In PGDM courses, you can select from a number of specializations. You must decide on your specialization in the final year of your PGDM program because the first year is devoted to teaching you the foundational principles of management and laying a strong foundation.
Management Postgraduate Diploma (Finance).
Financial and accounting terms are interchangeable. Candidates for the PGDM program in finance who have an aptitude for numbers can find employment in a number of high-paying industries.
The operations of a company are the focus of the operations specialization. Planning, strategizing, and executing are some of the key operations tasks, but you primarily learn how to manage an organization.
Postgraduate Diploma in Information and Technology.
Not only in India but also globally, IT is arguably the sector with the fastest growth. To keep the industry growing at its current rate, people are necessary. If you want to earn a good living, you should work in this field.
Postgraduate Diploma in Human Resources.
The management of resources within an organizational structure is the focus of the HR specialization. The majority of organizations require human resources, which is a rapidly developing field.
Postgraduate Diploma in International Finance-
Consider finance and macroeconomics. When combined with a US-CPA, international finance—which is different from traditional finance—qualifies students to work in finance abroad.
Postgraduate Diploma in International Business-
You will gain knowledge of international business operations through this specialization. You will learn everything about managing international businesses, including international laws and practices.
One of the most well-known PGDM specializations, marketing, focuses on the promotion, sales, and marketing of a company's goods and services. This specialization is for extroverted and aspirational individuals.
Postgraduate Diploma in Research and Business Analytics-
Research and business analytics are centered on the quantitative analysis of businesses. Business, science, research, statistics, and technology are all combined in this course.
Business Management PGDM-
Enterprise management, which uses specialized business management software that is comprehensive in its delivery, is concerned with a company's day-to-day operations.
Important components of these courses
Marketing Administration -
The study of marketing and management is very time-consuming. It demands innovative thinking as well as planning, strategy, marketing, and service delivery.
This is done to fulfill specific objectives, which can vary based on the needs of a person or a company.
Information Technology Fundamentals-
This course also includes a topic that gives you a fundamental comprehension of what information technology is all about in order to keep up with the ongoing demand in the IT industry.
You will learn about the dynamics of the international IT market by studying this subject.
Top Recruiters after PGDM from reputable colleges-
Tata Consultancy Services Limited
Computer Sciences Corporation
Capgemini
Accenture
Wipro Technologies Ltd.
HCL Technologies Ltd.
Deloitte
EY (Ernst & Young)
Cognizant
Infosys Limited
J.P. Morgan Chase & Co.
Deutsche Bank
Cybage
IBM Corp.
Dignified with Rankings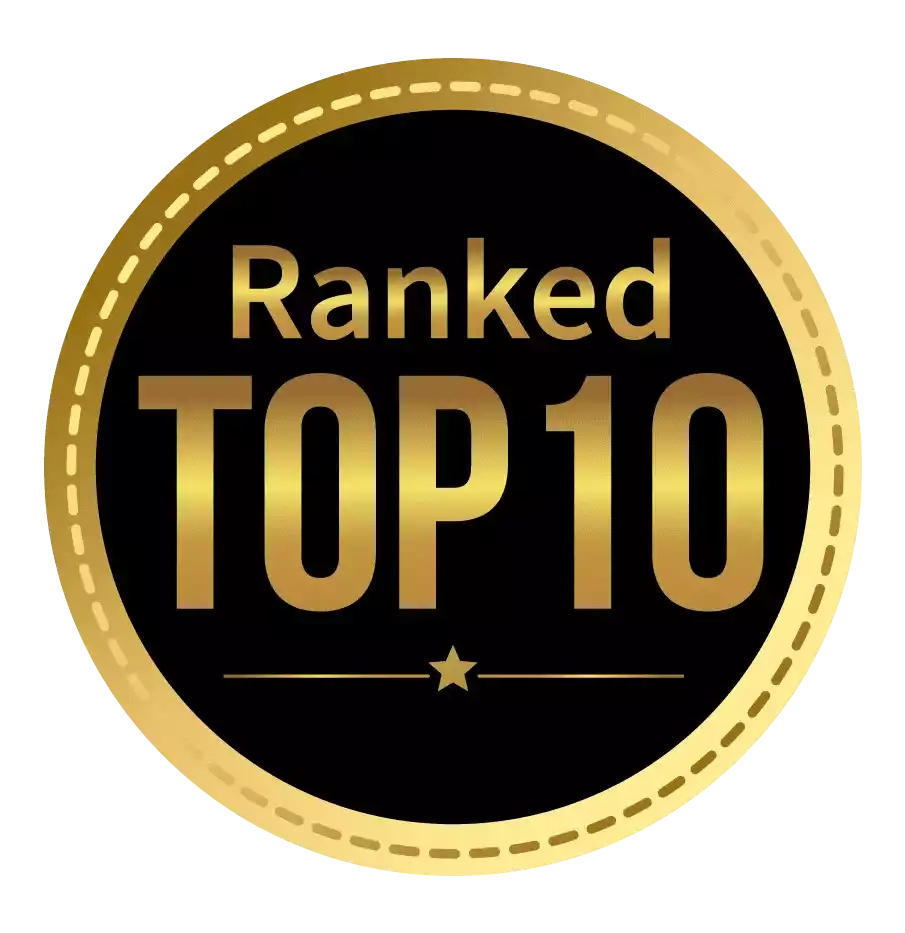 Amongst India's most promising Hotel Management Institute by Higher Education Review 2021
---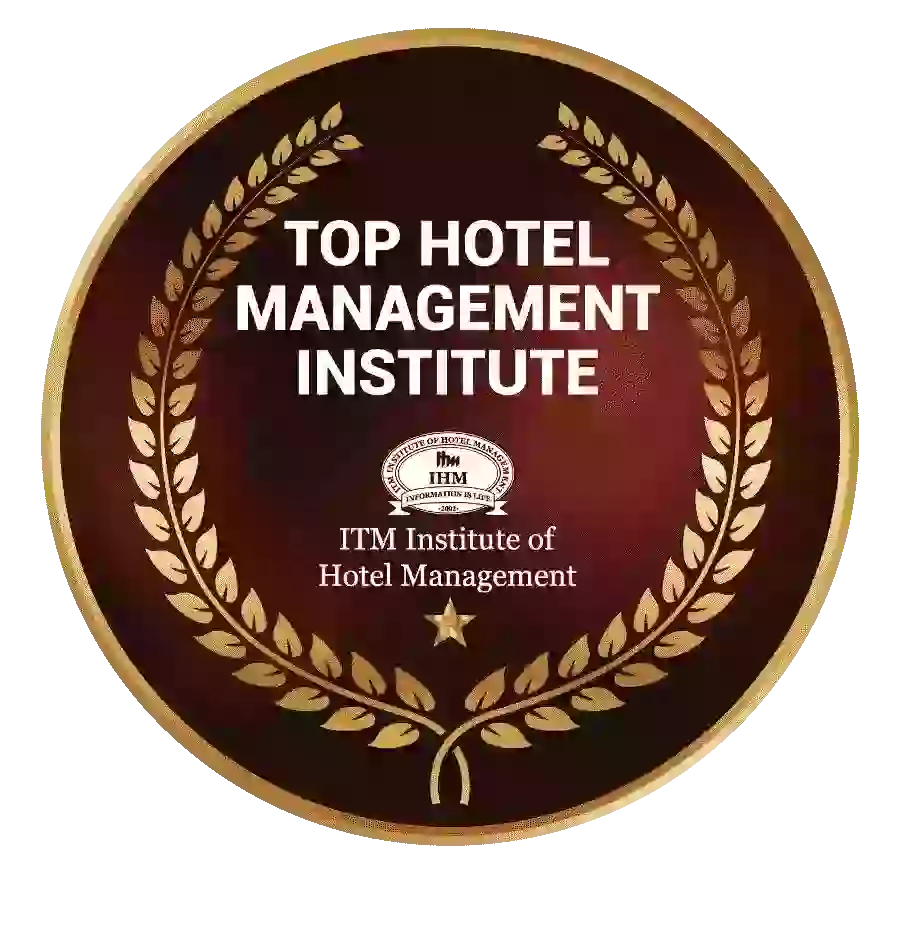 Ranked Top Hotel Management Institute awarded by Times Education Icon 2022
---
Quality Education, Outstanding Administration & Leading Infrastructure by Educational Excellence Awards & Conference 2021
---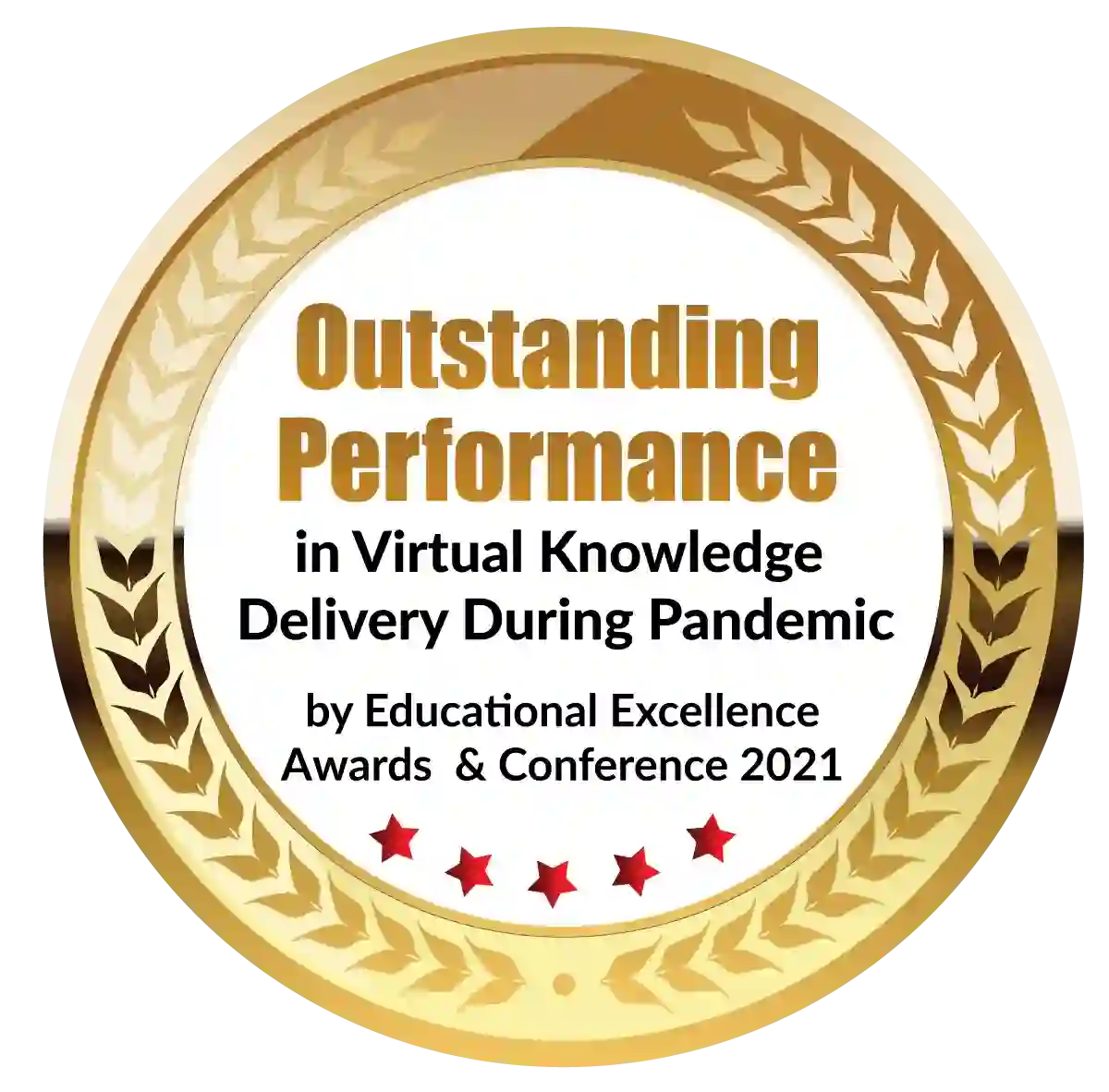 Outstanding Performance in Virtual Knowledge Delivery During Pandemic by Educational Excellence Awards & Conference 2021