Students Trained & Placed
Kitchen Training Facility
International & National Internships only at 5-star Properties
One to One Corporate Mentorship
An Entrepreneurial Culture at the Campus
Dignified with Rankings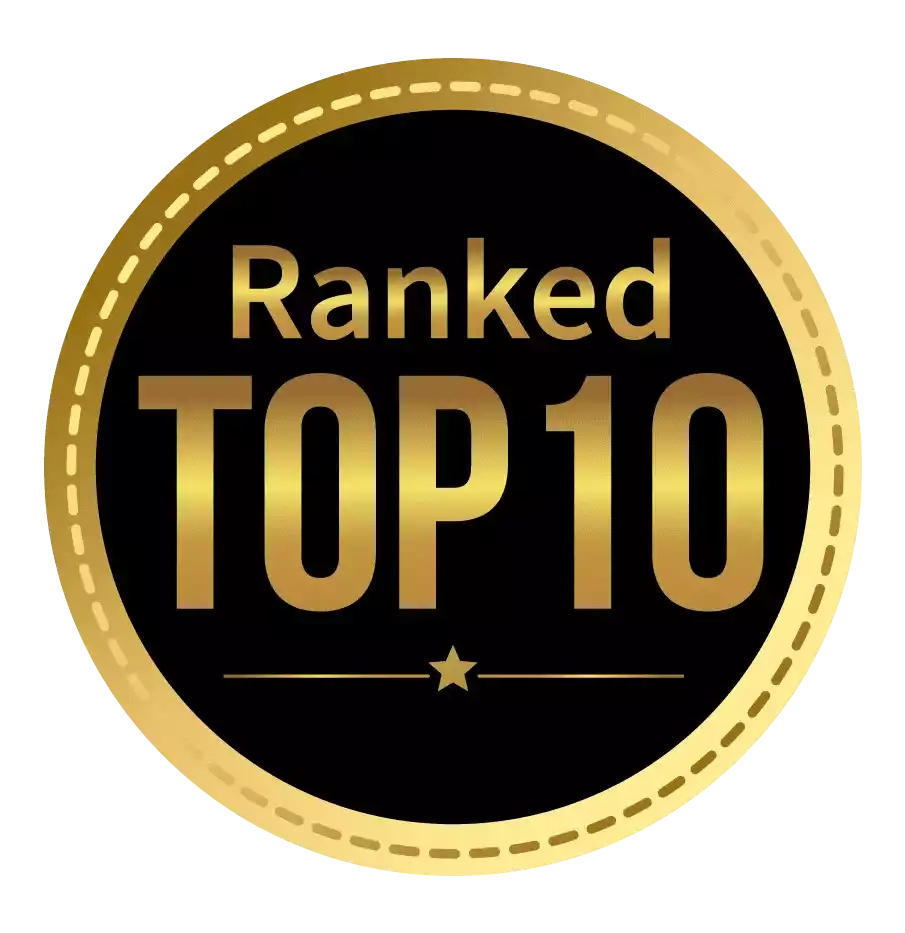 Amongst India's most promising Hotel Management Institute by Higher Education Review 2022
---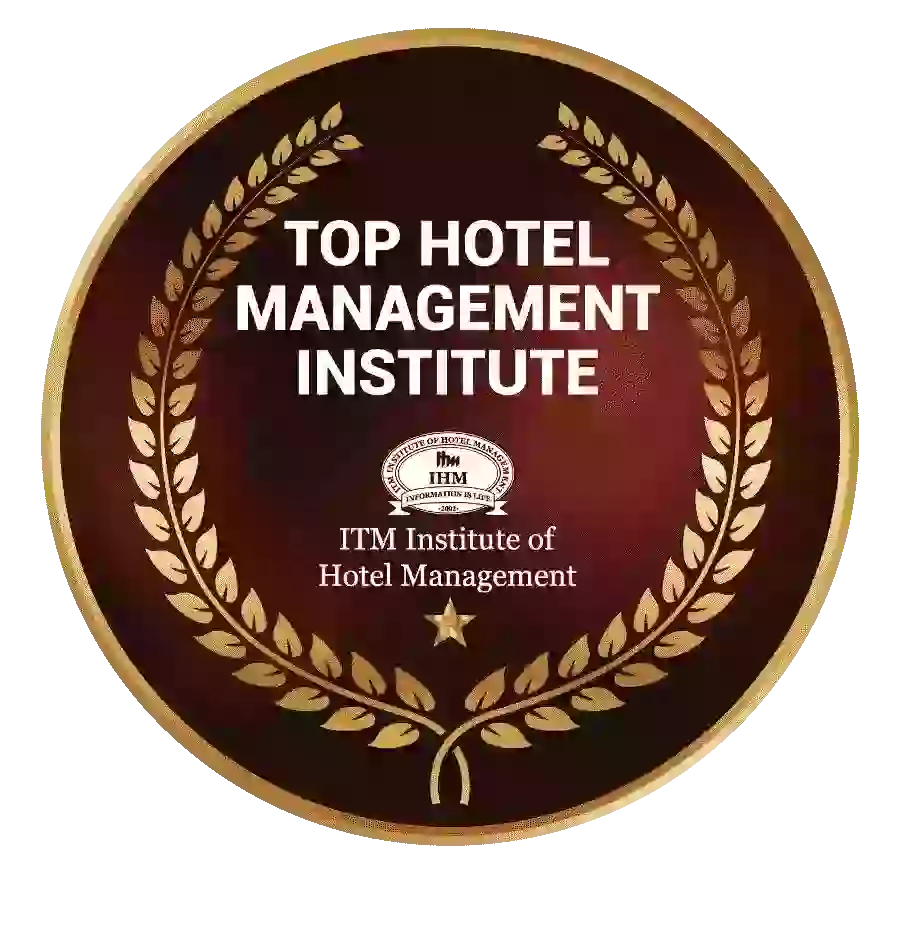 Ranked Top Hotel Management Institute awarded by Times Education Icon 2022
---
Quality Education, Outstanding Administration & Leading Infrastructure by Educational Excellence Awards & Conference 2021
---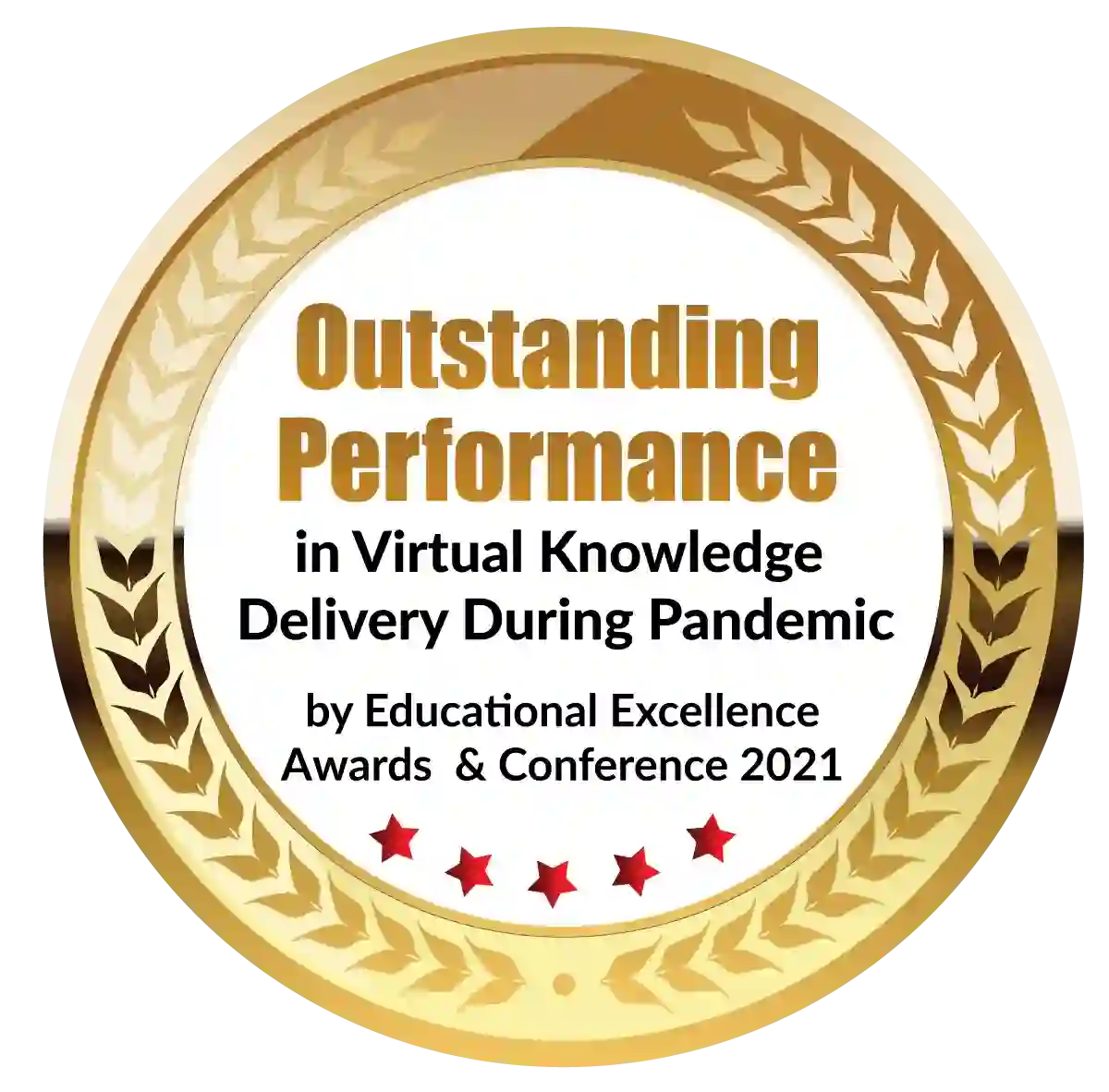 Outstanding Performance in Virtual Knowledge Delivery During Pandemic by Educational Excellence Awards & Conference 2021
You're at a crossroads. You've worked hard and you're ready for the next step in your career, but you're not sure what that is. You know it's time for a change, but you're not sure what that change should be.
You've heard about PGDM courses at ITM Mumbai and you're curious about what they have to offer. You're not quite ready to take the plunge and apply, but you're interested in learning more.
In this article, we'll take a closer look at PGDM courses at ITM Mumbai and we'll explore what they can offer you. We'll also answer some of the most common questions students have about these courses. By the end of this article, you'll have a better understanding of what it takes to enroll in a PGDM course at ITM Mumbai.
What PGDM Courses Are Available at ITM Mumbai?
There are a range of PGDM courses available at ITM Mumbai, which cater to a range of needs and interests. Some of the courses on offer include:
-PGDM in General Management
-PGDM in Banking and Financial Services
-PGDM in International Business
-PGDM in Human Resources
-PGDM in Information Technology
-PGDM in Supply Chain Management
Each of these courses is designed to give you the skills and knowledge you need to make a success of your career.
What Preparations Should Be Made Before Taking a PGDM Course?
You should be aware that there are many prerequisites that need to be fulfilled before taking admission in a PGDM course.
The first and most important is having a graduation degree. Secondly, you need to have at least two years of full-time work experience. It is also important to have good academic grades and a valid score in either the CAT/MAT/ XAT/CMAT/GMAT examination.
If you fulfill all these criteria, you can be assured of a seat in one of the best PGDM courses offered by ITM Mumbai.
Core Components of a PGDM Course at ITM Mumbai
One of the core components of a PGDM course at ITM Mumbai is the selection of professors and mentors. The faculty members are carefully chosen to ensure that the students get an education that is up-to-date and highly relevant to their career goals. ITM Mumbai also has a full-time staff of experienced professionals who serve as mentors, offering students guidance during their studies.
ITM Mumbai's PGDM courses look at more than just business skills; they also take into account the need for holistic and moral development. This means that courses focus on developing problem solving, leadership, and interpersonal skills in addition to providing a strong theoretical foundation. Students can also take advantage of the various elective options to gain exposure to specializations such as strategic marketing, big data management, and consumer behavior.
To help students develop an understanding of national and international markets, ITM Mumbai offers internships and international exposure programs with reputed organizations. This gives future graduates a great head start as they transition from academia to the corporate world.
Key Objectives of the Program
If you are considering taking the plunge into the PGDM courses at ITM Mumbai, one of the things you should consider is the key objectives of the program. These objectives include developing a holistic approach to management education and enabling students to develop key skills in areas such as critical thinking, problem-solving, and communication.
In addition, the program aims to equip students with a deep understanding of business principles and practices that are relevant in different settings. Through case studies, simulations, and interactive sessions, students will gain an understanding of how organizations operate from a strategic perspective.
You will also be exposed to multiple facets of business operations and be able to apply your knowledge in real-world settings. The program also focuses on developing cross-cultural skills, enabling you to appreciate and understand different approaches for business decision making.
Career Opportunities After Completing the PGDM Course
Once you've completed the PGDM course at ITM Mumbai, you'll have a world of opportunity in front of you. With the right qualification, you could find yourself taking on a leadership role in almost any industry.
For example, if sales and marketing is your calling, then you could move into a high-level marketing role in an organization. But if finance is more your thing, then a career in investment banking or portfolio management might be just the ticket. And if technology interests you, then ITM Mumbai's PGDM programs offer specializations in fields such as big data analytics and cybersecurity.
The possibilities are truly endless when it comes to what you can do with a PGDM degree from ITM Mumbai-so why not take the plunge today and get ahead of the pack?
Conclusion
So, if you are looking for a PGDM course that can give you a world-class education and an industry-relevant experience, ITM Mumbai is the right place for you. With top-notch infrastructure, experienced faculty, and a strong focus on experiential learning, ITM Mumbai will help you take your career to the next level.
Dignified with Rankings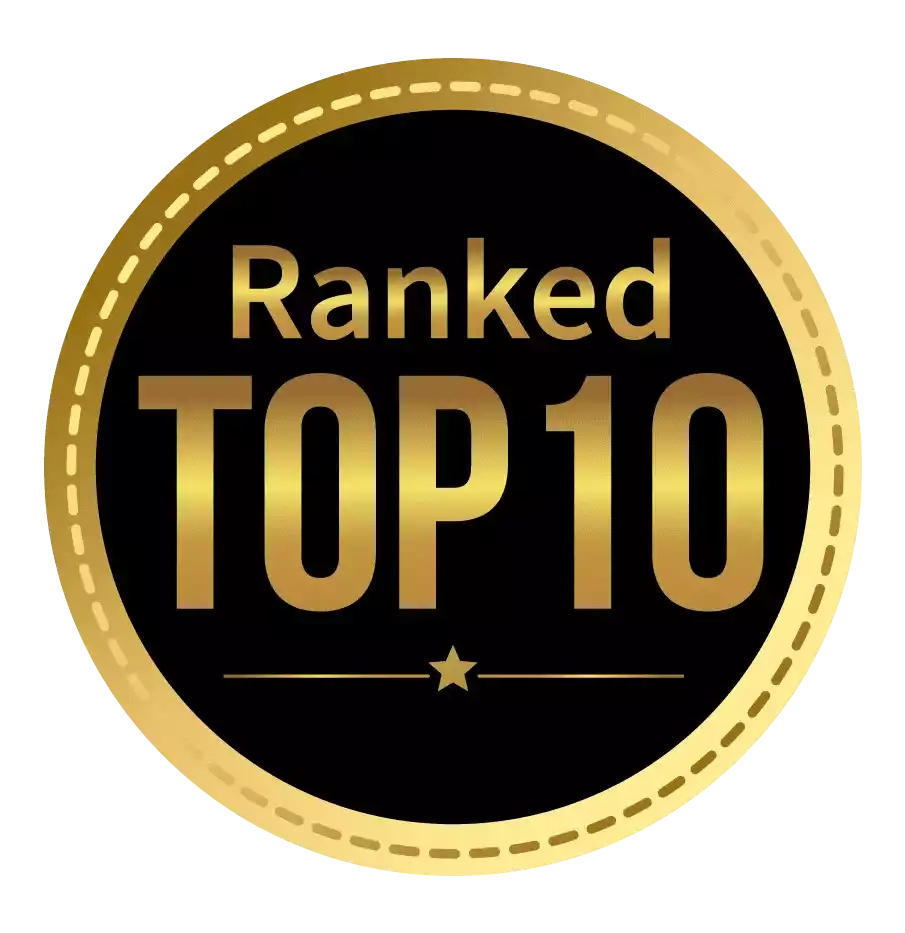 Amongst India's most promising Hotel Management Institute by Higher Education Review 2021
---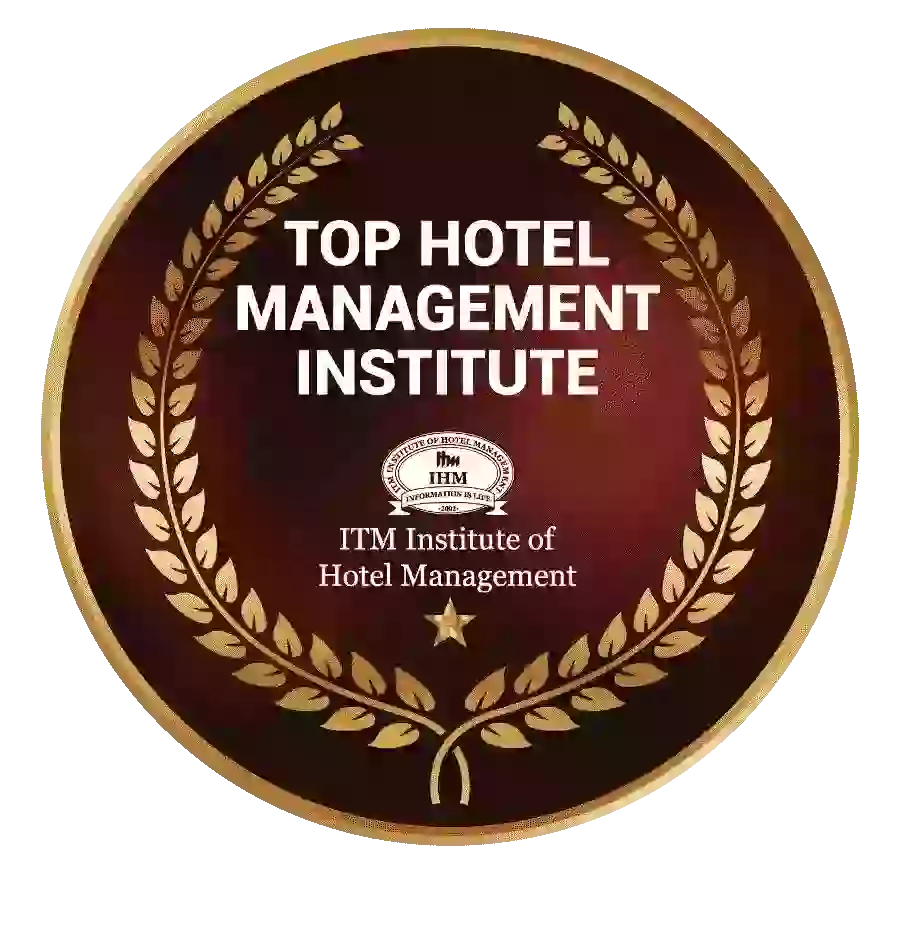 Ranked Top Hotel Management Institute awarded by Times Education Icon 2022
---
Quality Education, Outstanding Administration & Leading Infrastructure by Educational Excellence Awards & Conference 2021
---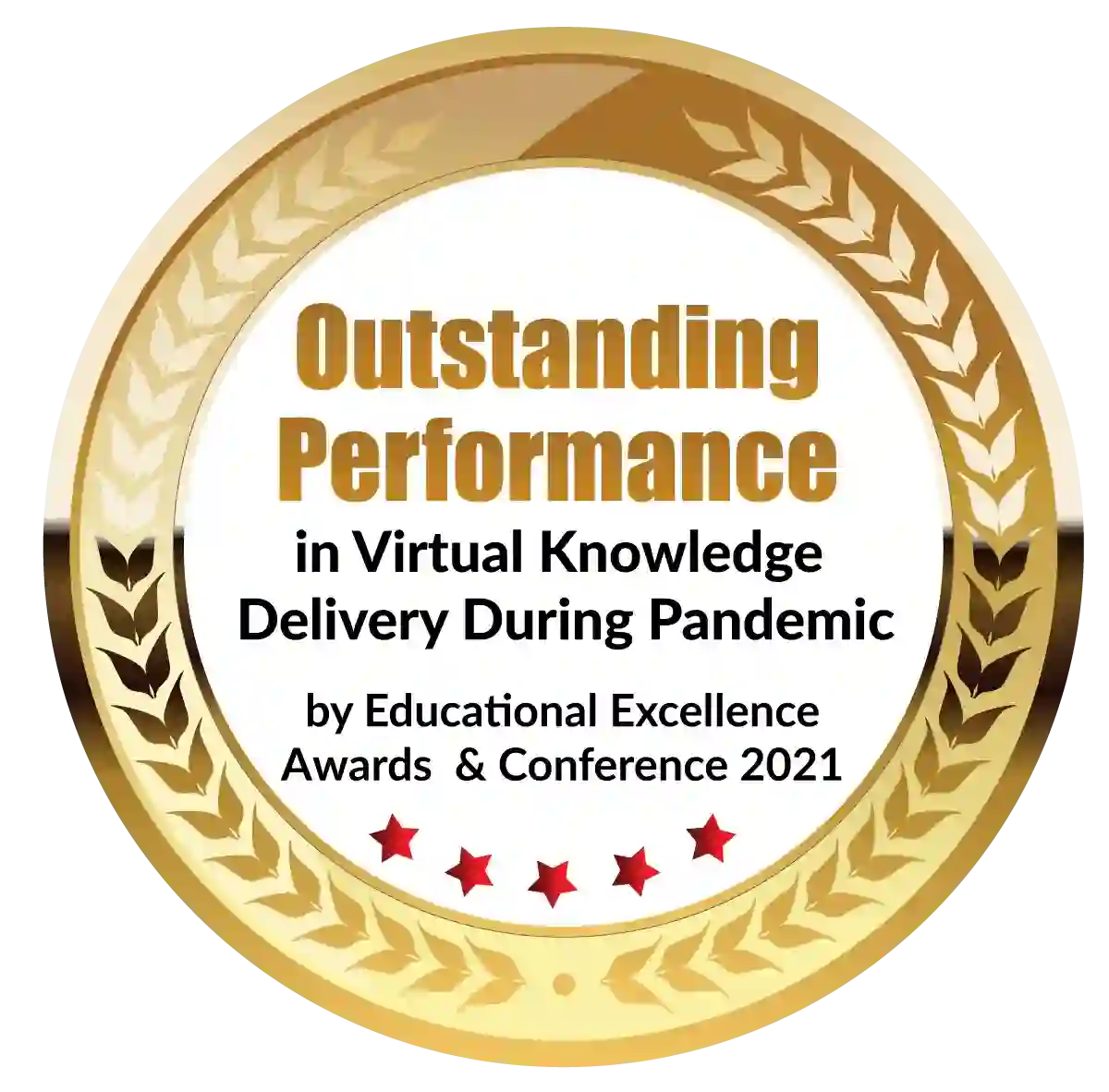 Outstanding Performance in Virtual Knowledge Delivery During Pandemic by Educational Excellence Awards & Conference 2021