Students Trained & Placed
Kitchen Training Facility
International & National Internships only at 5-star Properties
One to One Corporate Mentorship
An Entrepreneurial Culture at the Campus
Dignified with Rankings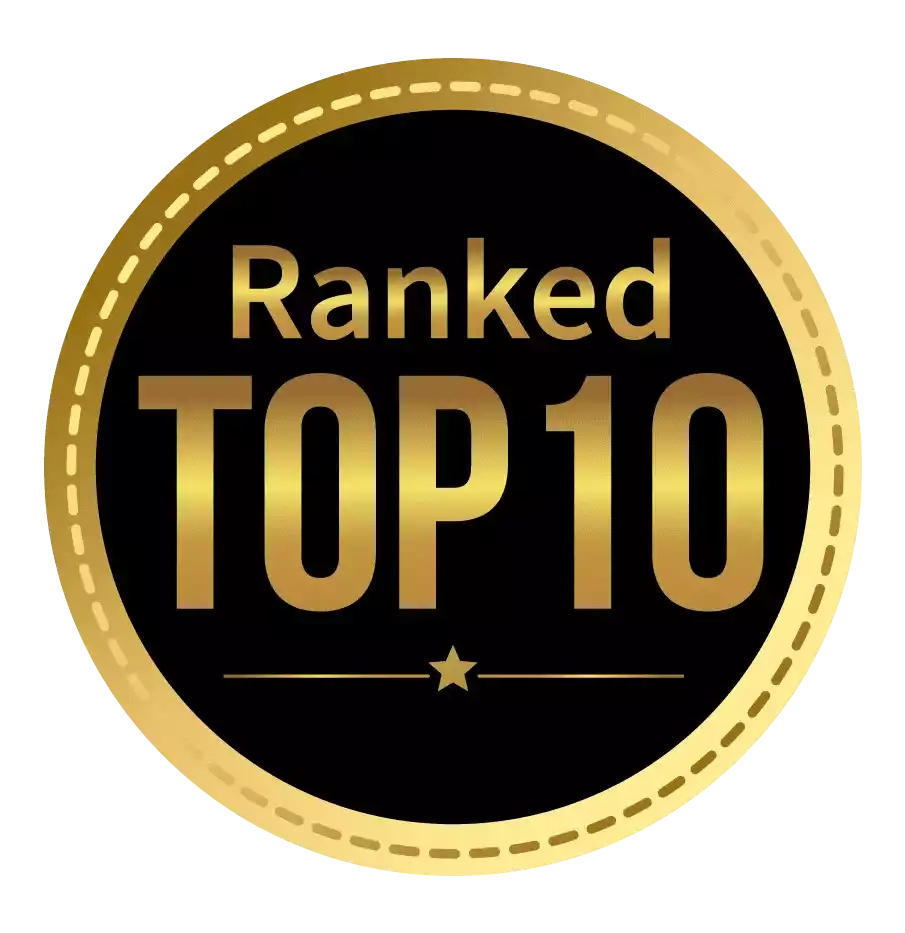 Amongst India's most promising Hotel Management Institute by Higher Education Review 2022
---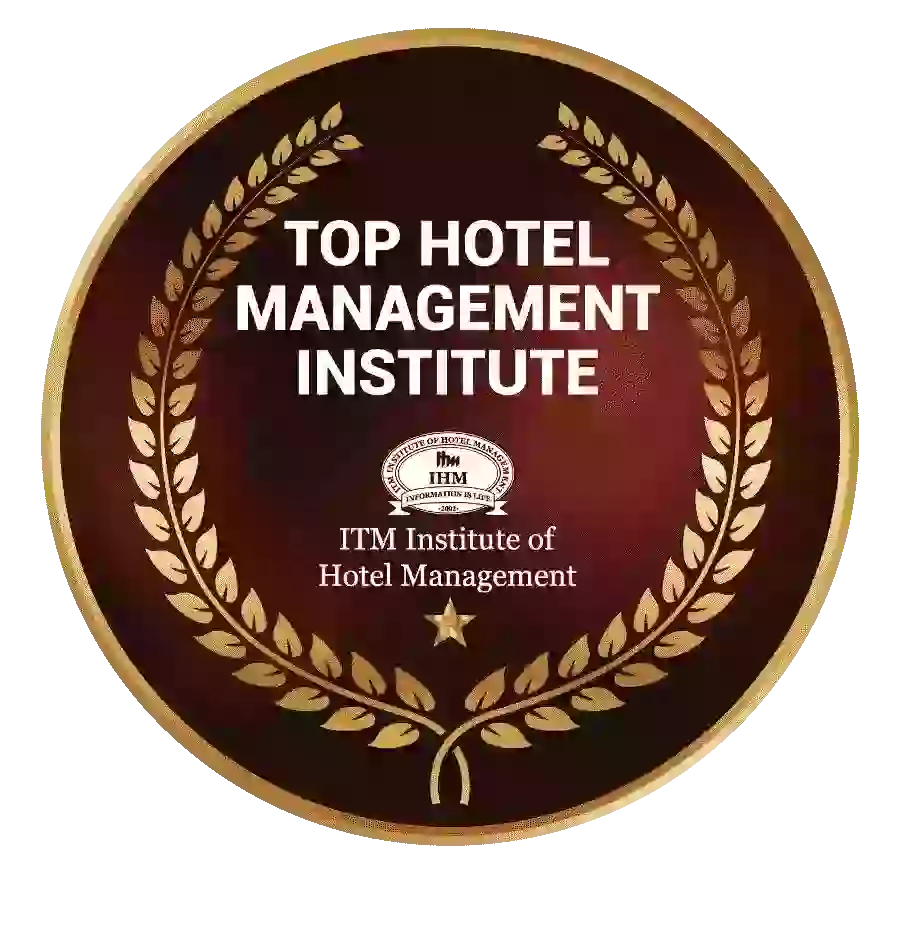 Ranked Top Hotel Management Institute awarded by Times Education Icon 2022
---
Quality Education, Outstanding Administration & Leading Infrastructure by Educational Excellence Awards & Conference 2021
---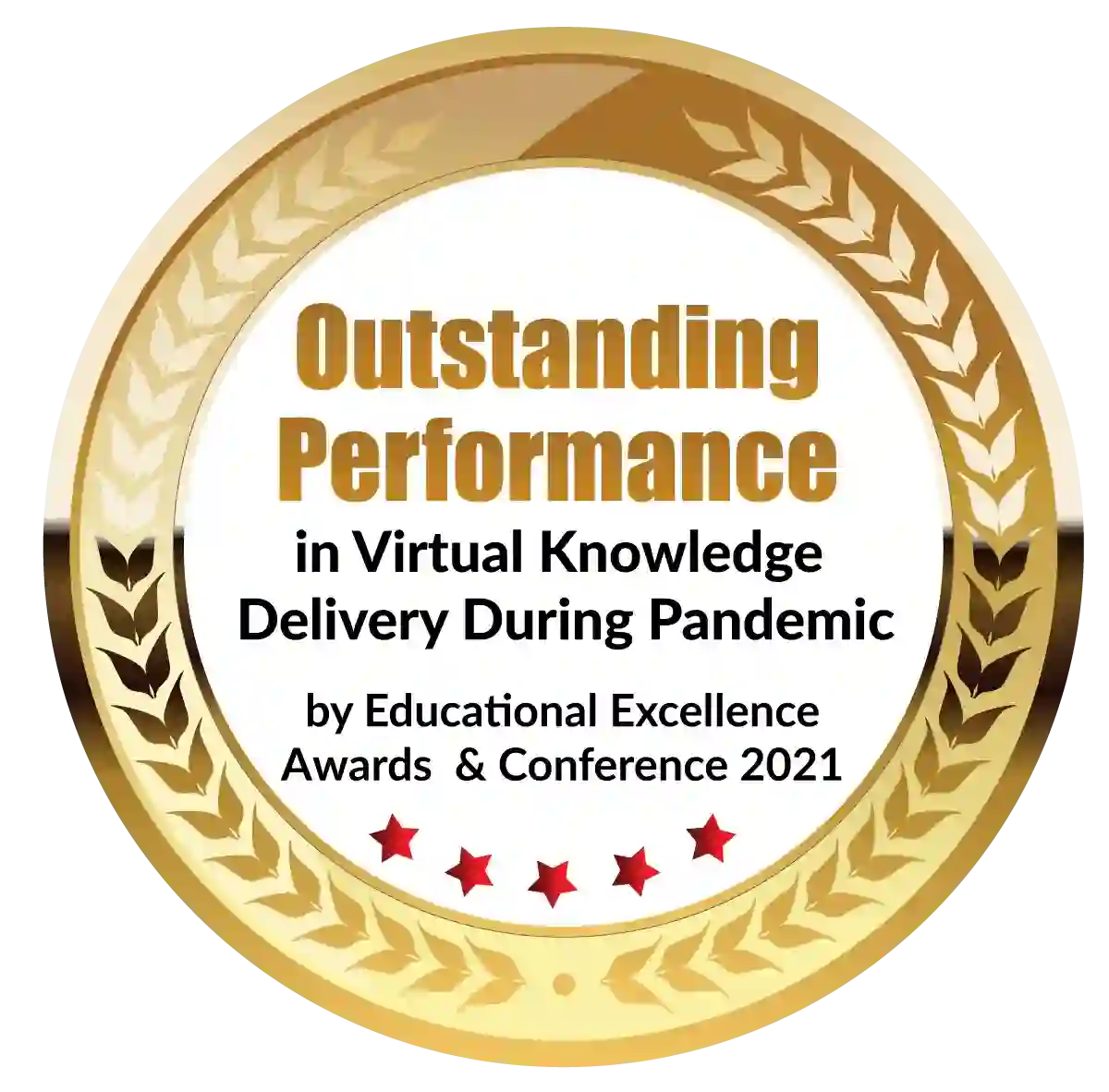 Outstanding Performance in Virtual Knowledge Delivery During Pandemic by Educational Excellence Awards & Conference 2021
Apply In today's highly competitive job market, a postgraduate diploma in management (PGDM) can be an effective way to kickstart your career. PGDM courses provide students with comprehensive knowledge of various aspects of business management and develop their leadership and managerial skills. The curriculum is designed to provide hands-on experience and practical knowledge, preparing students for the challenges and opportunities of the business world. This blog will discuss how a PGDM can help you kickstart your career.
Develops Managerial and Leadership Skills
PGDM courses focus on developing managerial and leadership skills that are essential for success in the business world. The curriculum is designed to provide a holistic understanding of various aspects of business management, including finance, marketing, human resources, operations, and strategy. Students learn how to analyze and solve complex business problems, develop strategies to achieve organizational goals and make data-driven decisions. Employers highly value these skills, which are essential for success in leadership roles.
Offers Networking Opportunities
PGDM courses provide students with numerous networking opportunities, allowing them to connect with professionals, alumni, and peers. Students can attend industry events, and guest lectures and interact with business leaders, which can help them build relationships and expand their professional network. Networking is critical for career growth as it can help students secure job opportunities, gain valuable insights into different industries, and learn from the experiences of other professionals.
Provides Industry Exposure
Many PGDM courses offer industry exposure through internships, live projects, and case studies. Students work on real-world business problems, gaining practical knowledge and experience. They learn about the latest trends and technologies in the market and the challenges facing different industries. This exposure helps students understand how businesses operate, the demands of different industries, and the expectations of employers. Industry exposure is an excellent way to gain practical knowledge and experience that can give students an edge over other candidates when applying for jobs.
Boosts Confidence and Self-Esteem
PGDM courses are challenging, requiring students to work on complex projects, interact with industry experts, and present their ideas to an audience. This experience can help students develop their presentation and communication skills, build confidence, and improve their self-esteem. The confidence gained from a PGDM course can be invaluable in job interviews, negotiations, and other professional situations. It can help students feel more comfortable expressing their ideas and opinions and taking on leadership roles.
Opens Up Diverse Career Opportunities
PGDM courses offer diverse career opportunities across different industries and sectors. Graduates can pursue careers in consulting, finance, marketing, operations, human resources, and many other areas. PGDM courses prepare students for leadership positions and offer high earning potential. Graduates can also start their businesses or work as entrepreneurs, leveraging the knowledge and skills gained during the course. The wide range of career opportunities available to PGDM graduates makes it an excellent choice for anyone seeking to kickstart their career.
Prepares Students for the Digital Age
In today's digital age, businesses increasingly rely on technology to improve efficiency, productivity, and profitability. PGDM courses prepare students for this digital transformation by teaching them about the latest technologies, tools, and techniques. Students learn how to analyze data, leverage social media, and use technology to improve customer engagement and experience. They also learn how to manage remote teams and navigate the challenges of a digital workplace. These skills are in high demand and can help students secure rewarding careers in the digital age.
Upskill with a PGDM 
PGDM can help upskill individuals in their chosen career paths. PGDM courses are designed to equip students with the latest knowledge, skills, and techniques that are relevant to the industry. The courses are structured in such a way that they focus on developing a student's problem-solving and analytical abilities, strategic thinking, and decision-making skills, which are essential for career growth and progression.
PGDM programs usually offer a range of specializations, such as Marketing, Finance, Human Resources, Operations, Information Technology, and International Business. These specializations help students acquire the necessary knowledge and expertise in their chosen fields, which can help them become more proficient and effective in their roles. For instance, a PGDM in Marketing can help individuals understand the latest marketing trends and techniques and help them acquire skills in brand management, consumer behaviour, market research, and digital marketing. Similarly, a PGDM in Finance can help individuals develop financial analysis, budgeting, investment management, and risk management expertise.
Apart from the specialized knowledge and skills, PGDM courses also offer opportunities for students to upskill themselves in various other areas. For instance, students can gain exposure to cutting-edge technologies and tools that are being used in the industry. They can also learn about new business models and practices that are being adopted by organizations to stay ahead of the competition. Moreover, PGDM courses often include internships and live projects, which provide students with hands-on experience and practical insights into the industry.
PGDM courses also offer ample networking opportunities for students. The courses are often taught by experienced faculty members who have strong industry backgrounds. This provides students with access to industry experts who can offer valuable insights into the industry and help them develop a deeper understanding of the sector. Moreover, many PGDM programs also organize industry visits, guest lectures, and workshops, which provide students with opportunities to interact with industry leaders and professionals.
Another advantage of a PGDM is that it can help individuals become more competitive in the job market. With a PGDM degree, individuals can demonstrate to potential employers that they have the necessary knowledge, skills, and expertise to excel in their roles. This can help them stand out from the crowd and increase their chances of securing better job opportunities and higher salaries.
PGDM can be a valuable tool for individuals who want to upskill themselves and kickstart their careers. The courses offer specialized knowledge and skills in various fields and opportunities for hands-on learning, networking, and exposure to industry experts. Additionally, a PGDM can help individuals become more competitive in the job market and open up new career opportunities. Therefore, choosing the right PGDM program that aligns with your career goals and provides you with the necessary skills and knowledge to succeed in the industry is essential.
In conclusion, a PGDM course can be an excellent way to kickstart your career. It offers numerous benefits, including developing managerial and leadership skills, networking opportunities, industry exposure, increased confidence and self-esteem, diverse career opportunities, and preparation for the digital age.
Dignified with Rankings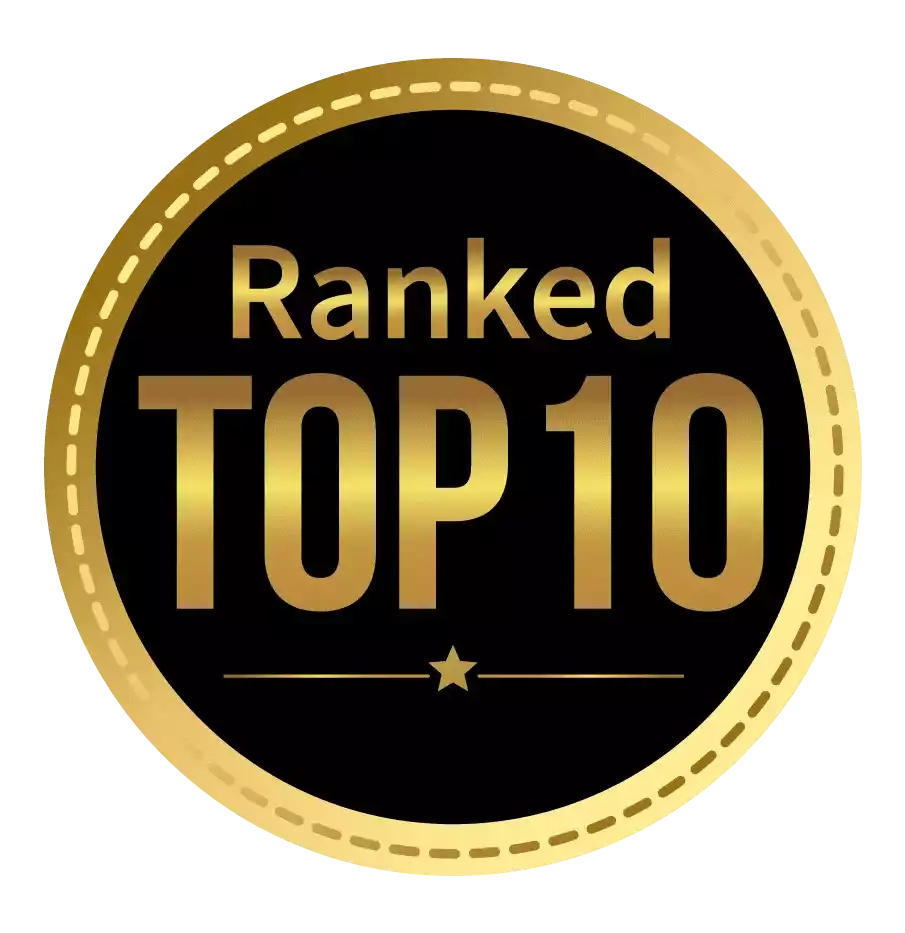 Amongst India's most promising Hotel Management Institute by Higher Education Review 2021
---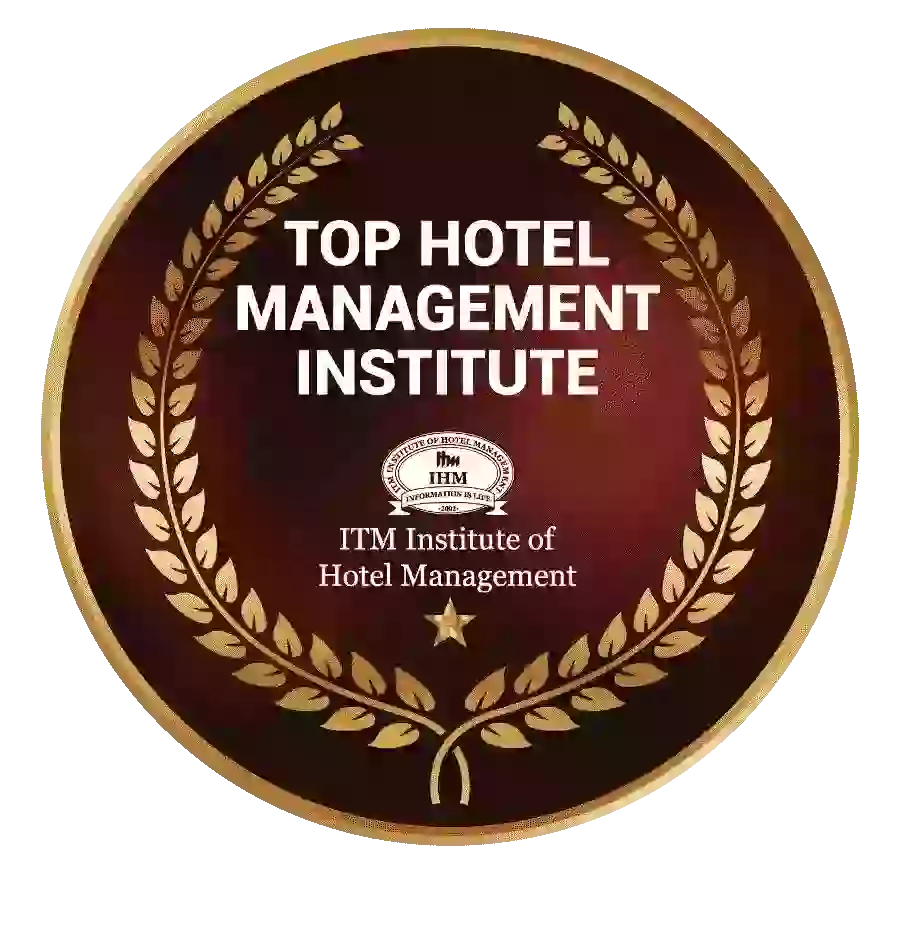 Ranked Top Hotel Management Institute awarded by Times Education Icon 2022
---
Quality Education, Outstanding Administration & Leading Infrastructure by Educational Excellence Awards & Conference 2021
---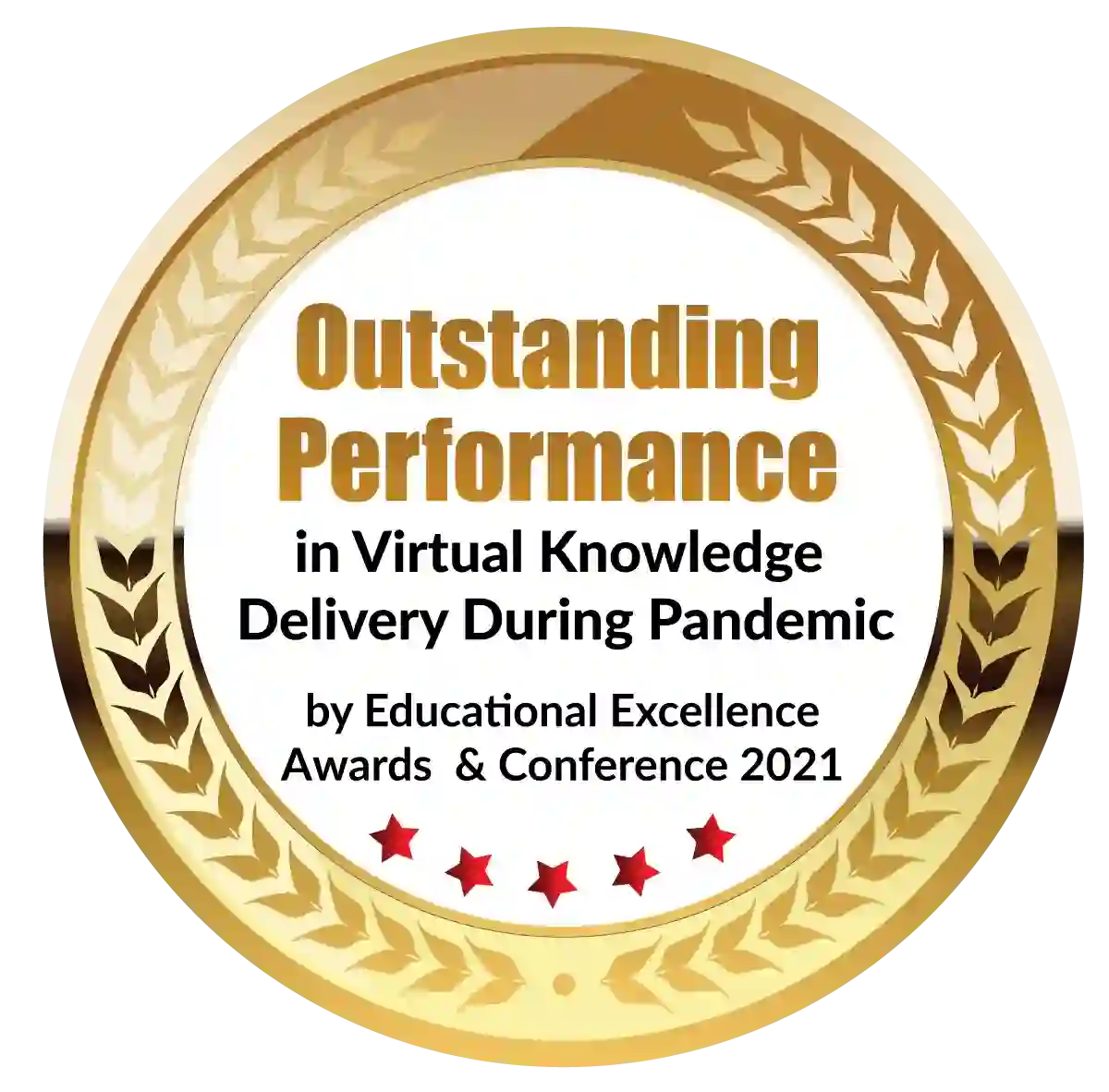 Outstanding Performance in Virtual Knowledge Delivery During Pandemic by Educational Excellence Awards & Conference 2021