Students Trained & Placed
Kitchen Training Facility
International & National Internships only at 5-star Properties
One to One Corporate Mentorship
An Entrepreneurial Culture at the Campus
Dignified with Rankings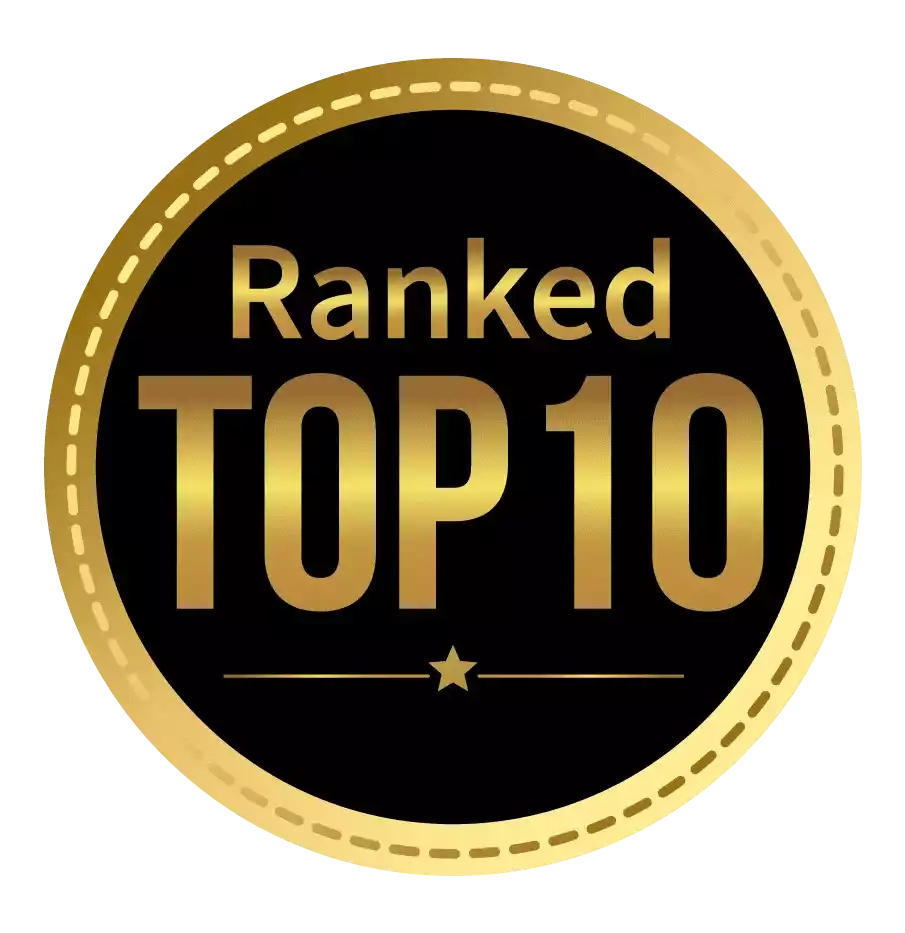 Amongst India's most promising Hotel Management Institute by Higher Education Review 2022
---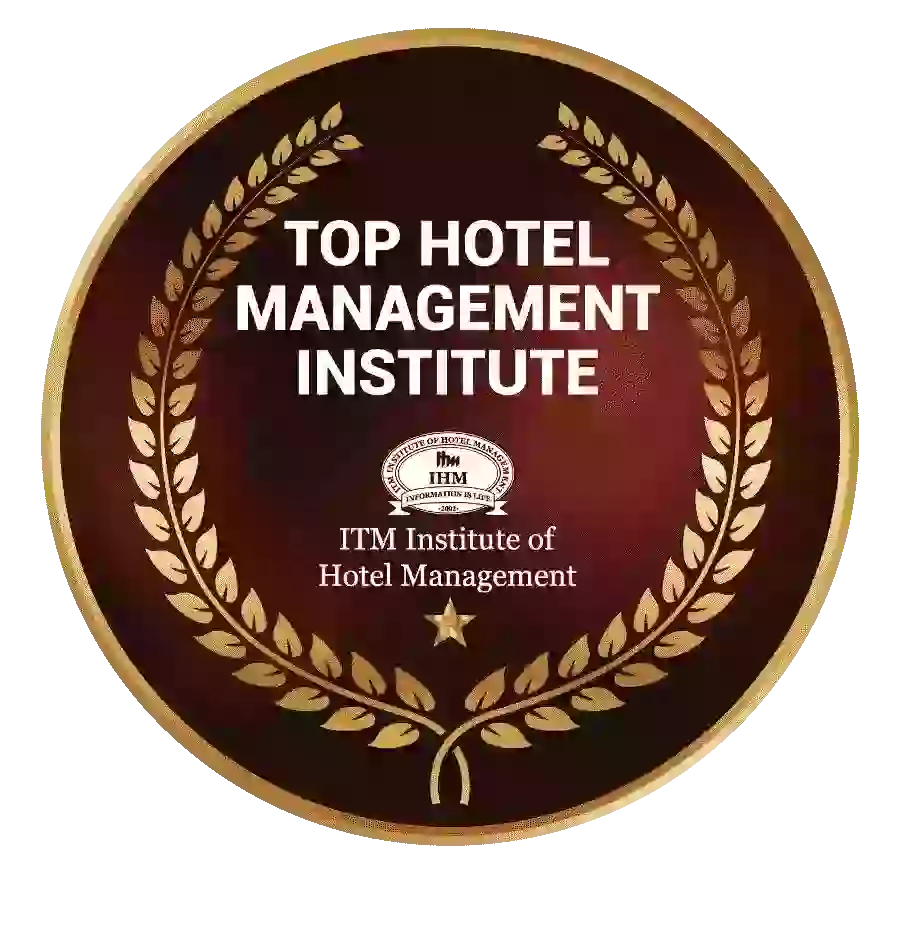 Ranked Top Hotel Management Institute awarded by Times Education Icon 2022
---
Quality Education, Outstanding Administration & Leading Infrastructure by Educational Excellence Awards & Conference 2021
---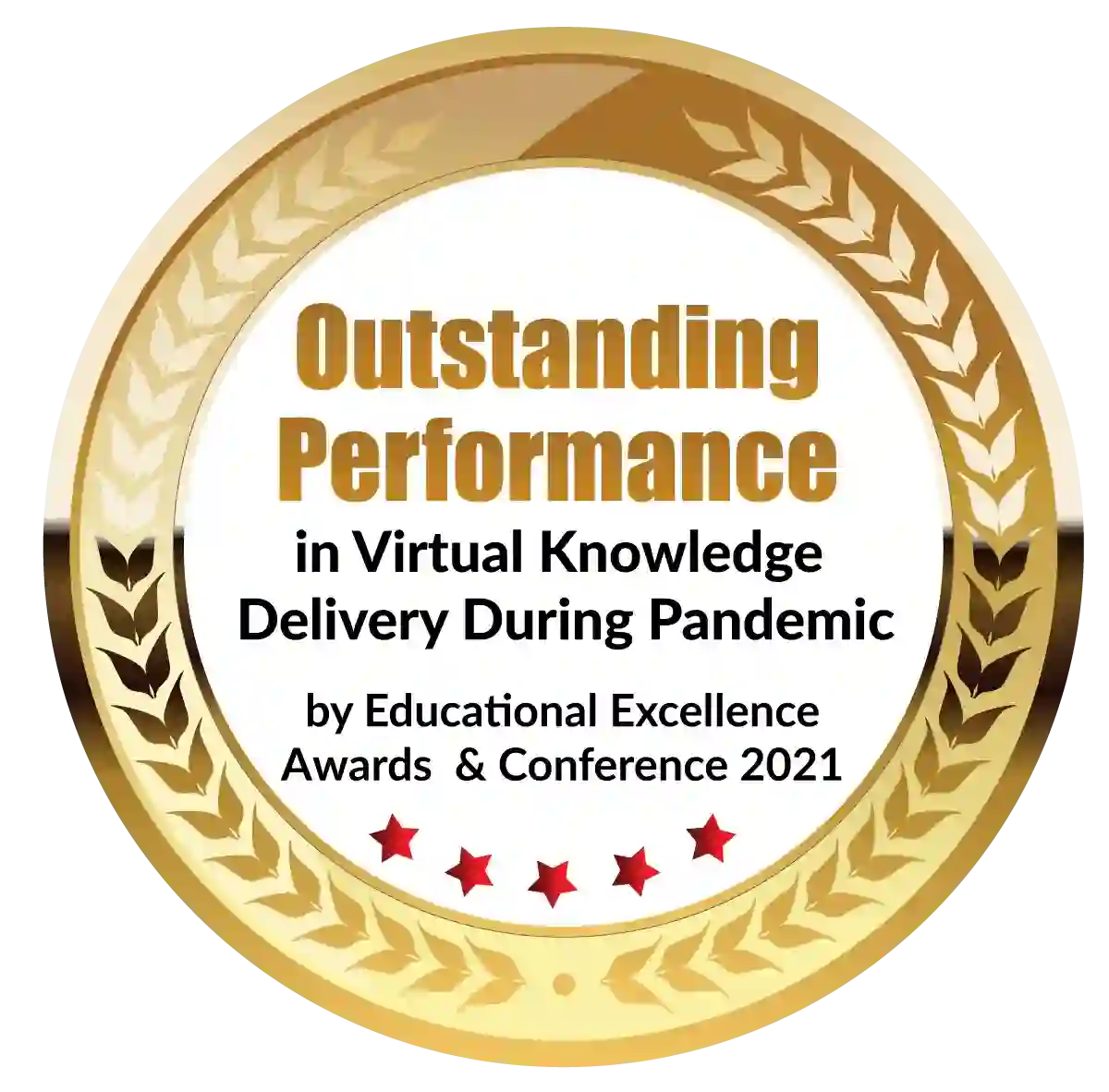 Outstanding Performance in Virtual Knowledge Delivery During Pandemic by Educational Excellence Awards & Conference 2021
Mumbai, the nation's economic and social center, is home to a large population. The nation's financial center is open to new businesses and a wide range of employment opportunities.
However, one must attend one of the colleges in Navi Mumbai if one want a good job or to launch their own business. Mumbai offers a wealth of opportunities for those who are prepared to put in the necessary effort to succeed.
India needs to increase its economic value because it is a developing nation. Once each student receives proper education and graduates from one of the top colleges in Navi Mumbai, it will be possible.
For students interested in management careers, the Postgraduate Diploma in Management is a very challenging course.
The requirements of institutions, businesses, and organizations change along with the world. Managers, leaders, functional heads, and specialized executives are in high demand everywhere in the world.
Key skills required for studying at a top college in Navi Mumbai
Innovative ways of Problem-solving
Teamwork and Team spirit
Communication skills
Learning capabilities
Leadership skills
Decision Making 
Time Management
Adaptability
Curiosity and active listening 
What are the requirements for admission to the best Post graduate institute programs in Mumbai?
The requirements and criteria for admission can vary from one college in Navi Mumbai to another. However, there are a few general requirements you must satisfy in the case of the majority of education institutions in order to be eligible for admission to the Post graduate institute course.
The general eligibility requirements for a degree are as follows:
You must hold a degree.
A cumulative grade point average of at least 50% is required for graduation.
Some institutions have entry requirements, including passing exams like the CAT, CMAT, GMAT, or XAT.
You may also need to pass an interview process at some institutions, which may involve writing essays, participating in discussions with others, having a personal interview, etc.
Why pick one of the best PGDM colleges in Mumbai schools?
Everyone is aware that Mumbai is a city of dreams with a unique charm. So studying for our will be easier and more enjoyable in the city.
In Mumbai, there are renowned best PGDM colleges in Mumbai with top instructors and courses.
The best PG program offers their students excellent lectures, practicals, presentations, and projects.
These crucial elements aid in their mental development and application.
Mumbai will assist the students in finding rewarding jobs following their PGDM course because there are many companies looking to hire.
What programs are available at the best PG program in Mumbai?
PG Diploma in Marketing
PG Diploma in Finance
PG Diploma in Human Resource
PG Diploma in Operations
PG Diploma in Information and Technology
PG Diploma in Research and Business Analytics
PG Diploma in Enterprise Management
PG Diploma in International Finance
PG Diploma in International Business
PG Diploma in Supply Chain and Logistics
Courses offered by top PG Diploma colleges in Mumbai
Consumer Behavior
Organizational Behavior
Marketing Management
Accounting for Managers
Cost and Management Accounting
Managerial Economics
Human Resource Management
Business Policy & Ethics
Financial Management
Macro Economics
Personal and Professional Skills
Computer Applications for Business
Legal Aspects of Business
Operation  Management
International Business
Sales and Distribution Management
B2B Marketing
Derivatives & Risk Management
Team Dynamics at Workplace
HR Analytics
Global Human Resource Management
Sales Operations Planning
Advantages of attending the best PGDM colleges in Mumbai
An advantage over other postgraduate degrees is having a Post Graduate Diploma in Management. The most cutting-edge courses currently offered, PGDM courses are created to give students the most theoretical, practical, and technical knowledge.
The following are some benefits of earning a PGDM degree:
Cheaper than an MBA - Although PGDM courses are equivalent to MBA programs, they are less expensive while offering the same advantages.
Business Focus -  This course will give you all the knowledge and skills you need to start your own business and become an entrepreneur.
Excellent Faculty - You will have access to some of the best industry educators who will also serve as your mentors.
Opportunities for Internships - You will have the chance to work with reputable organizations during your internship programs, which are a crucial part of PGDM programs.
Exciting classes - The lessons in the classes are jam-packed with fun classroom activities. To encourage students to participate in interactive learning, there are various presentations, discussions, debates, and games.
Indian PGDM program's scope
You will have a variety of career options after earning your post-graduate diploma in management. You will have comparable job roles and opportunities because this course is on par with an MBA.
Many different industries can choose you for executive positions, but your area of expertise is the most crucial one.
With this management degree, you will be able to find employment in reputable companies and maintain your position. Following graduation, PGDM programs are a great choice because of their growing importance and popularity.
I sincerely hope that this blog will assist you in selecting one of Mumbai's top PGDM schools.
Salary prospects following PGDM courses
Salary for Post Graduate Diploma in Management graduates varies by college, aptitude, expertise, type of employment, and organization. Numerous other elements affect salary compensation.
Based on the job profiles listed below, we have provided salary information for PGDMs.
Marketing Manager-₹ 10 LPA
Finance Manager-₹ 9.6 LPA
Project Manager-₹ 13 LPA
Retail Manager-₹5 LPA
Operations Manager-₹ 7 LPA
Healthcare & Hospital Manager-₹ 4 LPA
Digital Marketing Manager-₹4.5 LPA
Supply Chain Manager-₹8 LPA
Sales Manager-₹ 10 LPA
Accounts Manager-₹ 6.86 LPA
Top PGDM colleges in Mumbai offer the following job opportunities
Business Consultant
Marketing Manager
HR Manager
PR Officer
Finance Manager
Strategic Manager
Brand Manager
International Sales Manager
Administrative Officer
Human Resource Manager
Business Analyst
Public Relations Officer
Financial Manager
Below is the list of top recruiters after PGDM courses
Tata Consultancy Services (TCS)
Hindustan Unilever
International Business Machines (IBM) Corp
Ernst & Young (EY)
Hewlett-Packard
ICICI Bank
Microsoft
Mc Kinsey and Company
Deloitte
Sony
LT&T
Accenture
BCG
Mahindra
JP Morgan Chase & Co
HSBC
Philips
PwC
McKinsey
Nestle
Wipro
Credit Suisse
Flipkart
Saint Gobain
Amazon
Dignified with Rankings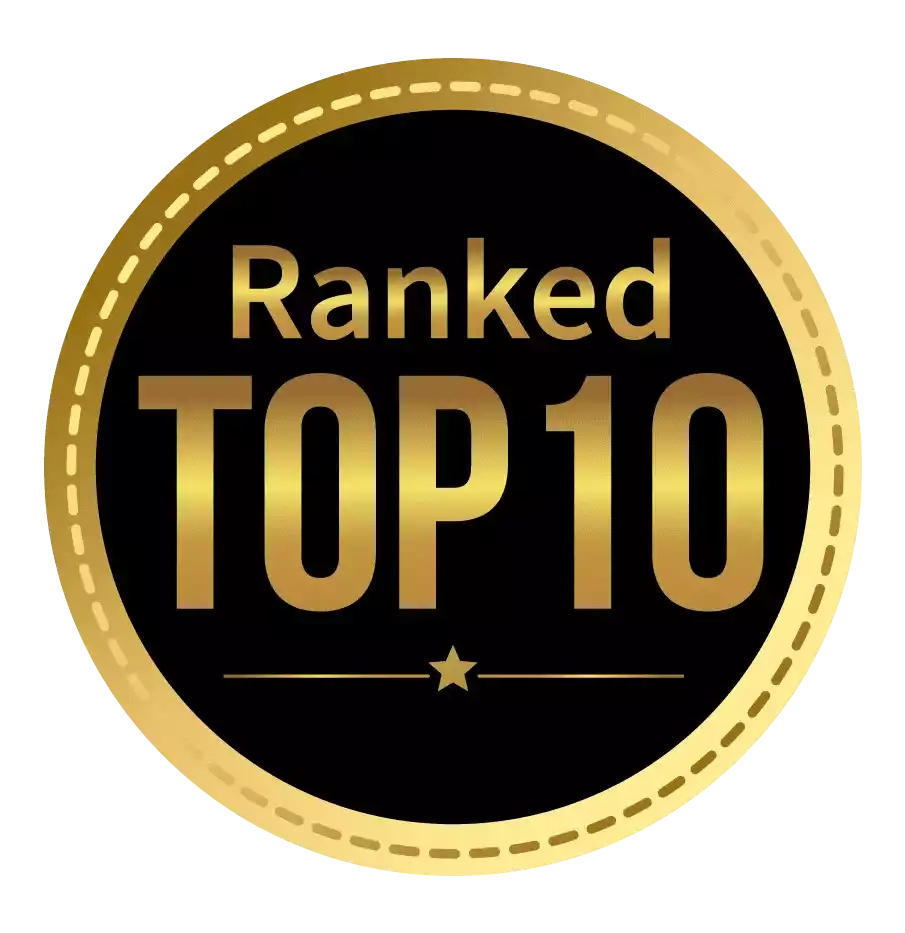 Amongst India's most promising Hotel Management Institute by Higher Education Review 2021
---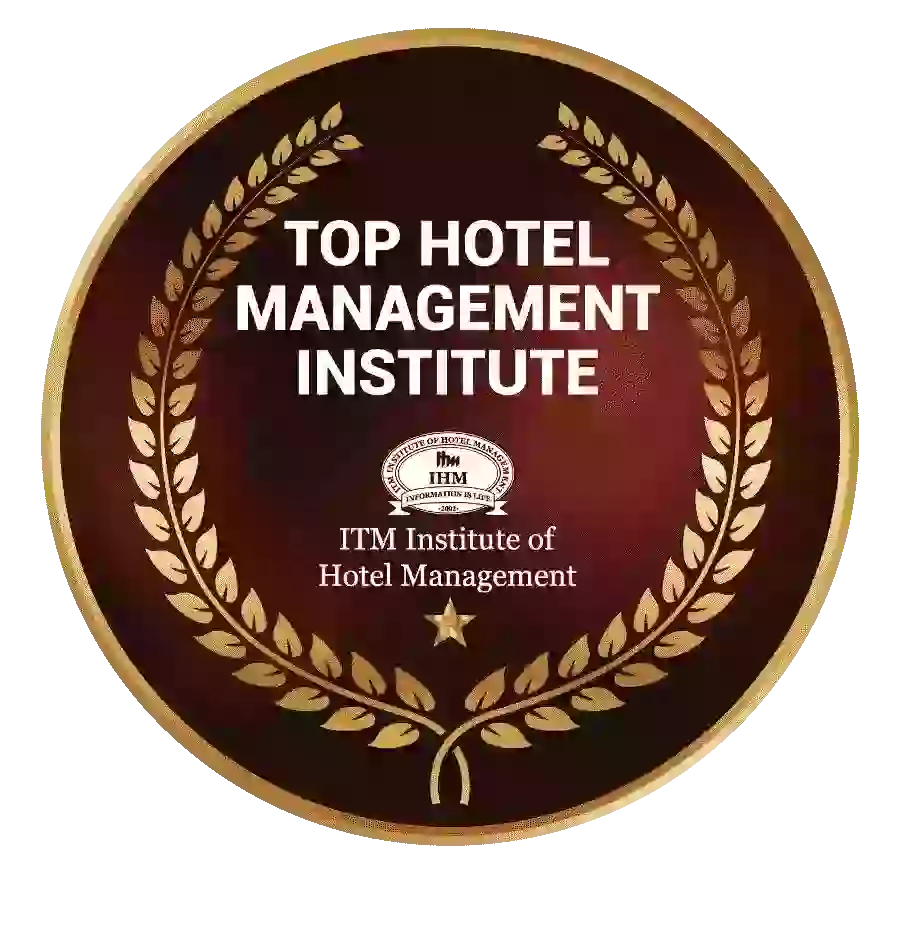 Ranked Top Hotel Management Institute awarded by Times Education Icon 2022
---
Quality Education, Outstanding Administration & Leading Infrastructure by Educational Excellence Awards & Conference 2021
---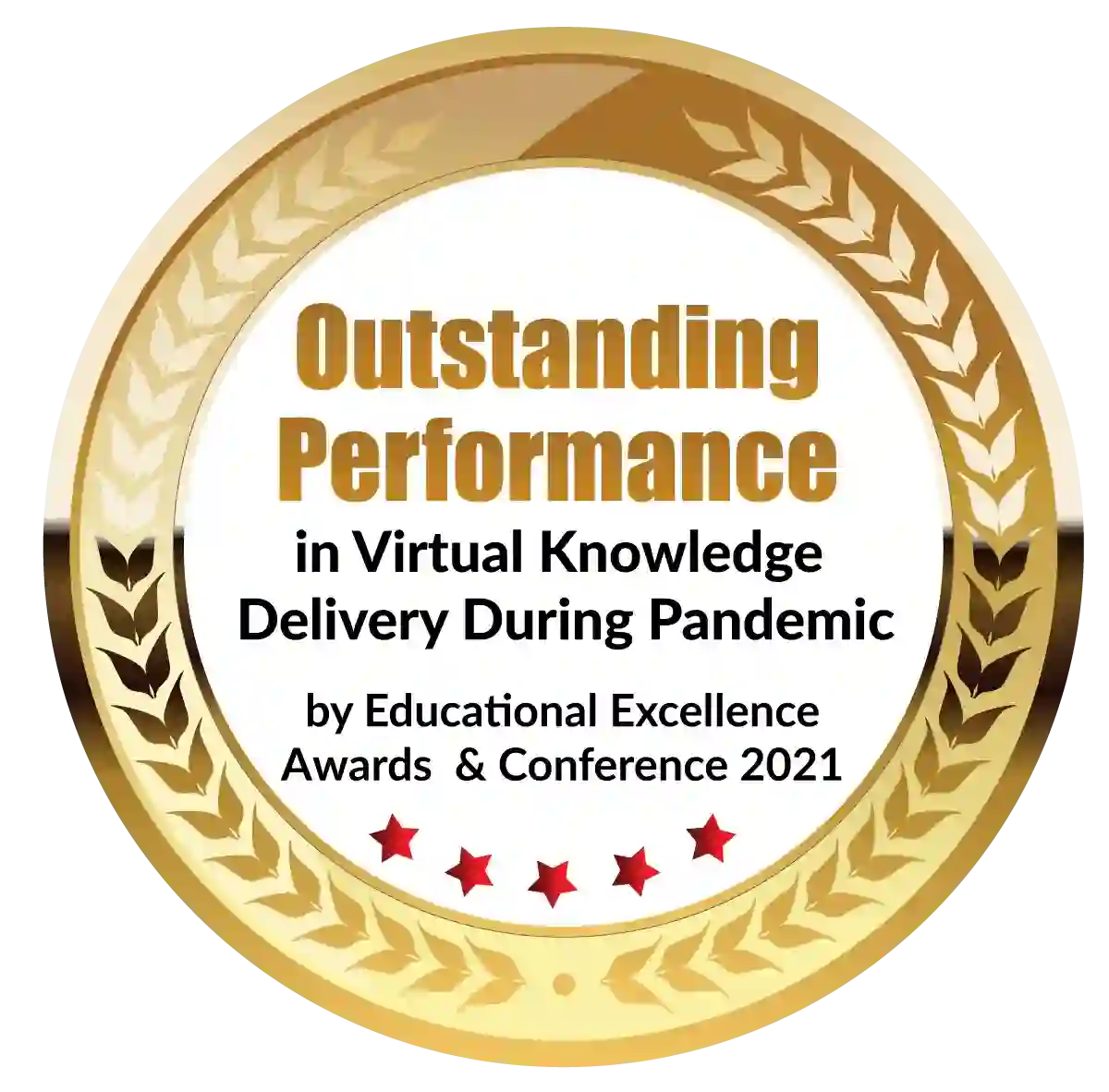 Outstanding Performance in Virtual Knowledge Delivery During Pandemic by Educational Excellence Awards & Conference 2021