Students Trained & Placed
Kitchen Training Facility
International & National Internships only at 5-star Properties
One to One Corporate Mentorship
An Entrepreneurial Culture at the Campus
Dignified with Rankings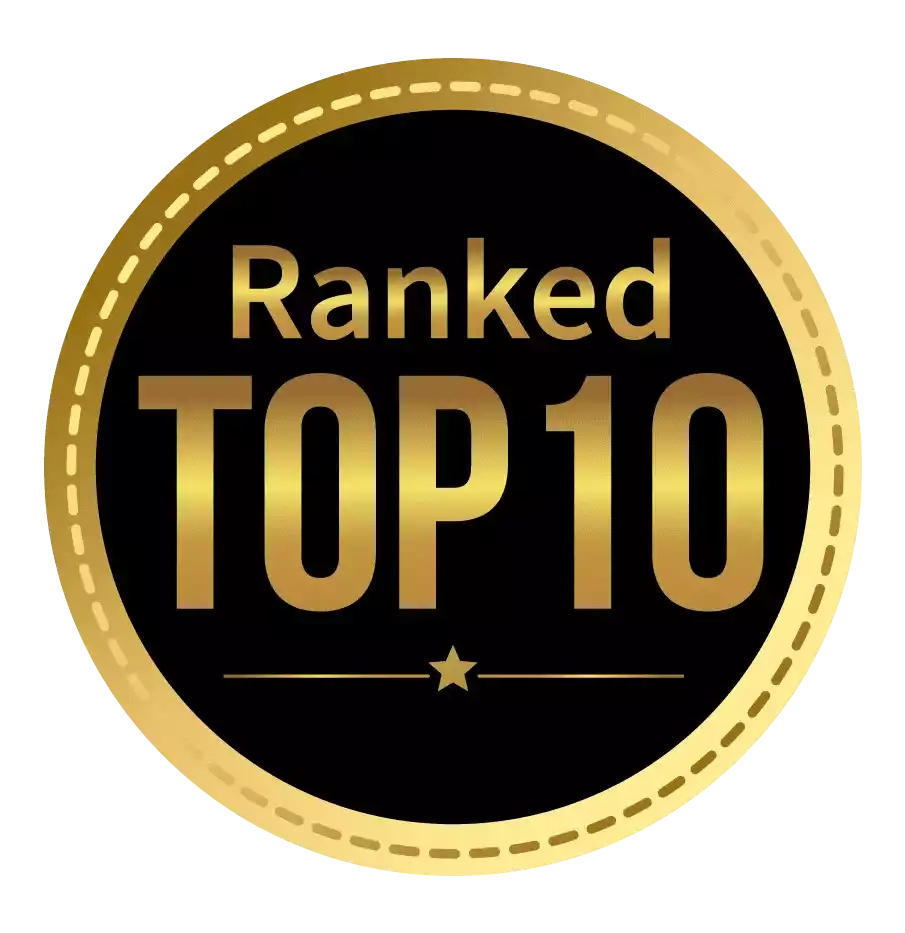 Amongst India's most promising Hotel Management Institute by Higher Education Review 2022
---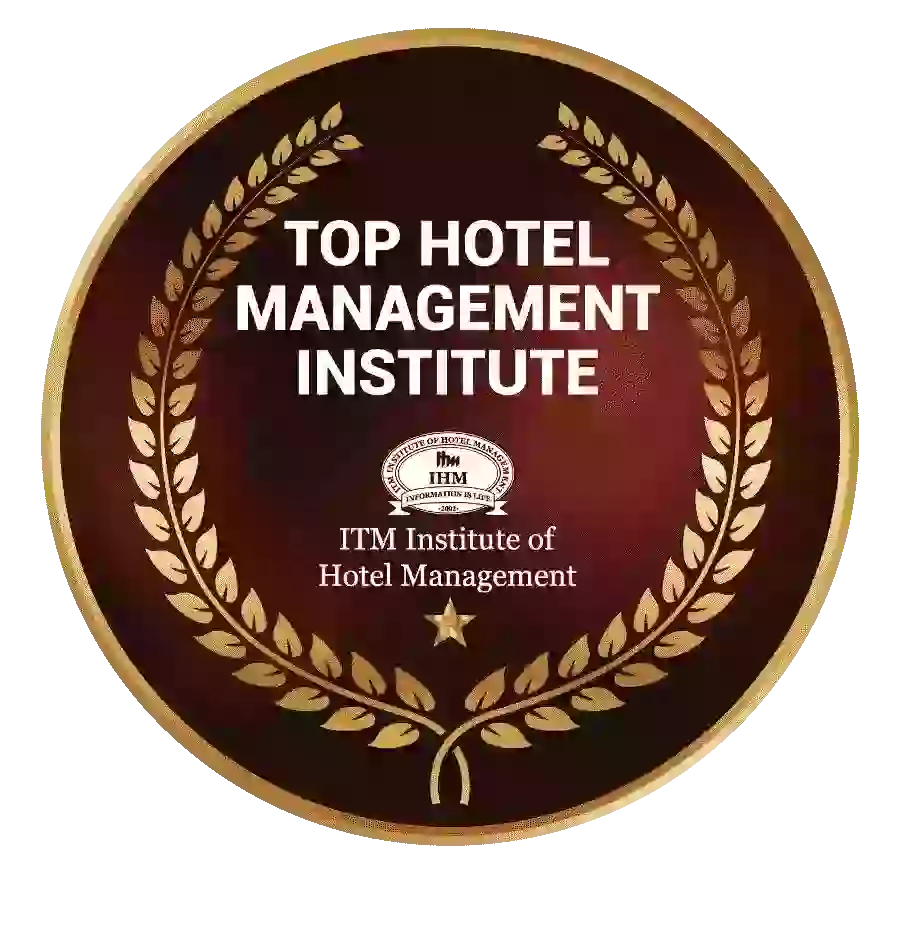 Ranked Top Hotel Management Institute awarded by Times Education Icon 2022
---
Quality Education, Outstanding Administration & Leading Infrastructure by Educational Excellence Awards & Conference 2021
---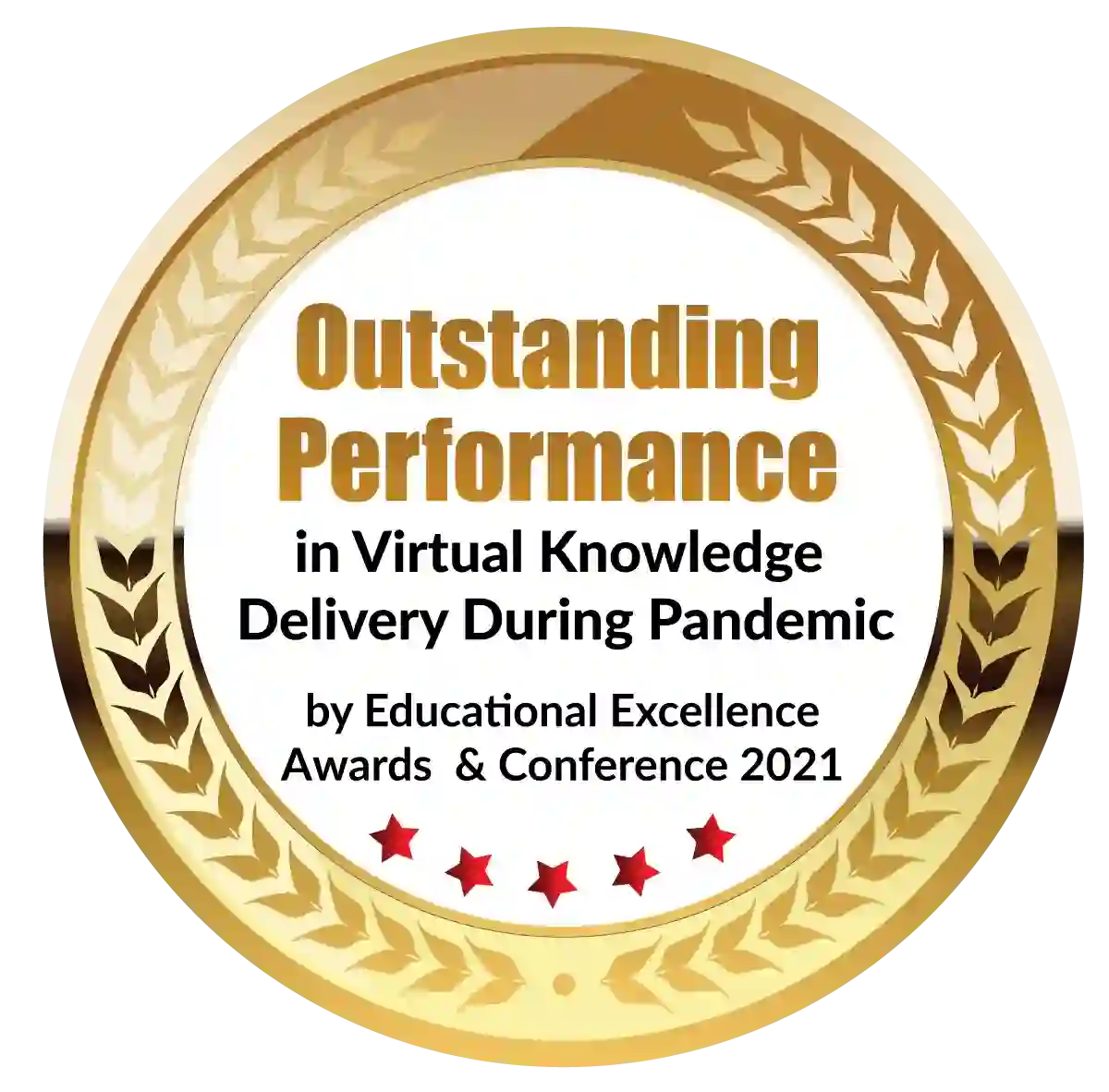 Outstanding Performance in Virtual Knowledge Delivery During Pandemic by Educational Excellence Awards & Conference 2021
What is PGDM in Supply chain management?
The vast range of actions required to plan, control, and execute a product's flow, from obtaining raw materials and production to distribution to the final client, in the most streamlined and cost-effective way possible, is known as supply chain management (SCM).
The administration of a network of interconnected enterprises involved in the provision of products and services required by end customers is known as supply chain management (SCM). Post graduate diploma in supply chain management encompasses all raw material, work-in-process inventory, and finished goods movement and storage from point of origin to point of consumption.
Professionals in this management are involved in every company plan as they try to gain a sustainable competitive advantage by producing and delivering products that are better, faster, and less expensive. Manufacturers, retailers, transportation corporations, third-party logistics companies, government agencies, and service providers all rely on them.
Many aspects of a business must be kept in order for it to expand and become global. Management and operating procedures must be in place in each department. Logistics and supply chain management is important in manufacturing and product-based businesses. In a few businesses, these are two independent divisions, but in the majority of businesses, they are one. Logistics and supply chain management is concerned with the administration and coordination of products, goods, and services from the point of manufacture to delivery to the client.
A pizza delivery firm is the finest example of understanding logistics and supply chain management. All parts of logistics management are engaged, from purchasing the raw materials for the pizza through to packing the cooked pizza, assigning the delivery person, and delivering the pizza to the correct consumer. There are also other considerations. And the PGDM in Operations management teaches you everything you need to know about them.
Logistics management is a critical component of any manufacturing or product-based company. If you want to pursue a PGDM in Operations and supply chain management, you've chosen a good field that is rapidly expanding in India. However, before you make your selection, you should learn everything you can about the PGDM in logistics and supply chain management.
Everything you need to know about the course, the syllabus, and future careers and earnings may be found in the sections below. After reading and comprehending this information, you should carefully consider pursuing a PGDM in global business operations.
Why Should You Consider a PGDM in Logistics and Operations Management?
Choosing the correct degree course is critical, particularly for Post graduate diplomas in supply chain management study, because the field you choose will determine your career path for the rest of your life. Because of the following reasons, a PGDM in logistics and supply chain management is one of the best courses to take.
Future Prospects — Manufacturing and product-based industries are always expanding, even when markets are slowing. As a result, a PGDM in global business operations will remain in demand and expand in value.
High Salary - If you find the proper career in the correct industry, you can earn a good living. Many companies have opportunities to earn more than INR 10 lakhs per year.
Challenging- Any position in the PGDM program in logistics management is hard. There are never dull moments here. So, if you choose to work in this field, you will never be bored or exhausted.
In Style – With technology encouraging growth and the rise of e-commerce, this industry offers something new and fascinating every day. Operations and supply chain management is gaining traction.
Several Functions – You can choose from a variety of occupations in logistics management because there are so many different areas. You have the freedom to do whatever you want, and work will never feel like work.
Career opportunities
The relevance of Operations and supply chain management has increased dramatically as the e-commerce sector continues to grow. Operations and supply chain graduates are needed to fill a variety of tasks as a result of this expansion. Learn about the employment options available to you after getting a logistics management degree.
Below are some of the job opportunities that are available to you in the field of supply chain and operations management field of work.
Purchasing agent
Job responsibilities:
Purchasing equipment, parts, and services as needed for the functioning of a manufacturing facility.
Prepare purchase orders for goods and services, as well as bid proposals and requisitions.
Contracts with suppliers, contractors, and other representatives are negotiated and administered.
Manager of Operations
Job responsibilities include:
Managing a governmental or private organization's entire activities
Direct and manage product manufacturing, pricing, sales, and distribution activities.
Examine performance data to assess productivity and uncover cost-cutting or process-management opportunities.
Logistics Analyst
Job responsibilities: 
Analyze supply chain operations to find or recommend improvements and optimizations.
Maintain databases for storing and organizing logistics data.
Continuously analyze transportation costs, components procurement, backorders, and delivery processes.
Purchasing Manager:
Job Responsibilities
Plan and direct the buyers, buying officers, and other personnel involved in the material, product, or service purchases.
Represent the company in contract negotiations and policy formulation with diverse vendors.
Supply Chain Manager:-
Job Responsibilities 
To save costs and increase accuracy, customer service, and safety, direct and coordinate supply chain processes.
Monitor projections for changes in trends and their implications for supply chain activity.
Develop protocols to help other departments, such as sales, marketing, finance, production, and quality, coordinate supply chain initiatives.
Logistician:
Job Responsibilities
Analyze and coordinate the logistical tasks of the organization.
Develop relationships with key employees from the client's logistics department.
With customers, assess logistics performance against benchmarks, targets, and service agreements.
Logistics Manager:-
Job Responsibilities  
Organize the purchasing, warehousing, distribution, forecasting, customer service, and planning efforts of the company.
Organize the people and systems that are involved in everyday logistical operations.
Integrate logistical functions with business systems or processes in collaboration with other departments.
Production, Planning, and Expediting Clerk
Job Responsibilities:-
Organize and speed up the workflow and inter-departmental material flow in accordance with the production schedule.
Distribute work orders and production schedules to various departments.
Arrange for supply delivery, assembly, and distribution to ensure a seamless flow of goods.
Storage and Distribution Manager
Job Responsibilities:-
Oversee the organization's storage and distribution activities.
Interview, hire, train, and manage warehouse employees.
Develop and implement warehouse management safety and security policies and programs.
OBJECTIVES OF THE PROGRAMME
The program's goals are as follows:
To comprehend logistics ideas in business operations.
To give students hands-on experience with analytical tools and simulation.
Using various inventory control approaches to optimize stocks.
To improve overall operations using quality management technologies.
Eligibility Criteria:
Bachelor's degree or graduate degree in any stream from a recognized university.
International/SAARC Graduate from an accredited/recognized university or institution.
Students who have taken their bachelor's degree program's final year examination and are awaiting results are also eligible to apply, provided they have successfully completed their bachelor's degree program/graduation.
CURRICULUM:
Sem- I
Production/ operations management.
Concepts in supply chain management.
Legal aspects of supply chain management.
Materials Management (MM).
Logistics & distribution management.
Sem-II
Strategic Supply Chain Management (SSCM).
E-Business.
World Class Manufacturing.
Project Management (Operations).
Sem – III
Warehouse Management.
Research Methodology.
Entrepreneurship Development and Management.
Take the Following Step
So, what can you do with a Postgraduate Diploma in Operations and supply chain management? It's a good thing it's not a dead-end domain. Graduates of this program can pursue a range of career paths. If you're ready to take the next step, enroll in a supply chain management online school and begin your career in this field. Remember it is important to do thorough research in the field of Post graduate diploma in Operations and supply chain management course functions before enrolling in any institute. You can contact your institute to gain an idea regarding their structure and also read up on various blogs that can help you in this field of work. Once you have the focus and the knowledge you can hop into this field as it is truly rewarding.
Operations and supply chain management- 4
Post graduate diploma in supply chain management- 2
PGDM in operations- 2 
PGDM in global business operations- 2
Dignified with Rankings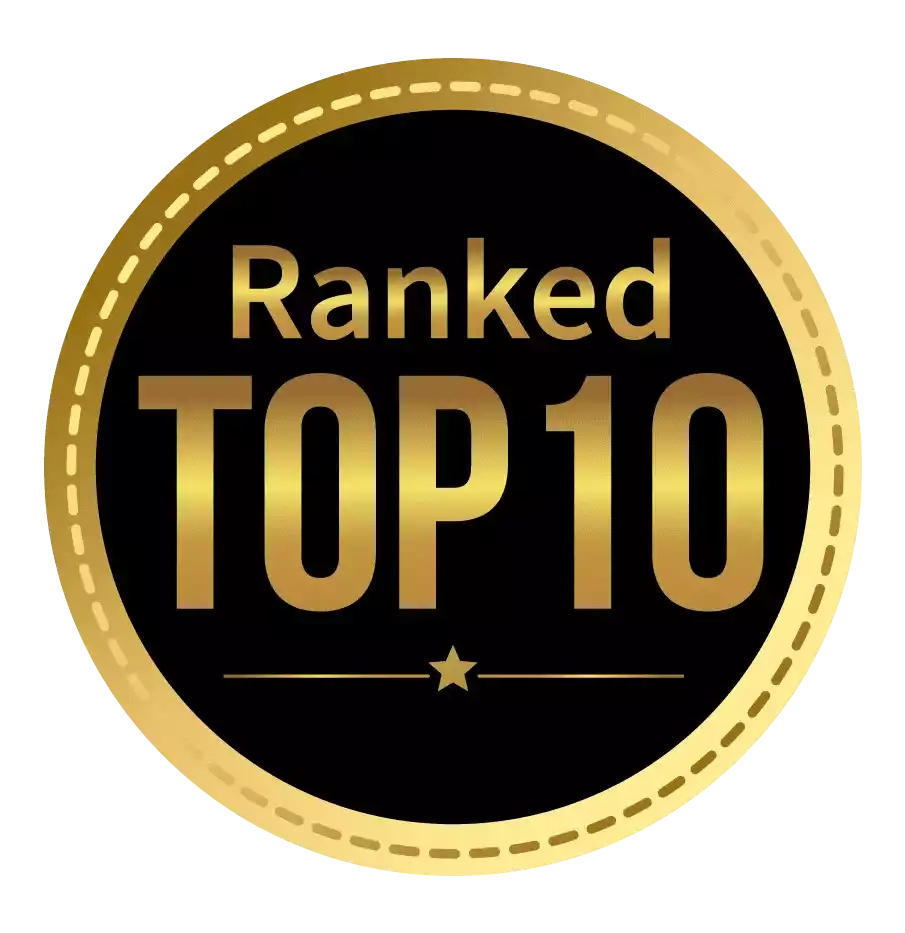 Amongst India's most promising Hotel Management Institute by Higher Education Review 2021
---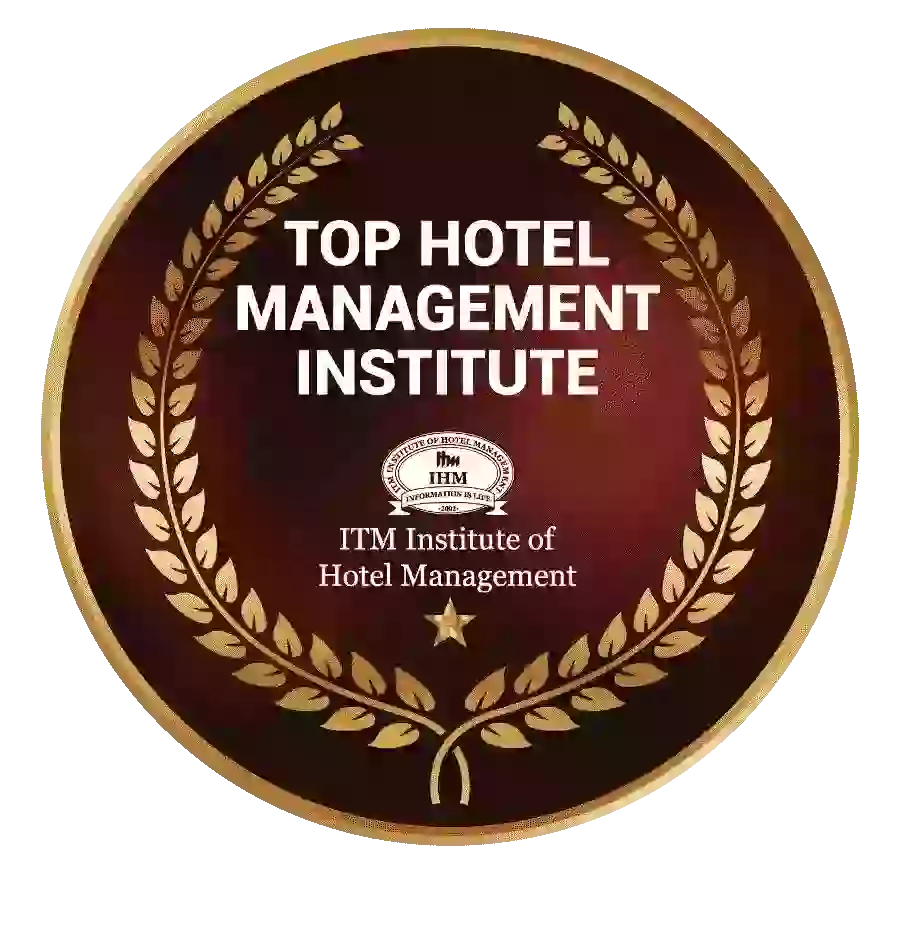 Ranked Top Hotel Management Institute awarded by Times Education Icon 2022
---
Quality Education, Outstanding Administration & Leading Infrastructure by Educational Excellence Awards & Conference 2021
---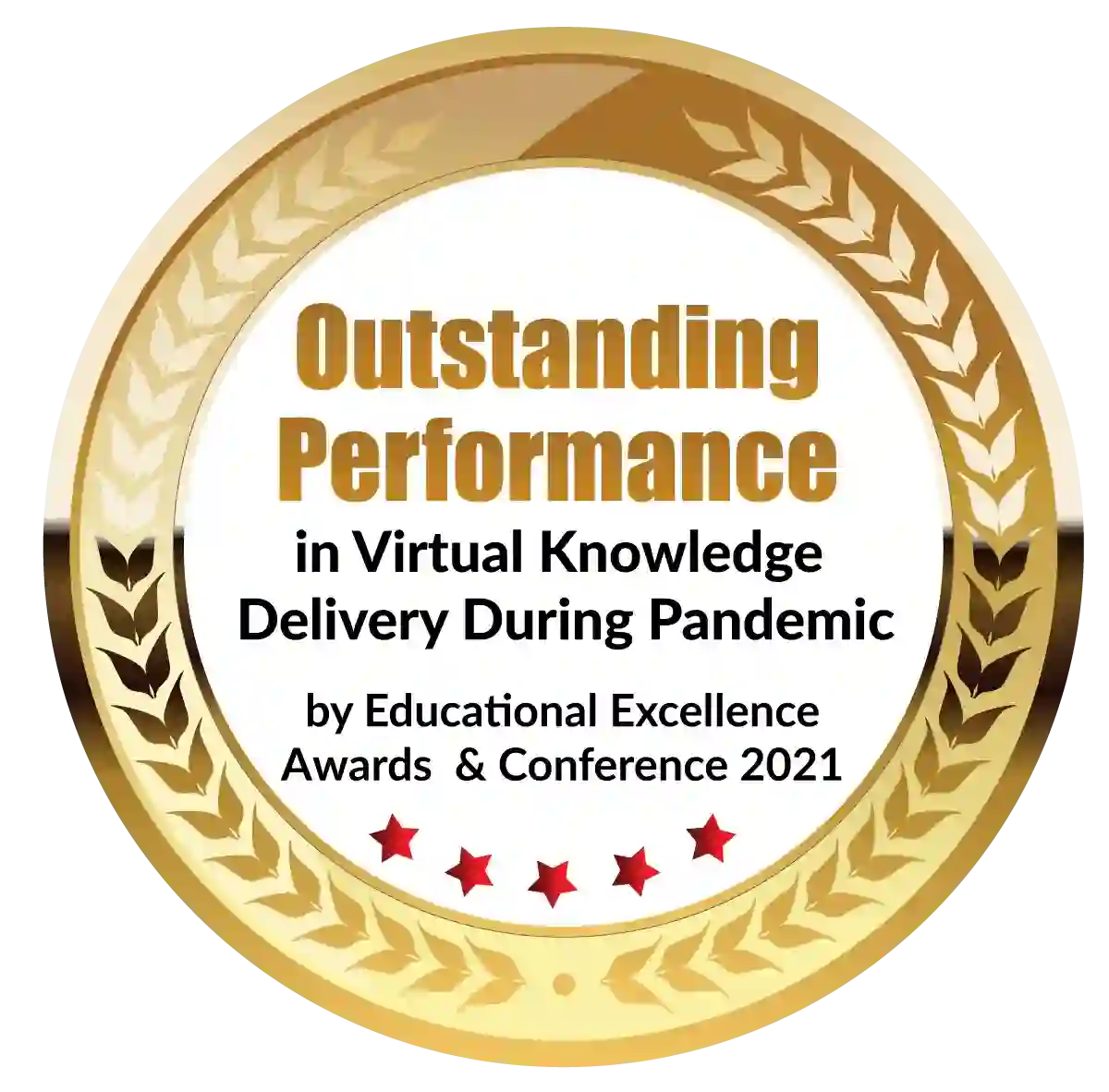 Outstanding Performance in Virtual Knowledge Delivery During Pandemic by Educational Excellence Awards & Conference 2021