Students Trained & Placed
Kitchen Training Facility
International & National Internships only at 5-star Properties
One to One Corporate Mentorship
An Entrepreneurial Culture at the Campus
Dignified with Rankings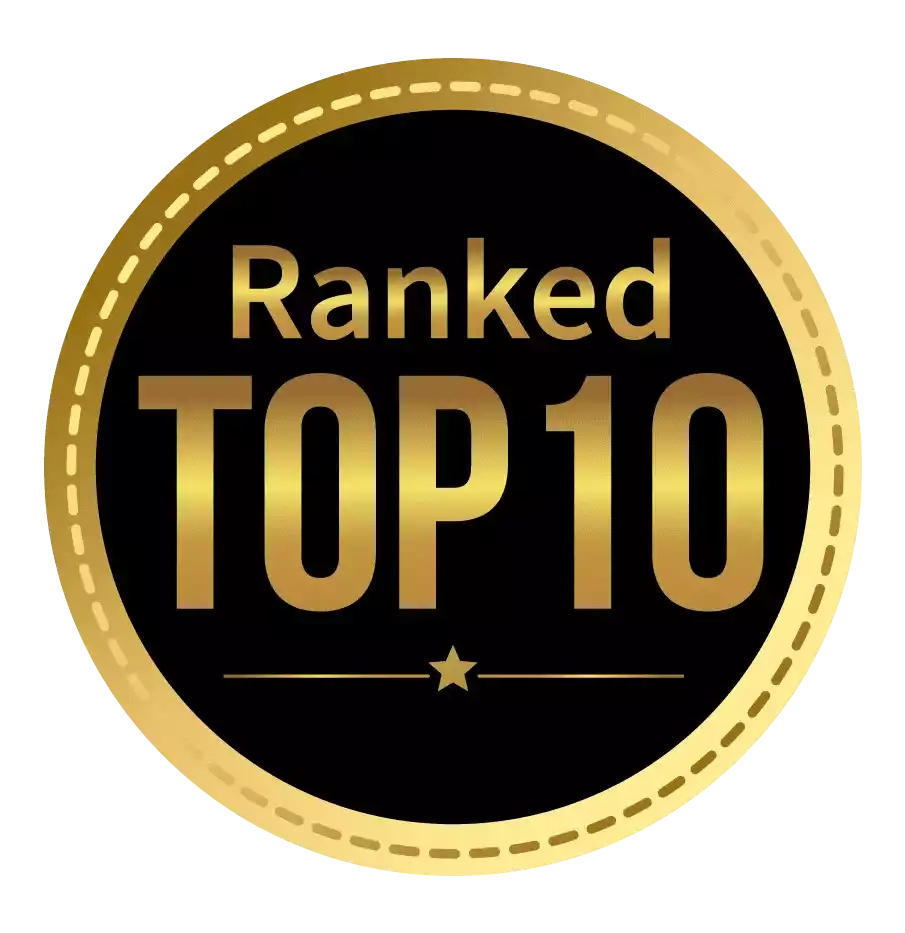 Amongst India's most promising Hotel Management Institute by Higher Education Review 2022
---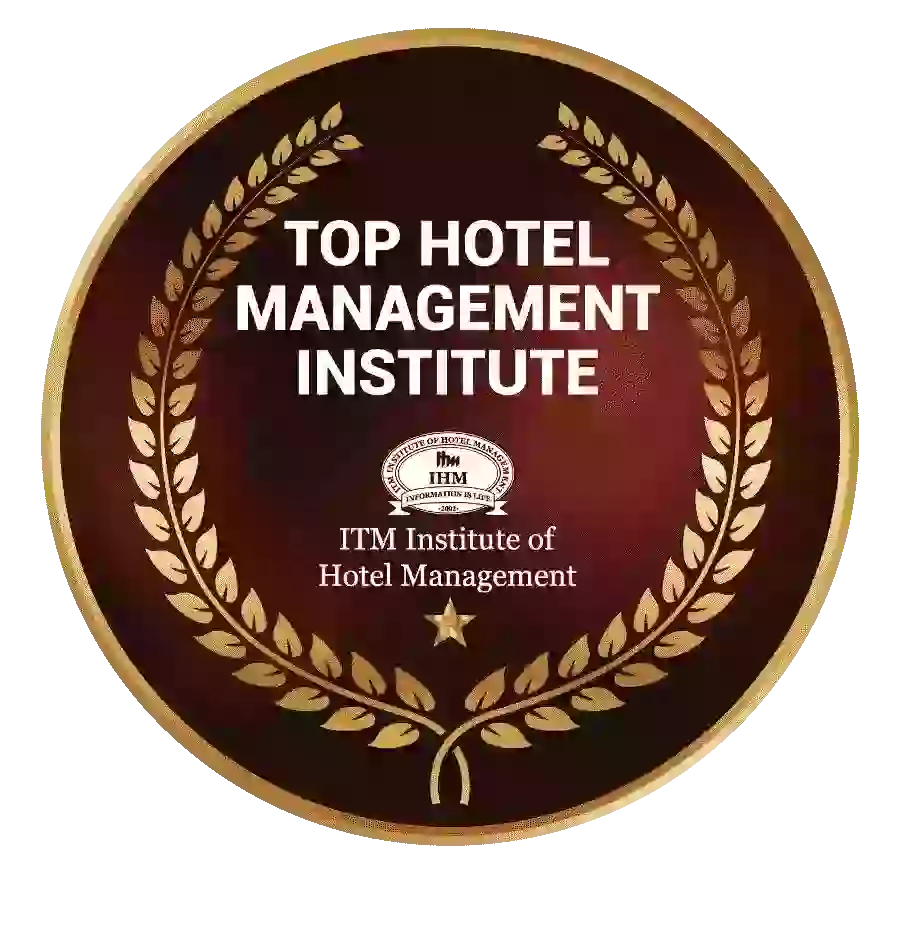 Ranked Top Hotel Management Institute awarded by Times Education Icon 2022
---
Quality Education, Outstanding Administration & Leading Infrastructure by Educational Excellence Awards & Conference 2021
---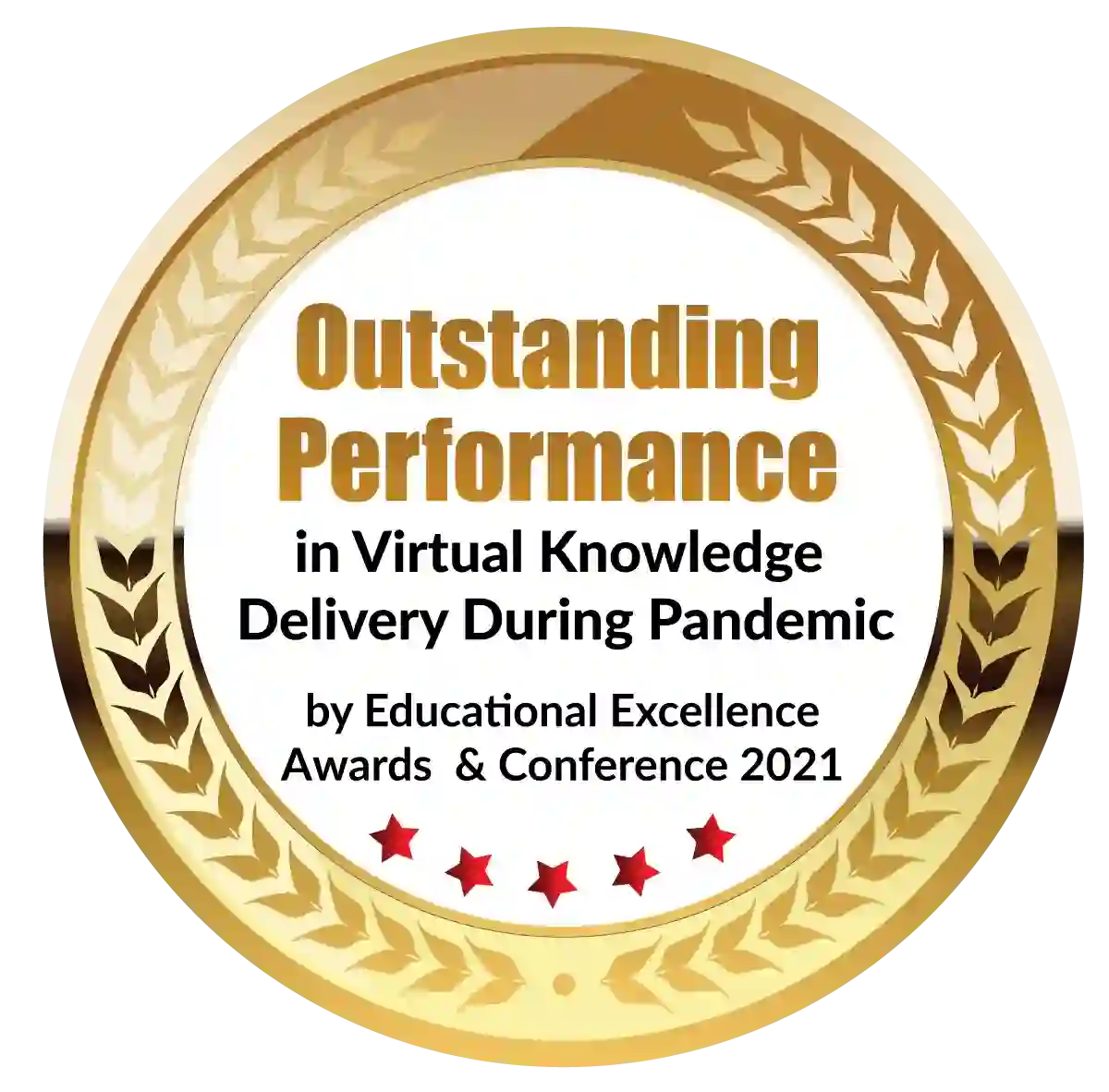 Outstanding Performance in Virtual Knowledge Delivery During Pandemic by Educational Excellence Awards & Conference 2021
So you're an engineer. Congratulations! But what comes next? Do you work for a company, start your own business, or go back to school? If you're undecided, or maybe you just want to explore your options, consider a PGDM.
A PGDM, or postgraduate diploma in management, is a great way to transition into the business world. It's an intensive, two-year program that covers all aspects of business, from accounting and finance to marketing and strategy.
If you're interested in learning more about the PGDM program at ISB, keep reading. We'll explore some of the benefits of this program and show you why it's the perfect option for engineers who want to make the jump to business.
How PGDM is Different From Other Post-Graduate Courses?
A PGDM is different from a regular Master's degree in engineering because it prepares you for a career in business. A PGDM is a management degree that focuses on teaching you the skills you need to be successful in the corporate world.
This is why a PGDM is such a great option for engineers who are struggling to decide what to do after their undergraduate degree. It provides you with the skills and knowledge you need to start a career in business, and it helps you transition from being an engineer to being a manager.
How Does a PGDM Help Build Upon an Engineering Degree?
After an arduous 4 years of Engineering College, the next step many students take is a PGDM to help them transition into the corporate world. Here are some of the ways in which a PGDM can help you build upon your Engineering degree:
A PGDM gives you the ability to specialize in an area of business that you are interested in. This can help you to hone your skills and better understand how to apply them in the corporate world.
A PGDM provides you with essential business skills such as accounting, finance, marketing, human resources, and management that will help you to be more successful in your career.
A PGDM can help you to network with other professionals and industry leaders who can help to open up new opportunities for you.
A PGDM can help you to better understand the corporate world and how to navigate it successfully.
Benefits of a PGDM in Comparison to Other Postgrad Options
A PGDM can be a great option if you're struggling to decide what to do after your engineering degree. Compared to other postgraduate options, a PGDM offers several benefits:
It's an internationally-recognized qualification, which means you'll be able to work in any country in the world.
You'll get a well-rounded business education, which will give you the skills you need to succeed in any industry.
The program is designed for working professionals, so you can continue working while you study.
You'll have the opportunity to network with some of the world's top business leaders.
The curriculum is flexible, so you can specialize in the area that interests you most.
What Skills and Knowledge May Be Gained Through a PGDM Program?
Another great benefit to pursuing a PGDM is the wealth of knowledge and skills you will gain. For starters, you'll get an in-depth understanding of fields such as marketing, finance, operations, human resources, and more. You'll also learn about management theory and practice, data analysis, problem-solving techniques, and strategic planning.
You'll also develop stronger organizational and interpersonal skills that will help you work more effectively both with teams and as a leader. PGDM programs also emphasize strong communication skills so that you can effectively represent yourself and your ideas to colleagues or stakeholders.
On top of all these core competencies, some PGDM courses may include additional elective courses or even industry specific courses where you can deepen your knowledge in relevant business areas such as healthcare, hospitality or aviation.
What Kind of Careers Can You Pursue With a PGDM After Engineering?
With a PGDM after engineering, you can explore various fields that might have otherwise seemed unavailable to you with just an engineering degree. You can find incredible opportunities in the world of technology, banking, financial services, consulting and even start-ups.
In the field of technology and engineering, a PGDM strengthens your knowledge in the core area and can open doors for managerial positions. Companies are looking for individuals who are adept in technical knowledge as well as managerial skills – so a PGDM serves as an ideal platform.
For those looking to enter the corporate world, banking and financial services provide numerous opportunities to professionals with a PGDM after engineering degree. From portfolio management to corporate advisory to digital banking - there is no dearth of career opportunities available in this flourishing industry.
In the realm of consulting, a PGDM provides exposure to analytical tools and techniques used by companies today. With this globally recognized certification in your hands, you can expect job offers from top-tier firms such as McKinsey & Company or Bain & Company – two of the leading players in strategy consulting.
Common Questions About Pursuing a PGDM After Engineering
Websites like Quora are overwhelmed with questions about pursuing a Post Graduate Diploma in Management (PGDM) after engineering. Your situation is likely no different and it's totally understandable that you're seeking clarity. Here are some of the most common questions people have about this pursuit:
How long is a PGDM? A PGDM usually takes two years, however, some programs allow you to complete it in 18 months.
Does my field of engineering matter? Not necessarily, as the most important factor is to pick a program that aligns with your career goals.
Is the course expensive? Yes, a PGDM can be pricey depending on the institution and program you select. That said, many institutions do offer scholarships and other financial aid for those who qualify.
Will I be able to find employment opportunities? Absolutely! Pursuing a PGDM is highly beneficial for your career prospects as employers in general look favorably upon those who invest in their own education and development.
Conclusion
If you're an engineer who is finding it difficult to decide what to do after your degree, you should consider doing a PGDM. A PGDM can help you to learn how to manage people and projects, and it can also help you to develop your business skills.
Dignified with Rankings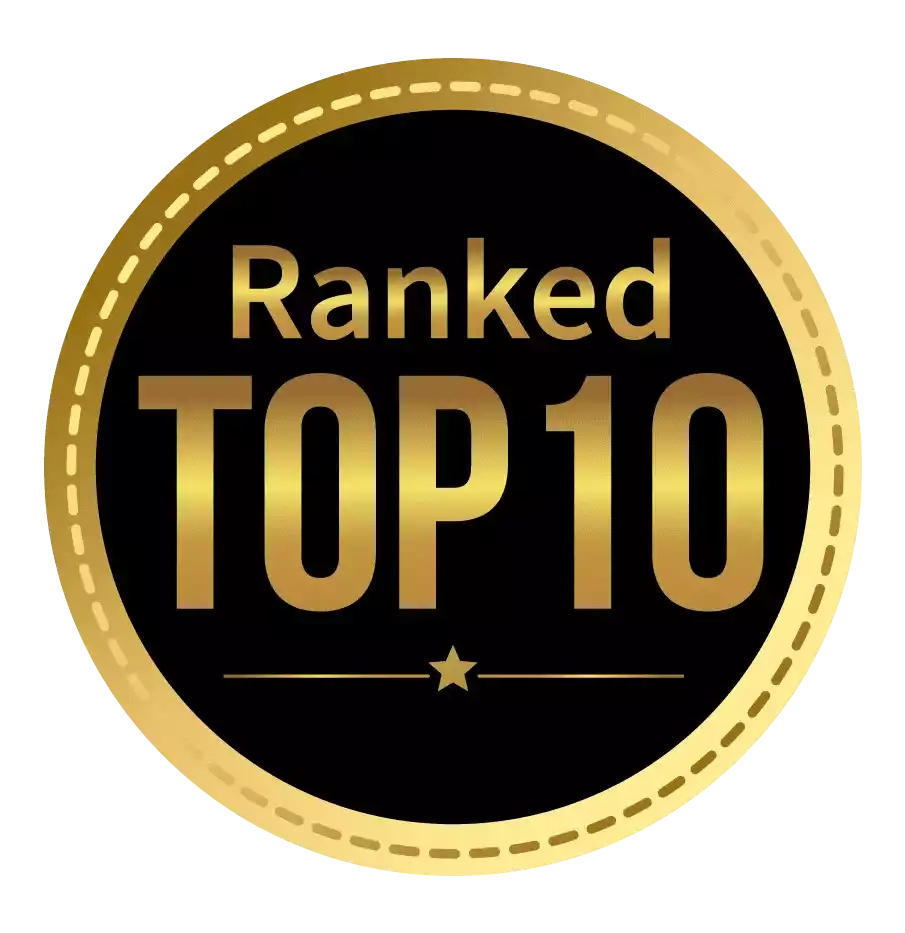 Amongst India's most promising Hotel Management Institute by Higher Education Review 2021
---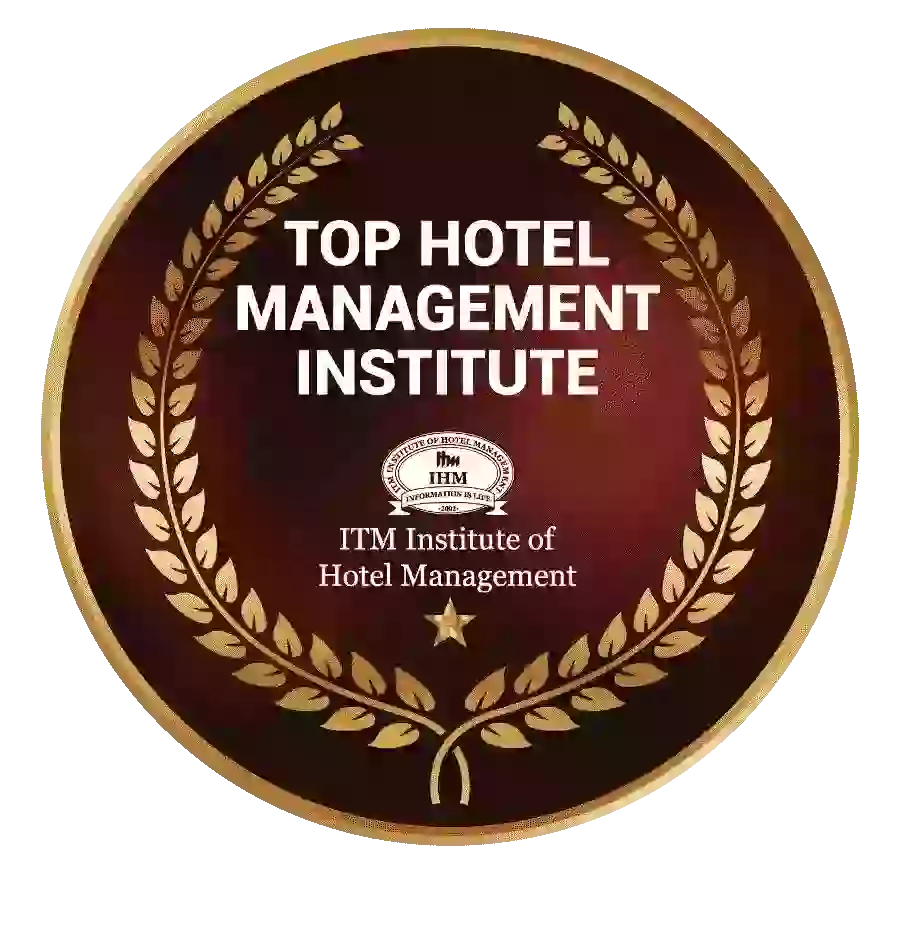 Ranked Top Hotel Management Institute awarded by Times Education Icon 2022
---
Quality Education, Outstanding Administration & Leading Infrastructure by Educational Excellence Awards & Conference 2021
---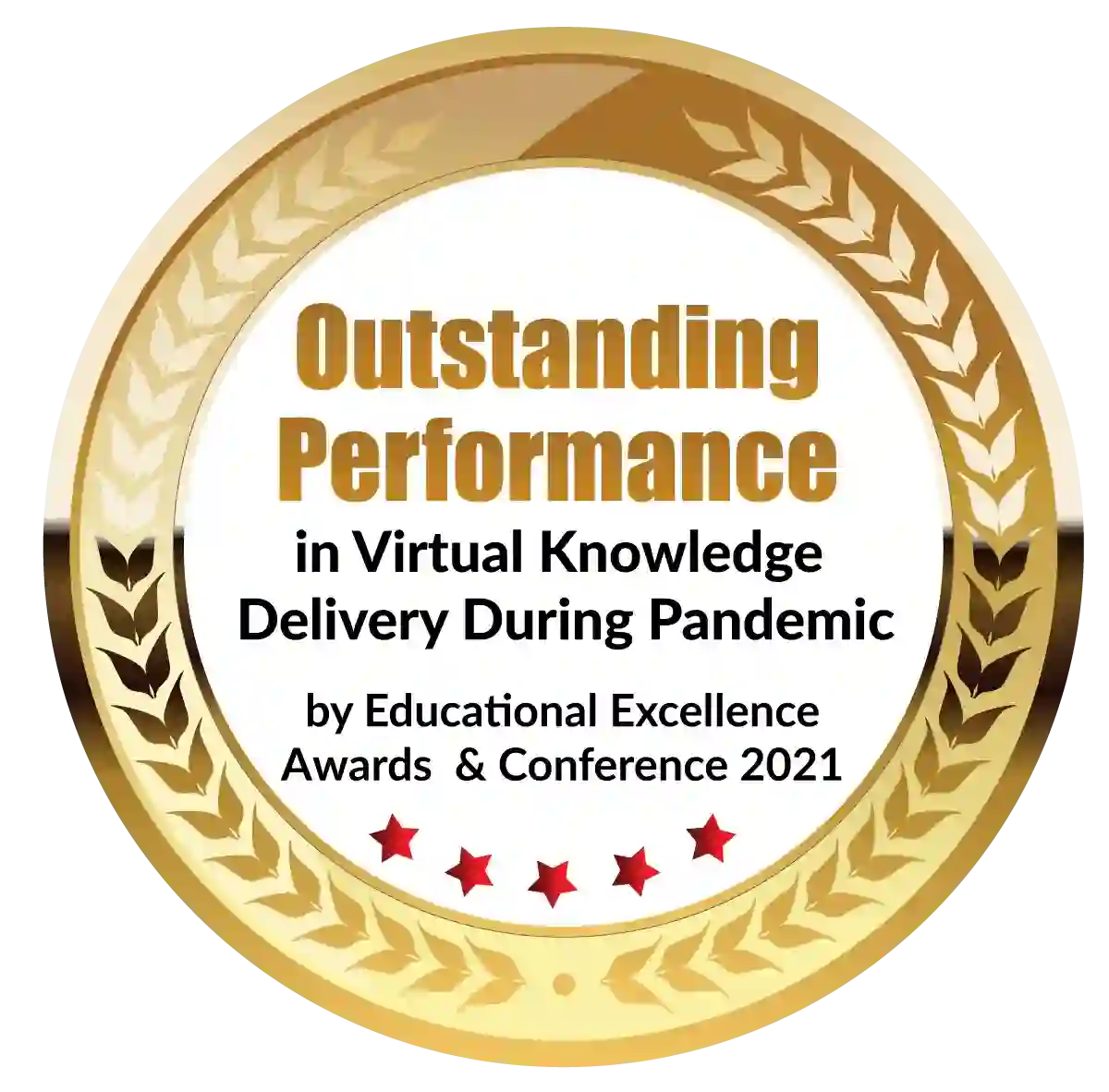 Outstanding Performance in Virtual Knowledge Delivery During Pandemic by Educational Excellence Awards & Conference 2021