Students Trained & Placed
Kitchen Training Facility
International & National Internships only at 5-star Properties
One to One Corporate Mentorship
An Entrepreneurial Culture at the Campus
Dignified with Rankings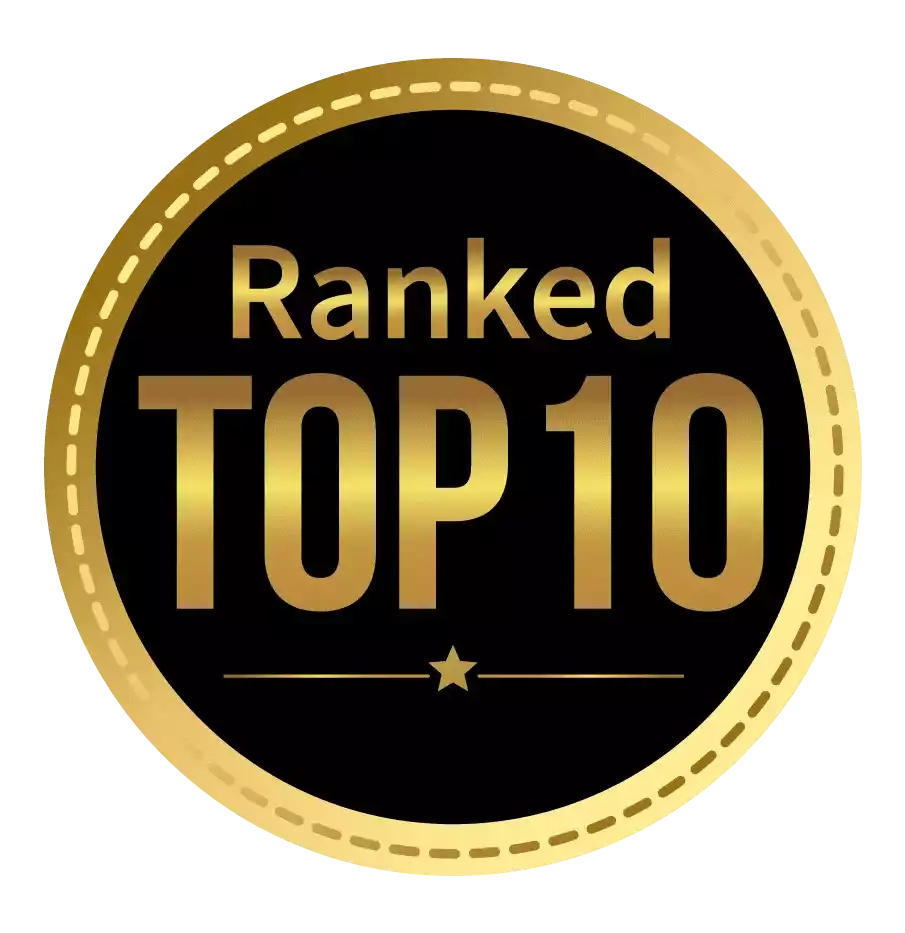 Amongst India's most promising Hotel Management Institute by Higher Education Review 2022
---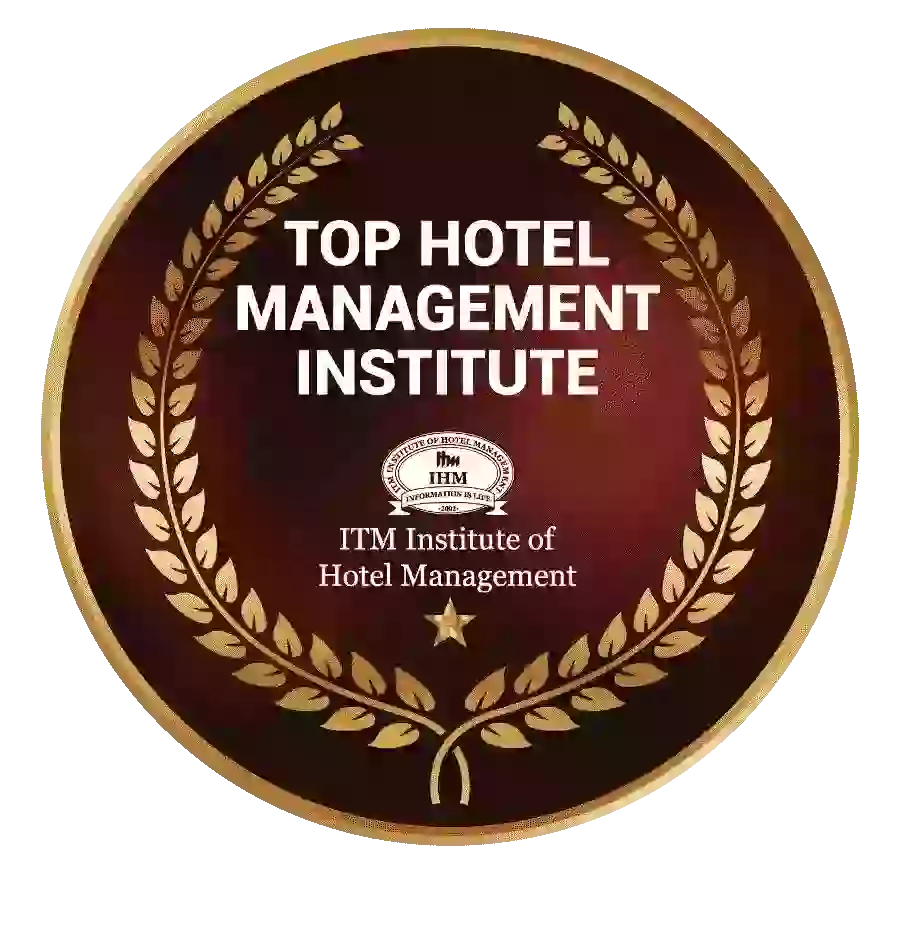 Ranked Top Hotel Management Institute awarded by Times Education Icon 2022
---
Quality Education, Outstanding Administration & Leading Infrastructure by Educational Excellence Awards & Conference 2021
---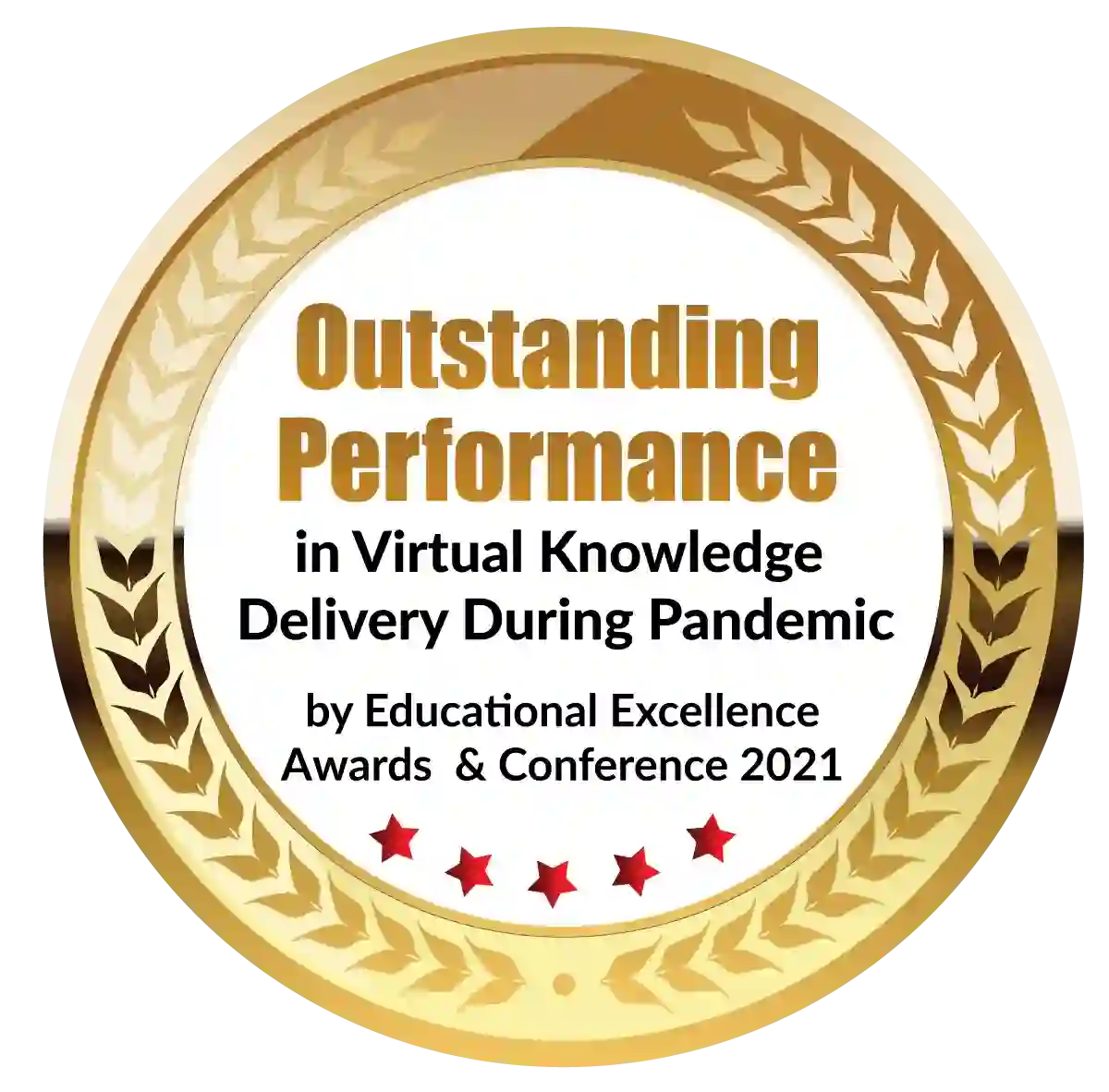 Outstanding Performance in Virtual Knowledge Delivery During Pandemic by Educational Excellence Awards & Conference 2021
The abbreviation XAT stands for Xavier's Aptitude Test, which is one of the most prominent MBA entrance tests in India. The Xavier School of Management (XLRI Jamshedpur) holds an annual exam to identify exceptional young brains who can pursue various MBA programs. The XAT score is approved by more than 150 colleges, making it one of the most popular competitive exams. This exam serves as a stepping stone to MBA programs at several of the country's top business schools. The XAT Exam is regarded as the most demanding of the MBA tests due to the addition of a Basic General Knowledge section. We will discuss the structure of Xavier's Aptitude Test as well as the significant themes discussed in this blog.
What is the XAT Exam?
The XAT scores will be used by XLRI Jamshedpur and other Xavier Associate Management Institutes for admissions. The XAT is a national test that the XLRI uses to find the top applicants for management education from all throughout the country. The institute is skilled at organizing the exam and then selecting the most qualified applicants for management studies. XAT results are also used in the selection process at several other institutions. The XAT is a three-hour exam that serves as a prerequisite for admission to XLRI and XAT colleges. Applicants who wish to apply to XAT Associate Institutes other than XLRI must do so independently. The most important change for XAT 2022 is that the Essay Writing section will be eliminated.
Eligibility Criteria
Before beginning the registration procedure, it is necessary to review the official authorities' admission requirements or qualifying criteria. Candidates must ensure that they meet all of the entry requirements to appear for the exam. The following are the requirements for taking the XAT exam:
Applicants must have a bachelor's degree from a recognized university and the program must last at least three years. 
The exam is also open to students in their final year.
Students from other countries or NRIs are also eligible to take the XAT exam if they have a valid GMAT score.
There is no upper age limit for candidates taking the test in 2022.
Exam Registration for the XAT
Exam registration is an online process that can be completed on the XLRI official website. After viewing the website, you must fill out the application and submit it. Because the site does not allow any revisions after the application has been filed, you must fill out the form properly. The exam registration fee is 1700/- and must be paid at the time of application.
Exam Structure
It is recommended to closely evaluate the format and design of a competitive exam to pass it with flying colors. You will be able to estimate the face of the questions paper and the types of questions that will be asked in the XAT 2022 if you have a good understanding of the exam structure. The exam will be computer-based, with all questions in a multiple-choice style. For each correct answer, one mark will be awarded, and for each erroneous response, 0.25 will be subtracted. There will be a negative marking of 0.05 for questions that are not attempted more than 12 times. The exam will take a total of 180 minutes. There are two components to the exam:
Part 1: Verbal and logical ability; decision-making ability; quantitative ability and data interpretation
Part 2: General Information
Syllabus for the XAT
It is recommended that you go over the given material thoroughly before beginning your exam preparation. It will be easy to design a preparation strategy and ace the XAT exam once you have a good understanding of the material. Let's have a look at the major topics covered in the 2022 exam syllabus:
General Knowledge: History, Literature, Politics, Nations and States, Business Economics, Awards and Recognition, Society, International Relations, and so on are examples of general knowledge.
Verbal and Logical Ability:  Critical reasoning, para jumble, Fill in the blanks, Jumbled paragraphs, Reading Comprehension, sentence completion, vocabulary, and other verbal and logical abilities
Quantitative Ability and Data Interpretation: Speed and Distance, Height and Distance, Direction Sense and Time, Data Interpretation, Arithmetic, Clocks, Geometry, Probability, 2D and 3D Mensuration, etc.
Decision Making:  Data Arrangement Tests, Cases Lets, Decision Making in a Situation, Condition and Grouping Tests, and so on are all examples of decision making.
Essay: In the exam, you will be asked to write an essay about a social or economic situation or event.
How Should You Prepare for the XAT 2022 Exam?
If you want to get a prestigious management degree from XLRI as well, here are some useful ideas and methods to help you master the XAT exam:
Begin your planning as soon as feasible and allow plenty of time. End-of-the-day planning is useless and might lead to utter disarray.
You should start by studying the XAT syllabus. Make a list of the syllabus for each class, as well as the concepts addressed in each area. This will help you get more familiar with the concepts you'll be studying.
Every area should be approached at level 0. Yes, you must start your XAT preparation from the beginning. Begin by developing a foundation on each topic and take your time with each stage.
Make notes and formula sheets for each section so you may review them quickly even if you are not studying.
The Quantitative Ability & Data Interpretation section is the most difficult of all; thus, take your time with it and practice as many questions as possible.
Don't forget to look over the sample papers as well as past years' question papers to get a better understanding of what to expect on the exam.
XAT 2022 Preparation Strategy: Decision Making
Another method to do well in XAT 2022 is to focus on the Decision-Making portion, which is specific to the exam. It features a cut-off for each area that can help you increase your overall score. In addition to practicing Decision-Making problems from past years' XAT question papers, read sample cases to strengthen your knowledge and develop your thoughts in a way that enables improved reasoning ability.
Preparation strategy for XAT 2022: Verbal Ability
The Verbal Ability part, which is divided into two sections: English Usage and Reading Comprehension, is the first section of the XAT question paper. Because the XAT's English section requires a lot of reading, you should get used to reading quickly. Every day, students should read at least two Reading Comprehension materials. Consult recommended books, read journals and newspapers, and practice with XAT sample papers if you need help with your grammar and vocabulary. The verbal component will be determined by how well you grasp and use the English language.
Preparation strategy for XAT 2022: General Awareness
Although the XAT 2022's General Awareness portion will not be utilized to generate XAT percentiles and cut-offs during the initial stage of the selection process, it is still an important section. Keeping up with current developments in the business world will help you earn a good score on this section of the XAT exam.
2022 XAT Exam Analysis
Exam analysis is the most important aspect of the Xavier Aptitude Test (XAT) that students should consider as they prepare for this computer-based exam. The exam analysis will provide important details such as section weighting and the most important topics to cover first. The essay-writing portion of this year's XAT has been eliminated. The XAT 2022 exam is harder in contrast to previous years. The verbal and logical ability sections each have 26 questions. In the decision-making and quantitative ability & data interpretation sections, there are 21 and 27 questions, respectively.
Pattern and Analysis of the XAT 2022 Question Paper
The following is a breakdown and analysis of the XAT 2022 question paper by section, as well as the difficulty level of each question type. Below are evaluations of XAT exam papers from the previous six years.
Verbal and Logical Ability:
The Verbal and Logical Ability exam's Reading Comprehension part comprised 15 questions and six passages.
Three passages had three questions, while the other three passages had two questions. Traditional poetry was also included, along with two questions.
Poetry and paraphrasing problems were more difficult, although grammar issues were straightforward.
Decision Making and Analytical Reasoning:
The Decision-Making section of the XAT 2022 was a little difficult.
There were no singlets in this section of the XAT exam.
In each of the seven scenarios, there were three questions. Three portions dealt with ethical challenges, while four sections dealt with business decisions.
Quantitative ability and data interpretation:
There were 16 QA questions and 12 DI items on the Quantitative Ability and Data Interpretation exam.
Arithmetic, algebra, and geometry dominated the QA problems.
There were four DI sets in this section of XAT 2022.
Overall, the section was moderately difficult.
General Knowledge
Overall, the General Knowledge section was moderately difficult.
This section had 25 questions from current and static GK (business economics, people, and honors) (Economy, Geography, Science, and Technology)
The XAT exam result is only valid for MBA admission for one academic year. The XAT 2022 score, for example, is valid for the academic year 2022, whereas the XAT 2023 score is valid for the academic year 2023.
Dignified with Rankings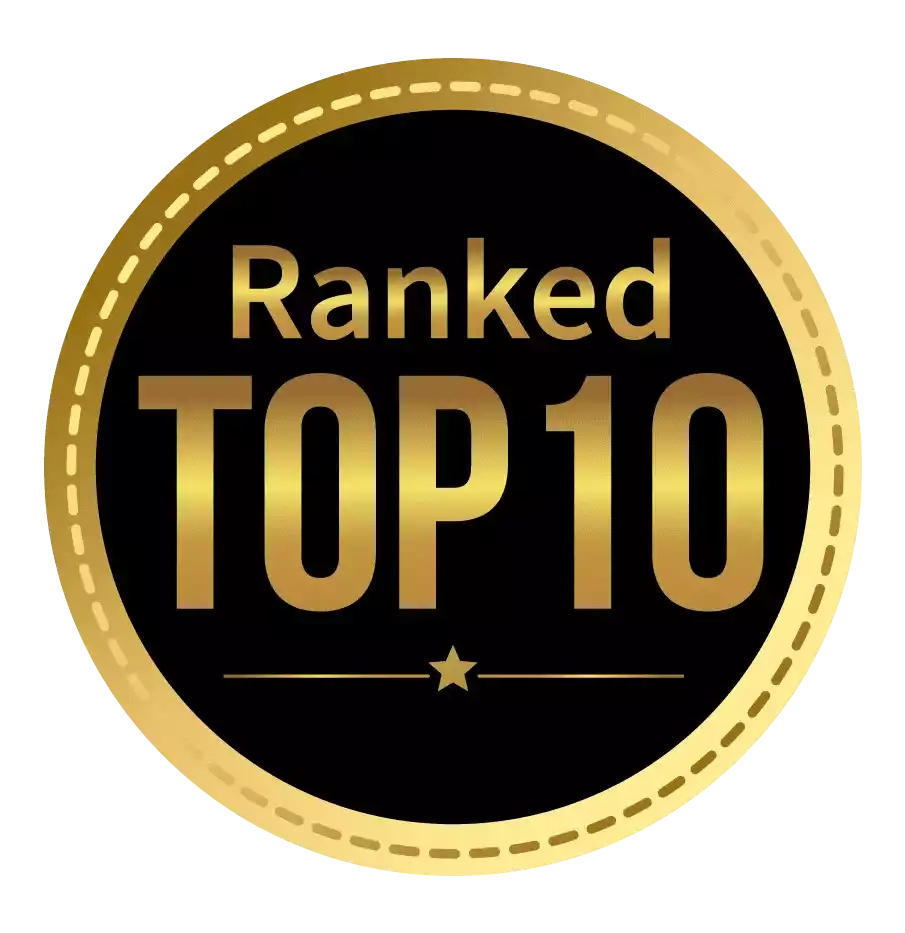 Amongst India's most promising Hotel Management Institute by Higher Education Review 2021
---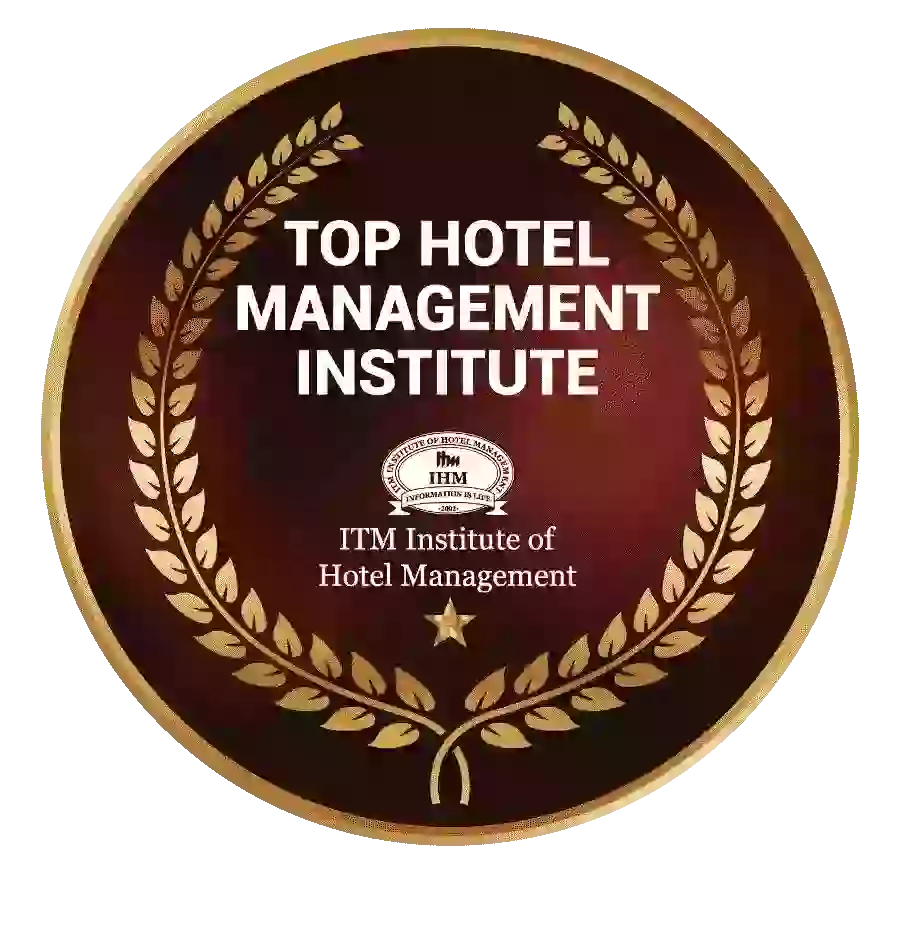 Ranked Top Hotel Management Institute awarded by Times Education Icon 2022
---
Quality Education, Outstanding Administration & Leading Infrastructure by Educational Excellence Awards & Conference 2021
---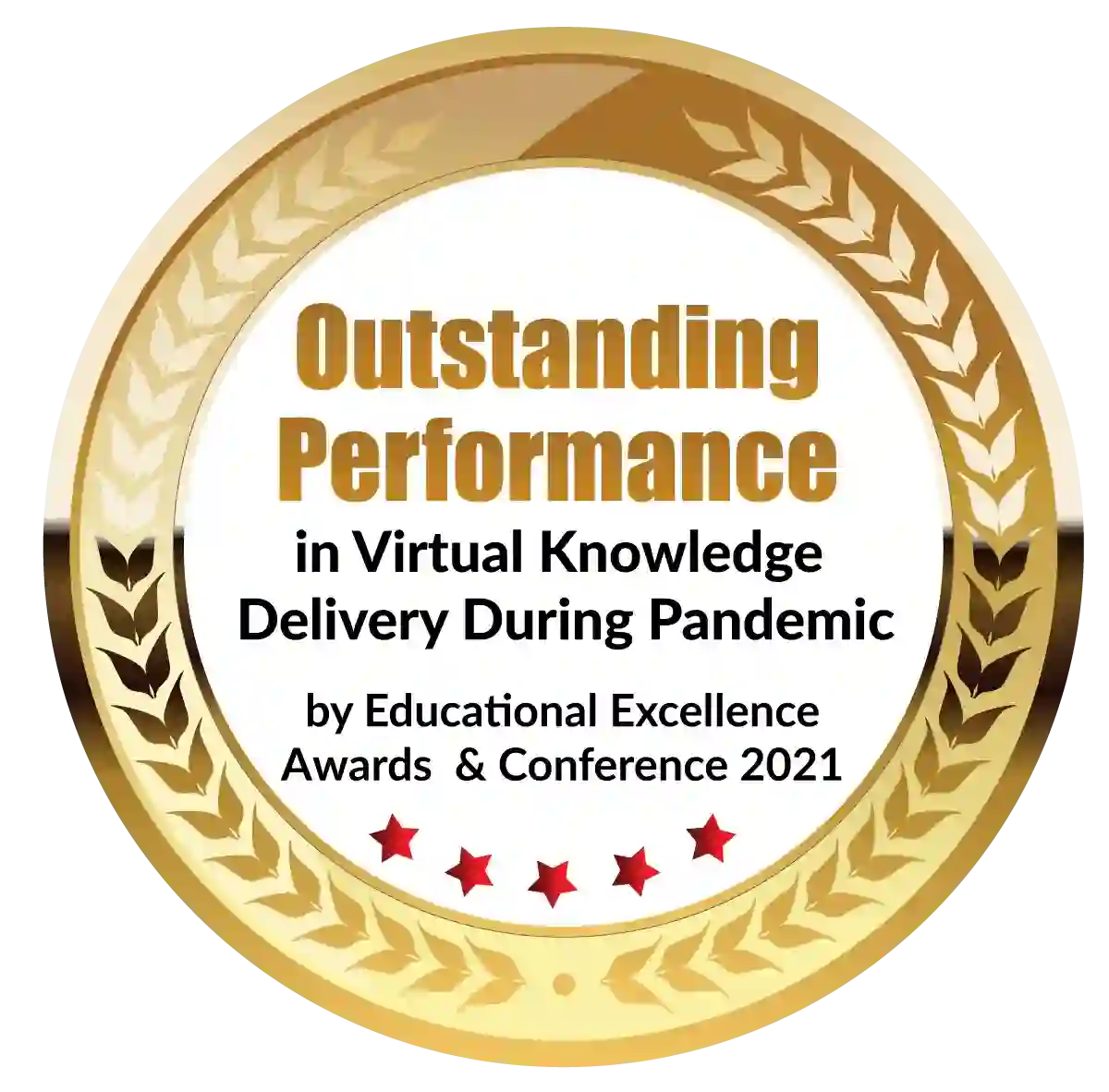 Outstanding Performance in Virtual Knowledge Delivery During Pandemic by Educational Excellence Awards & Conference 2021