Students Trained & Placed
Kitchen Training Facility
International & National Internships only at 5-star Properties
One to One Corporate Mentorship
An Entrepreneurial Culture at the Campus
Dignified with Rankings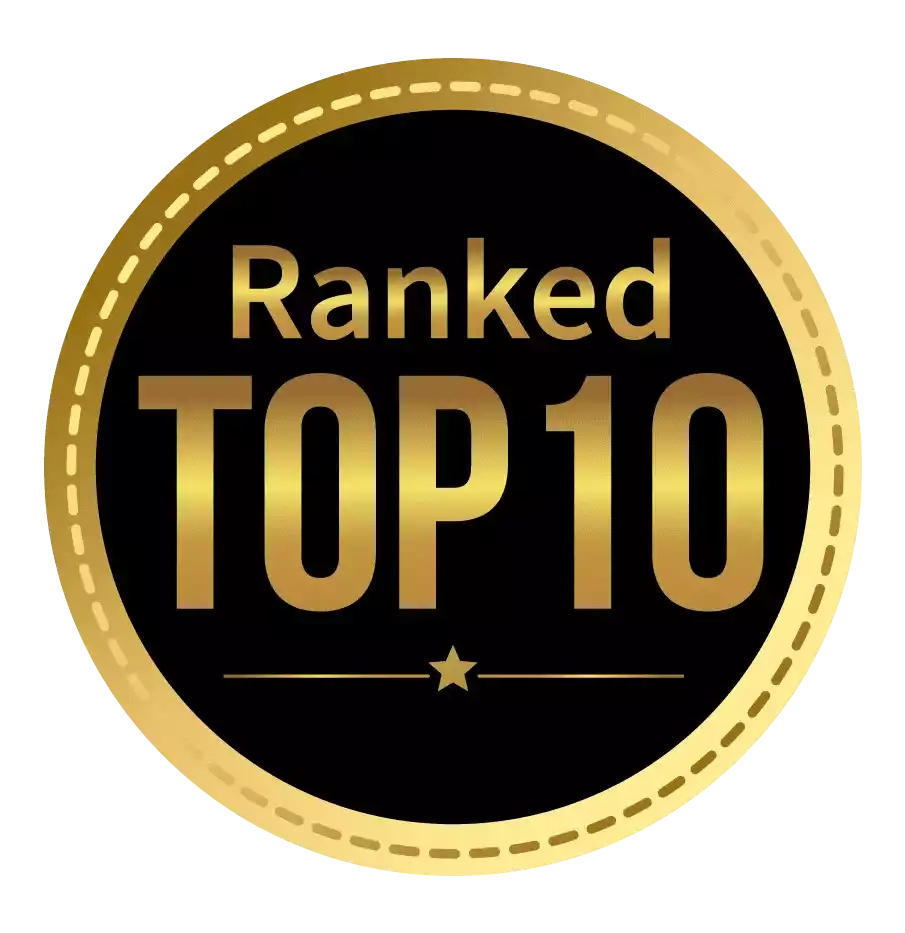 Amongst India's most promising Hotel Management Institute by Higher Education Review 2022
---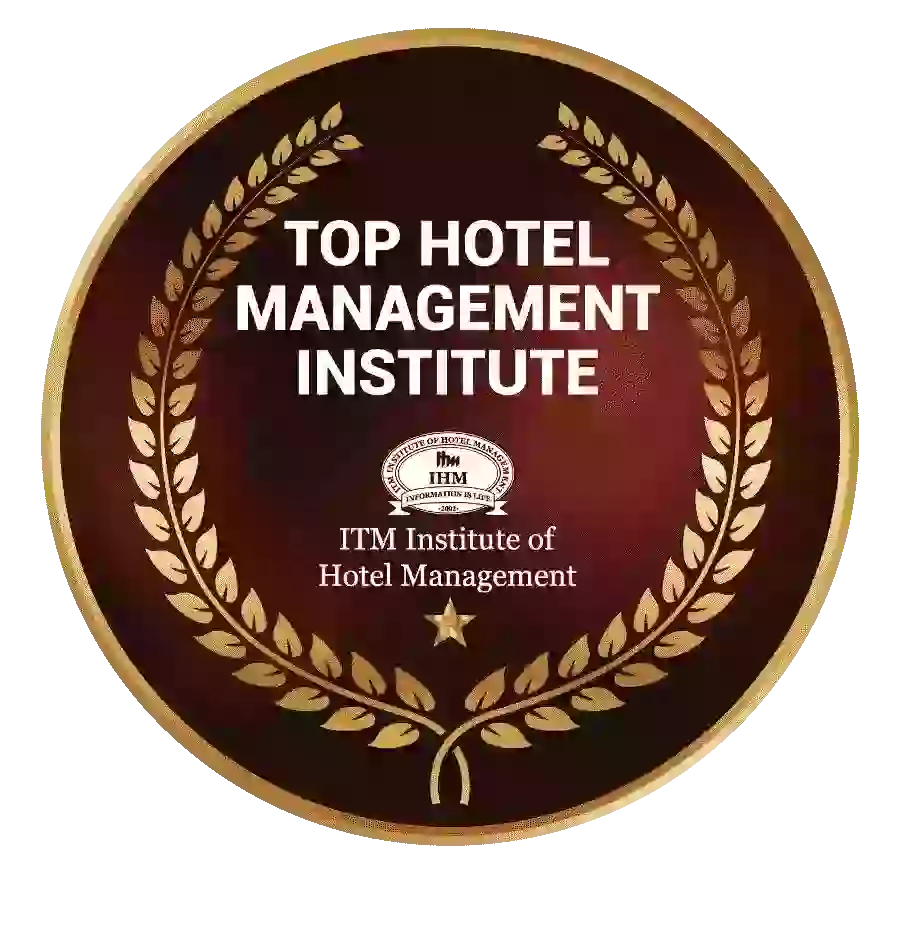 Ranked Top Hotel Management Institute awarded by Times Education Icon 2022
---
Quality Education, Outstanding Administration & Leading Infrastructure by Educational Excellence Awards & Conference 2021
---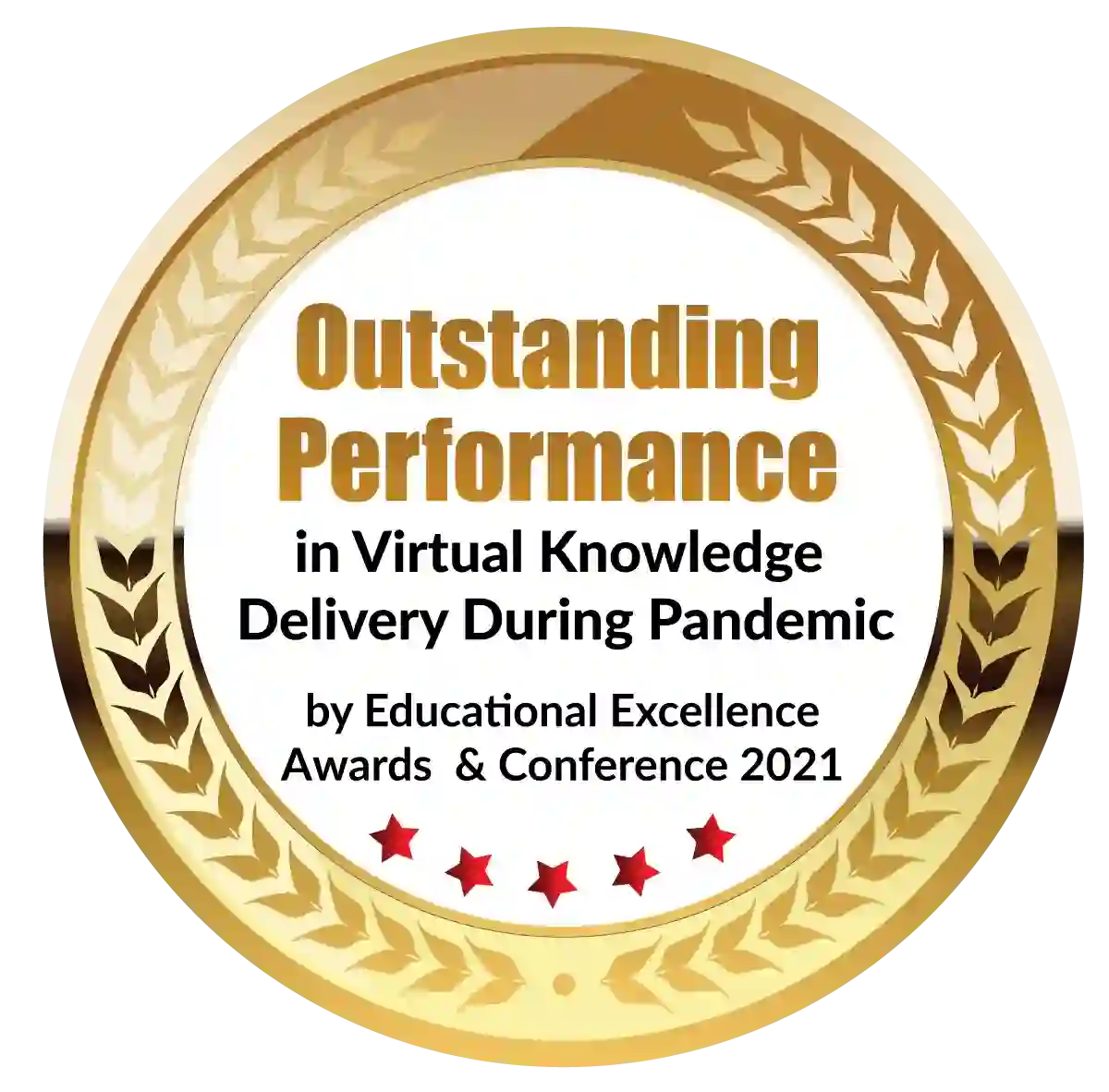 Outstanding Performance in Virtual Knowledge Delivery During Pandemic by Educational Excellence Awards & Conference 2021
Educational institutes play a major role in shaping one's career on the professional front. After graduating from top management institutes, you can see the change in yourself in the terms of the knowledge and professionalism you gain. Since PGDM colleges prioritise the overall development of the student as much as academics, PGDM courses are opted by working professionals over any other post-graduation or masters program.
Therefore, the college you choose for your education can be the basis of many other things such as placements, scope, salary and other things that await your future. 
PGDM vs MBA colleges
MBA is a 2-years masters' degree program that equips students with the knowledge and expertise required to become ideal managers and business persons. The program primarily focuses on building strong professionals who would contribute to the company's growth by handling all the managerial operations. It is also considered one of the most prestigious degrees in the world. 
While MBA focuses on the overall development of students on the grounds of management, PGDM programs provide the student with expertise in a particular field of management. PGDM courses are 2-years post-graduate diploma programs. These are perfect for working professionals and for those who wish to study an industry-oriented curriculum. 
If you are planning to get a specialisation degree in a field of your choice, the PGDM program is the perfect choice for you. PGDM courses offer more hands-on training on the multiple specialisation options that a PGDM college offers. You won't find as many specialisation options in MBA as you can find in PGDM programs. 
What are AICTE approved colleges?
All India Council for Technical Education is a national level education council. AICTE accredits all postgraduate and graduate programs, under specific categories of technology for Indian institutions. PGDM programs fall under that category, therefore all PGDM colleges are said to be AICTE accredited. In India, universities or educational institutions can offer both MBA and PGDM programs under the same roof as the government debars them. So whenever you start looking for management institutes and Universities and educational institutions can not offer both MBA and PGDM programs under the same roof. 
Here's a list of a few important criteria which every management must consider before choosing a PGDM college for themselves out of the best PGDM colleges in India. 
Course and its accreditation- 
First and foremost, the college you choose for a PGDM college must have the course you want to pursue. Getting into a college just for the sake of its ranking will do more harm to your career than you ever imagined it could. So, stick to the course you want to pursue and make it the first criteria to strike off in your checklist.
PGDM courses are two-year specialisation courses best suited for working professionals who want to master a particular field. Keep this in mind, and apply for the colleges that offer that one particular course you want to specialise in. 
The different specialisations offered at PGDM colleges in India are-
Marketing
Business Analytics
Financial Technology
Operations & Supply Chain Management
Finance
Digital Marketing & Transformation
Retail Management & Marketing
International Business
Human Resource Management
Financial Markets
2. Faculty-
The faculty of a college is like the guiding light that not only guides you throughout your journey but makes the journey worthwhile. Their immense knowledge and experiences that they have gained with years of working experience will help you get better and deeper insights into the field you chose for specialisation. 
You can check out every college's faculty on their official college website. On comparing one college with the other, you'd observe all the best PGDM colleges in India have top-notch faculty, because of which students choose that particular college over the other- to learn from the learned in the best possible manner of direct one-on-one interaction.
3. Infrastructure 
College infrastructure doesn't mean how big or grand the college building is. It refers to the necessary facilities that are there in the college. If you are planning to pursue courses like business analytics, digital marketing and financial marketing, you need to have the required software and tools to learn multiple practical topics. That is when the infrastructure of the college plays a major role in providing students with all the necessary facilities such as computer labs, library, auditorium, canteen and other similar facilities. 
4. Placement Cell
Most people opt for only the best PGDM colleges in India as these colleges offer great placements after graduation. College placements are still the most preferred medium of getting jobs right after graduation. As a management aspirant, you must always check out the companies that hire students for different job profiles each year on your desired college's official website.  
For this to happen, ensure that you perform well throughout your college life, both in academics and curricular activities. Your overall performance will help you find the job of your dreams via college placements. 
5. Curriculum
The curriculum of every specialisation offered in PGDM programs is a perfect blend of hands-on training and theoretical learning. Be it PGDM in Human Resource Management or PGDM in financial markets- the curriculum is flexible in a way that it keeps changing with every new trend in the market. 
The curriculum of your desired specialisation course in the PGDM program must be relevant to the prevailing market conditions. 
6. Ranking
Based on all the criteria above-mentioned, you can check which college stands at what rank. Many people would like to believe that college ranking does not matter, and others contradict the argument. But where your college stands when compared with other colleges will give you a clear idea about what to expect from it in terms of education, placement, co-curricular and other similar aspects. After all, there's a reason why top colleges are considered best by a large segment of people. 
To make your research more location-specific, you can also search for top colleges in a particular area like "Top PGDM college in Mumbai". You can also talk to a few of the alumni. They can give you a non-biased opinion about how the college actually is. You can reach out to them via college groups on Facebook or LinkedIn. 
Other things to keep in mind:
Before planning to get admission to one of the best PGDM colleges in India, ensure that you qualify for the admission criteria set by the college. The eligibility criteria for all PGDM colleges are almost the same but also vary a bit.
The general ones are:
The candidate must be an undergraduate from a recognised university with an aggregate of more than 70%. (eligible marks varies from college to college)
They must qualify for all the entrance exams, including written exams, group discussion rounds and personal interview rounds in order to compete with other students and secure a seat in the college.
Here are some of the top PGDM college entrance exams: CAT, MAT, XAT, SNAP, CMAT, GMAT, SNAP, IBSAT. You can start the preparations 5-6 months before the exam. Try your level best to score good grades, the higher your marks, the higher your chances of getting into PGDM colleges in India.
Afterword
PGDM courses are life-changing and equip management aspirants with the required set of skills and knowledge. The right college will help you in many ways, so choose wisely. You would definitely not want to regret your decision later.
Dignified with Rankings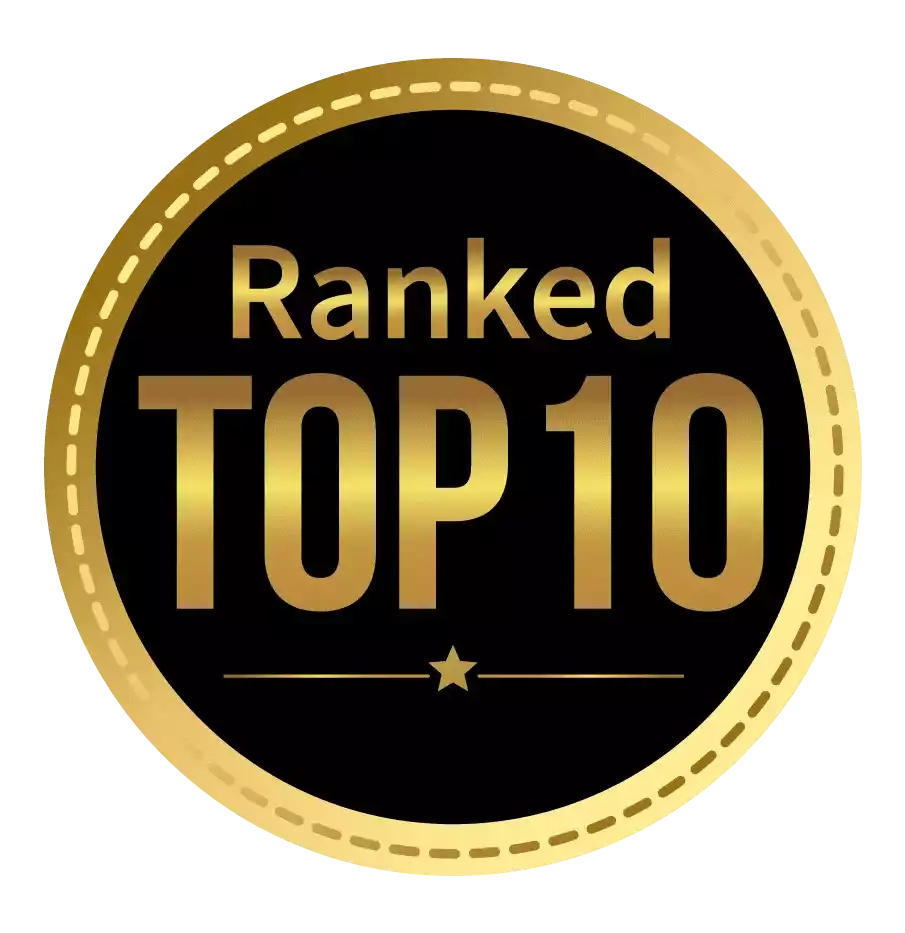 Amongst India's most promising Hotel Management Institute by Higher Education Review 2021
---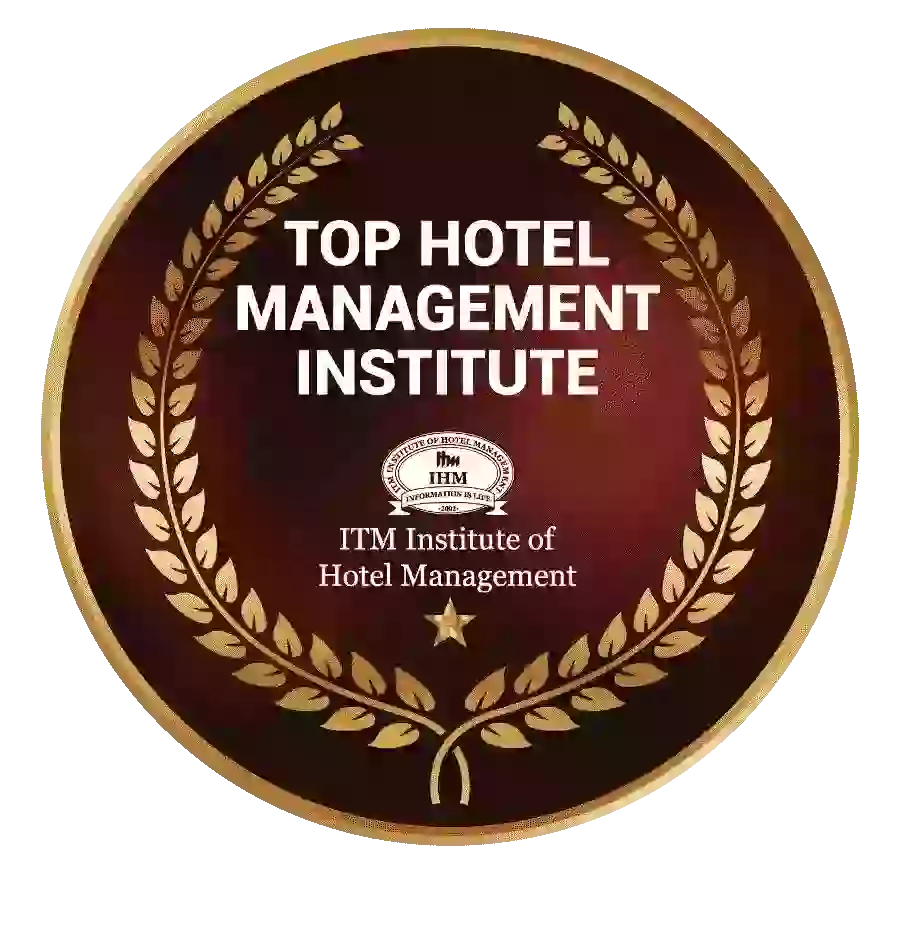 Ranked Top Hotel Management Institute awarded by Times Education Icon 2022
---
Quality Education, Outstanding Administration & Leading Infrastructure by Educational Excellence Awards & Conference 2021
---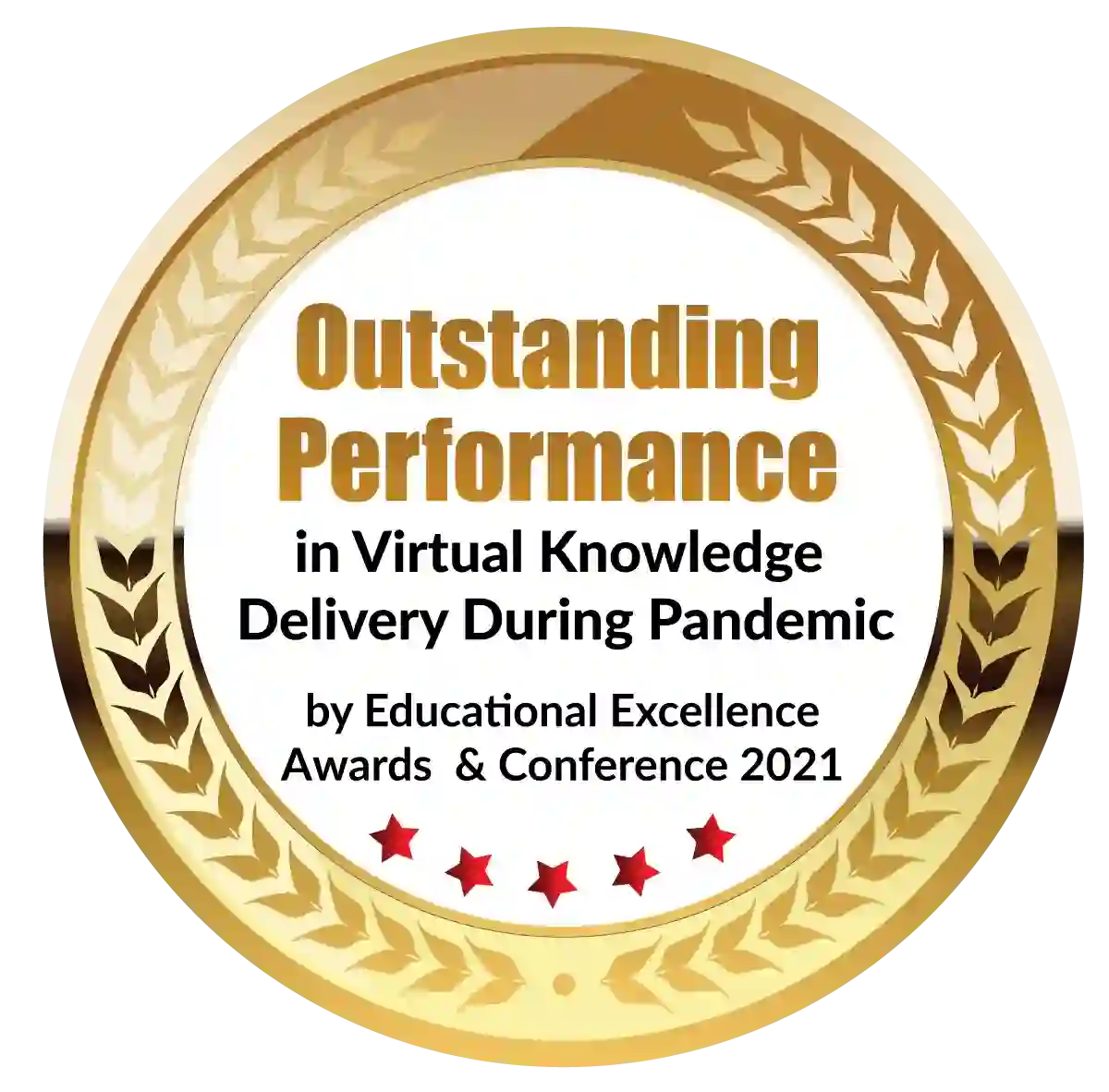 Outstanding Performance in Virtual Knowledge Delivery During Pandemic by Educational Excellence Awards & Conference 2021