Soar high in the globally interlinked Financial market with a PGDM financial market management program
Students Trained & Placed
Kitchen Training Facility
International & National Internships only at 5-star Properties
One to One Corporate Mentorship
An Entrepreneurial Culture at the Campus
Dignified with Rankings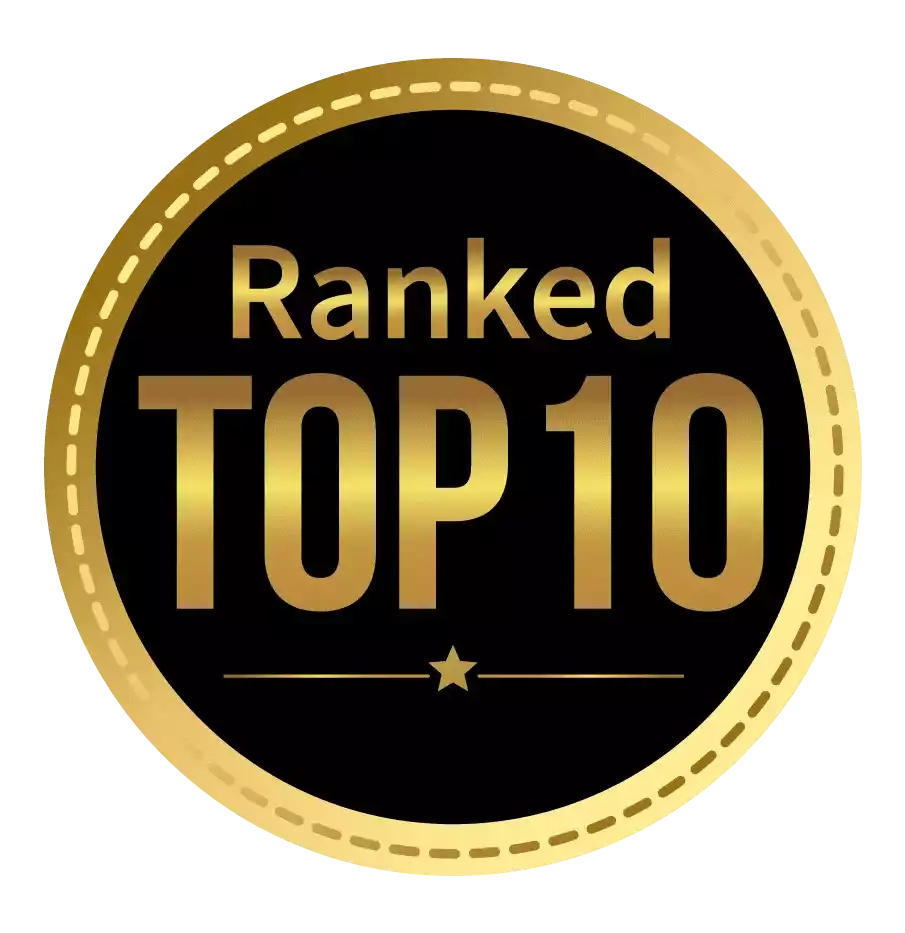 Amongst India's most promising Hotel Management Institute by Higher Education Review 2022
---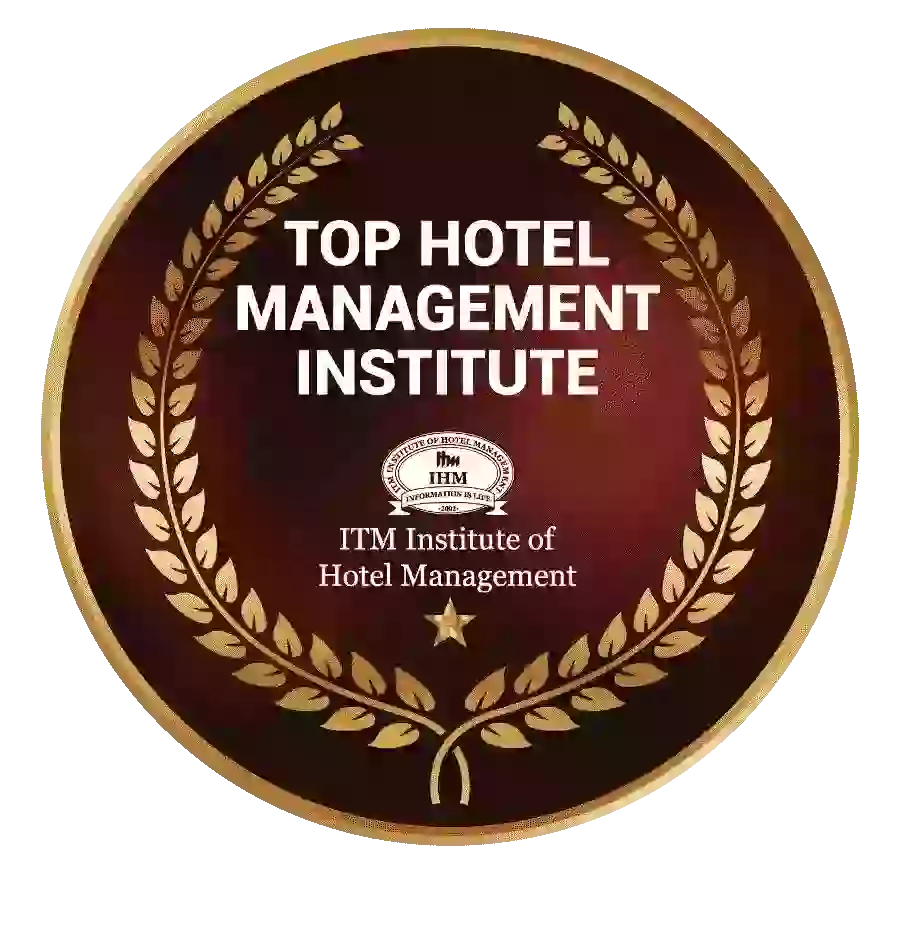 Ranked Top Hotel Management Institute awarded by Times Education Icon 2022
---
Quality Education, Outstanding Administration & Leading Infrastructure by Educational Excellence Awards & Conference 2021
---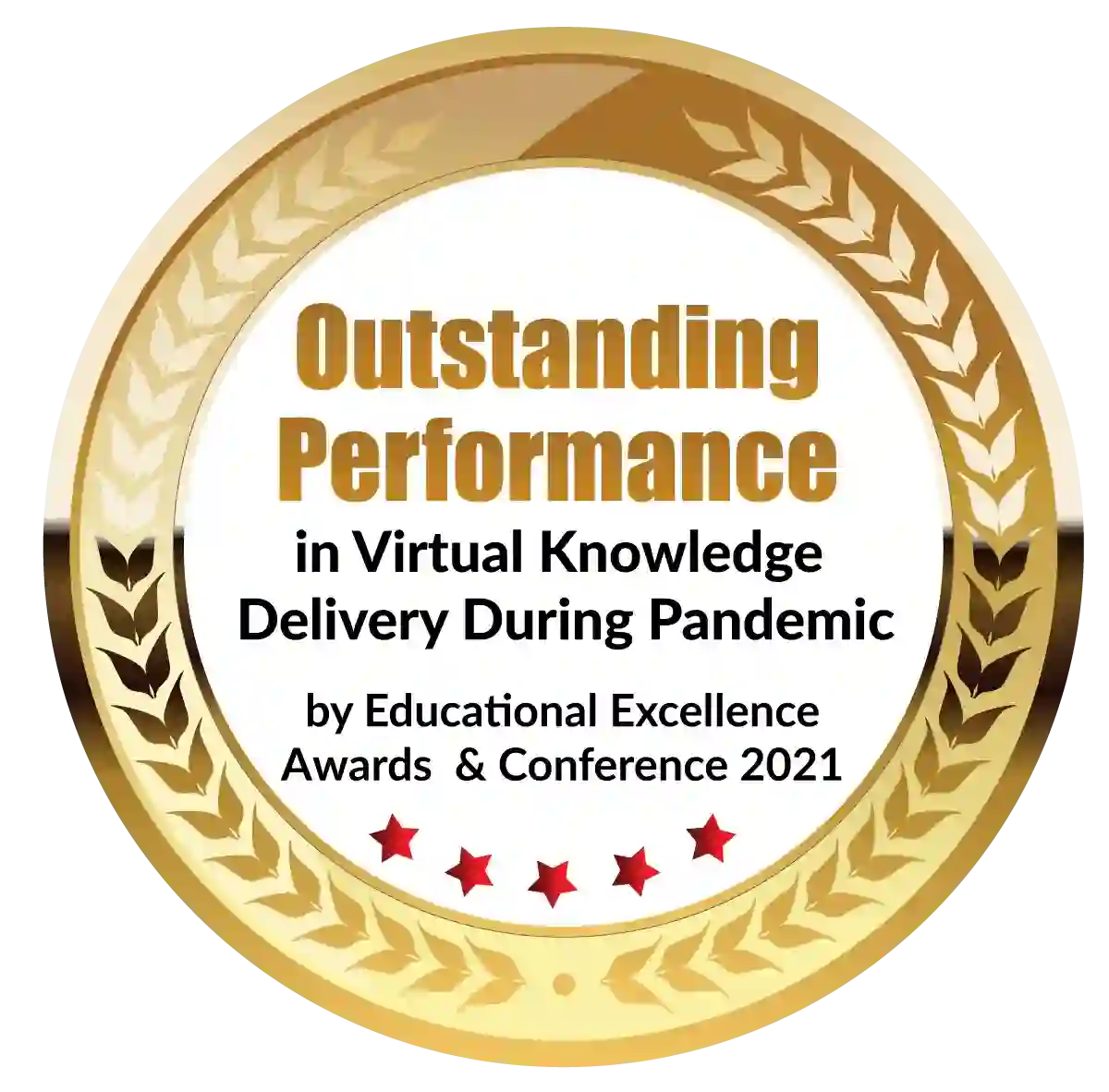 Outstanding Performance in Virtual Knowledge Delivery During Pandemic by Educational Excellence Awards & Conference 2021
Are you looking to pursue a career in Finance? If yes, then you are at the right place!
In this blog, we'll explain about the PGDM course with Finance specializations.
Financial Management is a field of specialization that is gaining popularity not only in India but all over the world. Finance professionals with high scoring qualifications are in demand to carry out processes that are crucial to the workings and success of a company. The right postgraduate Finance course can transform your career and lead to growth opportunities.
The last decade has seen unprecedented growth in the financial sector of India. This sector employs over 3 million people and sums up to about 5% of the total GDP with an estimated market capitalization of over USD 200 million. With rapid technological development and sustained growth, it is forecasted that a large share of financial services would get centralized.
Course details
A Postgraduate Diploma in Financial Markets is a two-year full-time course. The average fees range from INR 50,000 to 5 lacs depending on the college or university. This course introduces candidates to the basics of the capital market and aims to combine it with the principles of Business Management studies, to offer students a better understanding of this dynamic industry. 
The curriculum of a financial market management program has elements of hands-on training using the latest financial tools, as well as projects that are aligned with your professional goals. Industry exposure through workshops, webinars and guest lectures by corporate leaders enable students to get first-hand insight into the finance industry.
Learning from industry experts and academicians ensures professional growth that would give you the confidence to take up any challenging role in this industry. A financial market management program covers the following subjects:
Financial planning and wealth management
Mutual funds
Financial advisory
Risk management
Financial valuation
Equity derivatives
Currencies
Commodities
Investment banking
Depositories
Research analysis
Why is PGDM in Finance so popular?
These days an individual holding a postgraduate degree is preferred by most employers. It ensures all potential companies that the student has sufficient knowledge about financial business processes. 
A PGDM in Financial markets equips an individual with an understanding of business administration along with the intricacies of financial products. Finance is the heart of any business and an individual with the necessary skills can help organizations in overcoming difficulties and handling financial matters.
This programme focuses on the changing needs as well as the future requirements of the financial industry to equip students with contemporary skills and knowledge to capitalize on job opportunities in the financial markets. The PGDM in Financial markets course is designed with the main objective of developing finance professionals who can take on positions in commodity exchanges, stock exchanges, banks, mutual funds, and other entities.
Reasons why PGDM in financial markets is a smart choice
A financial professional is needed in every industry since finance is the most important aspect of any business. Regardless of the domain, companies are always seeking competent finance professionals to manage expenses and perform forecasts to make profitable decisions. 
Since every business runs to earn a profit, the finance department works as the backbone of every company. Hence finance professionals who have sound knowledge about the working of financial markets would always be in demand to take organizations higher up the ladder of gaining competitive advantage.
Diverse job opportunities: 
A PG in finance enables an individual to pick a career as a Financial Advisor, Portfolio Manager, Equity Analyst, Banker and more. The opportunities post this course, have a rather wide scope for career growth. 
A professional with knowledge about financial markets can secure positions in stockbroking firms, companies dealing in financial securities and derivatives, as well as organizations engaged in the trade of raw materials and precious metals. The stock market and bond market have immense scope for growth and opportunities to climb the professional success ladder.
Qualified finance professionals are paid well regardless of their field or the industry that they work in. Successful completion of a financial market management course will put you in a position to claim a high salary.
Reputed institutes organise annual placement programs for their students to obtain job positions in renowned organizations and give their careers a start. The stock and commodity markets offer attractive salaries since the work is highly demanding and the job expectations are high.
The finance industry is growing at a rapid pace especially in India which means there is an ever-expanding scope of positive growth for finance professionals. The markets may have ups and downs but the recovery is quick making it well-moderated.
The stock market in India is amongst one of the biggest financial markets in the world. This opens up a plethora of job opportunities for young graduates looking to enter the world of trading as a career option. With the rapid increase in investments, the commodity market in India is projected to grow twice its current size by the end of the year 2024.
Career opportunities with a financial market management course
This comprehensive programme covers all major areas of finance like equity, debt, mutual funds, currency derivatives, etc. This leaves students with various career opportunities, some of which shall be discussed below.
A wealth manager is engaged in advising clients on the various financial products and services to go for. They also buy and sell stocks on their client's behalf while managing their investments. 
Wealth managers understand complex information hence they conduct planning services, tax planning and estate planning services. Their responsibilities also include building client relations, assisting them with account details, and advising on financial investments. 
A financial advisor is a finance professional providing consulting and sound advice about an entity's finances. They can help individuals in reaching their financial goals by providing strategies to create wealth while reducing costs and doing away with debts.
For an individual, financial advisors provide valuable insight into saving more and building their wealth. Financial advisors often do this by constructing a portfolio of investments that match the client's risk attitude. Some clients are more risk-averse and like to have a low-risk portfolio even if it leads to lesser returns.
An equity dealer is a person who buys, sells, and holds the different types of equity products on stock exchanges. The types of equity products include stocks, equity options, preferred stocks, and financial futures. 
They also perform research to identify trading strategies that lead to greater profits and income for individuals and organizations. They are engaged in evaluating financial risks and make investment decisions for clients accordingly. An equity dealer is concerned with ensuring that all trading transactions comply with government laws and policies to avoid penalties.
Financial Market Counselor
Financial counsellors work with customers of a financial firm to sell debt-relief services to them. They also contribute to government and non-profit agencies to help people reduce debt and shaky finances. 
While working with clients, financial counsellors review a client's debt and savings and propose ways to decrease debt while building assets. They also organize sessions with clients to teach them how to manage their money effectively to avoid financial problems in the future. They simplify complex concepts and determine the best course of action for clients.
Fundamental analysis is an important step in the process of investment to understand whether the security is overvalued or undervalued. Fundamental analysts study the factors that affect the security's value. These factors are a mix of macroeconomic factors such as the state of the economy and the industry conditions as well as microeconomic factors such as how effective the company's management is. 
Fundamental analysts assist in the evaluation of potential investment opportunities. They construct detailed financial and operating models while analyzing industry and company-specific information. They are engaged in performing detailed research and distil the obtained information into an investment thesis.
Summing up
The financial market management course is unique owing to the extensive use of market professionals as resource personnel for the programme. Apart from strengthening the financial concepts relating to capital markets, the candidates will get a chance to interact with leading merchant bankers, foreign institutional investors, senior regulatory officials and executives of exchange. 
Through the course of this programme, candidates can achieve a blend of relevant academic knowledge and its applications in financial markets. It comprises online teaching, panel discussions, case studies, presentations and visits to various financial centres. Apart from this, skill development has been given the special emphasis that is delivered through trading and investment software to make students market-ready.
With a projected career growth, a PGDM in Financial Markets offers complete value for the time and money invested in it. A reputed college with experienced faculty providing quality education must be chosen for this course. The average salary of an individual with this degree starts from INR 2 lacs and with experience, it can go up to INR 15 lacs per year. 
Dignified with Rankings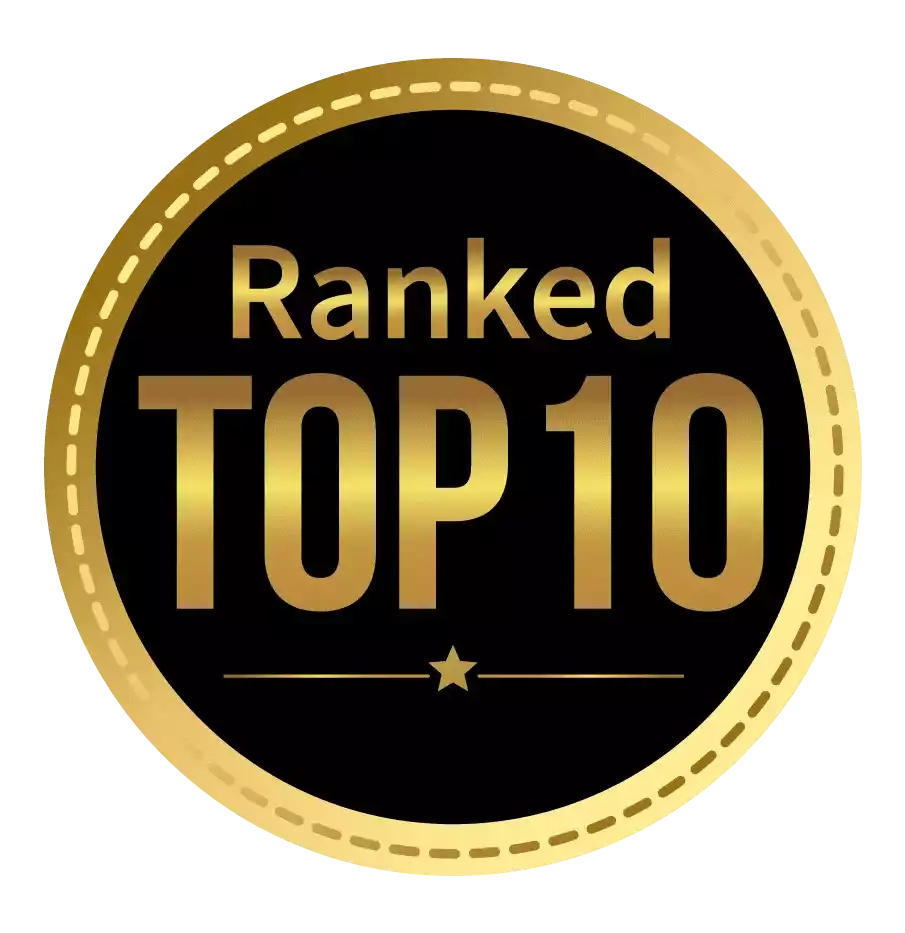 Amongst India's most promising Hotel Management Institute by Higher Education Review 2021
---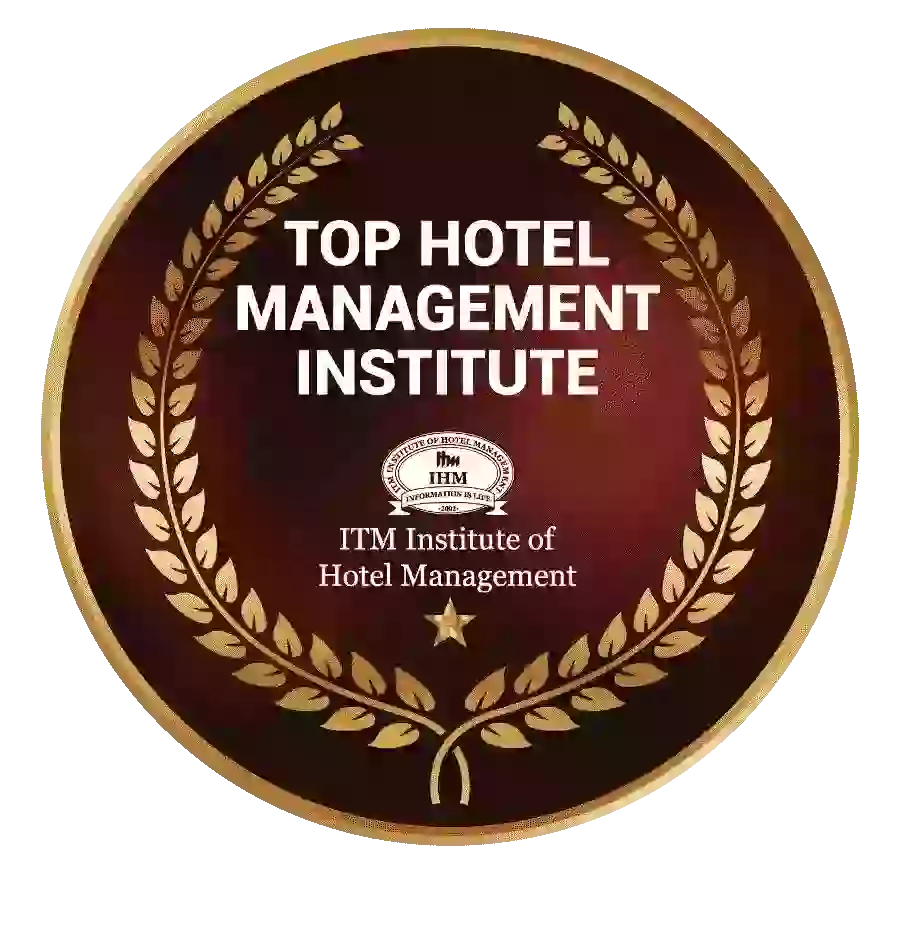 Ranked Top Hotel Management Institute awarded by Times Education Icon 2022
---
Quality Education, Outstanding Administration & Leading Infrastructure by Educational Excellence Awards & Conference 2021
---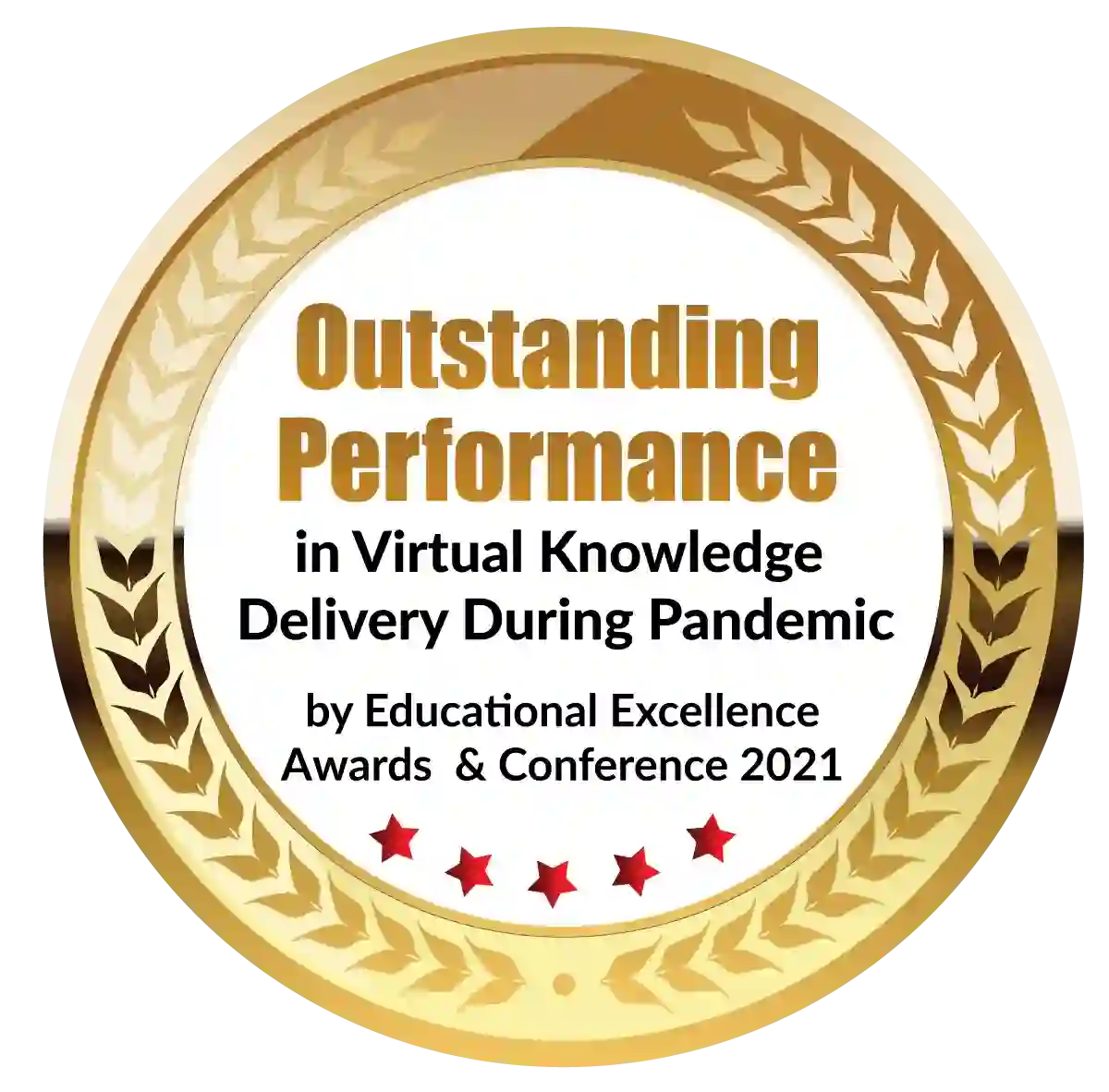 Outstanding Performance in Virtual Knowledge Delivery During Pandemic by Educational Excellence Awards & Conference 2021