Students Trained & Placed
Kitchen Training Facility
International & National Internships only at 5-star Properties
One to One Corporate Mentorship
An Entrepreneurial Culture at the Campus
Dignified with Rankings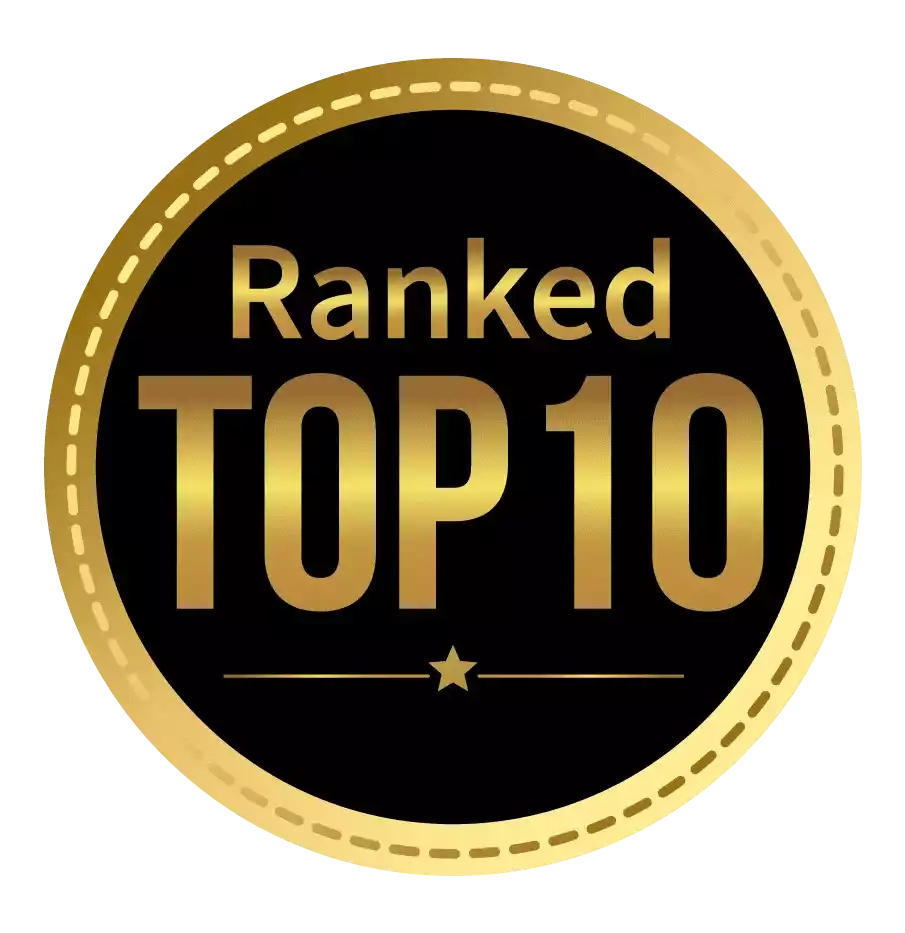 Amongst India's most promising Hotel Management Institute by Higher Education Review 2022
---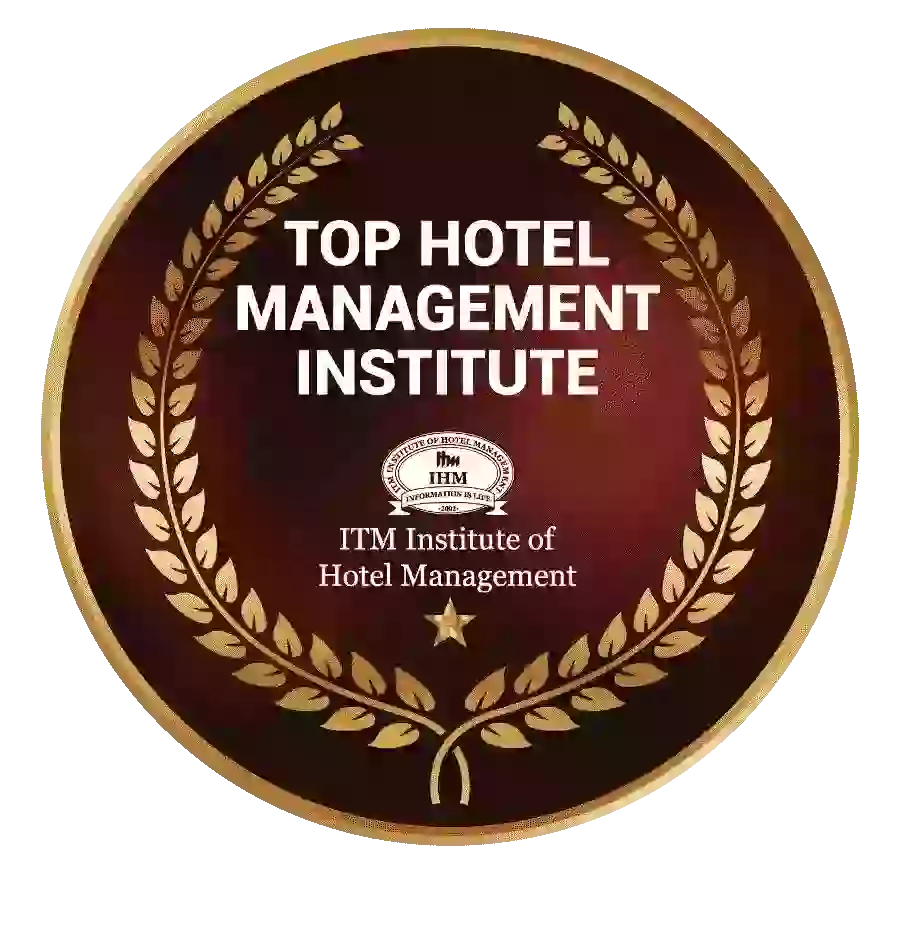 Ranked Top Hotel Management Institute awarded by Times Education Icon 2022
---
Quality Education, Outstanding Administration & Leading Infrastructure by Educational Excellence Awards & Conference 2021
---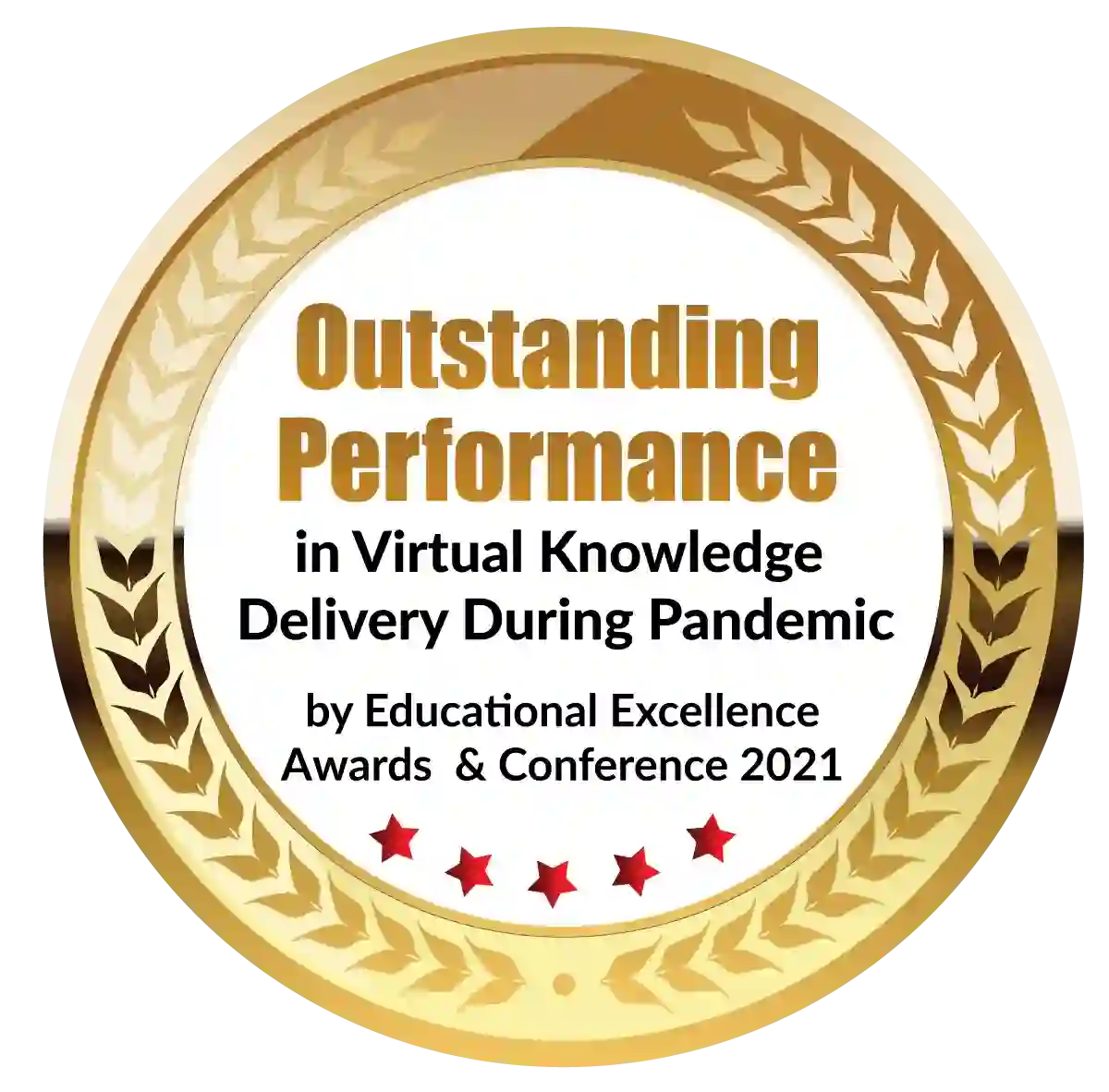 Outstanding Performance in Virtual Knowledge Delivery During Pandemic by Educational Excellence Awards & Conference 2021
Pursuing a Post Graduate Diploma in Management (PGDM) is a popular choice among students who wish to pursue a career in business management. The program offers an in-depth understanding of various aspects of business management, including marketing, finance, human resources, operations, and strategy.
A PGDM program done via PGDM colleges in Jaipur or Mumbai is designed to equip students with the practical skills and knowledge required to succeed in today's competitive business world. Its rigorous curriculum focuses on building students' analytical, critical thinking, problem-solving, and leadership skills. The program also includes live projects, case studies, industry interactions, and internships providing students hands-on experience.
Pursuing a PGDM degree also gives students a competitive edge in the job market. Many top companies prefer hiring candidates with a PGDM degree, as it demonstrates their knowledge, skills, and commitment to the field. The degree opens up a wide range of career opportunities, including roles in management, consulting, marketing, finance, human resources, operations, and entrepreneurship.
Choosing the right PGDM college is crucial to shaping your career path. With so many options available, deciding which college to choose can be challenging. Two popular cities for PGDM education in India are Jaipur and Mumbai. Both cities have reputed colleges that offer PGDM programs. Jaipur, the pink city of India, is known for its rich culture and heritage, while Mumbai, the financial capital of India, is known for its vibrant business environment. Therefore, looking for certain factors while selecting a top PGDM college is essential. Here are some factors to consider:
Accreditation: Accreditation ensures that the institution meets certain academic standards and is recognized by the government and industry. Look for a PGDM college that is accredited by the All India Council for Technical Education (AICTE) or other recognized bodies.
Faculty: Faculty members play a crucial role in shaping students' education and career. Look for a PGDM college that has experienced and knowledgeable faculty members who bring industry expertise to the classroom.
Curriculum: The curriculum of a PGDM college must be designed to provide students with a comprehensive understanding of the business world. Look for a college that offers a curriculum that is updated regularly and includes a mix of theoretical and practical knowledge.
Industry Exposure: Industry exposure is crucial for students pursuing a PGDM degree. Look for a college that provides ample opportunities for internships, live projects, and industry interaction.
Placements: Placement records are a reflection of a college's reputation and the quality of education it provides. Look for a college that has a good placement record and provides students with opportunities in their preferred industries.
Infrastructure: The infrastructure of a college plays a crucial role in providing students with a conducive learning environment. Look for a college that has modern infrastructure and facilities such as libraries, computer labs, and sports facilities.
Alumni Network: The alumni network of a college can provide students with valuable insights and opportunities. Look for a college that has a strong alumni network that can help students in their career pursuits.
The decision to prefer Mumbai or Jaipur for pursuing a PGDM degree depends on various factors. Let's compare both cities based on some key parameters:
Firstly, the quality of education is one of the most crucial factors one must consider. Mumbai is home to some of the top business schools in India like ITM Group of Institutions. These institutions have a reputation for providing quality education and producing industry-ready professionals. On the other hand, Jaipur has some good business schools that have been offering PGDM courses in Jaipur for several years and have established themselves as reliable options. However, the overall quality of education in Jaipur may differ from that of Mumbai, as the latter has a larger pool of experienced faculty and resources.
Another crucial factor to consider while choosing between Mumbai and Jaipur is the exposure to industry. Mumbai is the financial capital of India, and it offers ample opportunities for students to get exposure to the corporate world. Mumbai is home to several multinational companies, banks, financial institutions, and startups, providing students with diverse industries to explore. While having some growing industries, Jaipur may provide a different level of exposure than Mumbai. However, Jaipur has a thriving tourism industry, and students pursuing a PGDM degree in Jaipur can explore career opportunities in the hospitality and tourism sectors.
Cultural diversity is another aspect that must be considered while choosing between Mumbai and Jaipur. Mumbai is a melting pot of various cultures and communities, making it a vibrant and cosmopolitan city. Students from different parts of India and the world come to Mumbai to pursue their education and career. This diversity fosters an environment of inclusivity and broadens the horizons of students. In contrast, Jaipur, while being a culturally rich city, may offer a different level of diversity than Mumbai.
In conclusion, while Mumbai offers better opportunities in terms of education, exposure to industry, and cultural diversity, Jaipur may be a more affordable option. Therefore, choosing between Mumbai and Jaipur must be based on the individual's preferences, career aspirations, and financial considerations. If one is looking for quality education, exposure to industry, and cultural diversity, Mumbai is the ideal choice. However, if one is on a tight budget and looking for a more affordable option, Jaipur can be a viable choice. Ultimately, the decision must be made after thorough research and analysis.
Pursuing PGDM in Jaipur or Mumbai is an excellent option for students who want to receive quality education, gain industry exposure, and access job opportunities. Selecting the best PGDM colleges in Jaipur or Mumbai is a crucial decision that requires careful evaluation of various factors. The college should have a well-structured curriculum, experienced faculty, state-of-the-art infrastructure, robust placement cell, strong alumni network, industry interface, extracurricular activities, and affordability. By considering these factors, students can make an informed decision and pursue PGDM from the best college that meets their requirements.
Dignified with Rankings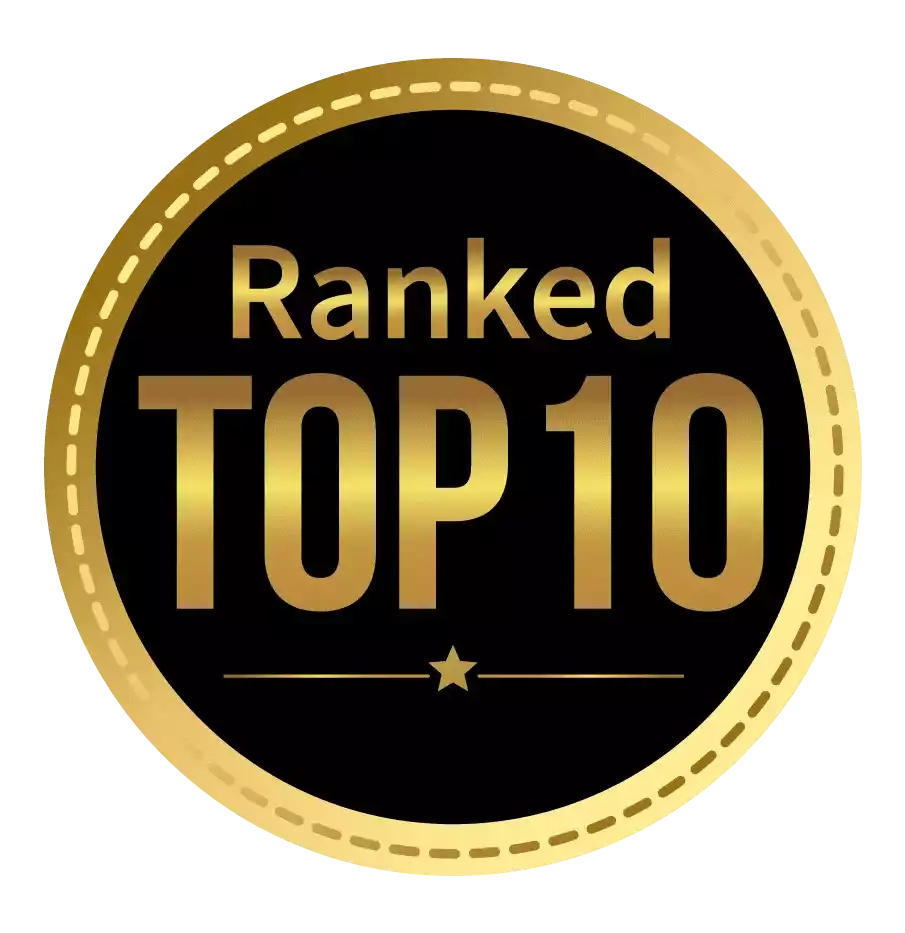 Amongst India's most promising Hotel Management Institute by Higher Education Review 2021
---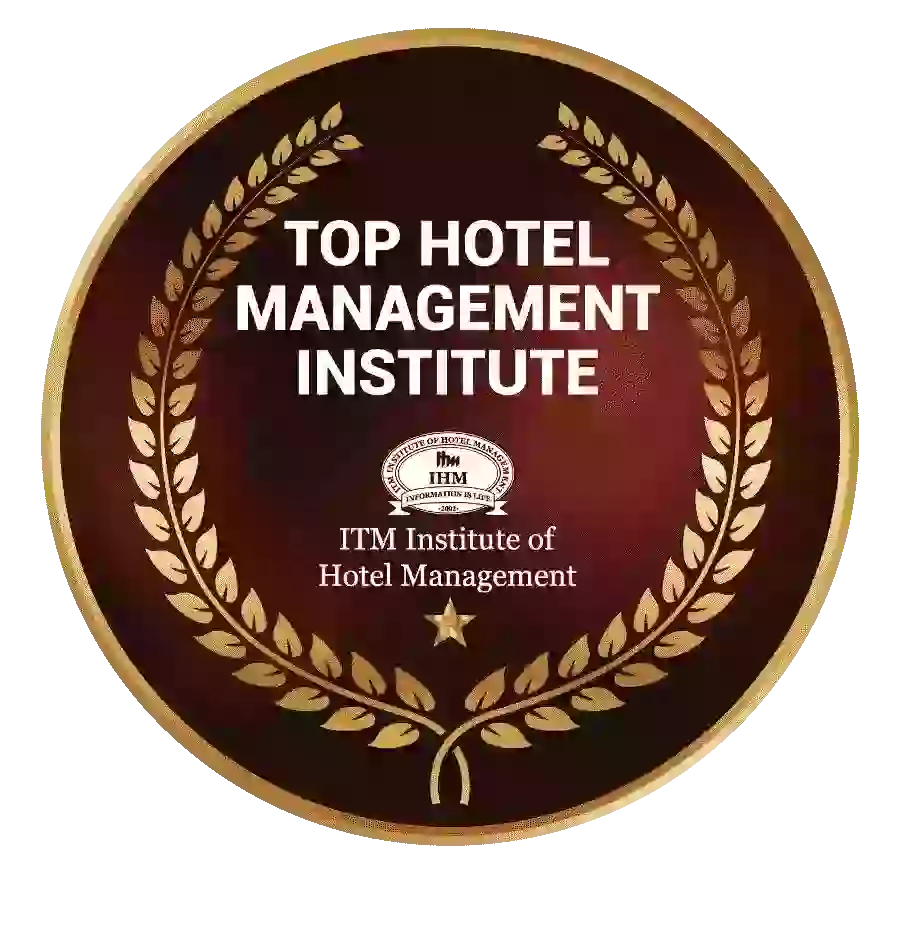 Ranked Top Hotel Management Institute awarded by Times Education Icon 2022
---
Quality Education, Outstanding Administration & Leading Infrastructure by Educational Excellence Awards & Conference 2021
---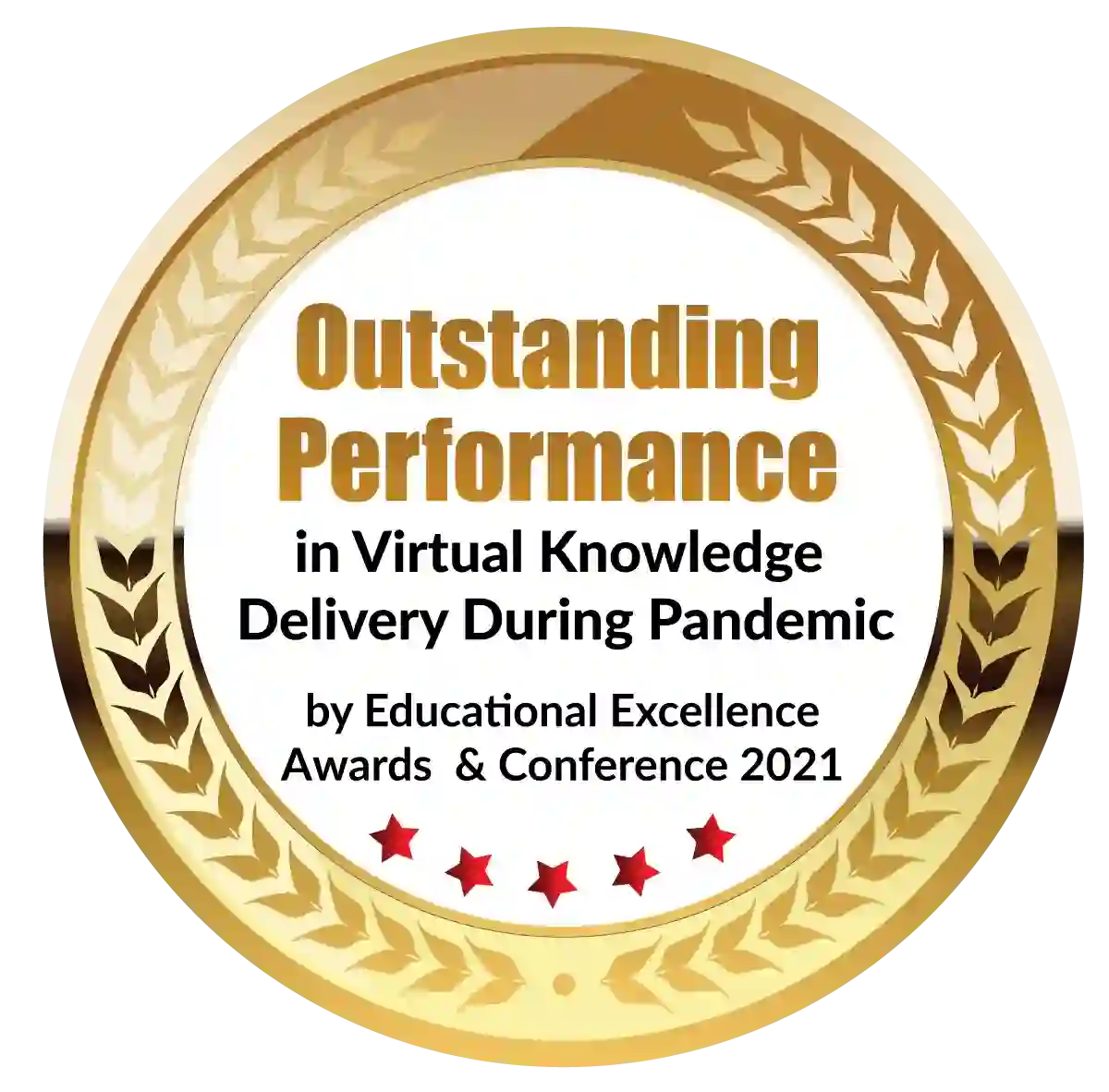 Outstanding Performance in Virtual Knowledge Delivery During Pandemic by Educational Excellence Awards & Conference 2021