Students Trained & Placed
Kitchen Training Facility
International & National Internships only at 5-star Properties
One to One Corporate Mentorship
An Entrepreneurial Culture at the Campus
Dignified with Rankings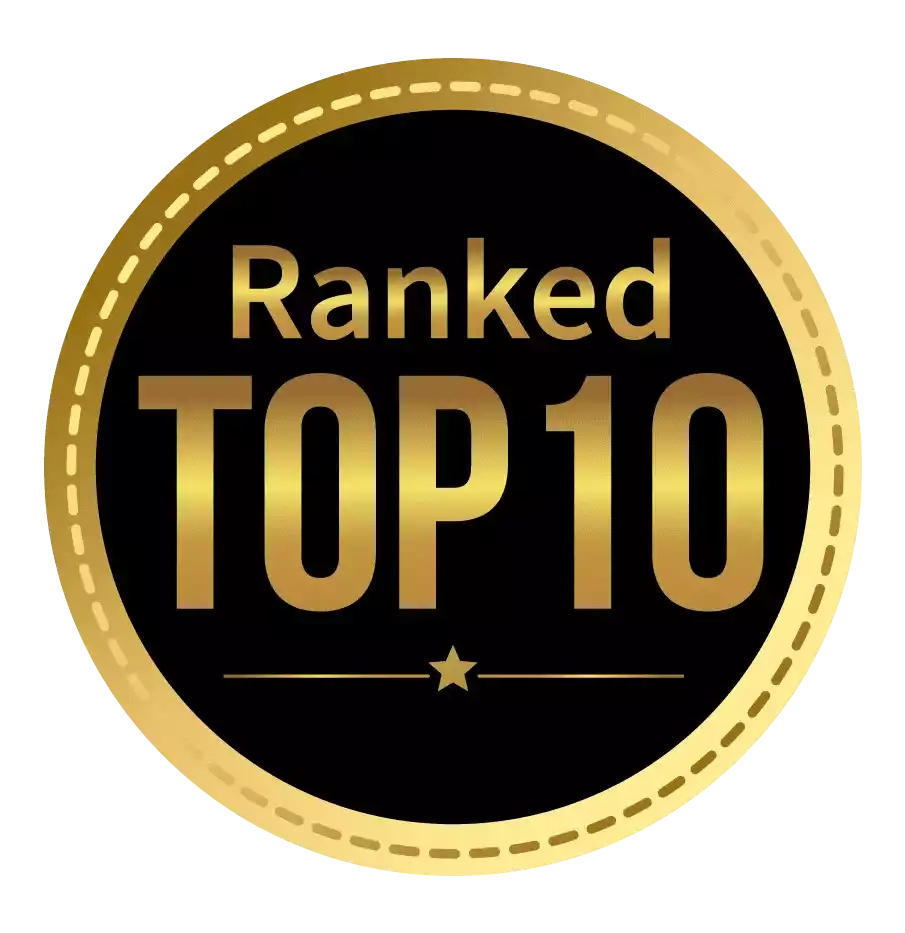 Amongst India's most promising Hotel Management Institute by Higher Education Review 2022
---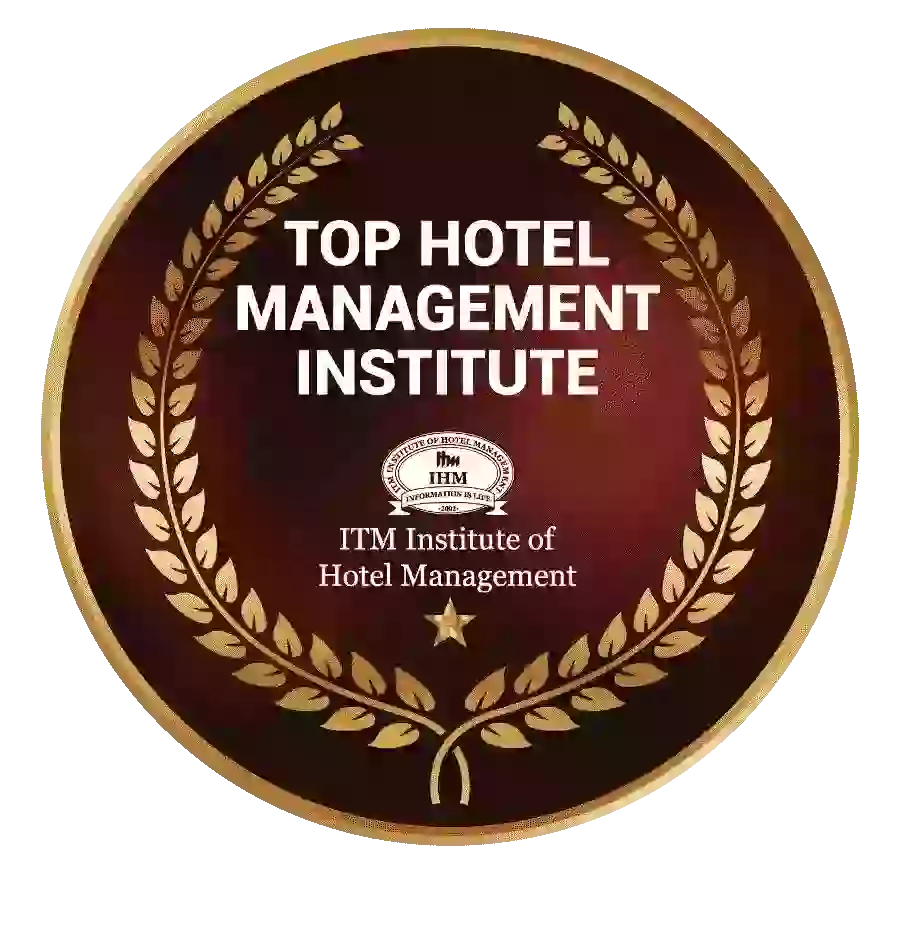 Ranked Top Hotel Management Institute awarded by Times Education Icon 2022
---
Quality Education, Outstanding Administration & Leading Infrastructure by Educational Excellence Awards & Conference 2021
---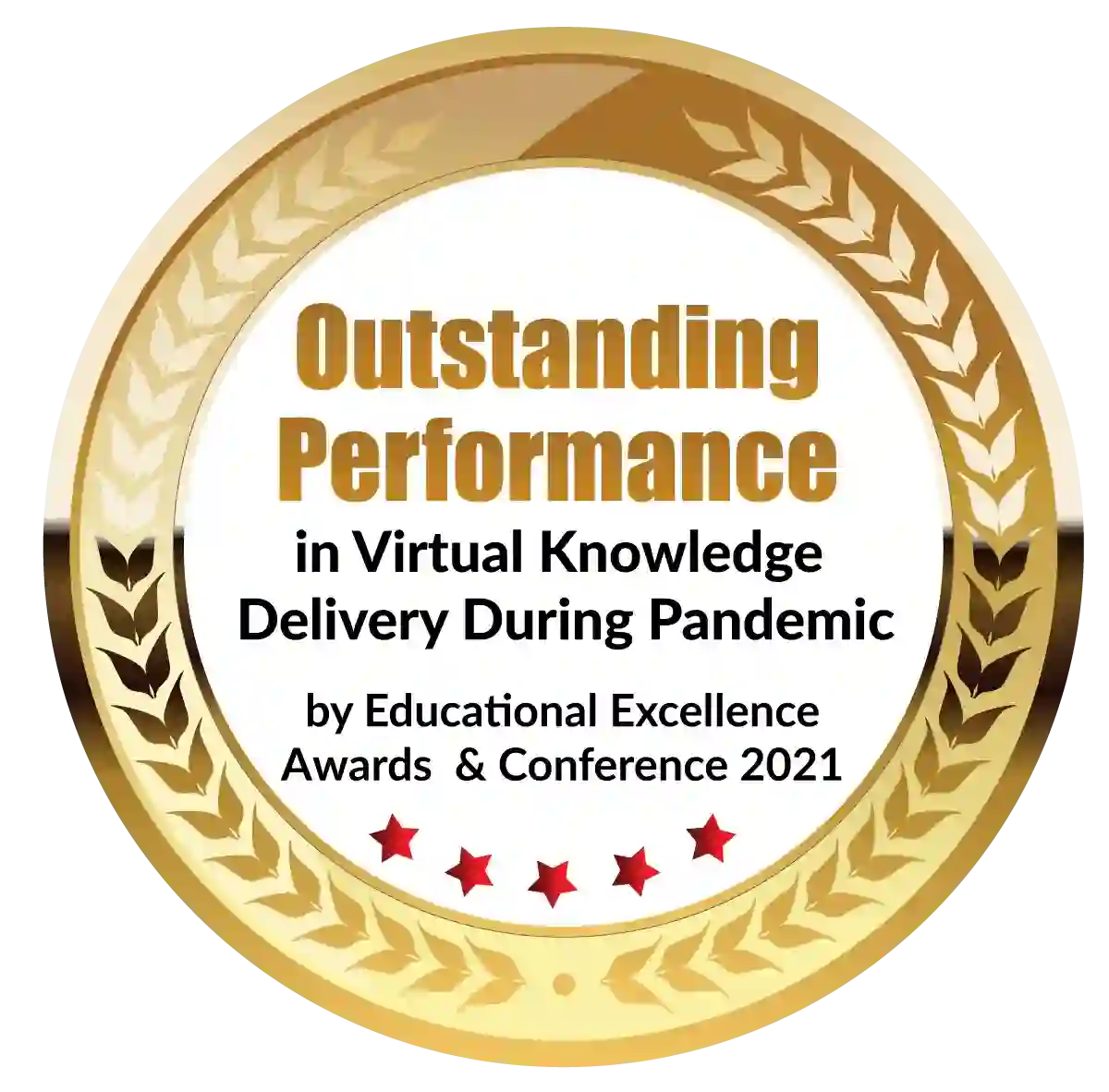 Outstanding Performance in Virtual Knowledge Delivery During Pandemic by Educational Excellence Awards & Conference 2021
The program at colleges in Mumbai is comprehensive in nature, modern, and geared toward the present. Emerging trends in business and management that have primarily evolved from industry needs In the corporate world, which is always looking for Managers with cross-functional skills. 
The Industry mapped curriculum is thus dynamic because it is reviewed regularly by Industry veterans. Leading educationists and a solid analytical foundation encourage the interaction of ideas through implementations.
The interactive teaching discussions in top colleges in Mumbai have been designed to impart all of the necessary managerial skills, making the students proactive and preparing them to take on leadership roles after graduation. As a component of the regular course at the Institute, there is a strong emphasis on project work.
A student's journey from an aspiring Manager to a real one is completed after he goes through a delightful two-year journey in which the student is subjected to a variety of different pedagogical approaches, which include the following-
Amazing Lectures
Insightful case studies
Interesting Roleplays
Individual and Group assignments or projects
Fun quizzes
Great seminars and presentations
This combination transforms the student into strong performance management professional. Furthermore, multilevel company interaction, management films, and informative industrial visits are all part of the teaching in top colleges in Mumbai.
Pursuing this course from a college by choosing the right colleges, specializations, or PGDM electives is the key to success. Applying the area of interest and knowing to the job is the key to success, as this course is not just about getting a job but about employment creation. Mumbai colleges Students' specializations in the second year are designed to provide more comprehensive insight and in-depth comprehension of the significant domains of expertise opted by the student.
Why choose PGDM?
Growing Popularity - This program is quickly becoming the most popular course to pursue after graduation. Students are choosing PGDM over other courses because companies prefer PGDM graduates.
Professional Significance - This program is constructed so that every aspect of the program will prepare you to face the industry's challenges.
Personality Development - A significant portion of the course is devoted to personality development. This course allows you to work on all aspects of your personality, from growing into a strong, confident person to becoming a good speaker.
Team Player - A good team player is essential for surviving and thriving in the competitive professional world. This program teaches you how to be a team player and collaborate effectively with others.
Practical Knowledge - While many courses teach theory, this course also introduces the practical implementation of theoretical knowledge. Everything you learn in the course will be applicable in real life.
What are the courses offered by the top Post graduate diploma in management colleges in Mumbai?
PGDM in Finance
PGDM in Human Resource
PGDM in Operations
PGDM in Information and Technology
PGDM in Research and Business Analytics
PGDM in Enterprise Management
PGDM in International Finance
PGDM in International Business
PGDM in Supply Chain and Logistics
Eligibility criteria for the top colleges in Mumbai
As with most postgraduate courses, there are specific criteria to be able to take the course. The requirements are not strict, but ensure that you meet them.You will be unable to apply for admission unless you do so. Here are the requirements: -
You must be a graduate with a total combined final score of 50% or higher.
Your degree must be recognized and from a government-accredited university.
Students in their final year are eligible to apply on a piecemeal basis.
You must pass a competitive entrance exam needed by the institute to which you apply.
Following the entrance exam, you may be required to complete a personal interview and constructive debate round.
Skills that you should acquire to enter top colleges in Mumbai
Innovative ways of Problem-solving
Teamwork and Team spirit
Communication skills
Learning capabilities
Leadership skills
Decision Making 
Time Management
Adaptability
Curiosity and active listening 
PGDM specialization
During your two-year program, you will be expected to select a specialization in which you will most likely pursue a career. Here are some details on some of the most famous and career-oriented specializations.
Marketing - You will learn everything there is to know about promoting, selling, and distributing the goods and services of your business in the marketing specialization. Marketing is one of the most important aspects of a business, and you will learn about many elements of successful marketing in this specialization.
Finance - A finance specialization will assist you in comprehending all financial aspects of business and industry on a microscopic and macro level, such as capital and accounting. Finance is one of the most critical elements of any business.
IT - The growing IT sector requires professional managers, and with an IT specialization, you can enter this marvelous sector and make a great career. This specialization teaches you everything you need to know about the information technology industry and its significant aspects.
Hospitality & Tourism - The specialization in hospitality & tourism will prepare you to work in the demanding hospitality & tourism industry. India is an integral part of the globalization movement and is experiencing rapid growth in this industry, which requires professional managers to manage and keep these businesses growing.
You would want to check out a list of top Post graduate diploma in management colleges in Mumbai!
Narsee Monjee Institute of Management Studies (NMIMS)
VES Business School (VBS)
Jamnalal Bajaj Institute of Management Studies (JBIMS)
Thakur Institue of Management Studies and Research
ITM Institute, Mumbai
IES's Management College & Research Centre (IES MCRC)
Jamanlal Insttute of Management Studies
Lala Lajpatrai Institute of Management (LLIM)
Vidyalankar Institute of Technology (VIT)
K J Somaiya Institute of Management
SIES College of Management Studies
Some additional courses offered by top PGDM colleges in Mumbai
Consumer Behavior
Organizational Behavior
Marketing Management
Accounting for Managers
Cost and Management Accounting
Managerial Economics
Human Resource Management
Business Policy & Ethics
Financial Management
Macro Economics
Personal and Professional Skills
Computer Applications for Business
Legal Aspects of Business
Operation  Management
International Business
Sales and Distribution Management
B2B Marketing
Derivatives & Risk Management
Team Dynamics at Workplace
HR Analytics
Global Human Resource Management
Sales Operations Planning
Aspiring job roles after completing graduation from top Post graduate diploma in management colleges in Mumbai-
Business Consultant
Marketing Manager
HR Manager
PR Officer
Finance Manager
Strategic Manager
Brand Manager
International Sales Manager
Administrative Officer
Human Resource Manager
Business Analyst
Public Relations Officer
Financial Manager
You would want to check out the below list of top recruiters after graduating from top PGDM colleges in Mumbai-
Tata Consultancy Services (TCS)
Hindustan Unilever
International Business Machines (IBM) Corp
Ernst & Young (EY)
Hewlett-Packard
ICICI Bank
Microsoft
Mc Kinsey and Company
Deloitte
Sony
LT&T
Accenture
BCG
Mahindra
JP Morgan Chase & Co
HSBC
Philips
PwC
McKinsey
Nestle
Wipro
Credit Suisse
Flipkart
Saint Gobain
Amazon
Scope of PGDM 
A good program will teach you the leadership and management skills you'll need to manage the company's operations in both corporate entities. After accomplishing the PGDM, you can work as an entrepreneur, instructor, or researcher.
While different people define management differently, it has a specific meaning in academia. Management skills are highly valued in both the Indian and global markets. As a result, many students choose postgraduate diplomas in management programs among the different managerial courses available.
I hope this blog has helped you decide between the top PGDM colleges in Mumbai!
Dignified with Rankings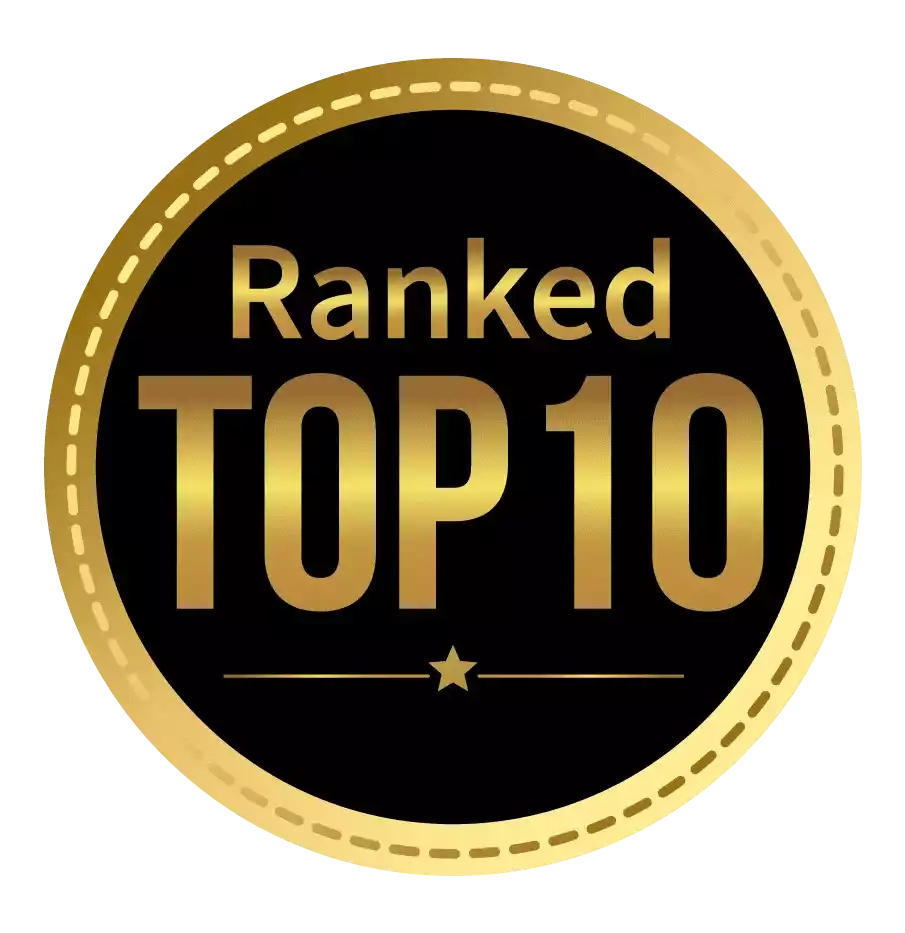 Amongst India's most promising Hotel Management Institute by Higher Education Review 2021
---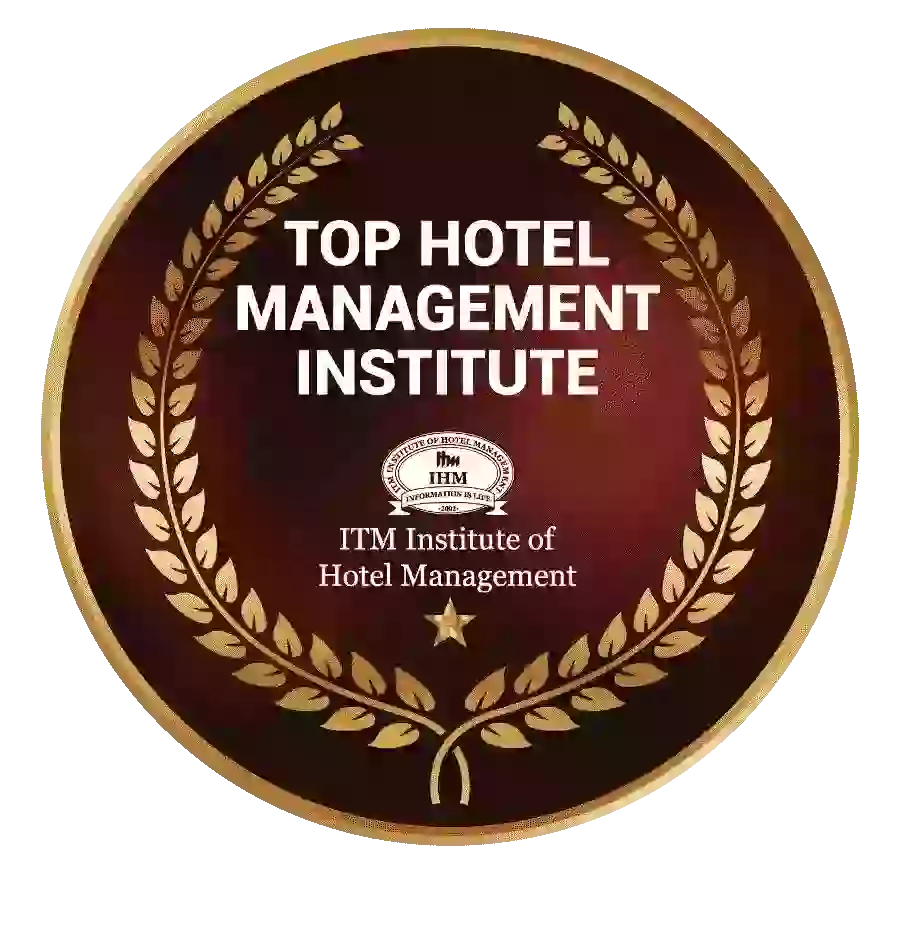 Ranked Top Hotel Management Institute awarded by Times Education Icon 2022
---
Quality Education, Outstanding Administration & Leading Infrastructure by Educational Excellence Awards & Conference 2021
---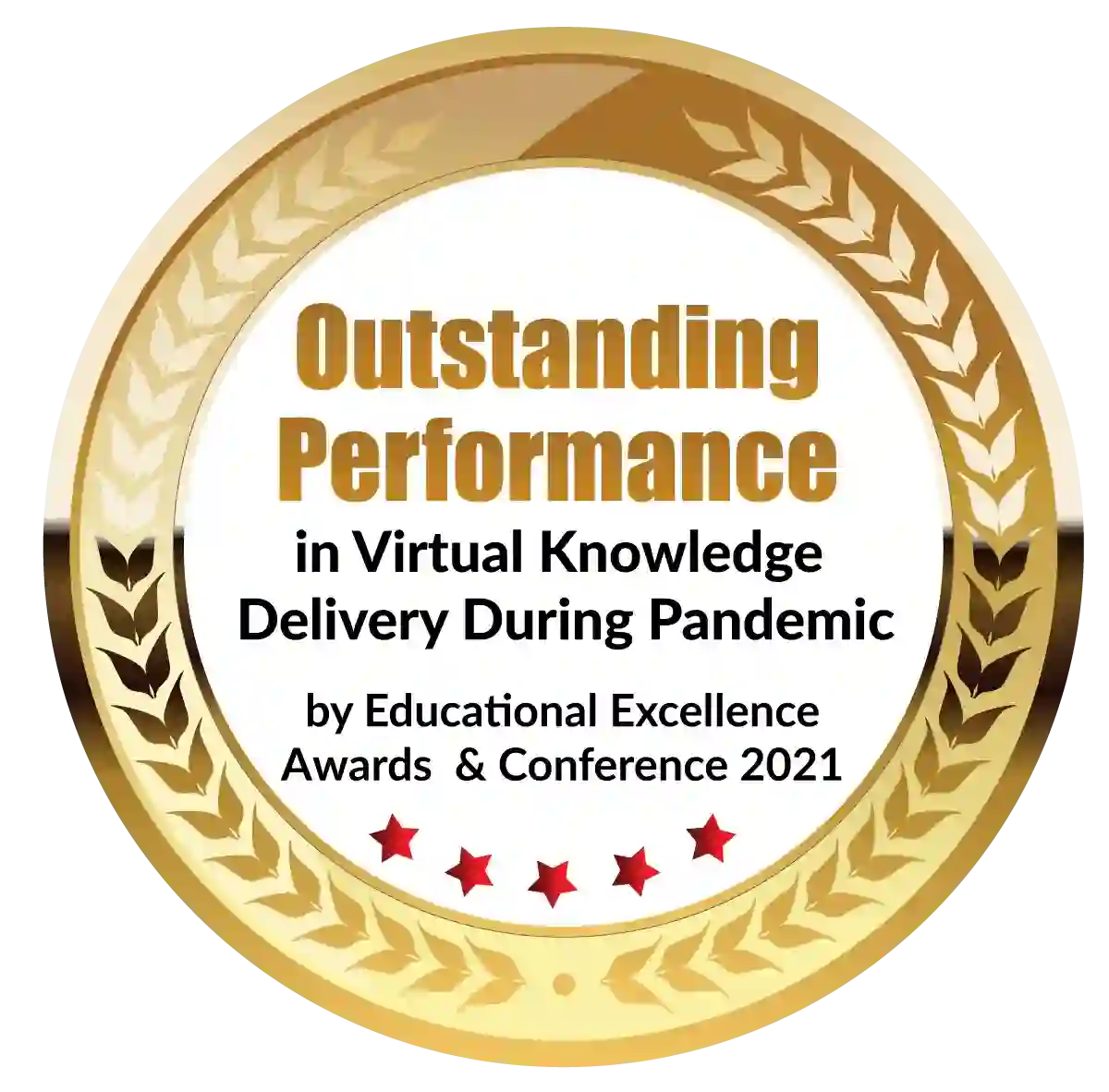 Outstanding Performance in Virtual Knowledge Delivery During Pandemic by Educational Excellence Awards & Conference 2021