Students Trained & Placed
Kitchen Training Facility
International & National Internships only at 5-star Properties
One to One Corporate Mentorship
An Entrepreneurial Culture at the Campus
Dignified with Rankings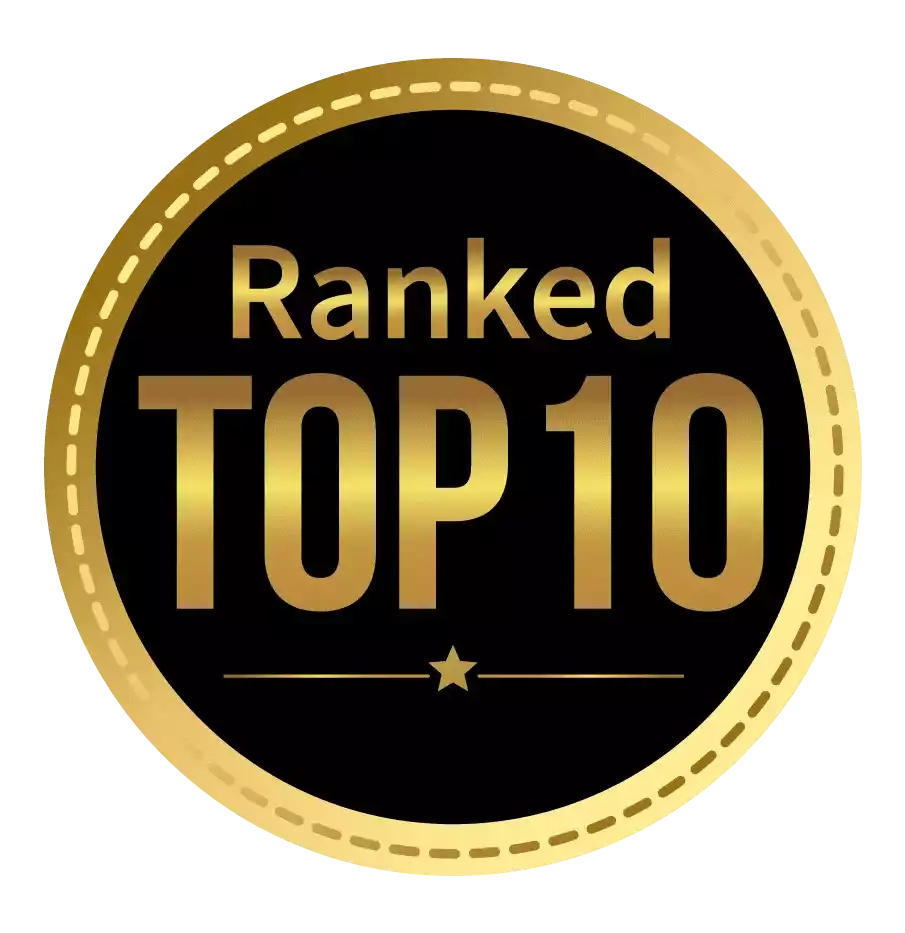 Amongst India's most promising Hotel Management Institute by Higher Education Review 2022
---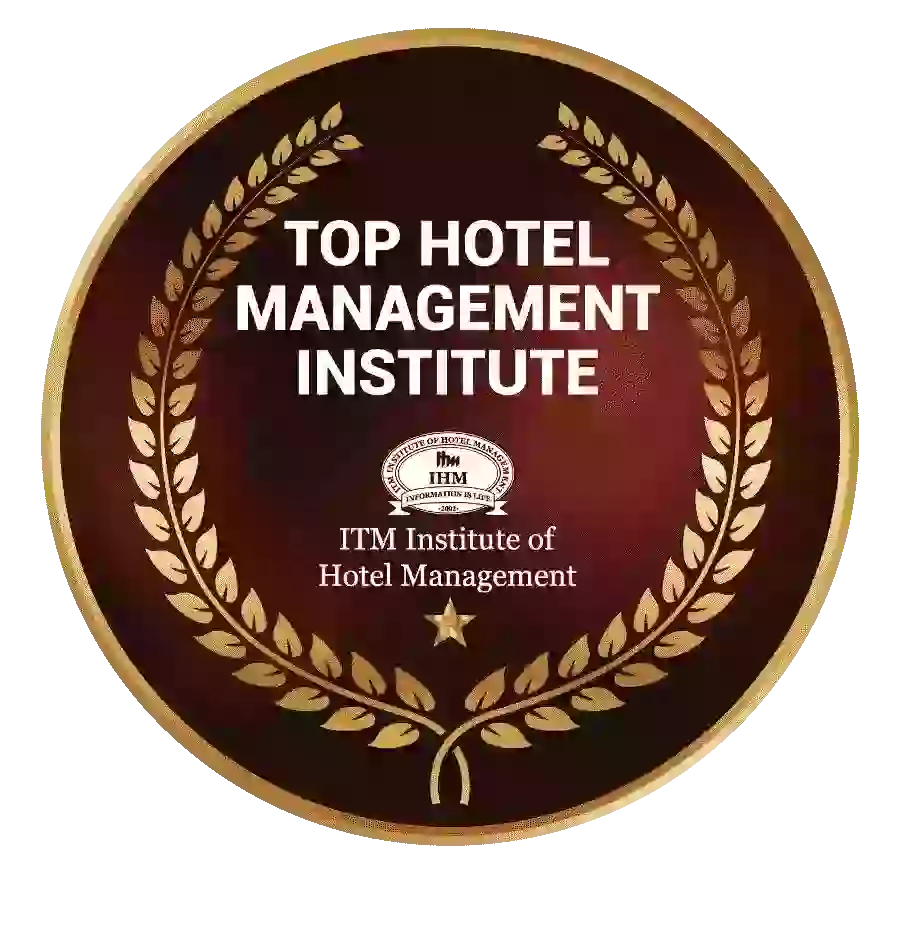 Ranked Top Hotel Management Institute awarded by Times Education Icon 2022
---
Quality Education, Outstanding Administration & Leading Infrastructure by Educational Excellence Awards & Conference 2021
---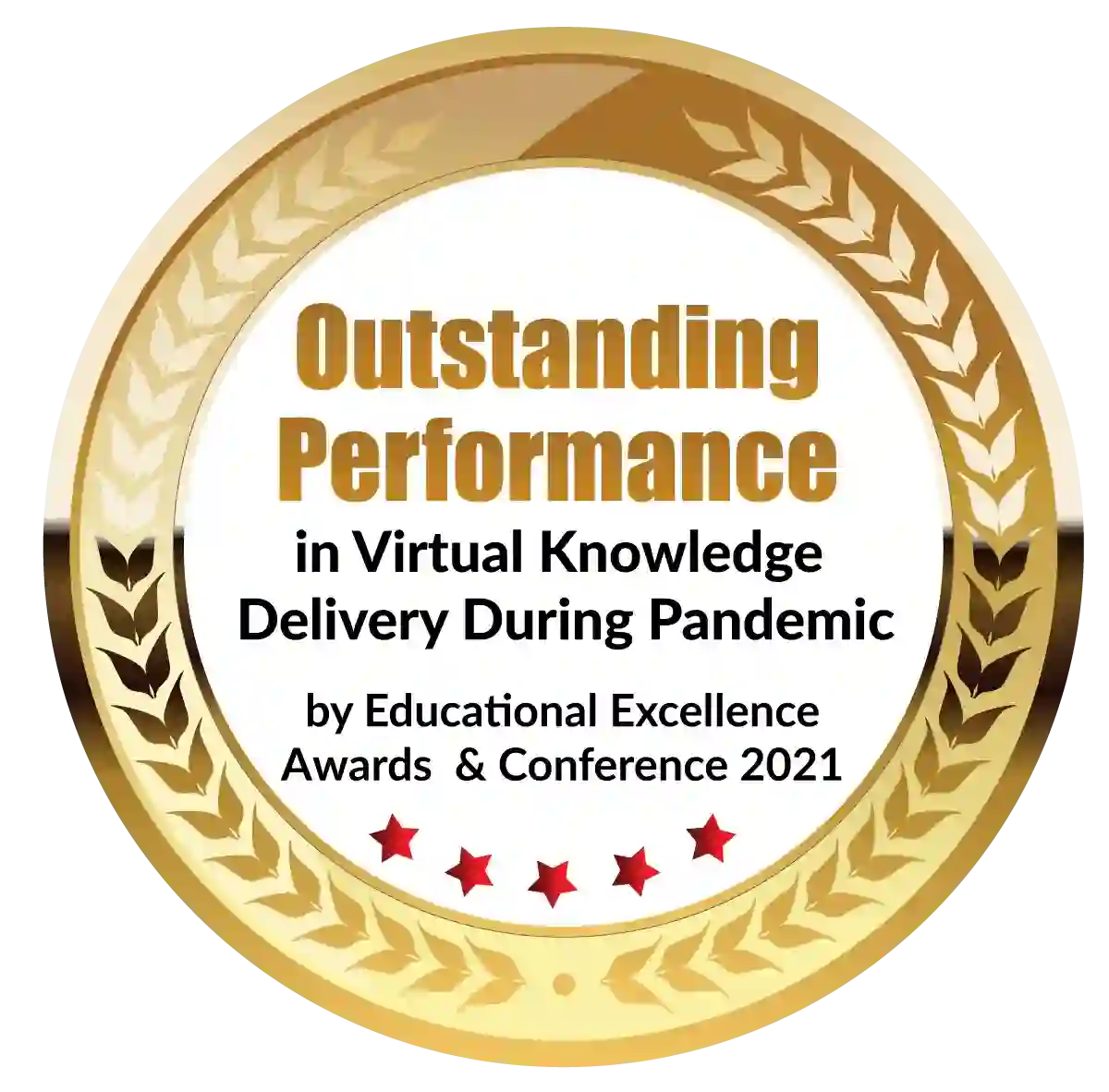 Outstanding Performance in Virtual Knowledge Delivery During Pandemic by Educational Excellence Awards & Conference 2021
The PGDM in Operations Management and Supply Chain Management is a Master's degree programme for applicants who want to manage a company's day-to-day functioning and processes, in the most efficient manner. Any organization's main business function is Operations and Supply Chain. This curriculum will provide students with technical as well as fundamental managerial abilities that can be used in any industry. Aside from that, it will train students in the necessary skills and abilities. 
Students will graduate with technical and fundamental managerial skills that can be applied to any industry. The PGDM in Operations Management and Supply Chain Management takes two years to finish. Candidates who have secured their Bachelor's degree and are looking to advance their careers in this line, might consider doing this course. Graduates seeking a career in backend operations should also apply for this programme. 
Candidates seeking admission to the PGDM in Operations Management and Supply Chain course must meet the selected college's eligibility requirements. The following are the requirements for pursuing a PGDM in Operations Management:
Graduation from any recognized university 
Minimum percentage required for admission is 50%
Candidates who have taken their Bachelor's degree final exams can also apply for admission. They will have a certain amount of time to submit their pass certificate or mark sheet. 
Admission to the PGDM in Operations Management and Supply Chain Management will be determined by graduation scores. In addition, when selecting candidates, the college will take into account work experience and entrance exam scores. Document verification and a group discussion round will be held for selected candidates. 
While appearing for the PGDM in Supply Chain Management and Operations Management selection procedure, candidates must provide a copy of their graduation certificate, a copy of their 12th grade transcript, and other such documents.. 
Candidates who wish to apply for admission to the PGDM in Operations Management programme must take the entrance exam. Some of the entrance tests for the PGDM in Operations Management are listed as MAT, CMAT, CAT and SNAP. Candidates can visit the official website of the college to know about the entrance exam accepted by the college. 
Three are many top PGDM colleges in India. The PGDM in Operations Management syllabus is wide and covers various fields of management. Some of the subjects are Six Sigma, World Class Manufacturing, Radical Business Performance Improvement, Production and Operations Management, Customer-centric Organizations, Project Management, Outsourced Manufacturing, Total Quality Management, Global Supply Chain Management, Product Planning and Control, Strategic Management, Principles of Management, HR Management, Managerial Economics, Cost Accounting, Financial Accounting, Innovation Management, and Marketing Management. 
After completing the PGDM in Operations Management, candidates can work in any industry. The curriculum comprises a 4 to 6 month training term during which candidates can learn about new technologies that are popular in the workplace. 
Some of the major industries that employ graduates in PGDM in Operations management and Supply Chain Management are as follows:
Supply chain industry - A vital role in the supply chain industry is Supply Chain Manager. You can be a head of the supply chain department of a company by doing the course in Operations and Supply Chain Management.
Research - The job of researching in industry has grown. With information readily available, past and in real time, the collection of data and analysis is very important for businesses across industries.
Logistics - The role of Logistics is to manage transportation, shipping, freight management and supply chain management. There are multiple career opportunities in this industry. 
E- commerce - E- commerce is related to selling online via the digital medium. This is a booming sector that is forecasted to succeed for the next few years.
Analysis - To collect raw data and analyze its summary to become a simple understandable to help companies in decision-making processes.  
Consulting - This industry is related to financial or loan advisory services, to advise people with loans and how to handle their money. 
Retail - You may opt to enter the Retailing sector as Operations Management and Supply Chain are closely related to Retail Management. Supply is an important part of product distribution that when mastered can help your Retail business.  
Pharma - In PGDM in operations management, you can also make your career in the pharmaceutical field. You can manage the supply chain for various pharma companies. These are specialised and sometimes require temperature control carriers. 
Manufacturing - This PGDM is the ideal course to enter the manufacturing field. Management of operations in the manufacturing field involves activities within the plant and till the storage warehouse. You can be a Warehouse Manager or Logistics Manager.  
Hence, you can apply for various jobs after PGDM in Operations Management. The most common jobs that you can get after PGDM in Operations Management are Operations Manager, Purchase Manager, Sales Manager, Material Planner, and Purchase Analyst. 
Any organization's core business function is its operations. The manufacturing of a product, packaging, and distribution are all considered as part of Operations. Students in PGDM in Operations strengthen and hone their operational management skills. 
Depending on the industry, operations might encompass a wide range of functions. As a result, it can be very varied. You will study to acquire key managerial and technical abilities that are transferable across industries as part of the PGDM in operations management curriculum. Because of its importance in the professional world, the PGDM in Operations is a popular course to pursue. It is one of the best courses to consider after graduation. 
The average salary package of an Operations manager is INR 3 to 8 lakh per annum. It is one of the highest paying courses of recent times. With experience and knowledge in this field, you can expect to double or even triple your annual income while climbing the career ladder. 
PGDM in Operations and Supply Chain Management will provide you with ample managerial skills and knowledge. It is based on recent needs of industries rather than a rigid course of actions. Many top industrialists focus on hiring practical based knowledge candidates. Because it is much easier for a real life training person to adopt and perform well in the industry. With the right course and guidance, you can make an excellent career in the management field. 
The skills that PGDM in Operations Management will provide are communication skills that are very important in the business world. If you gained everything in management except communication skills, it is worthless. 
Here are the top 3 skills that you will develop:
1. Personality Development - Being confident and bold is important in any business scenario. Personal development is fundamentally about grooming and enhancing one's inner and outer self in order to bring about positive change in one's life. Every person has a distinct persona that can be polished, refined, and developed. This technique entails improving communication, language speaking abilities, and confidence, as well as developing certain hobbies.
2. Communication - Your communication skills can help you be on better terms with your clients. One of the most important life skills to learn is effective communication. Communication is defined as the transfer of information in order to gain a better understanding. It can be done verbally (via verbal exchanges), verbally (via written media such as books, websites, and magazines), visually (via graphs, charts, and maps), or nonverbally.  
Spoken or verbal communication, including face-to-face, telephone, radio or television, and other media. Body language, gestures, how we dress or act, where we stand, and even our scent are all examples of nonverbal communication. We communicate with others in a variety of subtle ways.
Spoken or verbal communication, including face-to-face, telephone, radio or television, and other media.
Letters, e-mails, social media, books, magazines, the Internet, and other forms of written communication are all examples of written communication. Until recently, a relatively small number of writers and publishers wielded considerable power in the realm of written communication. We can now all write and publish our ideas online, resulting in an explosion of information and communication possibilities.
A PGDM course can help develop all round communication and boost your confidence.
c) Leadership - Leaders assist others and themselves in doing the right thing. They establish a course of action, create an enthralling vision, and invent something new. Leadership is about determining where you need to go as a team or organisation in order to "win," and it is dynamic, exciting, and inspiring. 
Leadership is a trait that can be learnt by most people, provided they are trained in the right manner. Taking on responsibilities, undertaking group projects, teamwork, identifying individual strengths and weaknesses are all skills mastered by a good leader. 
A leader is able to analyze the current situation and predict the future. Visionary skills are essential for any professional. They come from being aware, conducting research, and taking interest in multiple topics. Reading is a habit that most leaders imbibe, and this PGDM course encourages you to read, share and exercise your power to innovate. 
In short, PGDM in Operations Management is one of the most popular courses in the management field. With the right B-school and guidance you can make an excellent career out of it.
Dignified with Rankings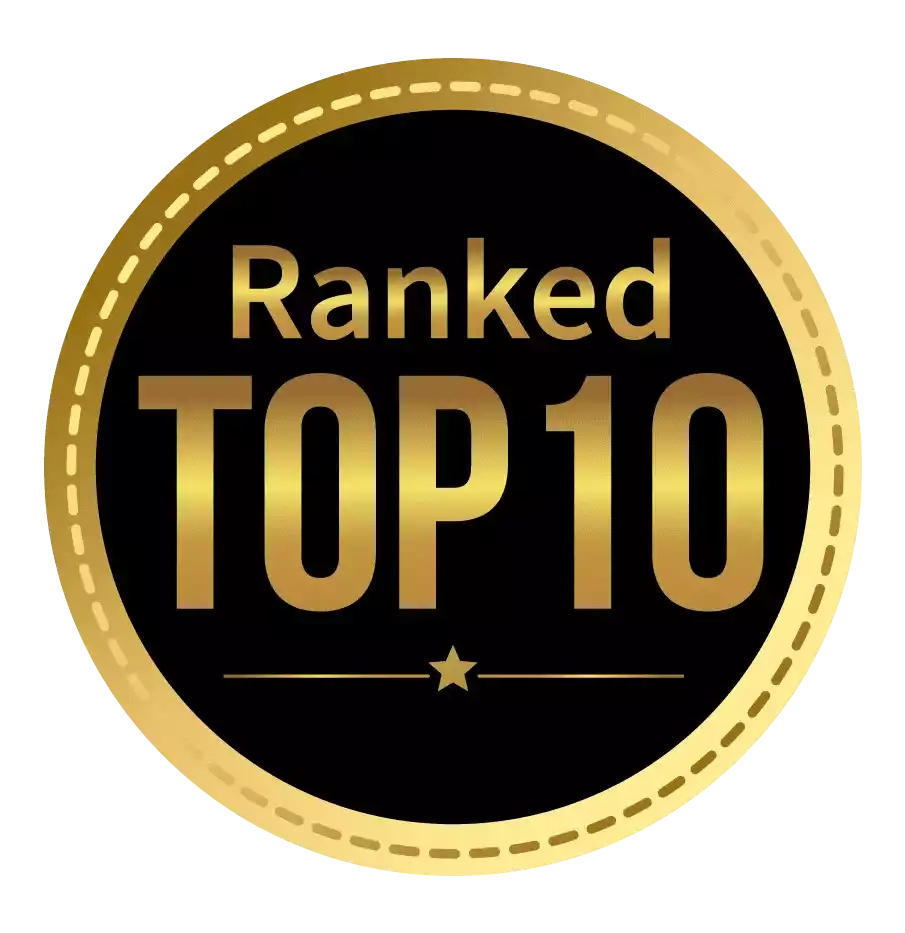 Amongst India's most promising Hotel Management Institute by Higher Education Review 2021
---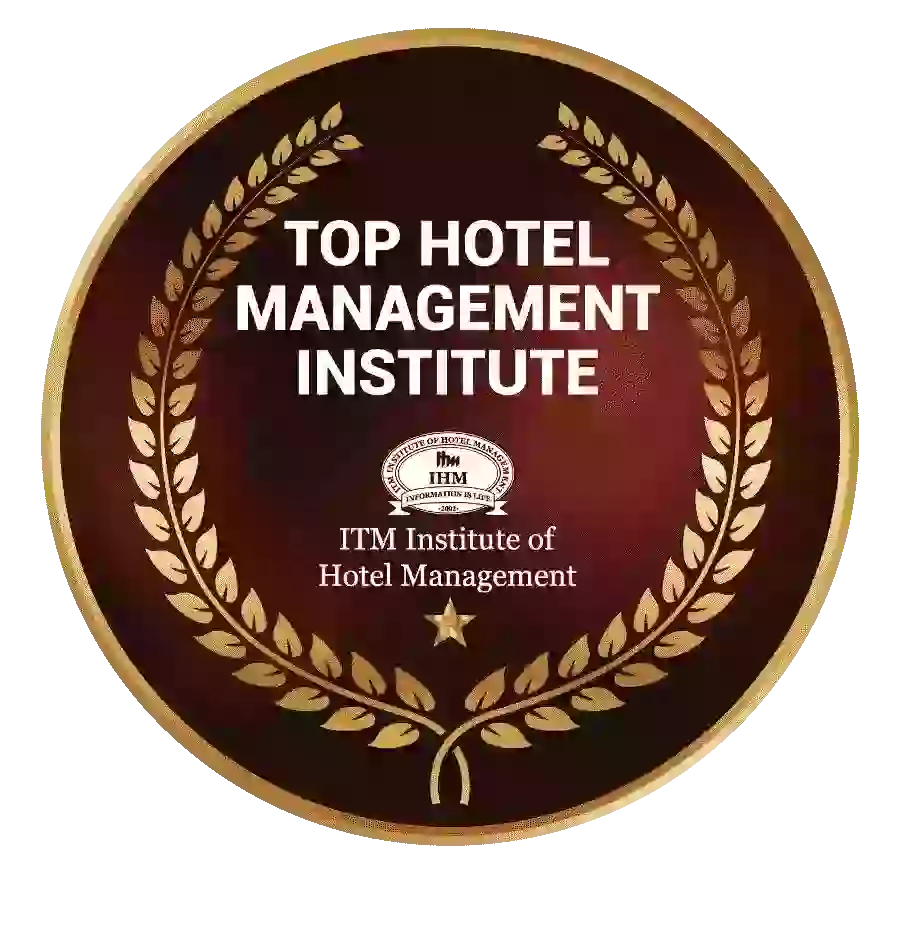 Ranked Top Hotel Management Institute awarded by Times Education Icon 2022
---
Quality Education, Outstanding Administration & Leading Infrastructure by Educational Excellence Awards & Conference 2021
---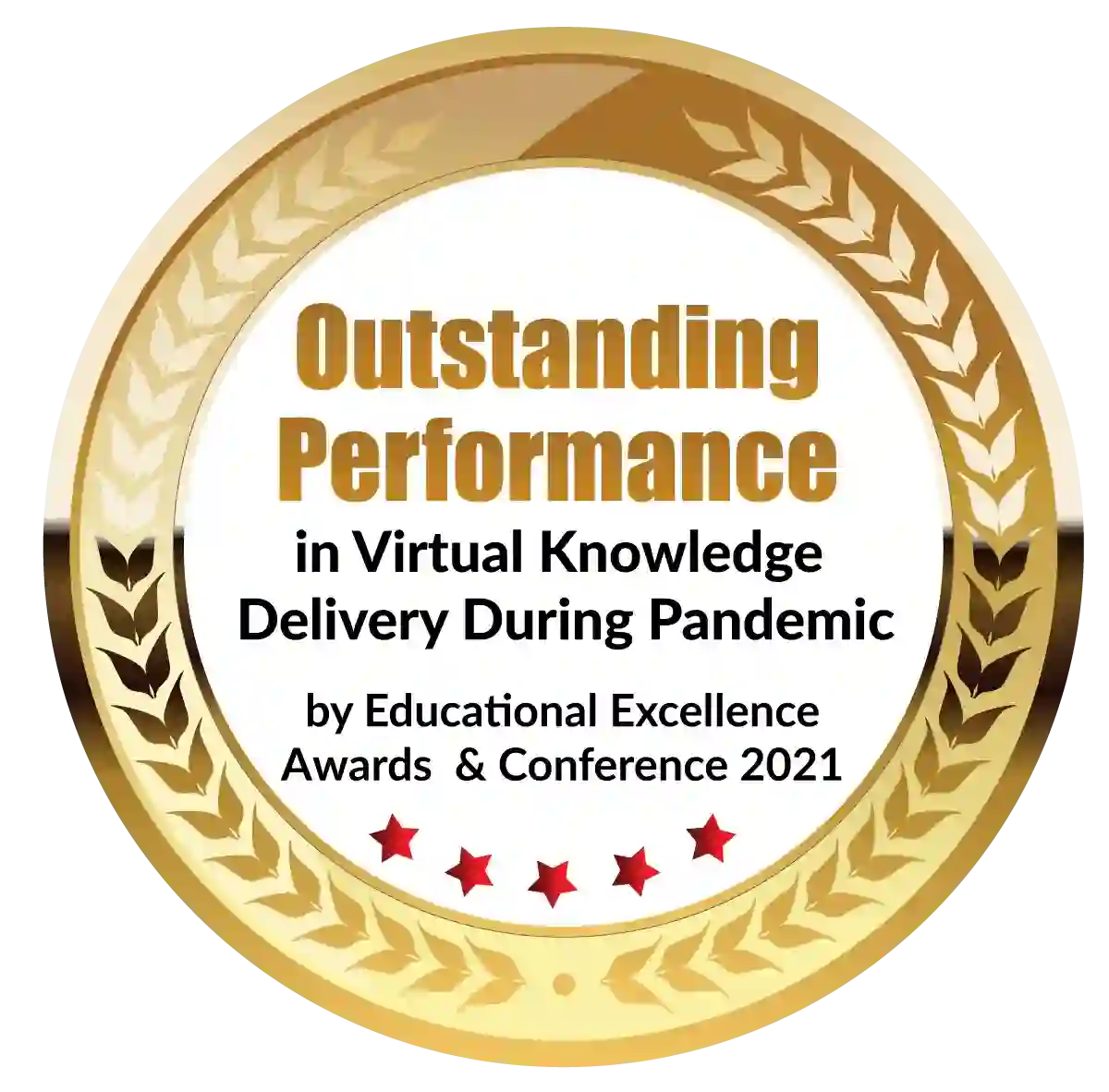 Outstanding Performance in Virtual Knowledge Delivery During Pandemic by Educational Excellence Awards & Conference 2021