Students Trained & Placed
Kitchen Training Facility
International & National Internships only at 5-star Properties
One to One Corporate Mentorship
An Entrepreneurial Culture at the Campus
Dignified with Rankings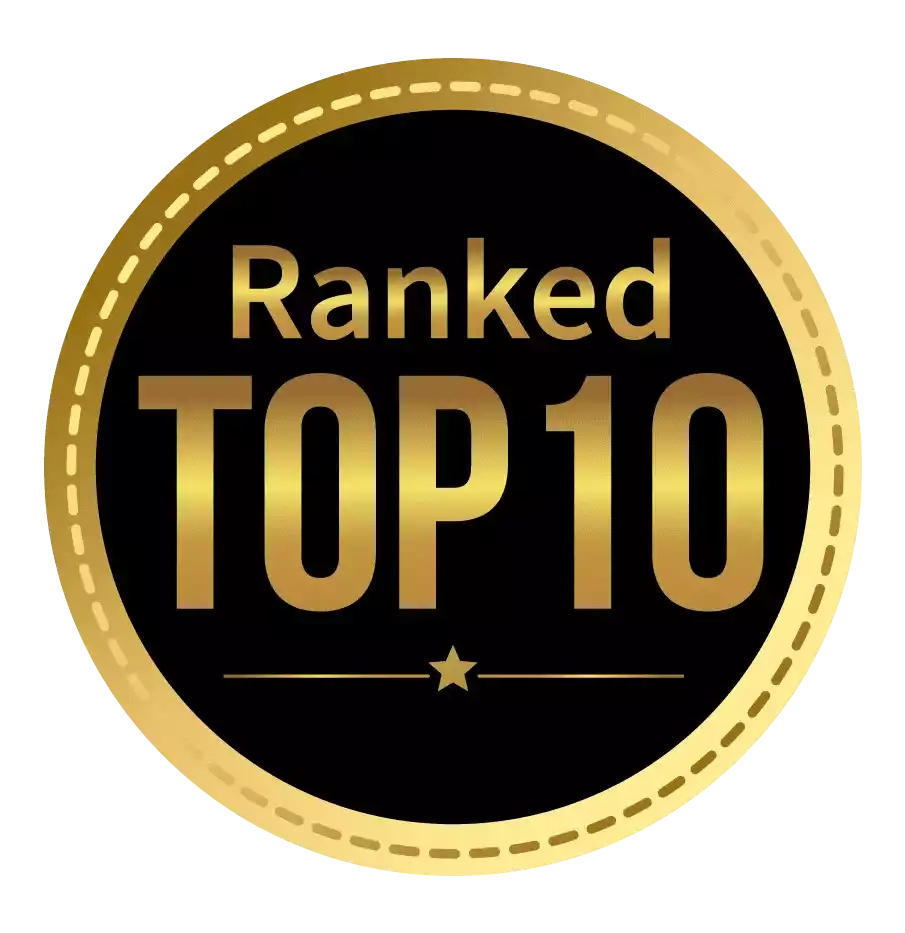 Amongst India's most promising Hotel Management Institute by Higher Education Review 2022
---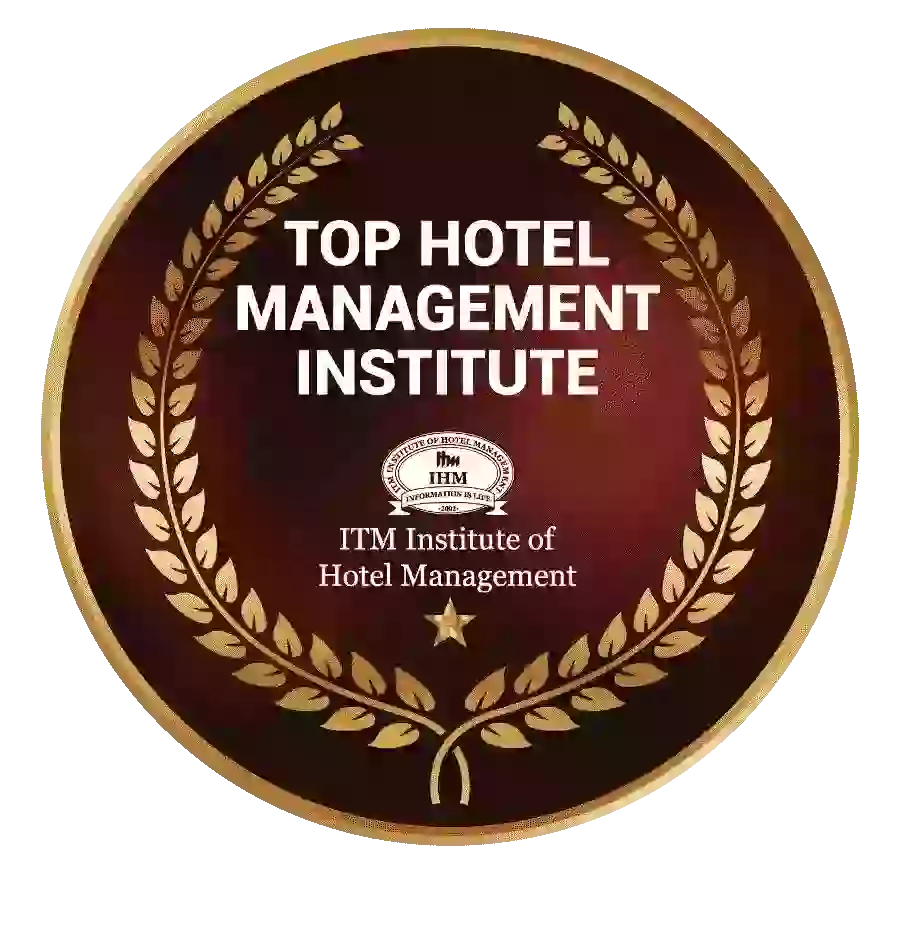 Ranked Top Hotel Management Institute awarded by Times Education Icon 2022
---
Quality Education, Outstanding Administration & Leading Infrastructure by Educational Excellence Awards & Conference 2021
---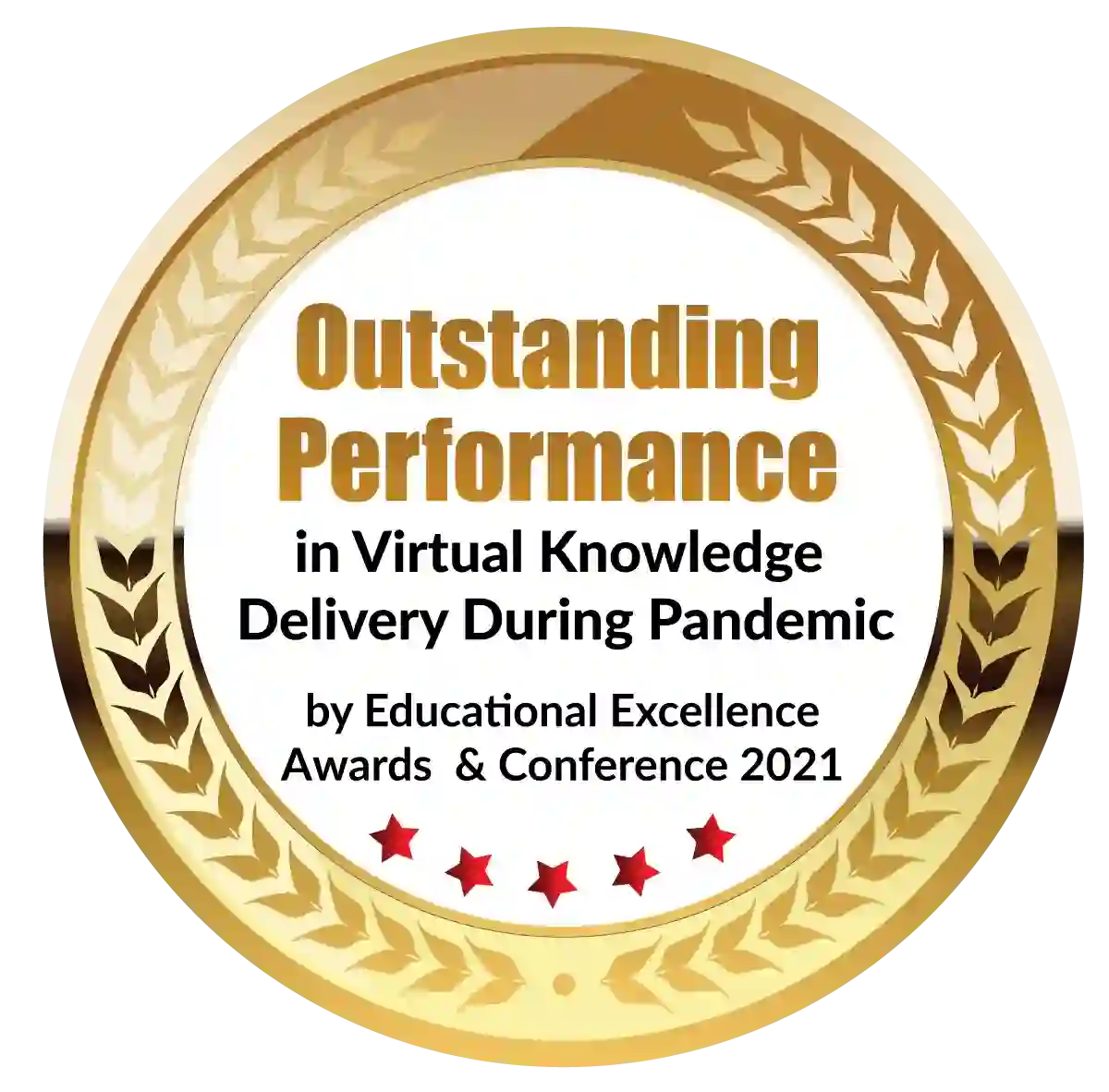 Outstanding Performance in Virtual Knowledge Delivery During Pandemic by Educational Excellence Awards & Conference 2021
The amount of data available to us is growing exponentially, creating an ever-increasing need to derive useful observations and interpretations from it. This is where business analytics come into play. Business analytics uses analytics, statistics, predictive analytics, and other optimization techniques and strategies to analyze big data and provide information to specific stakeholders. Business analysts help companies make important decisions such as reducing costs, retaining customers, and increasing value. Take a look at the different career opportunities available after completing her PGDM in Business Analytics program.
What is Business Analytics?
Sales and marketing data for the same period reveals much about how a product performed in different markets and what factors contributed to its success or failure. Similarly, historical data for various industries, such as banking and finance, automotive and healthcare, education and law, are valuable sources of market information. They also have sufficient evidence of current and underlying patterns.Business analysis involves applying applicable knowledge and technology to historical data to derive knowledge and information useful for forecasting and decision-making. It is included. To that end, we employ various data collection methods and solutions. Some of the most common aspects of business analytics are data processing, mathematical analysis, and predictive analytics.
Where should you study?
The Business Analysis Management program is widely available in PGDM courses. In India, many PGDM colleges offer Postgraduate Diploma Programs in Business Analysis. To receive PGDM Diploma training at the PGDM Institute, you must first pass the admission process. However, when choosing an institute, you should choose carefully. PGDM and business analytics are also highly competitive fields. Only those who want to have a good start professionally after finishing their studies can get into a really decent university.
What do you expect from PGDM for Business Analytics?
Pursuing a PGDM in Business Analytics will prepare you for a career that requires you to work with big data. It is your responsibility to research it and find relevant related material. Don't forget that you also generate a lot of data while working. This is something that cannot be overlooked. This means that your work may involve data processing, data aggregation, and other similar tasks. Data analytics, which includes business analytics, is a broader concept for organizing data for research and discovery. Data and business analytics include a wide range of advanced features. This includes computer scientists and data developers.
As the field of analytics expands, a management degree combined with the acquisition of analytical skills will help you succeed in your career. PGDM for business analytics results in SQL databases, Python and R, survey/query software, business intelligence and reporting software, data visualization, database design, problem-solving skills, effective communication, creative thinking, and industry knowledge.
After completing the course, you can join one of the three main domains. He has three types of analytics: descriptive analytics, prescriptive analytics, and predictive analytics. Companies assign roles based on qualifications, expertise and work experience. Every industry, from multinationals to e-commerce companies, is looking for an MBA with analytical skills. Because this is the way of the future.
Job Opportunities after PGDM in Business Analytics
The analyst's day-to-day work varies by industry and area of ​​expertise. Data analysts are often expected to work with data scientists, IT teams, and executives to assess organizational priorities.
Improving the performance of operations is one of her primary tasks for supply chain analysts. This is done by setting a baseline for a specific project and integrating it with the rest of the team. Supply chain analysts share information with engineers and quality assurance personnel who plan to test new supply chain techniques.
A big data analyst's job is to explore markets by identifying, collecting, analyzing, and communicating data that can be used as the basis for potential business decisions. Big data analysts work with unstructured data, patterns, secret trends, and more. Being a good big data analyst requires problem-solving skills, the ability to think creatively in challenging situations, and innovative thinking.
Understanding evolving market needs, assessing the impact of these changes, defining and analyzing requirements, mapping and facilitating collaboration among all stakeholders are all things that business her analysts do. is to do
The field is growing in popularity, and more and more employers are looking for PGDM graduates with analytical skills. The field has a bright future.
PGDM In Business Analytics Scope
The scope of PGDM for Business Analytics is very broad. It covers all important aspects of your business including marketing, finance, human resources and operations. It also provides in-depth knowledge of various applications in analytics and business. This makes graduates of this program very popular in the industry. You can apply analytical methods used in companies to solve problems. It can also provide valuable insights that help improve business performance. This program is designed for experienced professionals who want to improve their business decision-making skills and advance their careers. Applicants should have at least five years of experience in a business or management position and demonstrate strong analytical skills.
One of the main benefits of this his PGDM program is that it prepares graduates for a variety of roles in business analytics. You can work as a data analyst, business intelligence developer, or marketing analytics expert. Moreover, they are well prepared to work in various industries such as banking, insurance, retail and manufacturing. Therefore, if you are looking for a program that will give you a comprehensive understanding of business analysis, his PGDM in Business Analysis is the best option.
Conclusion:
Overall, pursuing her PGDM in Business Analysis provides students with the necessary foundation to pursue a career in business analysis or other related fields. These institutions help students understand various aspects of business analysis and its application in real business her scenarios. It also helps students develop the skills they need to succeed in their field. The bottom line is that the PGDM in Business Analysis can be a very helpful program if you want to develop the skills and knowledge you need in this area.It can help you gain employment opportunities in the business world. I hope this article helps you understand how the institution is helping students to benefit from her PGDM in business analysis.
We wish you all the best in your studies and success.
Dignified with Rankings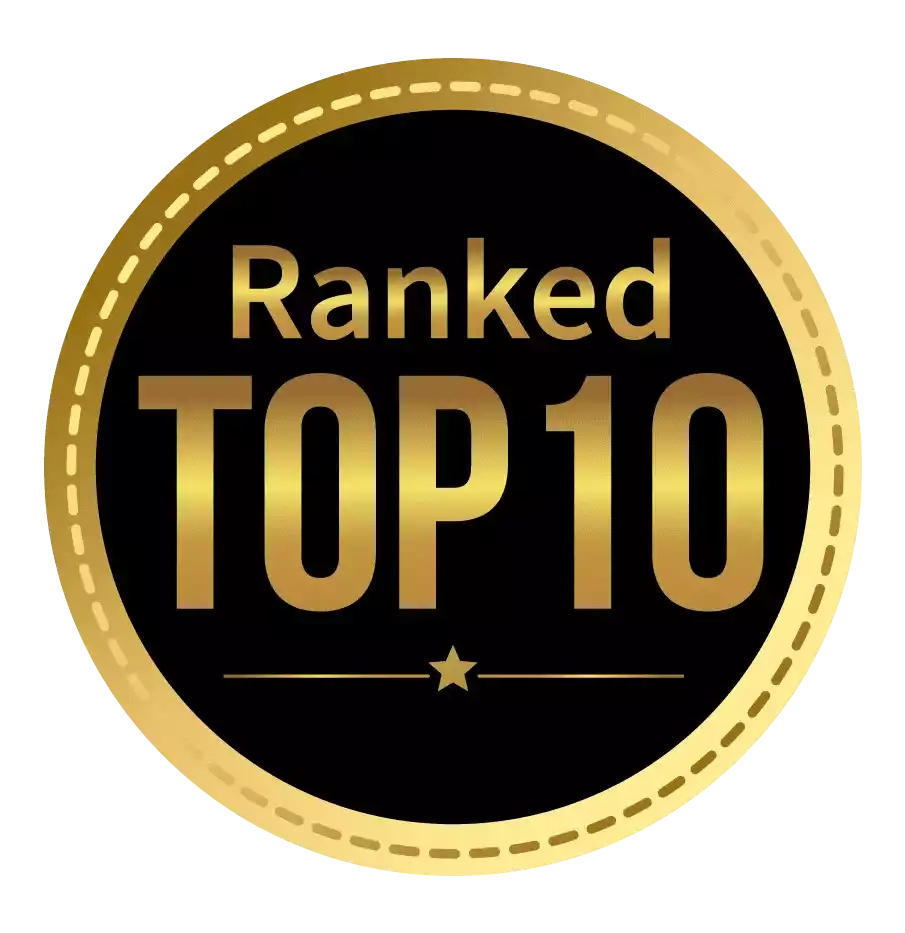 Amongst India's most promising Hotel Management Institute by Higher Education Review 2021
---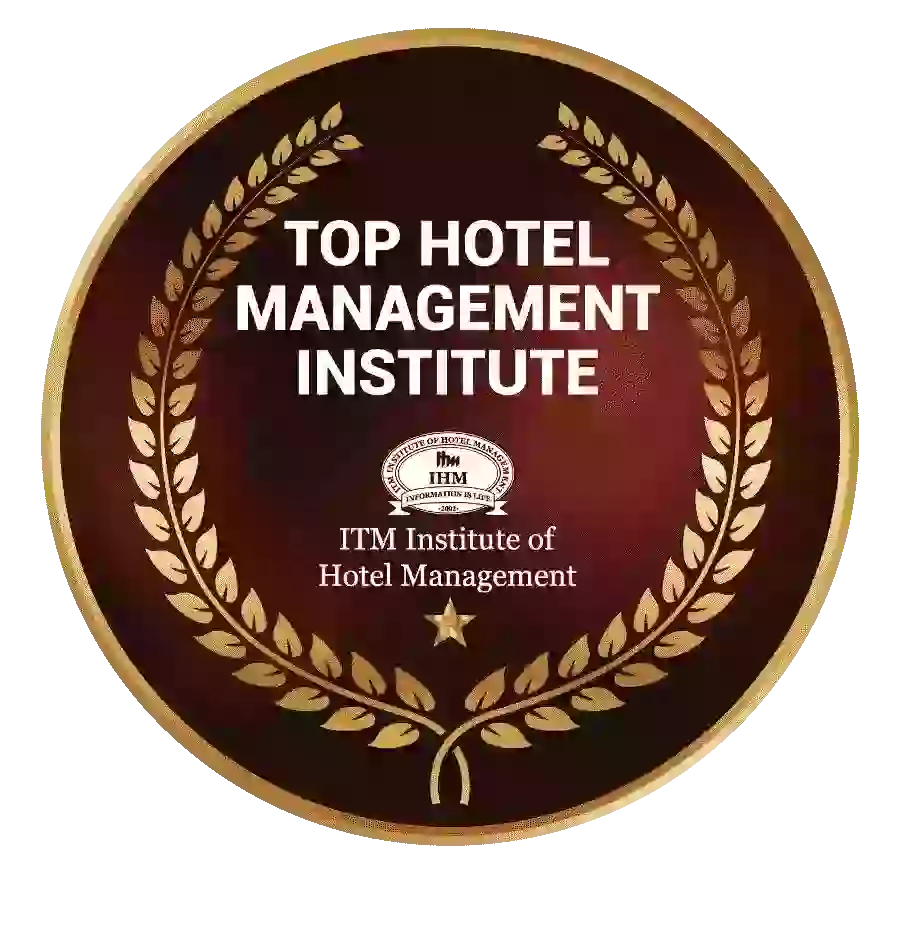 Ranked Top Hotel Management Institute awarded by Times Education Icon 2022
---
Quality Education, Outstanding Administration & Leading Infrastructure by Educational Excellence Awards & Conference 2021
---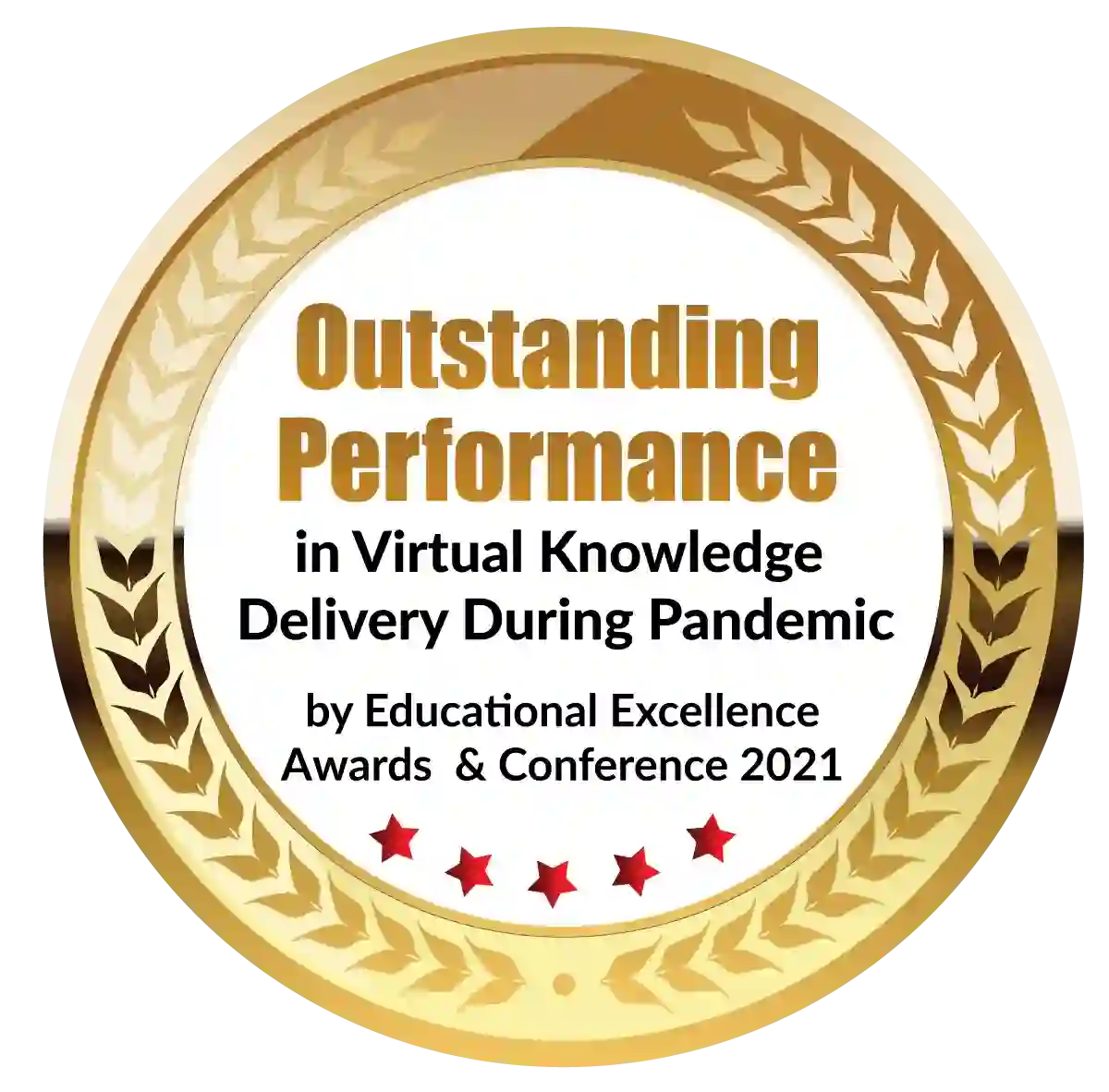 Outstanding Performance in Virtual Knowledge Delivery During Pandemic by Educational Excellence Awards & Conference 2021