Students Trained & Placed
Kitchen Training Facility
International & National Internships only at 5-star Properties
One to One Corporate Mentorship
An Entrepreneurial Culture at the Campus
Dignified with Rankings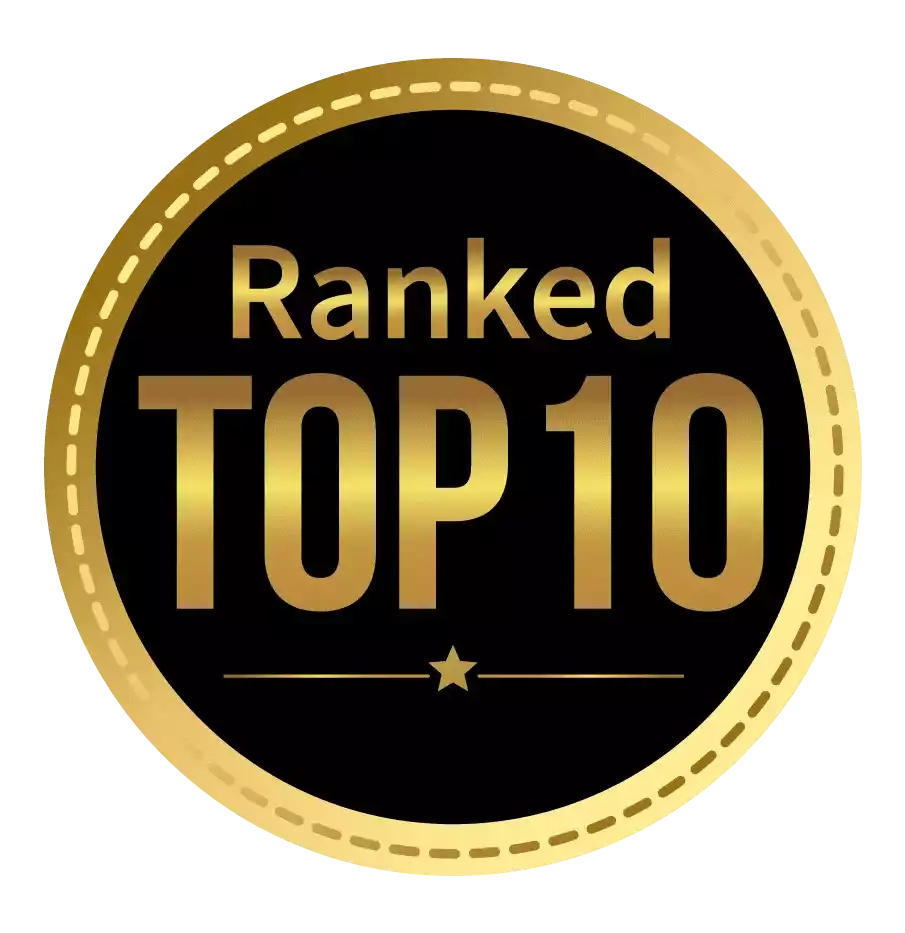 Amongst India's most promising Hotel Management Institute by Higher Education Review 2022
---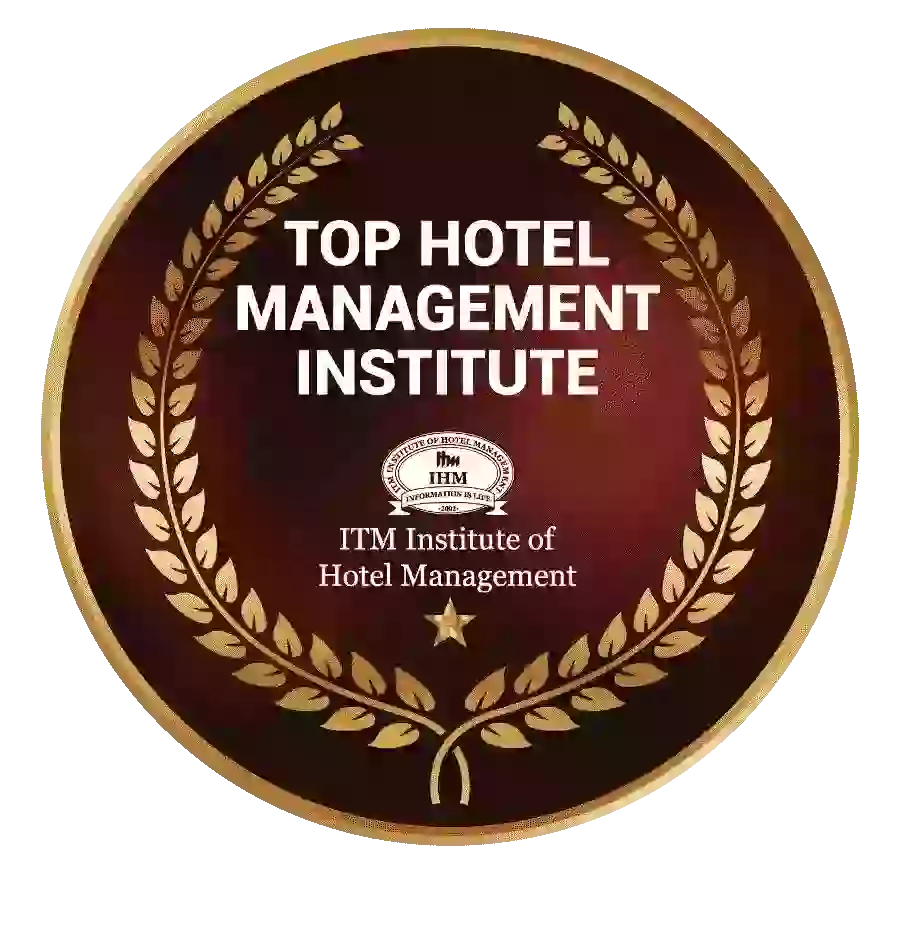 Ranked Top Hotel Management Institute awarded by Times Education Icon 2022
---
Quality Education, Outstanding Administration & Leading Infrastructure by Educational Excellence Awards & Conference 2021
---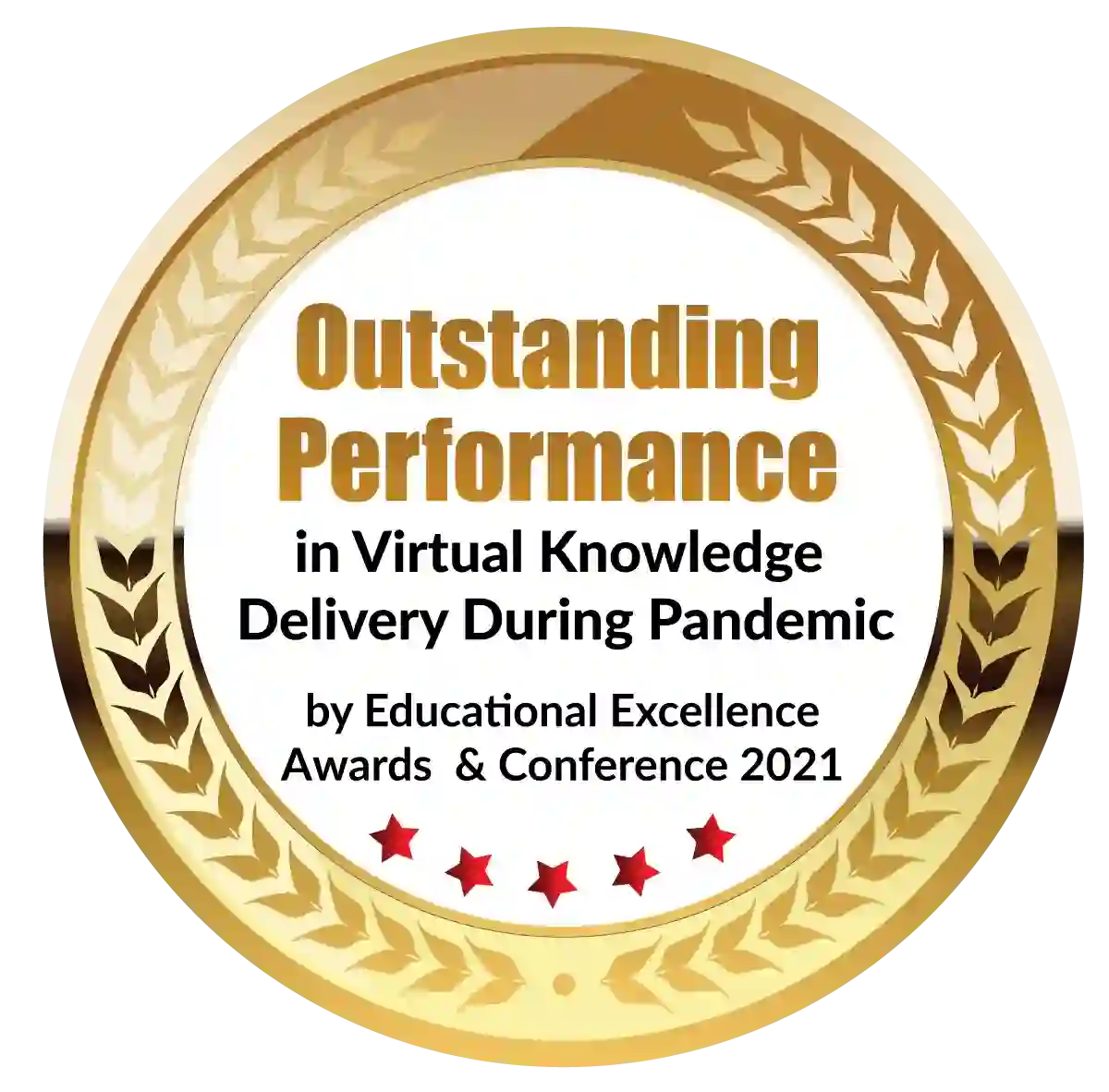 Outstanding Performance in Virtual Knowledge Delivery During Pandemic by Educational Excellence Awards & Conference 2021
Scholarships for PG students awarded at the College or University Level are a helpful way to meet the financial needs of a student who may be in need of funds to further his educational and vocational pursuits. 
Scholarship for PG students, especially freshers, is a blanket of unanswered, intimidating questions which every student begins their journey with, but with patient and consistent research and networking with the relevant authorities and peers one can very easily solve this daunting puzzle.
The common questions one comes across are:
Q. How does the whole process work? 
Q. What type of Scholarships for PG are available?
Q. How is the money awarded and what can you spend it on? 
Q. What about outside scholarships?
Scholarships for PG students are monetary grant citations intended to assist students to meet their expenses for a postgraduate degree. Seldom a scholarship is a one-time assistance. Other institutional scholarships are renewable and grant funds for pupils each term or school year. 
Scholarship for PG students, freshers mostly is deposited directly via check or bank transfer in their name. In other circumstances, the funds are given to the student's academy. Here, the pupil would then pay the school for the difference amount on tuition fees, stay or books. If the scholarships amounts are sufficient to meet the direct university costs, the excess payment is remitted to the student.
The sources of the Scholarships for PG students vary. Of the many avenues one can explore to secure scholarships with the few of the most prominent. Which are mentioned here beginning with, clubs, associations, foundations, CSR initiatives by corporates, businesses, also colleges themselves award scholarships for worthy students, the universities, the government and last but not the least, individuals who on a committed year on year basis or one-off basis help provide financial aid to a deserving student. 
Scholarships for PG students are awarded based on varied criteria and each institution or funding party will have their core values in place based on which these grants are disbursed. Children with an exceptional GPA aren't the only ones who stand to gain from this mode of financial aid for education, there are scholarships awarded on the basis of need, or if their parents are employees of the said organisation. There also are field or area of study based grants, given to students who have opted for that particular subject or specialisation. There can be a plethora of reasons for a group to shell out money for the benefit of those who need that little extra help to be able to excel in life.
Notwithstanding whether one excels in their academic endeavours, one should be able to obtain various scholarships for pg students that apply to them and their circumstances. Geographical scholarships also do exist, where certain scholarships are granted to residents of certain towns or localities. Making the grant area restricted. One can apply for scholarships right from their collegiate years to their way up to a Ph.D.
Keeping in mind the perspective for the availability of scholarships for pg students  in India. Learners and their parents are continuously scouting for scholarships in India. At some point or the other, every child has scoured for hours through various websites, filled hundreds of forms and procured, organised and attached a million documents to prove their worthiness for monetary support which he/she is looking for. 
Nevertheless, scholarships in India are limited and obtainable by only those who get a high percentage in academics. What is missing here, is the human-centric approach where a child is only judged based on pure academic content and no other activities, participations and inclusions which in actuality are also sculpting factors of a ward's complete personality. As a result, most candidates do not get any scholarships due to the fierce competition and the numbers game.
Another major cause responsible for the lack of adequate scholarships for pg students  is the lack of information pertaining to the requirements and deadlines of each scholarship being given out, as a result deadlines for submissions are missed. The bulk of the pupils are unaware of the sorts of scholarships obtainable for them. Even if there is an awareness of the same, the erudition lacks details about the peculiarities of the scholarship application, questions such as
Q. Where can they apply, 
Q. The best time to make the applications etc.
Various misinterpretations about scholarships for pg students restrict the scholars and create unnatural abstinence from venturing their hand at earning scholarships in India. Such legends stem from the incompetent and ineffectual information that the students possess about Indian scholarships and their application methods. We have listed the most prevalent misunderstandings about scholarships in India: 
The first and the most widespread misconception is that scholarships in India are only open to the disadvantaged sections of society. These segments include the economically more vulnerable and socially underprivileged, underdeveloped sections of the society. However, it is anything but the truth. Scholarships in India are open to all students irrespective of their social, economic, or religious following.
A different relevant myth about Indian scholarships is that only academically bright students can appeal for scholarships. On the converse, scholarships as monetary assistance are possible to all learners irrespective of their positions, grades and familial connections. Although some merit-based scholarships have merit or ranking as qualification guidelines, several others do not expect so.
Amongst the many myths about scholarships in India, one of the most outrageous one relates to the application method. Students usually appropriate that the scholarship petition method is wearisome and the value is not deserving of the effort. However, it is not the current case. Even the most modest scholarship sum can help students in many ways. Besides, technological advancements give us the opportunity to do almost anything from the convenience of our havens. Anyone can petition for a scholarship through any of the scholarship websites without having to go out. 
Another significant interest in scholarships in India is the number of scholarships obtainable to pupils. It is a general scepticism that a student can only apply for an individual scholarship only once. But the truth is that there are no restrictions on the number of scholarship applications a learner can submit. 
Dignified with Rankings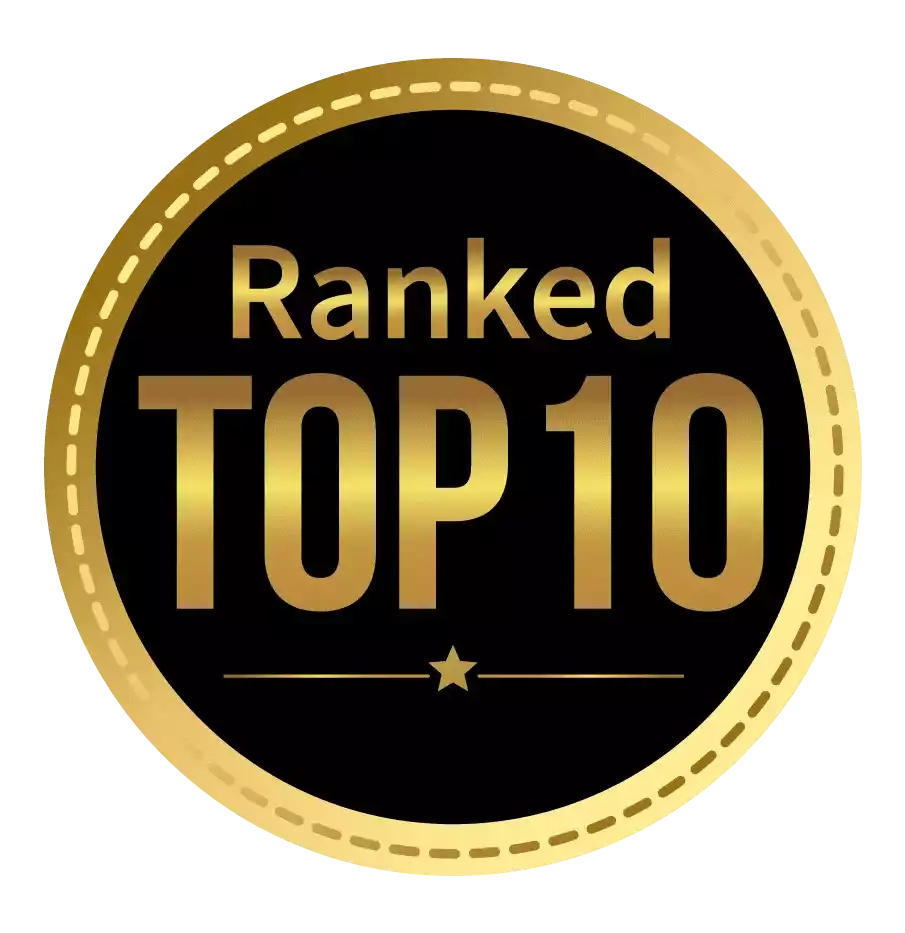 Amongst India's most promising Hotel Management Institute by Higher Education Review 2021
---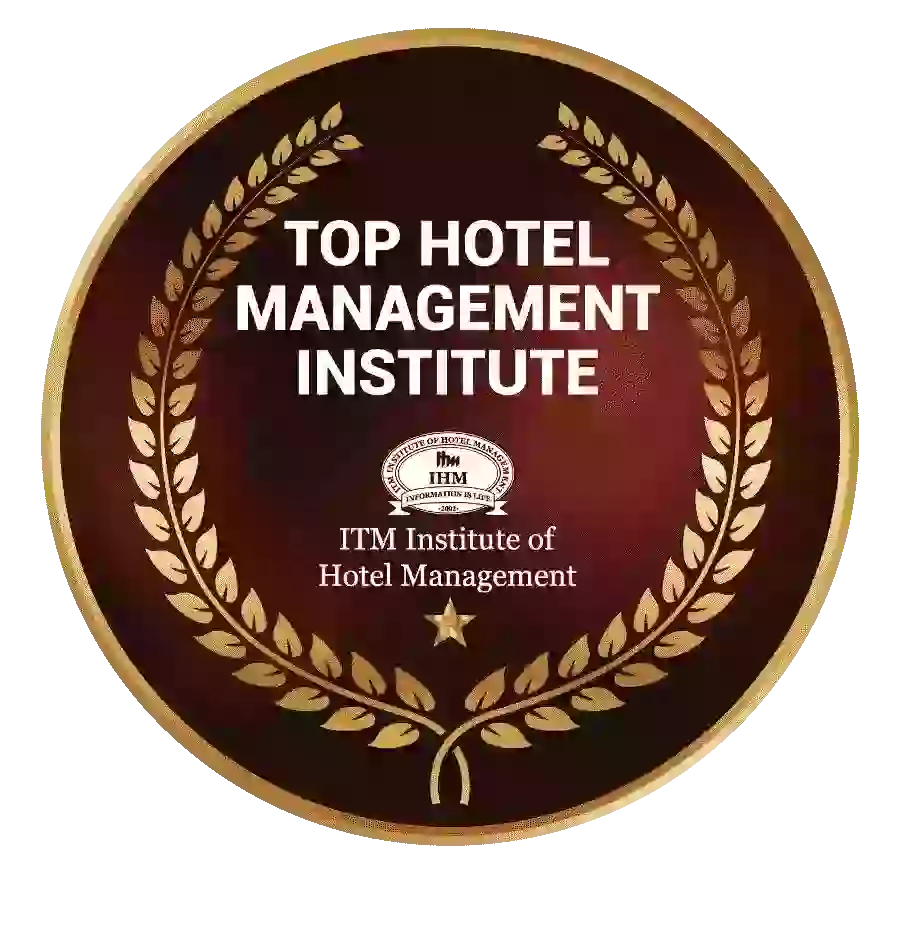 Ranked Top Hotel Management Institute awarded by Times Education Icon 2022
---
Quality Education, Outstanding Administration & Leading Infrastructure by Educational Excellence Awards & Conference 2021
---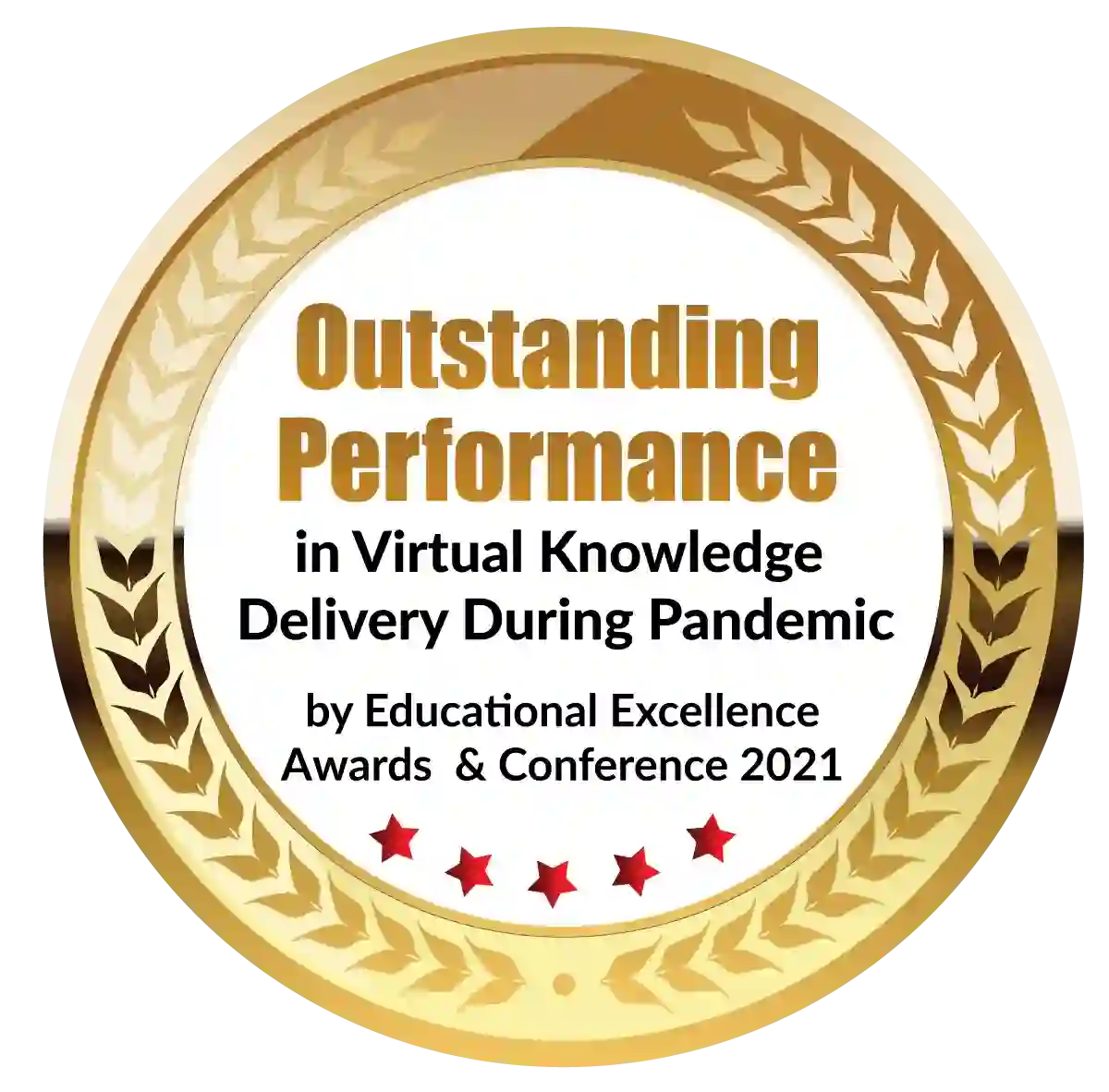 Outstanding Performance in Virtual Knowledge Delivery During Pandemic by Educational Excellence Awards & Conference 2021